What did you do immediately after you graduated?
I remember rushing to fill out forms, obsessing over cut-off lists and checking on friends to make sure no one had lost their mind.
In India, getting out of school means immediately getting into another institution. Following another set of rules and getting bound by another bundle of books. The few of us who dare to dream, dream about a better choice of course, nothing more.
But Mohit Kapoor set out on a completely different career path. By 18, he had already undertaken the challenging distance from Kashmir to Kanyakumari and Manali to Leh on his bicycle.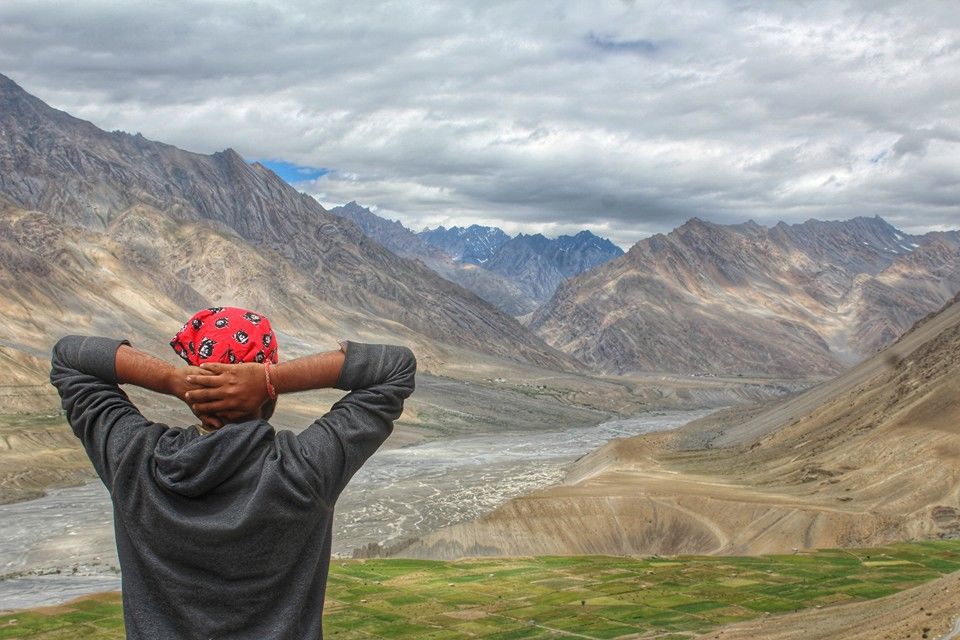 So when he was done with the formal schooling, it was only natural to see him pursue the experiential form of learning which is best taught by travel.
This is what Kapoor's gap year looks like,
"As I love food and aim to become a chef in life, I decided to take a gap year and ride my bicycle from Jaipur to Malaysia covering 9 countries (India – Nepal – Bhutan – Myanmar – Thailand – Laos – Vietnam – Cambodia and Malaysia)."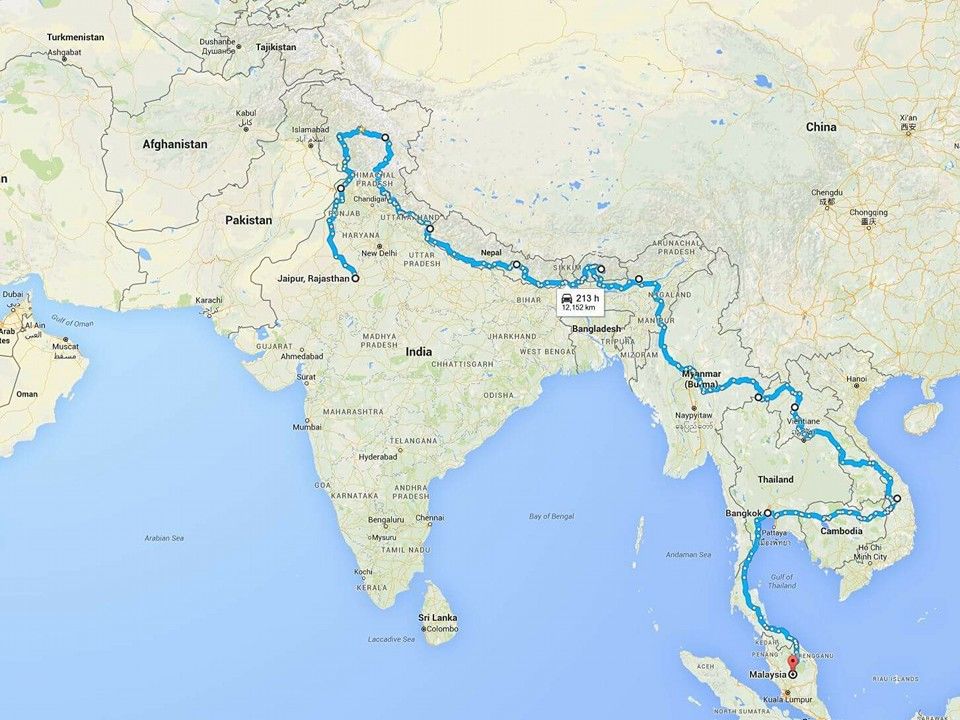 This ambitious 19-year-old who is taking the longer route to success, is turning into an inspiration for kids his age who are letting go of these golden years in pursuit of society's ambitions instead of theirs.
The best part is that despite taking a break from conventional education, Kapoor is learning plenty from his travels.
"Travel has given me the chance to create myself. It has enabled me to experience the other sides of our world that I never could have learned about from simply reading an article and books. These passions, which time, experience, and travel has allowed me to foster, will shape the rest of my life in a much more meaningful way than anything I could have learned from a textbook."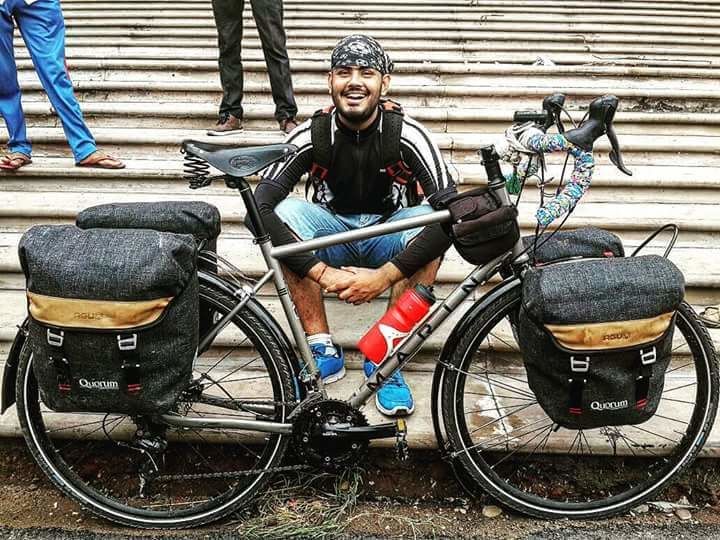 In his mission to see how the world eats, Mohit has found himself stumbling on discoveries of how the world truly lives.
"Travel has shown me that happiness and success do not mean wealth or status, and that our ultimate goal should not be pointless prestige. Besides giving me the opportunity to see beautiful places and meet wonderful people, it has allowed me to create my own perception about the world we live in and how I want to live in it."
As Miriam Beard, an American historian, once said, "Travel is more than the seeing of sights; it is a change that goes on, deep and permanent, in the ideas of living."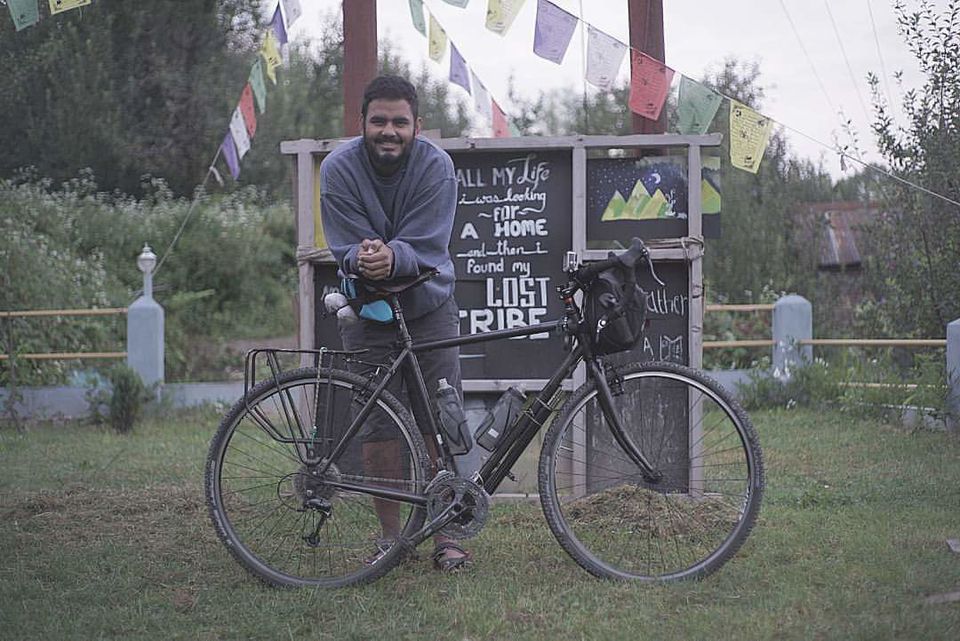 Right now, Kapoor has reached Nepal and his busy experimenting with the rural Nepalese cuisine. He is also eager to attend to a culinary school and put his experiential learning into practice, but at the moment, Kapoor is immersed in a learning of Asian cuisine.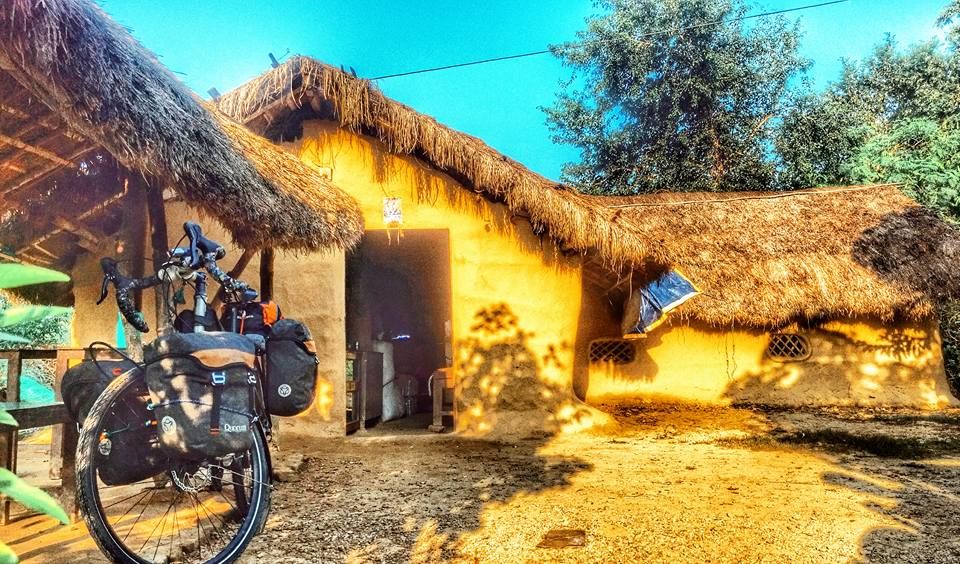 As for his fellow travellers, Kapoor sends the message of finding your calling, instead of chasing others' dreams.
"There is a lot to learn from the roads and nature or we can say world is an open institute. The difference is you'll get more smarter but you will not get a paper which defines you in grades!"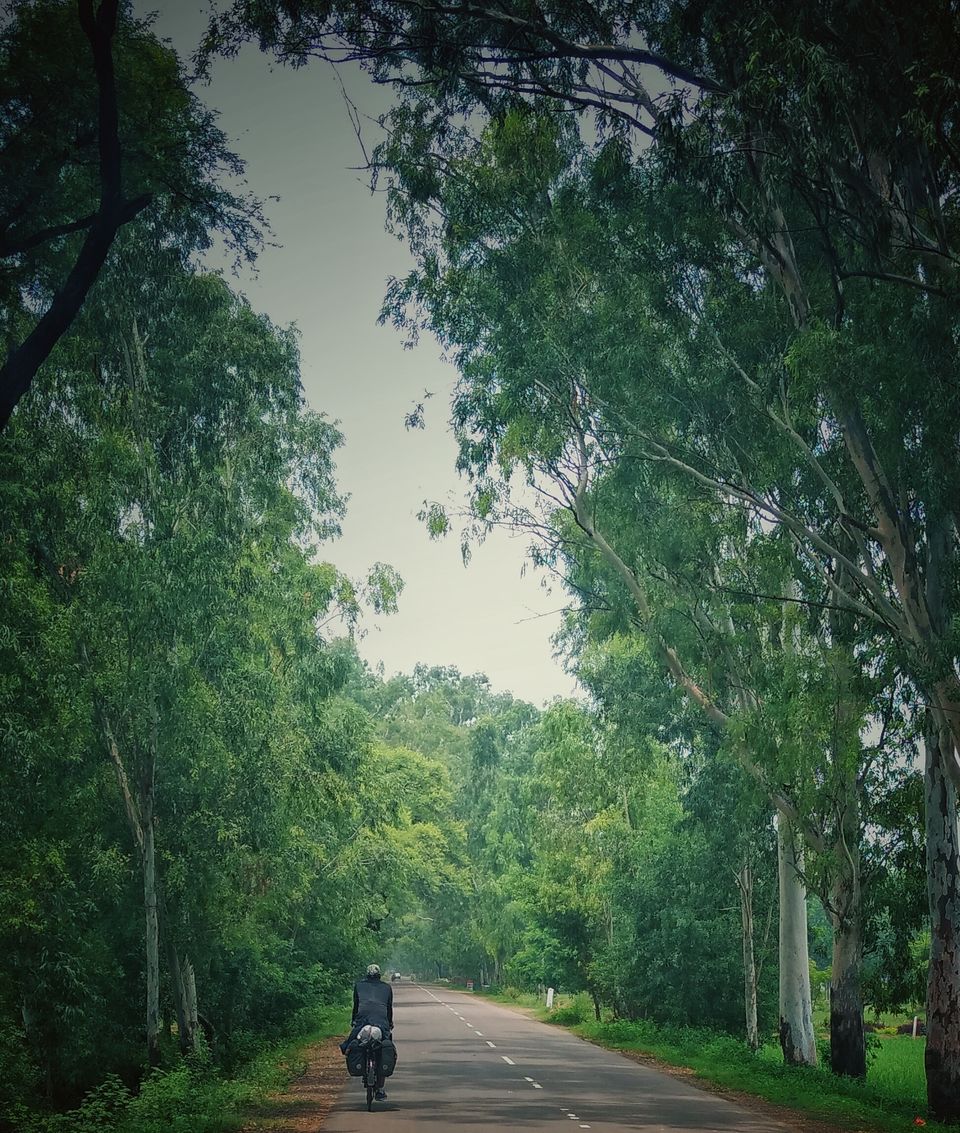 You can follow his journey of munching and cycling here: Munching on a Saddle. And if you can support his dream, then do visit his fundraising page and donate however you please.
Frequent searches leading to this page:-
Thailand tour package 3 days 2 nights, Thailand tour package from Chennai, Thailand tour package from Delhi