Dubai is a hub of world cuisine weather it is Japanese food, Labanese  food , Italian food , Asian food or any other food you will find everything in Dubai.
So i am sharing some of the best resturants ,Bars and Kitchen in Dubai where you can indulge yourself the food you like from all over the world.
Huqqa:
The name itself is saying that it is one of the best place for shisha lovers.They have high standards in serving any kind of drinks and food and specially Shisha.
It is obviously a high priced place but once you enter you could see the entire view of Dubai fountain and that mesmerising view connects to its food and drinks.Different presentations and taste makes this place a must visit in Downtown Dubai.
I have ordered one drink named angry bird which served in a wooden platter inspired with angry bird game and this fabulous drink made of water melon and crushed ice mixed with some different flavours.This Mocktail is a must try in Huqqa.
While shopping in Dubai Mall when you feel tired and have an awesome time with friends and partner Huqqa is just a quick reach with in the Dubai Mall.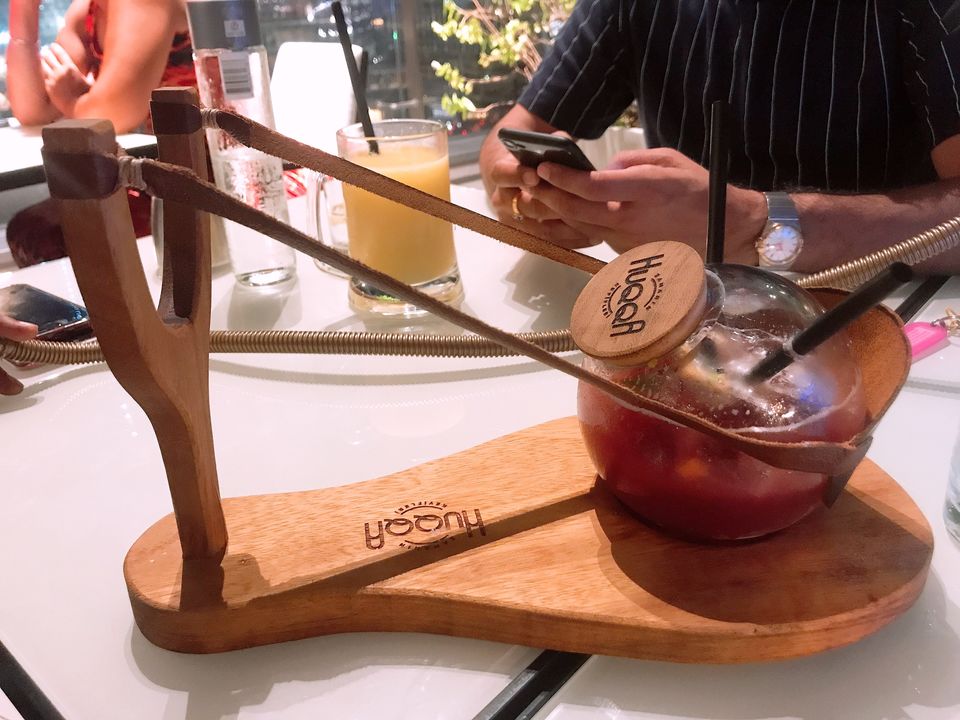 Tum Tüm Asia:
If you are a fan of Pan Asian Cuisine Tum Tum Asia is the fabulous restaurant with variety of street food ,Sushi and many more.
The name is inspired from the Motor vehicle Tum Tum.If you are staying in Bur Dubai that is the best option you could find for your lunch and dinner.
The popular chef Akshay Nayer is behind this powerful project and it is always in the peoples must have list when they visit Dubai.
I have tried some chat and sushi food and when i finished my lunch the way i have got my bill was a small iron safe and the word climax was written on it and it was quite a unique thing i found in this restaurant.
Reasonably price and tasty food makes this restaurant very famous in Dubai.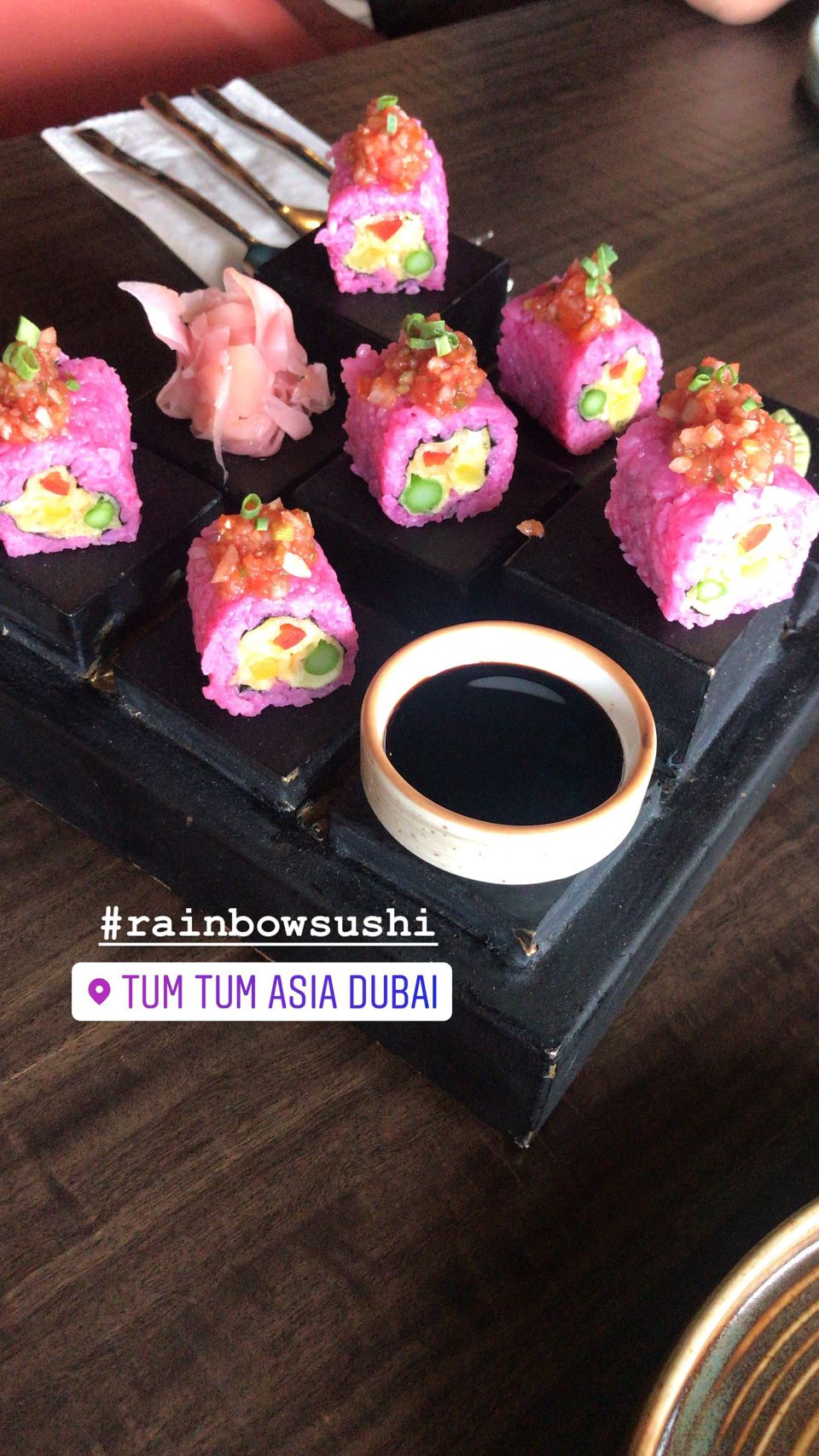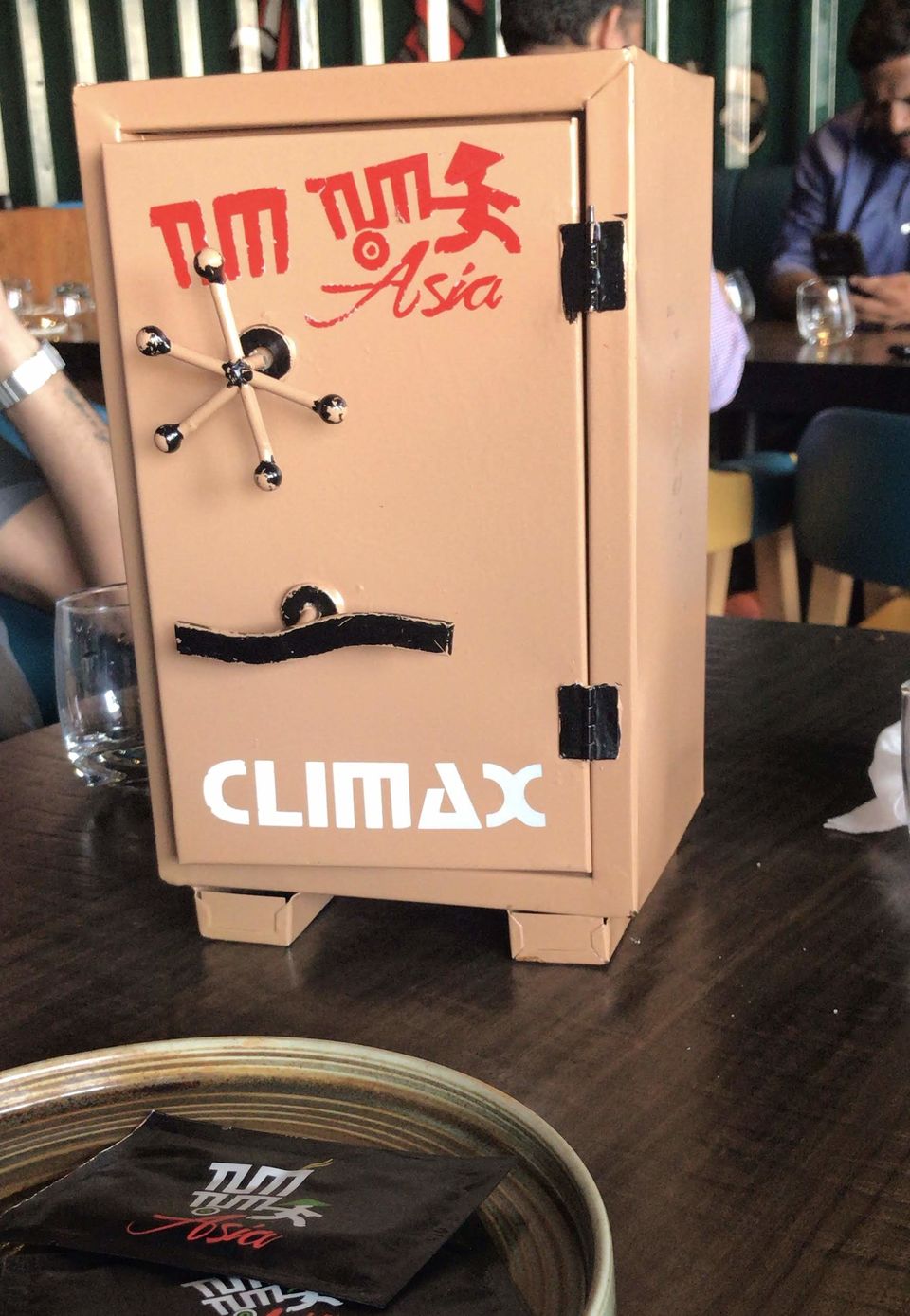 Farzi Cafe :
Most of us are well known about Farzi Cafe so when i was in Dubai City Mall with my kids and craving for the Indian food in my lunch time i found Farzi Cafe and it makes me so happy because i love to be here always.
Well presented food but somehow overpriced and they serve very small quantities are little disappointments but when you are hungry you just crave for the good and tasty food.
I ordered chola Kulcha and the way they presented this its again increases my hunger and i could not stop my self having the whole portion of this.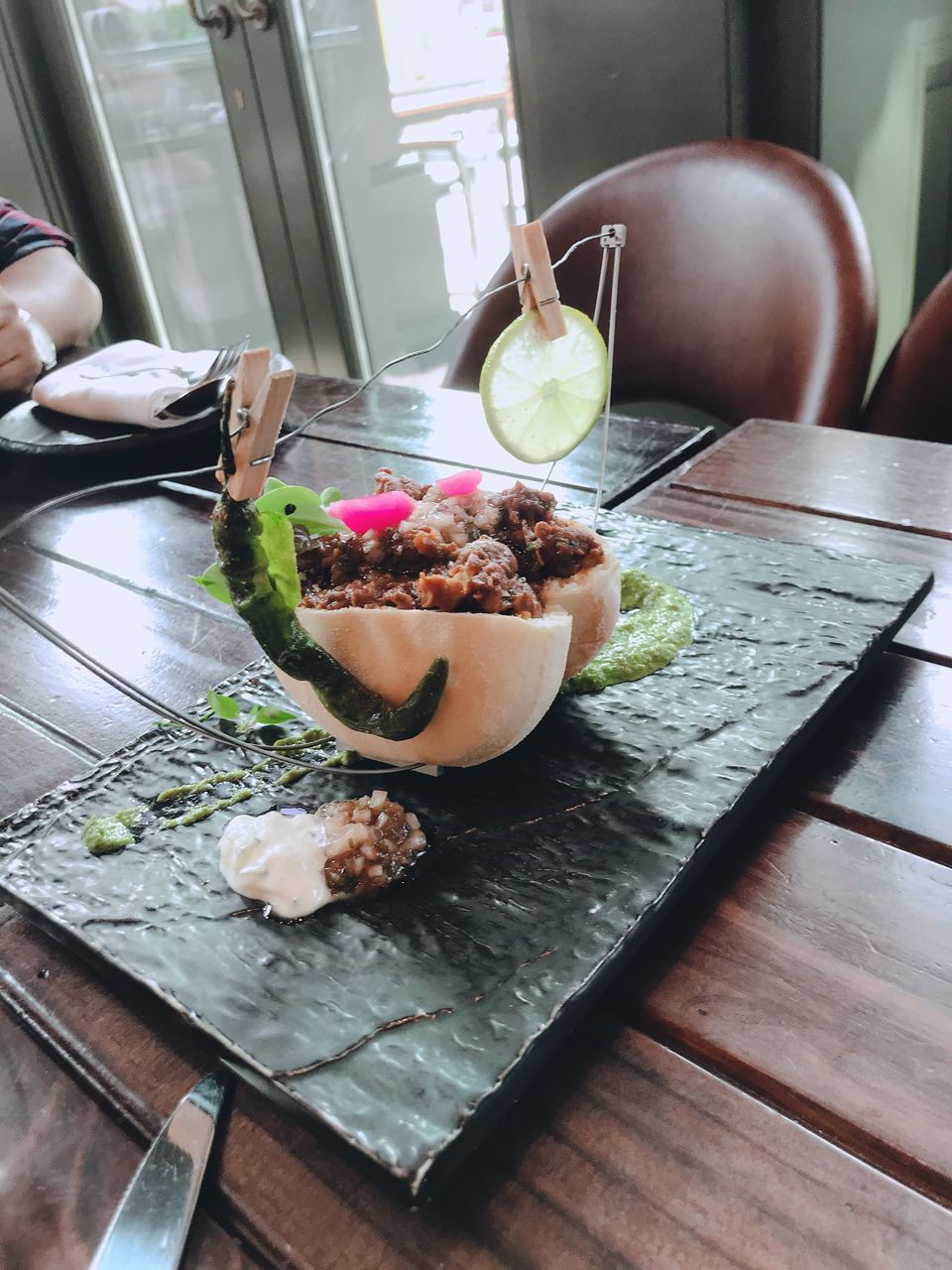 Moombai & Co :
When in the night and you feel like having some tasty food with nice drinks Moombai & Co impressed me with their great menu of food and drinks.
It is a casual and vibrant gastrobar bringing the authentic Indian Cuisine and Parsi cafe culture to life In the heart of Dubai.
Priced AED 250 for two people is again a very affordable and very popular amongst the young crowd of Dubai.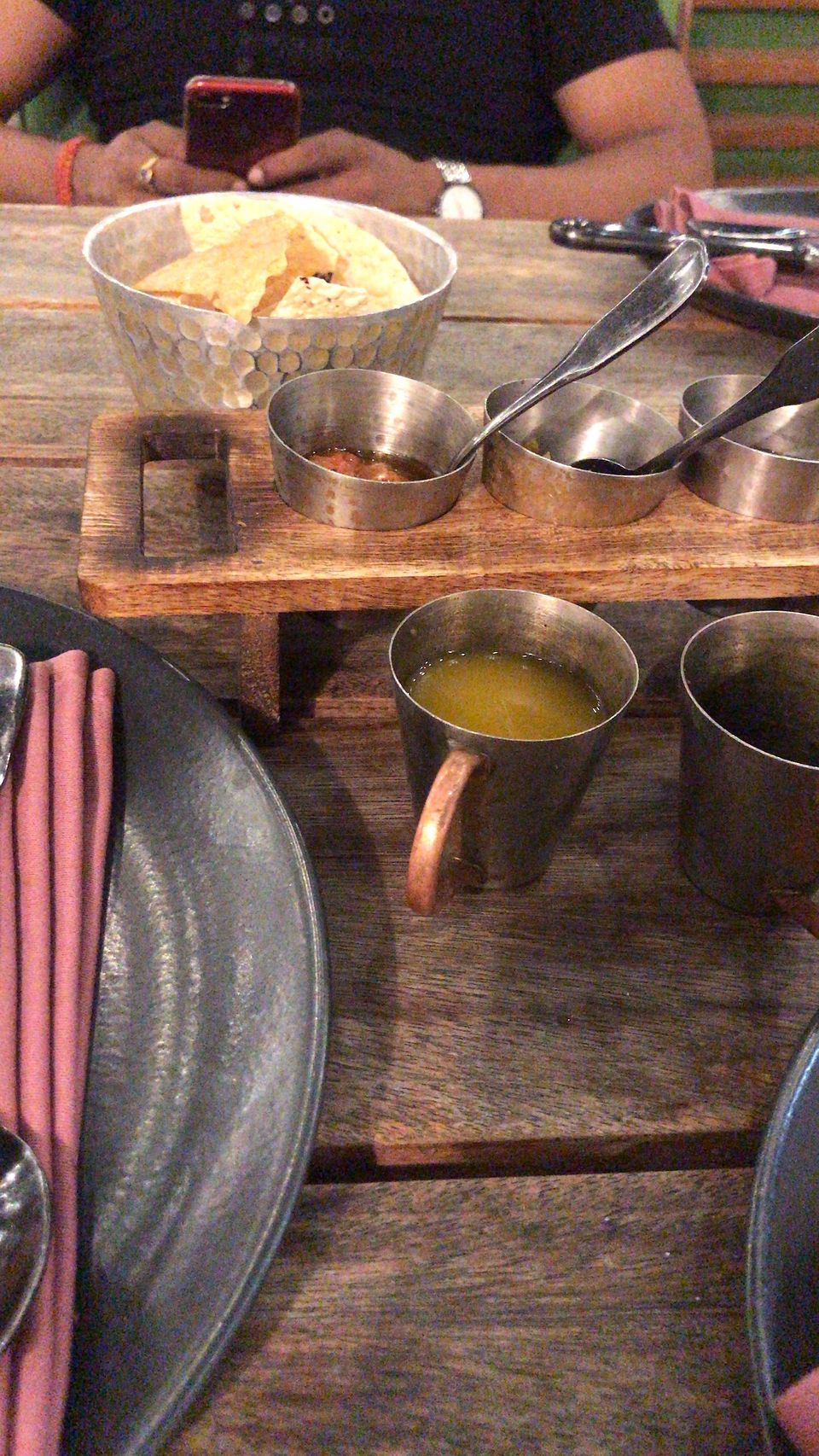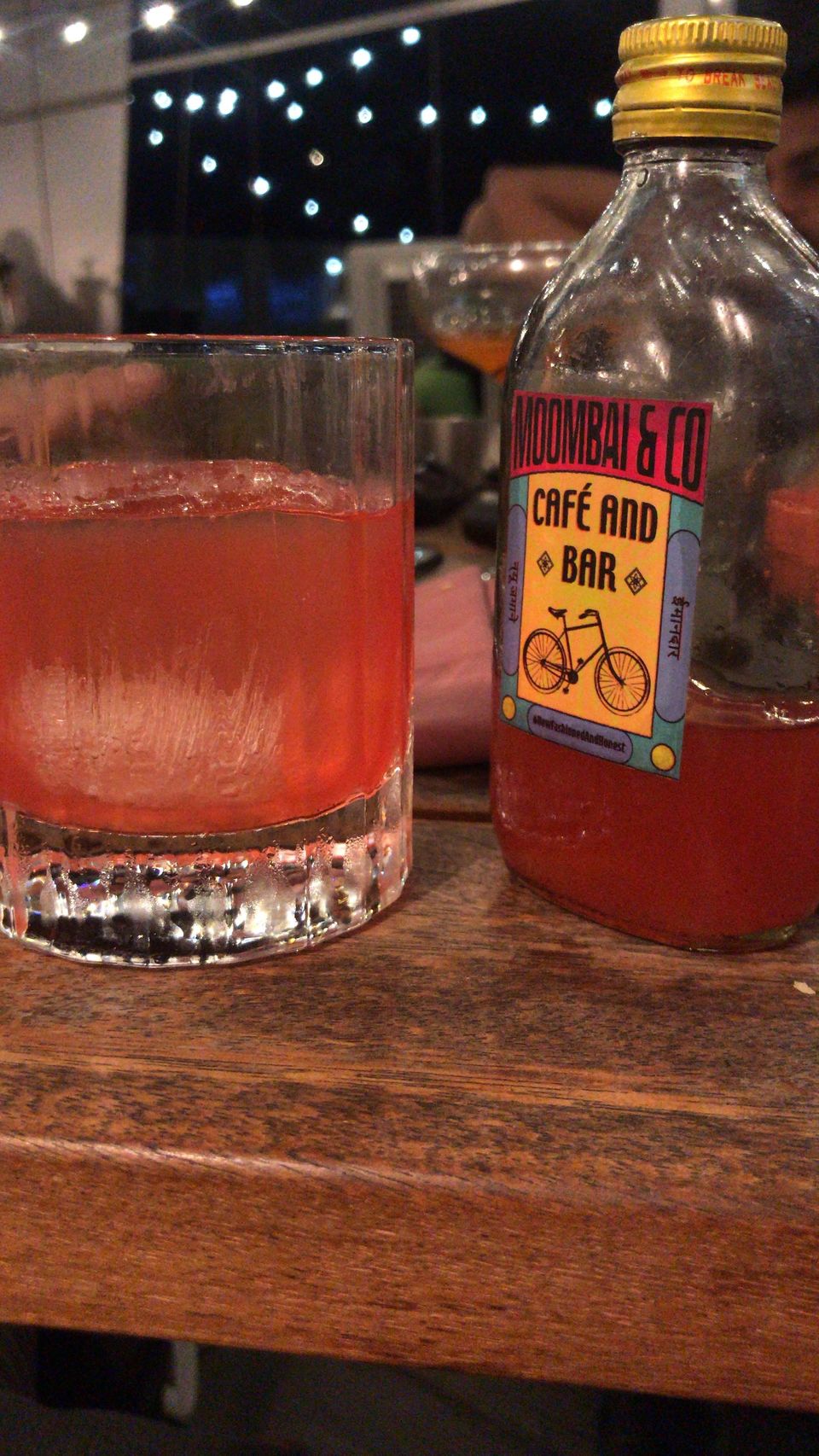 Zuma:
Dubai is very popular for its night life and Zuma is one of the most famous chic Japanese restaurant with steel and granite decor serving sushi and grill dishes.
We went here to enjoy the night and it was always full with the crowd that you don't get the place to sit you need to wait for hours sometime one of the reason is that it is located in the international financial centre at heart of the city and very popular for its music, drinks and food.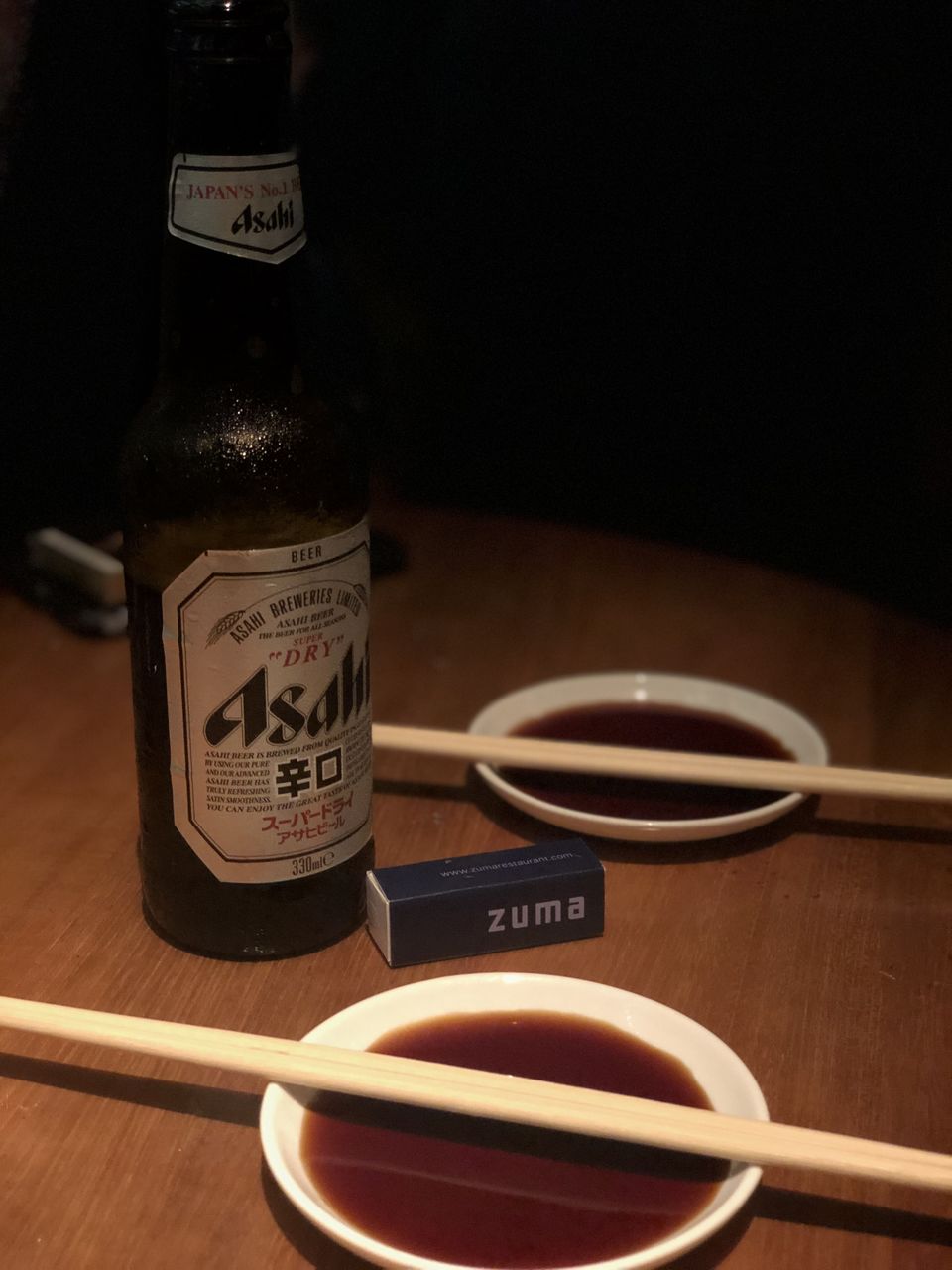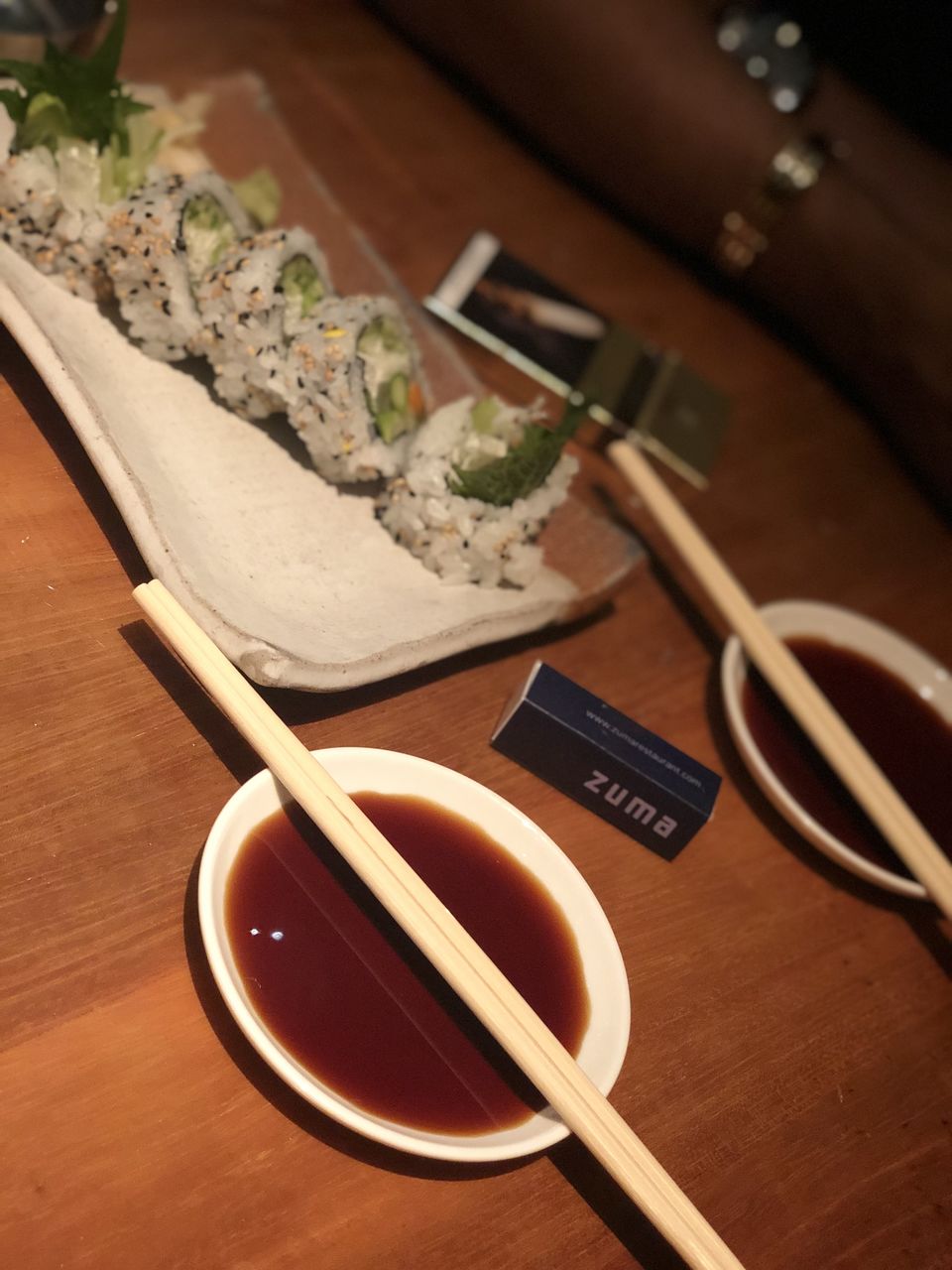 Zahr-Al-Laymoun :
A lebanese Restaurant at Souk Al Bahar of Dubai just adjacent to Dubai Fountain this restaurant gives you all the tasty Lebanese delicacies and while having them you can enjoy the mesmerising view of Bhuj Khalifa and Dubai Fountain.
Because they have the open air restaurant as well they serve the sheesha with the food and you can order some of their best fresh juices and they taste out of this world specially i love their pomegranate juice and i always order that once i am there.
I am a great fan of their unsalted cholas and maida rotis which they serve so hot and they are so soft that you can bite the whole basket of it.
Once its evening this is one of the best place to enjoy the views of Dubai fountain and Bhuj khalifa always full of crowd this place is a must try and most recommended.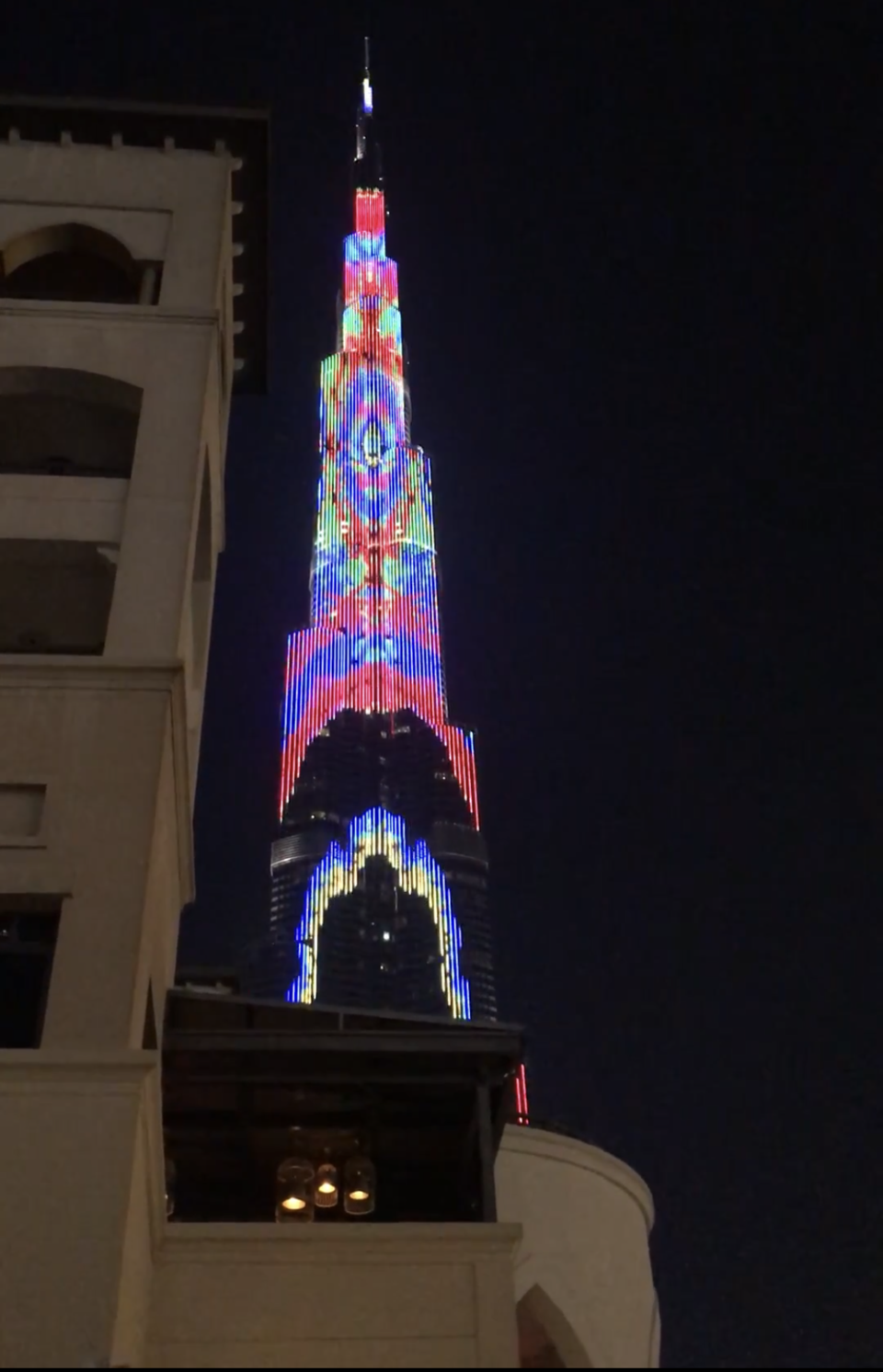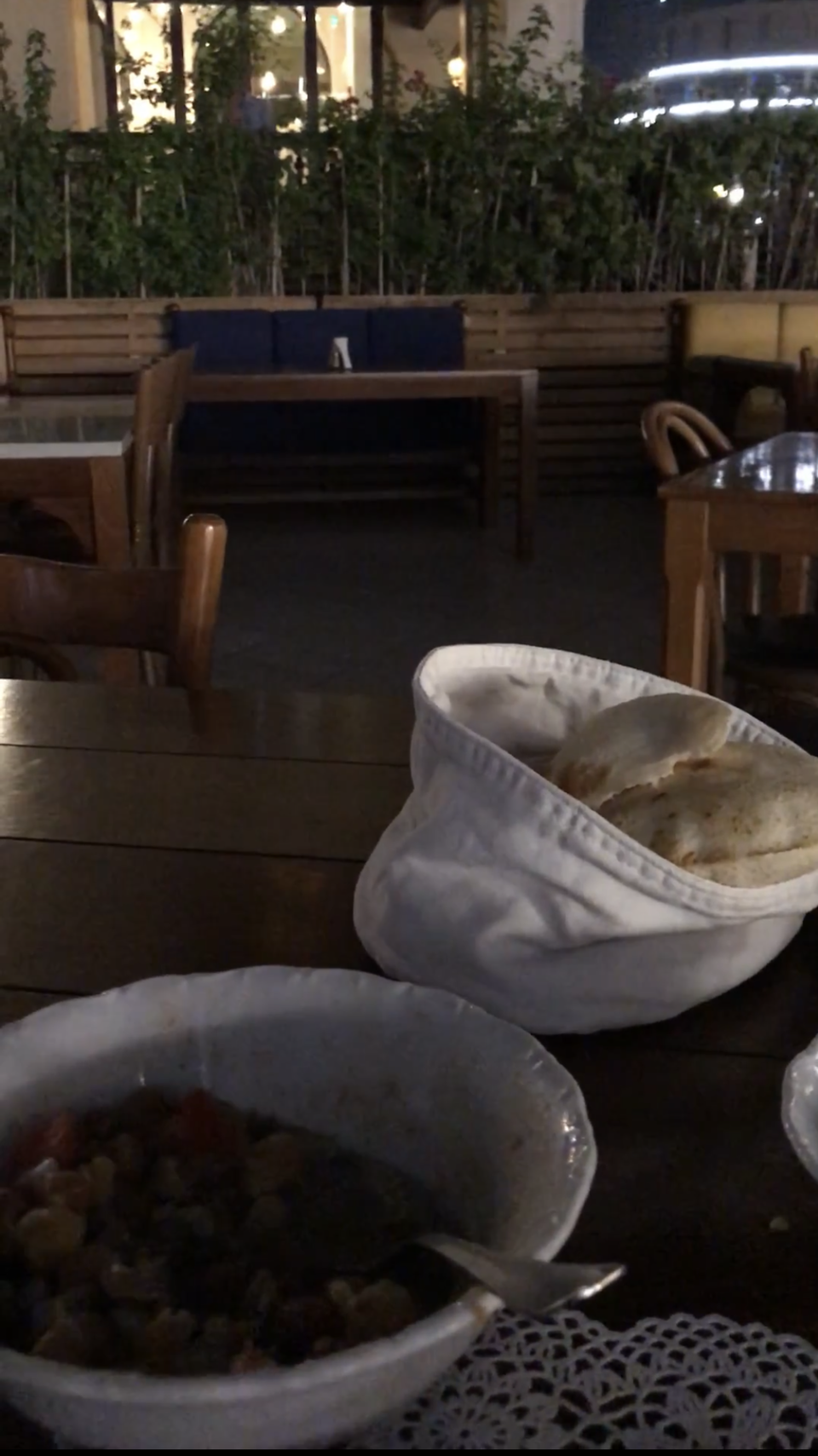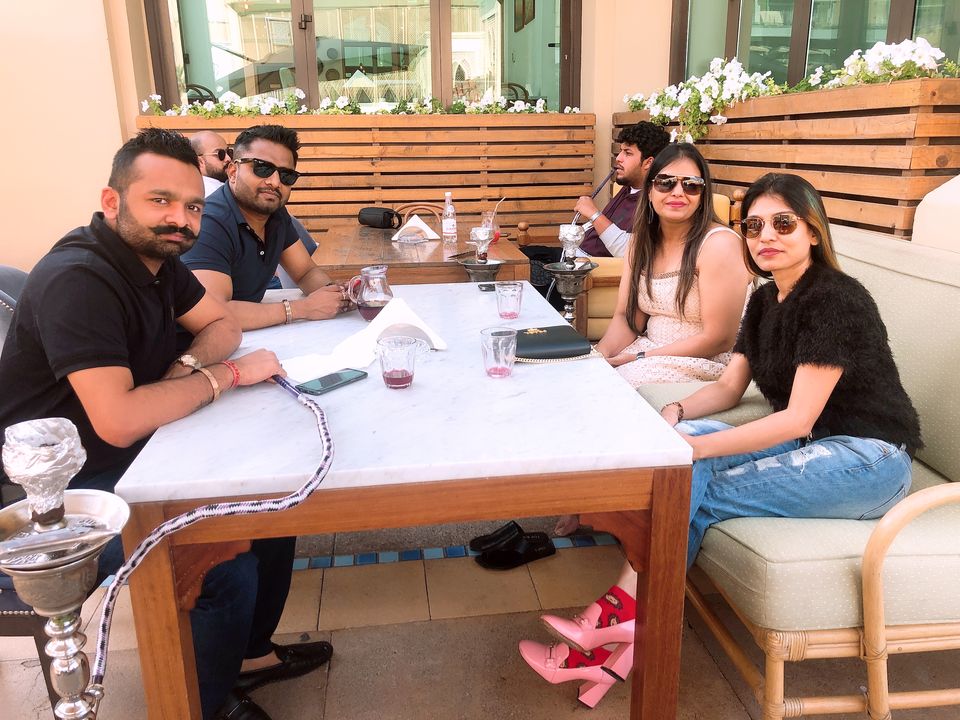 All the pictures are taken by me and the food is personally tasted by me.All the places are highly recommended and everyone must try them once you are in Dubai.
Do comment share and like this post and give your feedback if you have tried any of these places in Dubai.