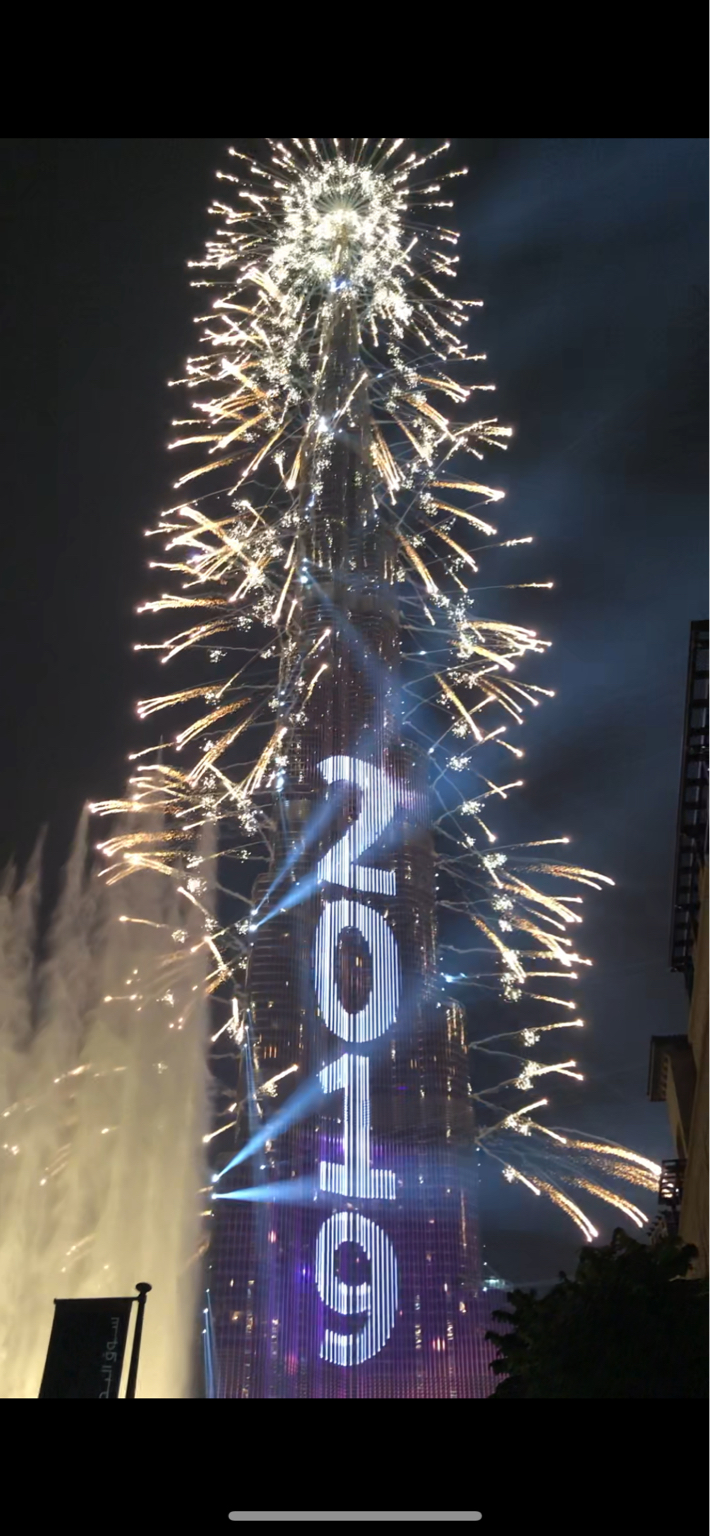 So life is all about having fun and keeping it in my mind I planned my new year in this fabulous and one of my favourite cities Dubai.My husband was already travelling to Dubai for some work so I joined him on 30th just before the 31st night.
This time I was flying from Hyderabad for the very first time and because emirates are all fully booked I have to book my tickets in Fly Dubai.And I must say I had a terrible experience because this flight was late in the night at 3pm and they don't provide meals, they don't give access to the TV you need to pay some money...because I always fly in emirates so this time I was very disappointed as in the same ticket prices I have got less services.Then it was not an end my husband was waiting for me on the terminal 3 and my flight landed on terminal 2...lol..but somehow we co ordinate and reached to the hotel and it was first good thing happened coz we were staying in Grand Millinium Business Bay.
Very hungry I was so I rushed to my breakfast provided by hotel and it made my day. It was tasty and healthy.The hotel entrance was looking beautiful with the huge Christmas tree and my room was so well maintained.
Highly Recommended:Grand Millinium Business Bay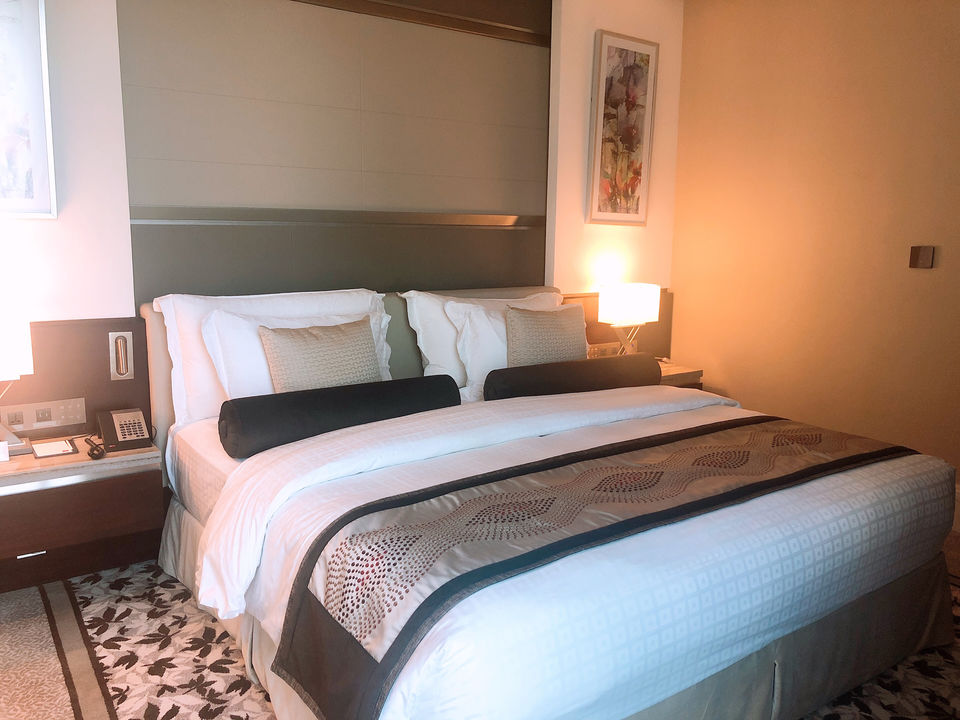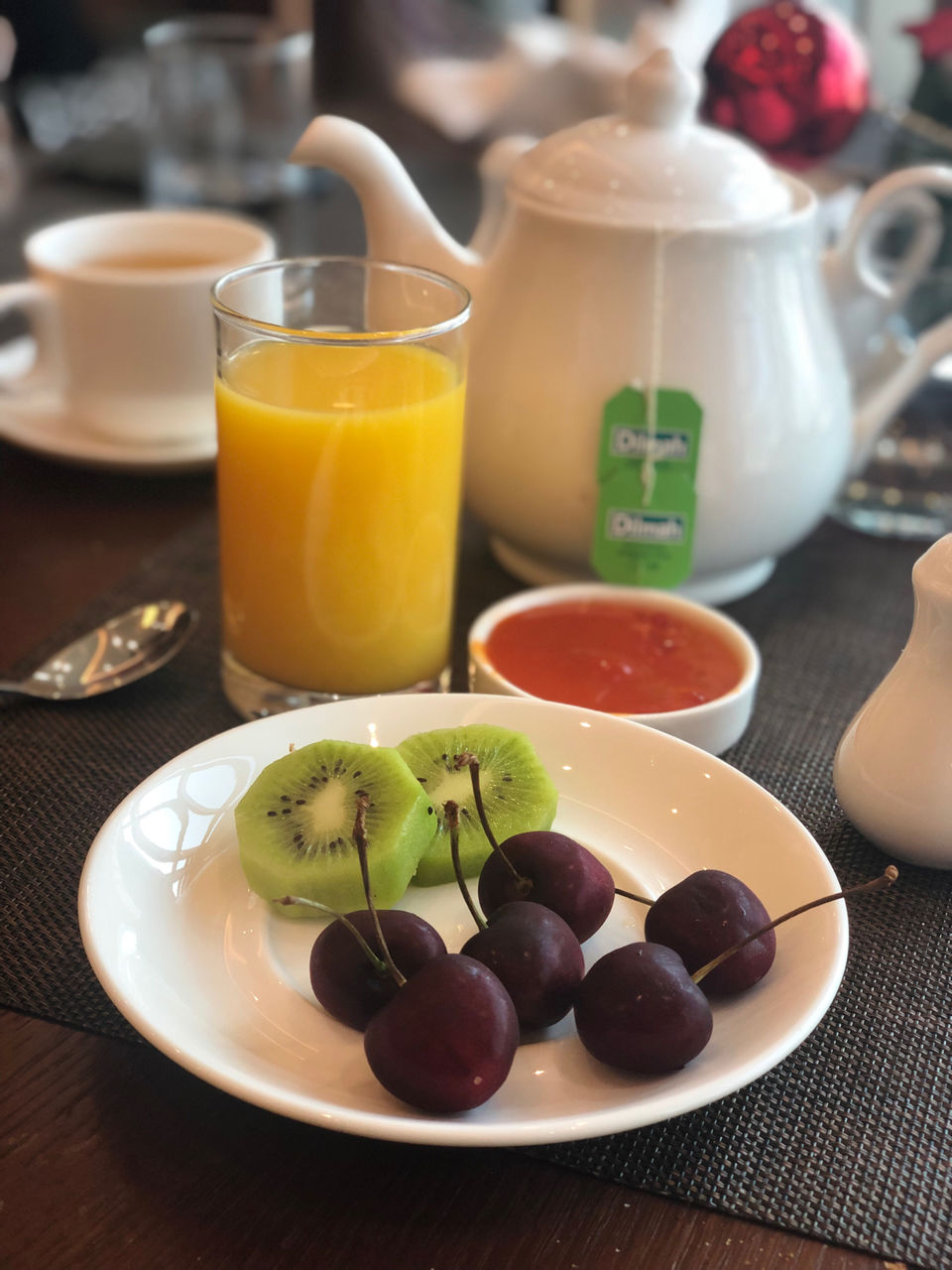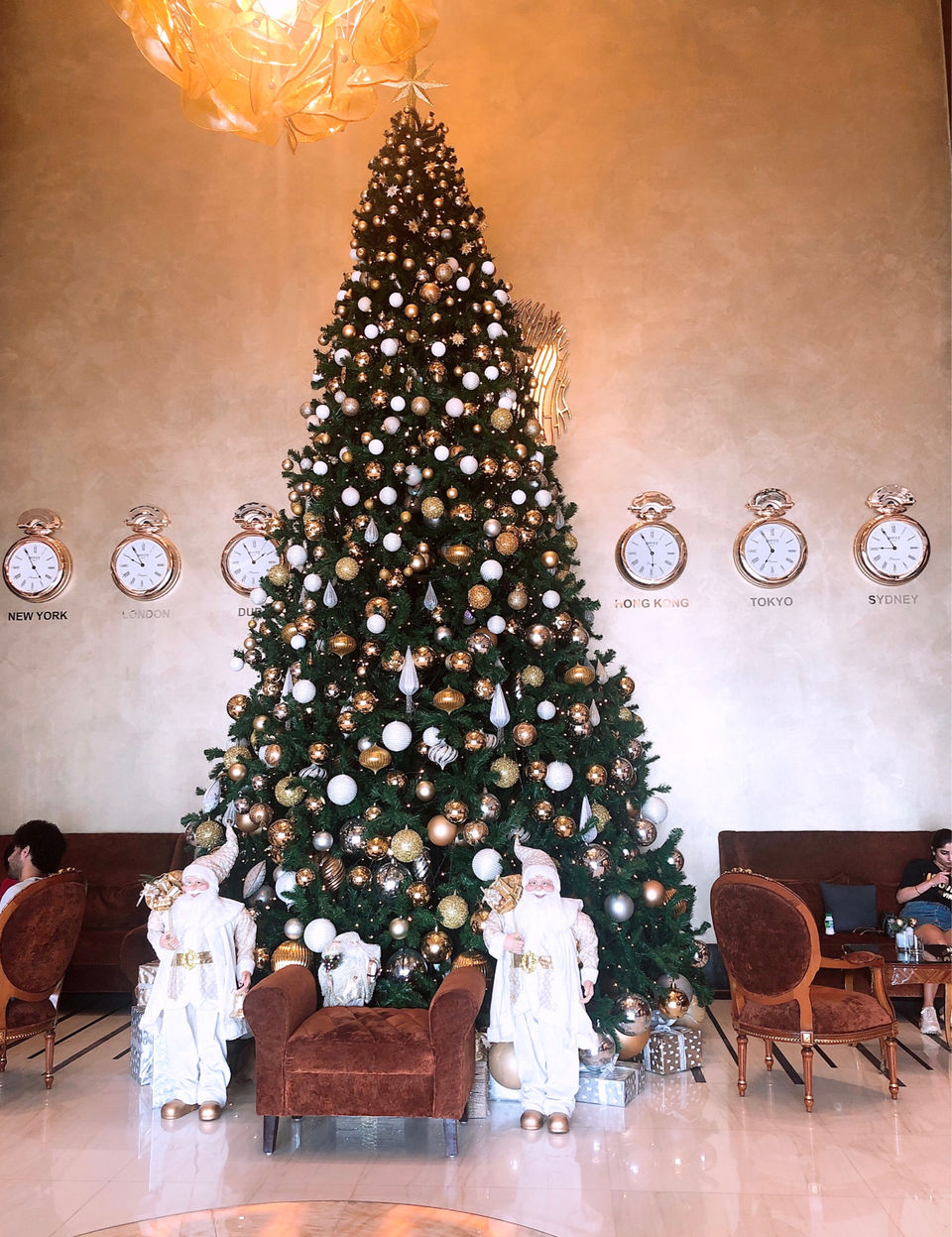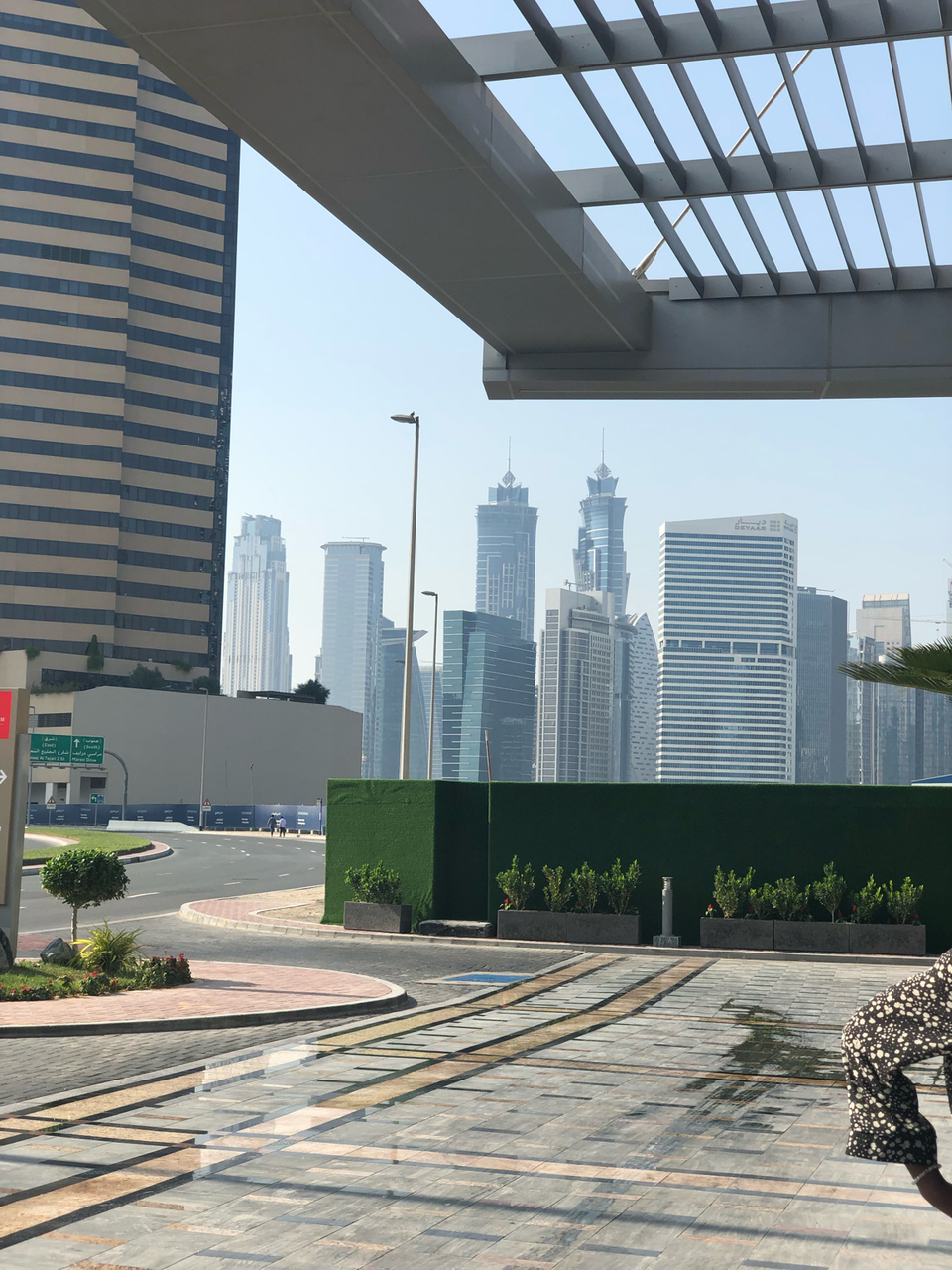 Then heading up to the Dubai Mall I have some shopping list with me as already Dubai shopping Festival has been started after Christmas so mall was overcrowded.I picked up my stuff and I realise that it's already my lunch time so I went to Pizza Hut and had my coffee and next up I went to city walk and shopped some stuff it was now late in the night so we planned to party in Zuma.It is a highly recommended Japanese restaurant situated in the heart of the city.And to whom I met....Jaqueline Fernandes yay...I asked her for a picture and she was so sweet and humble I liked her attitude towards her fans.
Then after having dinner I was so tired we came back to the hotel and sleep soundlessly.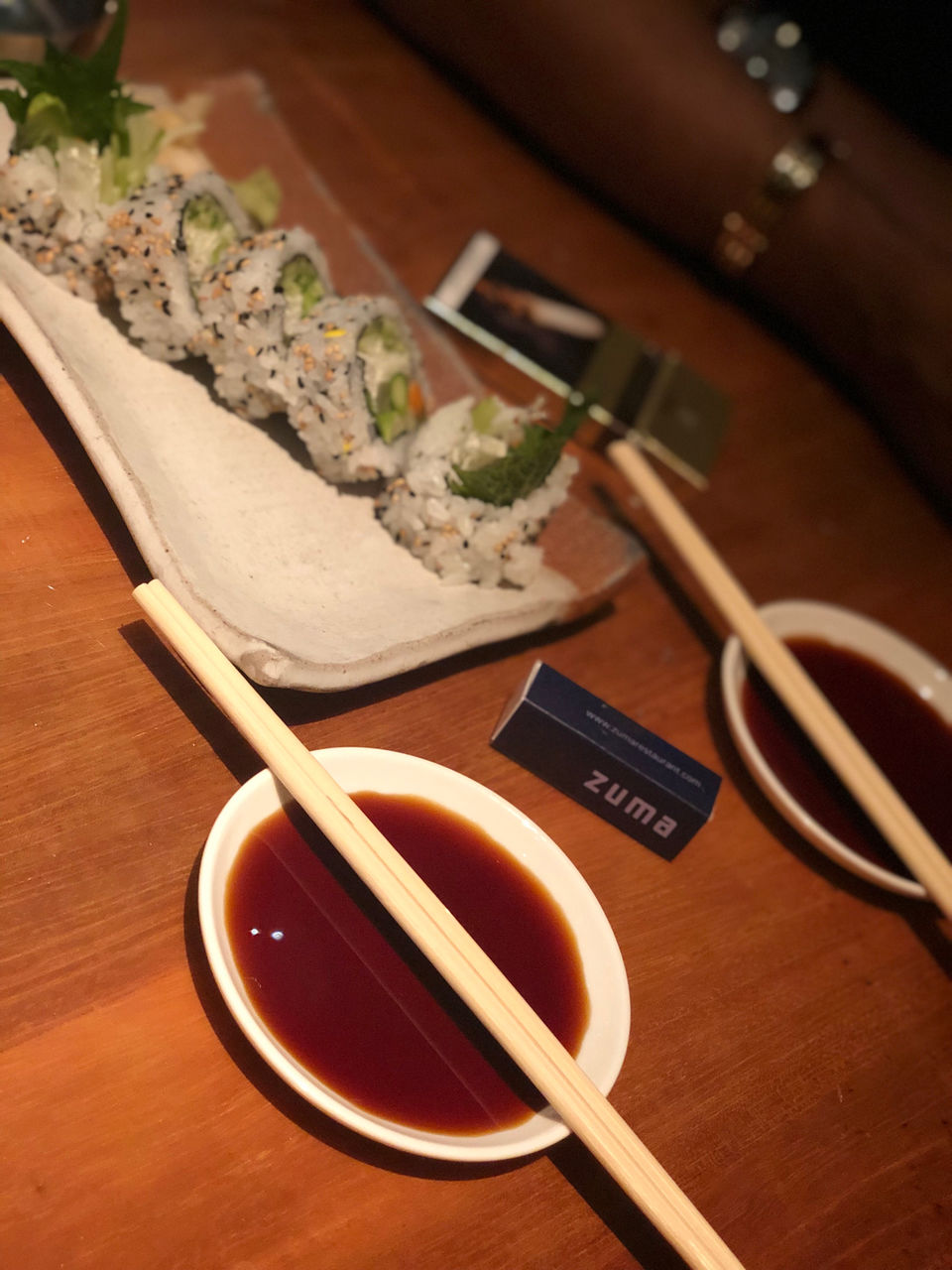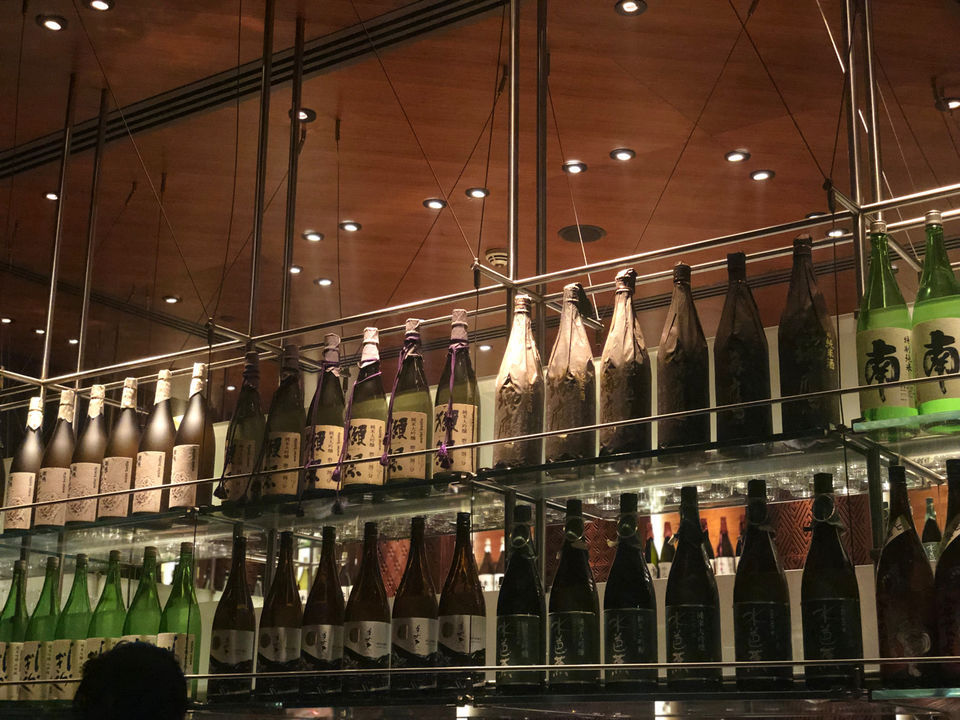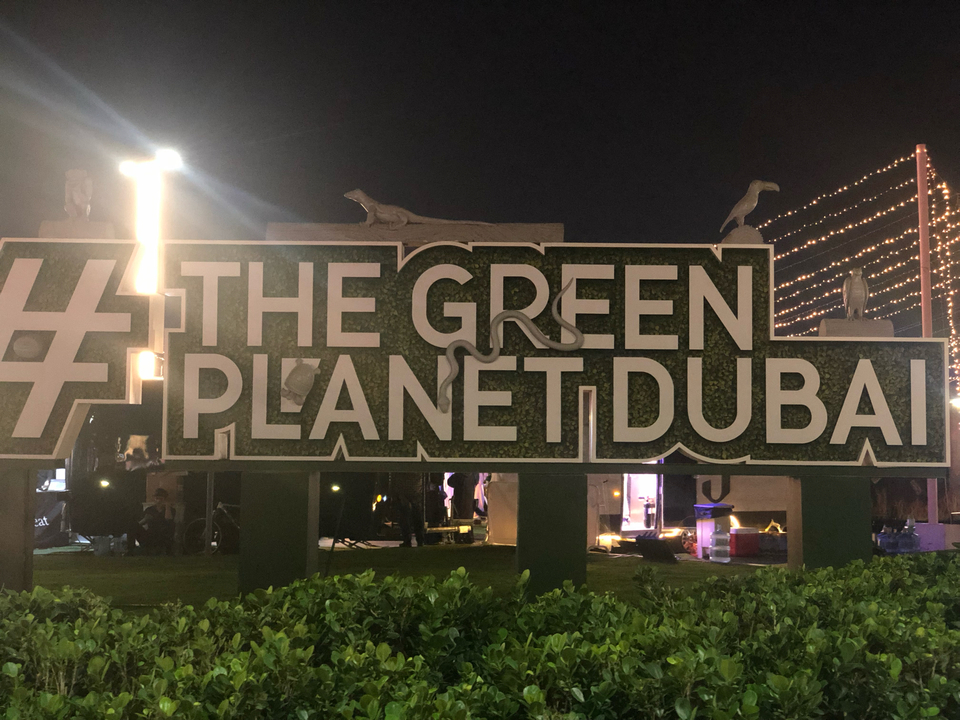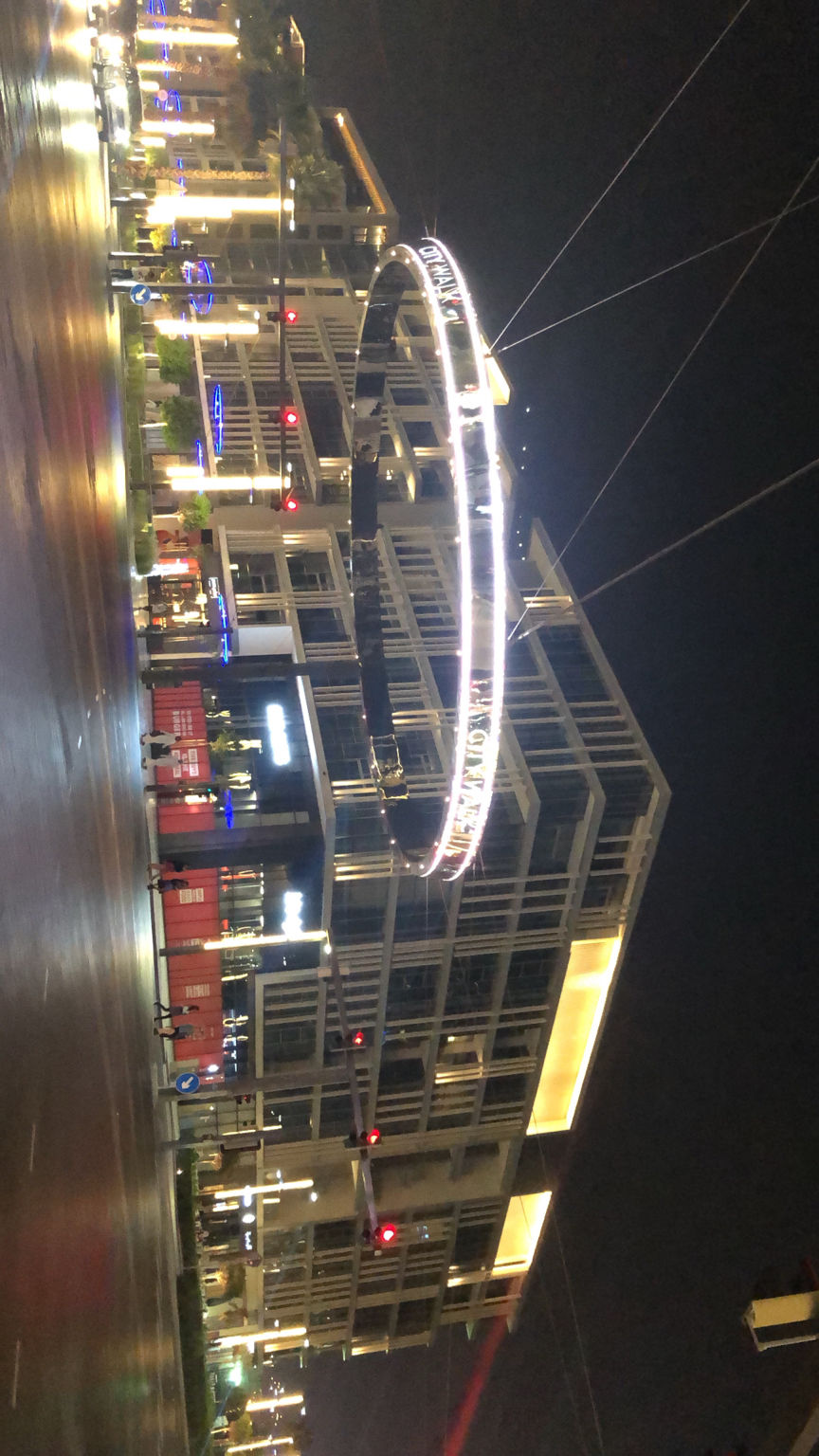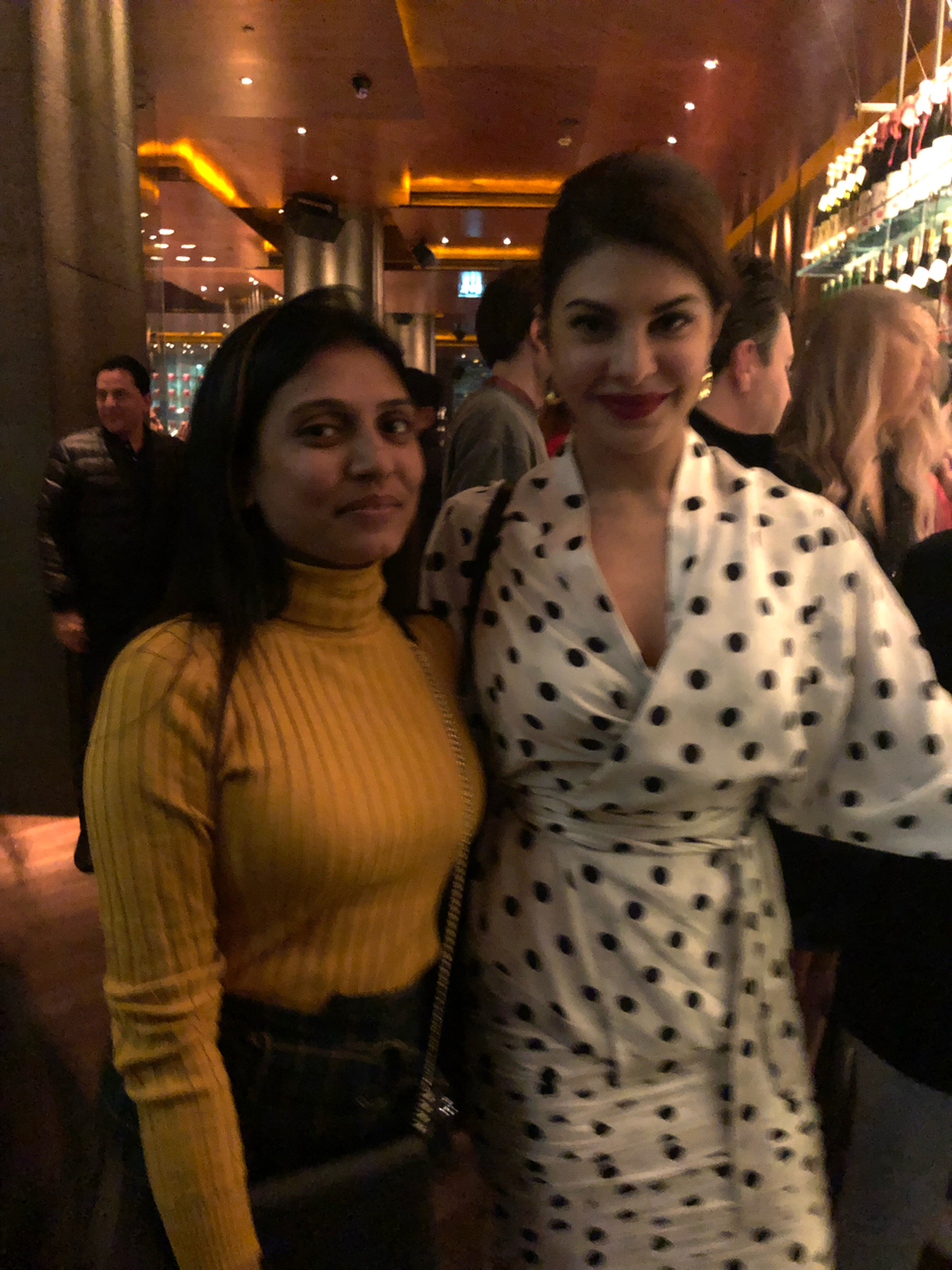 It's a 31st morning..Last day of the year so I was very excited that this day should end up well.So we ordered our breakfast in the room and already we have planned the day out for a nice brunch and after having lunch we head back to the old Dubai market Meena bazar for some phone shopping and for some gifts for friends & relatives.Then later in the evening the Bhuj Khalifa Fireworks time.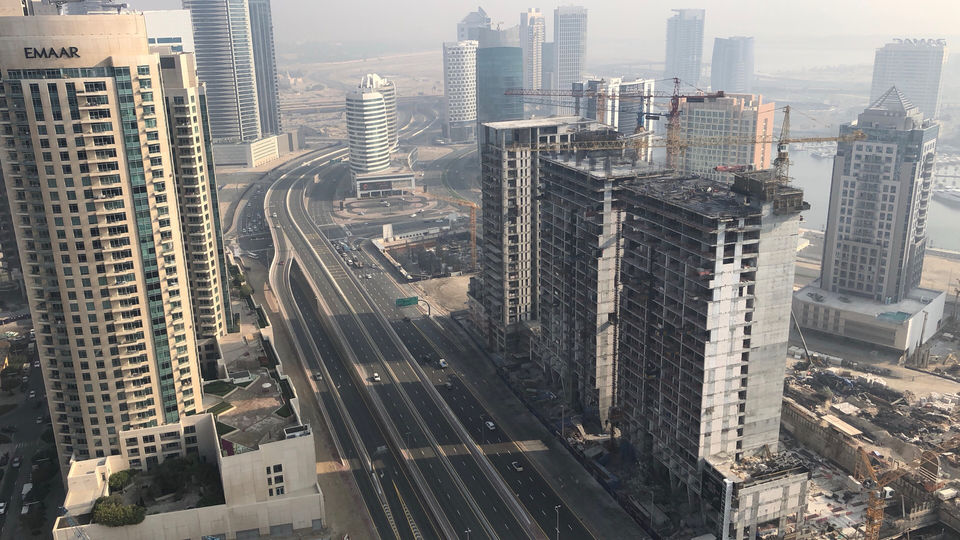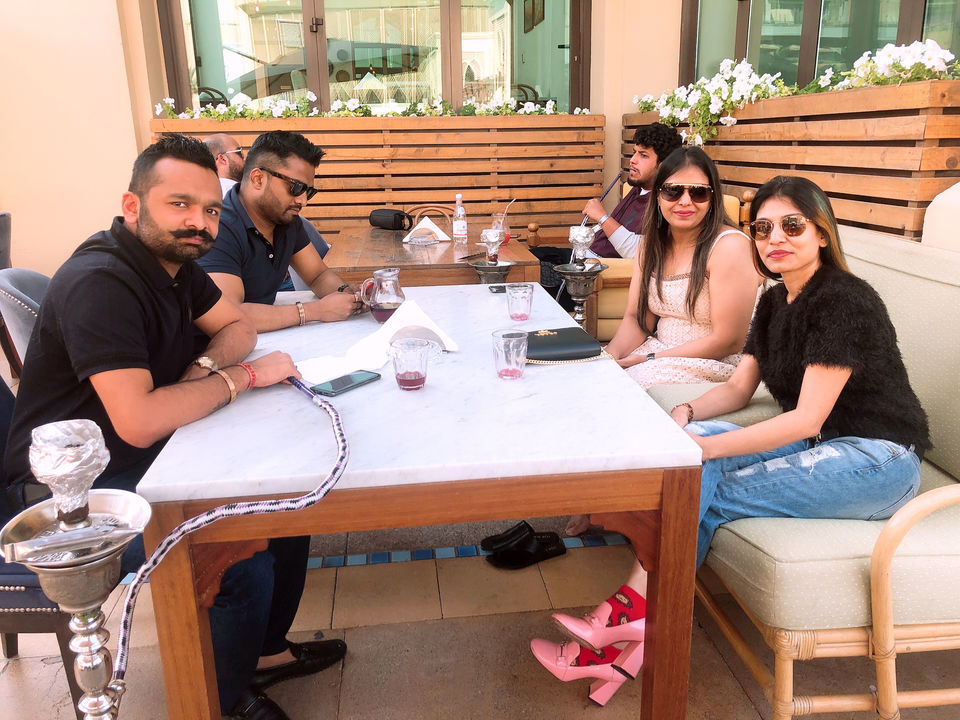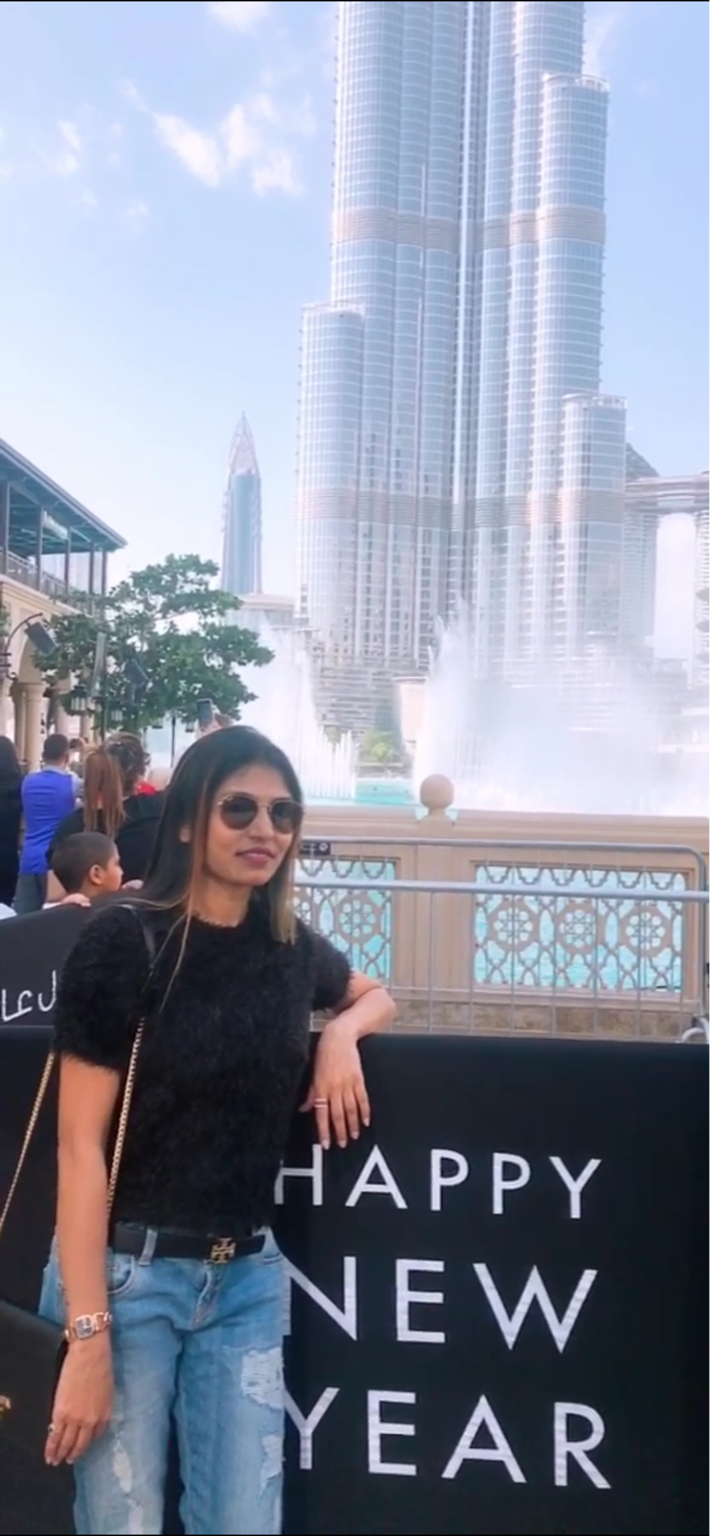 So we are all set to watch the amazing and stunning and the most popular fireworks in the world.So we have got the special entry passes and it was highly restricted area because of the New Years Eve there were some special arrangements and security done by the government.They have closed most of the roads and made the arrangements for localities to enjoy the fireworks of Bhuj Khalifa from wherever they can see that world's tallest building.The road was so silent because no traffic we walked off 2kms from our hotel to Bhuj Khalifa as no cabs no private cars were allowed.Hats off to their arrangements.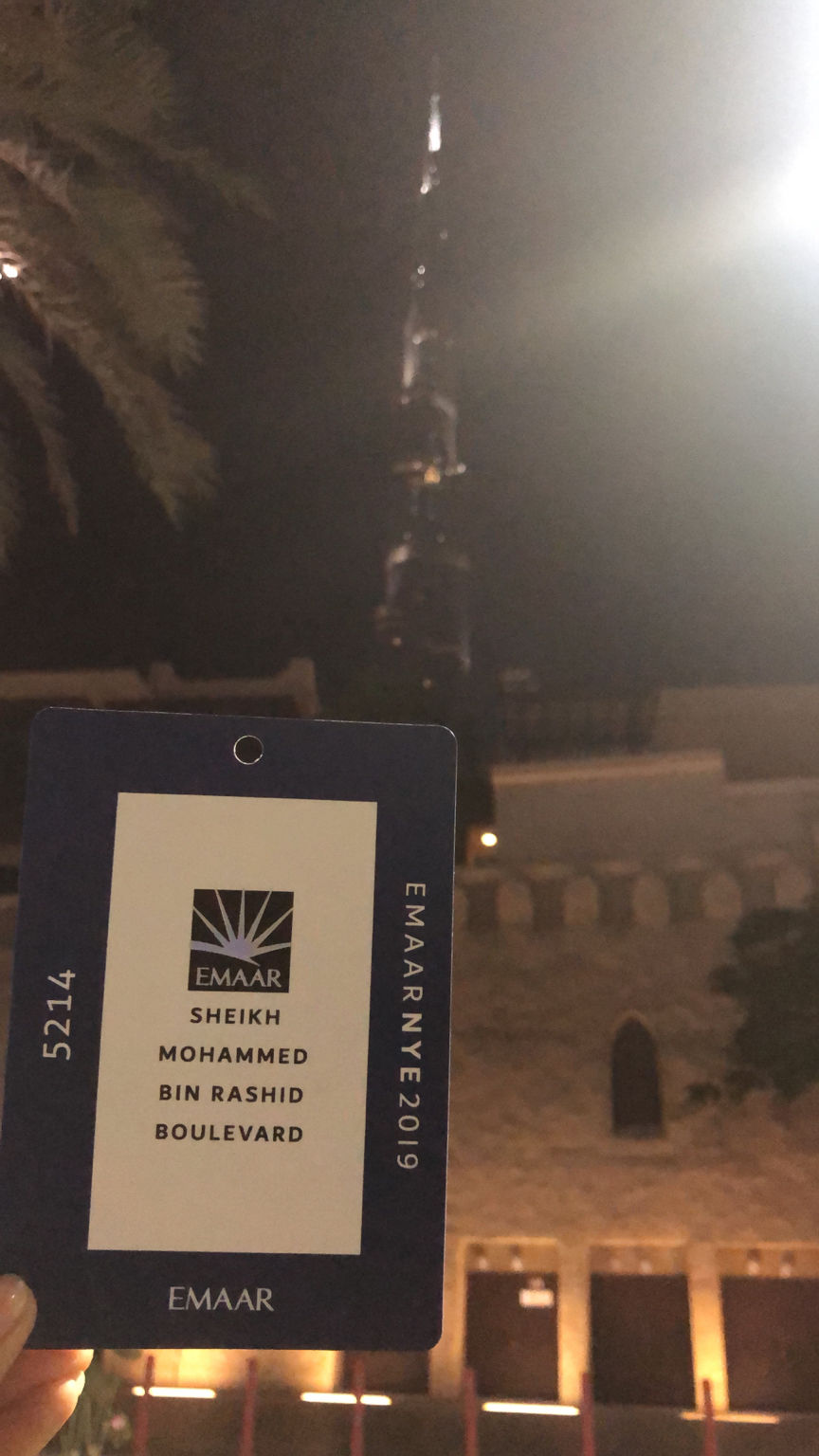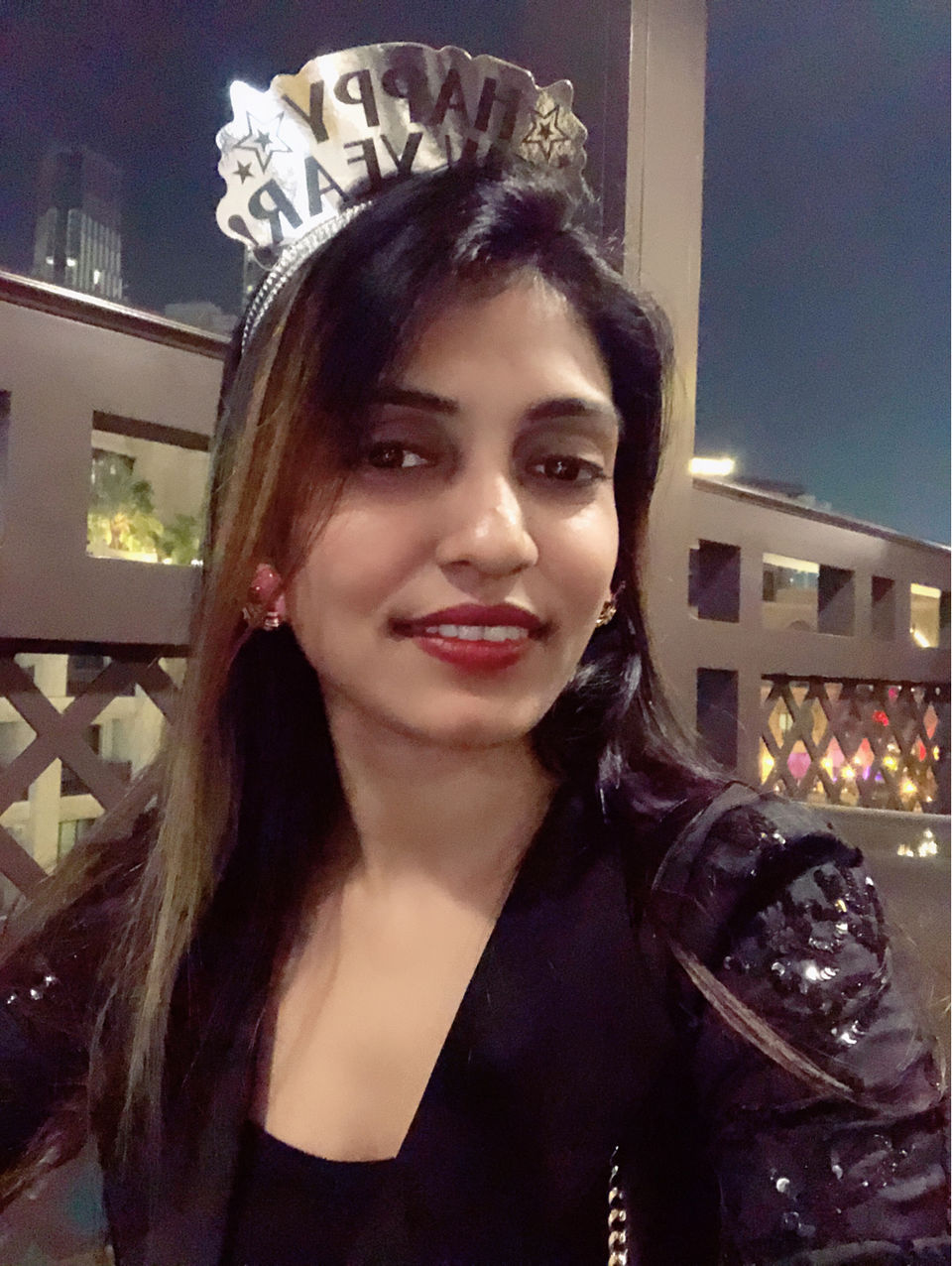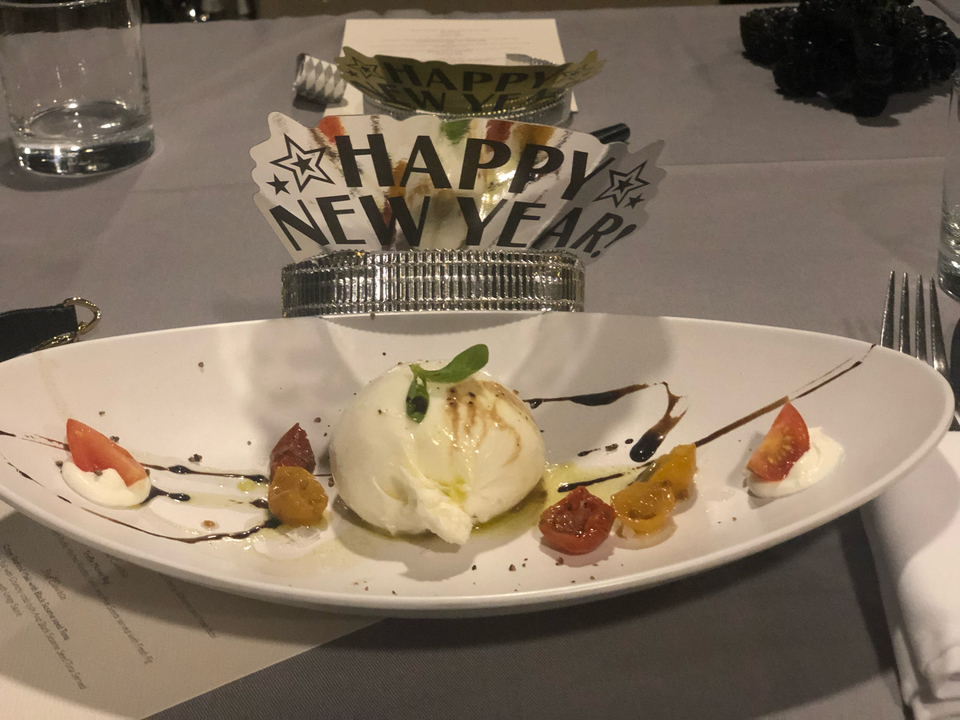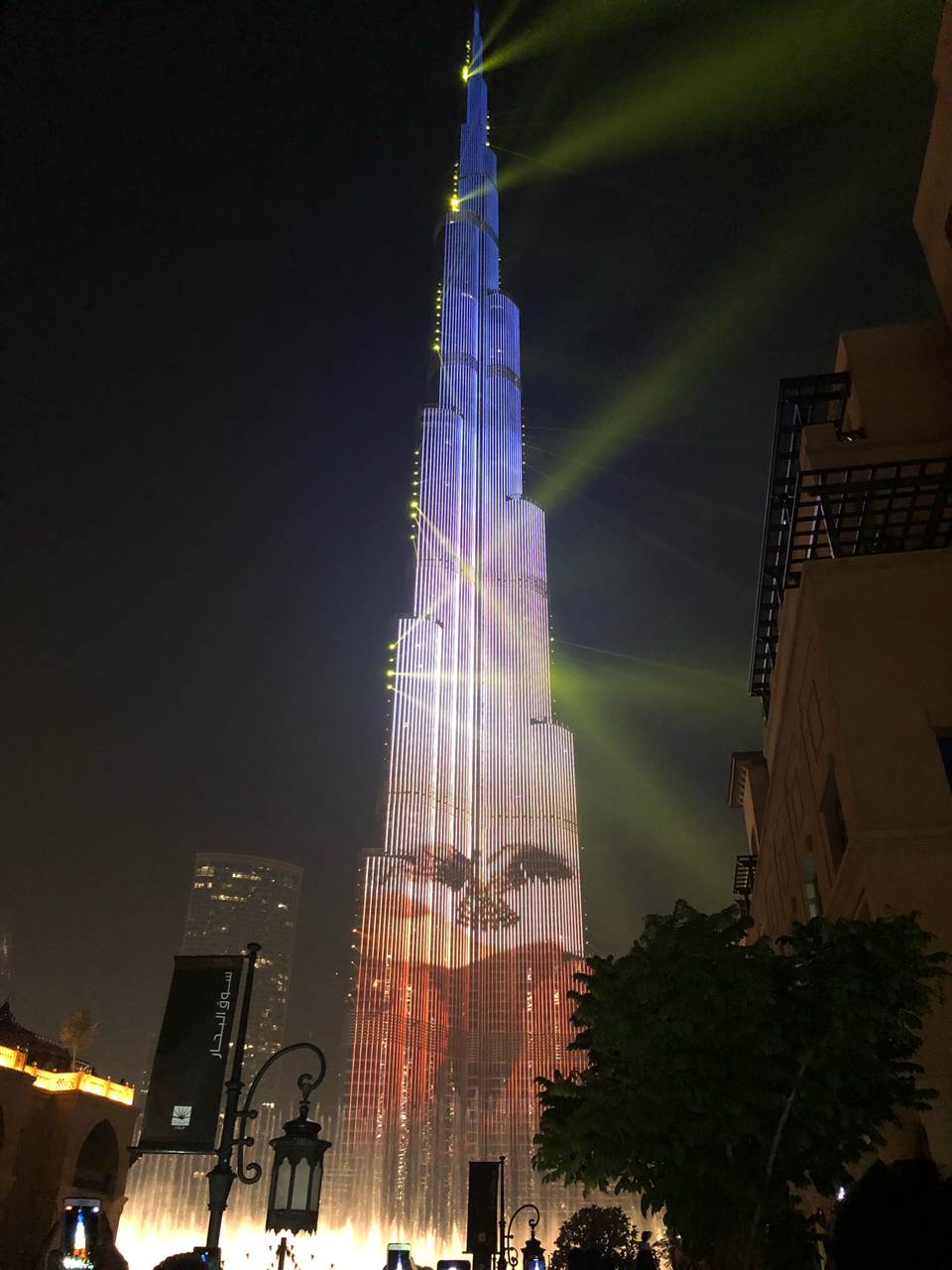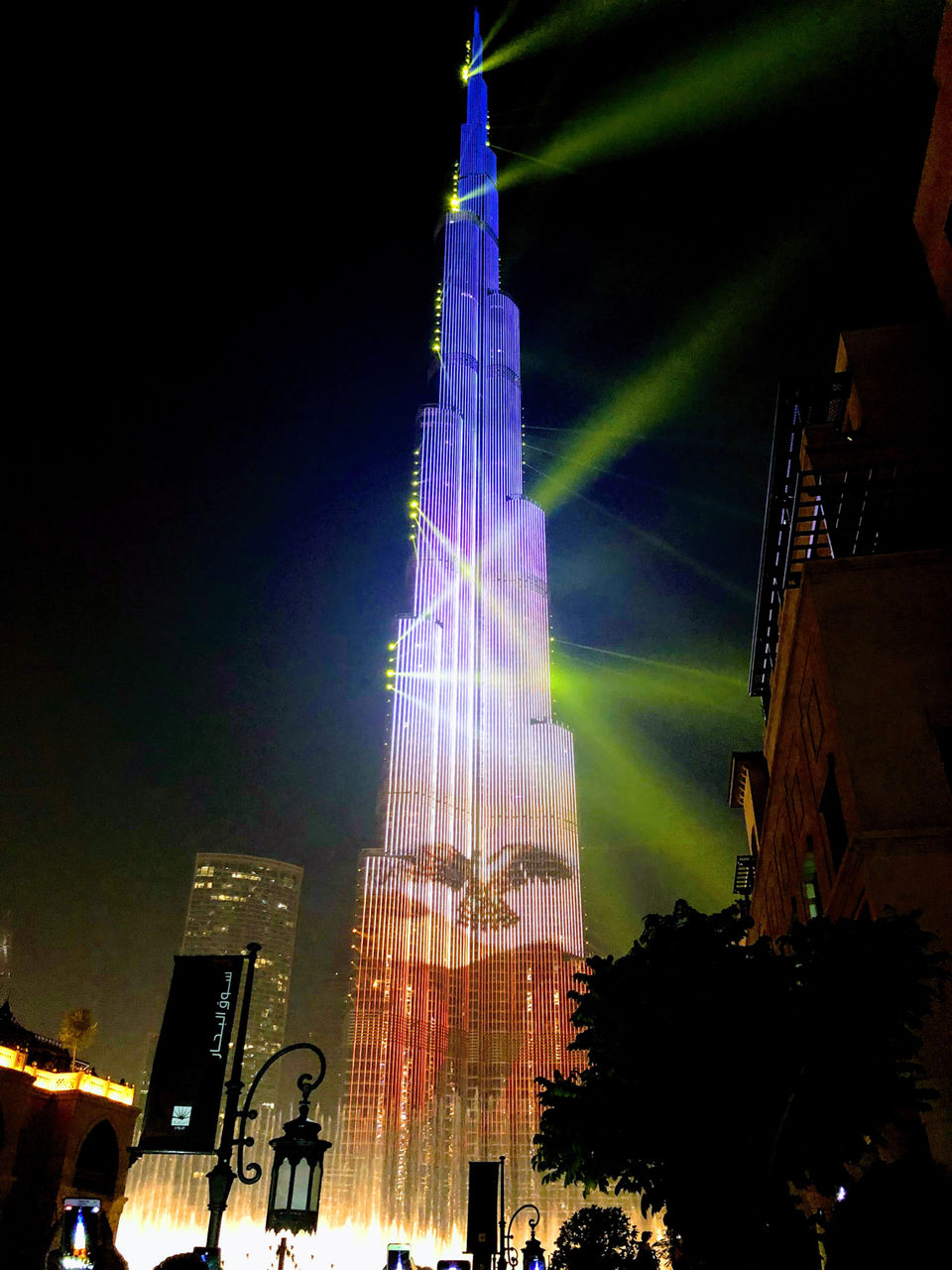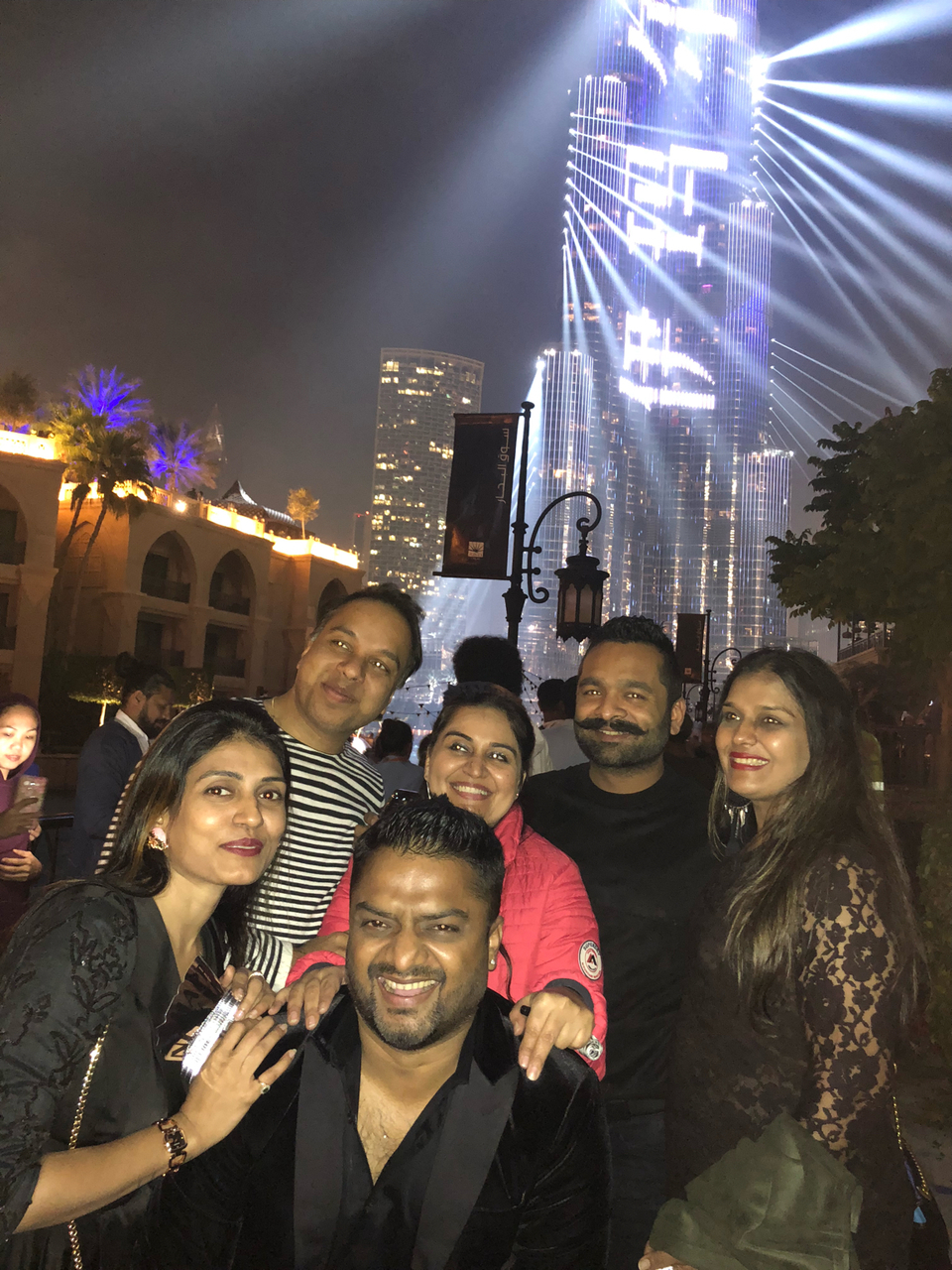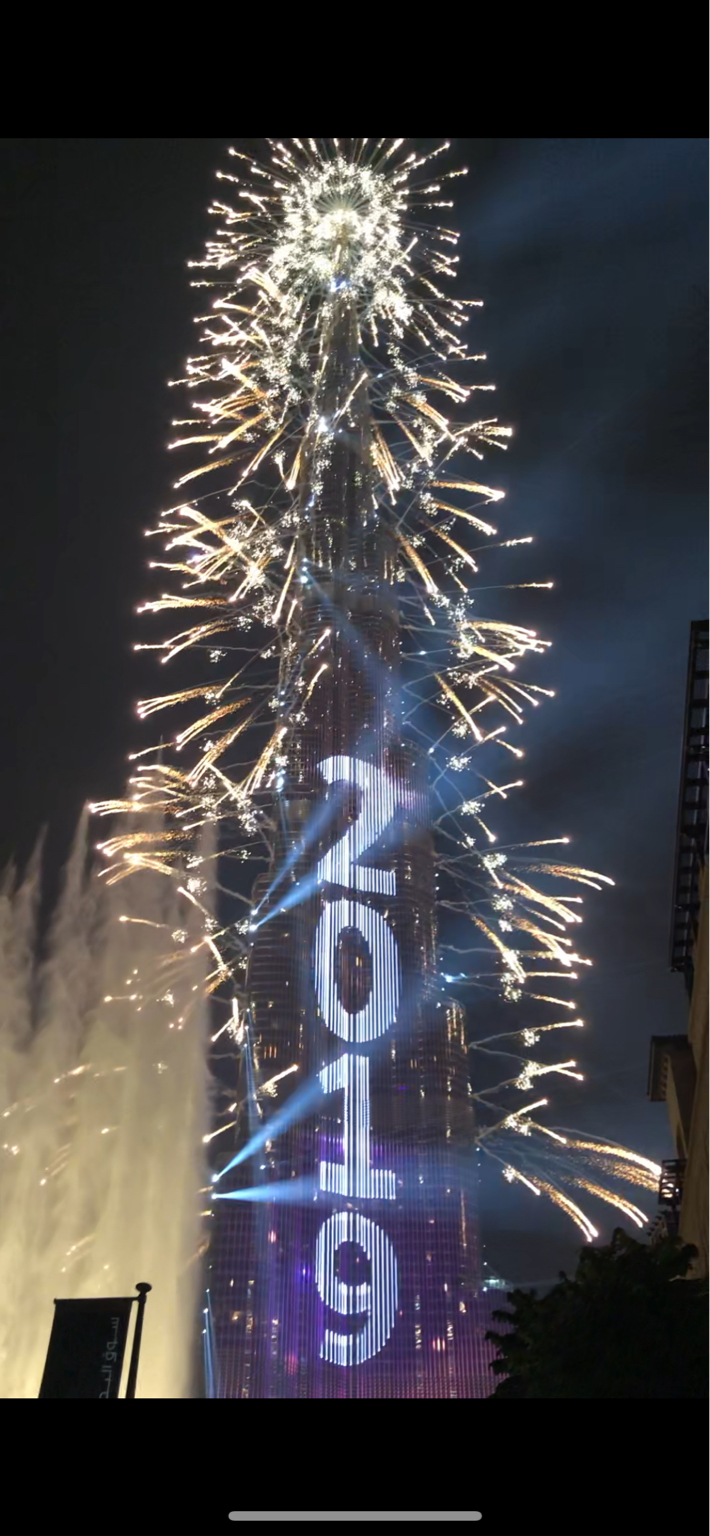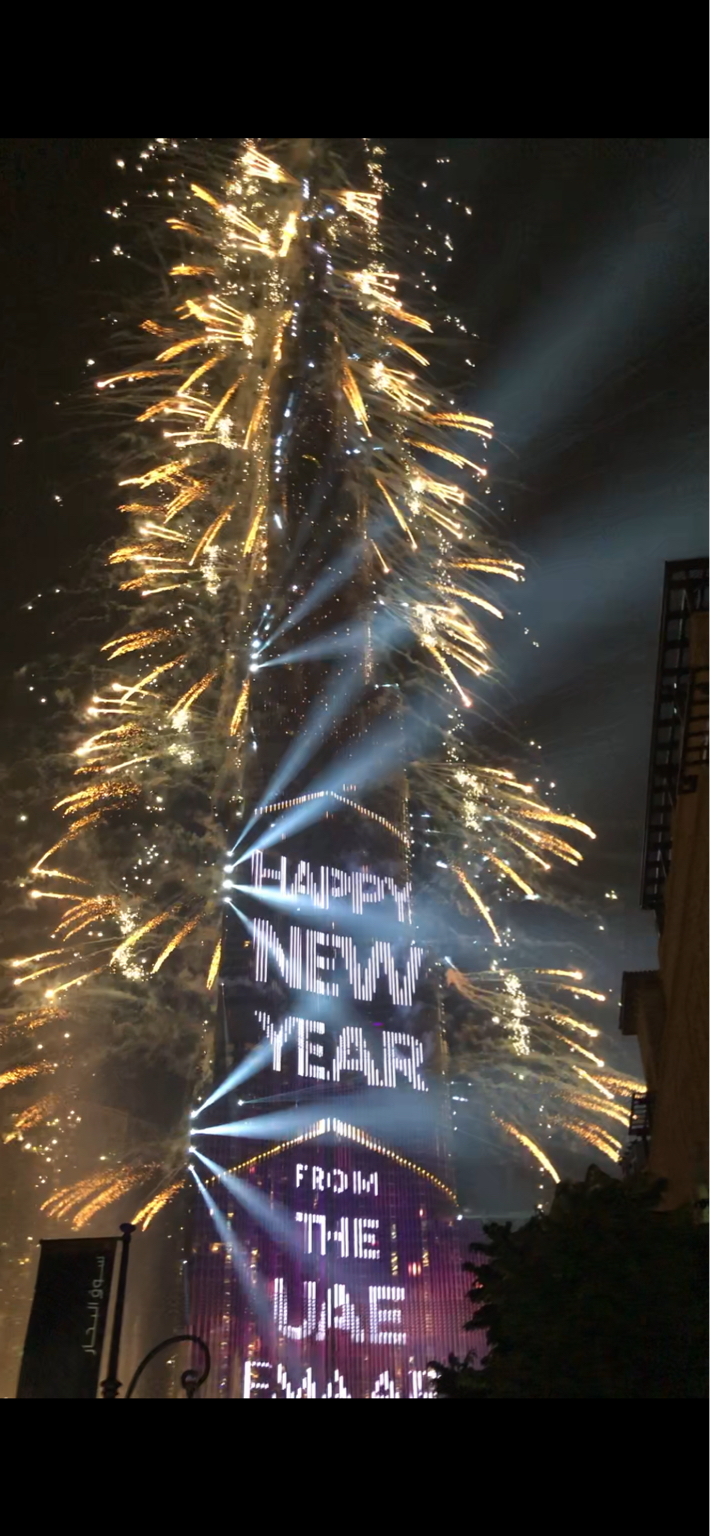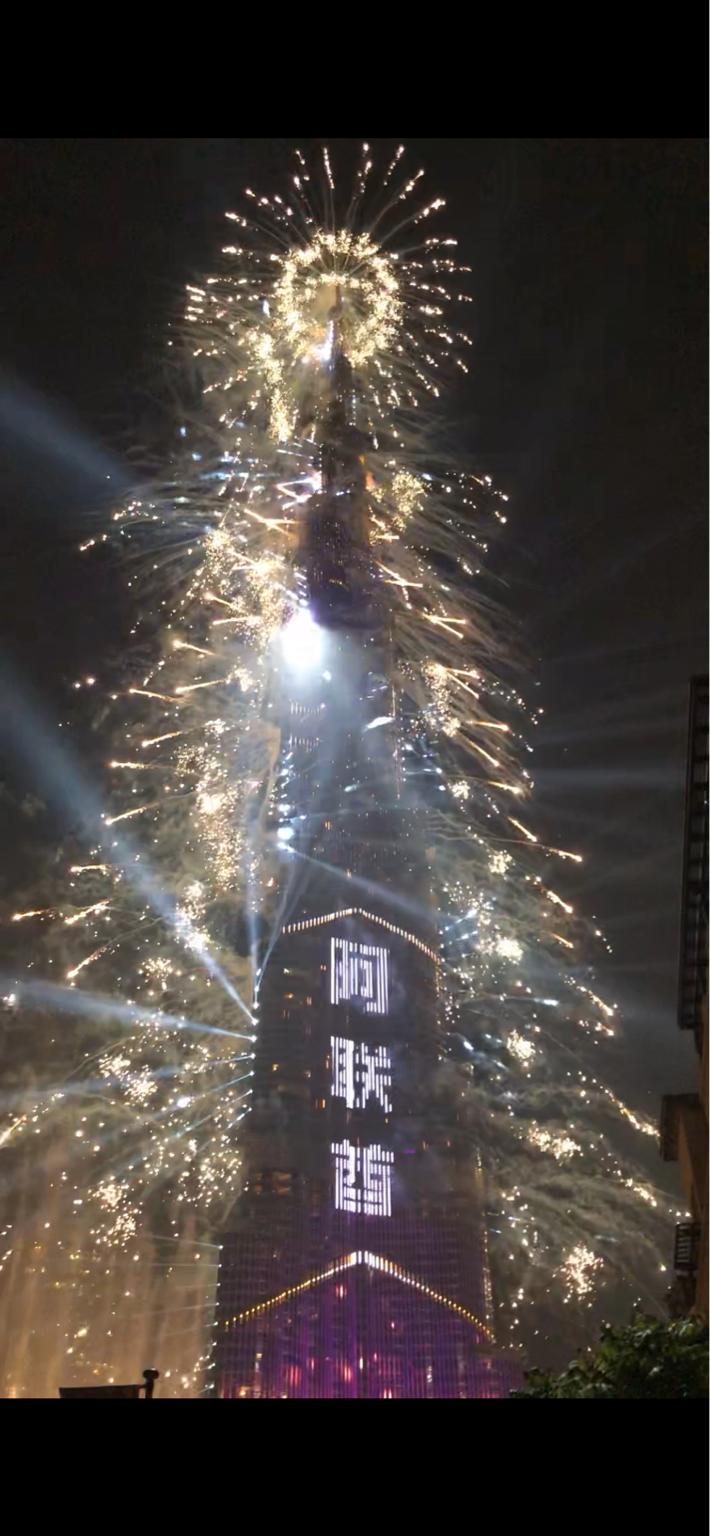 What a night it was.My best new year ever.A whole bunch of fun and good times.With family and friends.Dubai rocks!!
In the evening I was flying back to India so the morning I decided to visit Dubai Miracle Gardens as it is open in winters only so I do t want to miss this chance as I have heard a lot about it.From business bay to Dubai Miracle Garden cab charges around Dh50 and the entry fee of the Garden was Dh50 per person its around Rs 1000/- per head.
The garden is huge and it is featuring over 50 million natural flowers and 250 million plants.The time was running and I have to rush for the airport otherwise I would have see the butterfly garden as well it is just adjacent to the miracle garden but may be next time.Its time to say good bye to Dubai and the year 2k18.
What a fresh & blooming start of the new year in miracle garden May this year bring lots of colours and happiness.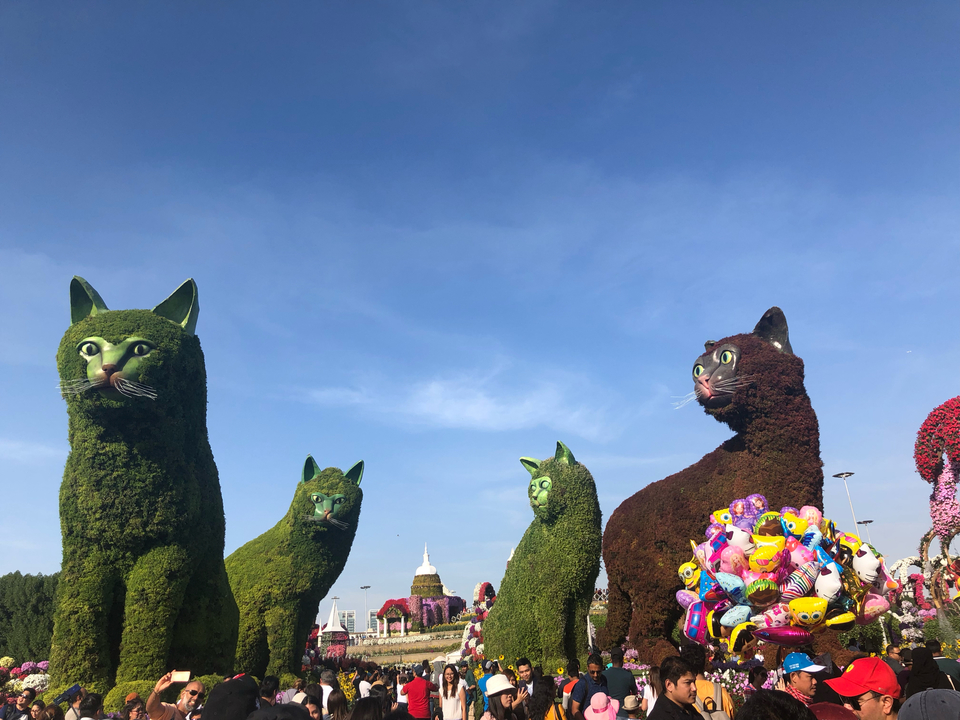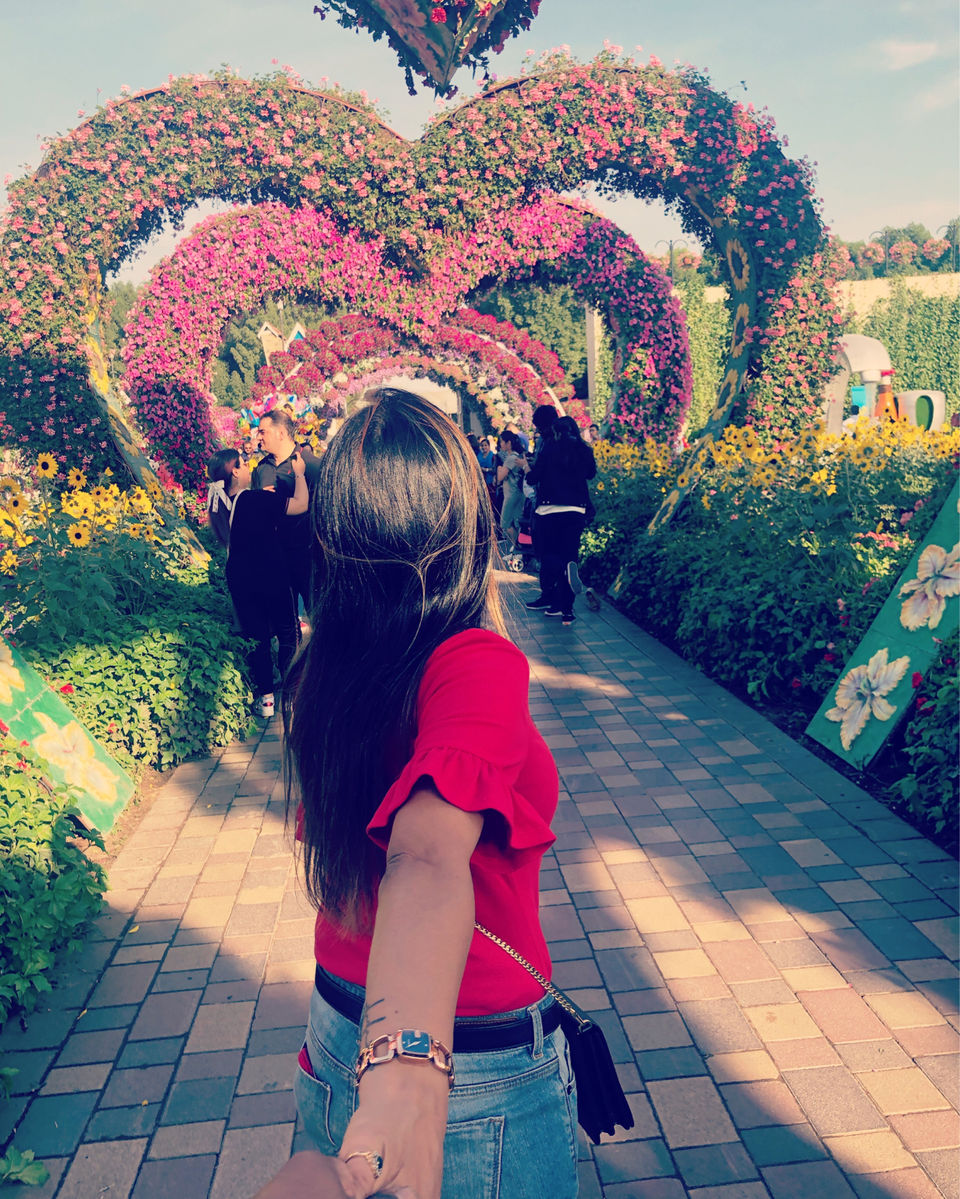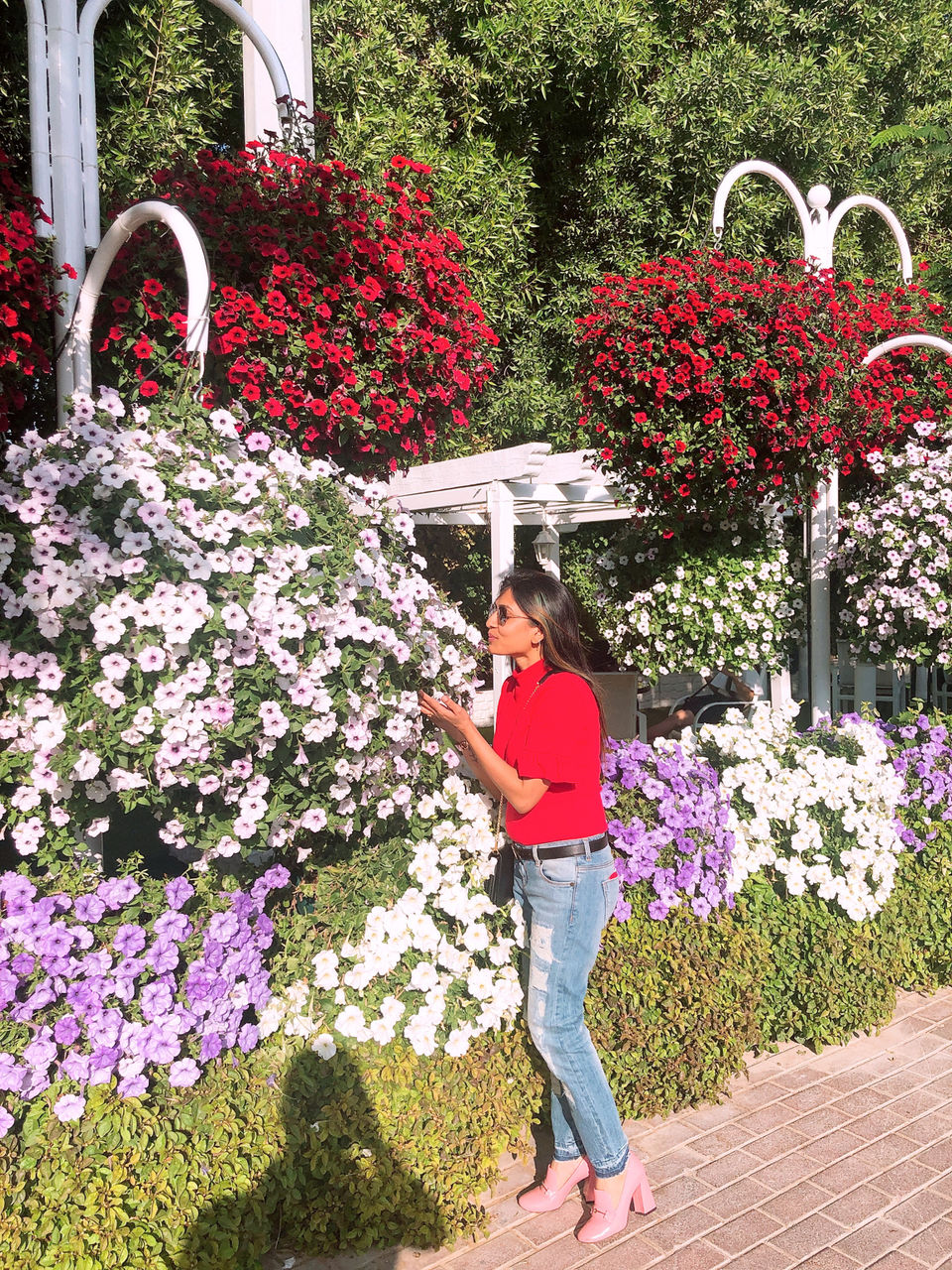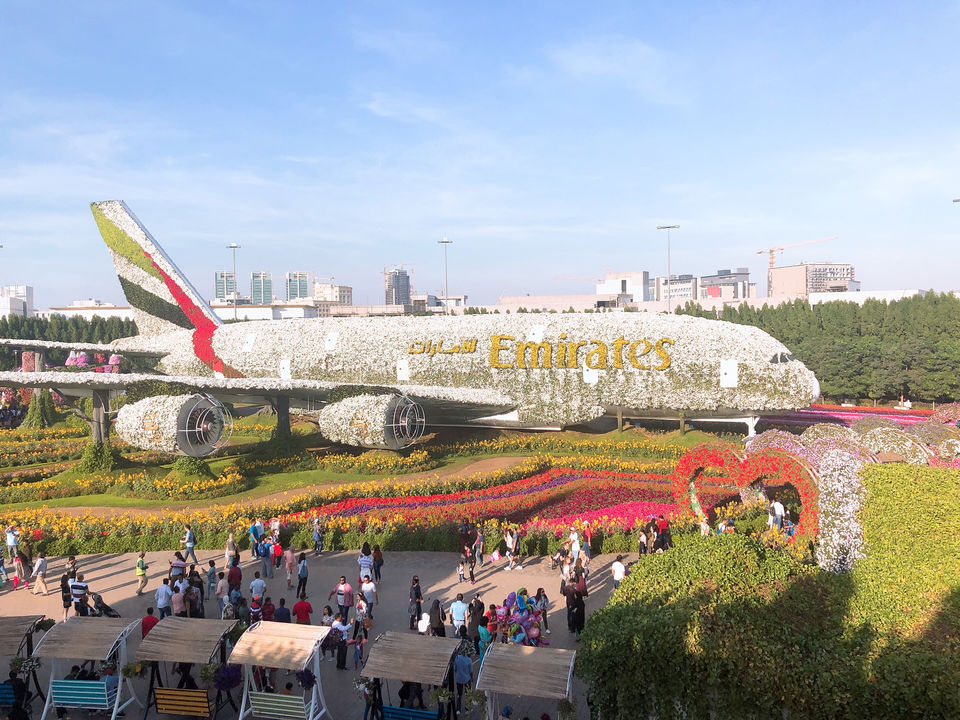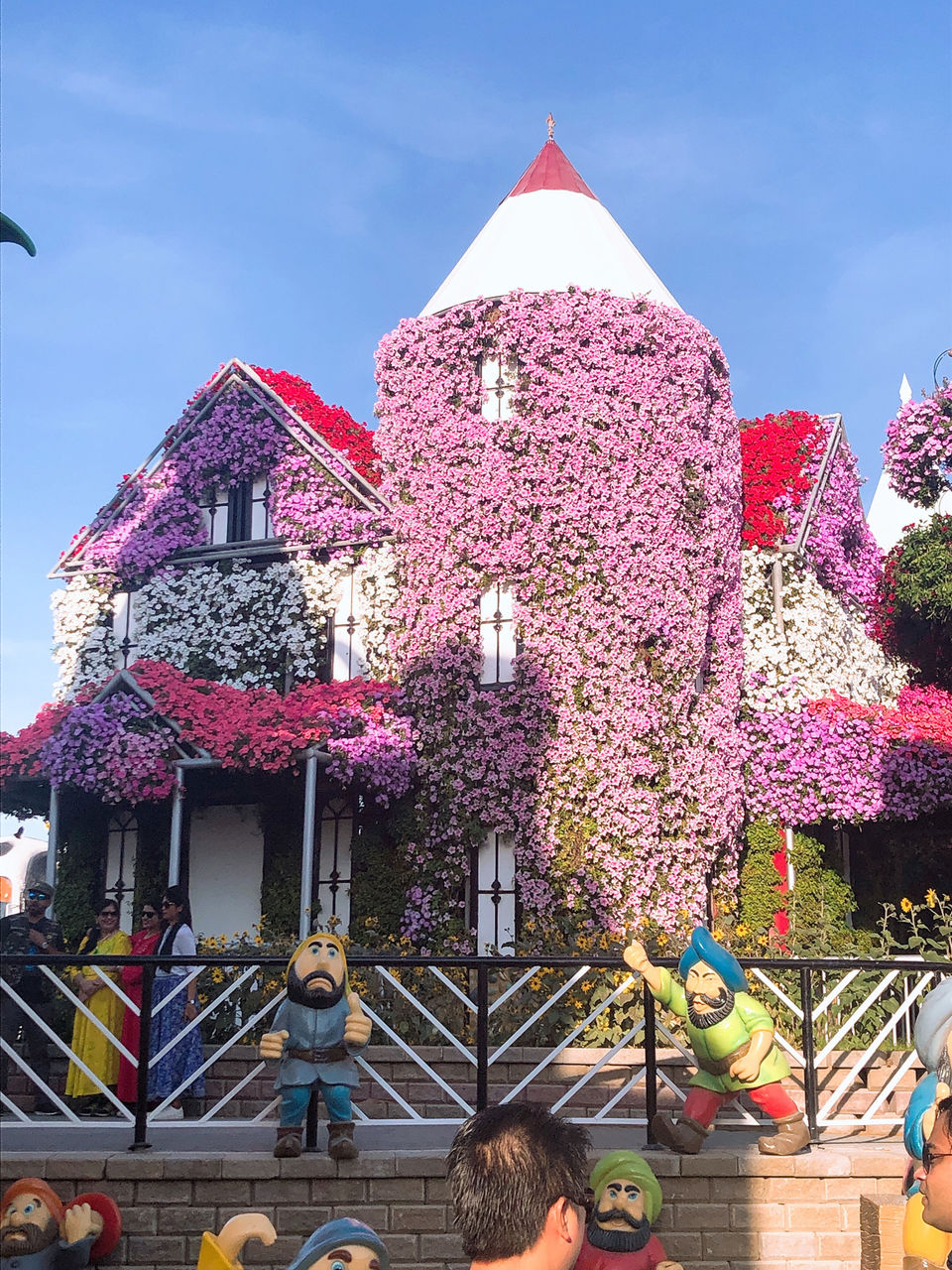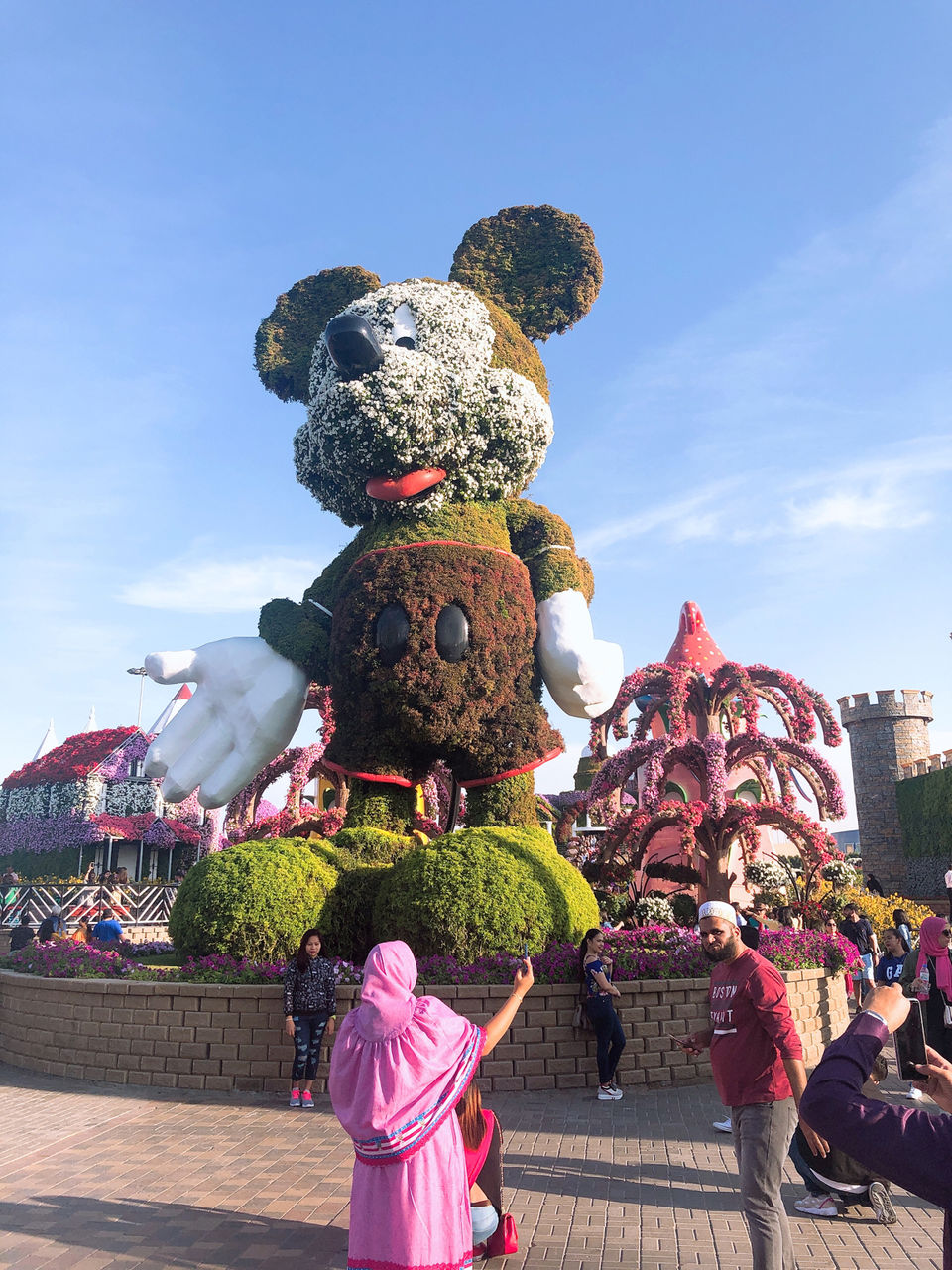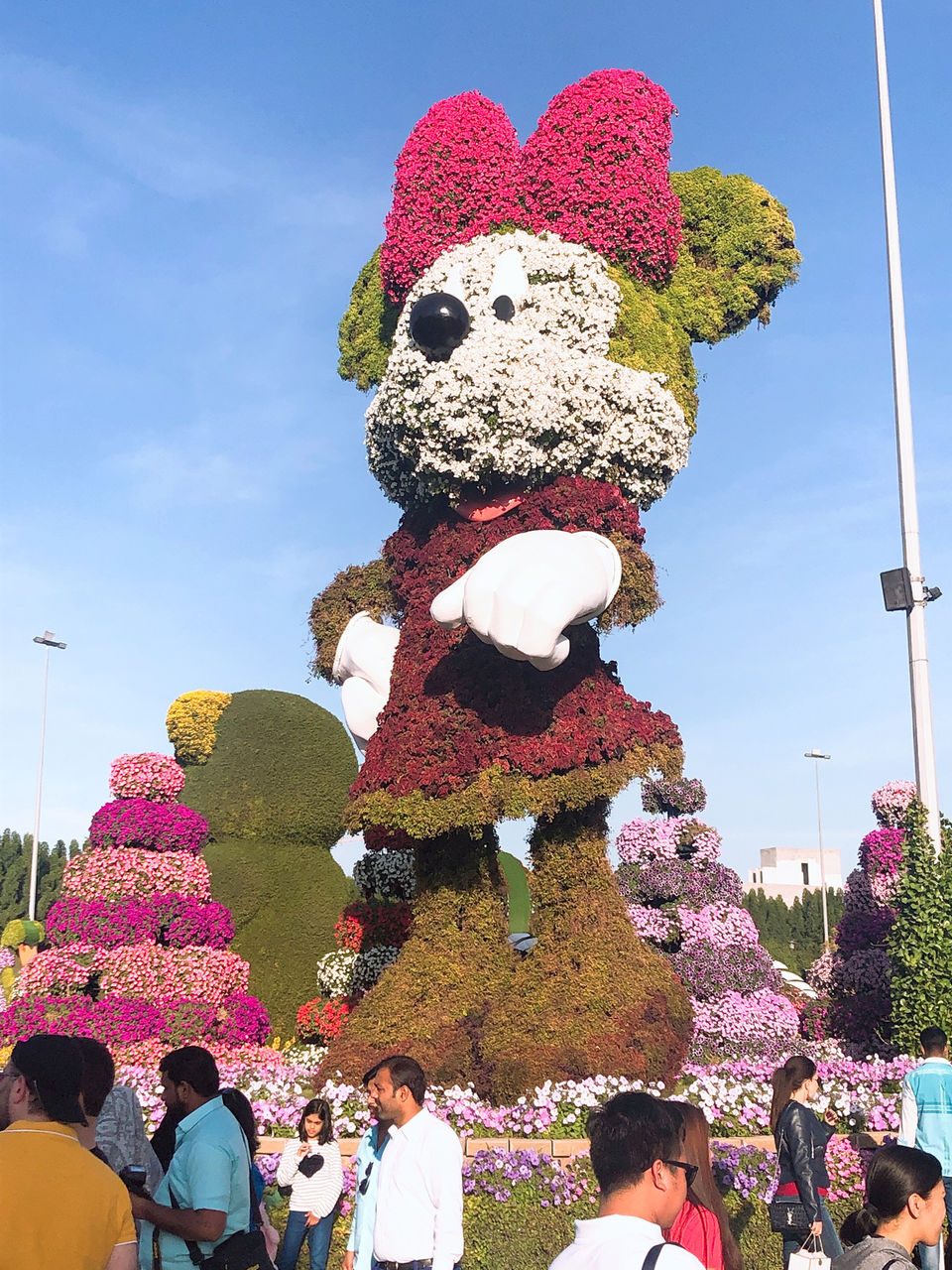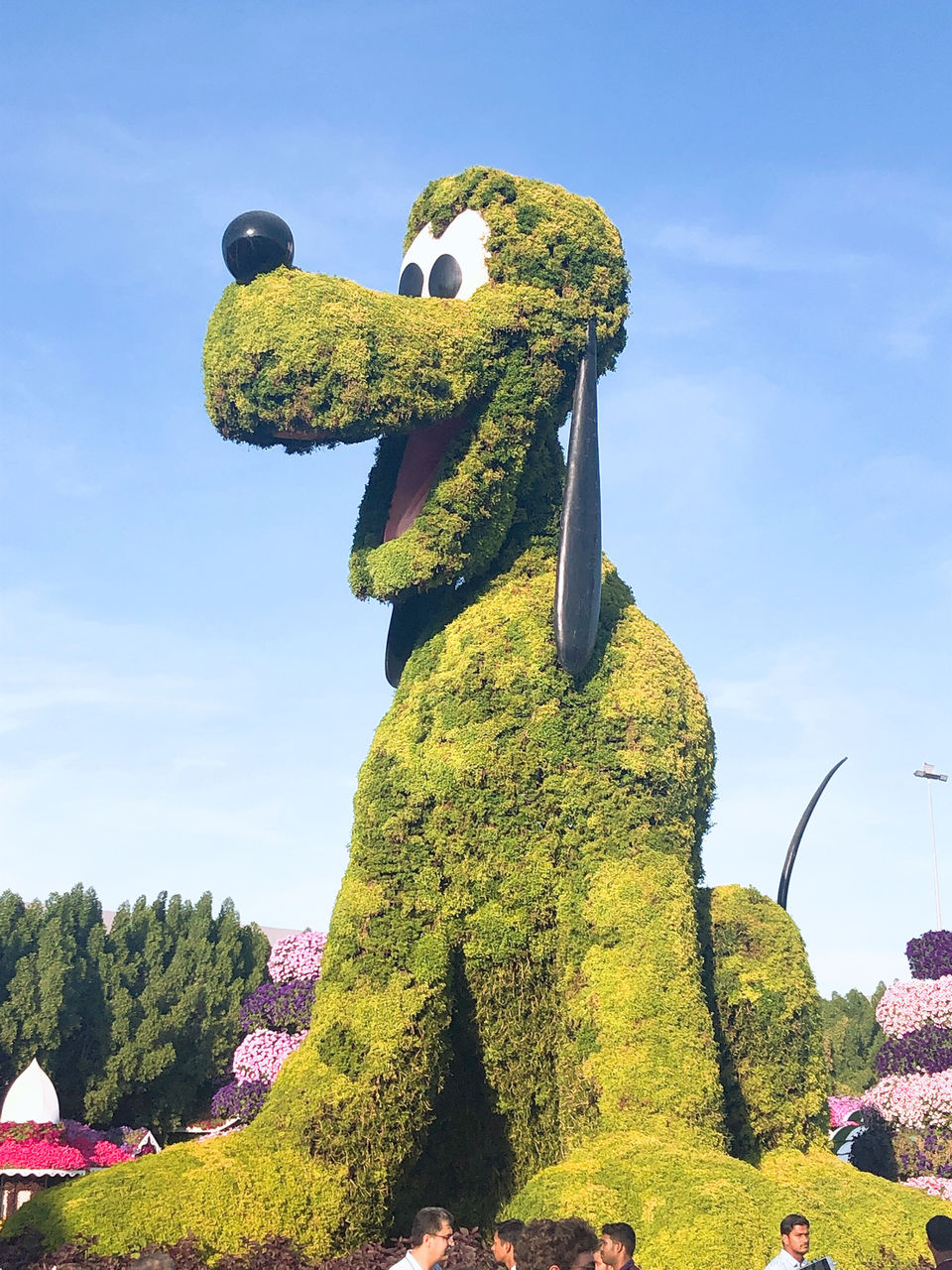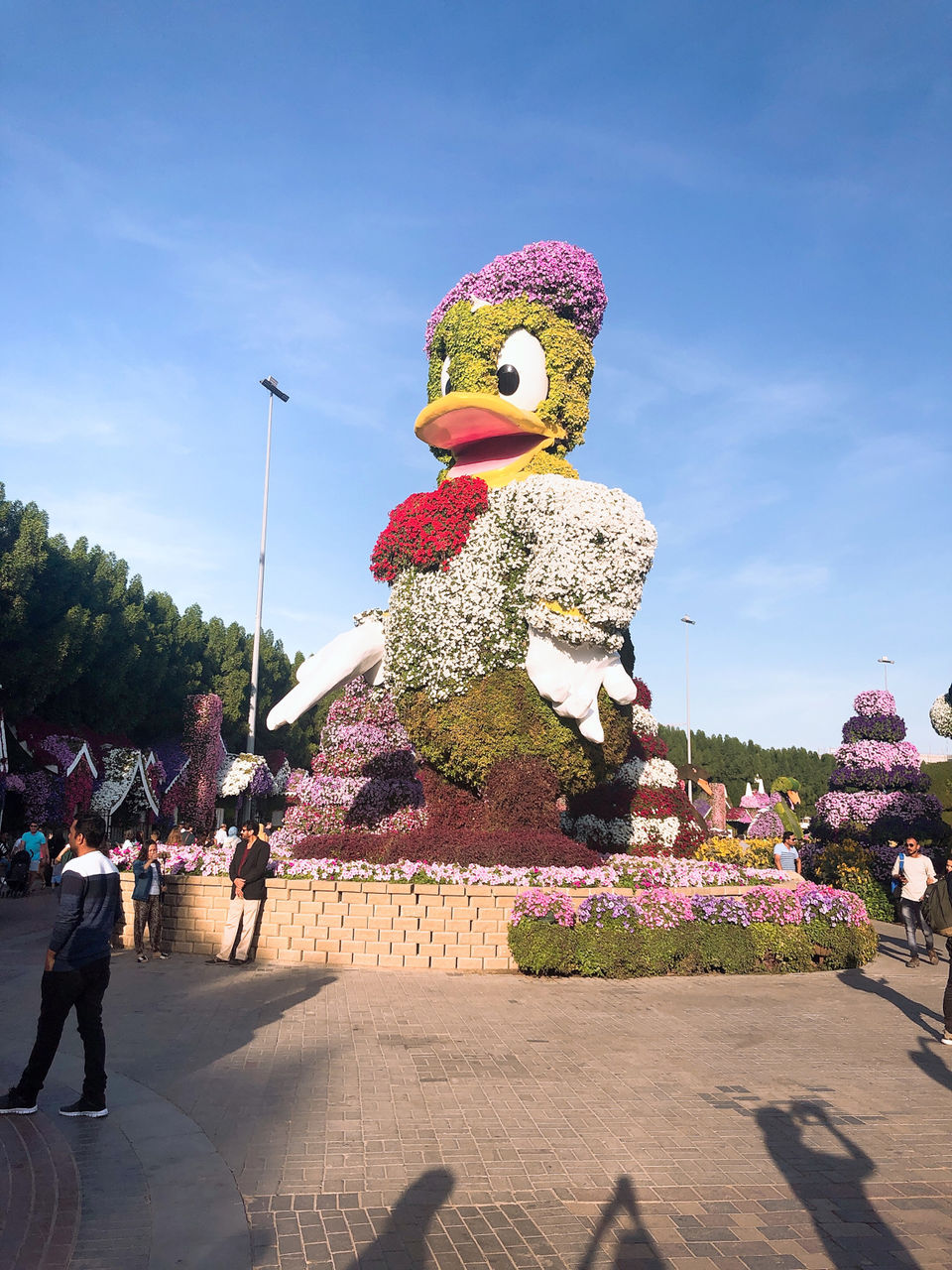 Things to do:
Party in Zuma
Shopping in Dubai Mall & City Walk Dubai shopping festival
Dubai Miracle Gardens
https://youtu.be/C8lk9Fyh4bQ