It was somewhere in the mid April,2016 that I suddenly got a strange feeling. I was not following my Heart. It was the fourth month of 2016 and I had no traveling plans executed or under process. STRANGE !!
My nature lies in movement and hence this feeling of calmness bothered me.
As all my friends were busy, I started browsing options for a solo trip. Also I wanted to explore an International destination this time. After going through a lot of choices, I zeroed Dubai as it was matching my budget and one of my good friend was also there. After talking to her about my plan, I felt even more convinced about my decision. She is such a sweetheart.
Tickets booked from 11th May 2016 for 4N/5D. I boarded my flight at around 11 a.m. It was my first experience with Emirates. I must say that they are keeping their name high with promptness and humble service. I reached Dubai at around 2:00 p.m. and headed straight to my friend's place.
On my way, I was welcomed to Dubai with a view of Gold Mercedes !! I said to my crazy travel heart, "Welcome to the Land of Gold buddy !!".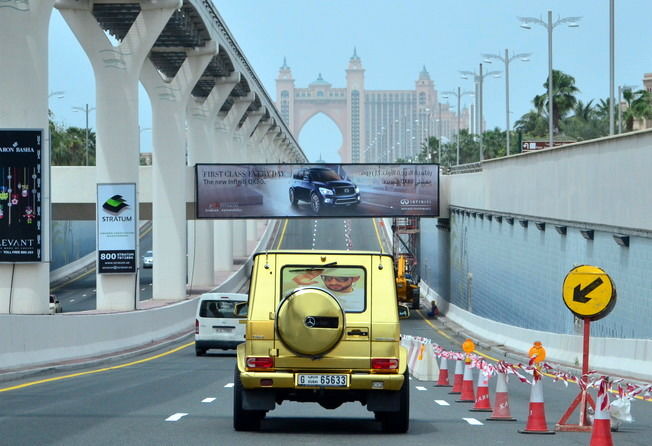 After a warm welcome and a tasty lunch, we made a plan to start with the nearest destination, Dubai Marina in the evening. I was so excited to visit this artificial canal city with a man-made beach.
As expected, the first view of the street was grand, high rise buildings with a backdrop of people cruising the creek. We spent a beautiful evening at the beach, chatting and enjoying the grandeur of the place.
Day 2 was planned as a Desert Safari day. My pick up was supposed to be done from Ibn Battuta Mall. I reached there around 2 hr early to take a first look of this Mall. It is constructed on the basis of an adventurer's(Ibn Battuta) travel journey of six different lands – Tunisia, Egypt, Persia, India, China and Andalusia. I got the view of the advancement of Dubai Construction sector after visiting its country based courts.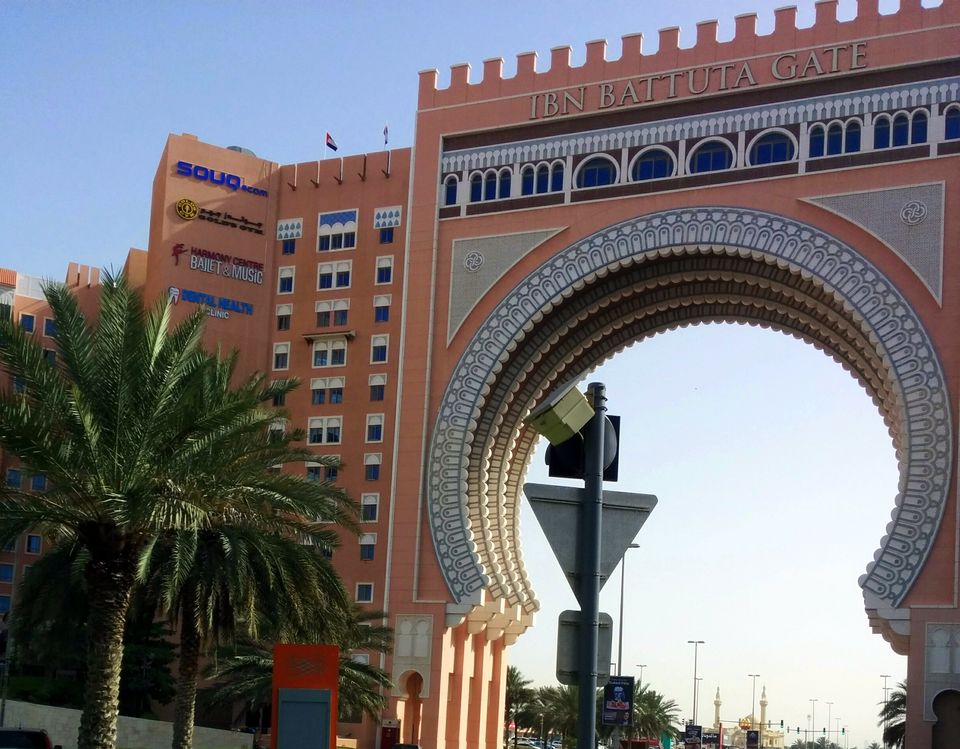 I boarded the cab at around 2 p.m. and headed towards the Arabian desert area for Dune bashing. It was a thrilling ride and a must have item in your to-do list of Dubai. They use Land Cruiser and take you to an adventurous and joyful ride.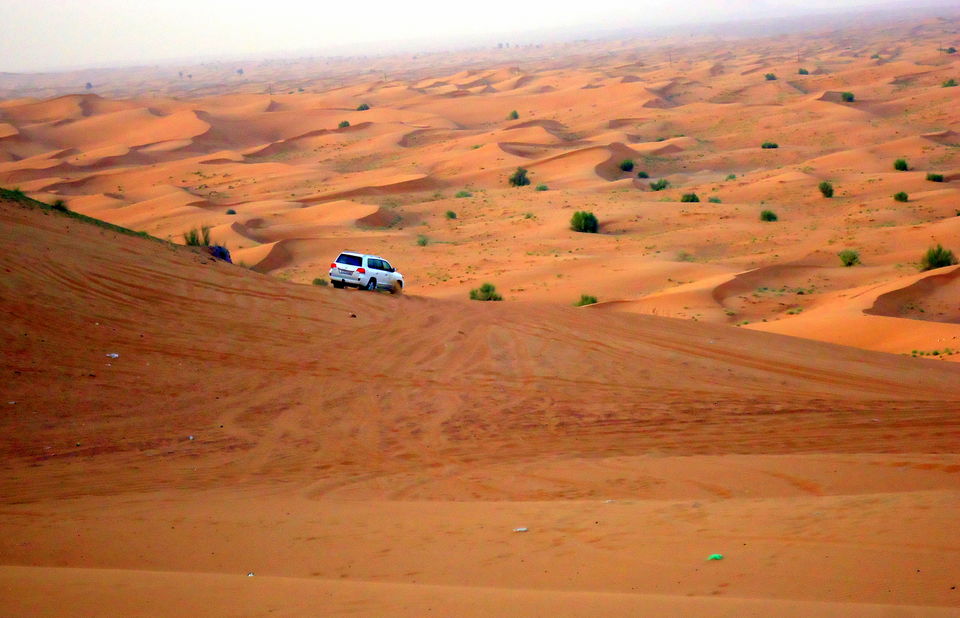 After the safari ride,our driver dropped us to the camp site where we were welcomed with beautiful lights, music and food. They had Belly dance, shisha, quad biking, etc. to make our evening eventful and joyous.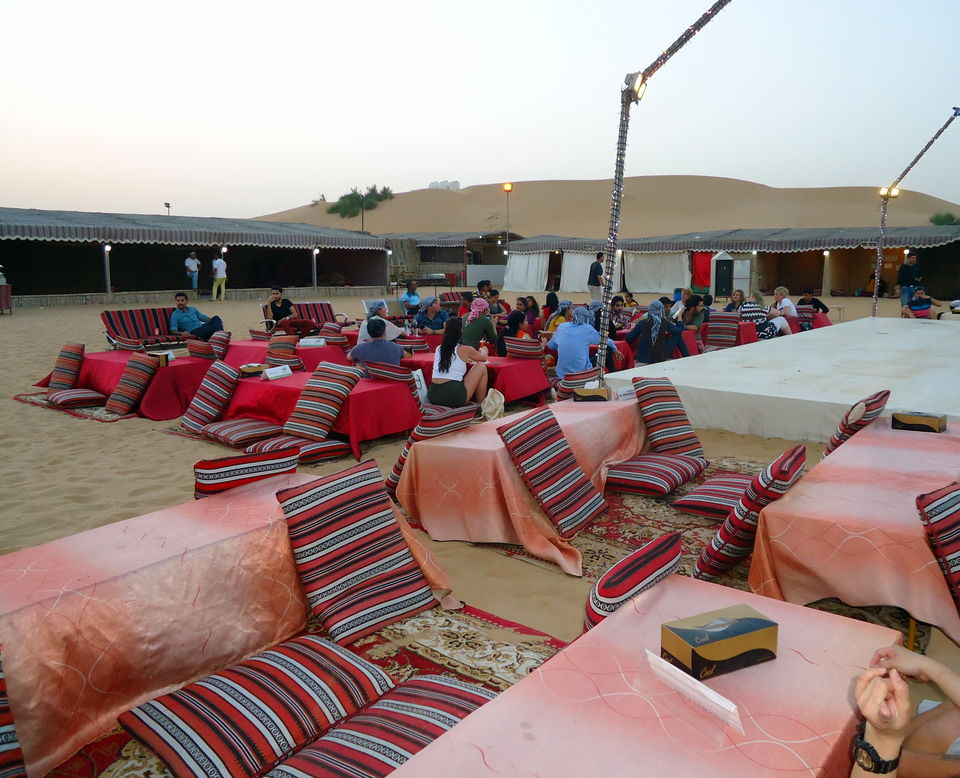 Day 3 started with a visit to Burj Al Arab with Jumeirah beach walk. It was a start to see the awe inspiring buildings of Dubai. Lovely weather, beach side and a great friend to enjoy with, what else is Life !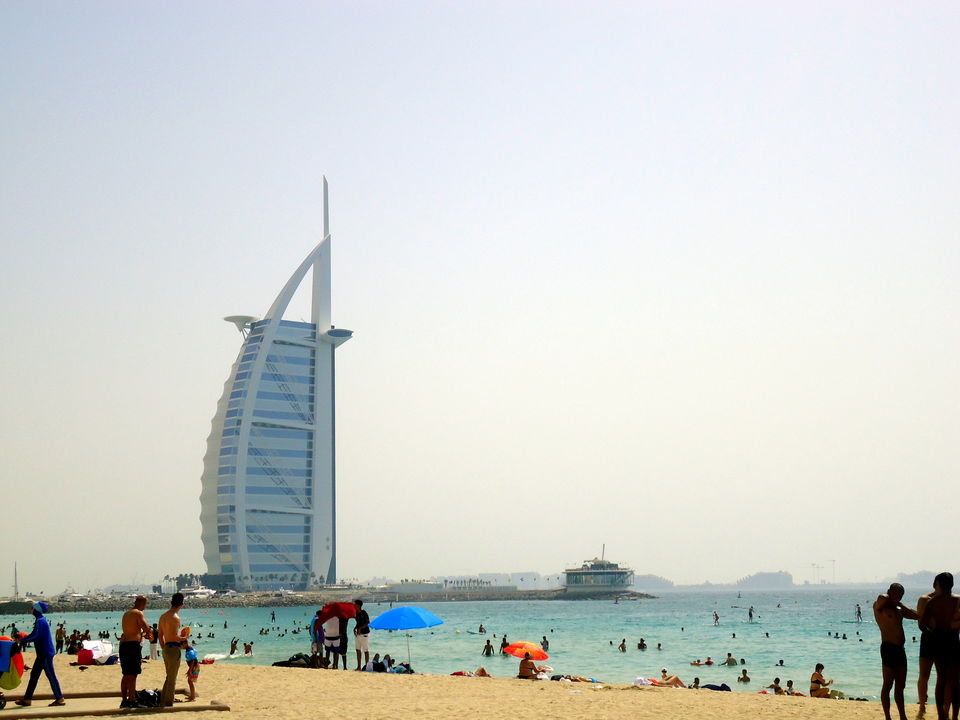 Later that day, we had a shopping plan in Gold Souk. We went to the Dubai creek and took a ride across water on a traditional 'Abra' at an unbelievable 1 AED per ticket to reach the market.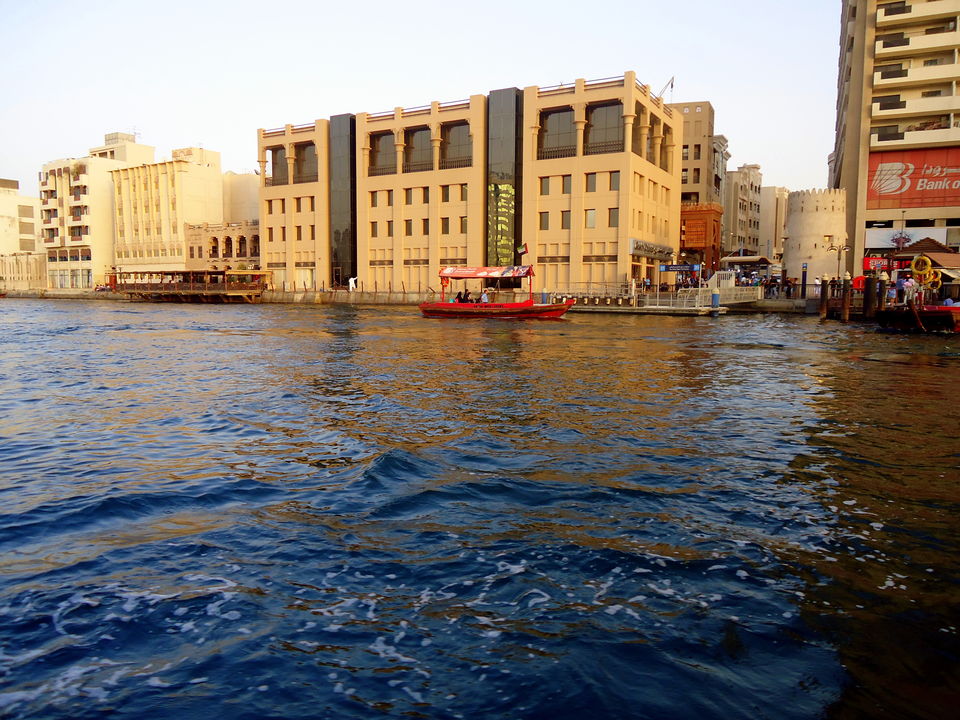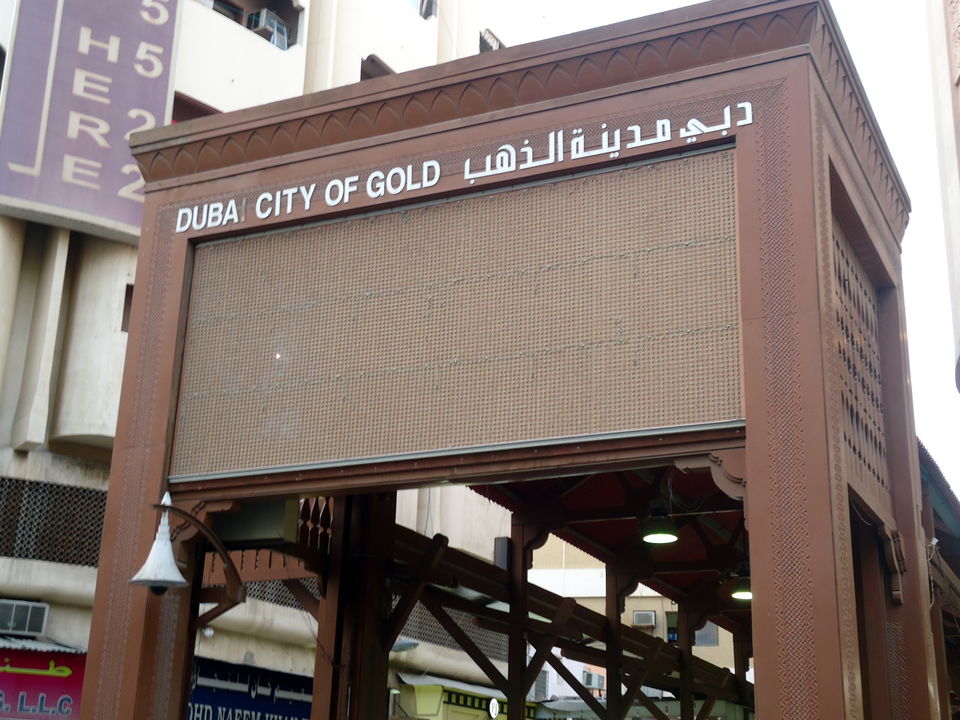 Gold Souk was truly justifying why Dubai has earned itself the title as 'City of Gold'!! It is a worth visit even if you have no intention of buying, just to soak in the golden atmosphere. My eyes got glittered with the golden shine all around us. I bought some gifts for my family and then took off from the tiring day.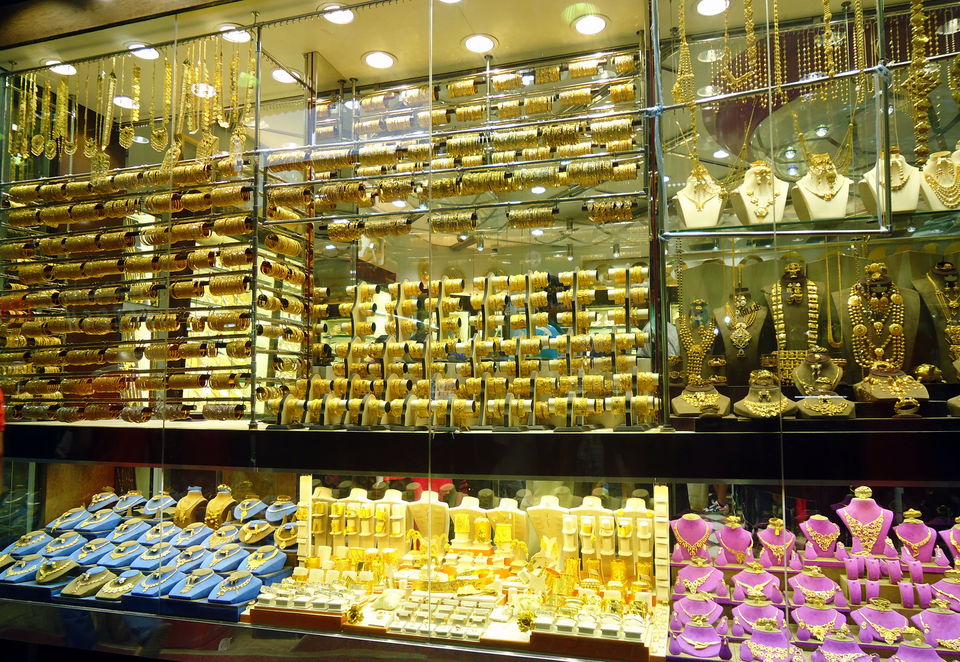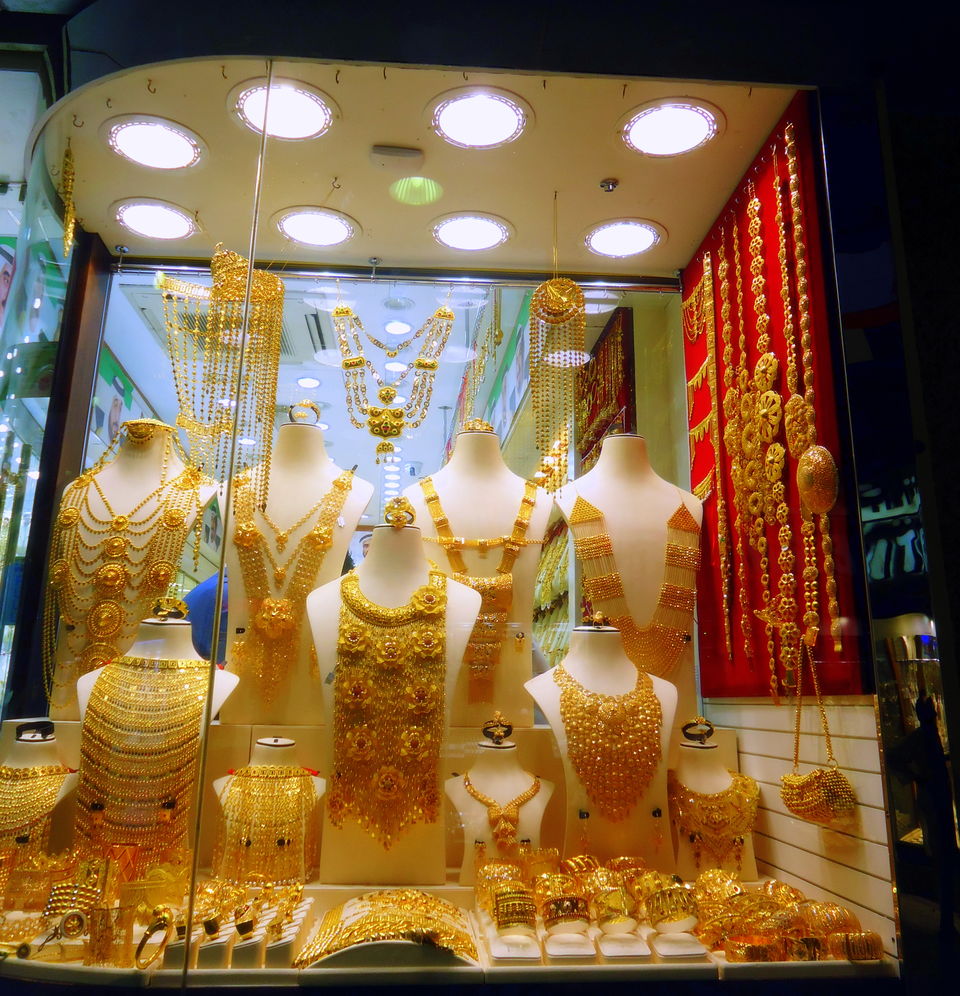 Day 4 was booked for Burj Khalifa and Dubai aquarium. Underwater Zoo and aquarium was altogether a different experience. View of Burj Khalifa was so grand that it seemed like an illusion of a sky-kissing building. The light and fountain show was an added advantage to its magnificence.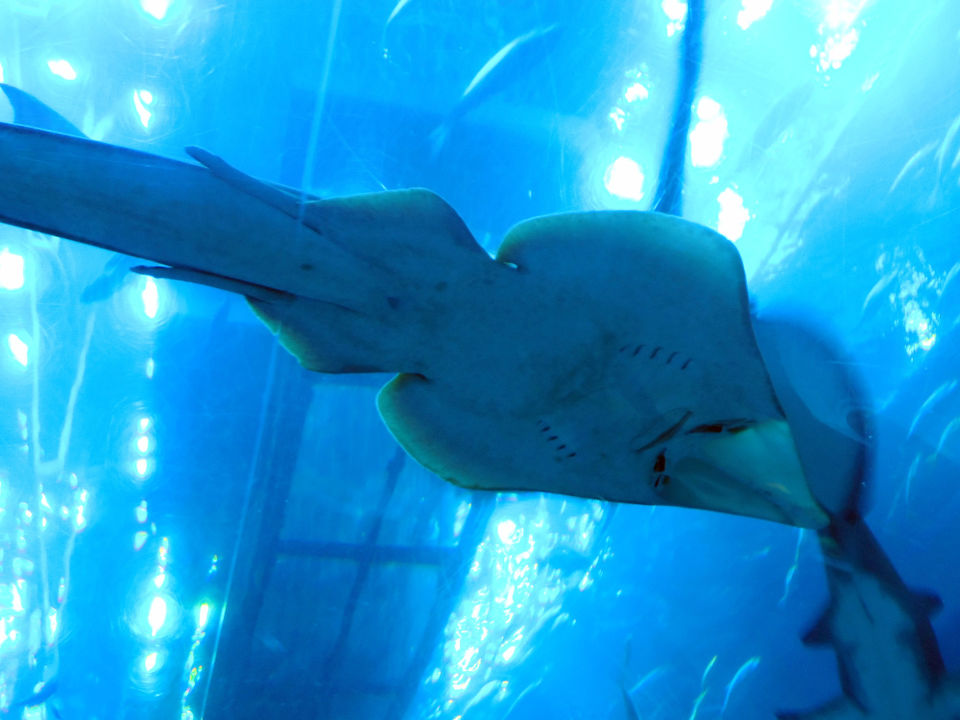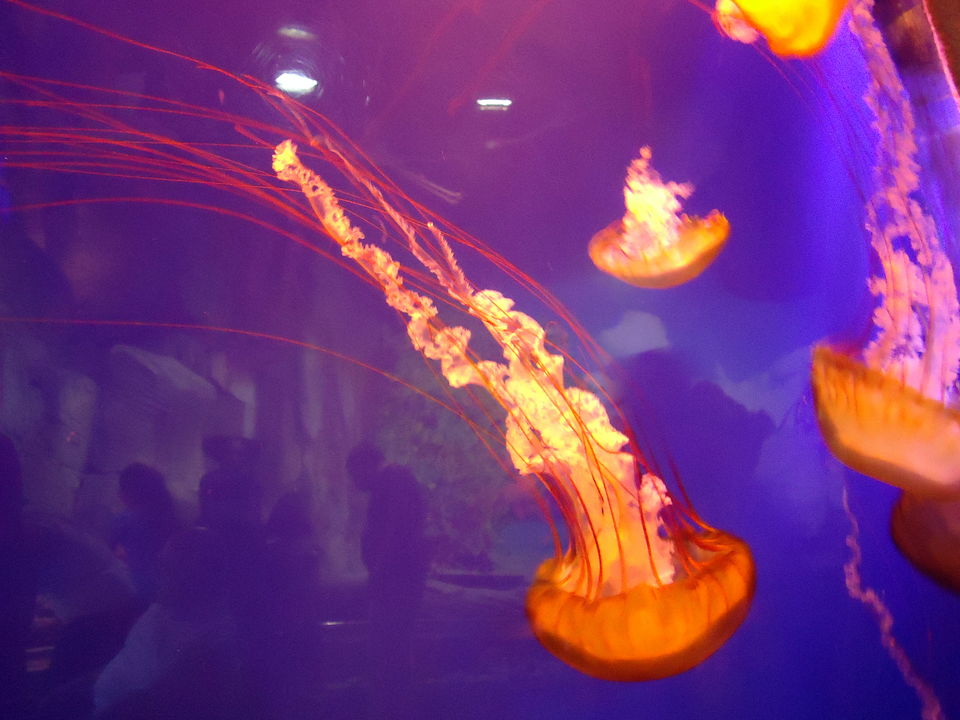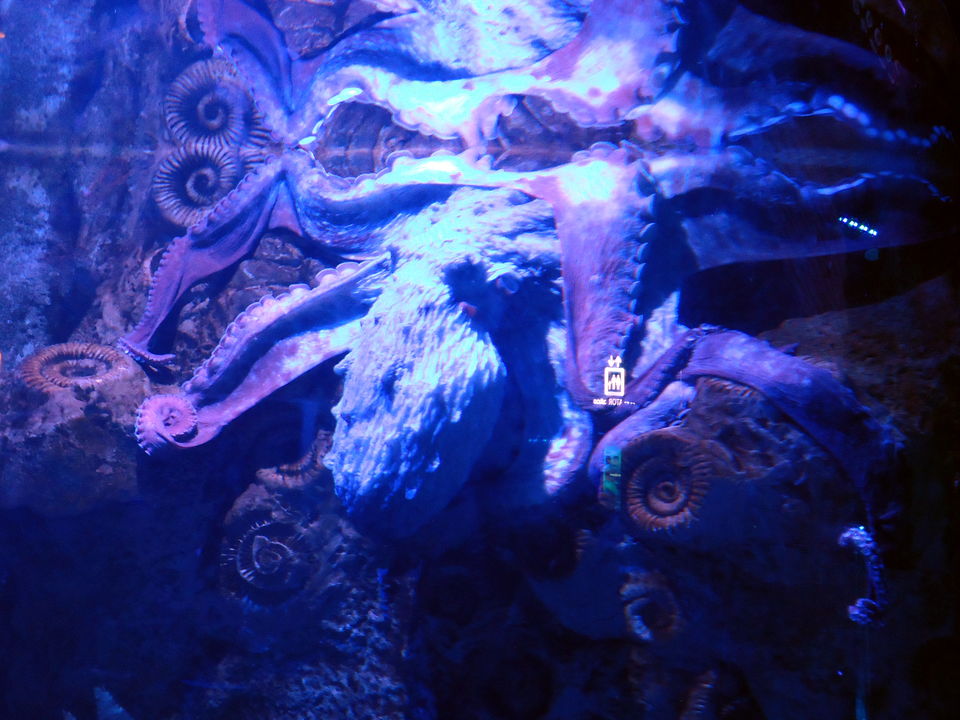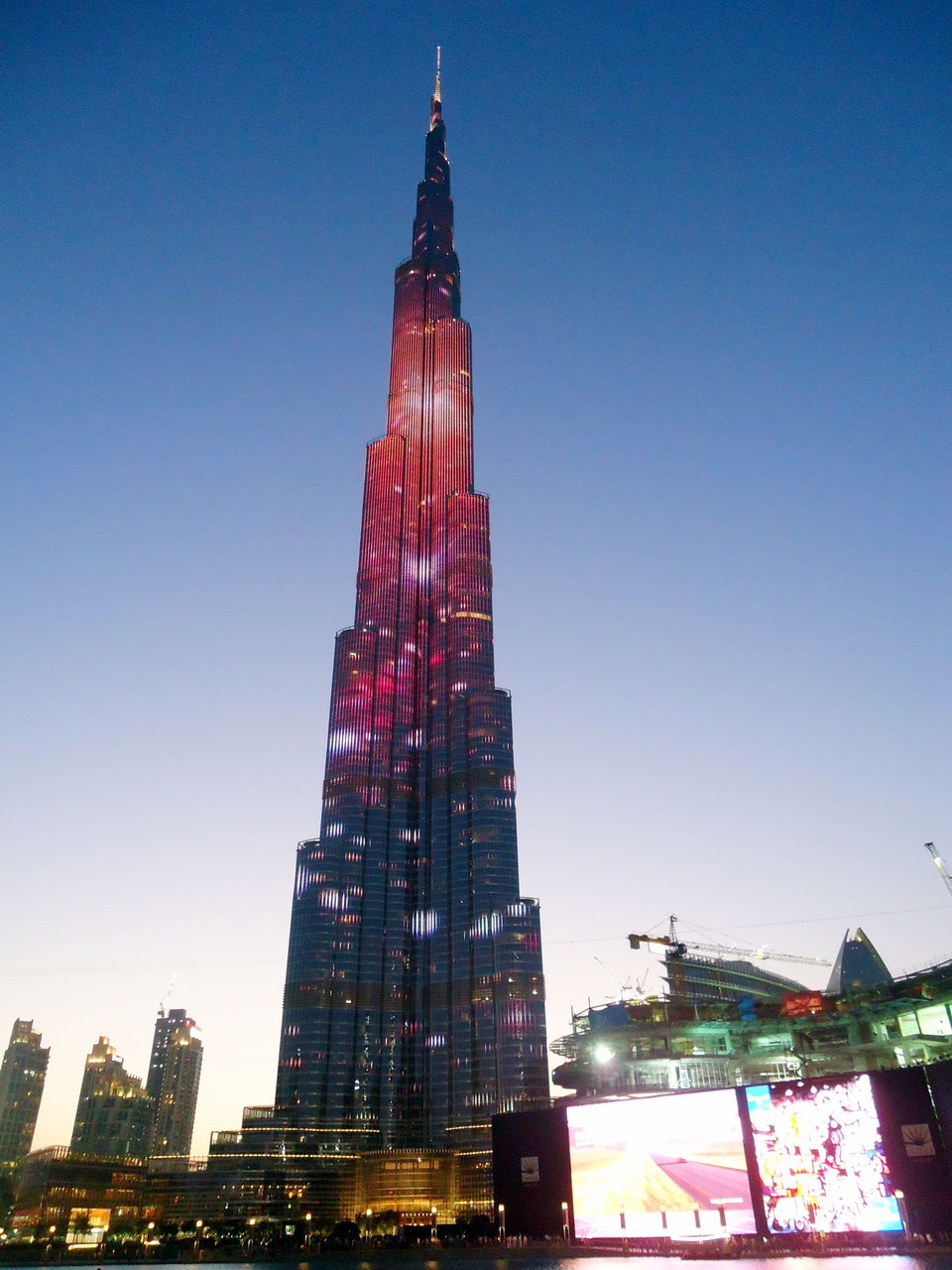 Burj Khalifa is having the highest outdoor observatory in the world, spread across levels 148 and 125 of the building. We experienced 'At the TOP' view from level 125. It was splendid with every other giant thing looking like nothing !!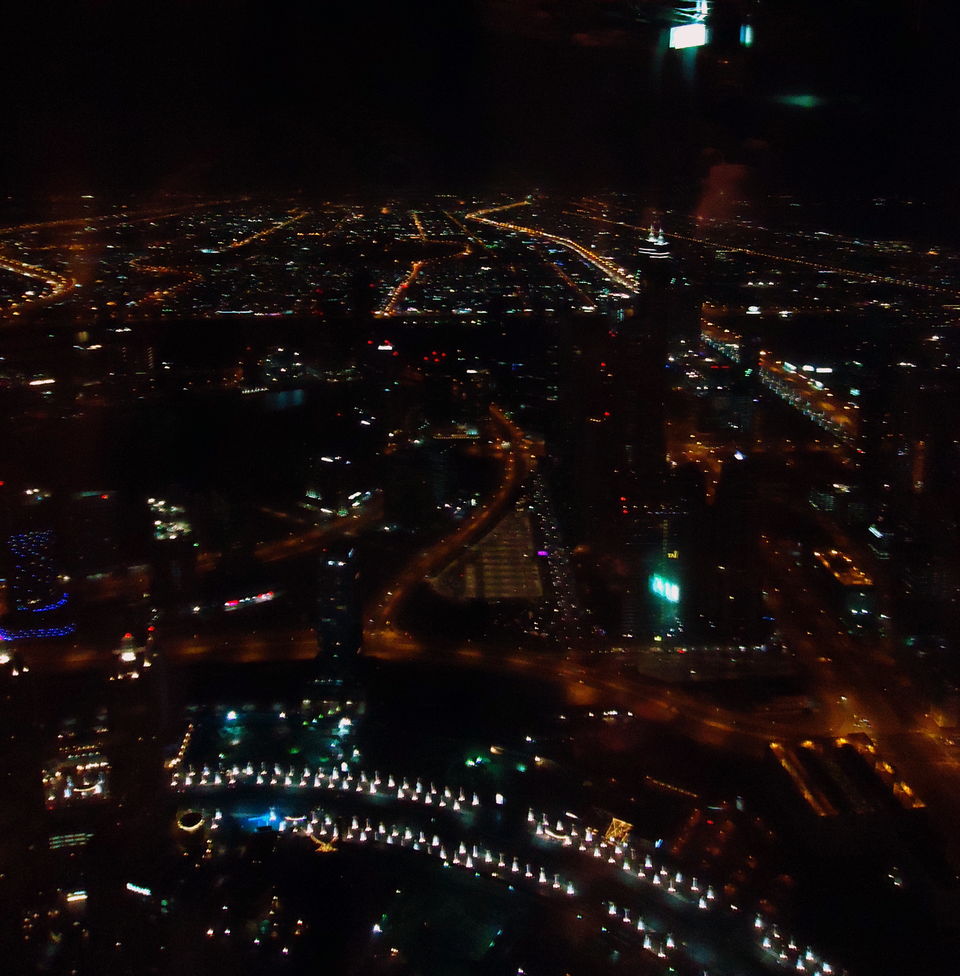 Day 5 was a trip to Abu Dhabi, majorly for the sake of Ferrari World !! We were welcomed here with a view of circular building which was unique in its own kind and architecture. It was followed by Sheikh Zayed Mosque, museums, King's palace and then our final destination, FERRARI WORLD.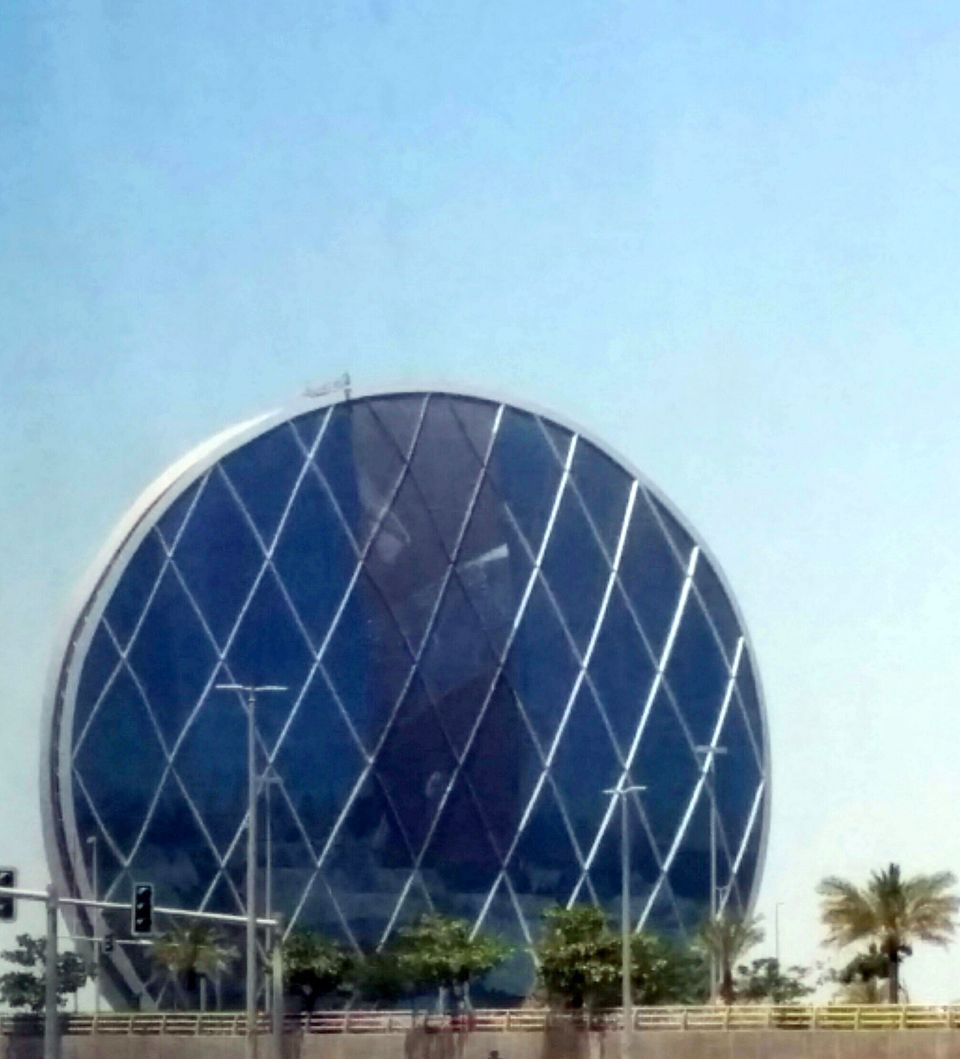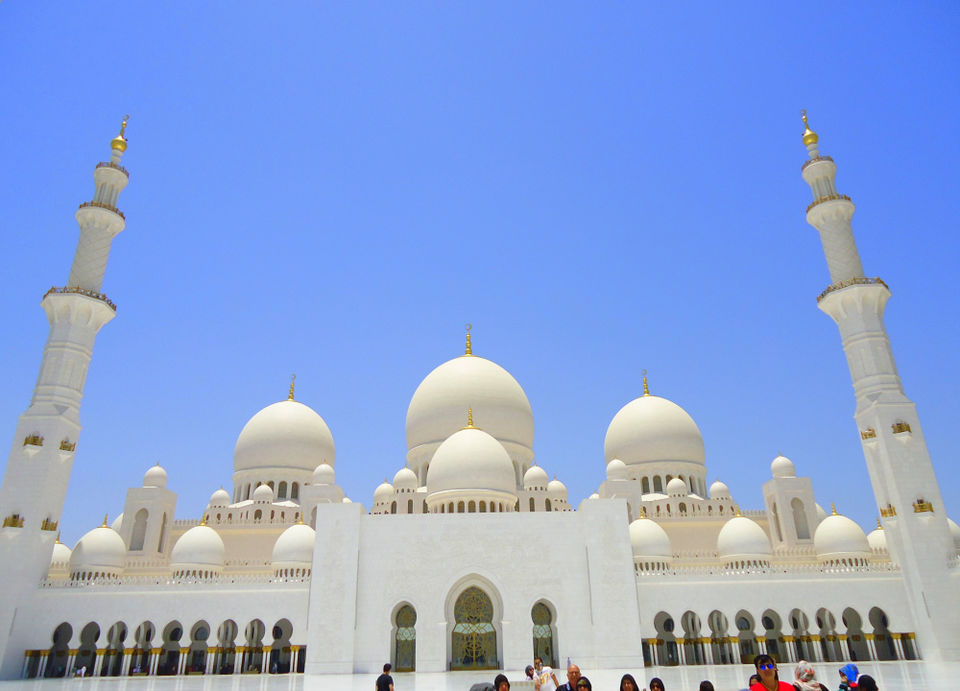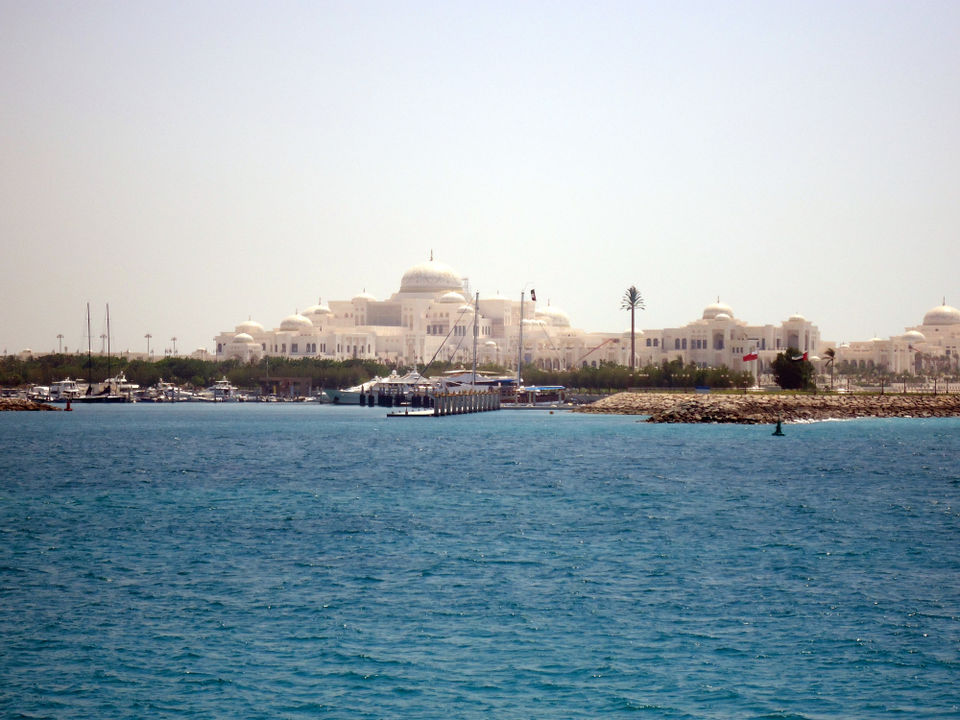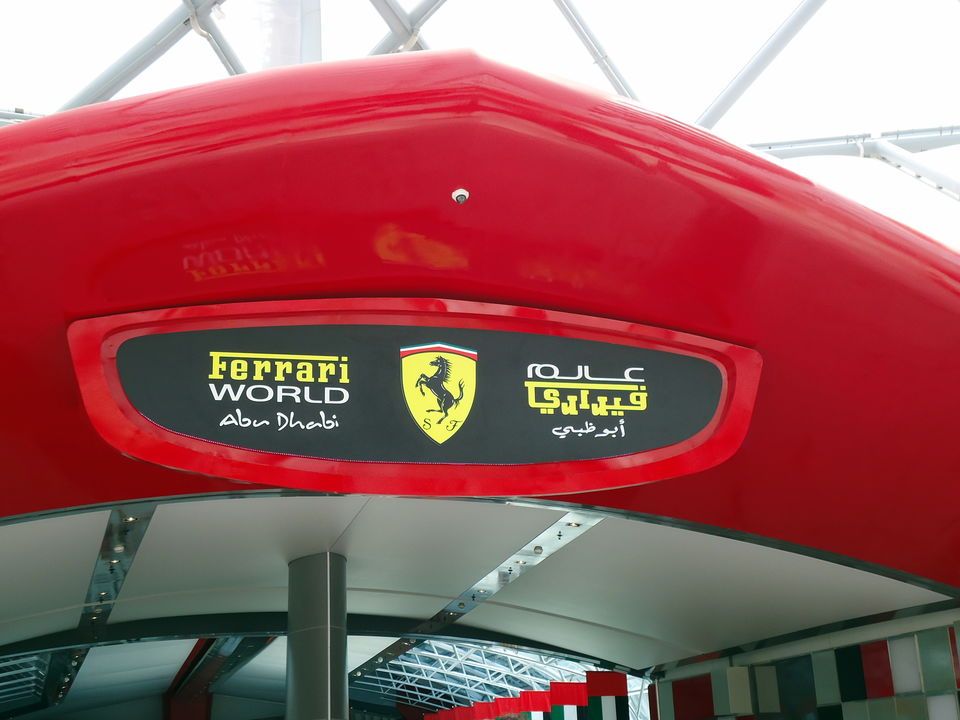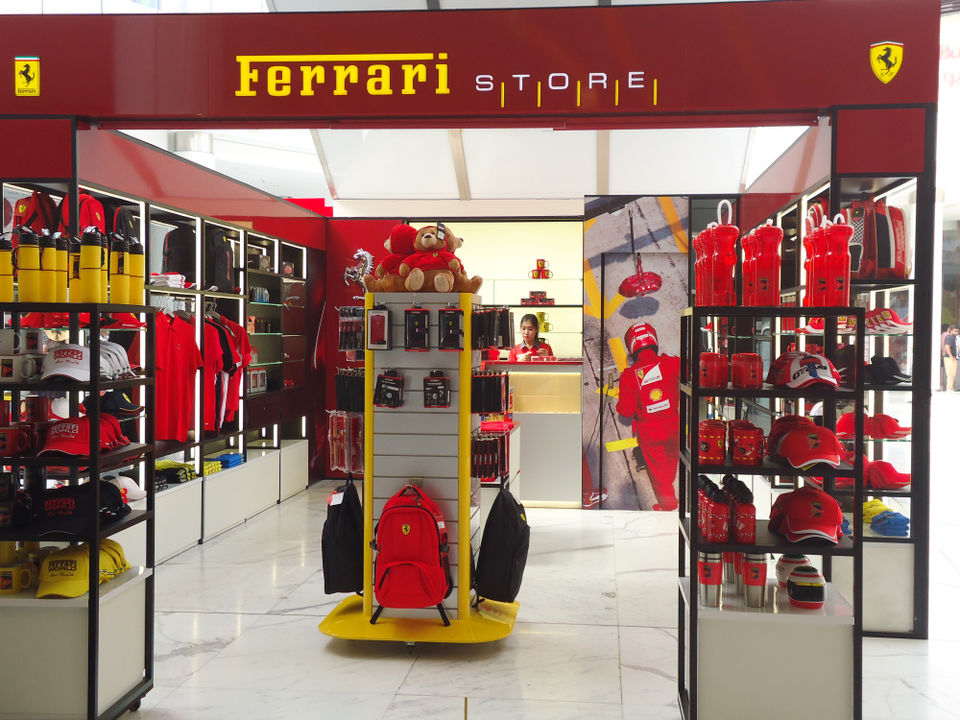 I was very excited for the ride in the world's fastest Roller Coaster there. It was a hell of a lot of experience. I was flying in my world after deboarding the ride. All other rides and shows were great and we enjoyed every bit of the Ferrari World.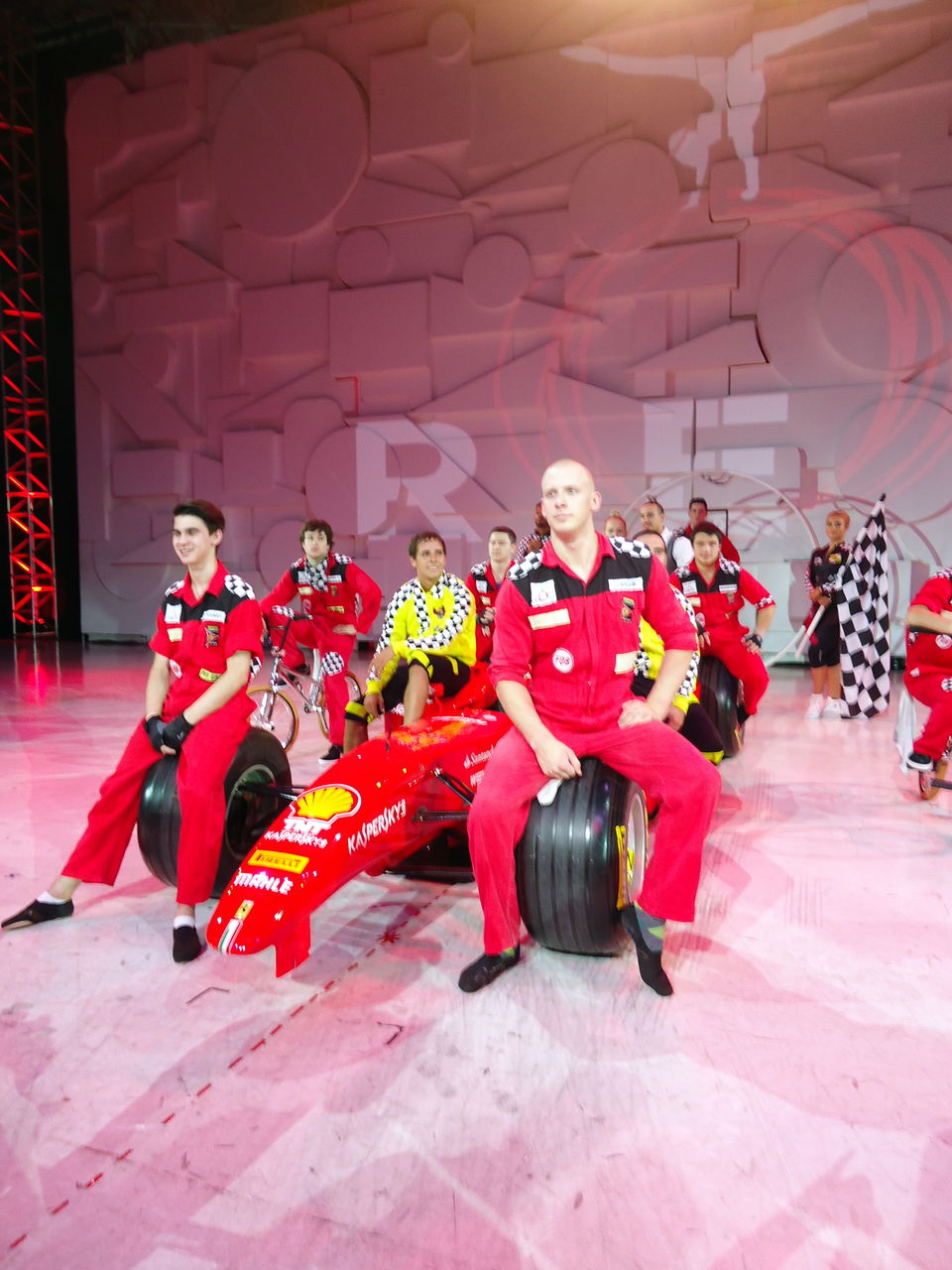 Day 6 was my last day at Dubai. It was the time to leave the country and come back home with a series of beautiful memories to cherish and pen down. I hope you will get eager to visit Dubai after reading my blog.
Happy traveling !!
This post was originally published on 'Bird of Passage'.