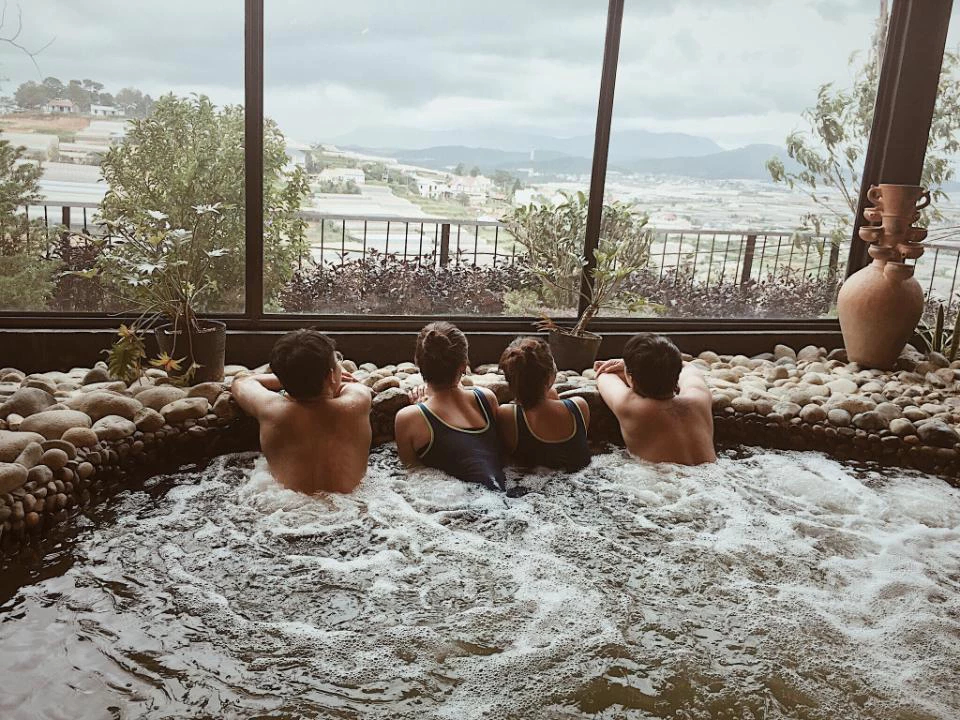 Nha Trang, a coastal town with rows of coconut trees on the pure white sand beach, has captivated many travel lovers around the world. With 65 new tourist attractions in Nha Trang, free at night, from A - Z, Di Vui has compiled for you all the new, interesting and fun tourist attractions.
New Nha Trang tourist destination
Vinpearl Land Nha Trang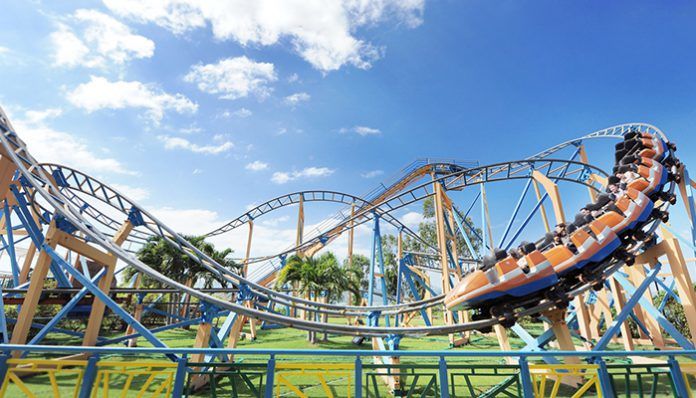 With a rich system of water games such as "6 lane slide", "cosmic black hole", "free fall", "tsunami", enough for you to enjoy the cool water and feel extreme excitement. Along with that is a system of diverse games and an aquarium large enough for you and your family to spend all day at Vinpearl Land Nha Trang.
The trip was partially sponsored by winning the writing contest at hoaibacfx
Wonder Park Nha Trang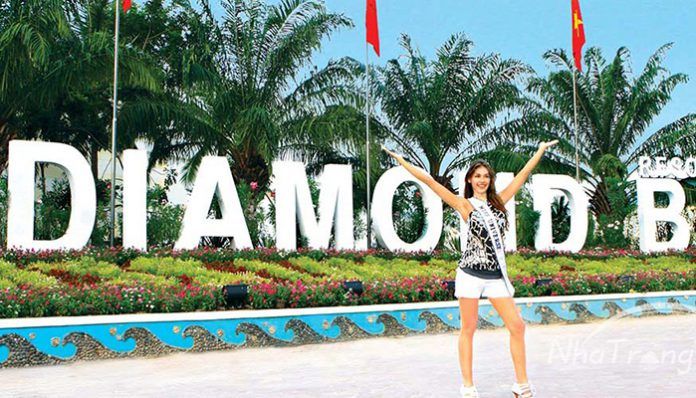 Once the venue for Miss Universe, Wonder Park Nha Trang is full of beautiful scenes and interesting games
About 15km from the center of Nha Trang, Wonder Park Nha Trang is located in the Diamond Bay complex. You can easily come and experience the harmonious space between mountains, forests and man-made games.
Waterland Thạch Lâm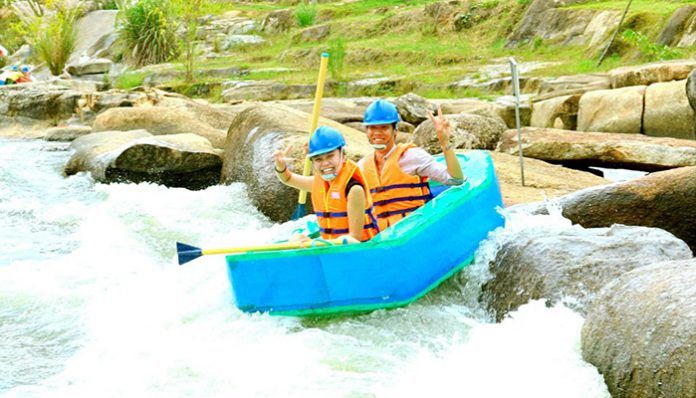 Thach Lam Spring Waterland with a series of new activities such as Rafting – canoeing across streams, grass skiing, water games area, Ngoc Day lake, etc. is a great space for an interesting picnic. Especially when this place is less than 20k from Nha Trang
Tri Nguyen Aquarium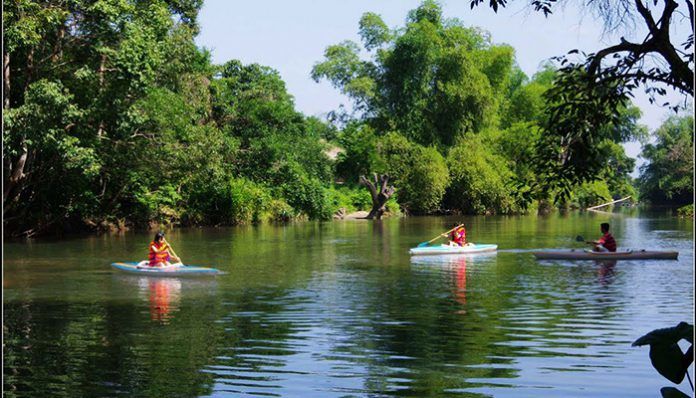 I-resort hot springs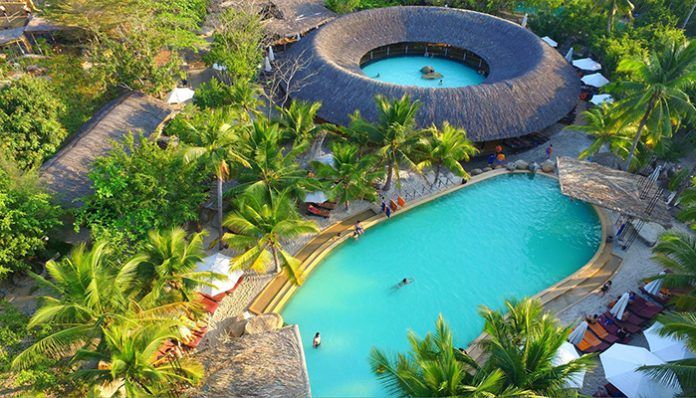 You will be completely relaxed, experience the services at I-Resort Nha Trang hot springs. Completely relax your body with the Jacuzzi hydraulic system. The streams of water from the nozzles are designed to stimulate blood circulation throughout the body, naturally massaging your skin. Enjoy immersing yourself in the cool water, swimming freely, enjoying the moments with family and loved ones.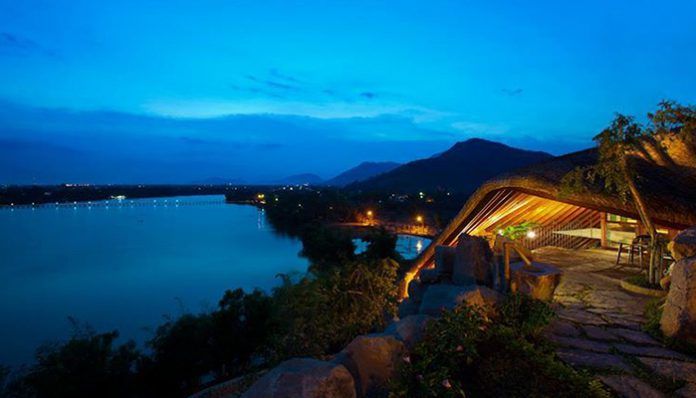 Coming to THE TENT I-resort Nha Trang, you will experience the most luxurious. A luxurious, private villa space with therapeutic treatments that bring great benefits to health, from mineral mud, natural herbs will give you a bright skin, a refreshing spirit. , recharge the energy.