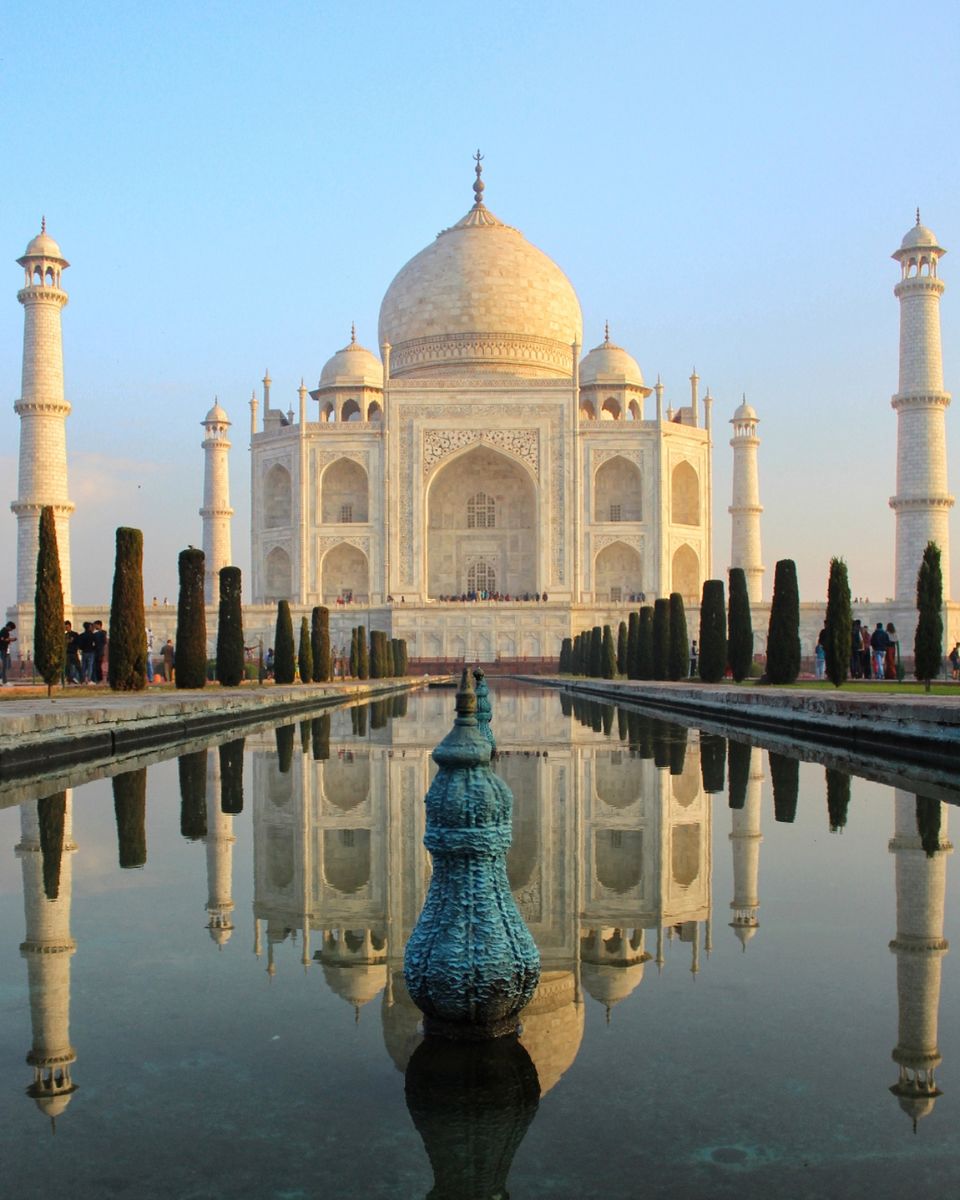 It was my last day of board exam , So I decided to plan a Trip to Agra . I choose Agra because I had never been to there although it was not to far from my city . I did all my packing .And reached Agra in the morning . I reached the hotel which was on walking distance from Eastern gate of Taj Mahal . I did my breakfast and left the hotel to visit Agra fort . Agra fort is good places with historical importance , and you can see the Taj Mahal from the fort . I didn't enjoyed a lot because there was lot of people there . I was feeling hungry then I decided have lunch at a restaurant Pinch of Spice . It was good restaurants and the Mugalai Chicken was delicious . After having my lunch I headed towards Mehtab Bagh . I really liked that place . It was on the other side of river Yamuna . And the view was completely Amazing from that place . There was lots of different plants and flowers and bird of different species were there . It is must visit place in Agra .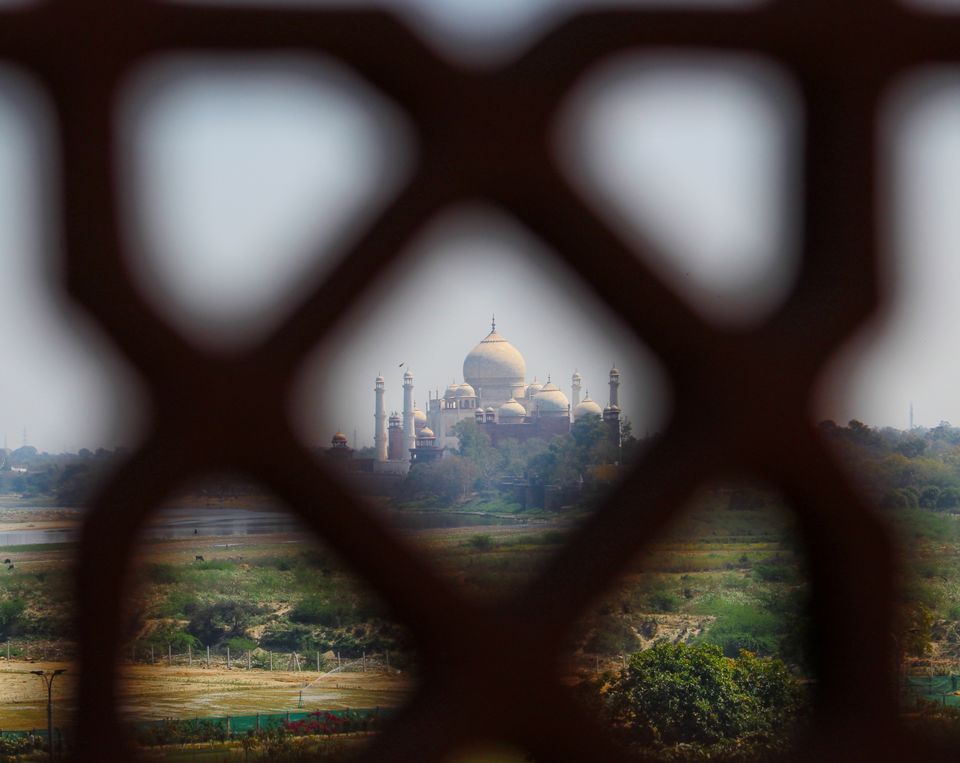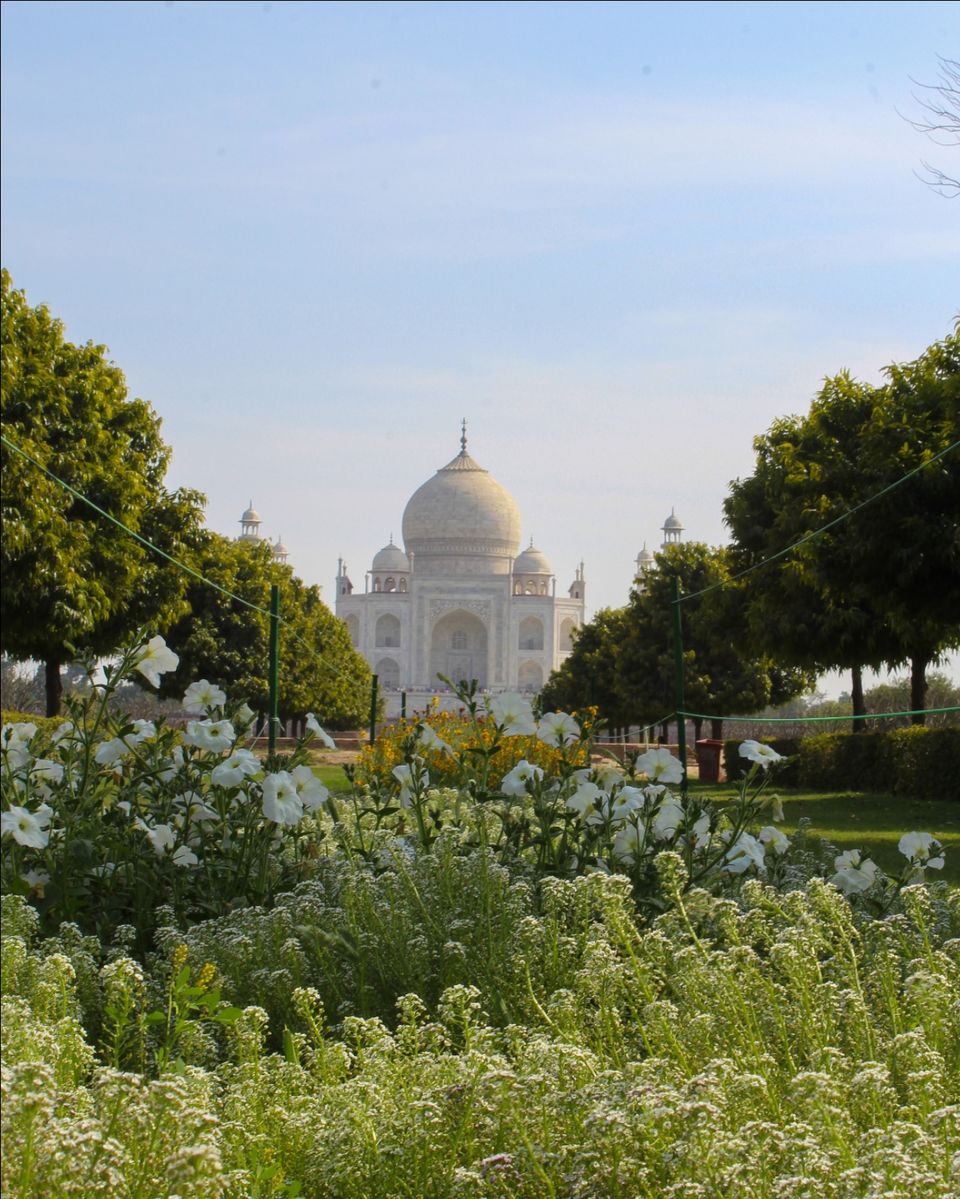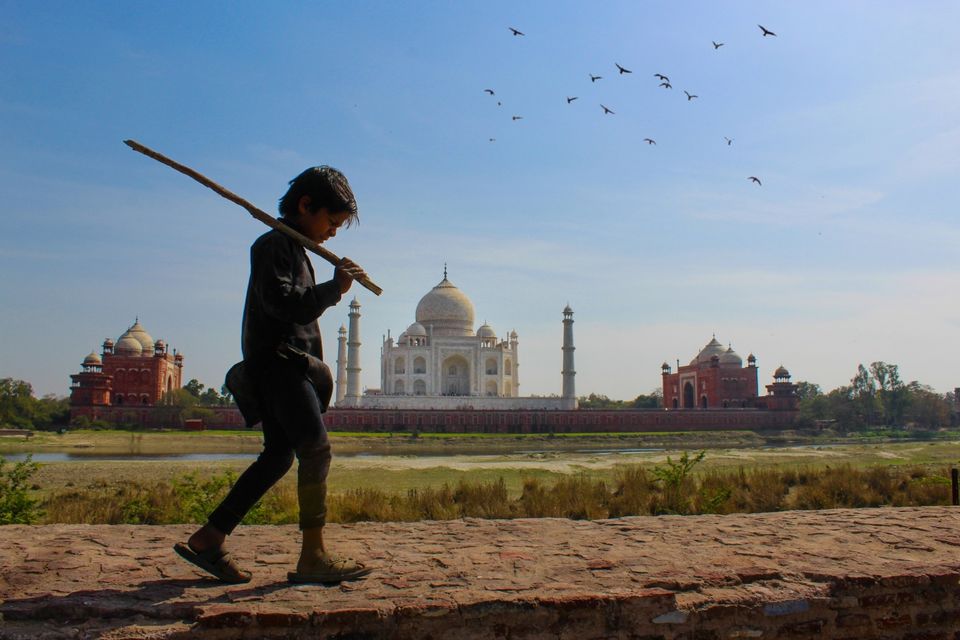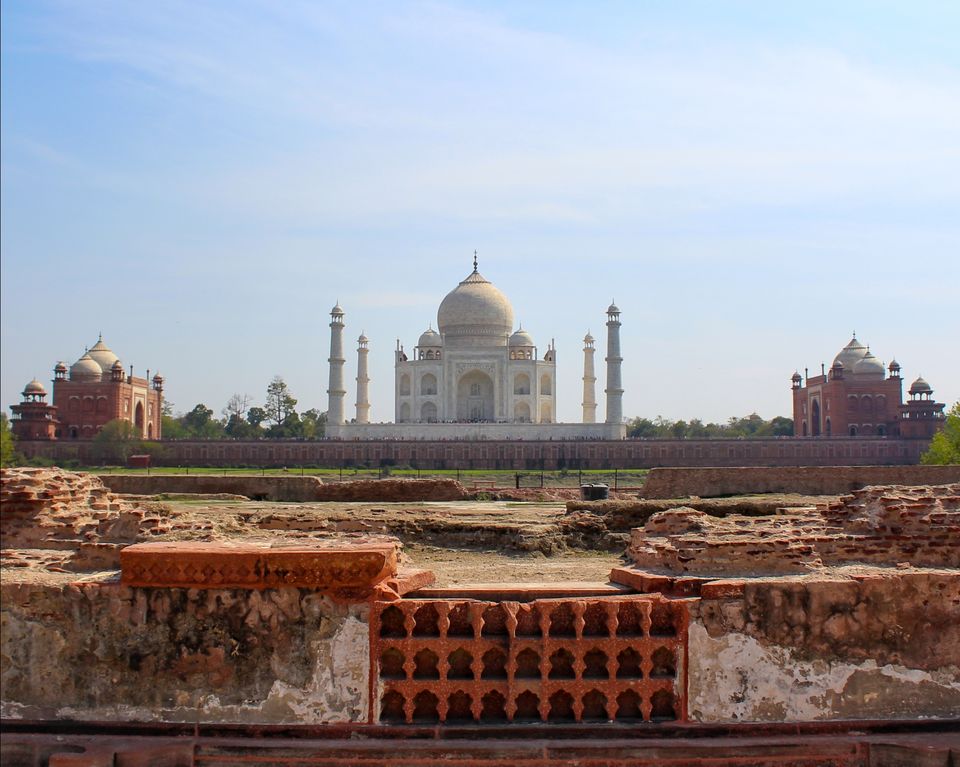 After Mehtab bagh I decided to visit an off beat place which was 1.3km from eastern gate of Taj Mahal . It took 45 minutes to reach back to the hotel from Mehtab bagh. I charged my camera battery . And then at 5:00pm I letf the hotel visit that place . Only the locals know about that place . I was amazed to see the sunset view from that place and after few minutes some other tourist joined me they came with a tour guide who showed them that place . There was the complete view of Taj Mahal and the river Yamuna and the sunset . I will recommend you to definitely go at that place if you're going to Agra for a beautiful scape .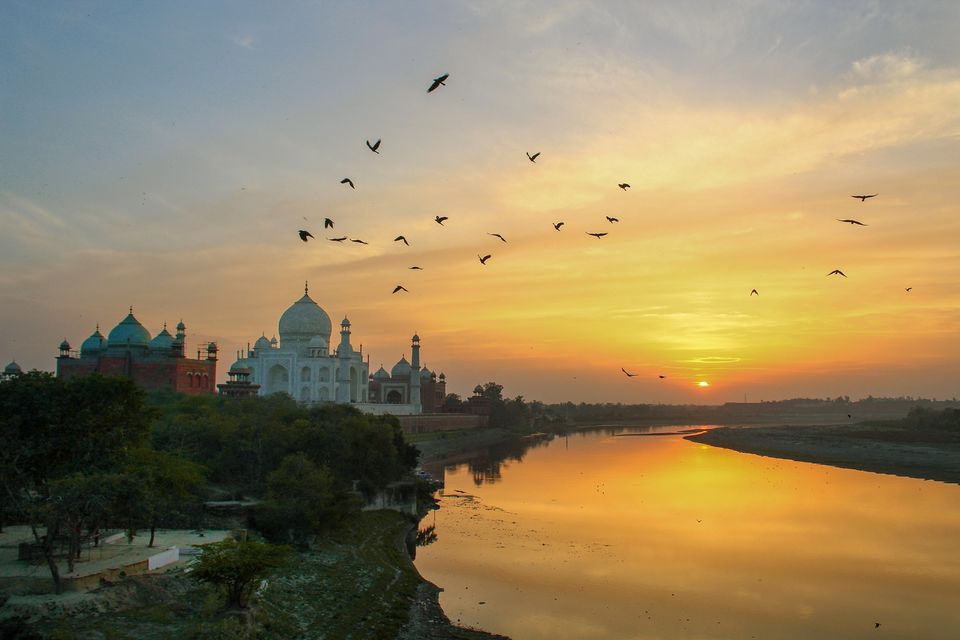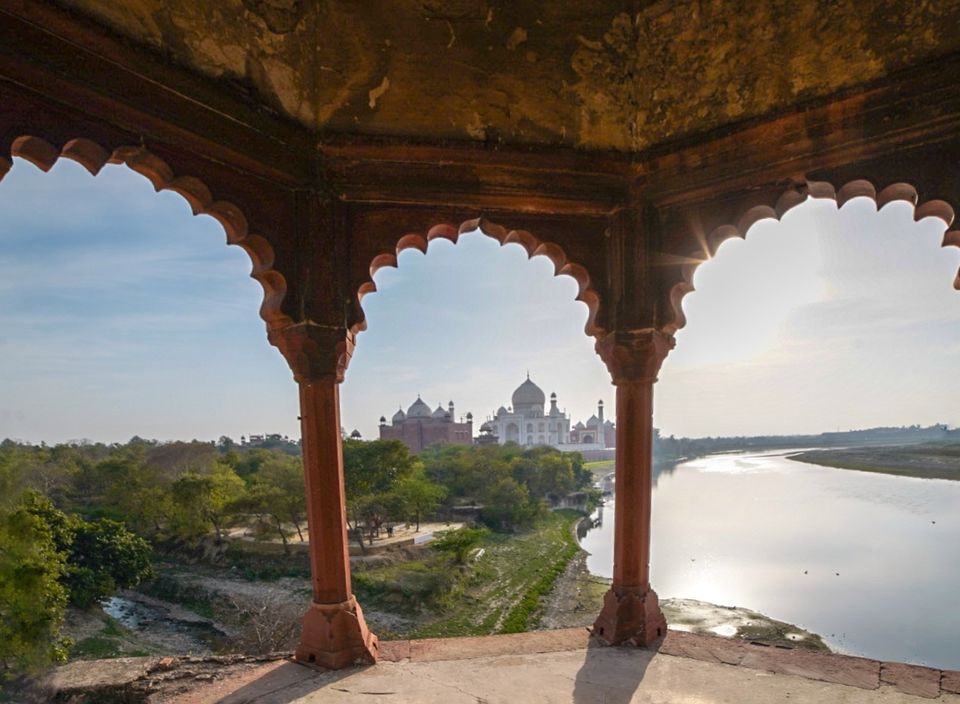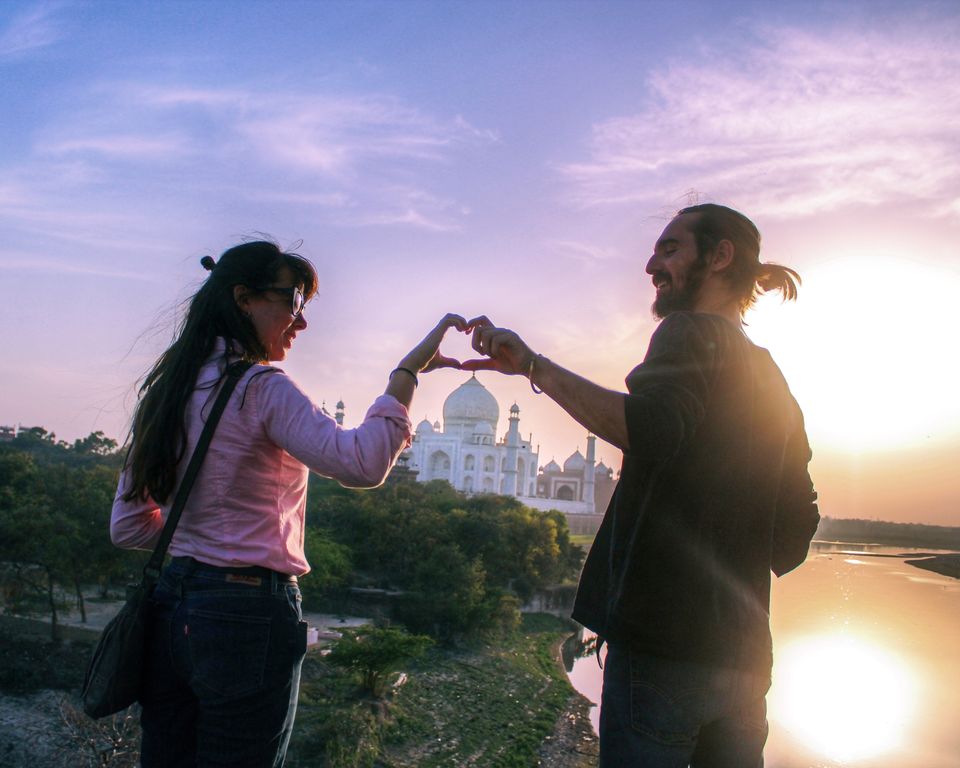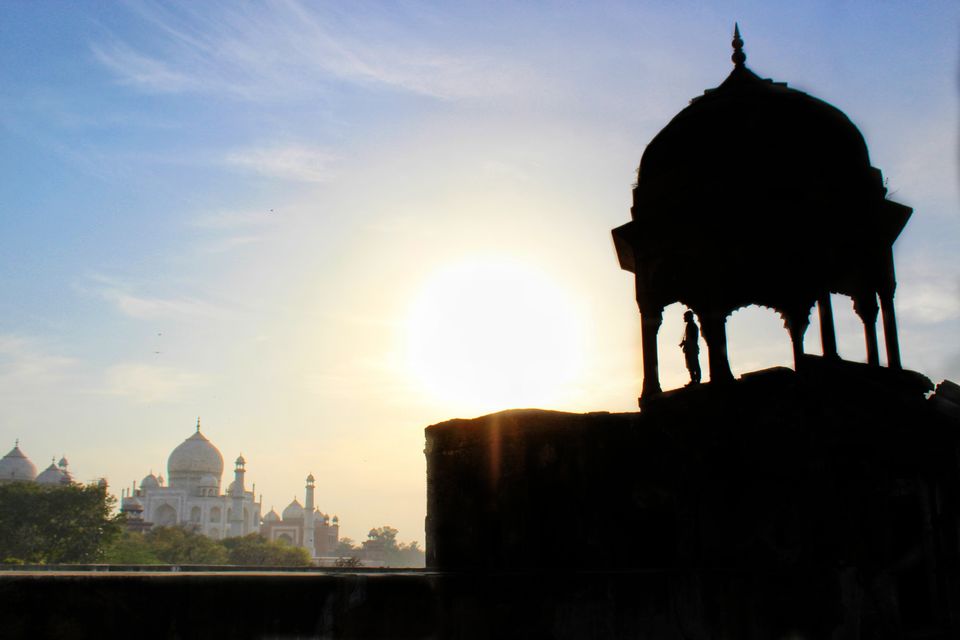 After the sunset headed back to the hotel .
I woke up in the morning it was 4:30 am and left to visit the Taj Mahal . It was lil bit cold . I reached at ticket counter at Eastern gate and there were very few people infront of the ticket counter for Indians but a big line for foreigners . You can also but tickets online . I went for security check and there were very few people in the line which was for Indians . It took 15-20 min to clear security check .
I entered in the Main gate the view was amazing and the best part was that there were very less crowd as I reached early in morning . I took some awesome shots . And spent 2 hrs in Taj Mahal . I will recommend you to visit in morning as early as you can.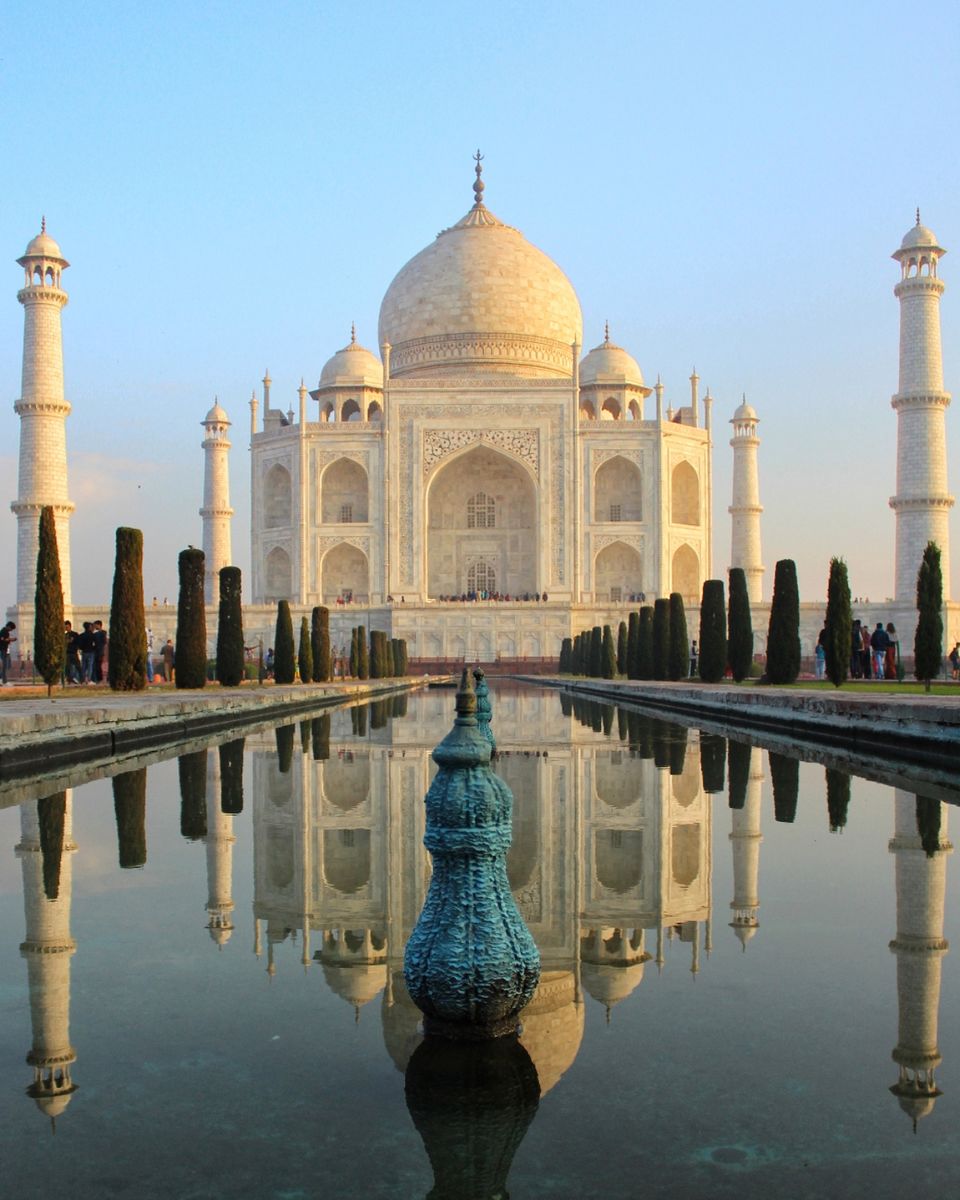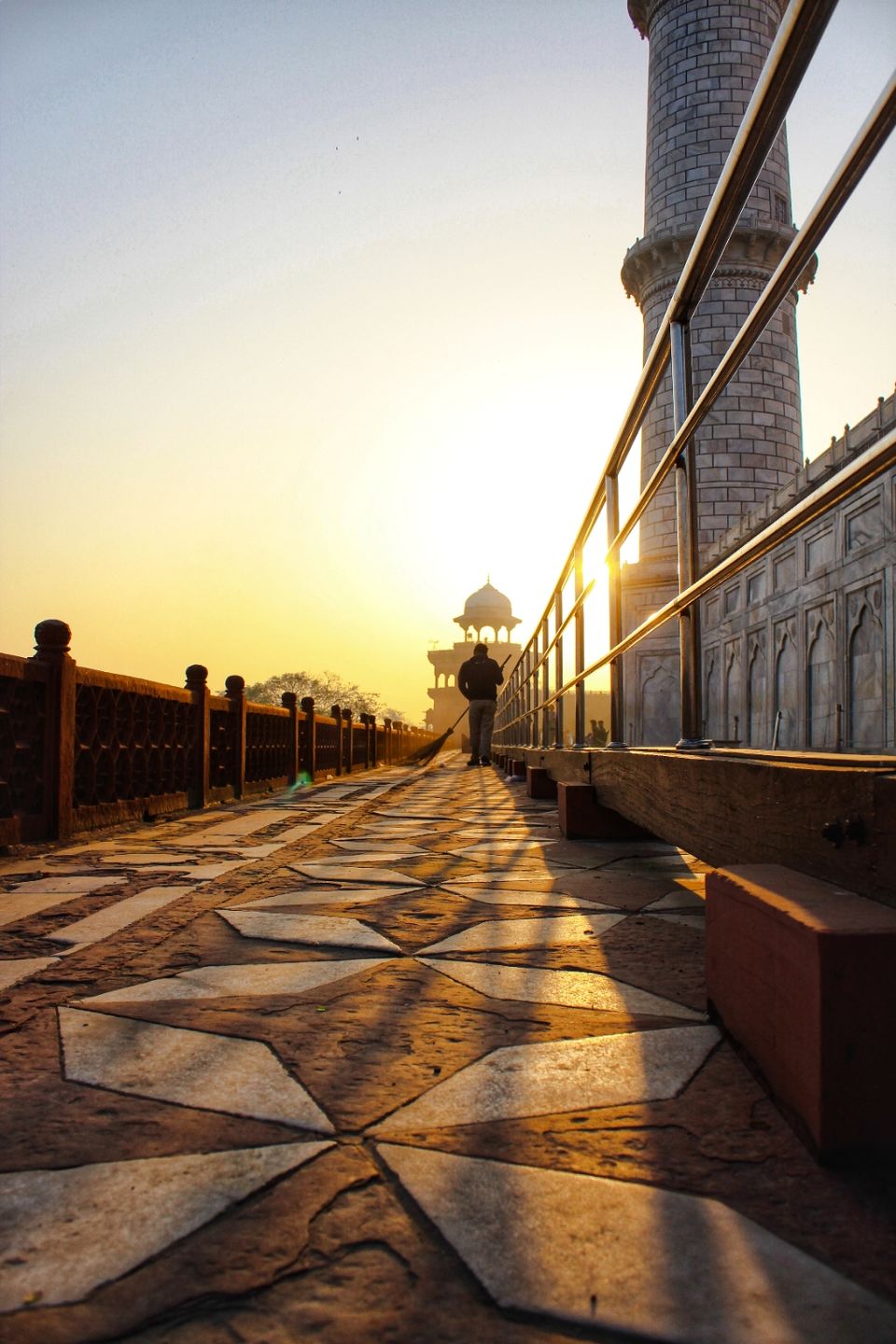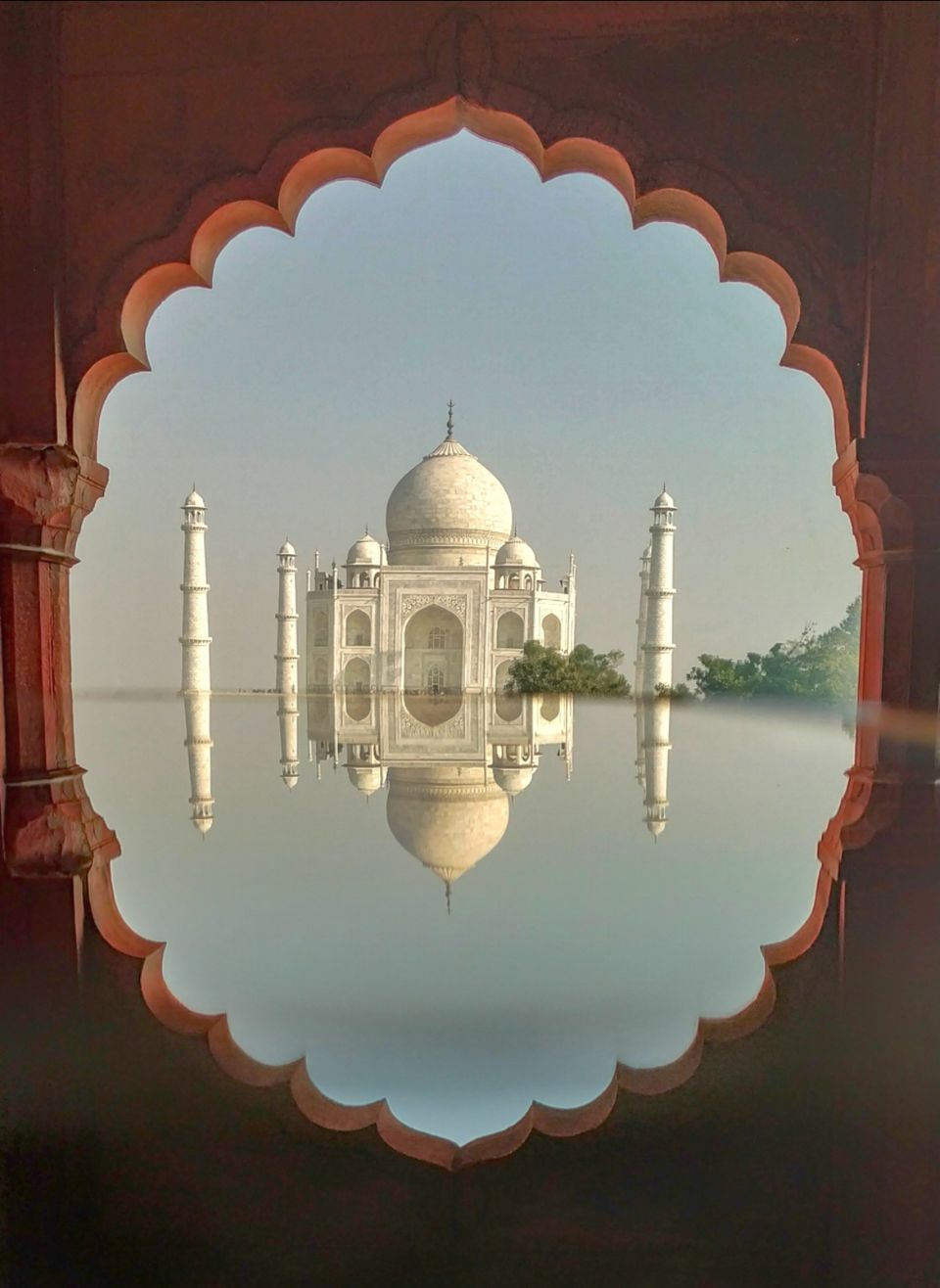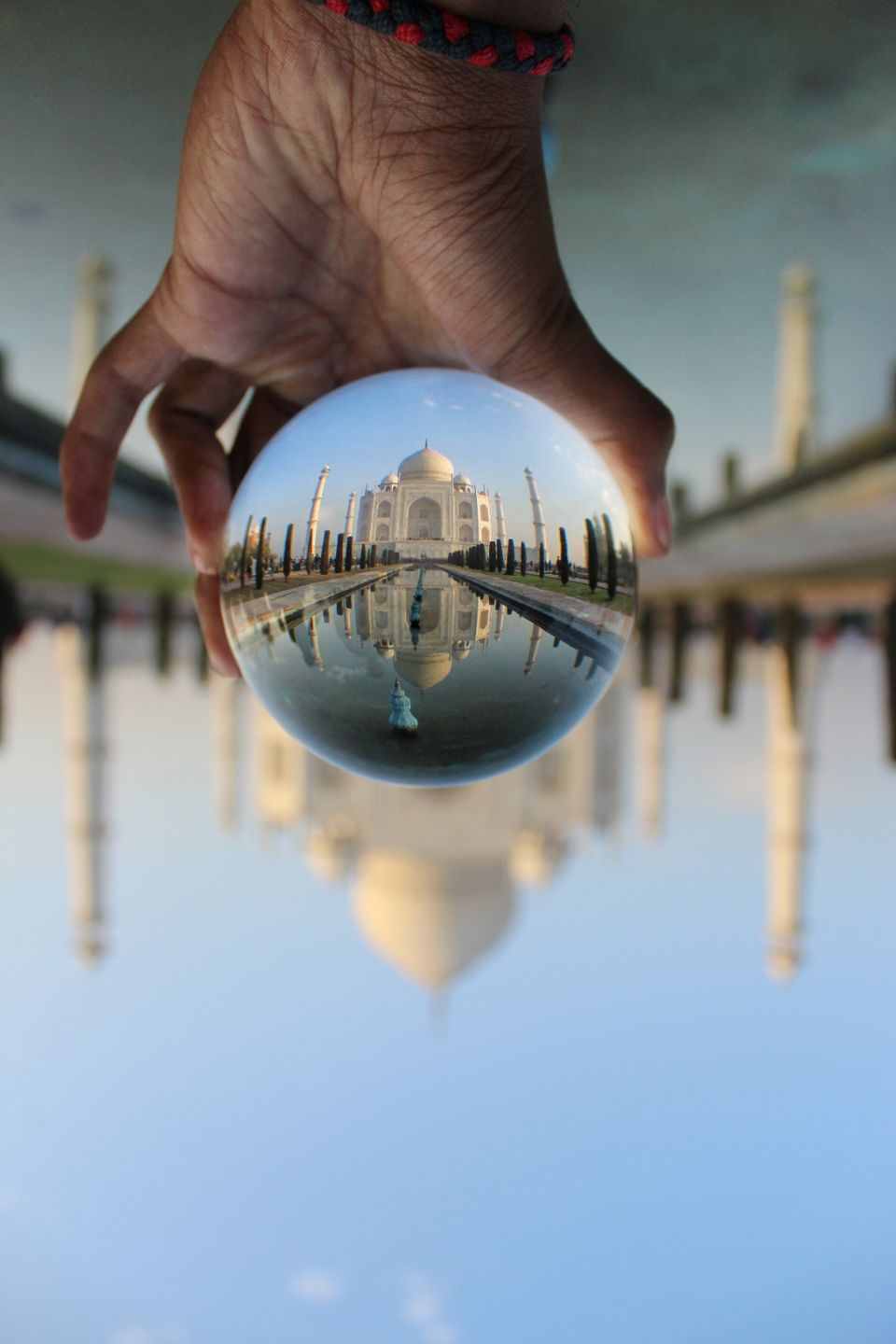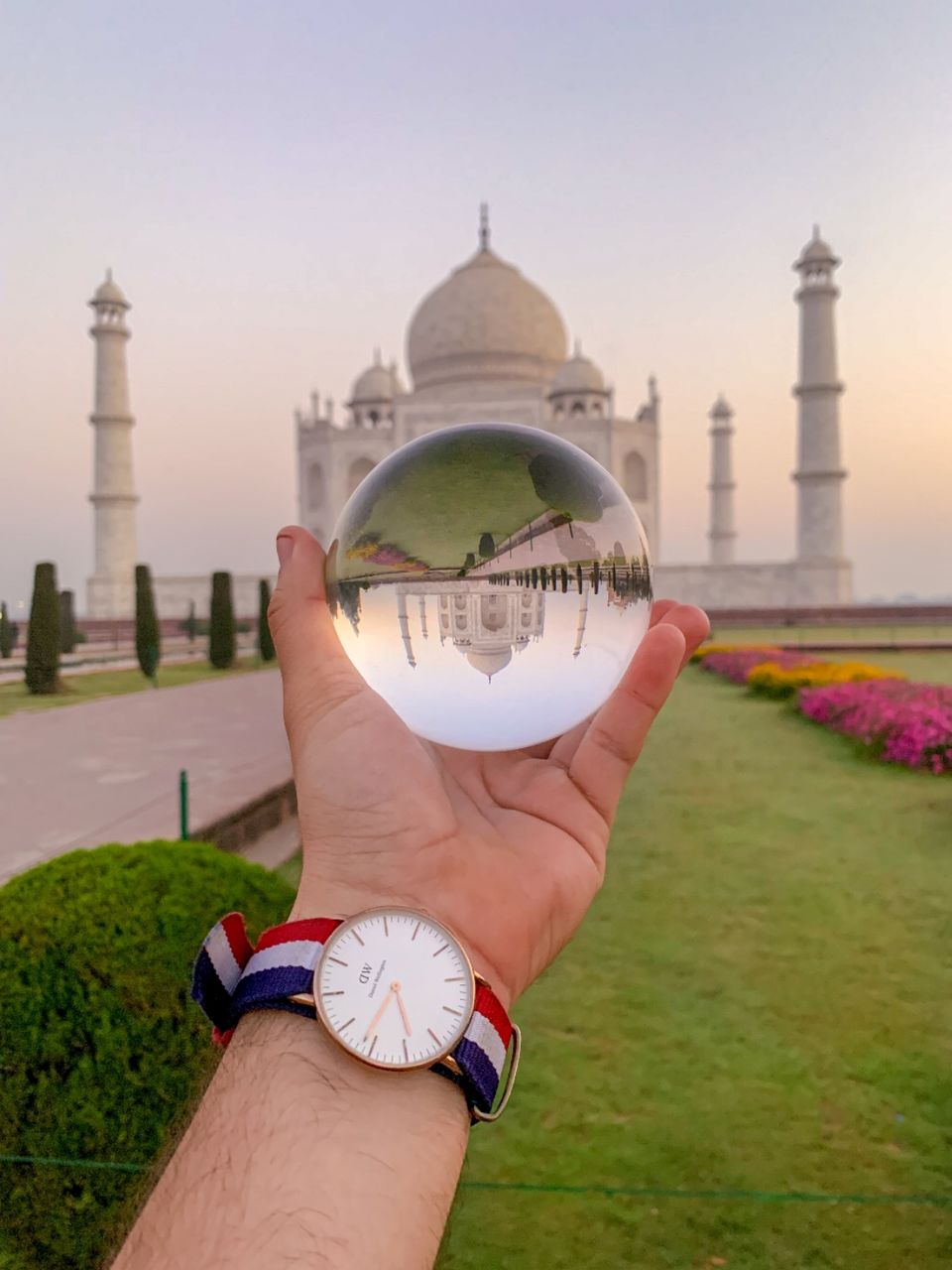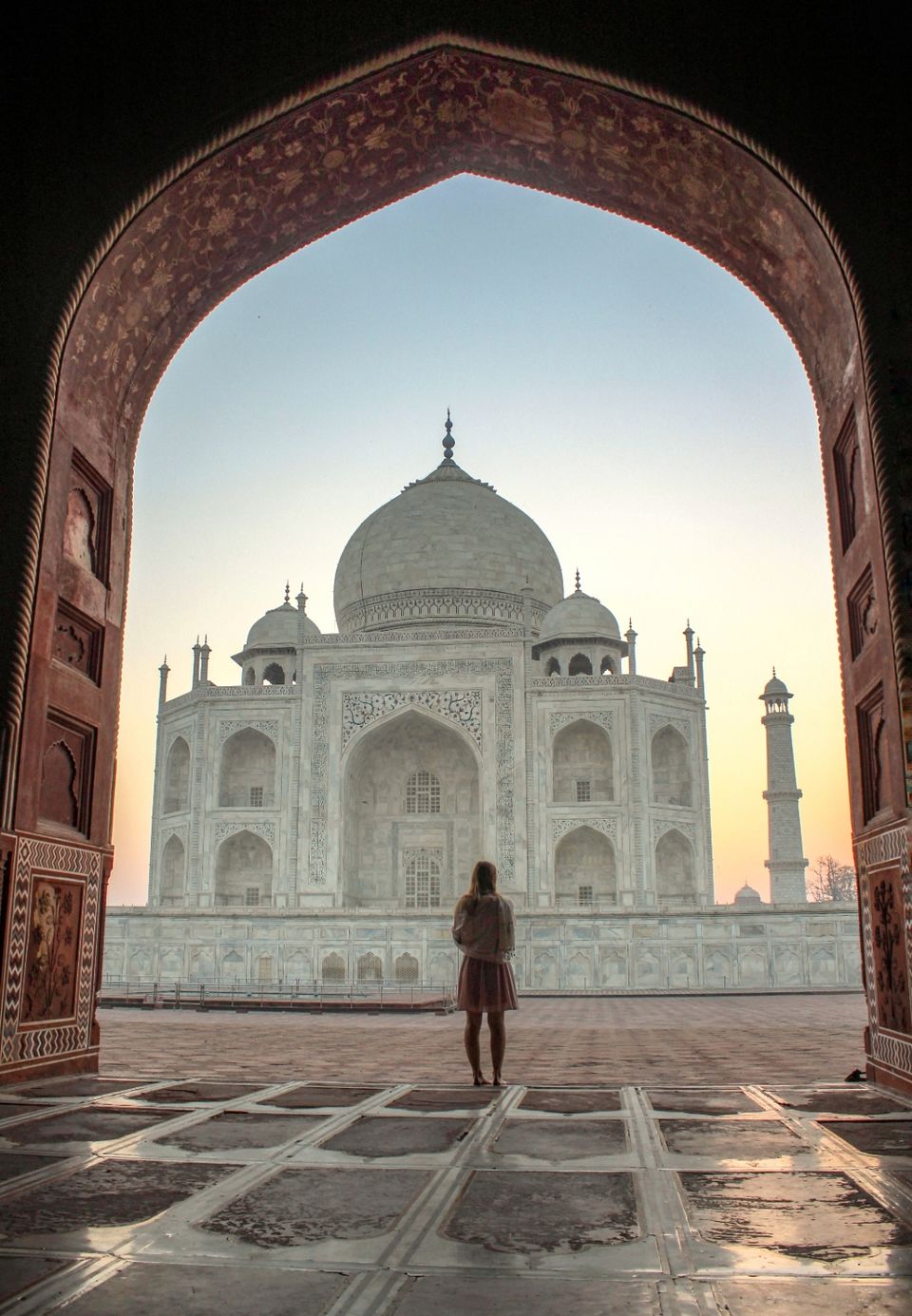 I headed back to the hotel checked out . It was my first time in Agra but I enjoyed a lot . The trip was amazing . The city and river Yamuna was lil bit polluted. Which was the bad part . And i will recommend to some offbeat place to explore and place and to get complete different experience . The total amount of money I spent in whole journey was ₹ 3.5k.