It's a regular exercise. I plan a vacation and keep a strict budget for every single day I spend on the road. Every hotel check-in, meal and cost of commuting, the expenditure is usually planned to a T.
Now comes the crucial time to book a flight and all my plans crumble down flat.
No deductions, no exemptions and after mindlessly searching and comparing prices, I give in to the way of the world. Don't we all? But not all travel plans are the same.
Sujoy and Sharmishtha, the master travel hackers booked the business class tickets from India to Switzerland for just ₹3100. For a mere ₹156, they flew from New York to Buenos Aires. Read full story.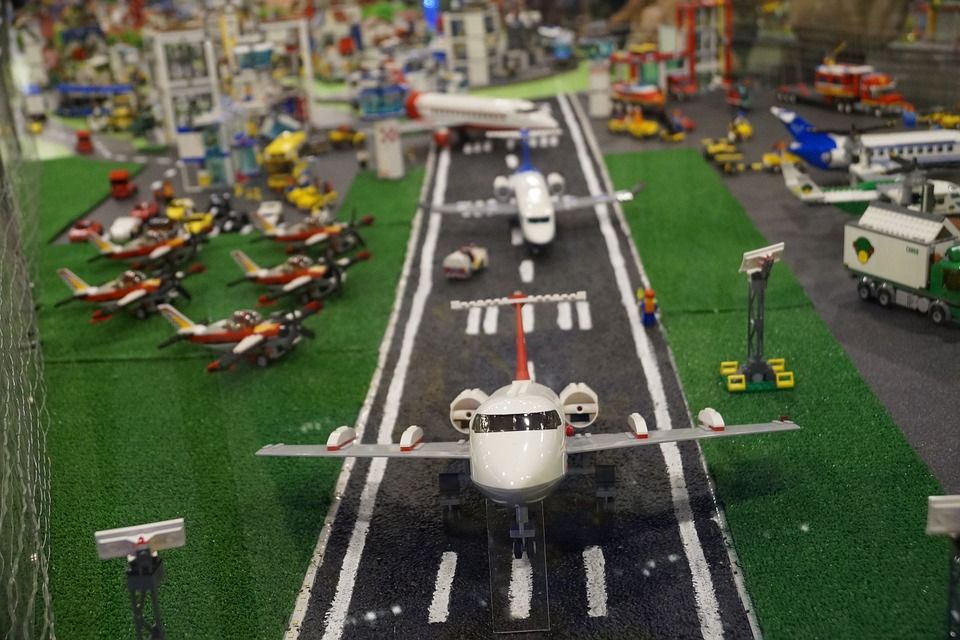 Well, we took tips from the best travellers and seems like the hot buzzword, travel hacking, is not as complex as I thought it to be. Here are some tips from experts on saving money and buying cheap flights on your next vacation.
1. Let's take off from the crucial question. How early should I book a flight?
47 days prior, to be precise. Airfare geeks have done the complex math of comparing the lowest fare of 4,986,522 trips for over an year and came up with the magic number, 47. Take this number as the rule of thumb and book your flights early.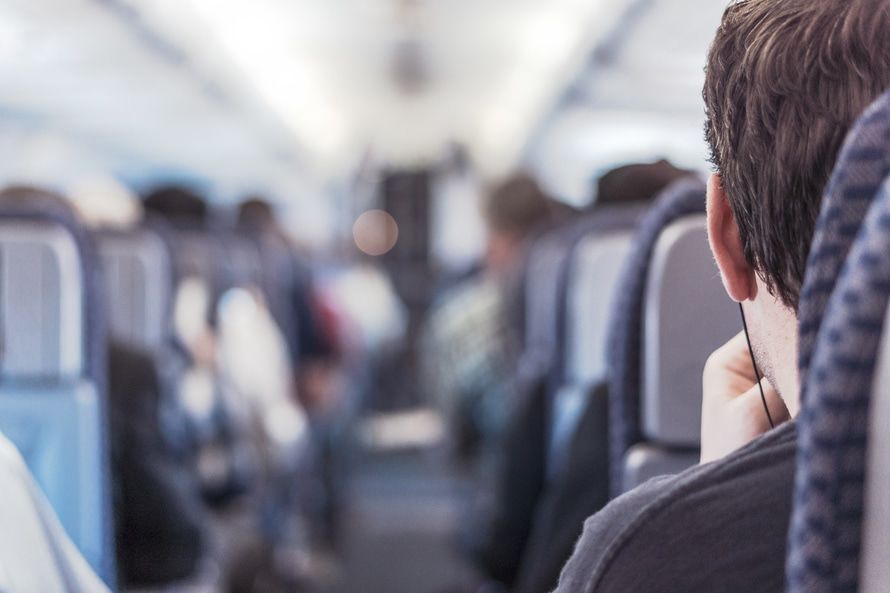 2. What's the best day of the week to book a flight?
Tuesday around midnight is the best time when you're booking a flight more than 3 weeks prior to departure. After you cross the six weeks margin, Sunday would be an apt day to book your flight tickets.
3. Get over comparison sites and go head on
When we're busy killing time to go over the comparative study of airfares, there's something important we're missing out in the process. We advise you to go direct and straightaway book with the airline. There are many special fares that airline companies save for their own valued customers. When you sign up with the airline site directly, chances are that you'll also be notified about the special offers in future.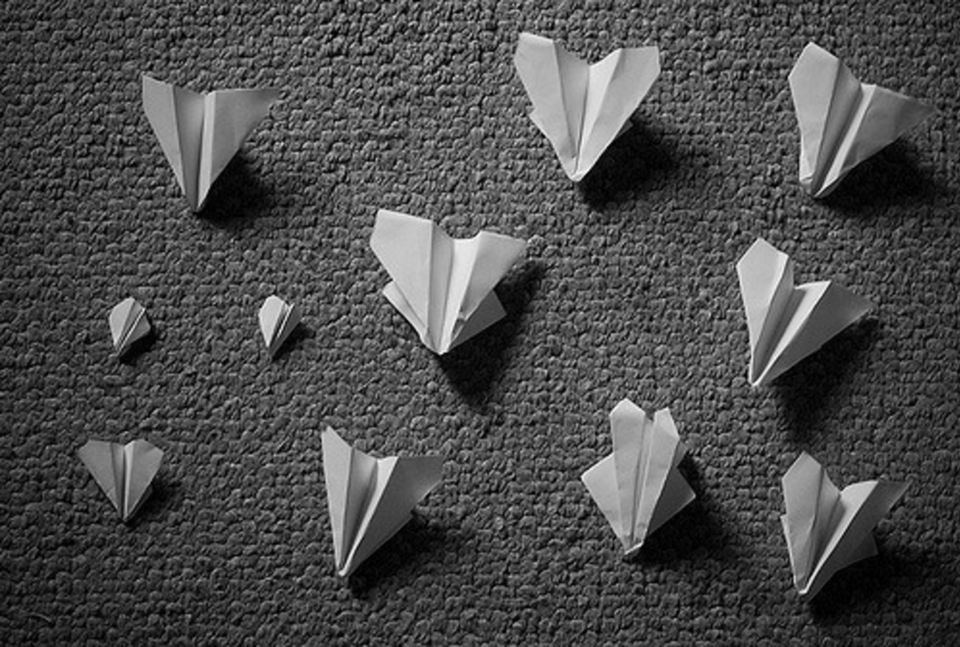 4. Find the right airline credit card
AIR India SBI Signature Card gives 20,000 points on joining and 20 points on every Rs 100 spent on Air India Tickets. Jet Airways IndusInd Bank Voyage promises a free Jet Airways ticket on joining. Check out more.
5. Borrow frequent flyer points from friends
Borrow the points earned by friends. Sujoy and Sharmistha shared with us that friends often share their boarding passes and miles with them. Some senior executive get upto 100,000 free miles on every trip. The couple used every free mile and thus travelled to 41 countries, INGENIOUSLY.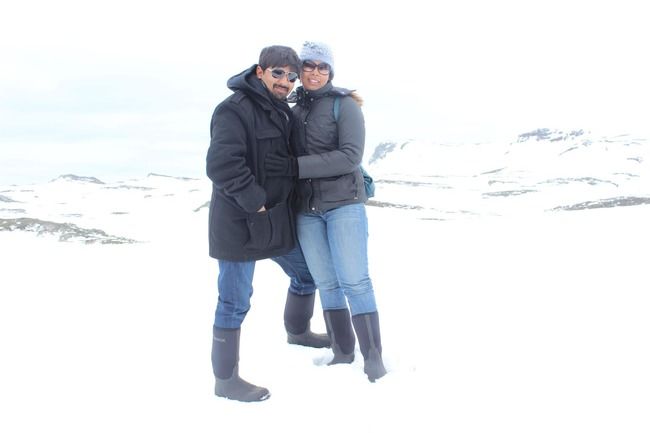 6. Make use of the loyalty programs for repeat customers
Out of the hundreds of listed companies, choose the best and stick to it. Find the best airline, be a repeat customer and make use of the loyalty programs. It might not always be feasible due to cost variations but the points earned often add up over time and this could give you a chance of free travel someday.
7. Free stopovers
Here's a sneaky trick to get two vacations for the price of one. Airlines often offer free stopovers for more than 24 hours at their hub city. For instance, Japan Airlines offer free stopover at Tokyo and Osaka. You can choose to drop in to Dubai for free with Emirates or spend some time in Helsinki with Finn Air. While flying from Australia to Europe or Asia with Thai Airways, you can avail a stopover at Bangkok and get a taste of the bustling nightlife.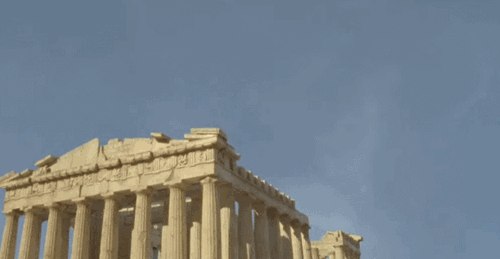 8. Know your flyer rights
Travellers must know their basic legal rights while booking a flight. For example, an airline cannot keep you trapped before flight for more than 3 hours. Flyers Rights app would help you help you keep track of your delays in real time. Other such apps would help you be updated about your rights as a passenger.
Lastly, it's time to reiterate the one unique solution for all your dilemmas.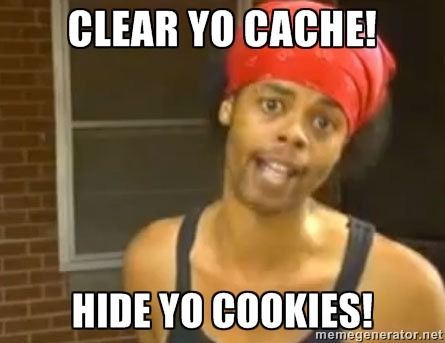 Travel smart and travel far.
Tell us about the your personal favourite travel hacks. If you have an incredible travel story to share, click here to tell it to the world.