What is travel? You ask this question to a 100 different people and you'll most likely get 100 different answers. Even the dictionary can't seem to settle on one thing; with definitions like: "to go," "to journey," "to move in a given direction." But I'd say travel is much more than that.
The Reason Why We Travel
We travel for many reasons, but more than we are ready to accept, we travel to get away from something - A fight with your partner, a bad job, some regular annoying faces or an urge to see a new place. Sometimes we don't even realize that we are actually traveling to escape.
So, when travel is such an inseparable part of our lives, why should we not travel better! It's only wise to make a journey memorable.
Here, some tips to travel more efficiently to make the most out of our itinerary.
1. Book In Advance: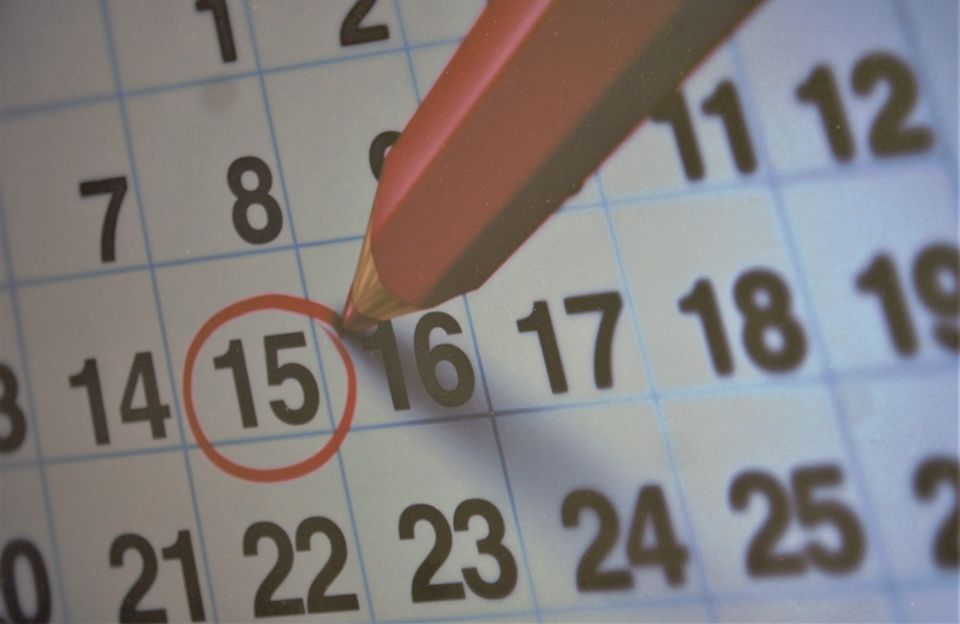 This tip definitely tops the list. No matter where you traveling and how long your trip is, booking some weeks in advance is the best way to get yourself amazing deals. It sure requires some planning but the planning will not only get you discounts but will also give you a projection of your holiday.
2. Check Multiple Options: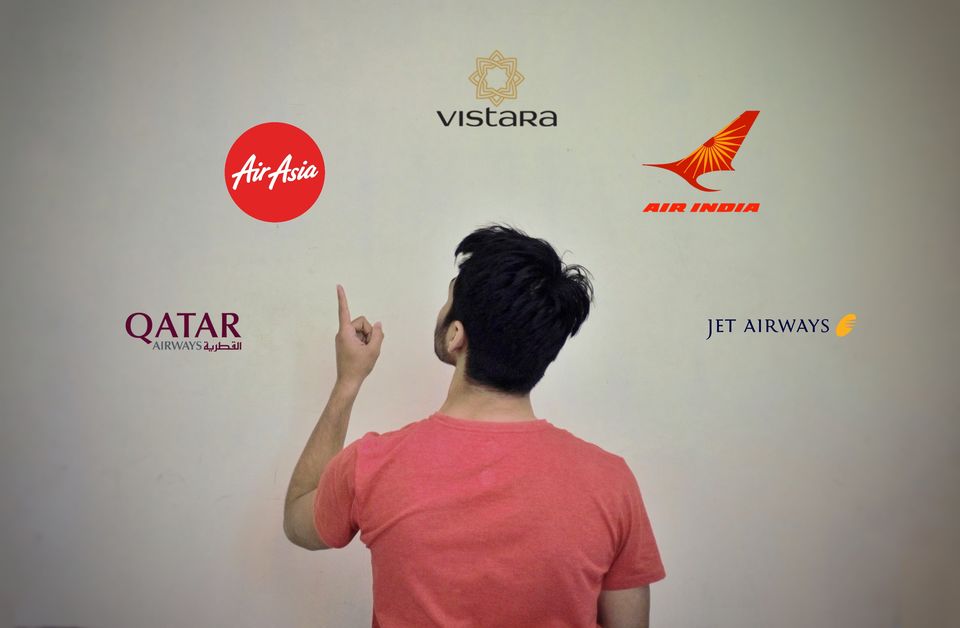 A wise buyer always checks for options while making a purchase. This applies to your travels as well. Check various airlines for flight options to balance the travel time with affordable fare. Check multiple accommodation options. Book your stay in such a region that you don't need to hustle much to get to public transport and the attractions.
I use Skyscanner to compare and book flight tickets. You can too ;)
3. Look For Off Season:
We always wonder and then Google 'what is the best time to visit XYZ place'. Let me tell you, the best time to travel anywhere is the off season to the destination. Why! Because during off season, the place is less crowded and comparatively cheaper. Be it an adventure activity or some museum or even a restaurant, you'll get easy bookings at unbeatable prices.
4. Night Travel:
Travel when the Sun is sleeping. Keep your daylight time for exploration. Traveling in night has its perks; you save your day and you save on accommodation ;)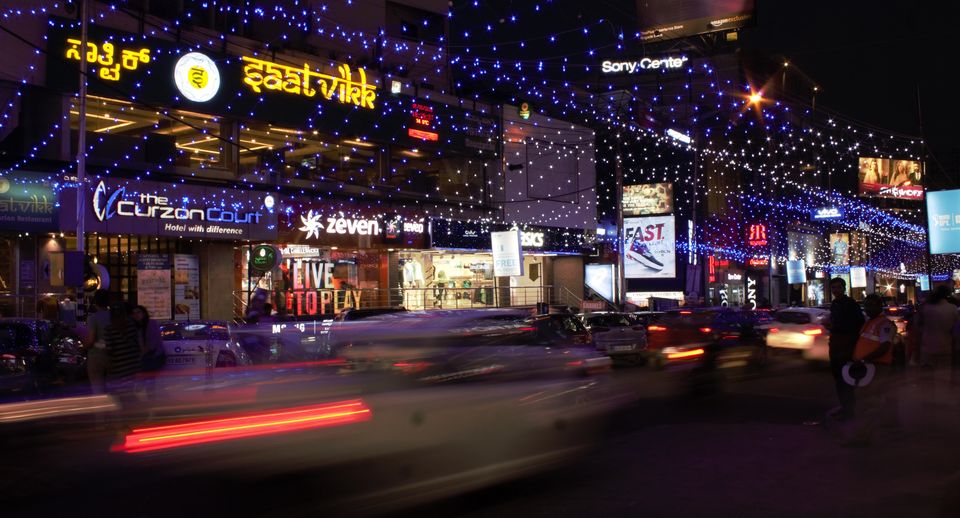 5. Travel Light:
Don't pack like you are never going to return. Keep your luggage light and concise. Pack the essentials and some clothes. You don't need 5 pair of shoes on a single trip, take the necessary things along. Another disadvantage of carrying a big load; with heavy luggage, you tend to pay more to the airlines. They all have a baggage allowance for cabin and check-in.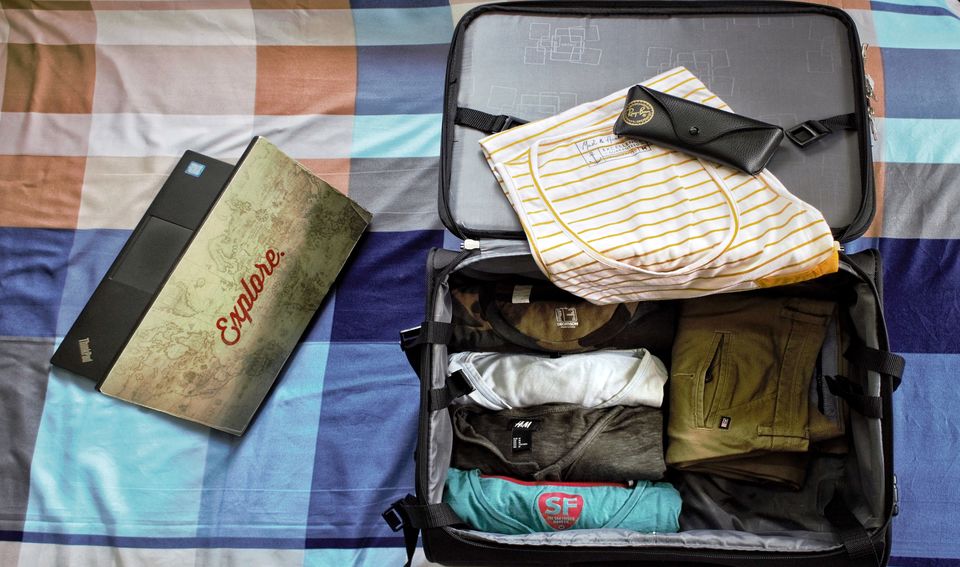 Carry your dark denim that can be dressed up or down and wear your best multi-purpose shoes. Instead of folding, roll your clothes to pack better and avoid wrinkles.
6. Stay In Hostels:
This might be discomforting to many but staying at a hostel can be one of the best experiences of your journey. Hostels are cheaper than hotels, plus they have a couple of things to offer which no hotel room can.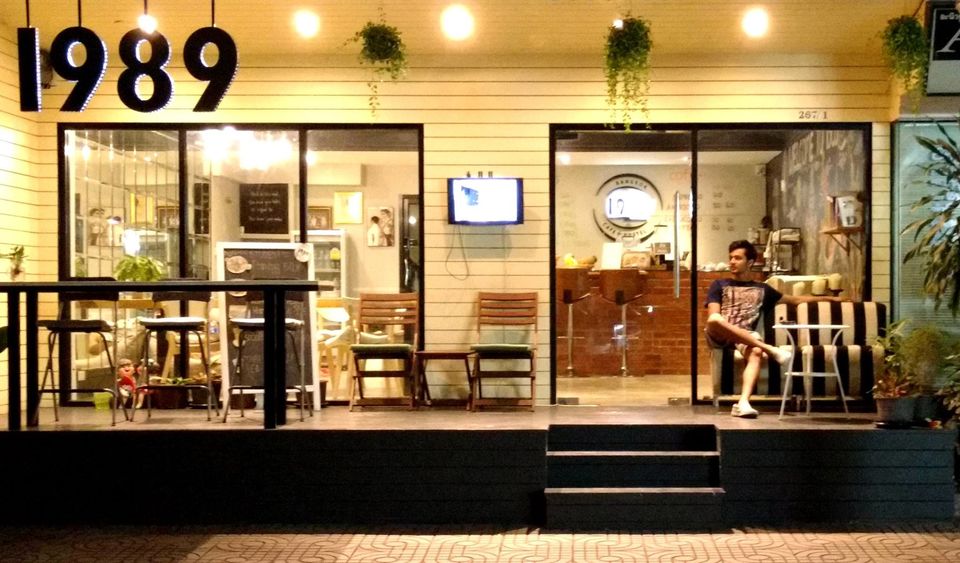 You get to meet and interact with people from various parts of the world. Getting to know people, sharing stories with them and exchanging cultures are some of the core reasons why we travel and hostels let you live those.
7. Use Public Transport:
The cheapest the most convenient conveyance option is to use public transport. Avoid using private taxis, they cost hell a lot. You can save some great bucks traveling through city buses or trams(wherever available).
Some places even offer bicycles on rent, which is great in my opinion. Riding a bike through the city streets can take you places where public transport can't reach.
8. Make Friends: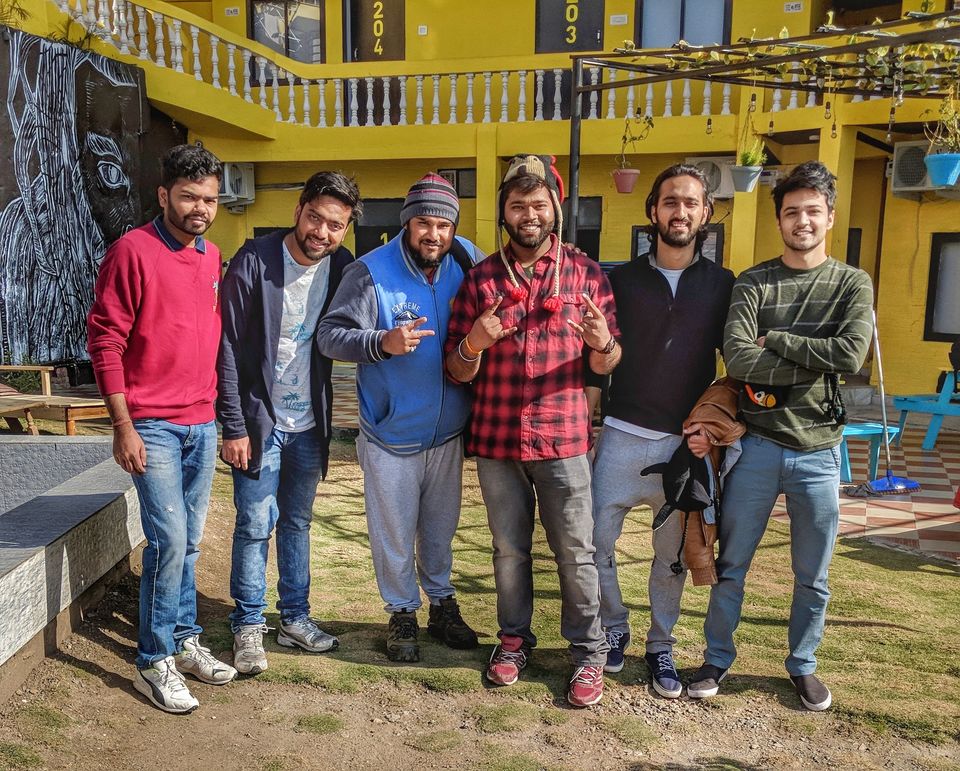 This is one thing I encourage people to practice more and more. Talk to locals, ask for directions instead of using maps, ask for their favorite places to eat, eat with them, build conversations, make friends. You can just imagine how benefiting this can be.
9. Try New Things:
When going new places, don't be afraid of trying things you never have. Every place has something unique to offer. Eat their food, try their rituals, participate in public events. Its only a matter of time when you'll stop feeling like a tourist and start to really enjoy the place.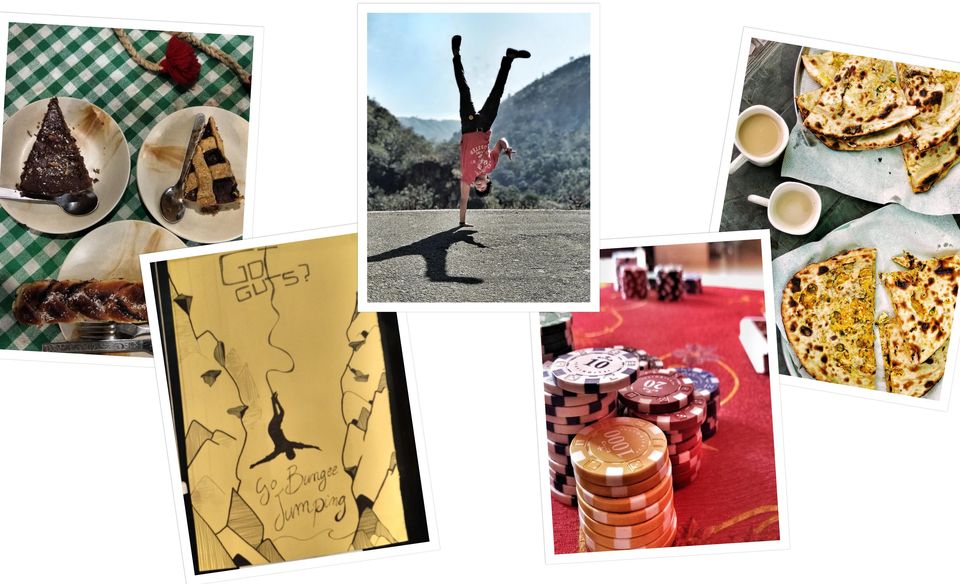 At last, not a tip but a request to you all, wherever you go, respect the place, respect the people, their culture, their values. Don't take things for granted, use the resources well and help us keeping the planet beautiful.
Hopefully, if not all, some of these tips will better your travel.
Have some more travel tips? Tell me in the comments below.