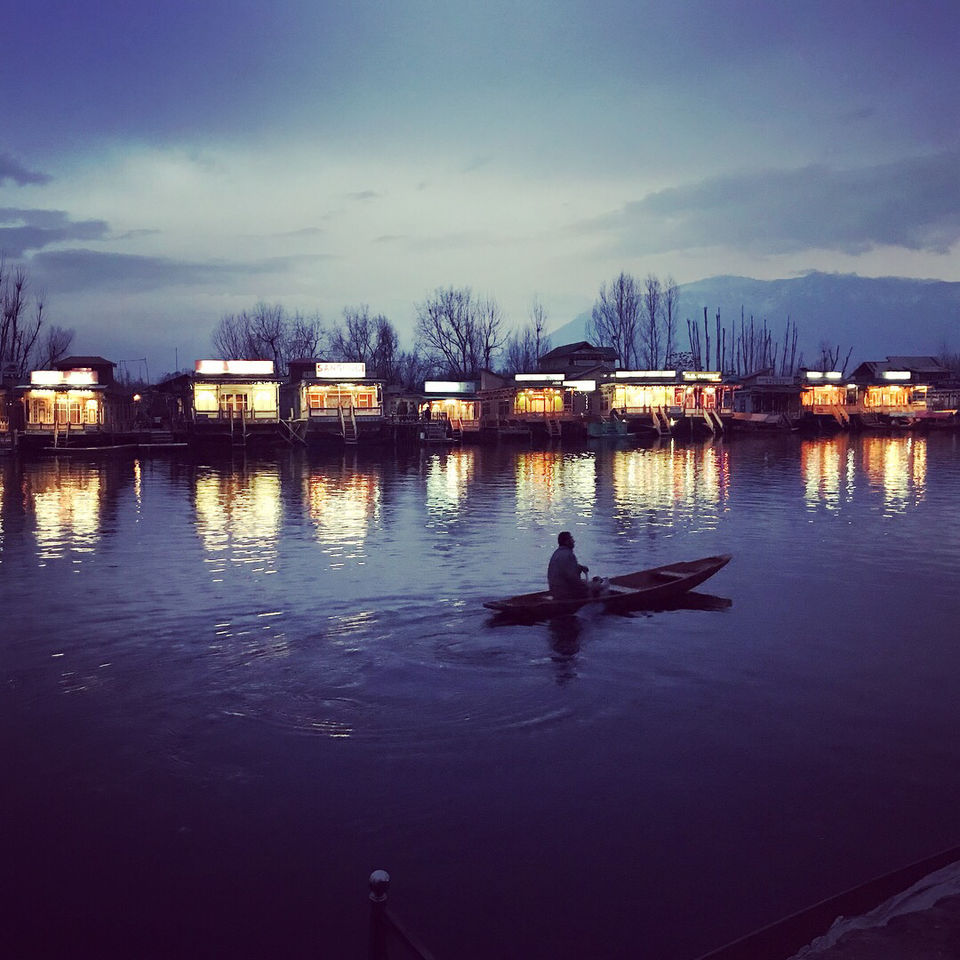 With the kind of lives we lead, it is difficult to take more than 2-3 long vacations in a year. Thanks to my job profile I start feeling braindead if I do not travel at least once in two months (which is outside of weekend travels). So most of my trips are 3-5 day long, where I combine weekends with a public holiday and/or bunk a day at work.
March being an ideal time to catch some snow, a trip to Kashmir was long awaited. I combined the Holi holiday with the weekend and took 1 day off from work and voila!, a 4 day trip was planned.
We took an early morning flight to Srinagar from Delhi and landed by 10 am in the morning. Our first night halt was to be at Pahalgam and so we whizzed through the city of Srinagar and reached Pahalgam by afternoon. A few stops in-between for some hot Kahwa, snacks and a heartfelt view of the Saffron fields, we checked into Hotel Heevan which was right next to Lidder river and huge mountains covered in fresh snow. The weather was chilling and rains made it even worse. The great hotel staff made us feel completely at home with hot Kahwa, a great central heating inside the hotel and wonderful views from the huge glass windows.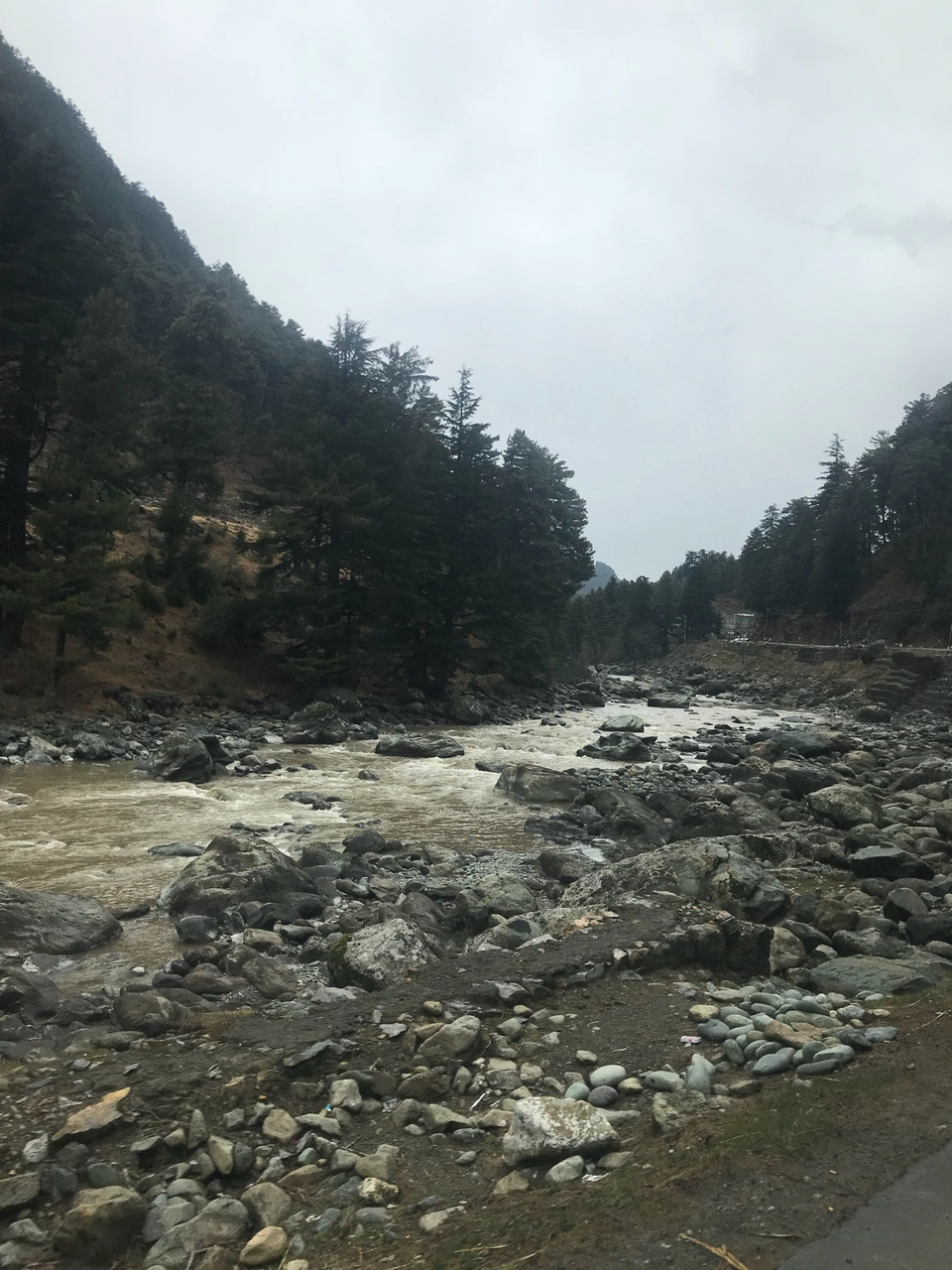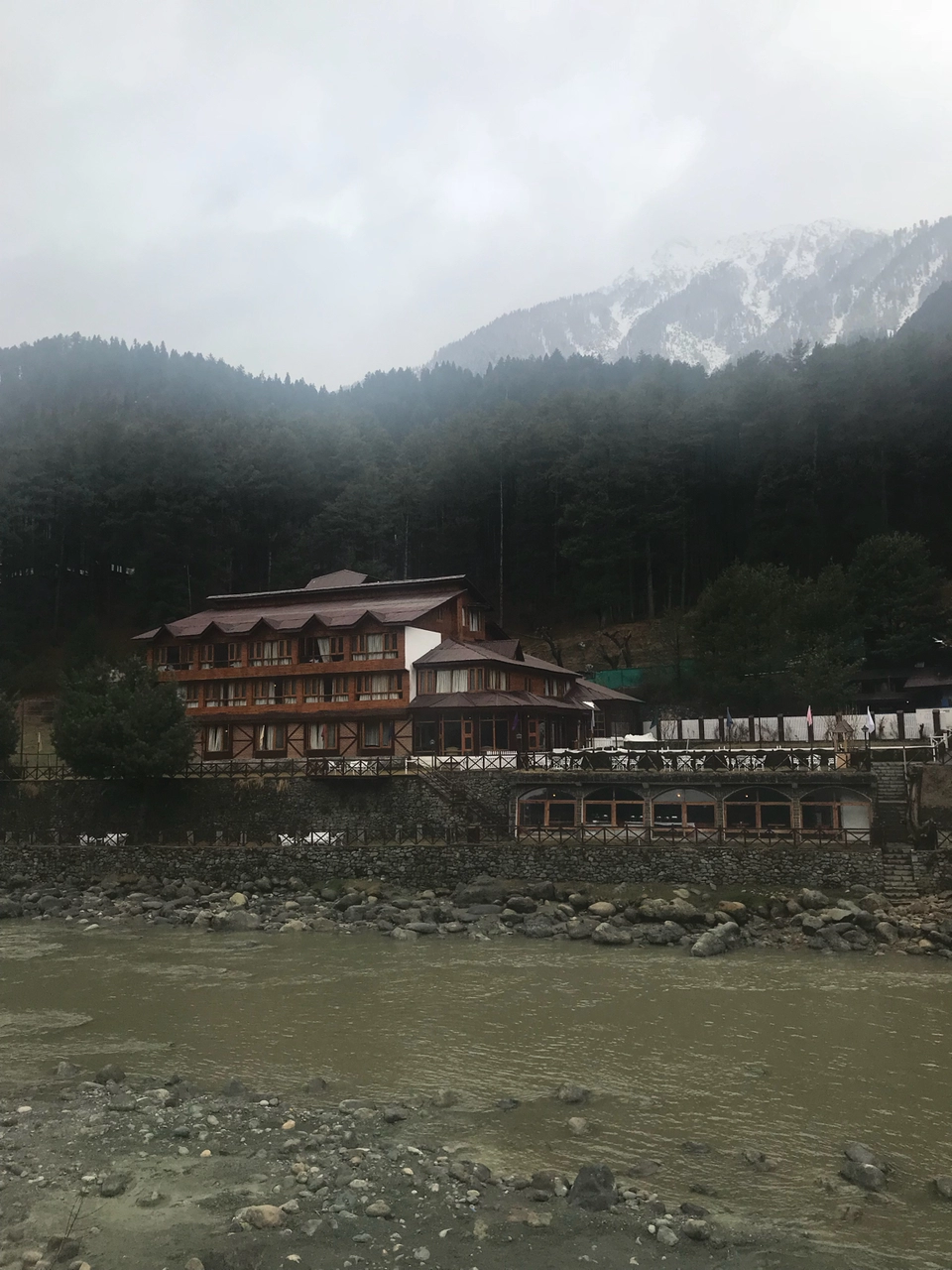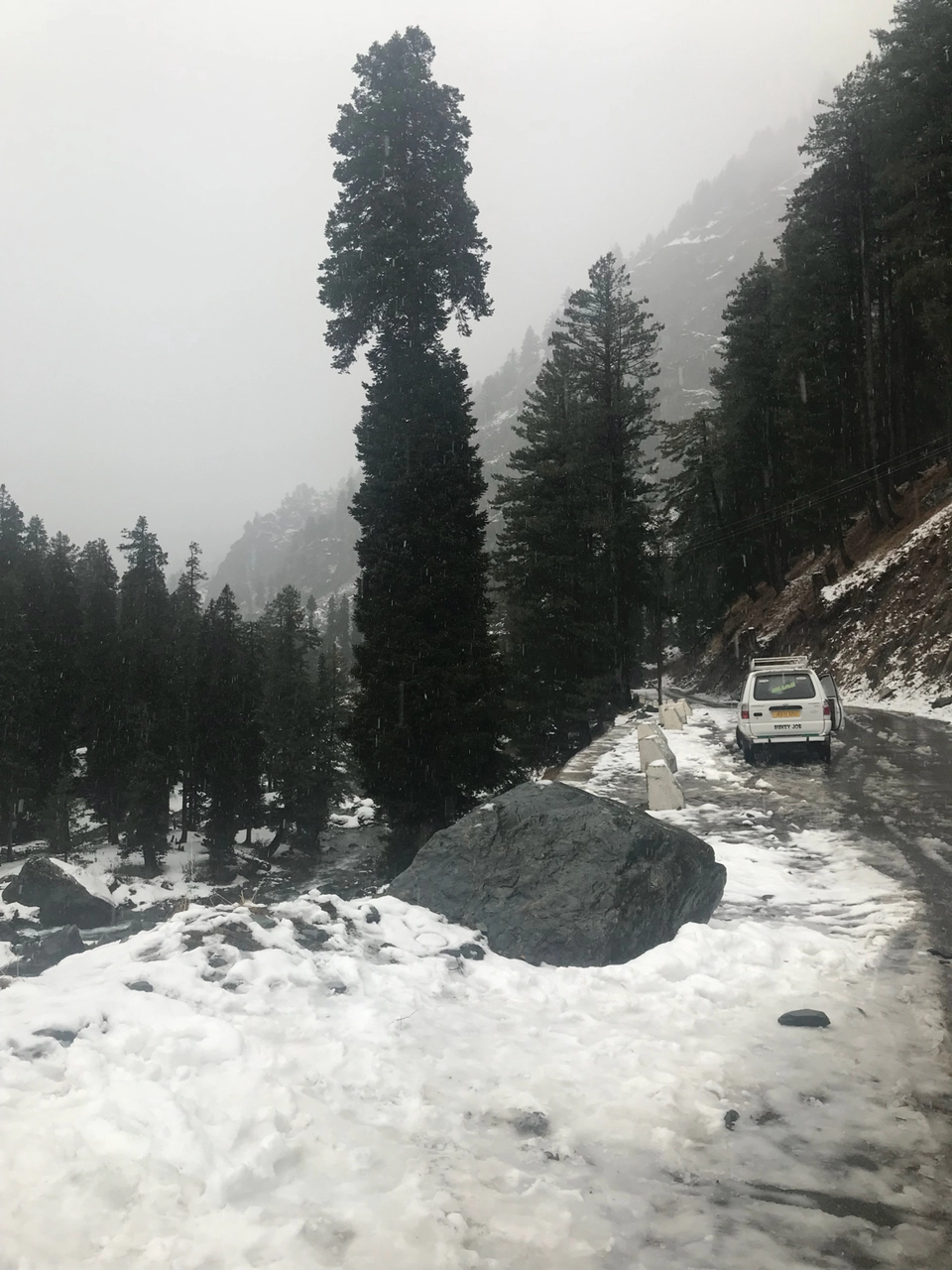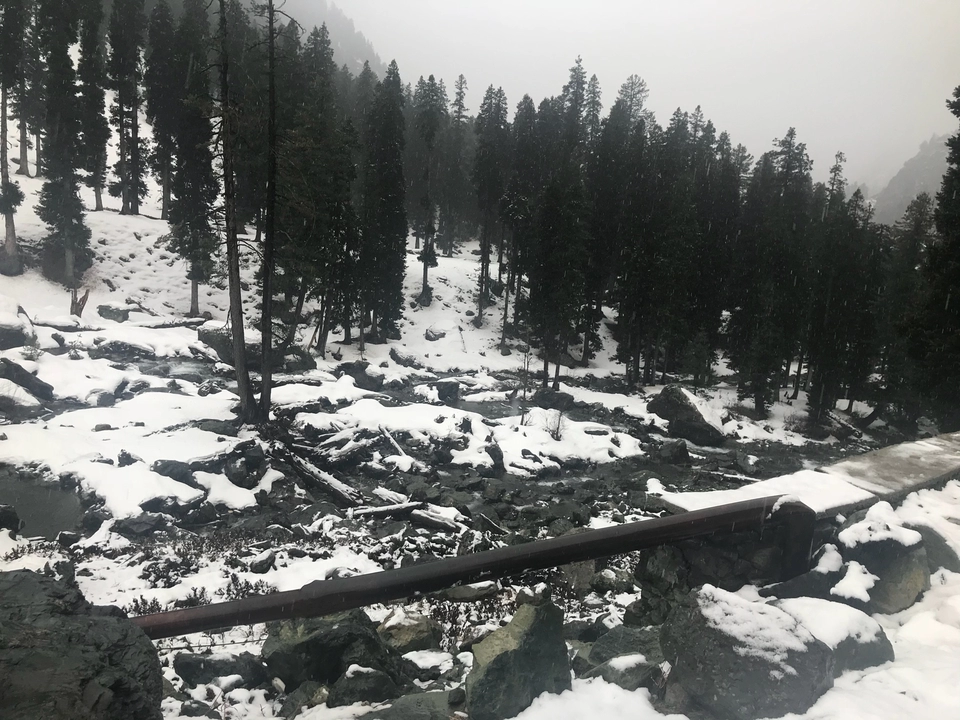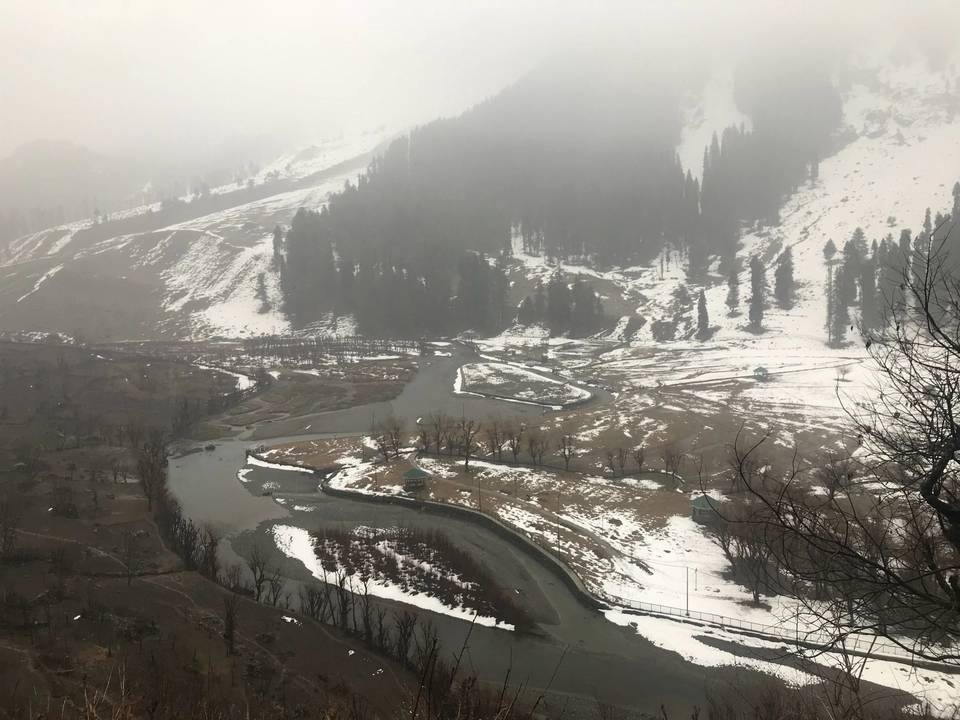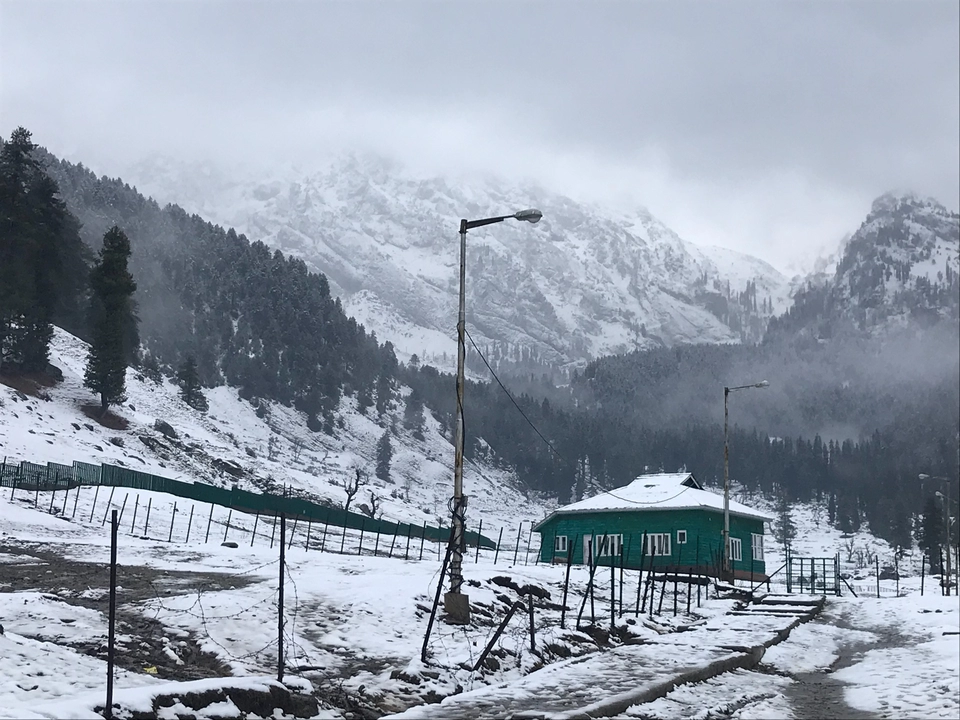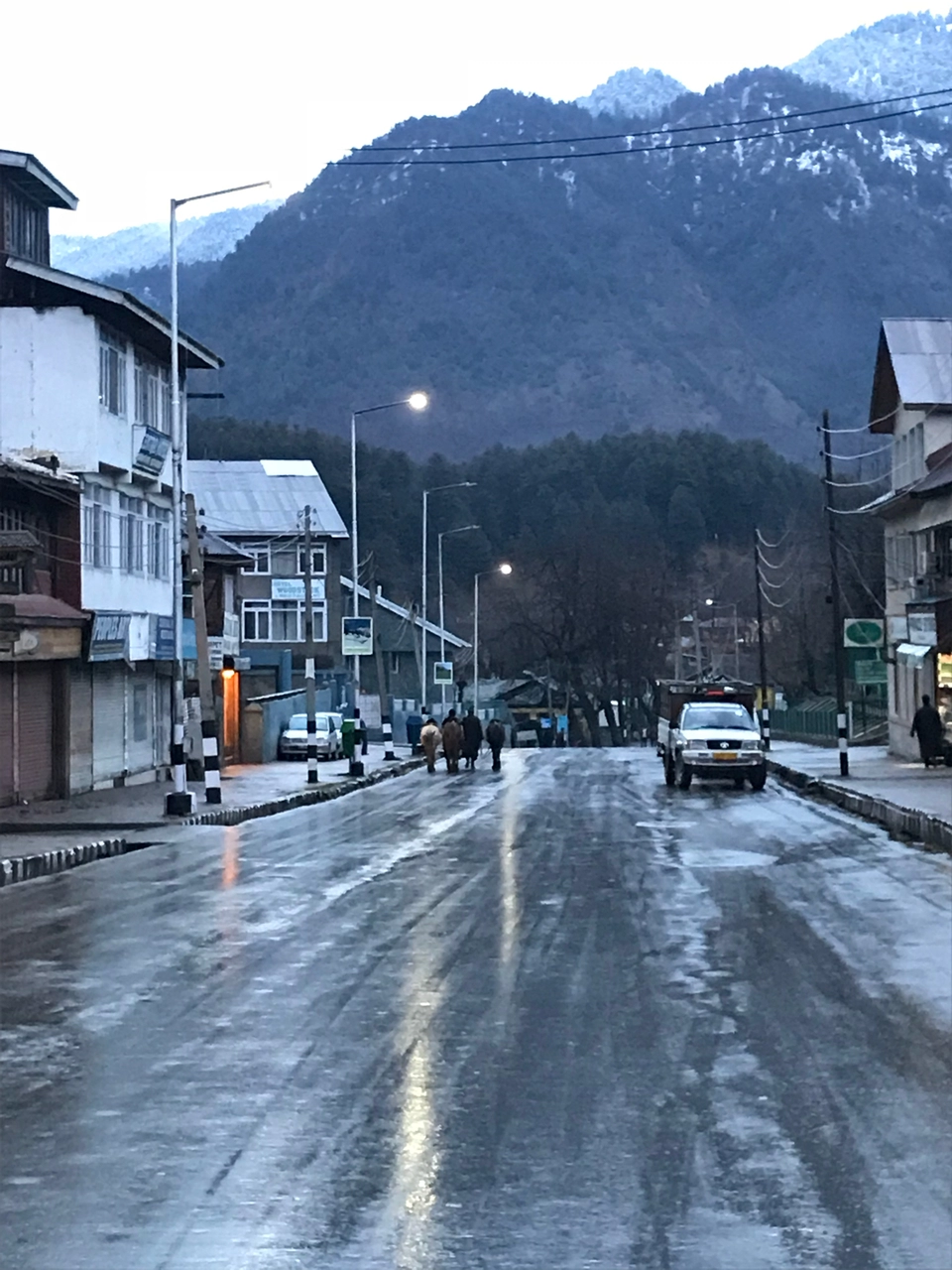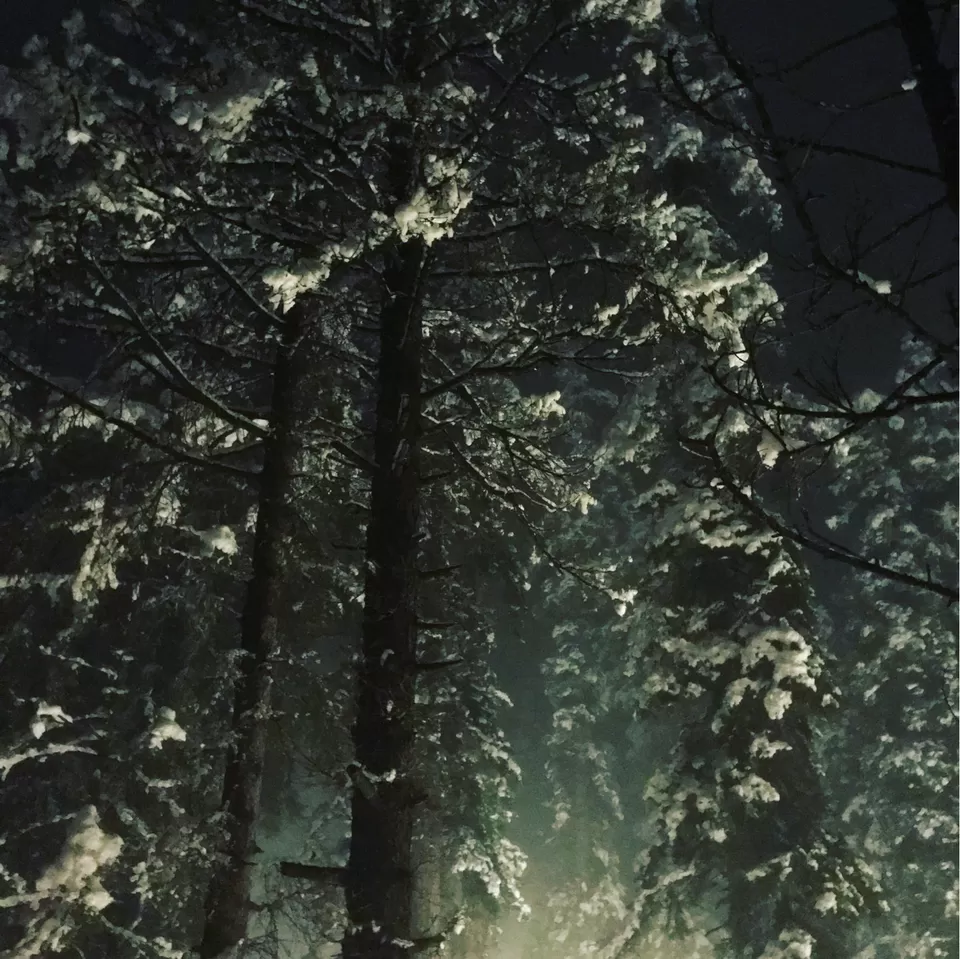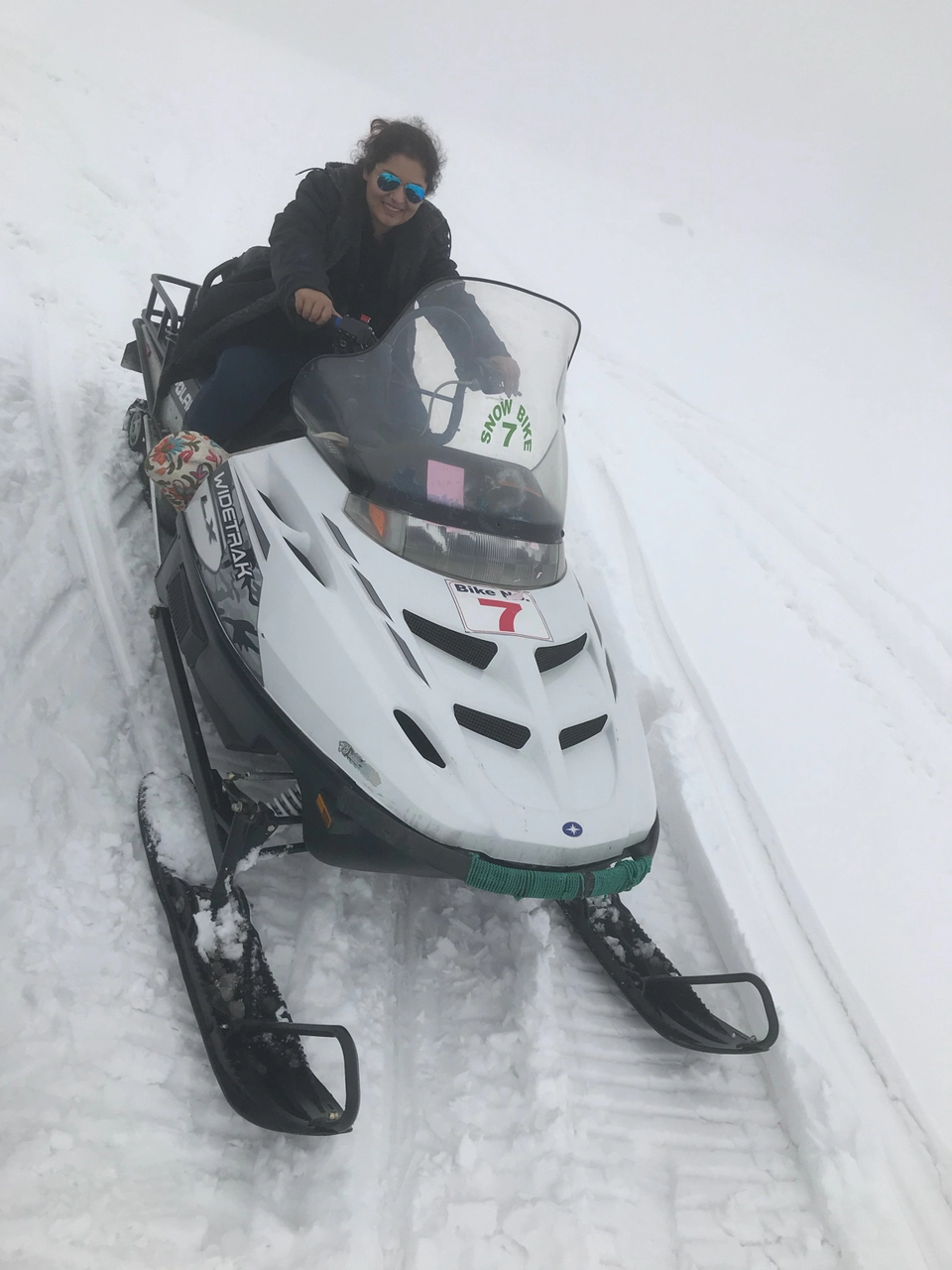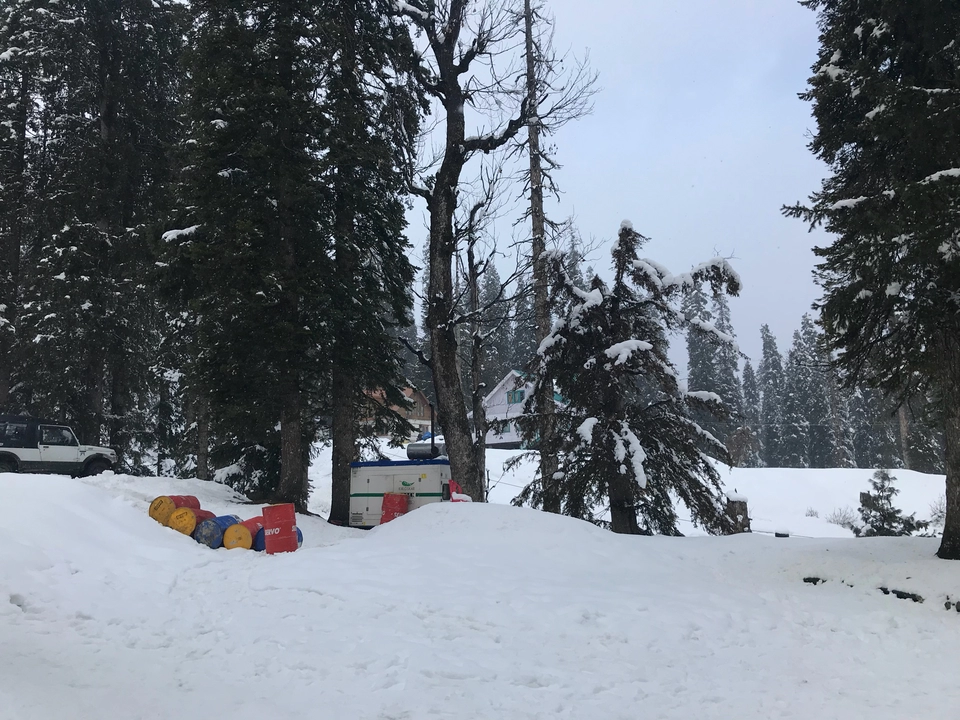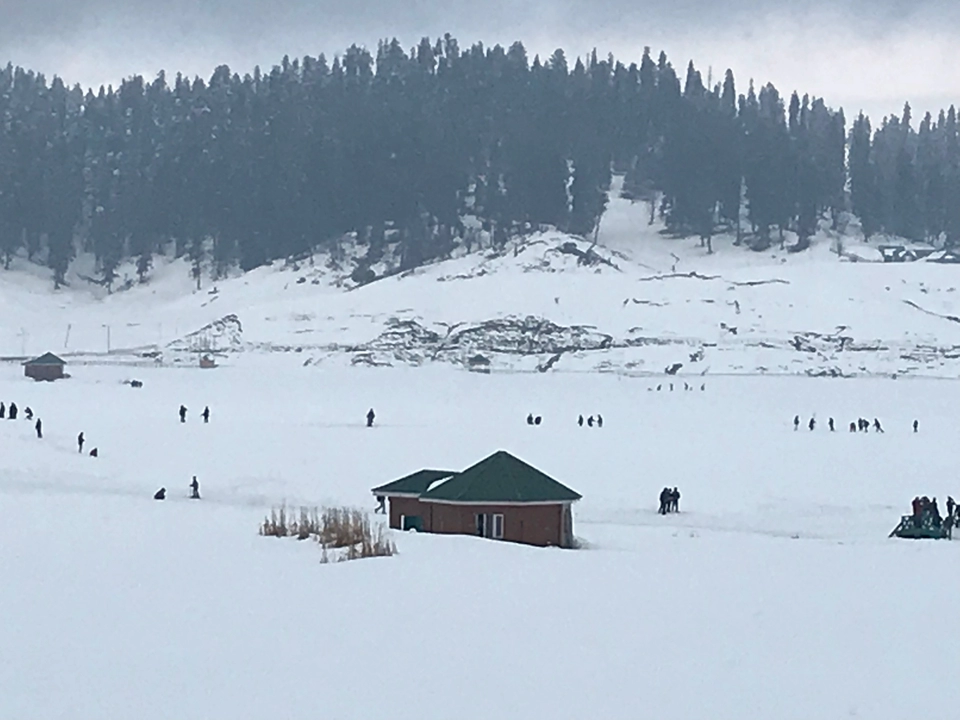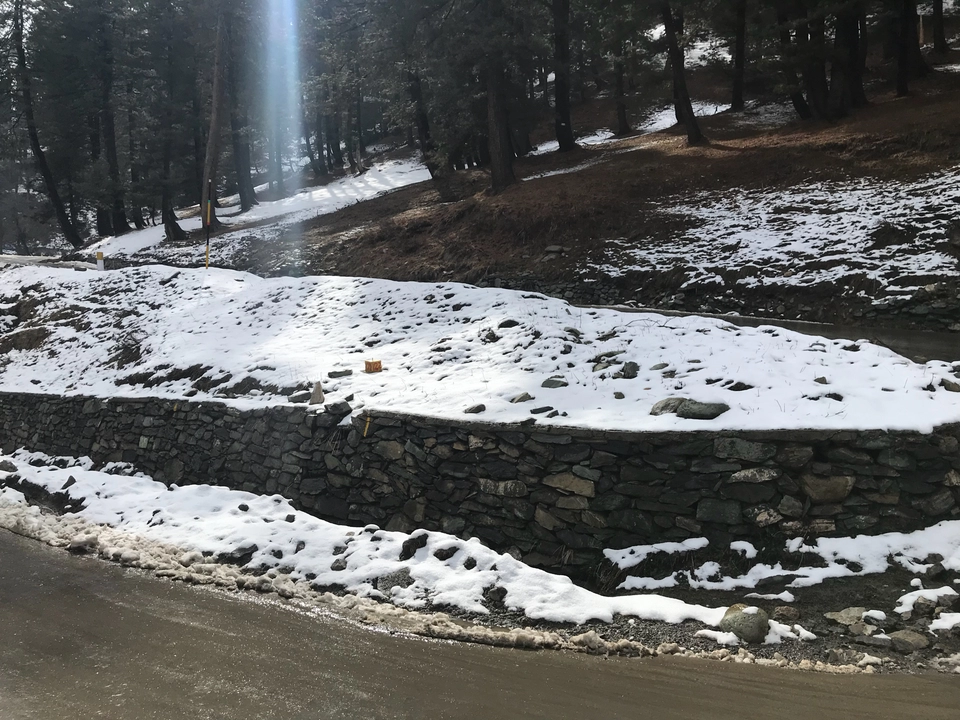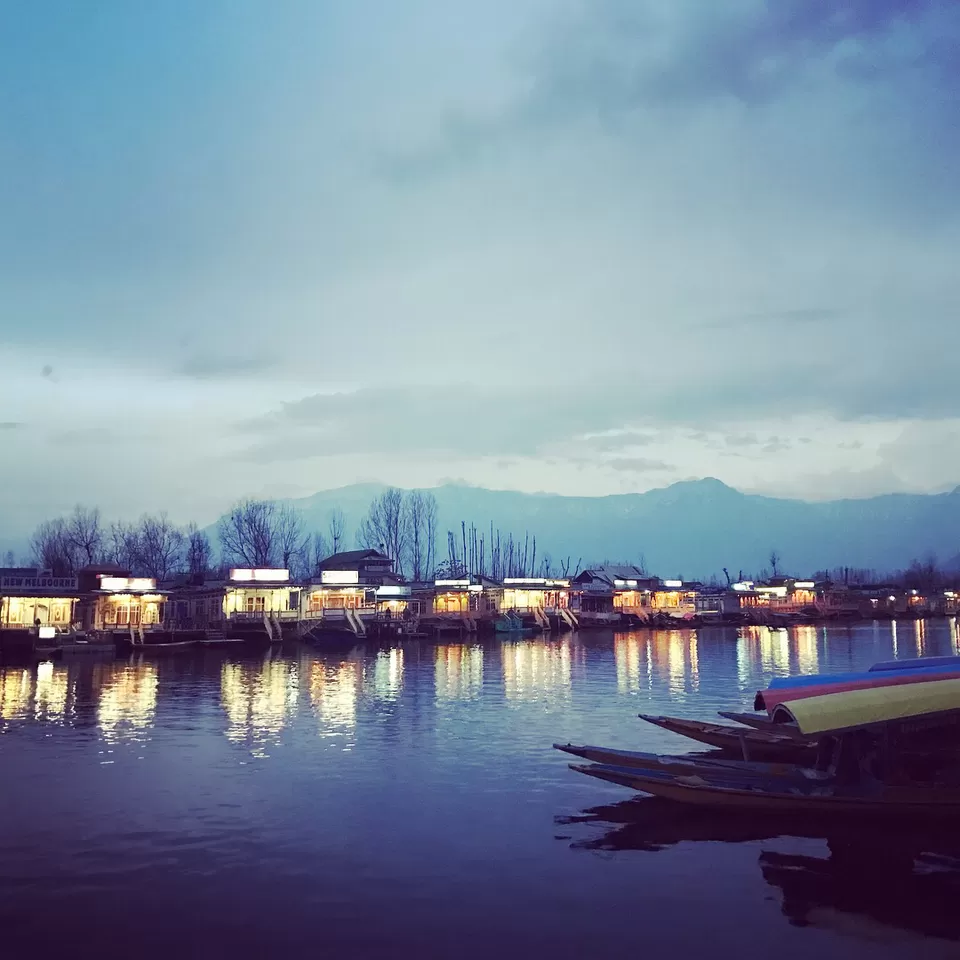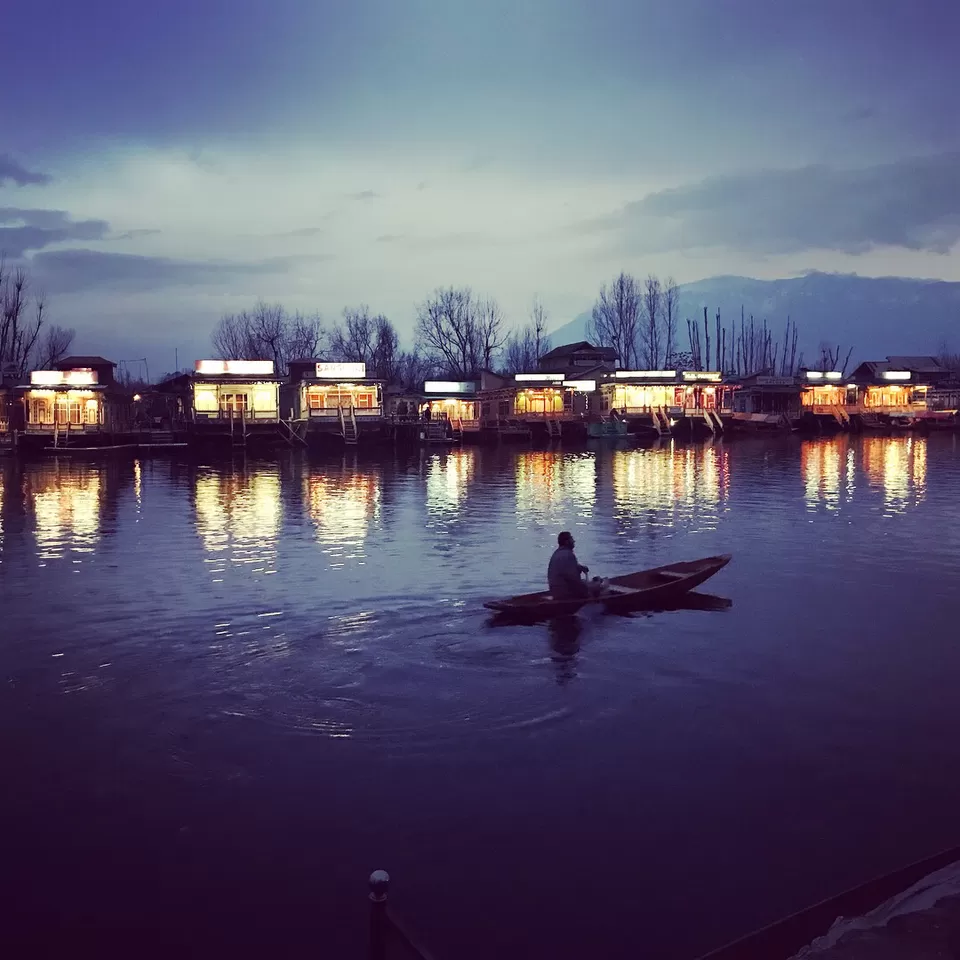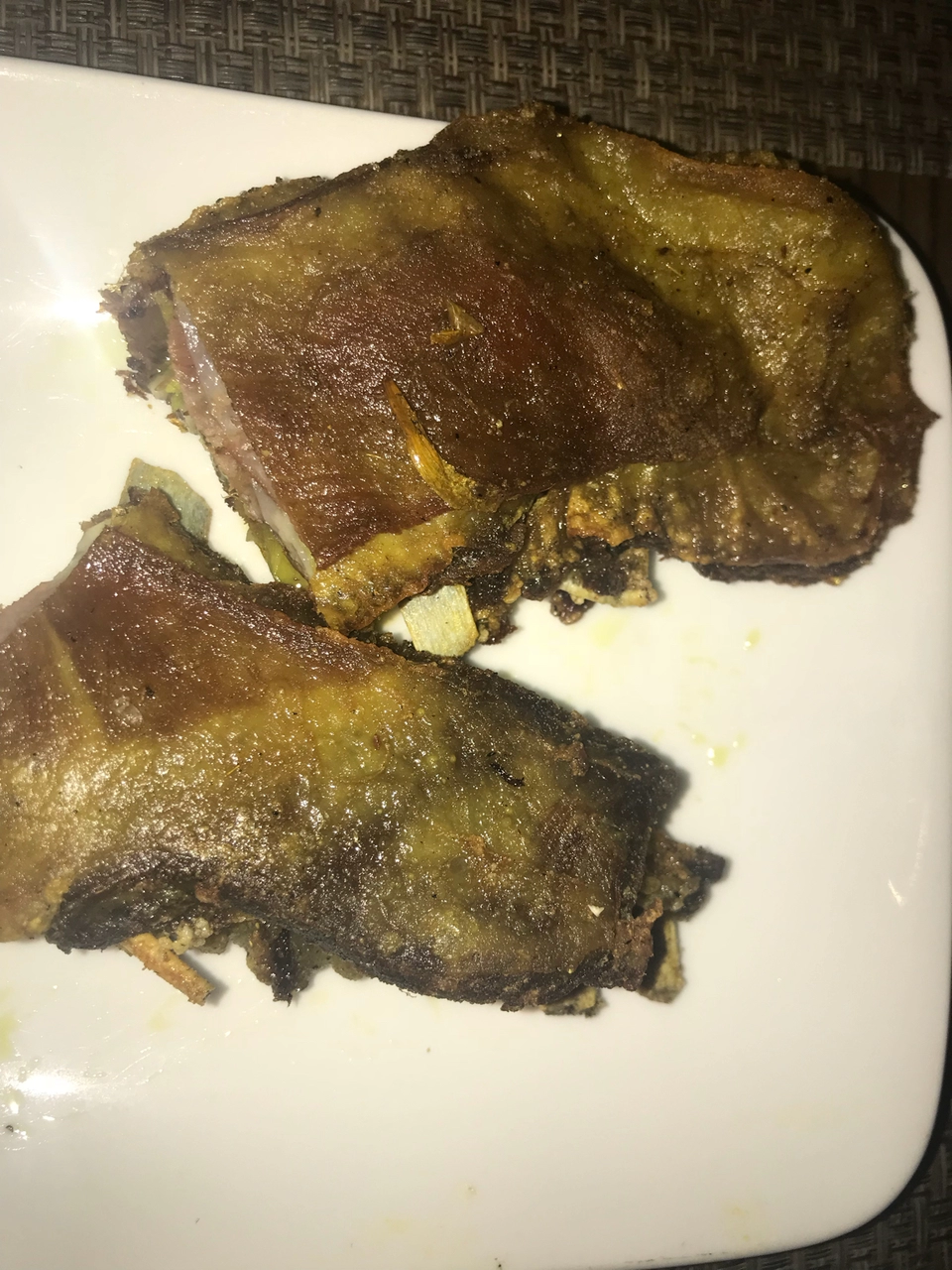 Late in the evening I took a stroll at the mall road and though most of the shops were closed, the road gave me a thrilling feeling.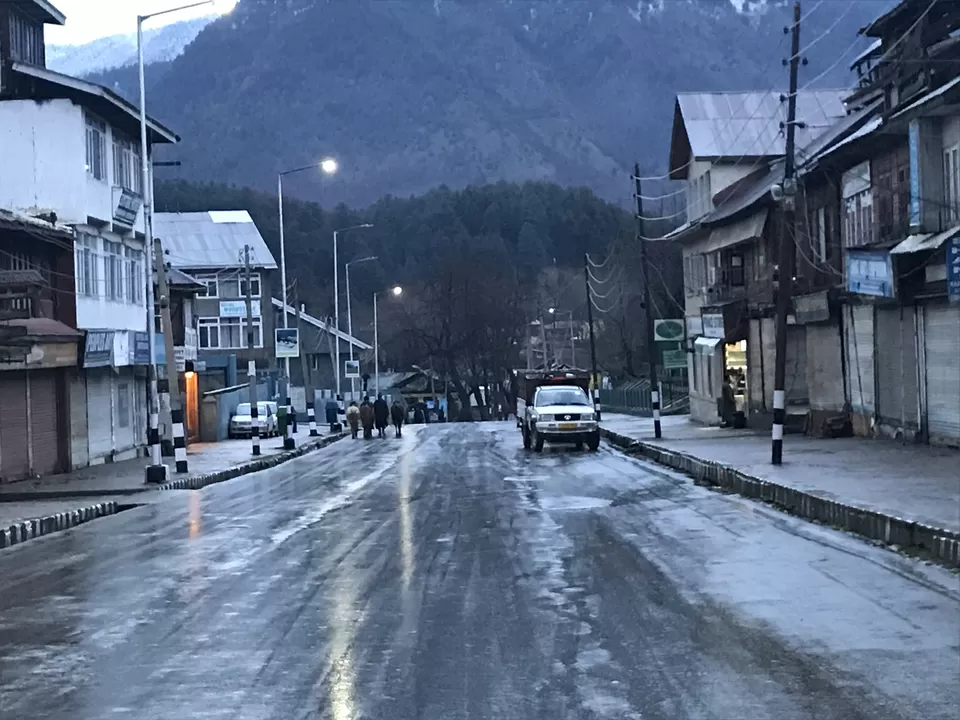 Day 2 – The plan was to leave early in the morning for the local sightseeing's at Pahalgam but due to the gloomy weather the plan got delayed. We left the hotel around 11am and drove to Chandanvadi, Betabvadi, Sheeshnag Lake and Aru Valley. The roads and the mesmerizing views took me back to my childhood story books, Heidi specially. Chandanvadi was completely covered in snow and we had to take horse rides in the chilling weather to reach the top. The sight of Betabvadi with its patches of snow, water and greenery, Aru valley for its long trek on the snowy road was incomparable to anything I see or experience in my daily life. After a hearty tea break at Dana Pani and a sumptuous dinner at the restaurant of Hotel Mountainview we retired for the night.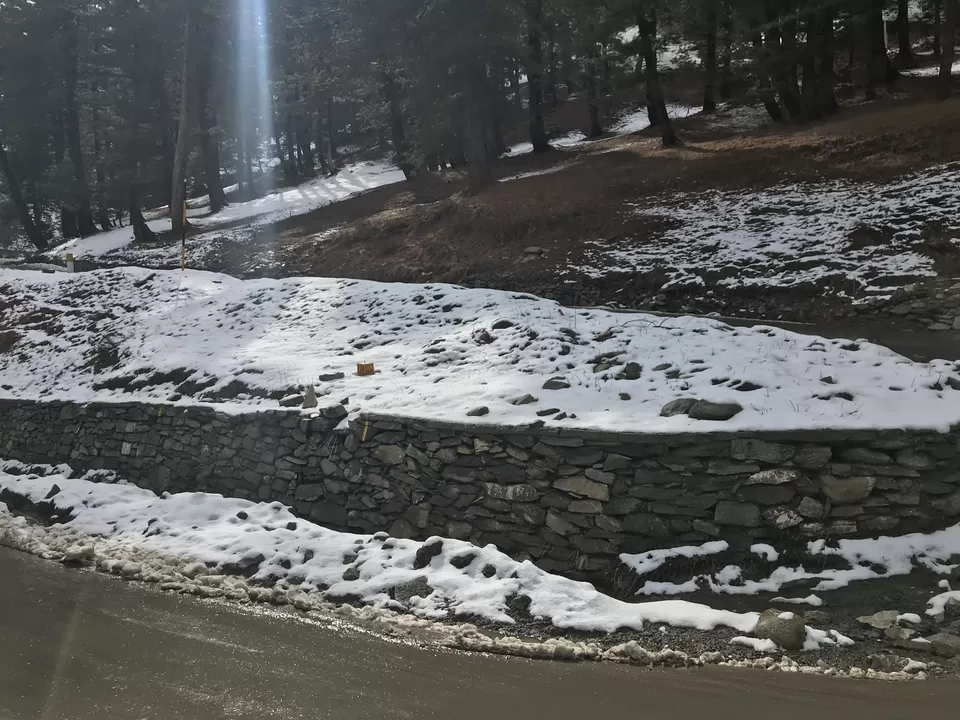 Day 3 – After breakfast we started for our next stop over at Gulmarg. By the time, we reached Gulmarg it was late in the evening. Gulmarg seemed to be right out of Narnia, with the roads, trees, rooftops, cars steps all covered in snow. Since it gets dark early we had no option but to restrict ourselves to the Hotel. It started snowing heavily and it is a great watch if you are watching it from your cozy room's window.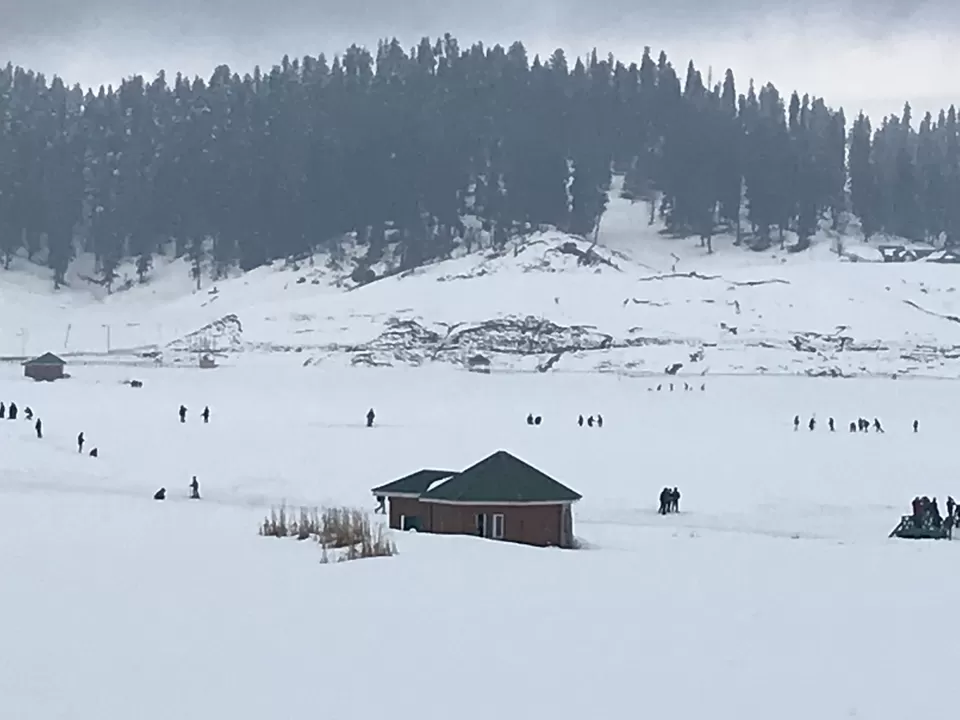 Day 4 – Today was the highlight of the entire trip. A ride on the Cable Car in Gulmarg and reaching Phase I of ice ski fields. We took the cable car ride to reach Phase I and was completely taken aback by the white views. The cable car ride offers splendid views of trees and shepherd houses covered in snow.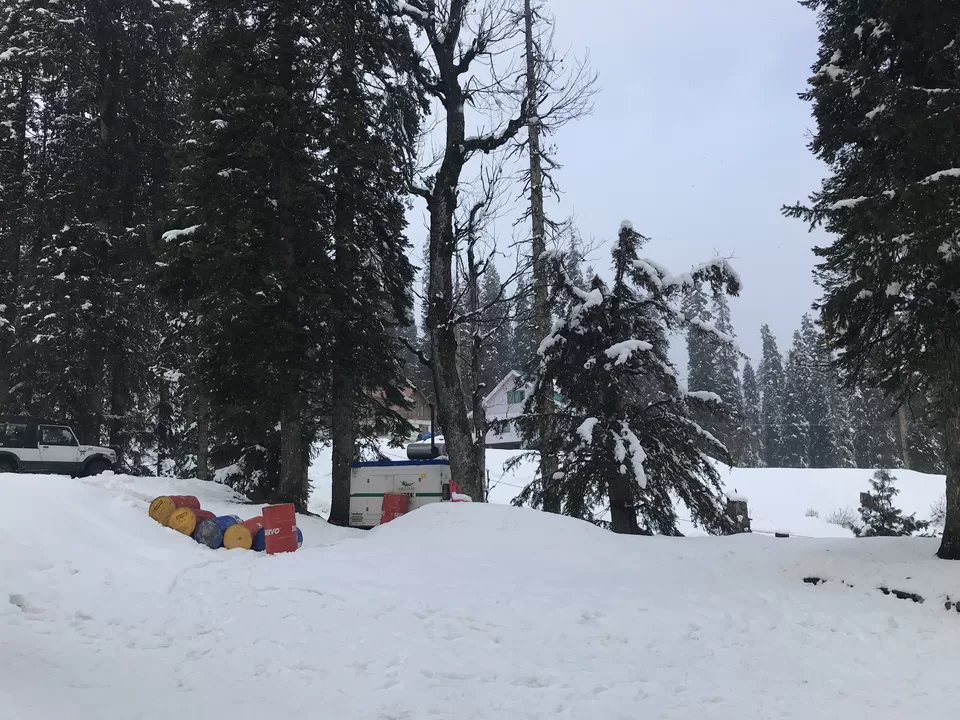 A piece of advice, hire a guide to make your travel hassle free at this place. We took snow bike rides here and I must say it was a great experience. If you are keen and the weather conditions are feasible, you can request your driver to let you drive the bike around for a bit too.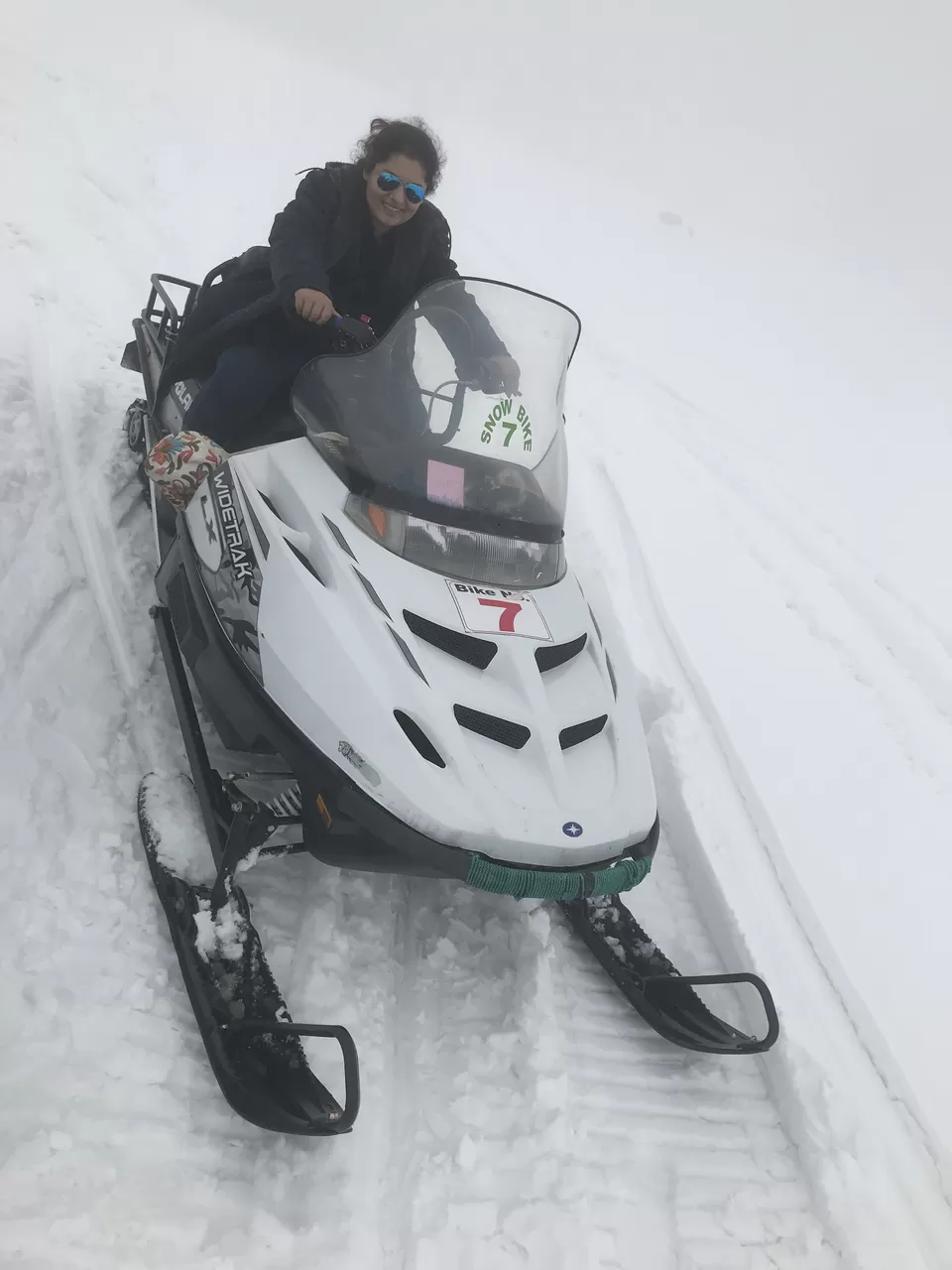 After we reached the hotel, it started snowing again and it was time to say goodbye to Gulmarg and reach Srinagar. A couple of hour drive to Srinagar we stopped for lunch and then took off for roaming around the city. After visiting Mughal Gardens, Chasmeshahi, Dal SrinaLake and taking a shikara ride, we headed for Dinner.
If you are in Kashmir you must taste the 17 course Wazwan. We got to taste only a few of the delicacies.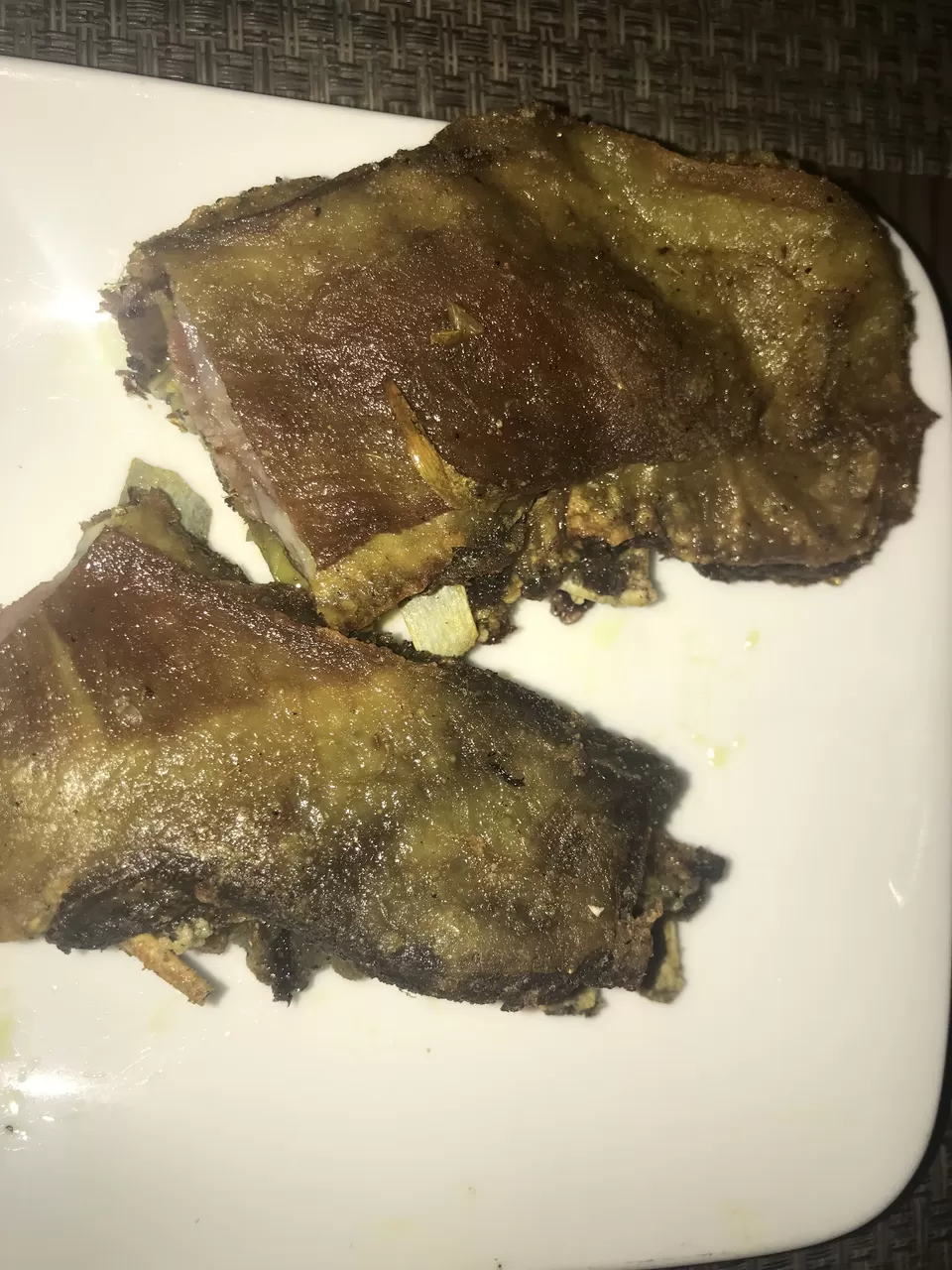 Day 5 – I took an early morning stroll along the Dal Lake and my heart filled with gratitude to the super power for the calm flowing water, snow capped mountains and the city slowly waking up. It was time to come back to reality, and we took a flight back to Delhi the same morning.