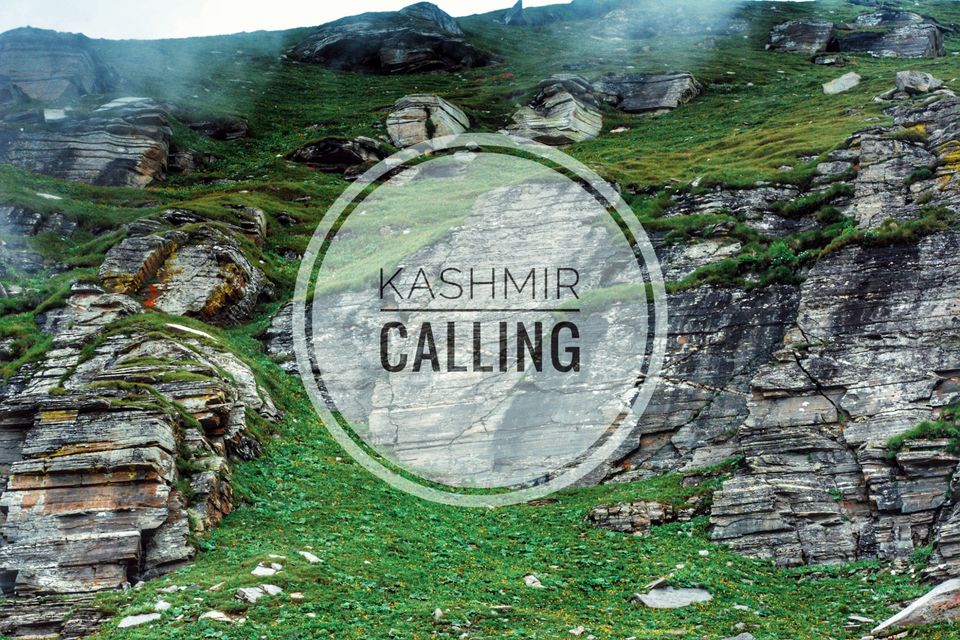 Landed in Srinagar airport at 8 am, our cab was waiting, we directly left to Gulmarg which is 60 km from Srinagar airport it took 2 hours to reach. Checked into a hotel and got ready to go for a gondola ride. Left hotel at 11.30 for the gondola which was at a walking distance from the hotel. A gondola has two phases, (Phase 1) Gulmarg to Kungdoori,(Phase 2) Kungdoori to Apparwath. Ticket for phase 2 is 1600/- bucks per person which takes around 20 minutes to reach. On phase one, you have to change gondola. Most of the time phase 2 is not open because of climate change. We felt on the top of the world once reached at mount apparwath peak. It was an amazing feeling. It took around 3 hours to return back.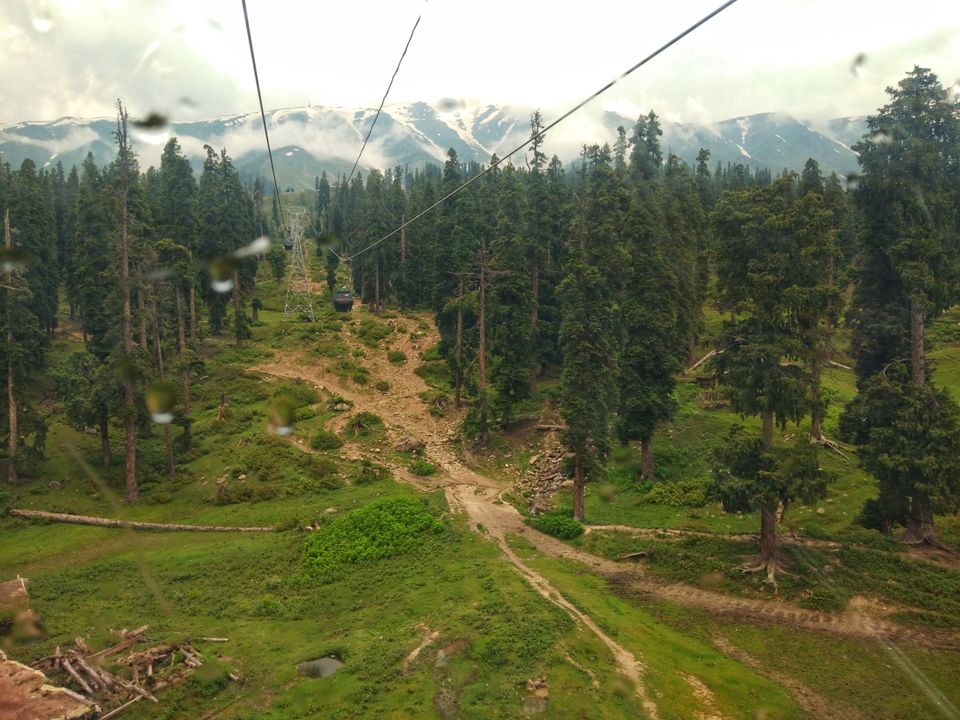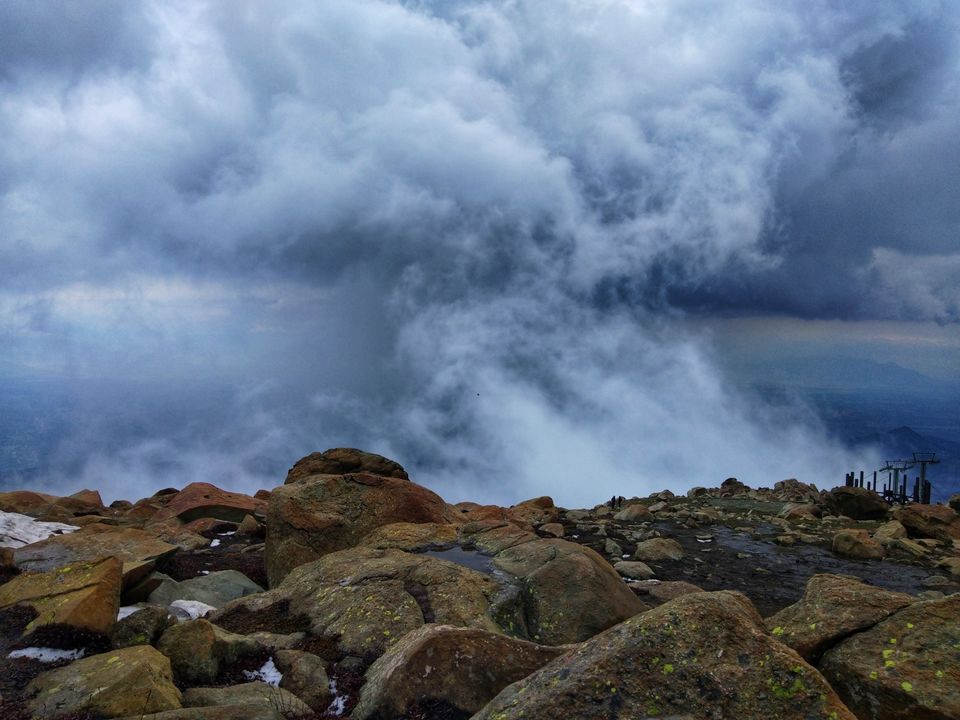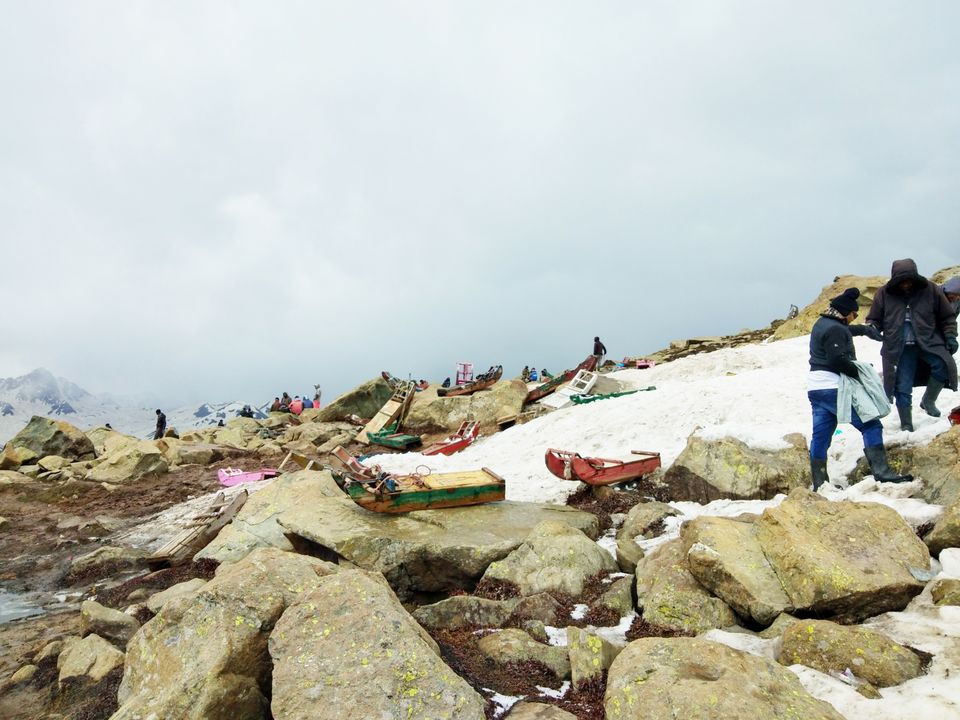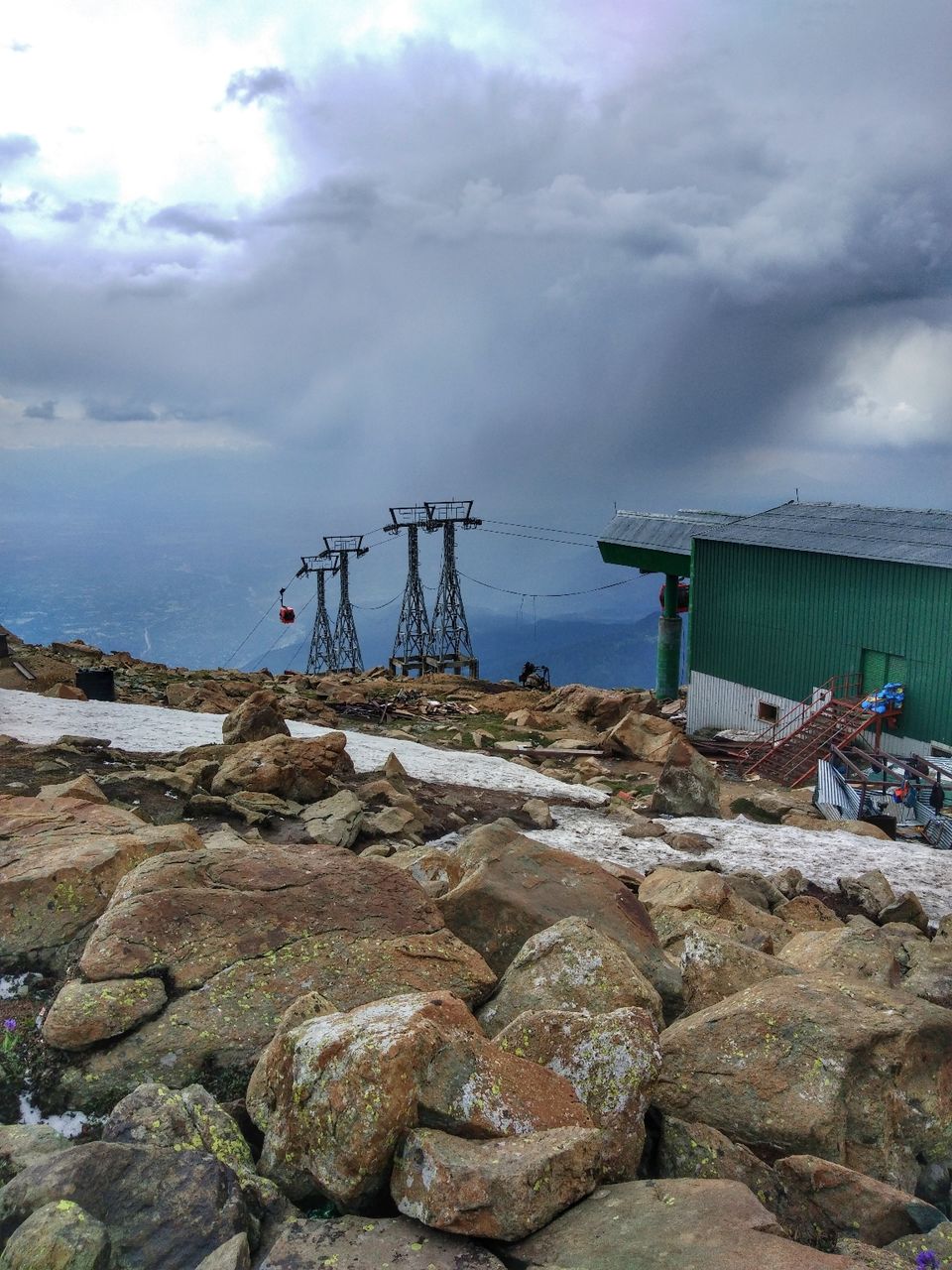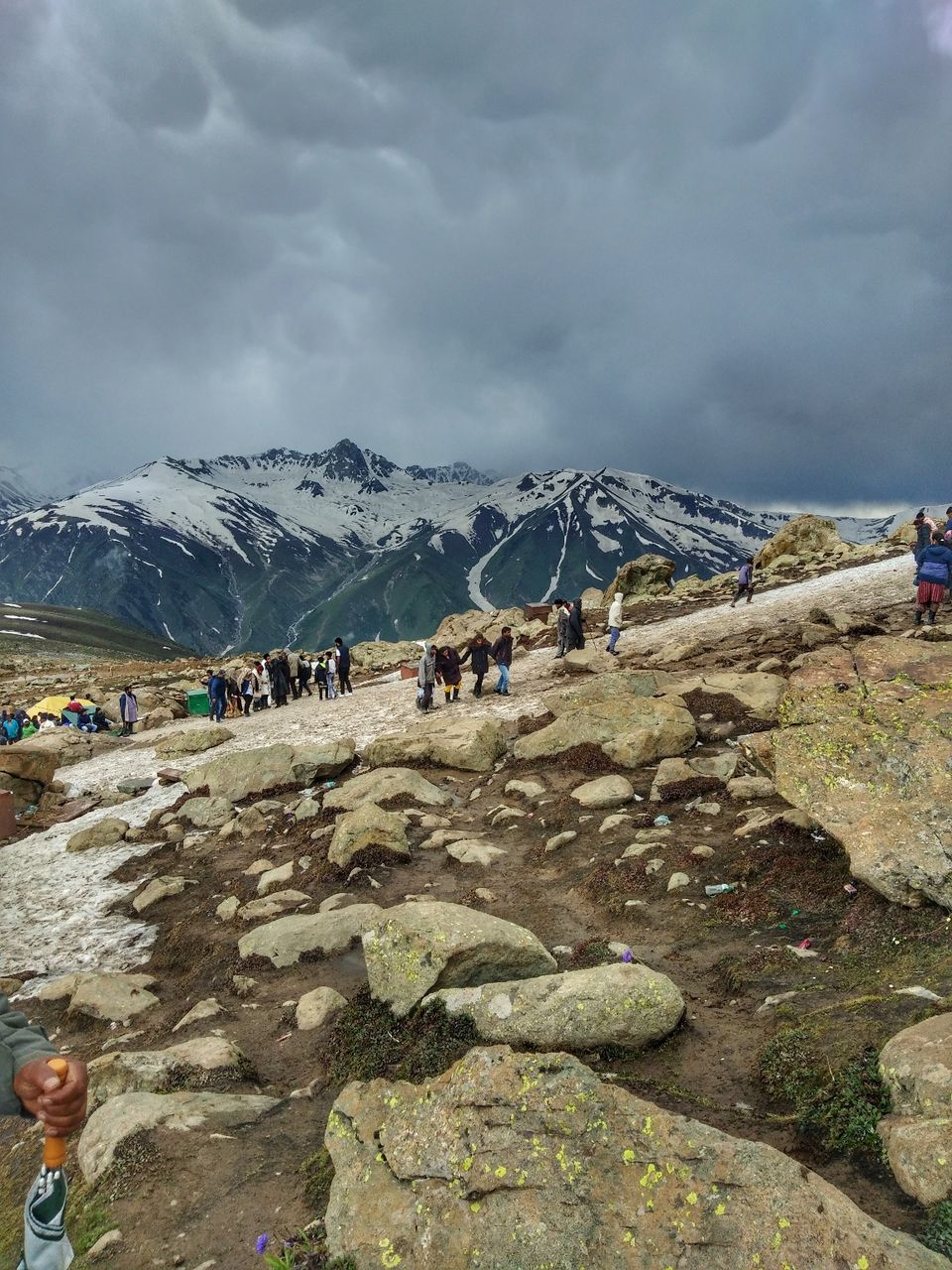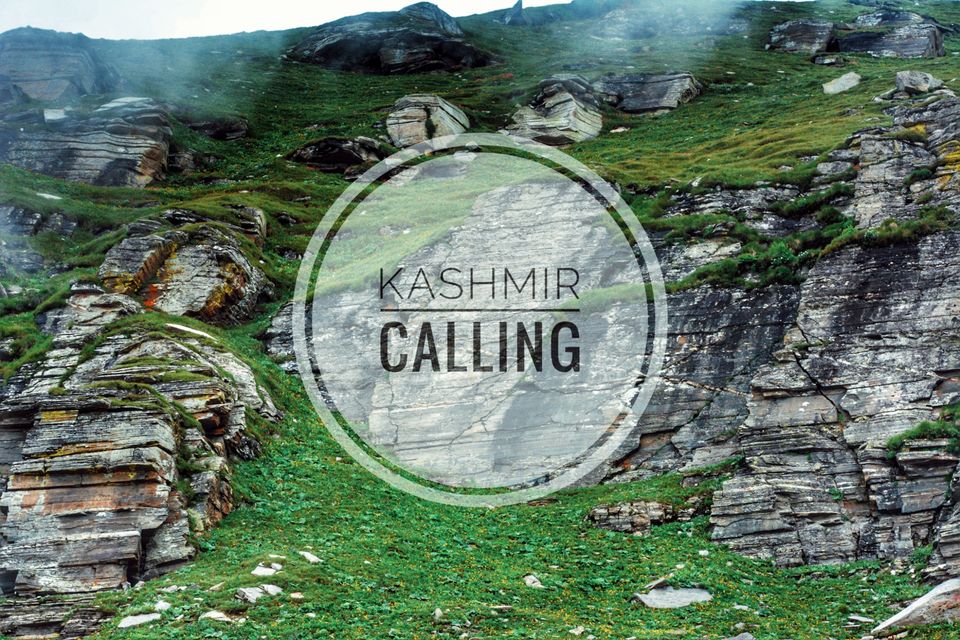 On the second day, we did local sightseeing in Gulmarg. It has a big and picturesque golf course in town. At noon we left for Pahalgam which around 140 km from Gulmarg (4 hr distance). The journey was very much exciting as snowcapped mountains, lush green valleys, Lidder River, oxyrich weather was with us every second. Checked into the hotel at 4 pm.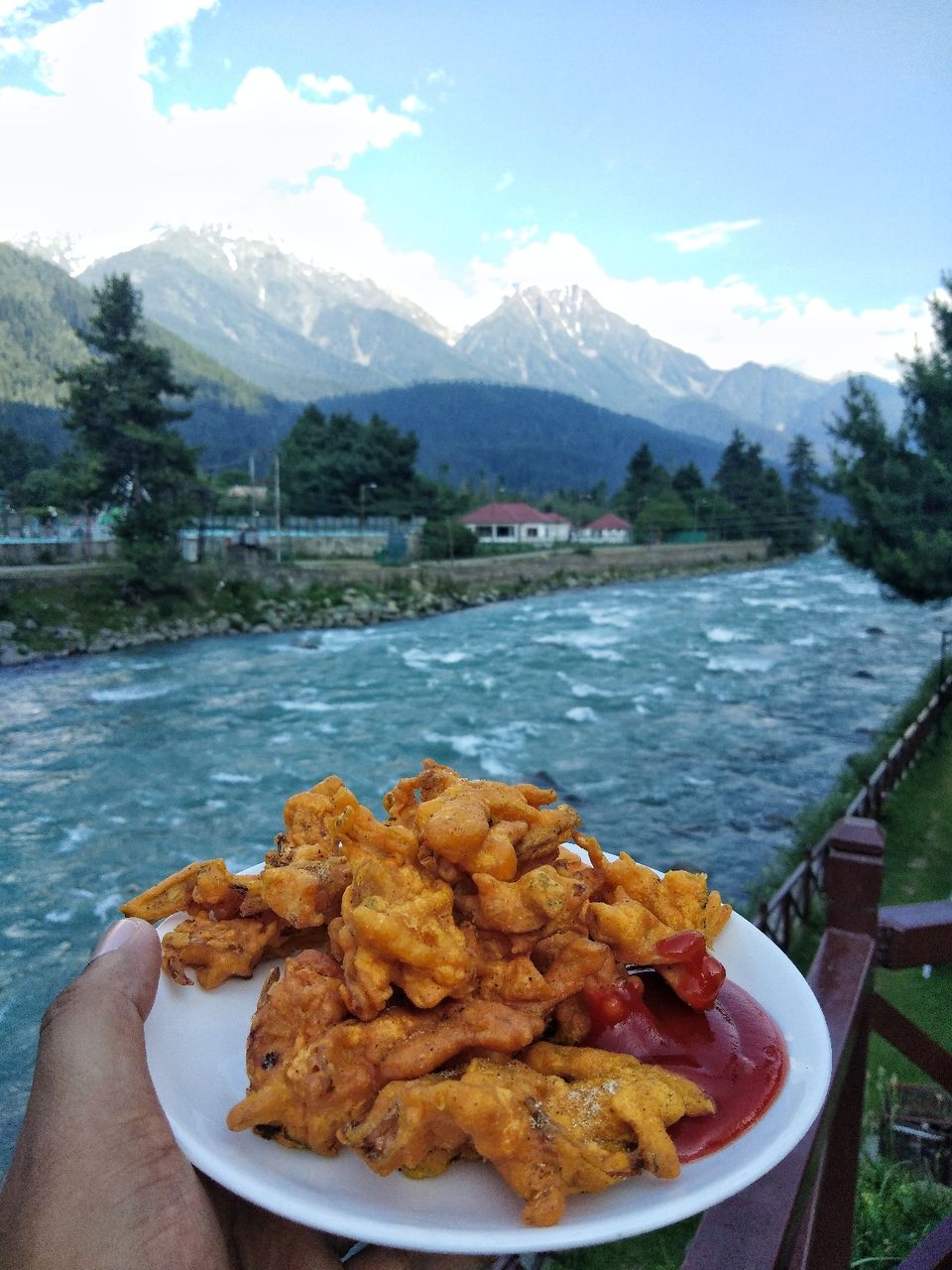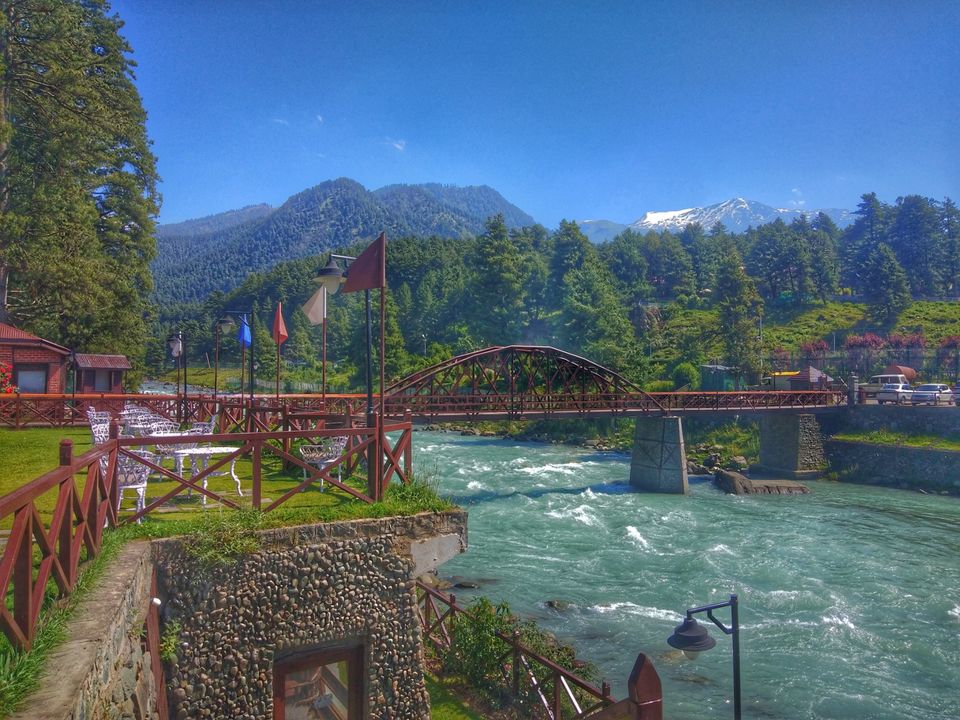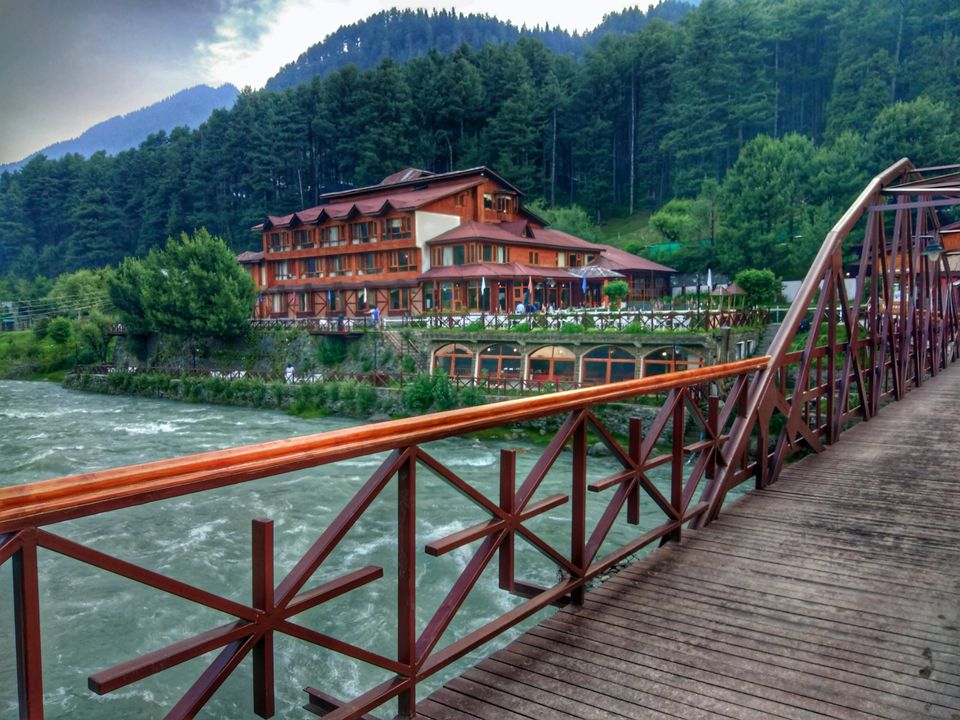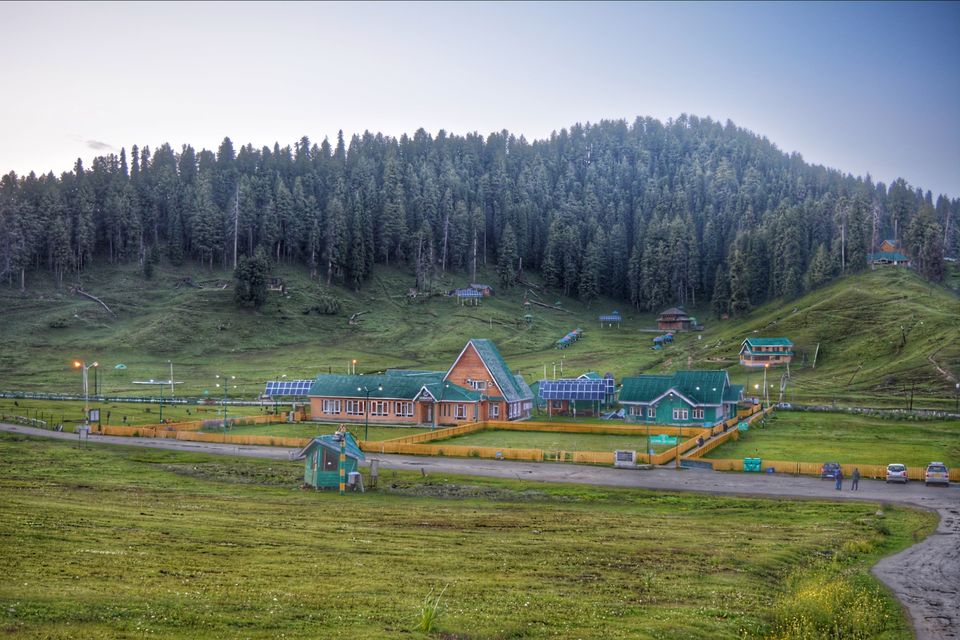 Today was the local sightseeing day, we covered aru valley, betaab valley and chandanwari(base point for Amarnath yatra). As Amarnath yatra started on the 1st of July, security was tight. During the yatra time, they have a specific time slot for a vehicle after a particular time they don't allow. We only a few tourists were there, so felt the serenity of the place. Visiting chandanwari was best part of the trip.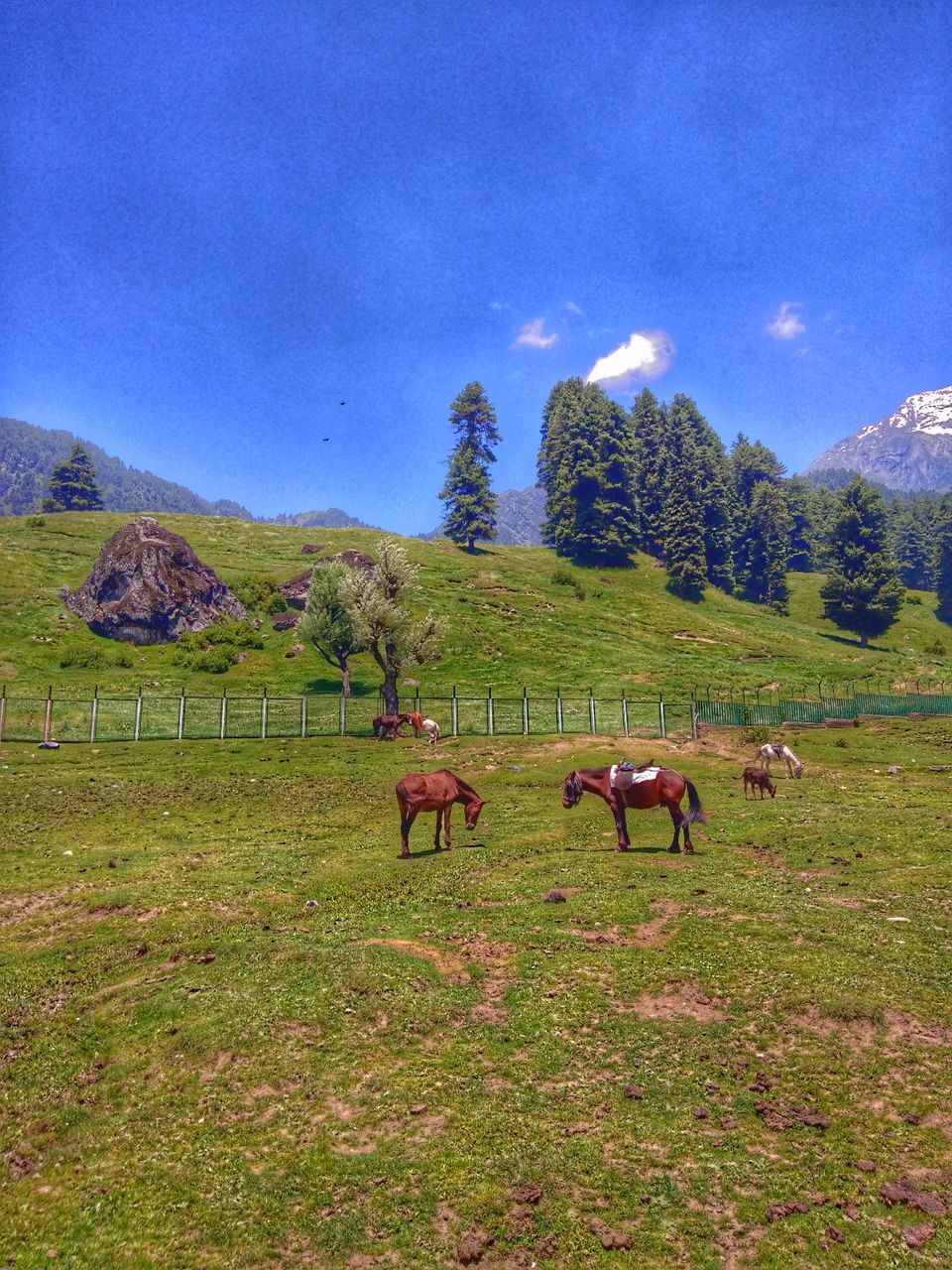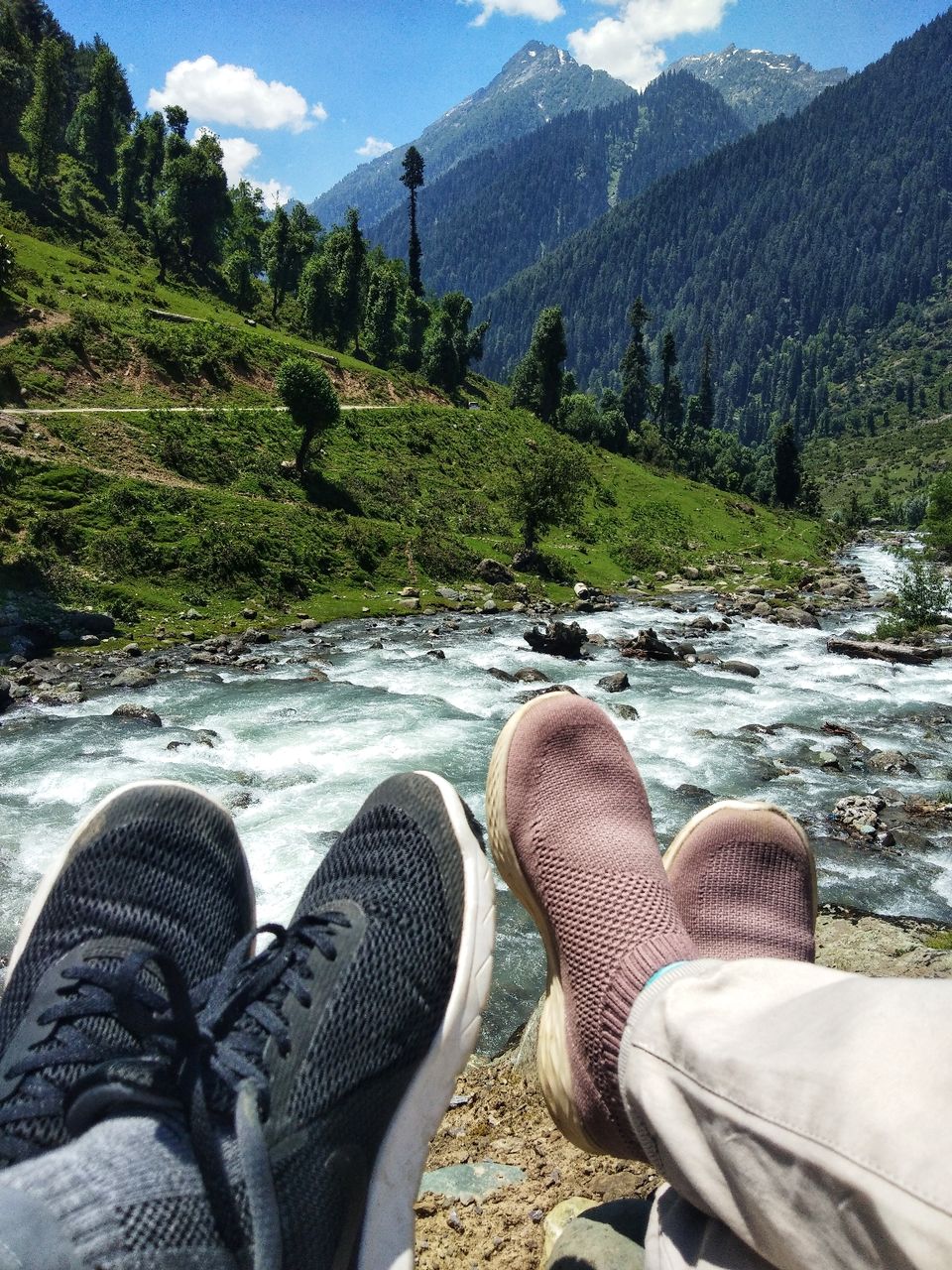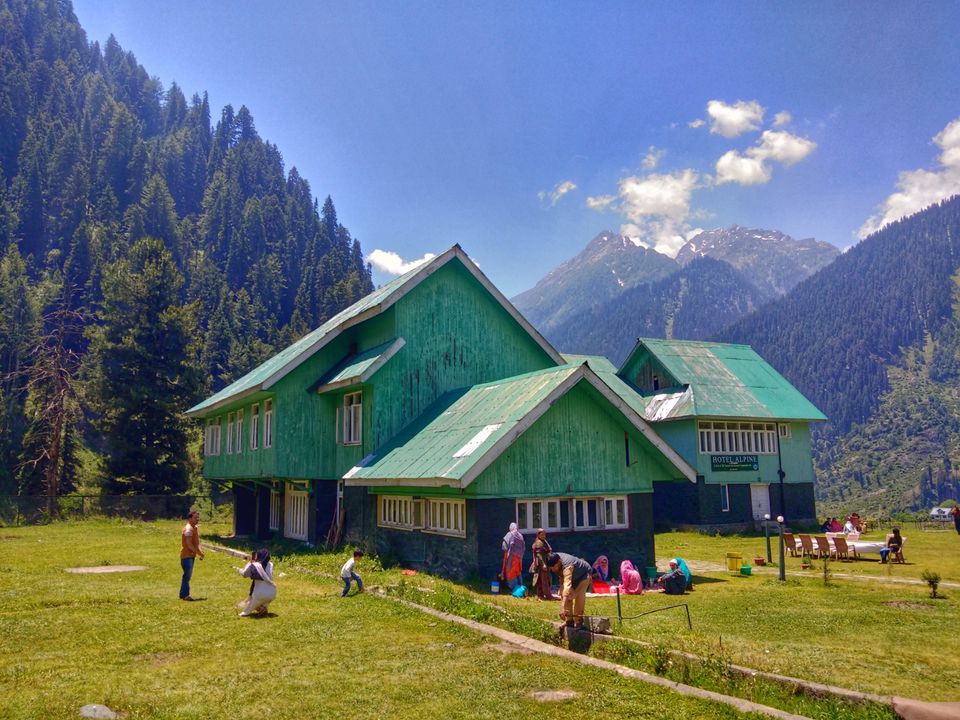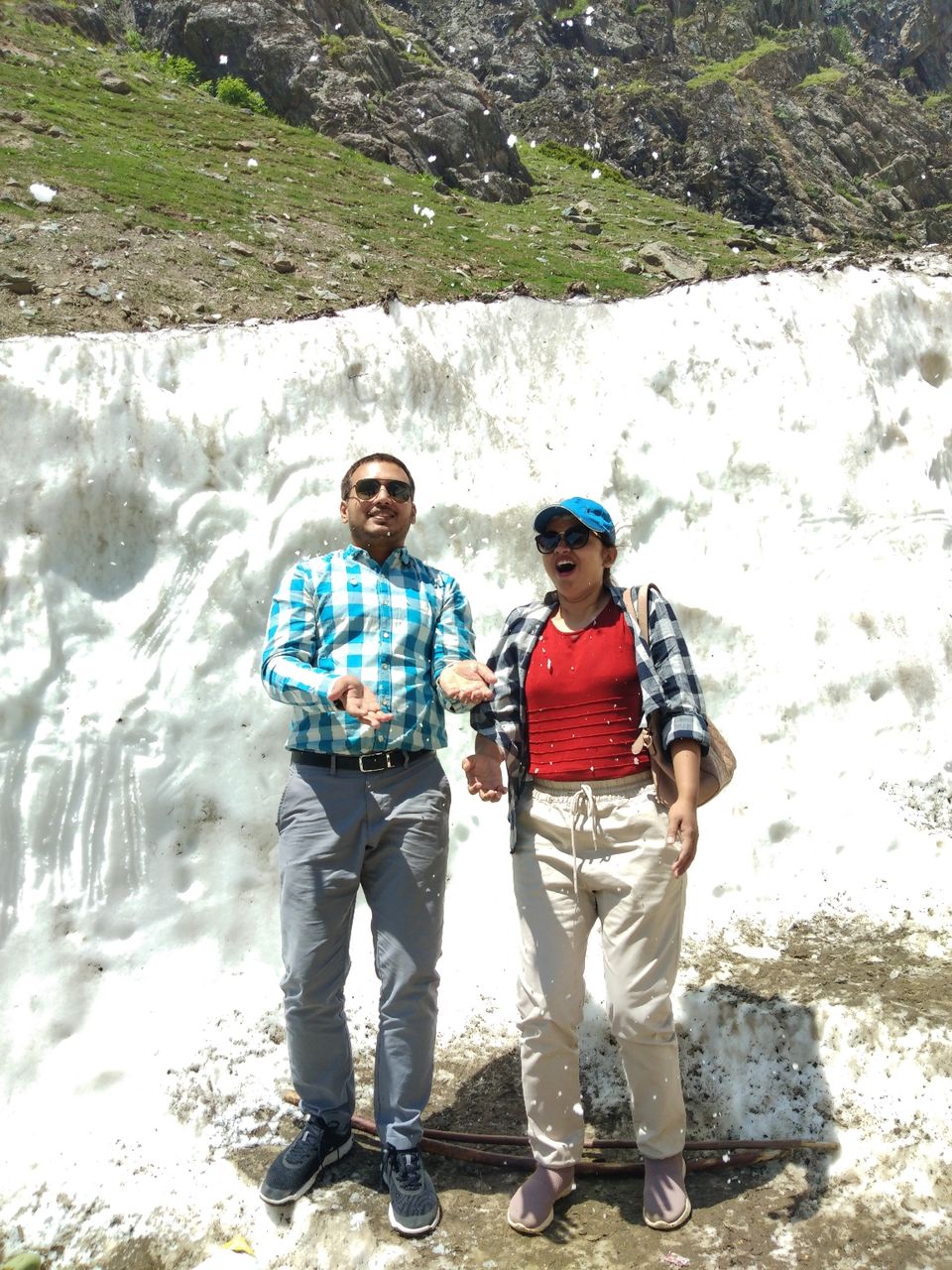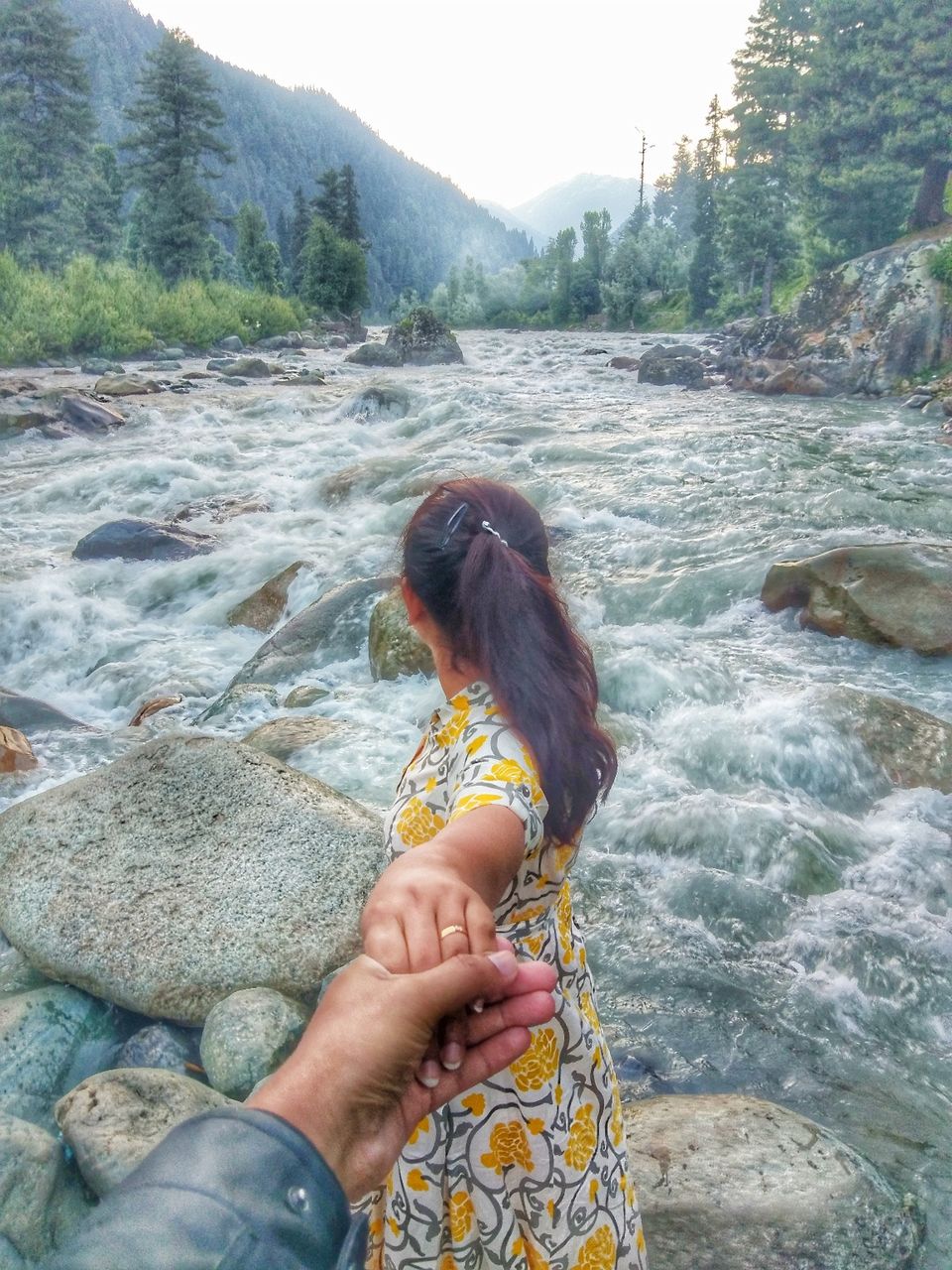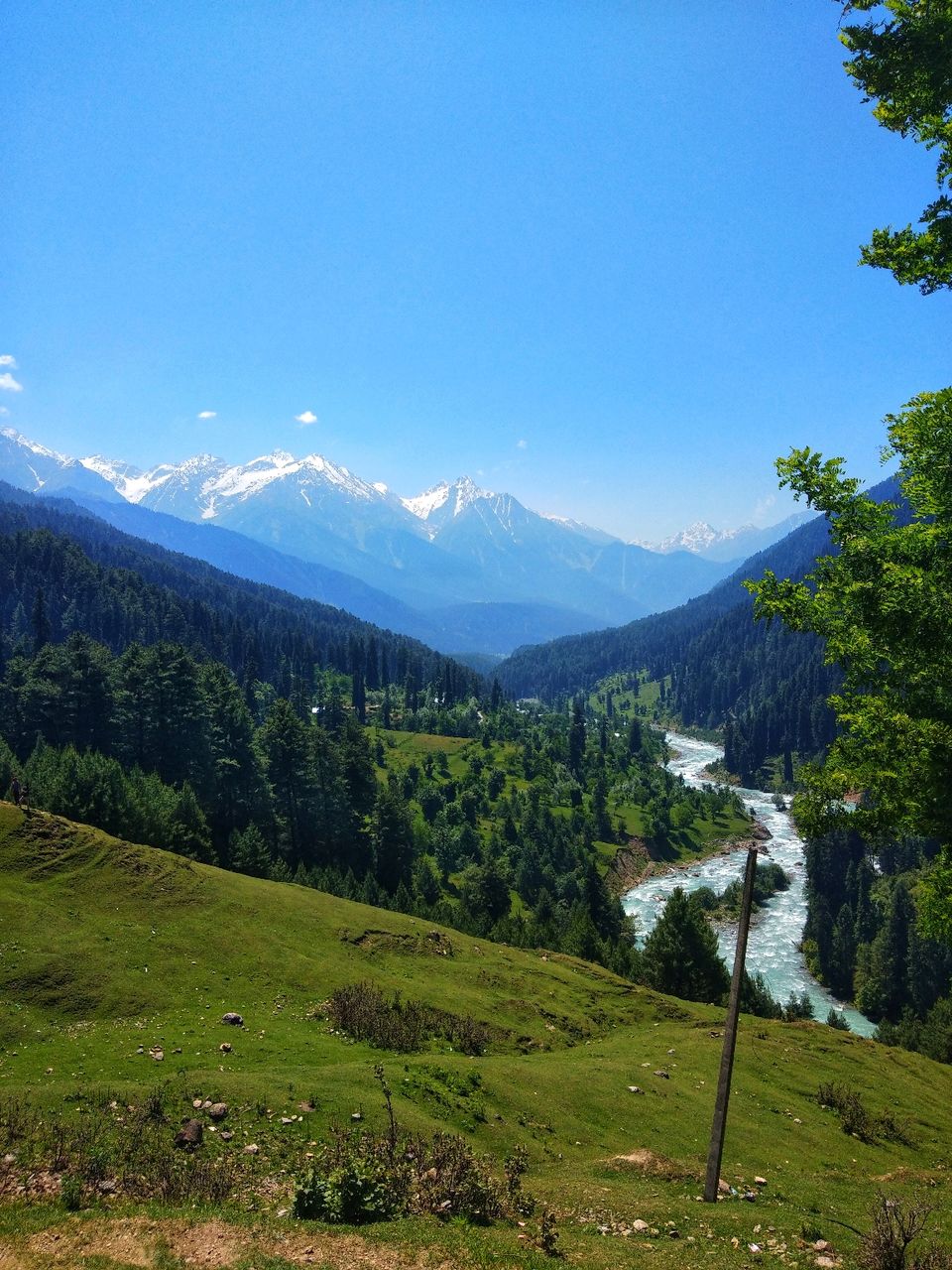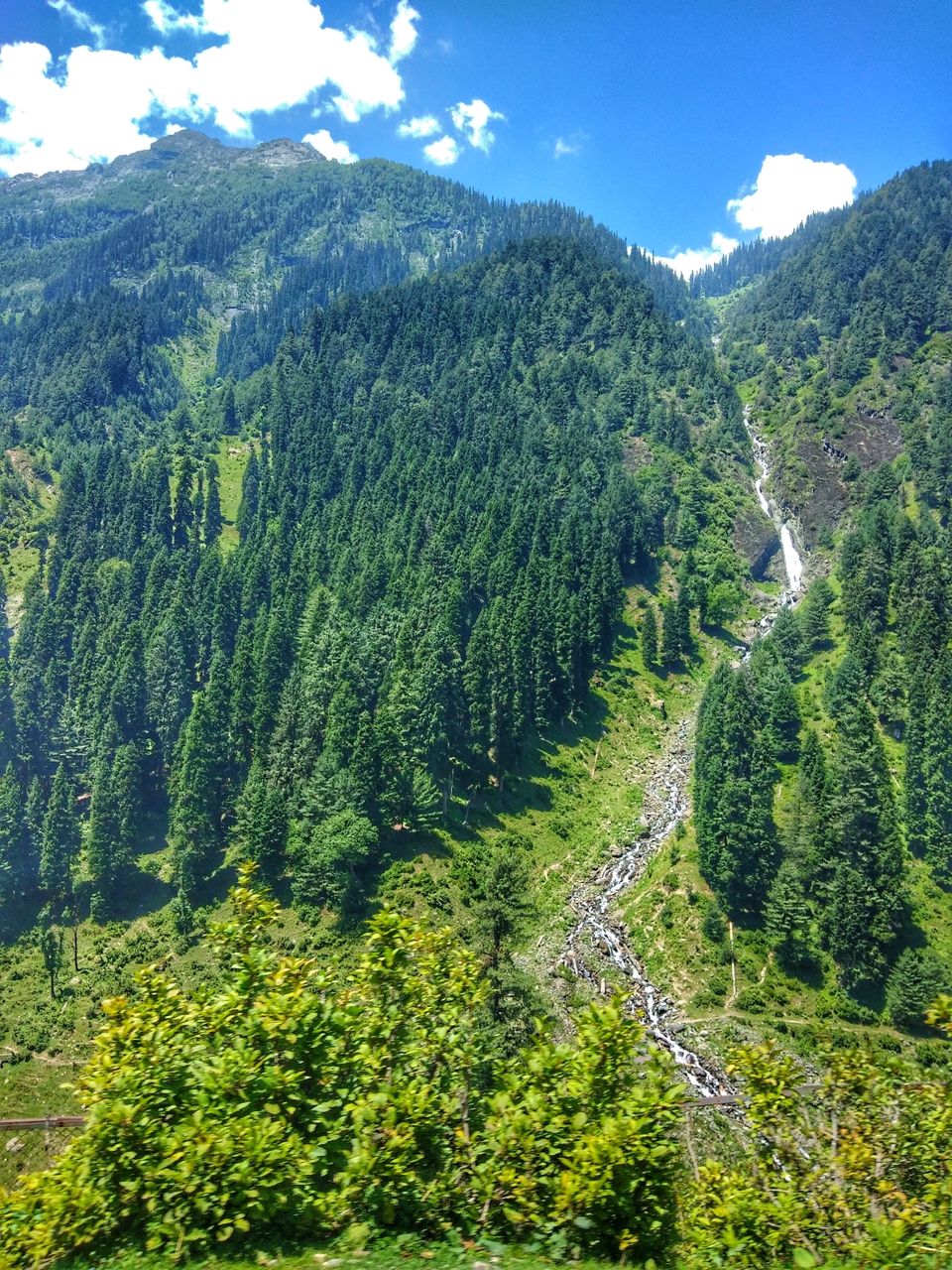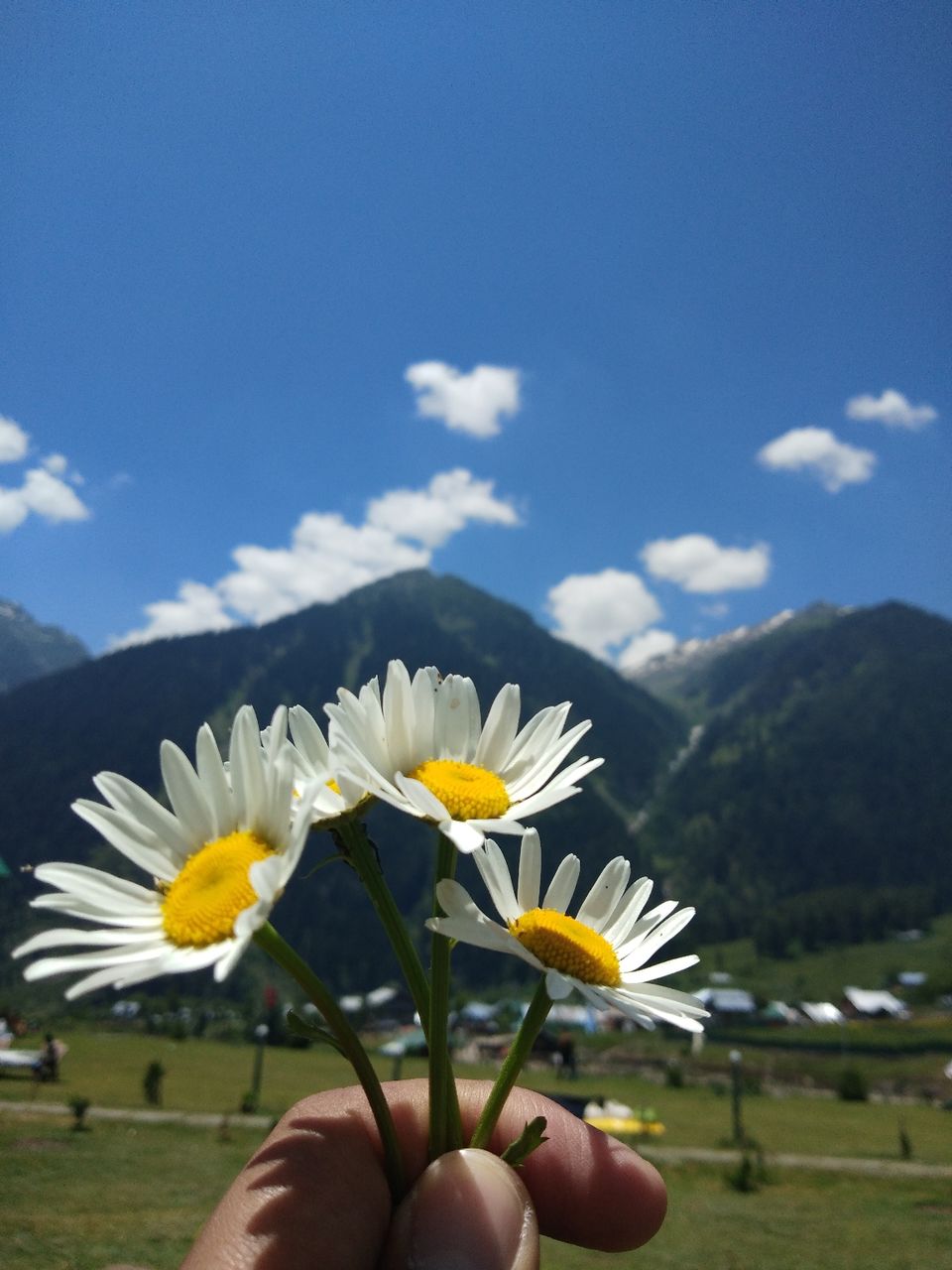 Having the best time of life during the stay at Pahalgam as the weather of town was pleasant but today we had to leave for Srinagar. Checked out the hotel at 11 am, but police were not allowing us to go down because of security issue but after one hour of wait they gave us permission to go.
Pahalgam to Srinagar distance is 88 km. We reached Srinagar at 2.30 pm, went directly for lunch at Vaishno veg (famous veg restaurant in the city) then checked into Hotel near Dal lake.
The city is known for its natural environment, gardens, waterfronts, and houseboat. It is also known for traditional Kashmiri handicrafts and dried fruits.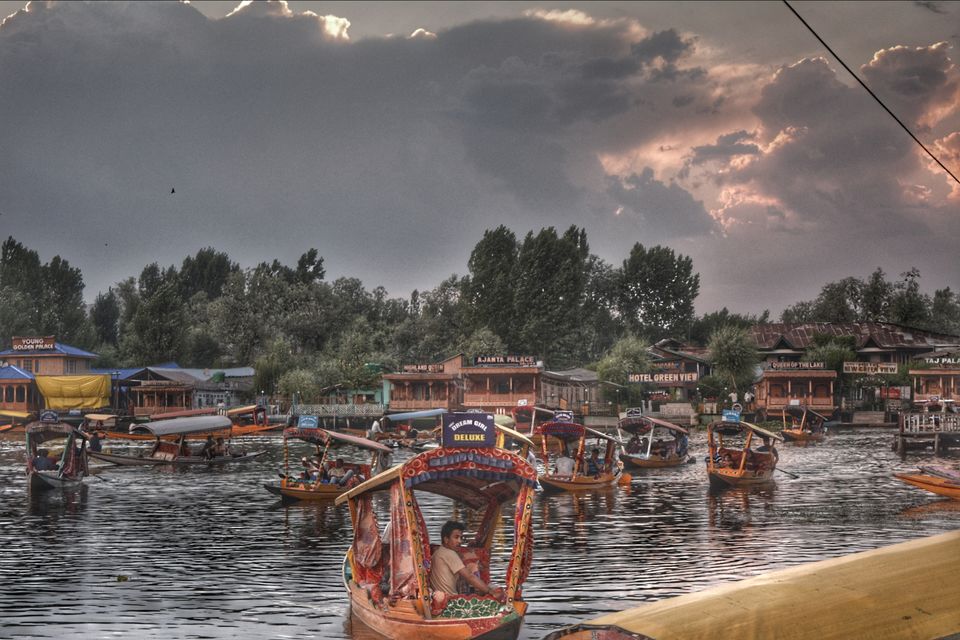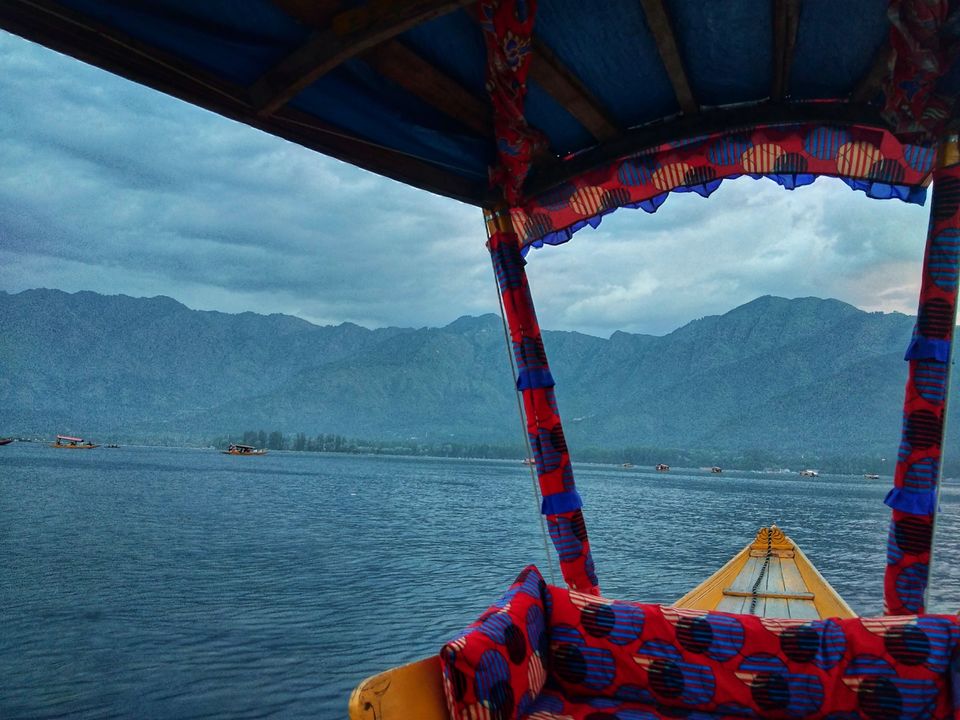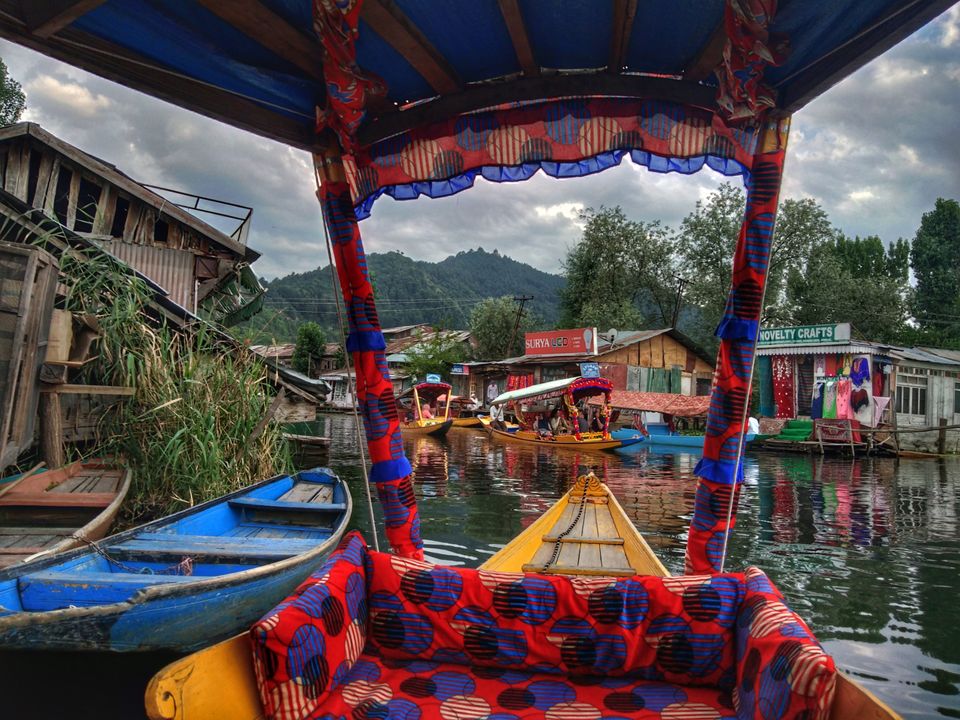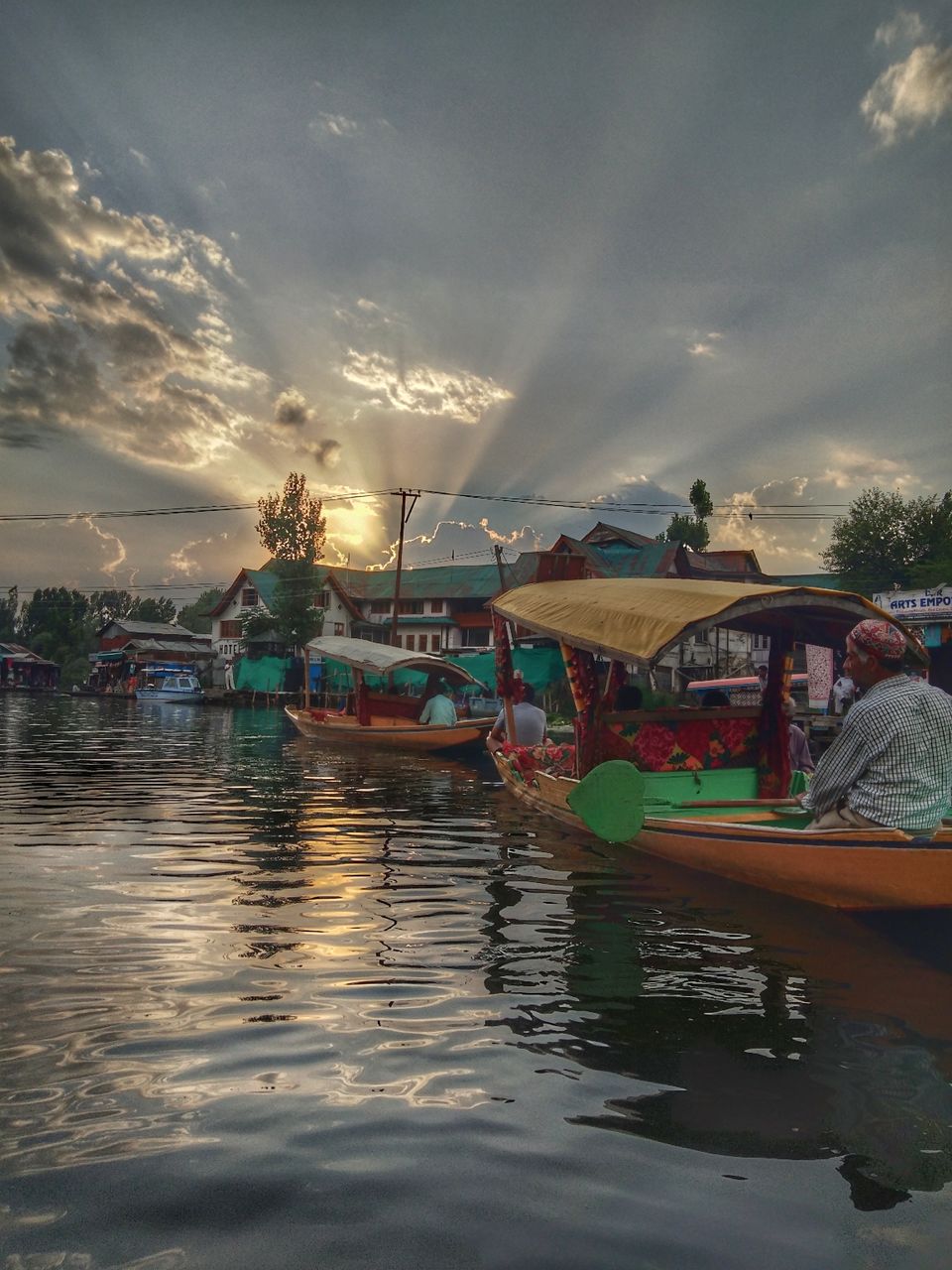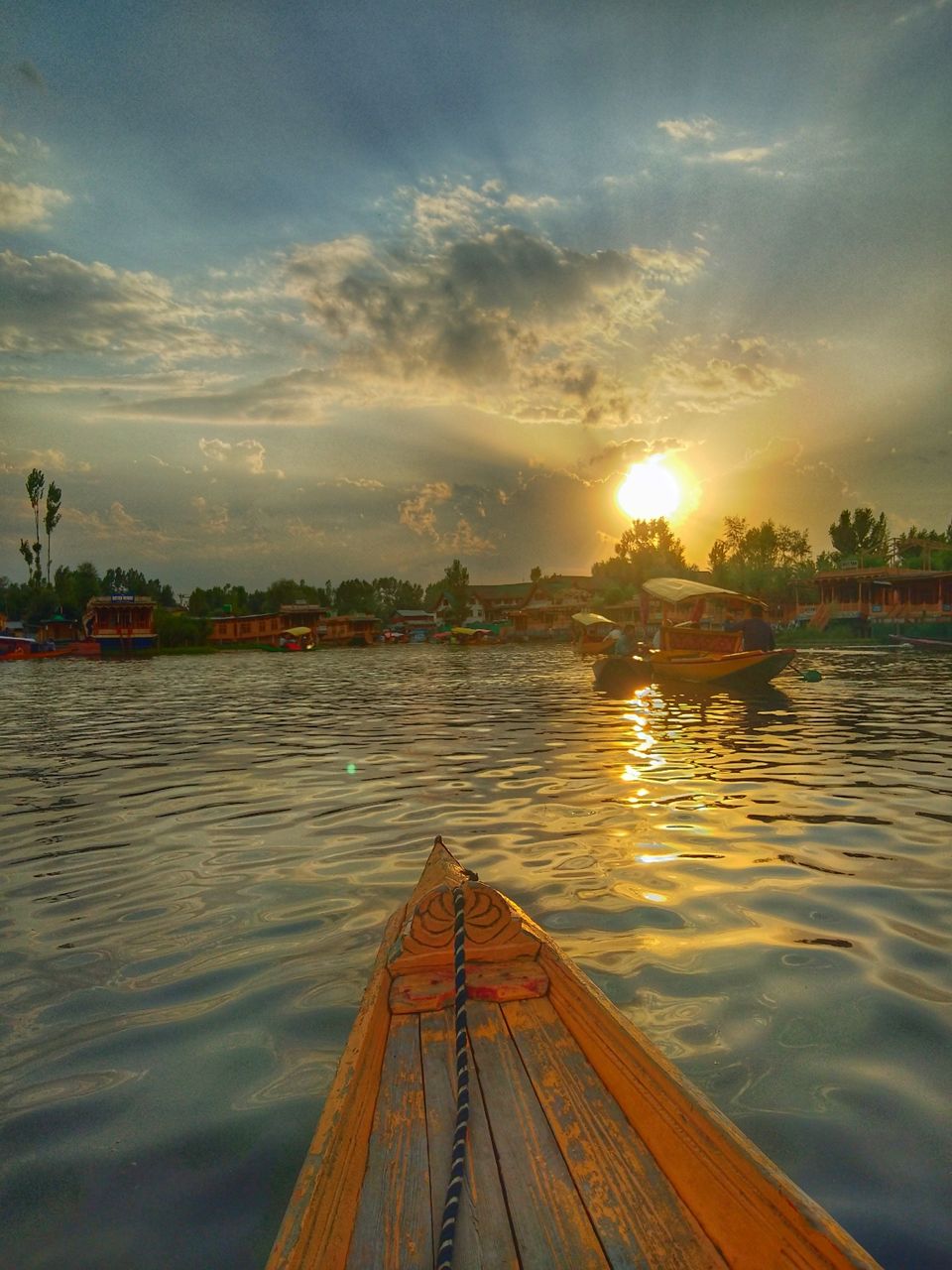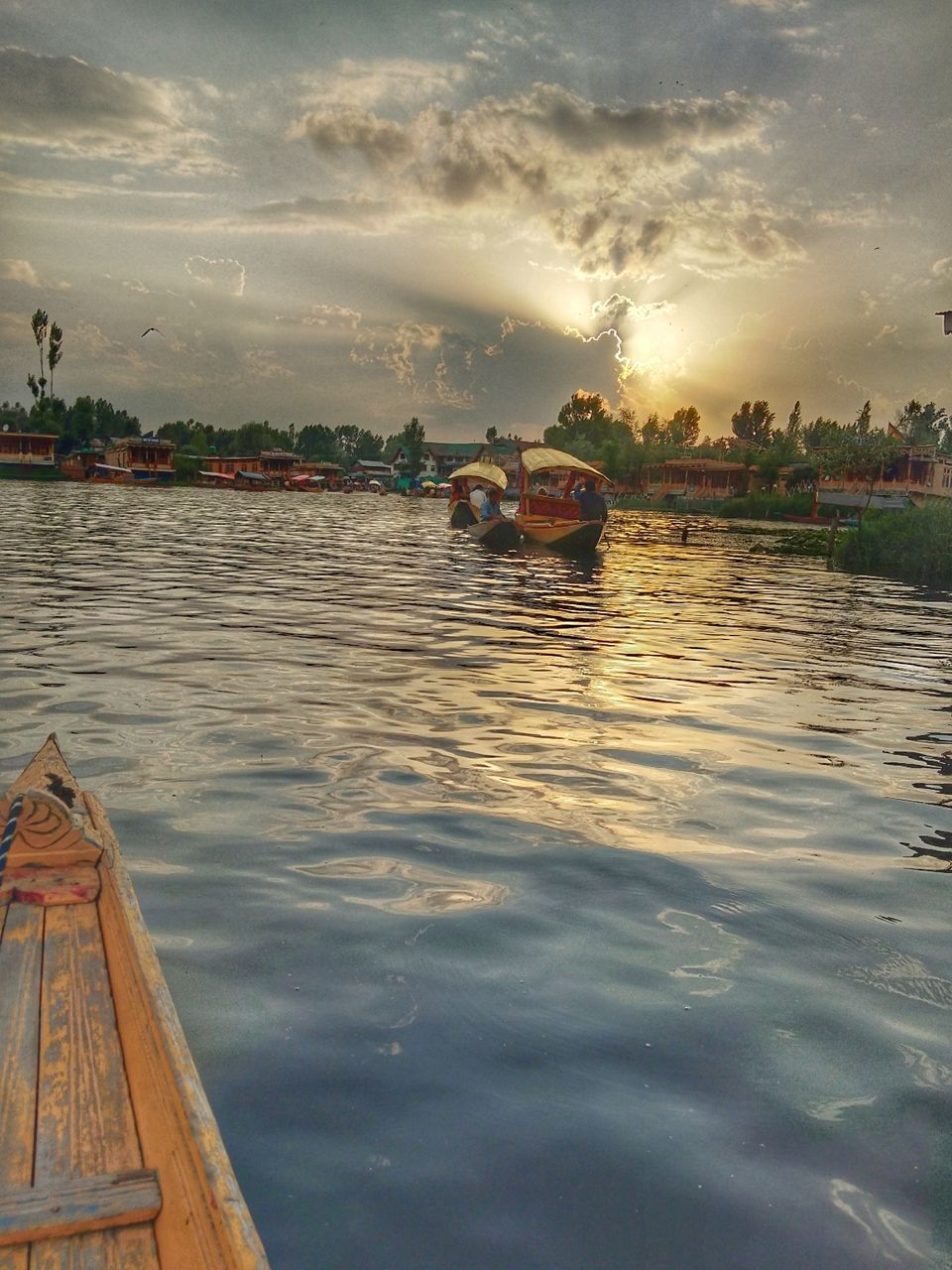 On the 5th day, we visited Hazrat Bal shrine,nageen lake, Almondclove garden, Shalimar garden,chashmeshahi garden,pari mahal, Nishant garden in a day. For shopping we went at polo view market in the city where you get various stuff like paper mache handicraft, dryfruits, clothes etc.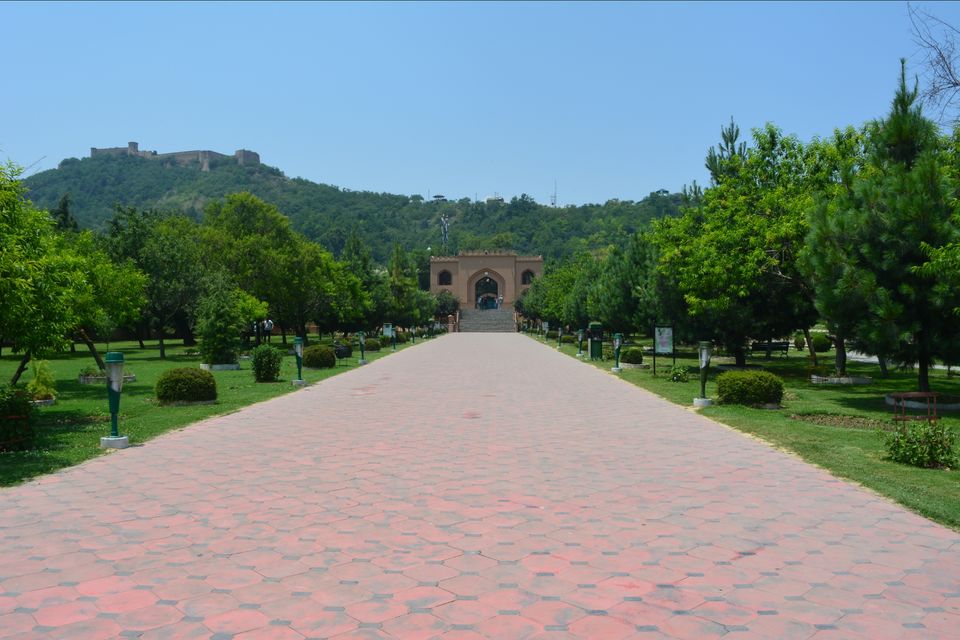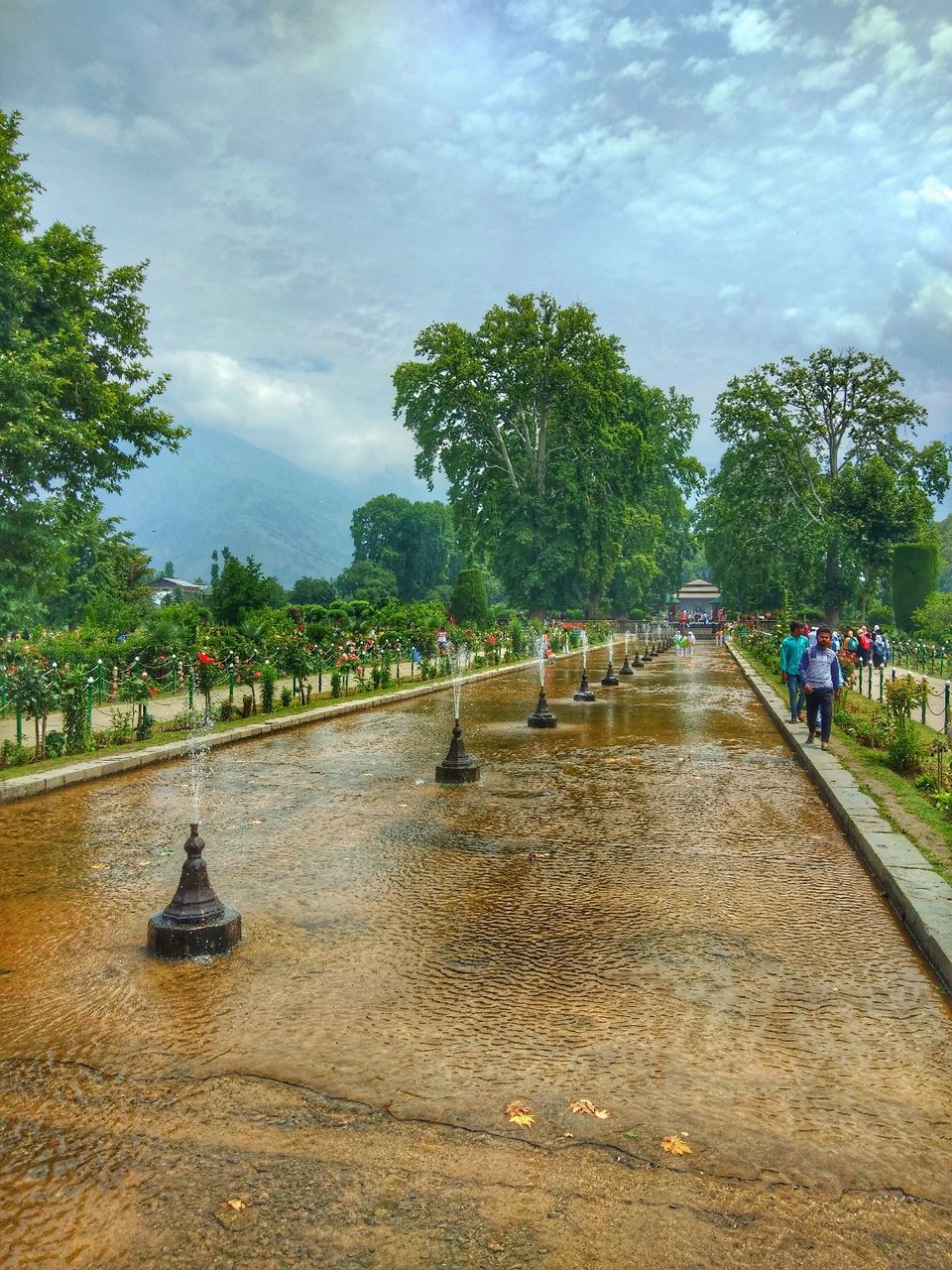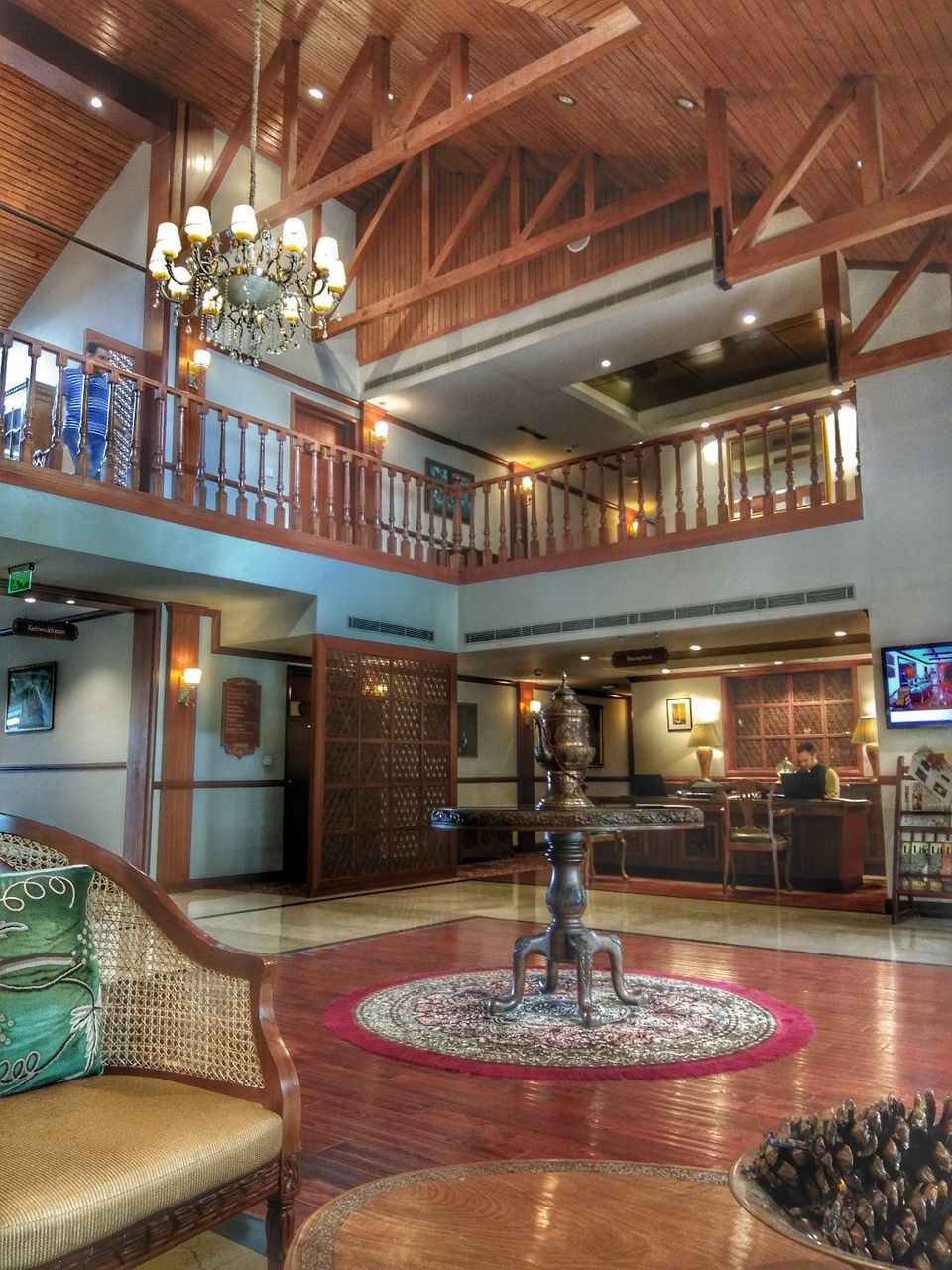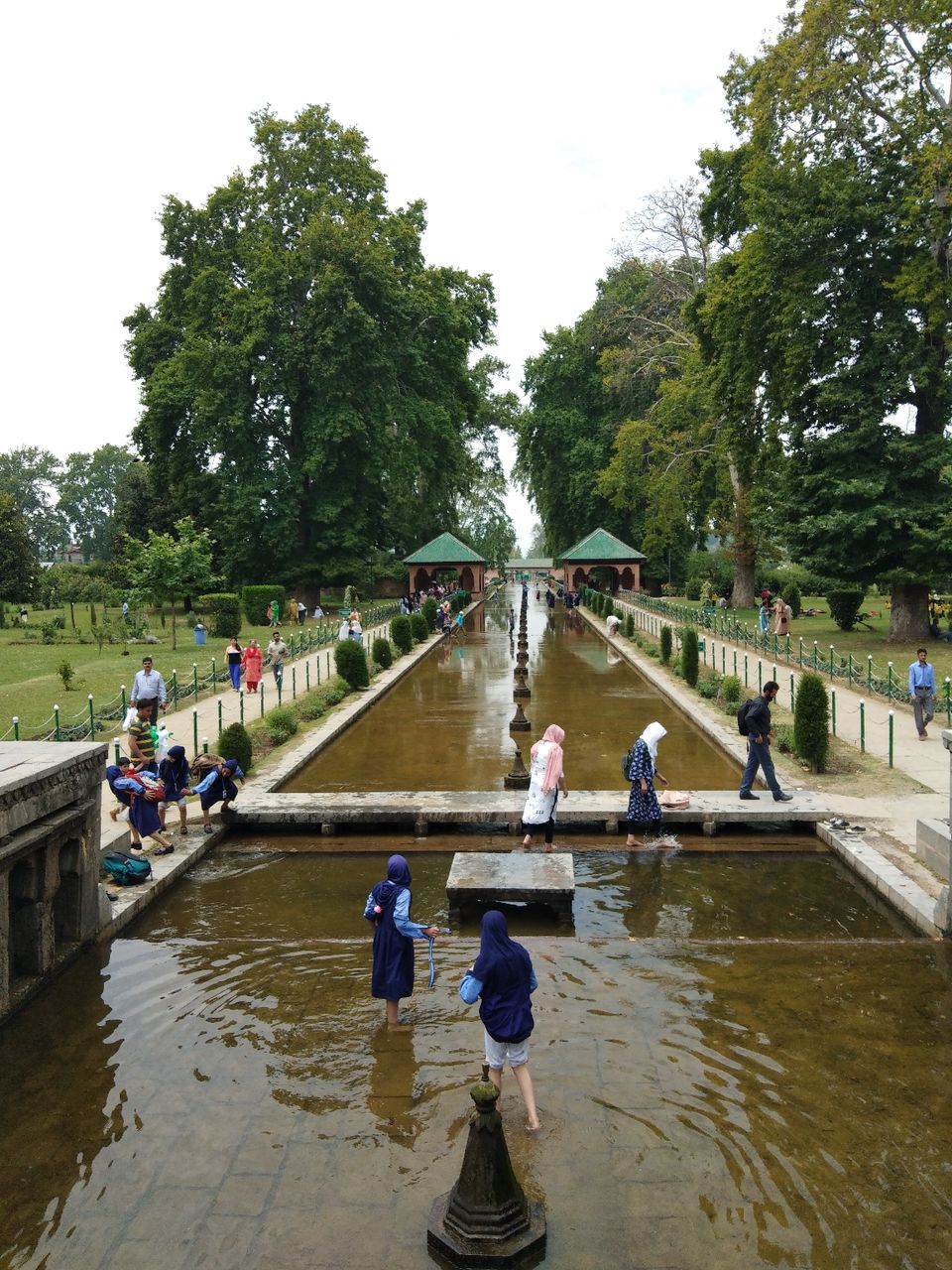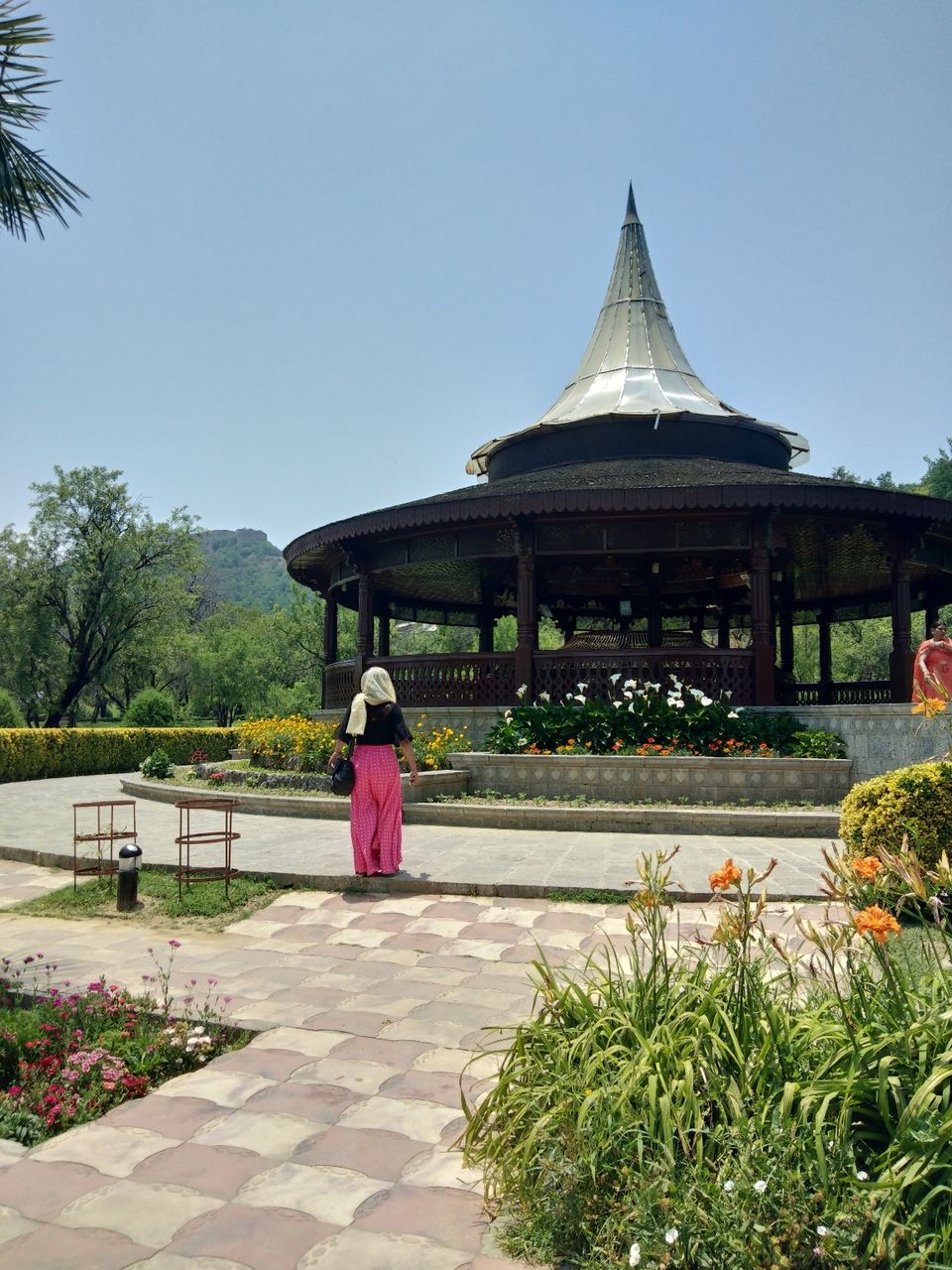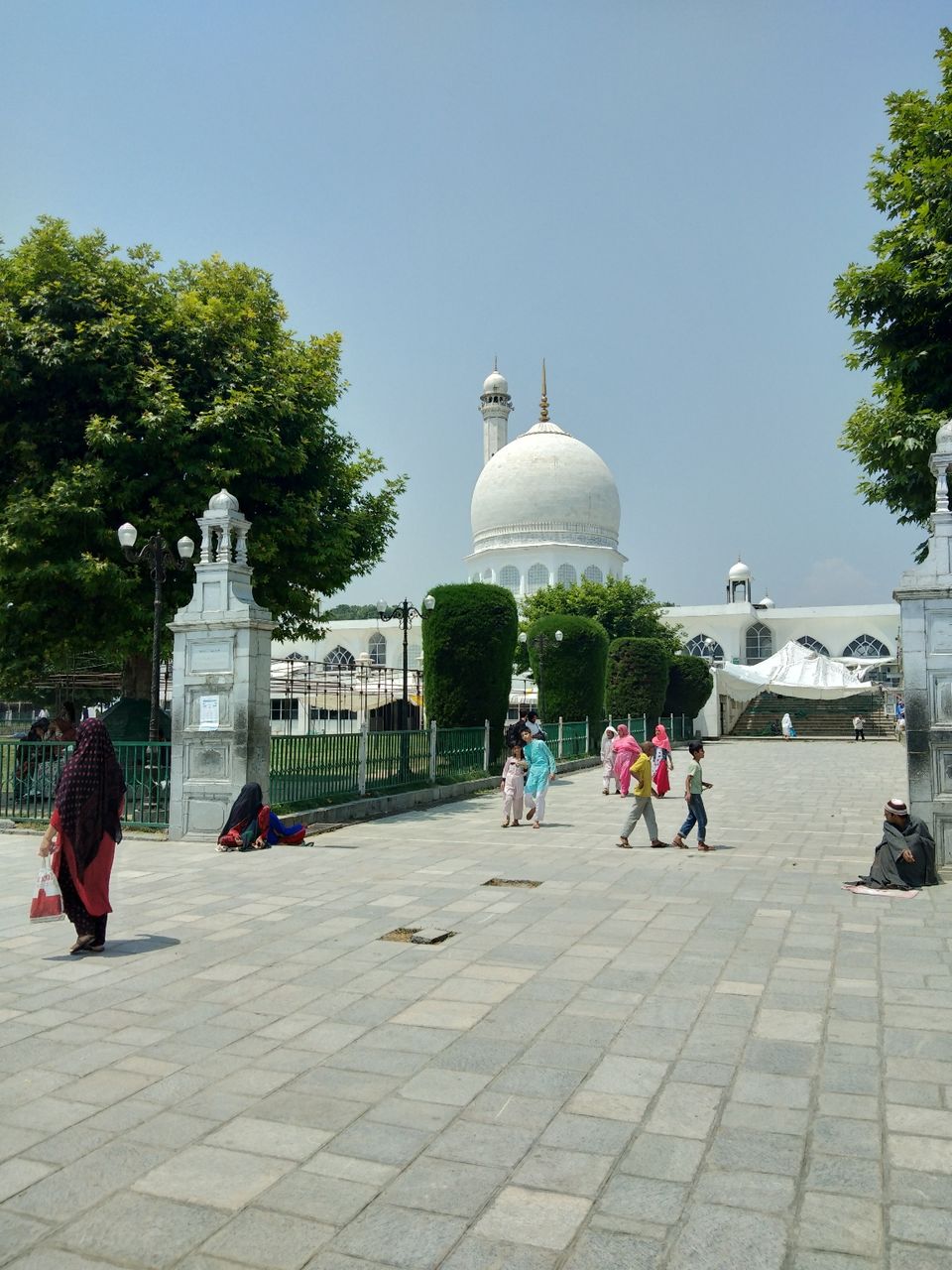 This was the last day of Journey had to say good bye to paradise. Checked out hotel at 11 am proceeded to Srinagar airport.