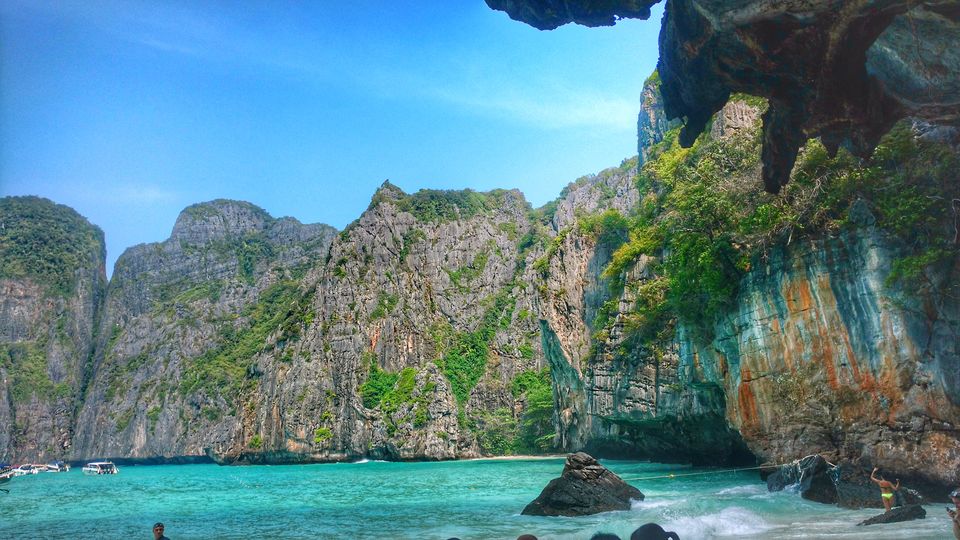 Thailand is the jewel of south east Asia. With easy access from India, its' tropical weather, pristine islands and crazy party scenes offer the best of both worlds for a first time traveller seeking an international travel experience.
So if the smell of Thai curry makes to salivate and the James Bond Island channels your inner bond girl/boy, then scroll below to find the ultimate Thailand itinerary in ₹50,000 only!
Want to do Thailand for less? Click here to book Thailand for just ₹ 13,699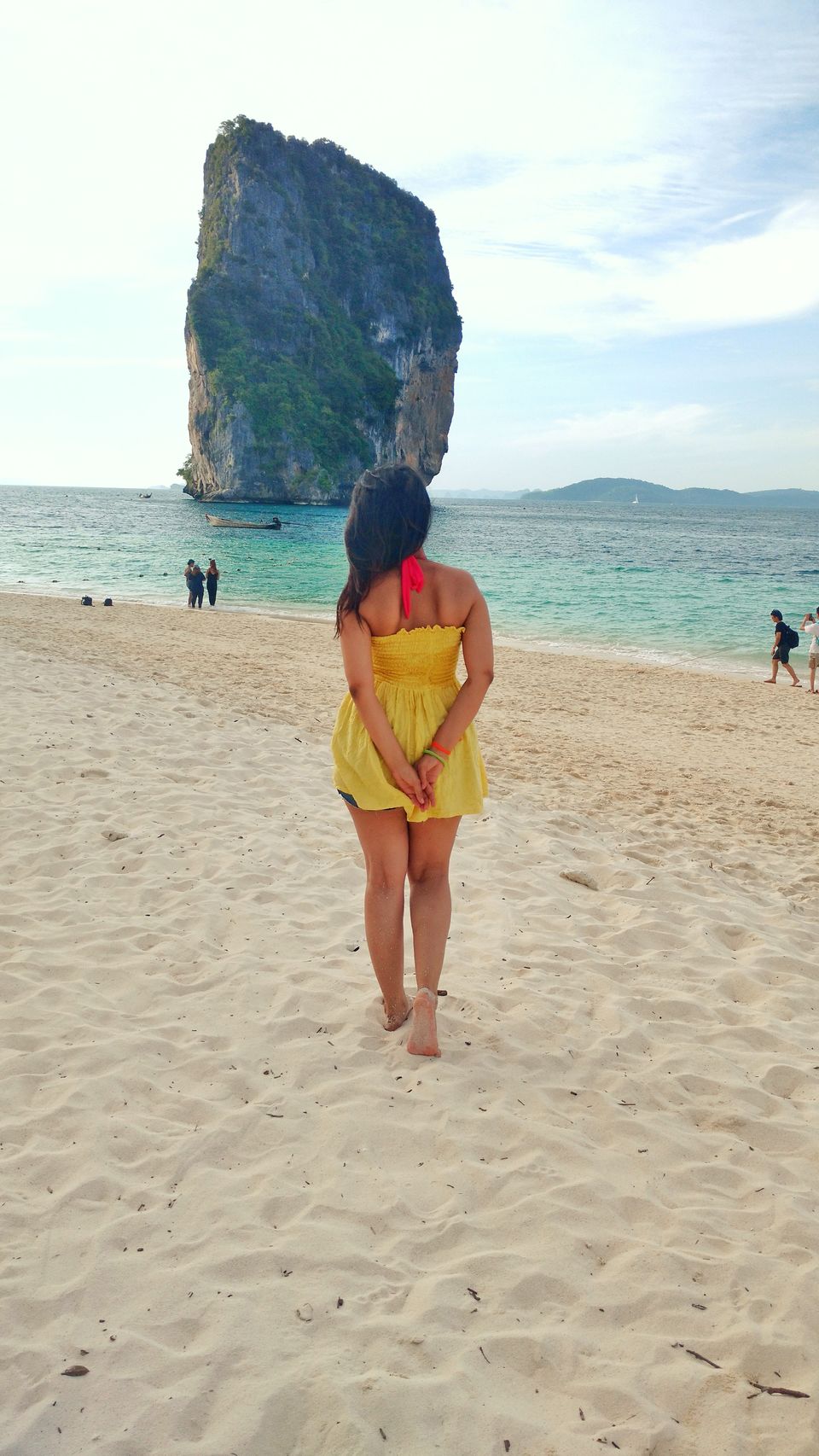 Getting there
Thailand is connected to all major cities in India. You can choose from a variety of options like Jet Airways, Bangkok Airways, Air India, and yours' truly; Air Asia. We took Jet Airways and landed at the Suvarnabhumi International Airport, Bangkok.
Be very careful of your onward booking. If you have an immediate flight to catch then make sure it is at least 4-5 hours later. All domestic flights in Bangkok operate from Don Muang Airport which is 30 -45 mins away from the International Airport. So keep requisite buffer as you will have to clear immigration and Visa formalities.
A typical round trip to Bangkok should cost you Rs 23,000 Mumbai> Bangkok.
Visa formalities
Thailand offers visa on arrival for tourists who are staying for less than 15 days. This costs 1000 BAHT, ie 2000 INR. You will have to carry your passport, your return tickets, a hotel booking proof and visa compatible photographs.
Things to do in Thailand
In 10 days, you will get to cover 3 important locations
1) Bangkok - Typically known for its modern - cum cultural humdrum - 2 days
2) Krabi and Phi Phi - Stunning Islands - 4 days
3)Chiang Mai - True Cultural Epicentre - 2 days
Check out this video to see a glimpse of what the itinerary looks like