For any Star Wars fan, this news may seem directly out of one of the episodes of one of the most popular films on earth. As reported by the US Defence Agencies, a 100 ft long, 20 ton heavy debris part of a Chinese Long March 5B rocket, is hurtling towards earth, and expected to enter the earth's atmosphere between 8th and 10th May.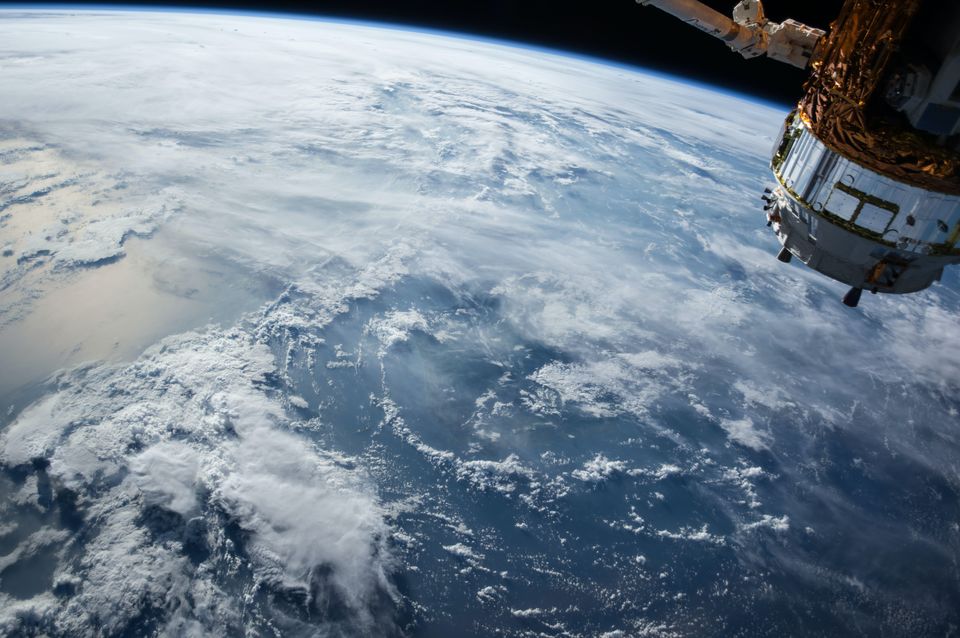 Though, this is not a doomsday declaration, as space debris has previously entered the atmosphere and hit the earth's surface without posing any threat to life and safety of mankind. Most space debris burns up in the earth's atmosphere, and hence does not crash into the earth. But at times if the object is large, it may hit the earth, like the recent happening of a large space debris landing in the Atlantic Ocean after passing directly over New York and Los Angeles.
So, What is Space Debris?
Small parts of rockets, debris from space stations etc. remain as junk, floating around in space. While this does not pose a threat to life on earth, it is a threat to the scores of active satellites that are orbiting the earth. However, space debris reentering the earth's atmosphere and hitting its surface is not very common since space agencies avoid leaving behind large sized objects that may pose a threat later on.
Should You Lose Sleep Over This News?
The US Space Command is monitoring the trajectory of the debris, however till about a few hours before landfall, its exact location cannot be determined. However, Jonathan McDowell, an astrophysicist at the Astrophysics Center at Harvard University, says that the risk of any damage or of the debris hitting someone is miniscule (though not impossible), and that there was no need for people to take any precaution in view of the event.
Follow me on Tripoto and Instagram @thewanderjoy for more travel and life adventures!
Earn credits and travel for free with Tripoto's weekend getaways, hotel stays and vacation packages!
Get travel inspiration from us daily! Save our number and send a Whatsapp message on 9599147110 to begin!