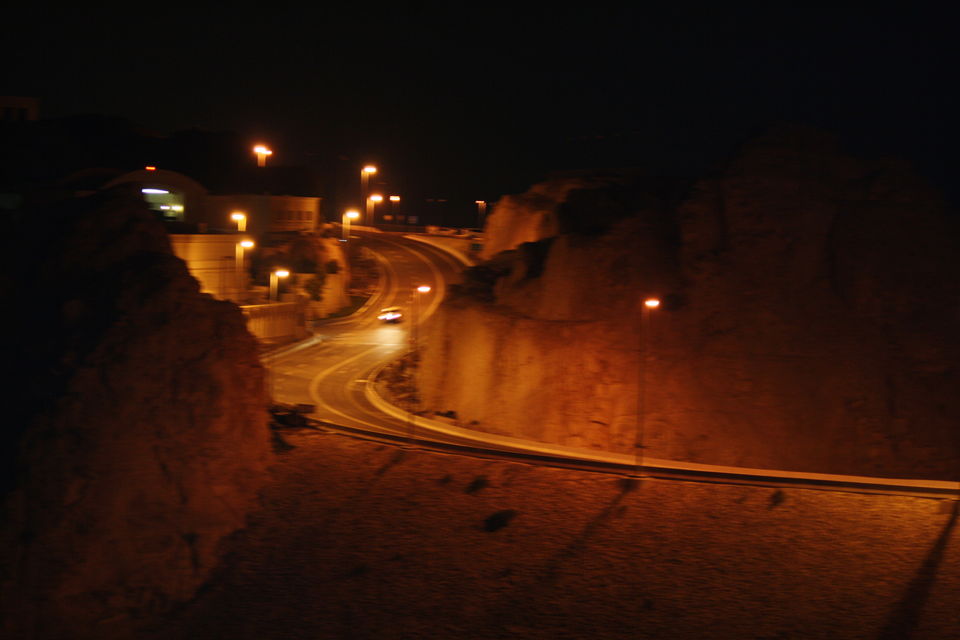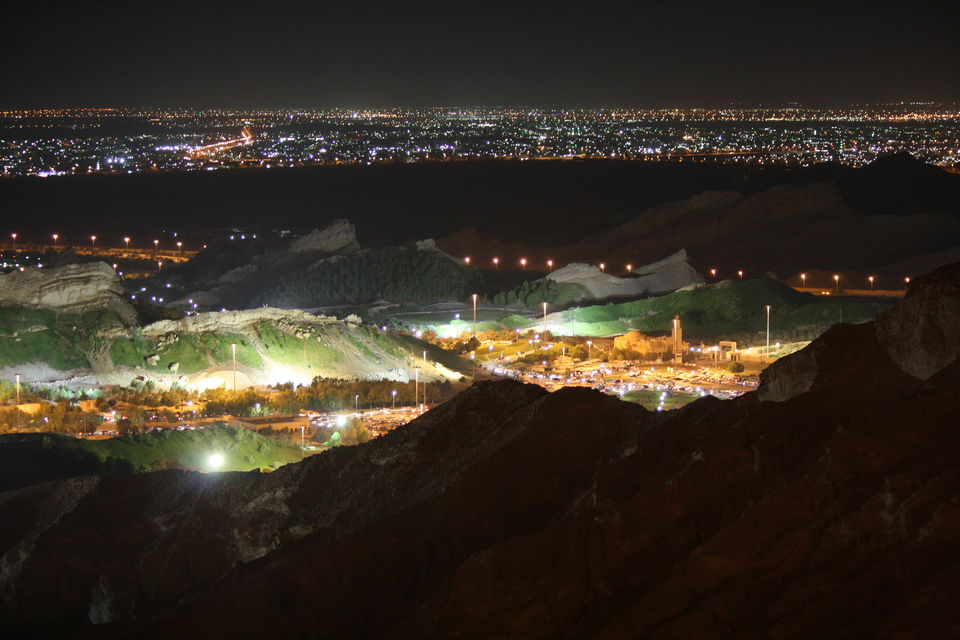 Jabel Hafeet Mountains - Al Ain - Abu Dhabi
Jebel Hafeet named one of the world's most picturesque road trip routes
Jebel Hafeet offers the third most beautiful road trip in the world
Jebel Hafeet is the third highest peak in Abu Dhabi and the third highest in the UAE. It is also home to some of the most beautiful roads in the country. ... This mountain range is the reason for the vastly different climate in Oman from that of the UAE. The Jebel Hafeet region is cut in half between Oman and UAE.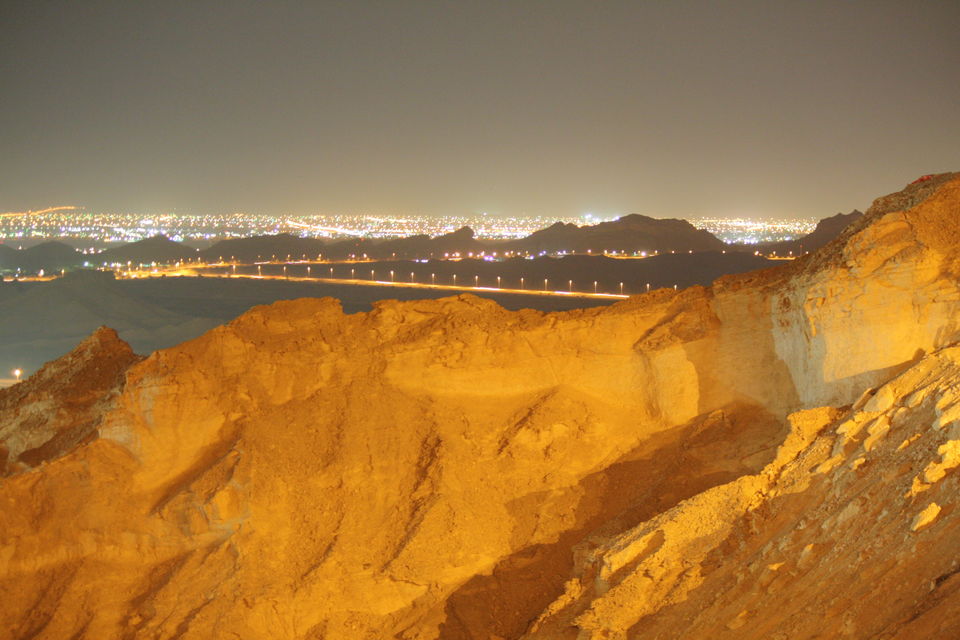 From the top of the mountain, you will get the entire view of the al ain city sprawling beneath it. The winding road in Jebel Hafeet has been romanticized by tourists and motorheads for many decades. Before building this two-lane highway on the mountain, there existed nothing more than just a mountain trail.
On top of the mountain, there is a viewpoint with a vast parking lot. When you are in Al ain, you can see the mighty mountain outline on the horizon from anywhere.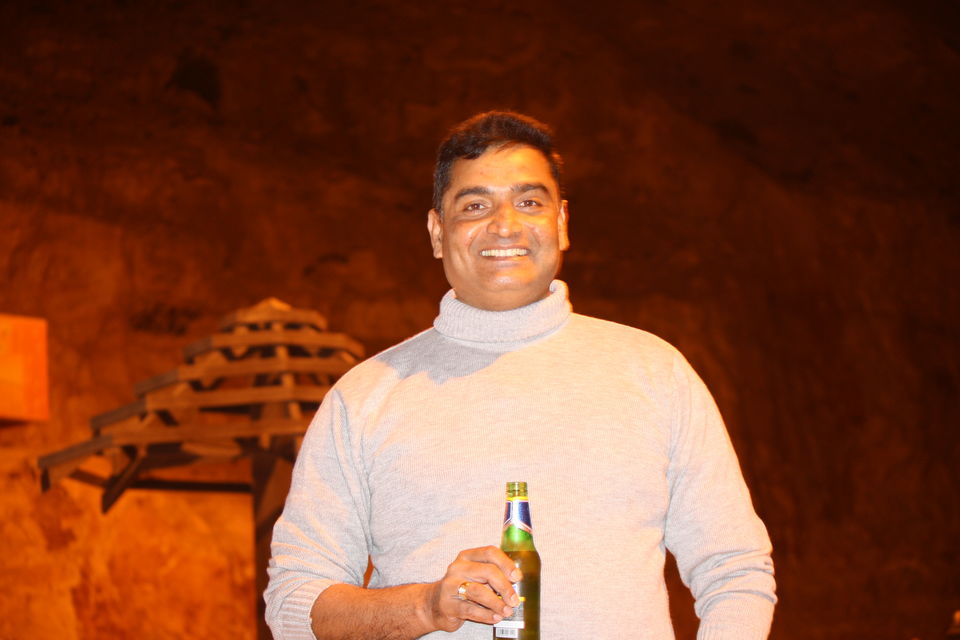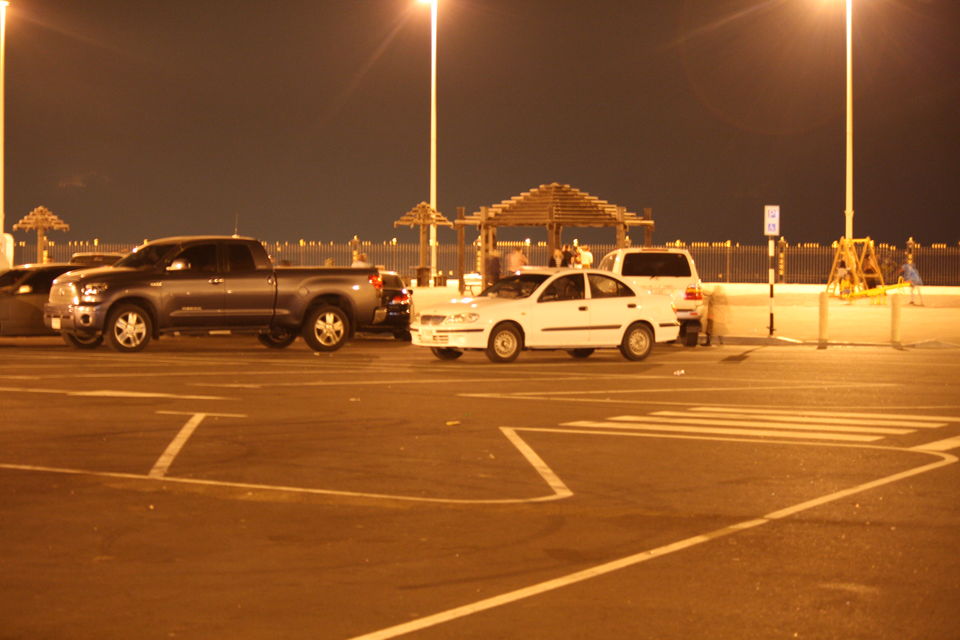 Jebel Hafeet named one of the world's most picturesque road trip routes
Jebel Hafeet offers the third most beautiful road trip in the world,
The drive to Abu Dhabi's highest peak sits alongside Australia's Great Ocean Road and Big Sur in the US in a new survey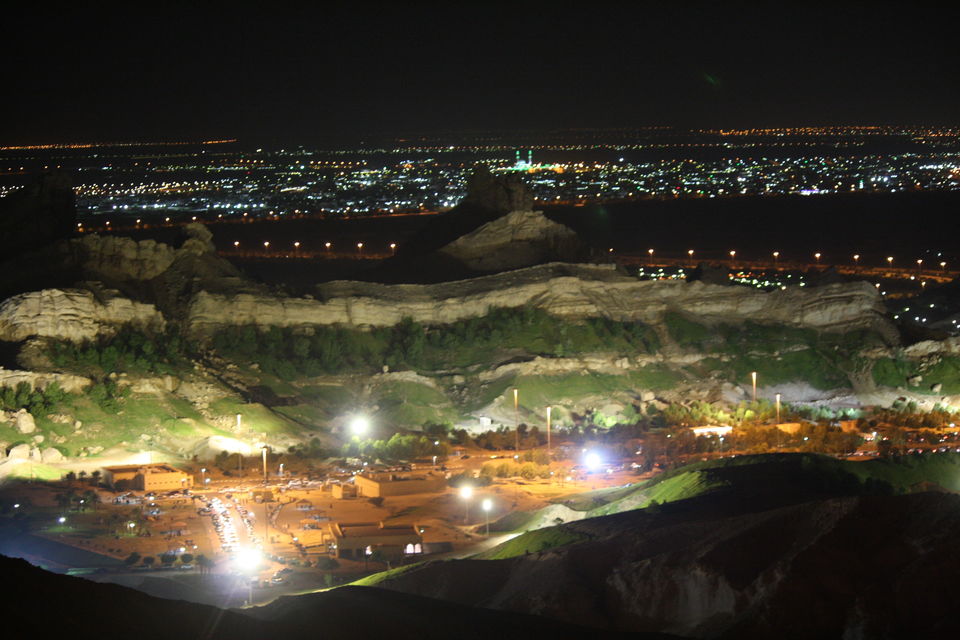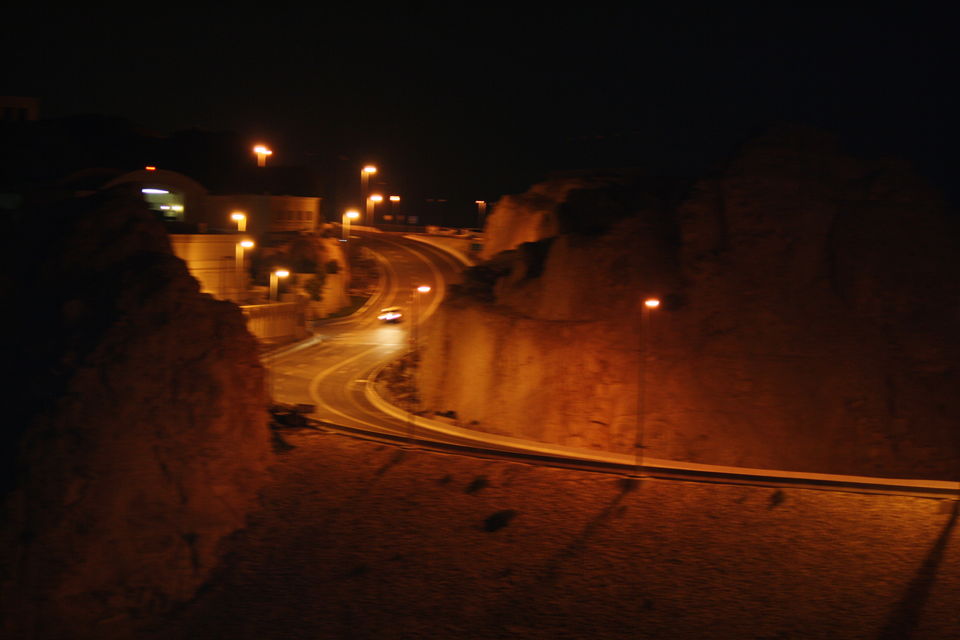 If you are planning a road trip in the near future, here are the 20 most beautiful routes in the world, as per Pentagon Motor Group's findings:
1 Great Ocean Road, Australia
2 Big Sur, US
3 Jebel Hafeet, UAE
4 Hai Van Pass, Vietnam
5 Chapman's Peak Drive, South Africa
6 Blue Ridge Parkway, US
7 Going-To-The-Sun Road, US
8 Wild Atlantic Way, Ireland
9 Olympic Peninsula Loop, US
10 Icefields Parkway, Canada
11 Route 66, US
12 Grossglockner Hochalpenstrasse, Austria
13 Pacific Highway, Australia
14 Tioga Pass, US
15 Military Road, UK
16 Cabot Trail, Canada
17 Hana Highway, US
18 The Atlantic Road, Norway
19 Causeway Coastal Route, Northern Ireland
20 North Coast 500, Scotland