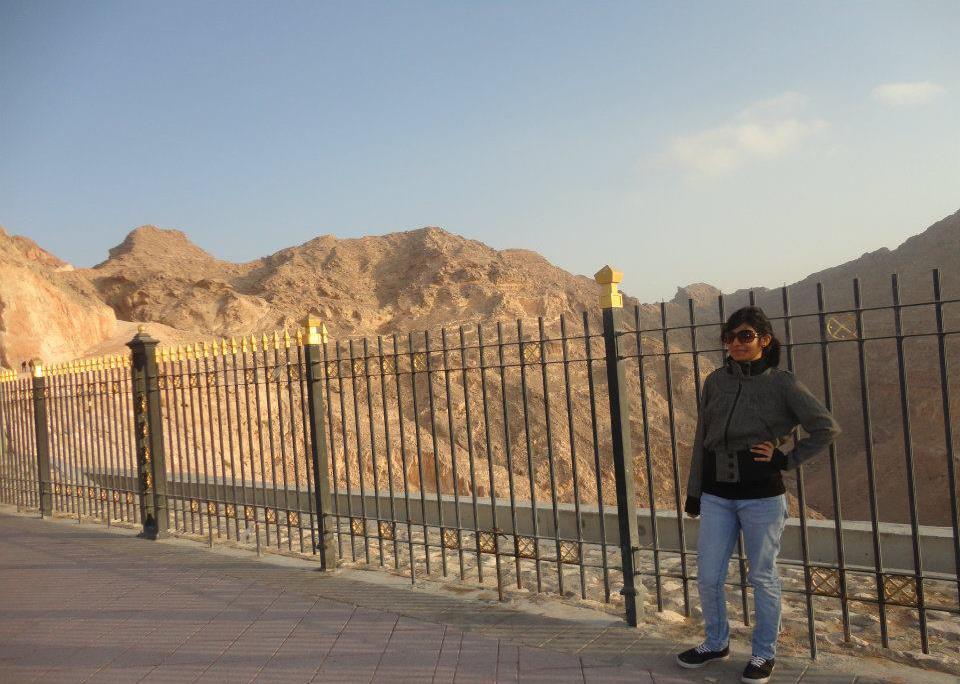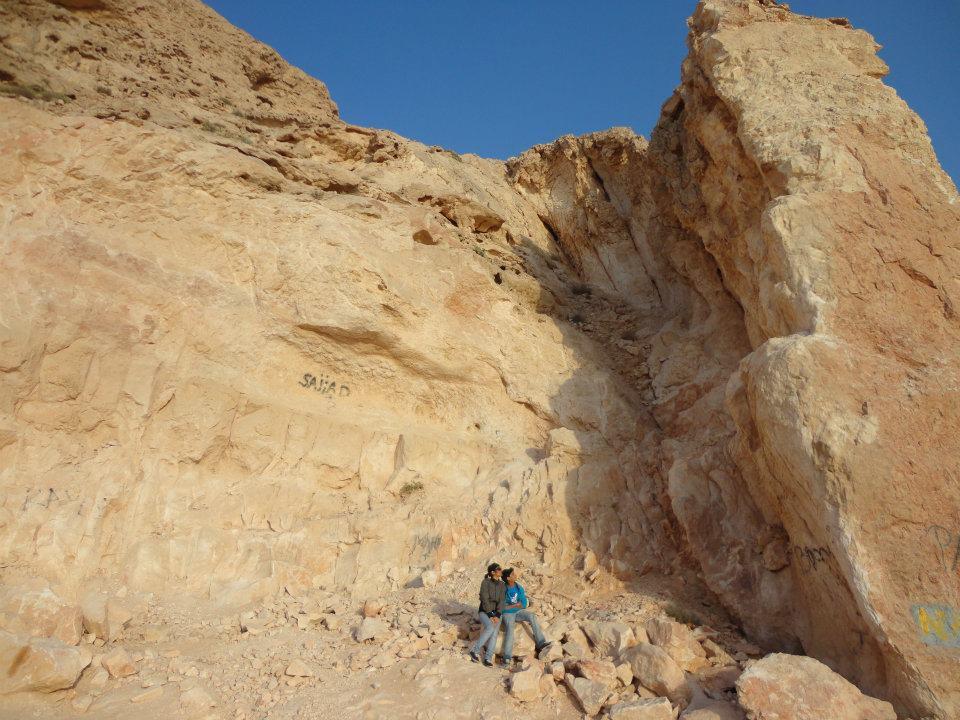 Jabel Hafeet is a beautiful mountain in United Arab Emirates on the outskirts of Al Ain, Emirate of Abu Dhabi.
It's a must not miss attraction, where you can experience the view of whole Al- Ain, standing at top of the hill. There are several parking lots along the way which provide ample viewing opportunities and beautiful backdrops for photo shoots.
To reach here you experience one of the most spectacular ride, for this you can take various options be it Hiking, Bike ride or SUV ride. Each of them is going to give you its own adrenaline rush, the mountains which rises 1,249 metres (4,098 ft) offers a great view over the city, well known for sunset and sunrise location, where you take about 60 turns and three lanes to reach.
The turns and roundabouts on your way will make you go loony, whereas at the foothills of Jabal Ḥafeeṫ lies the Green Mubazarrah, a well-developed tourist attraction where hot springs moves in a steady stream to form a lake, this place will leave you amazed at how mother nature has blessed Al- Ain. It's perfect for picnics as nearby have construct Swimming pools, Jacuzzis and Thermal baths, some rides for kids and Barbecue corners.
Right at the top there are platforms where you can spend time looking down at Oasis and have some refreshments at the Café. The beauty of Al Ain city is enjoyed best from the top. At 915m height there is Mercure Grand Jebel Hafeet hotel with 124 rooms is a unique mountain oasis resort well known for their views and refined architecture.
Not just famous for it's picturesque, it is also known for the house of various fossils and species, such as Arabian Tahr. You can visit here at any time of the day, but suggested best time is to go in evenings to get clearer view from the top. Whereas do carry your pullovers as it gets cold above.