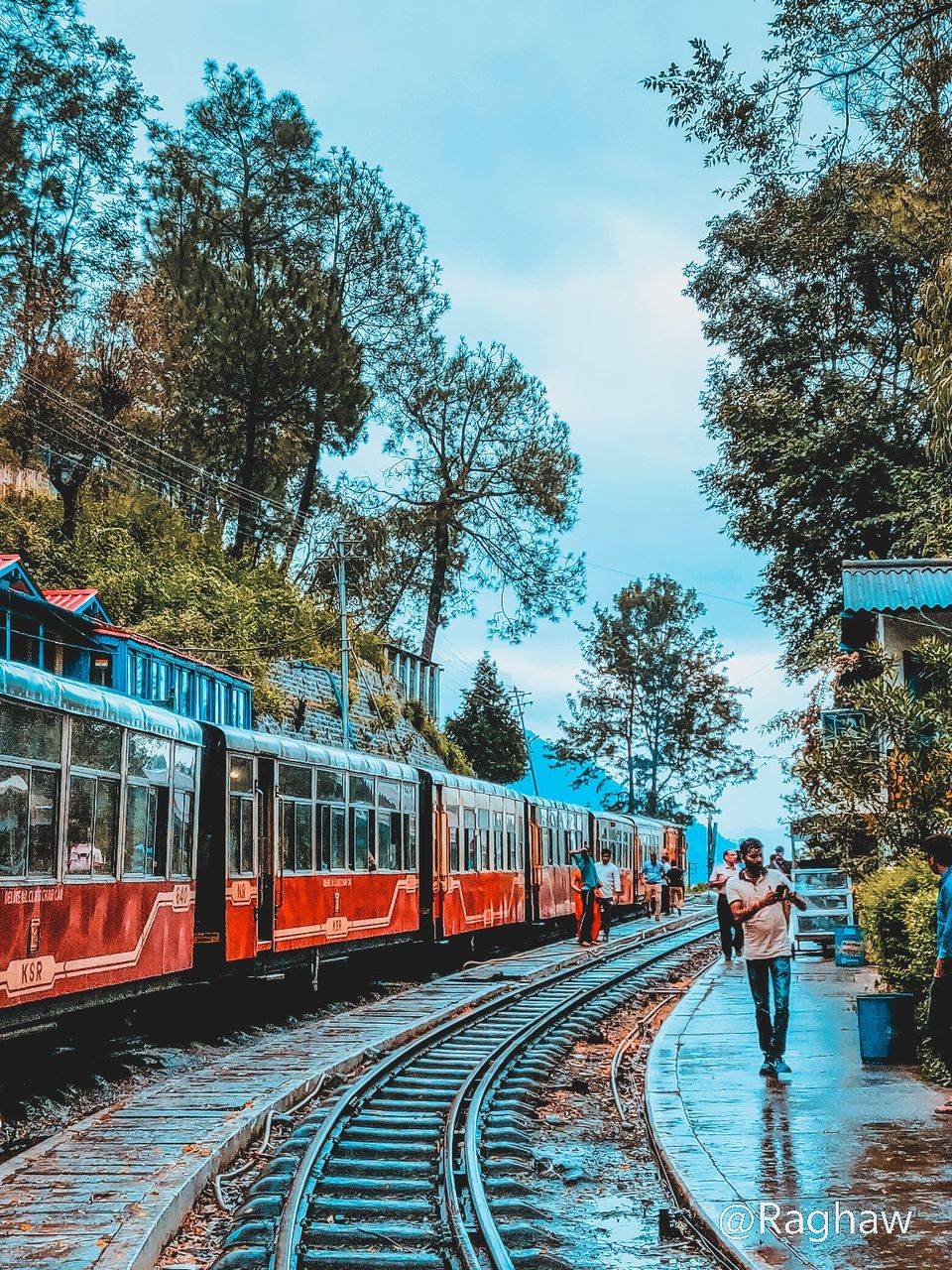 We started our journey from Delhi. We took train from Old Delhi junction(Kalka mail) which was supposed to come at 21:30 but as usual it came late and we reached Kalka 3 hrs late from scheduled time.
The town is situated in the foothills of the Himalayas and is a gateway to the neighbouring state of Himachal Pradesh. So,we reached Kalka around 06:00 am and visited Kalkaji Mandir and nearby Gurudwara. Now,we were hungry. So,we started searching Dhabas for delicious Parathas and it was tasty beyond our expectation with lot of butter. After roaming around Kalka city for a while,we returned back to Kalka Railway Station.
Our Train named Himalayan Queen scheduled at 12:10 pm. We were really excited about the toy train as we had never seen earlier. Our excitement got sky high after watching it. The Kalka to Shimla track is 2ft. narrow-gauge track and was built in British time. So,the coaches are comparatively smaller and train consists of only 5-6 coaches.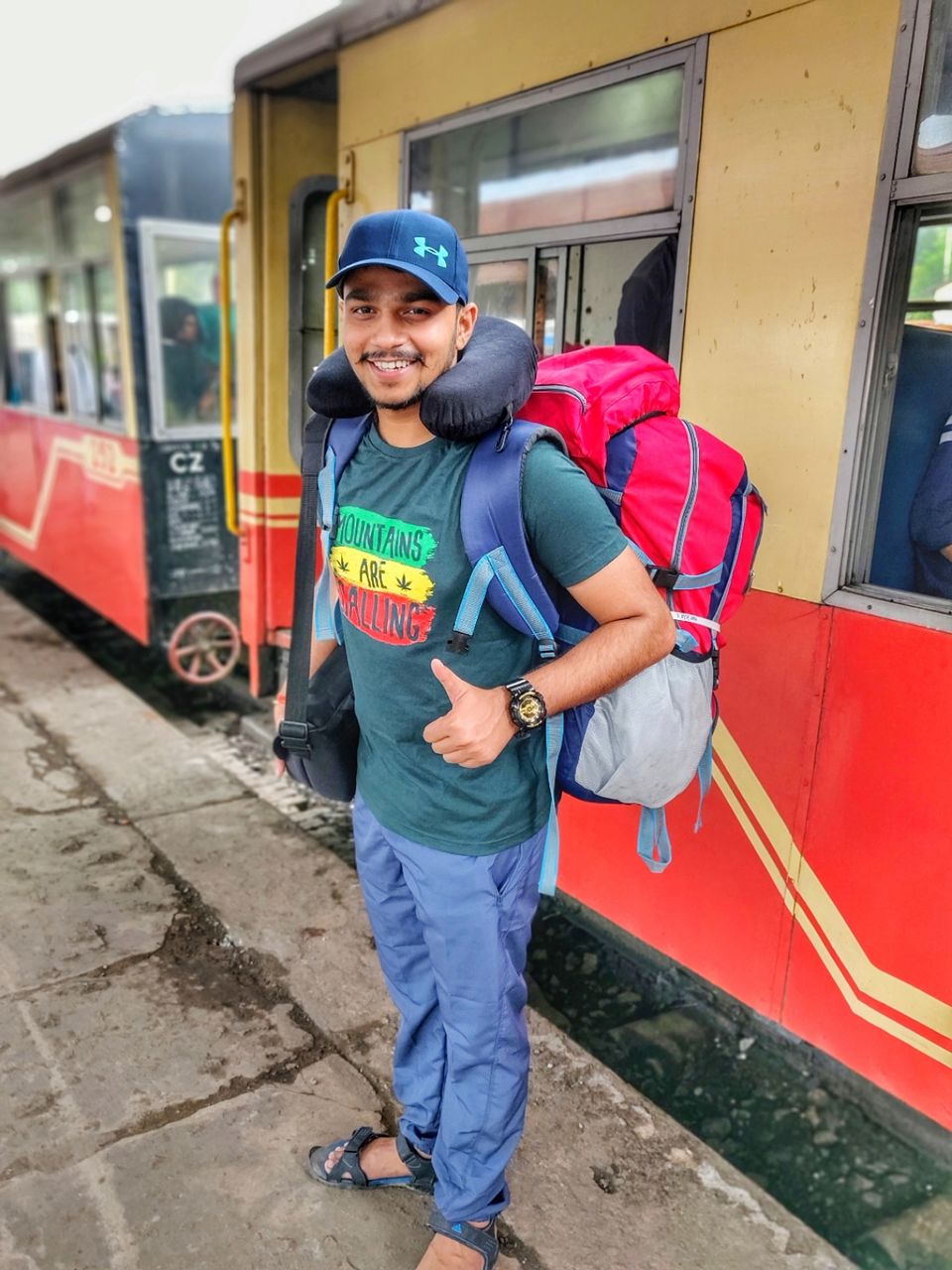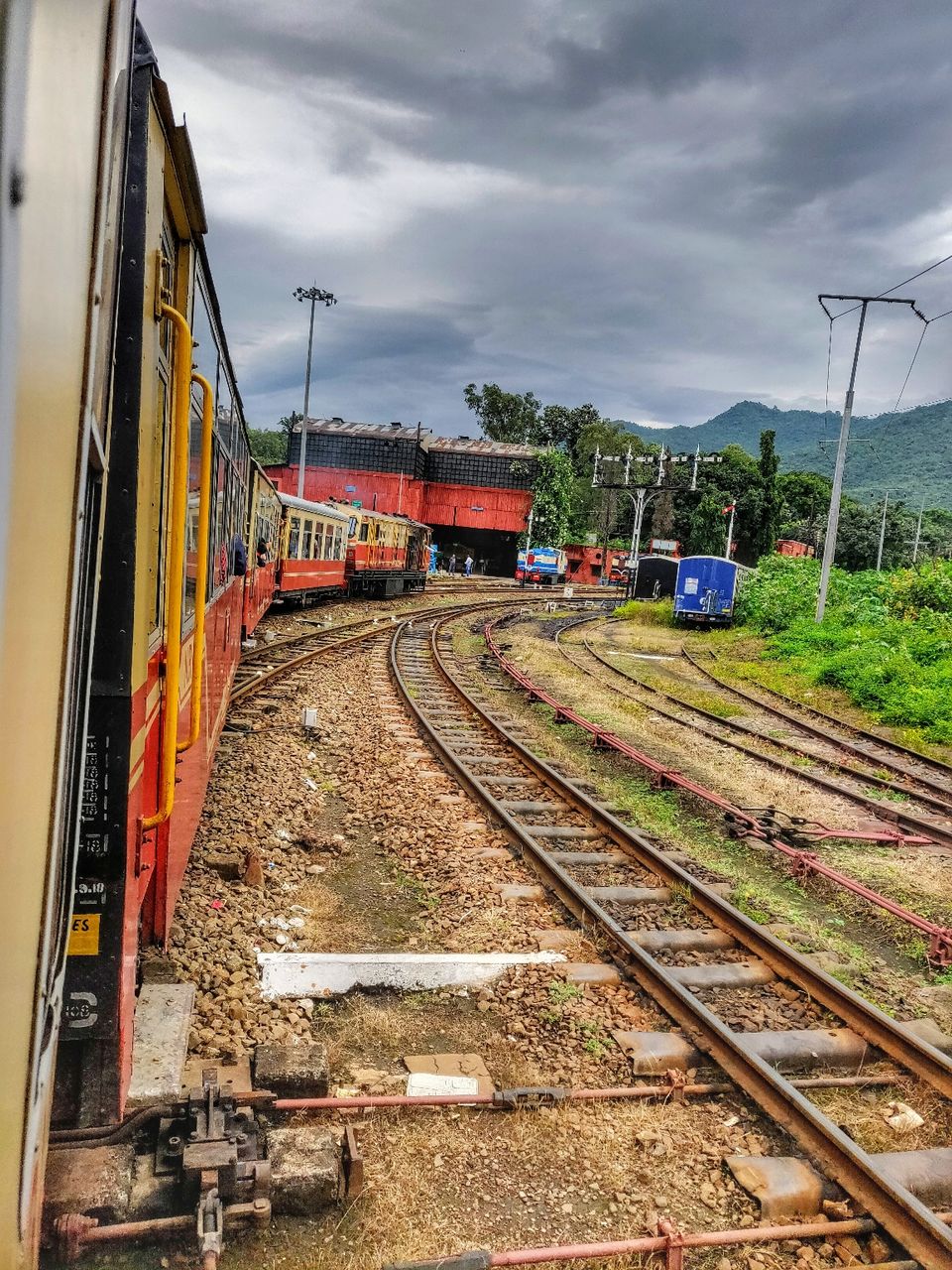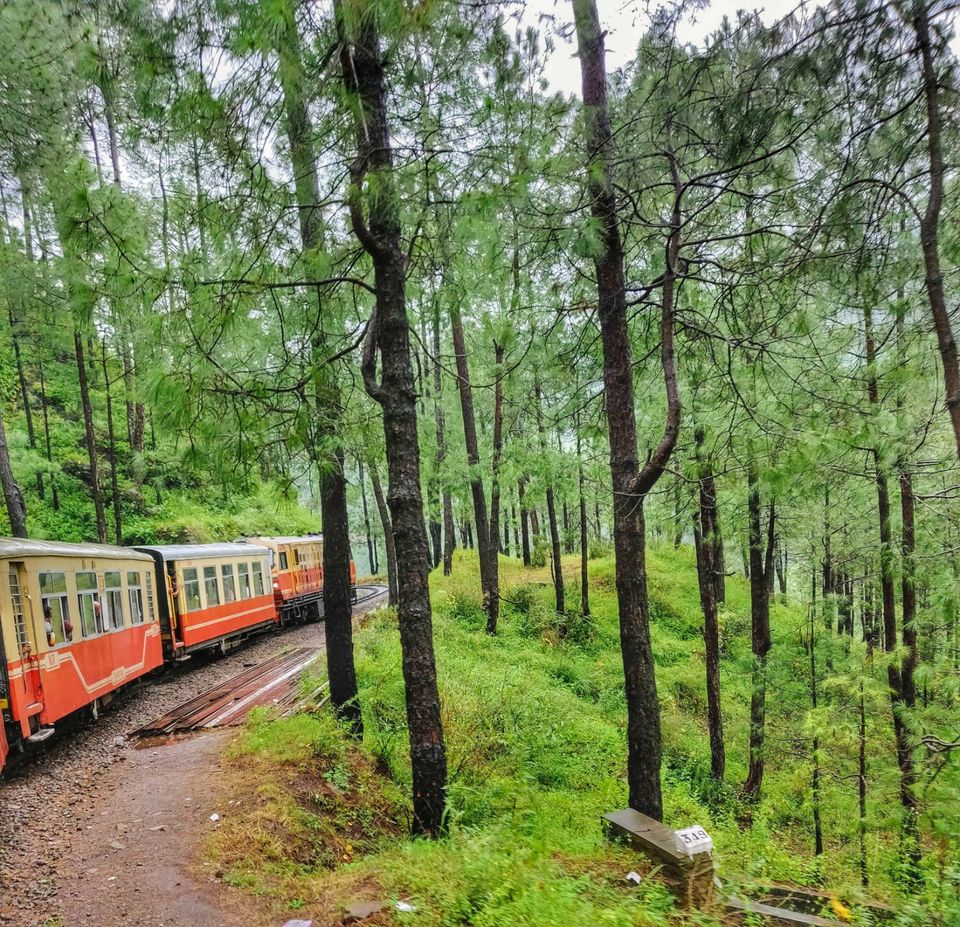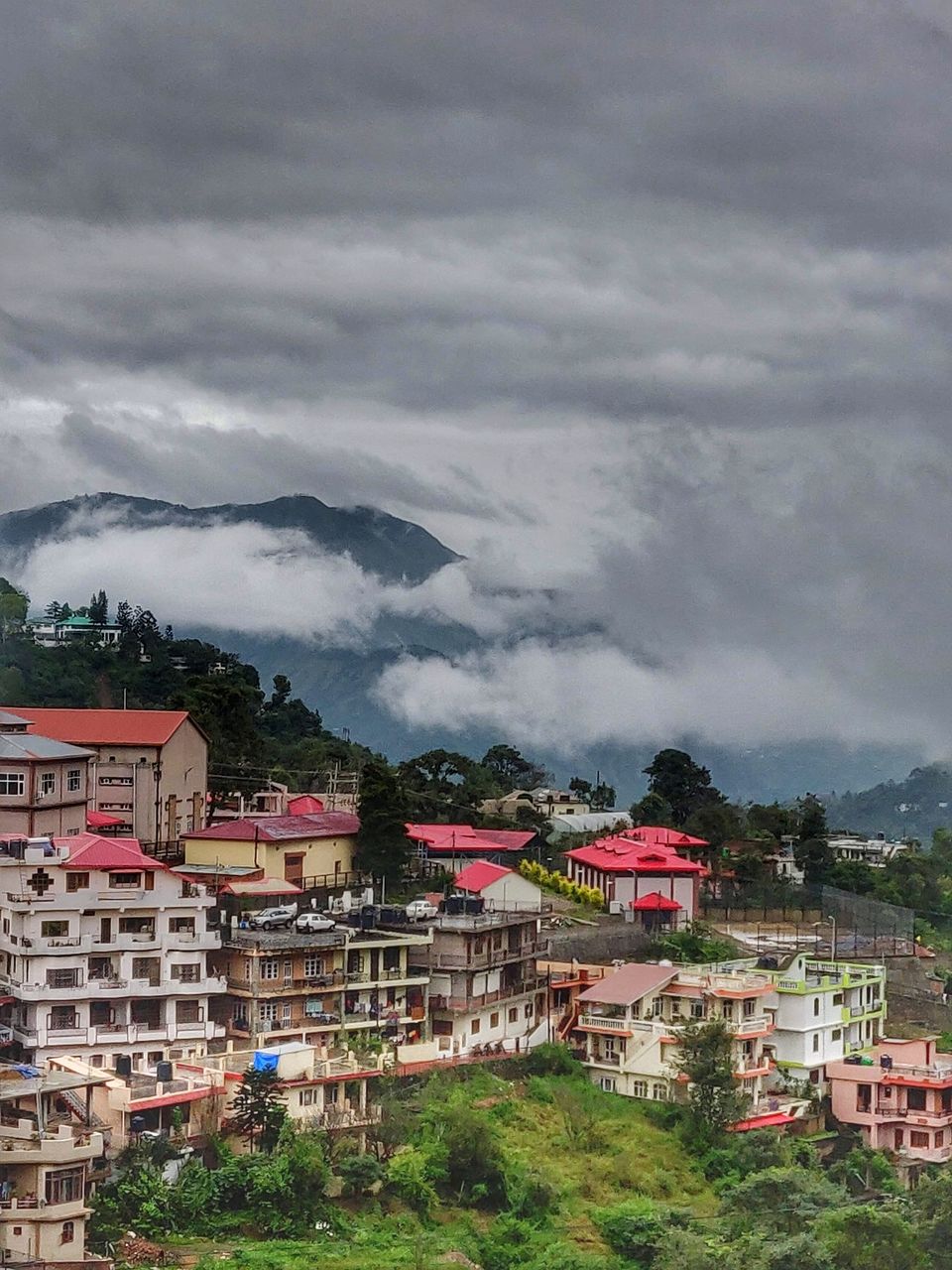 •kalka-Shimla Journey:
The feeling of not being in a hurry to reach somewhere and enjoy little joys of the ride. The whole journey is "wow" with all the scenery of hills,the train taking steep turns and those long tunnels. The train crosses 103 tunnels to reach Shimla. It takes 5-6 Hrs which is more than enough but the beauty which lies throughout the journey can't be experienced in any other way of transport. The train stops at several halts like Barog,Solan etc.
One can visit the rest room at Barog Railway station,there are some cottages,which one could use for overnight stay. It is there from British time and it is still being maintained.
The scenery during the journey: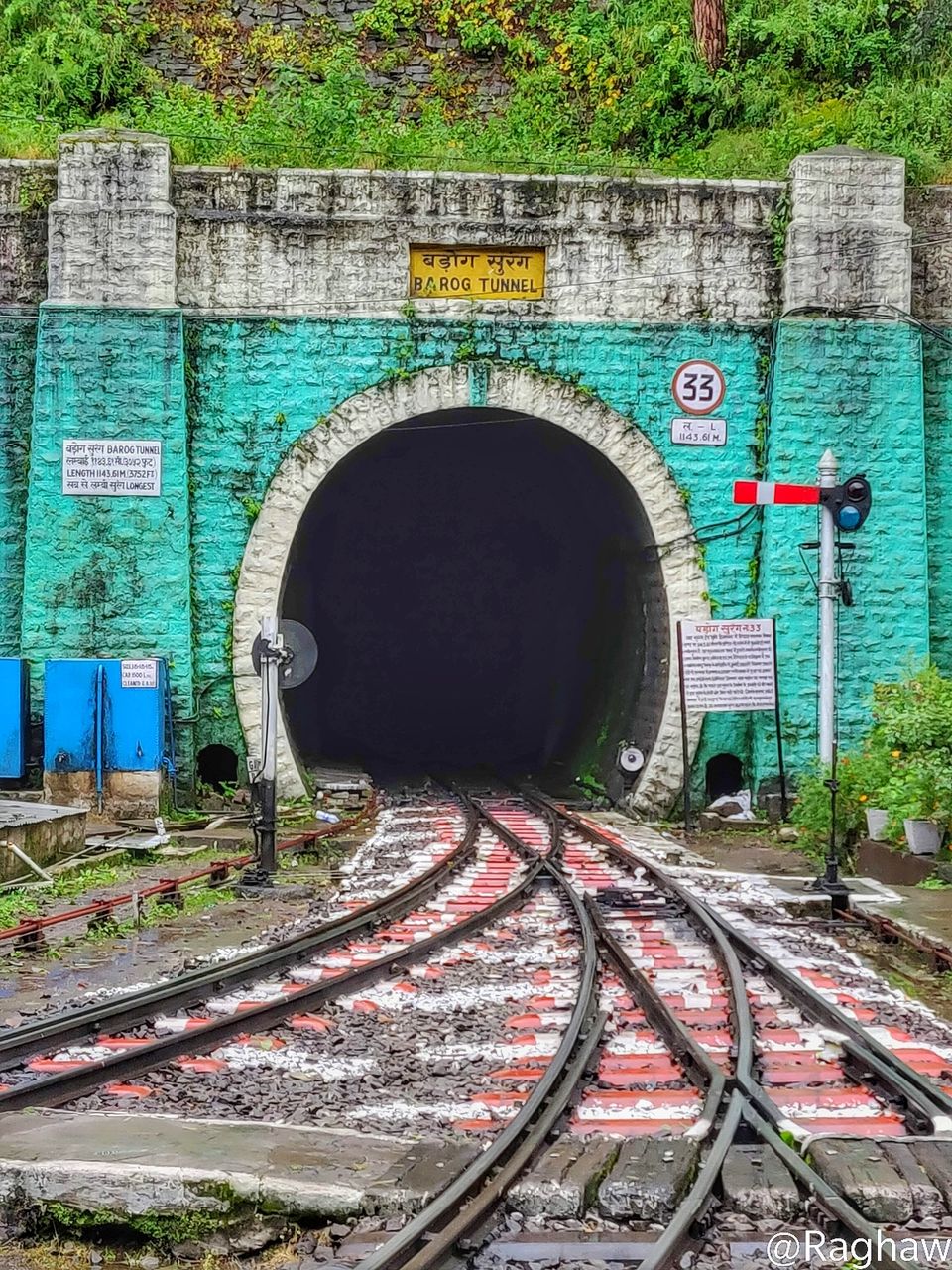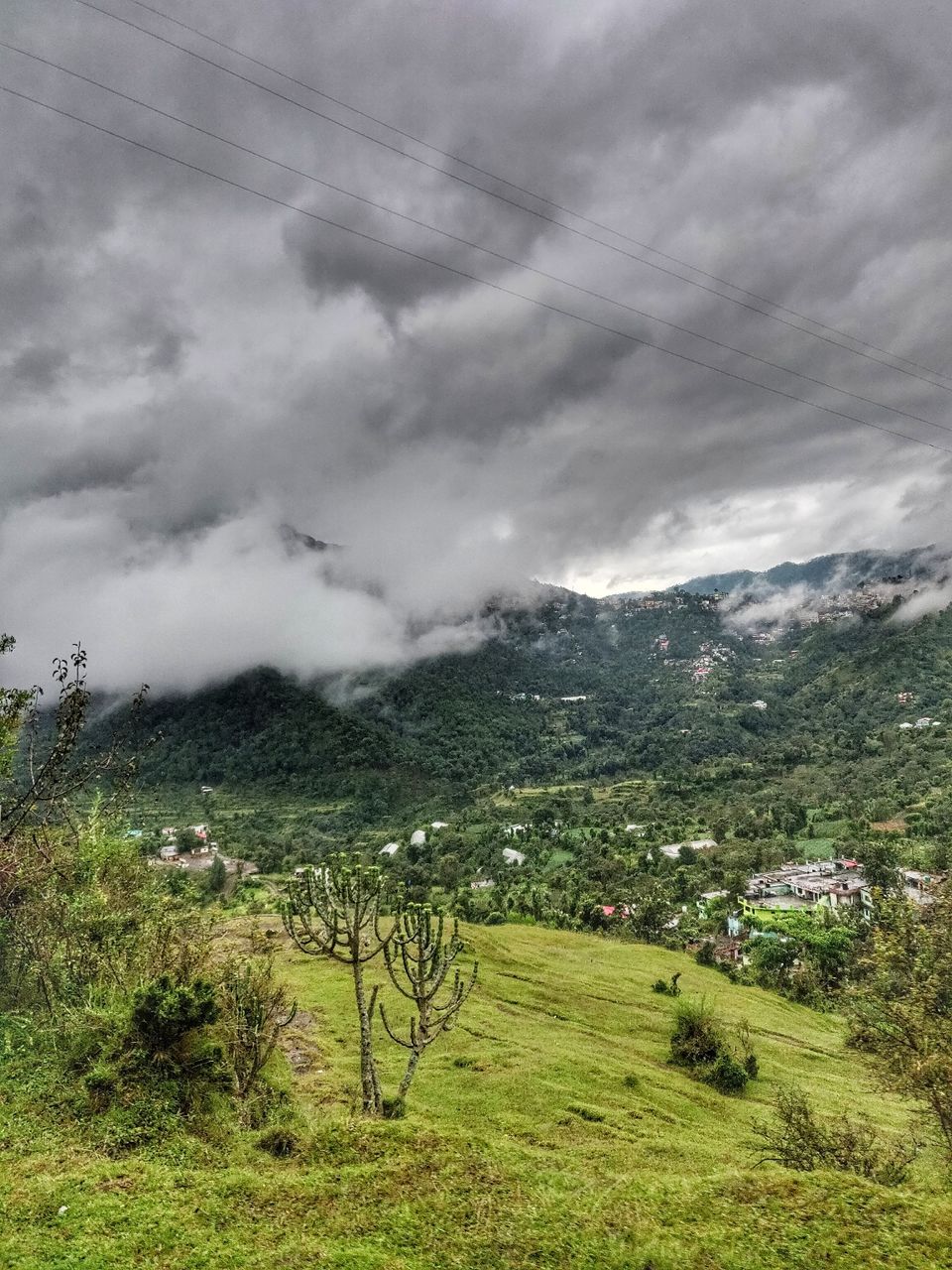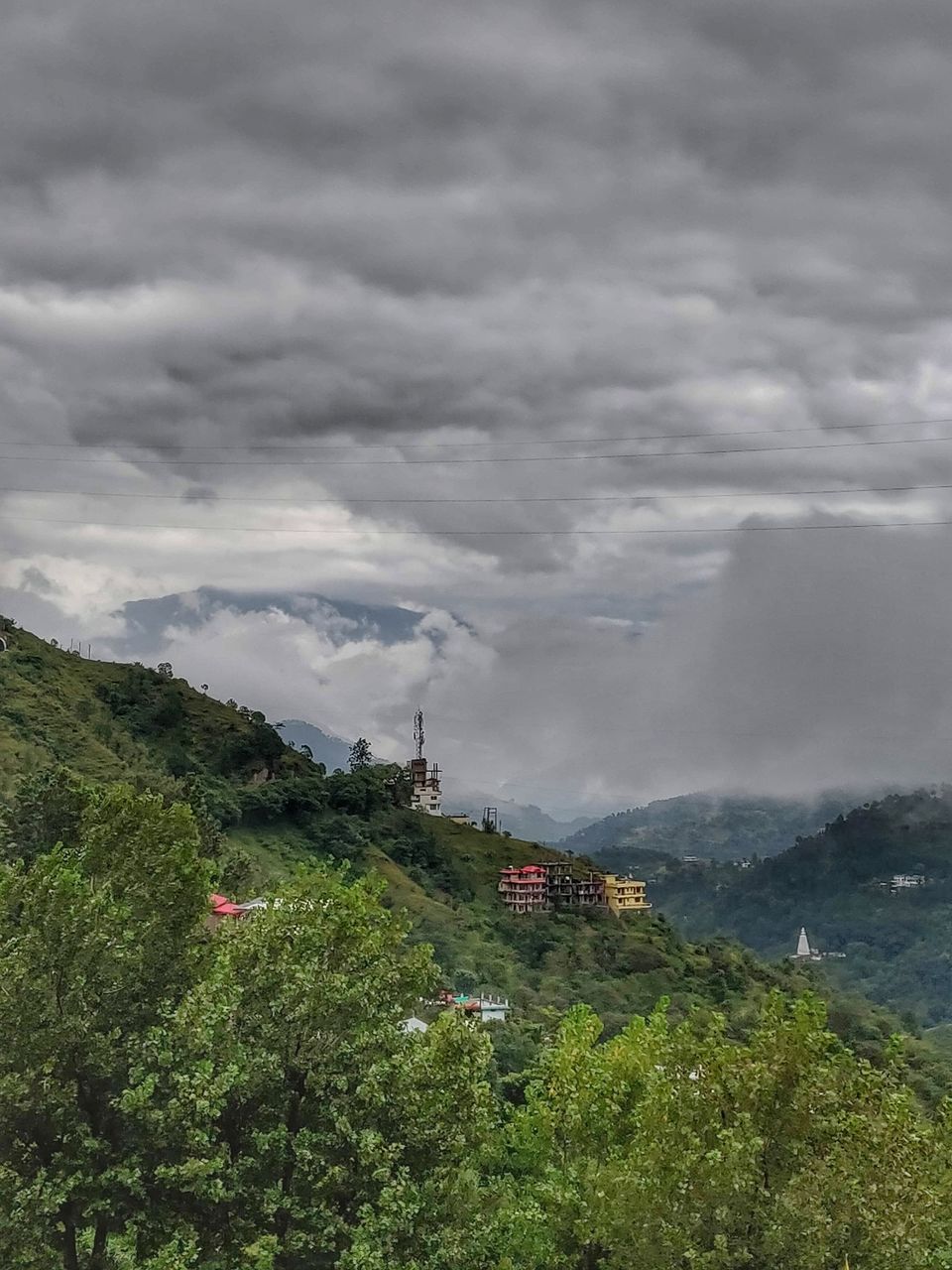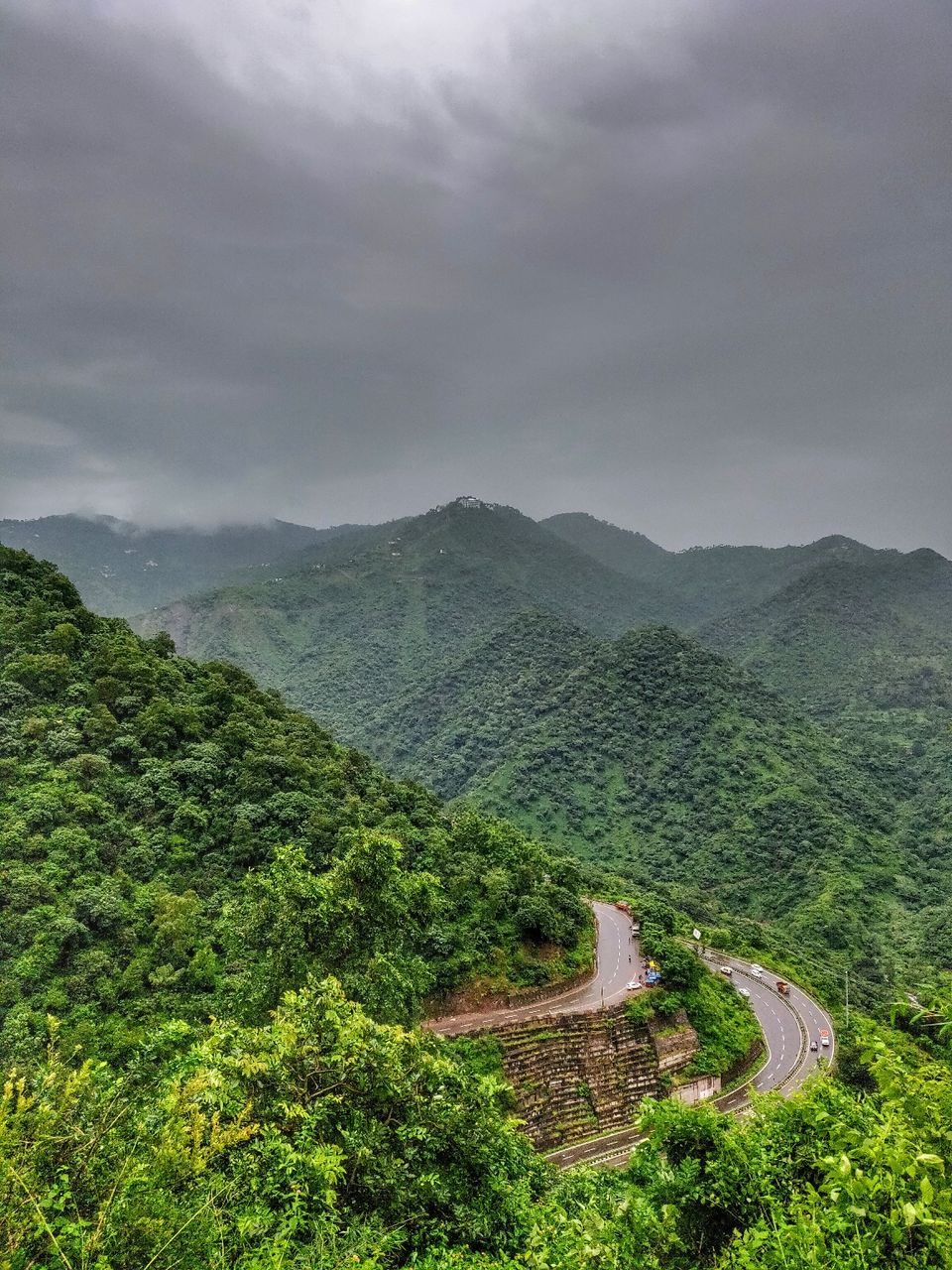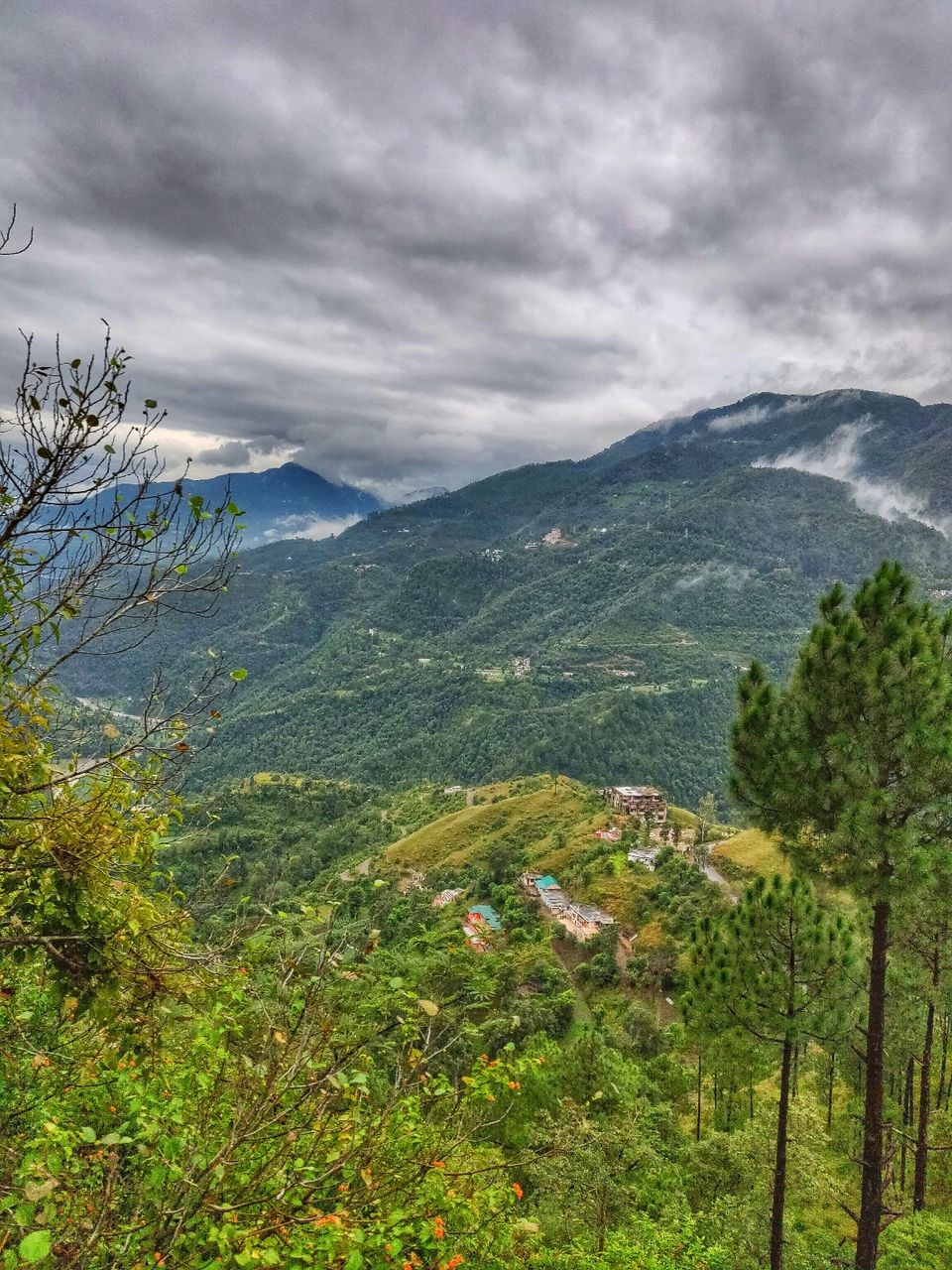 •How to reach Kalka:
There are many trains from Delhi to Kalka.
one can take flight to Chandigarh and it is 30 km from Chandigarh and can be reached there by Taxi.
Train Details to reach Shimla:
There are 5 trains which start from Kalka.
In summer,there are 2 special trains other than regular trains.
Shimla Kalka Passanger (4:00 AM- 9:20 AM)
Rail Motor (5:10 AM -9:50 AM)
Shivalik Deluxe (5:30 AM- 10:10 AM)
Kalka Shimla Express (6:00 AM -11:05 AM)
Himalayan Queen (12:10 PM -5:20 PM)