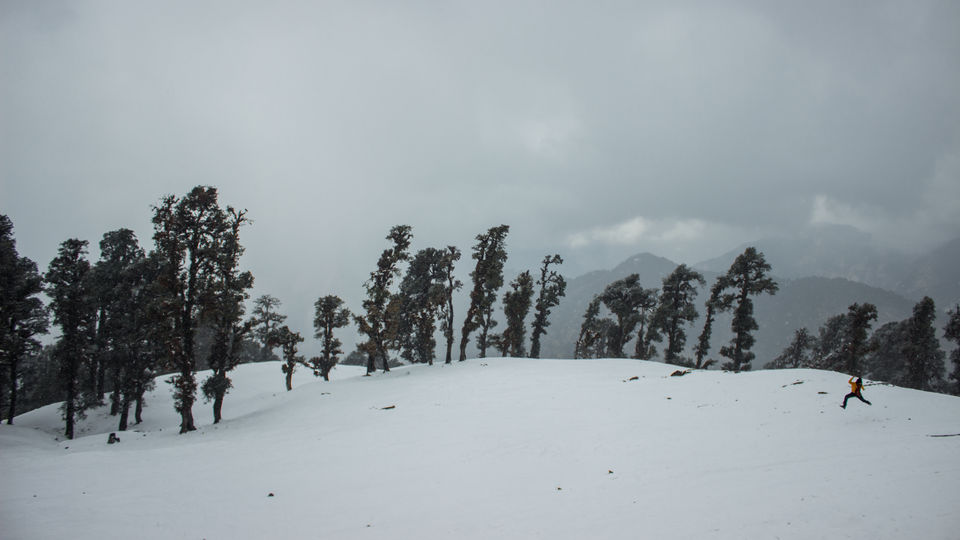 I never saw or experienced snow before in my life. So when I planned this trip to Chandrashila, Uttarakhand, India, I didn't know what to expect. The commute from Delhi was so exhausting that all of my excitement was drained by the time I reached Sari Village, from where the first trek was supposed to start.
But then it started snowing and I was awestruck on touching the snowflakes falling from the sky. But the feeling increased a million times when I started the main trek Chandrashila. Here are some pictures.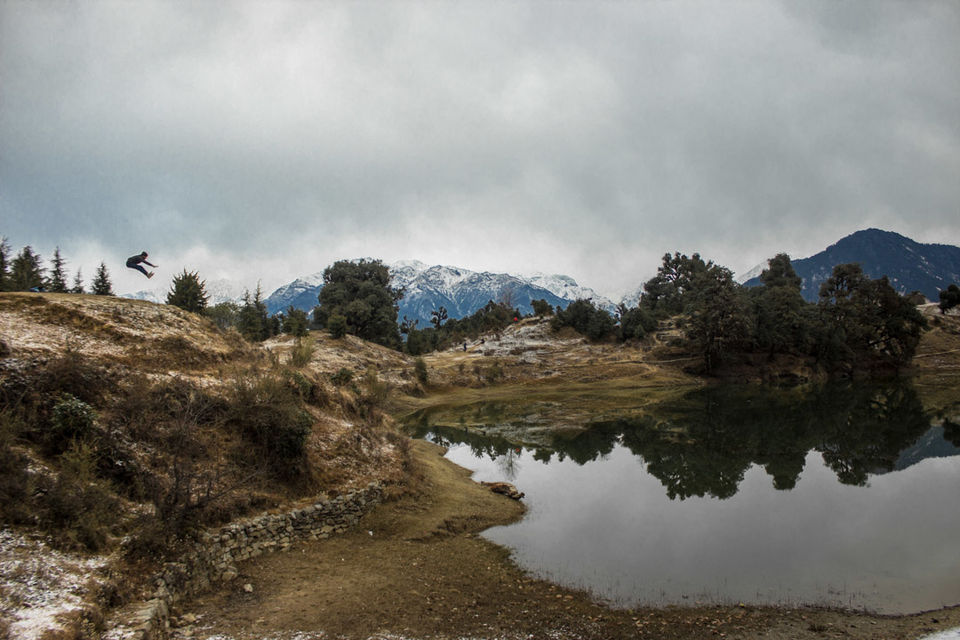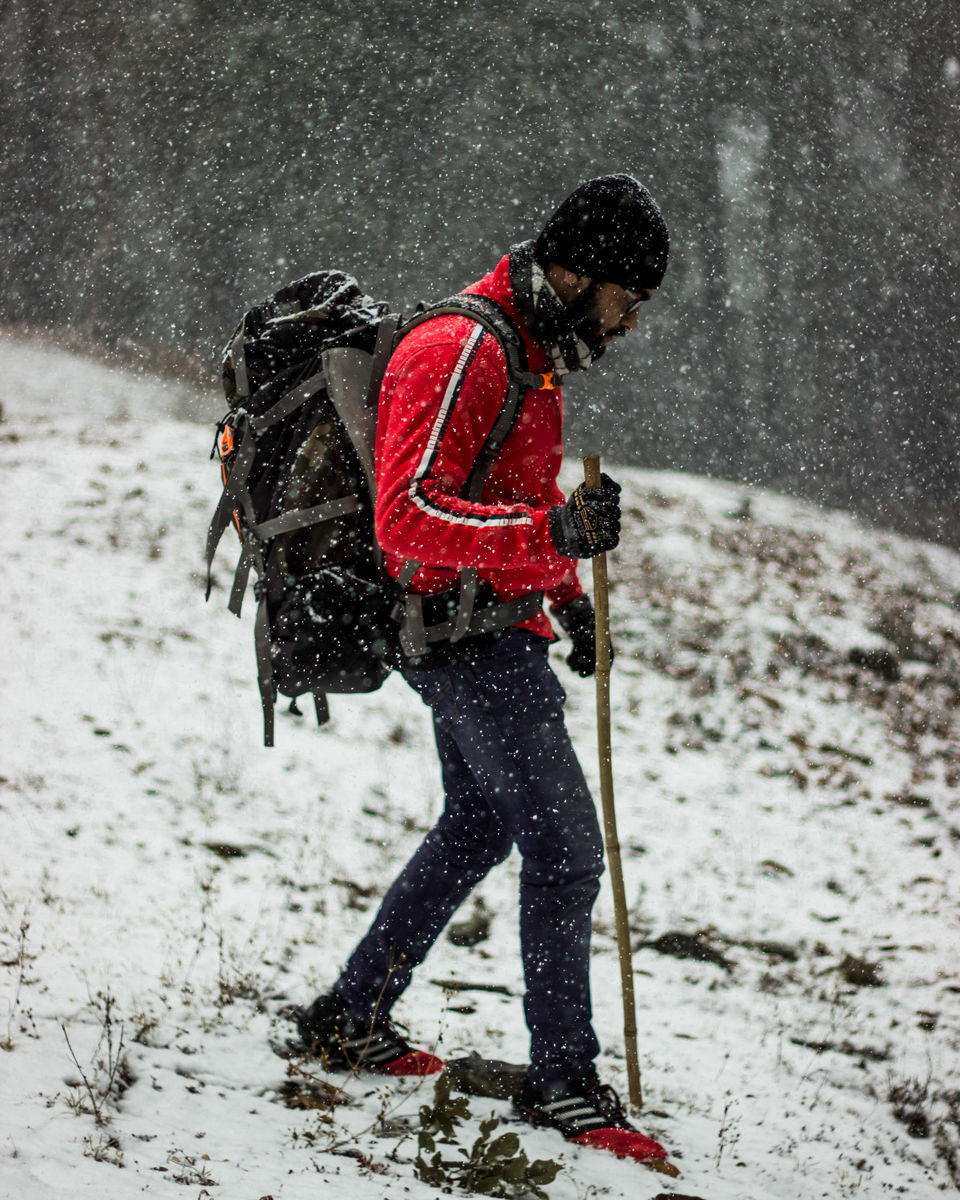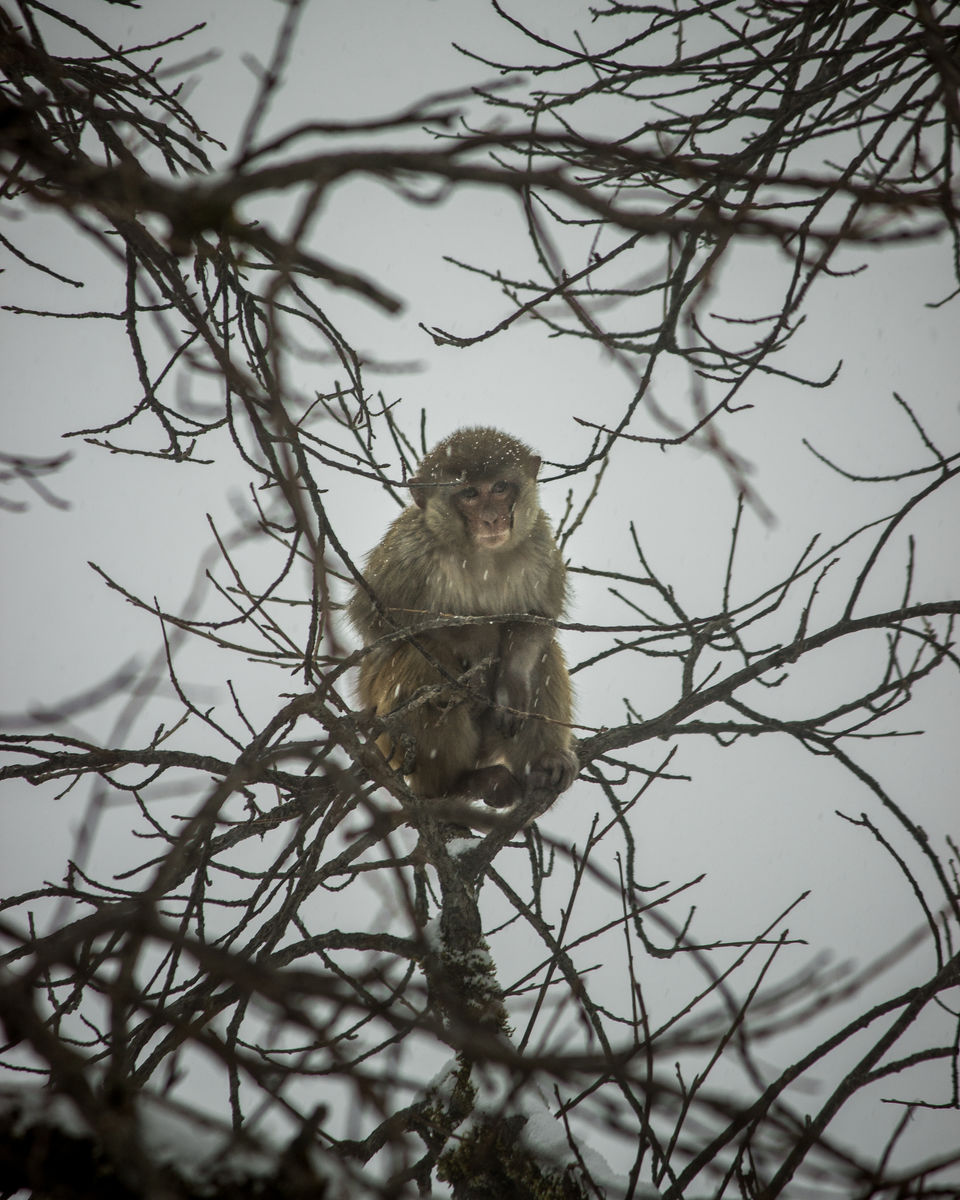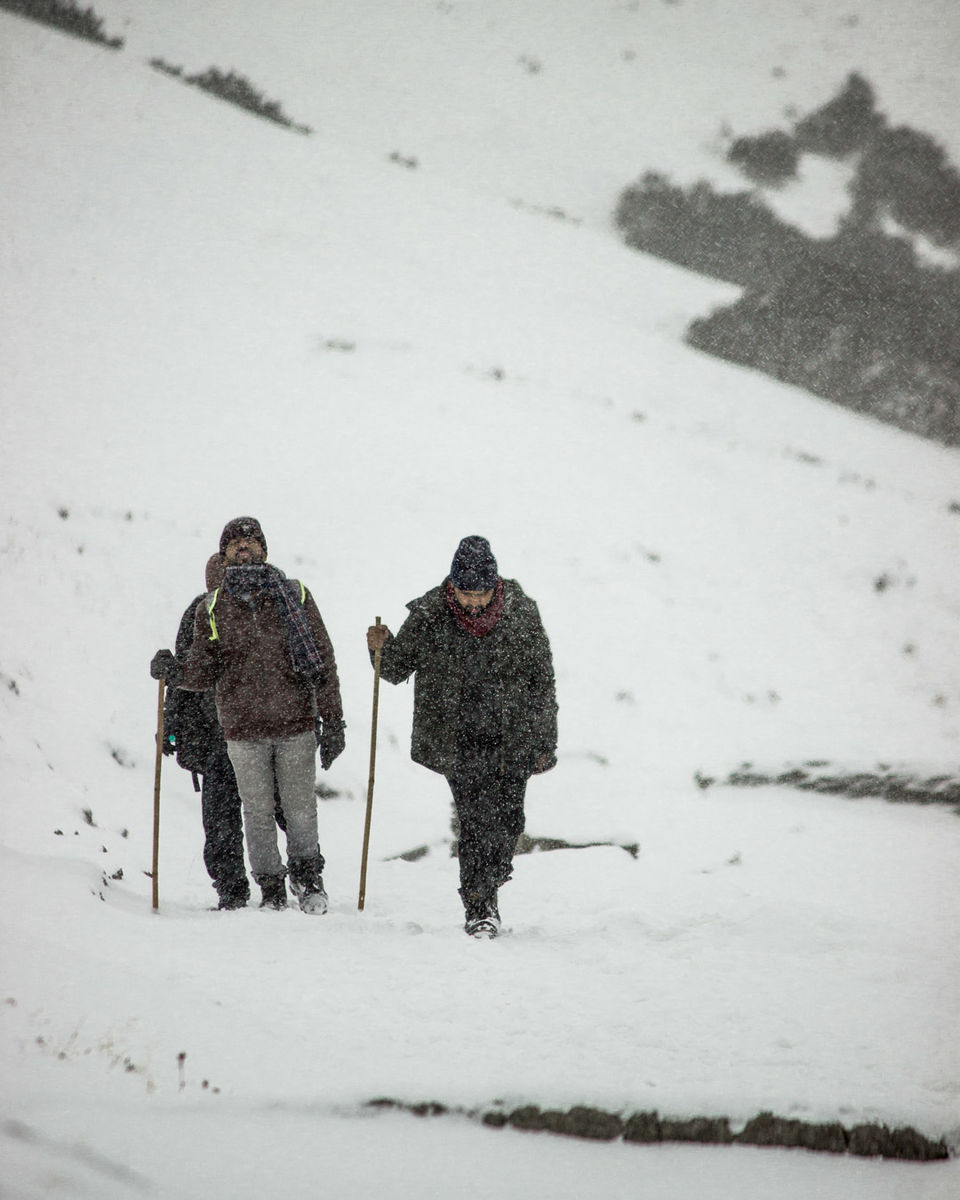 So by the last day, I wanted to capture my entire feelings, my joy, my excitement, my happiness in a single picture so I asked my friend to go far and do whatever he felt at that moment. Turns out we were pretty much equally excited and happy to be there.
Fin.