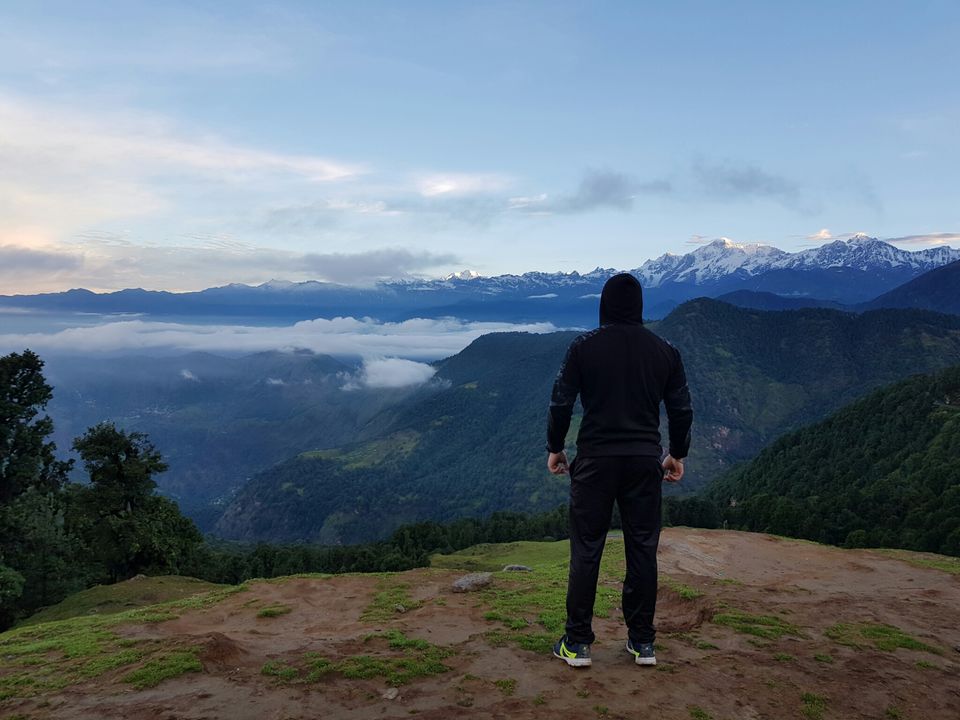 So our journey started at 11 pm after catching a bus to Haridwar which was quite comfortable and it took around 5-6 hours to reach Haridwar.
We were Lucky this time because this time we were on time to see Ganga arti through our own eyes.
After roaming around for around 45 minutes we decided to rent bikes from Rishikesh and we had to cover two trekking trails, first Chopta Tungnath trek and then Valley of flowers.
So our journey started at 9 am in the morning we filled up tanks of our bikes and started our road trip there were four of us.
Our target was to reach chopta through Devprayag> Rudraprayag > Ukhimath and then chopta in daylight and we were quite confident that we will achieve our target.
Our first stop was Devprayag which welcomed us with a great view of sangam of Alaknanda and Bhagirathi forming Ganga.
We finally reached chopta in the night around 8 pm, road after Ukhimath was amazing it was full of natural beauty and green landscapes with a great view of mountains and traffic on the road was almost zero.
We managed to get a room for four and after negotiation the man agreed to give us room for one night at 700 rupeess.
One thing I want to mention is Food is very costly when you are traveling.
We paid 40 rupees a pice for bread and butter so my advice is to keep enough cash when you are traveling to places like chopta because you won't get any ATM and most of the shops don't accept any online mode of payment And also carry and extension because you will only get one power socket and a very limited time to charge your phones because there is no electricity in chopta they use solar panels and you will get 4 hrs at most of battery time, so we were four people and managed to charge only two phones and solar batteries Died.
After having dinner we called it a day and went to our bed.i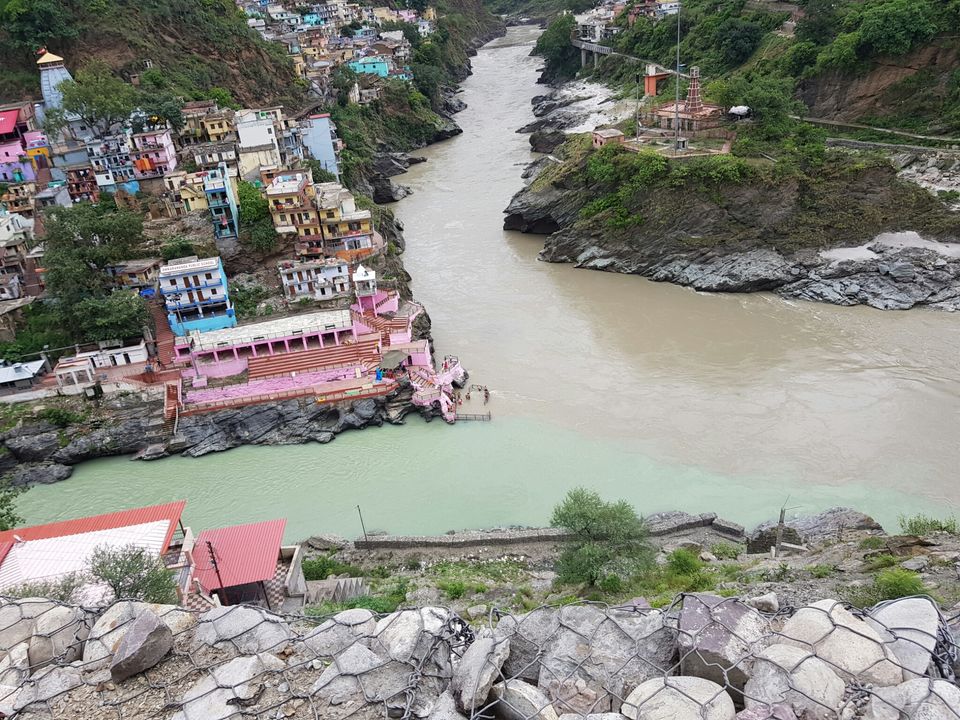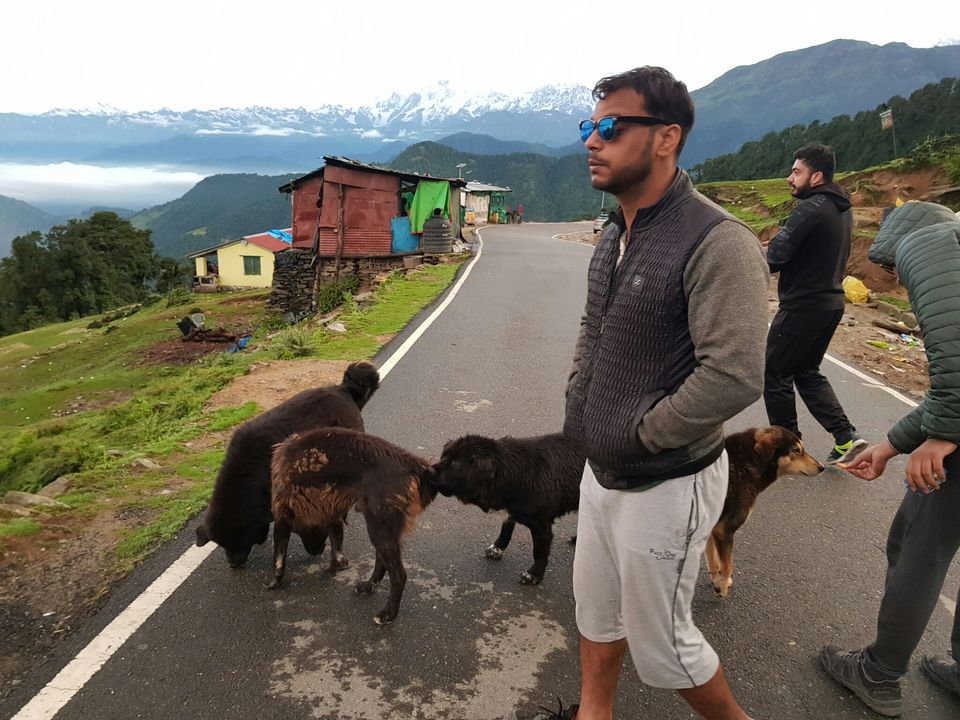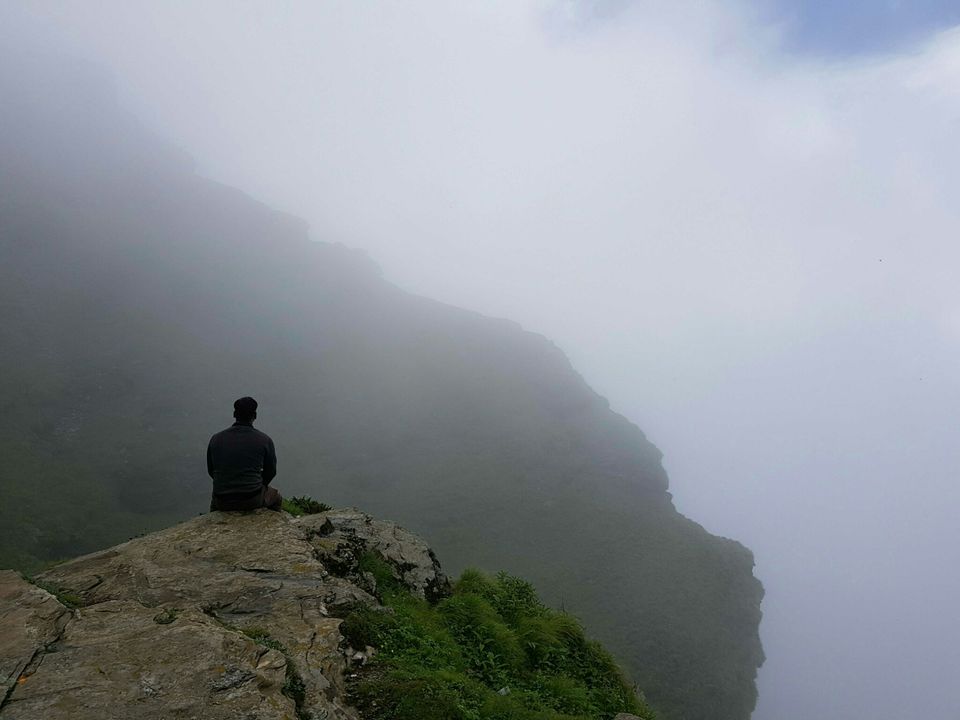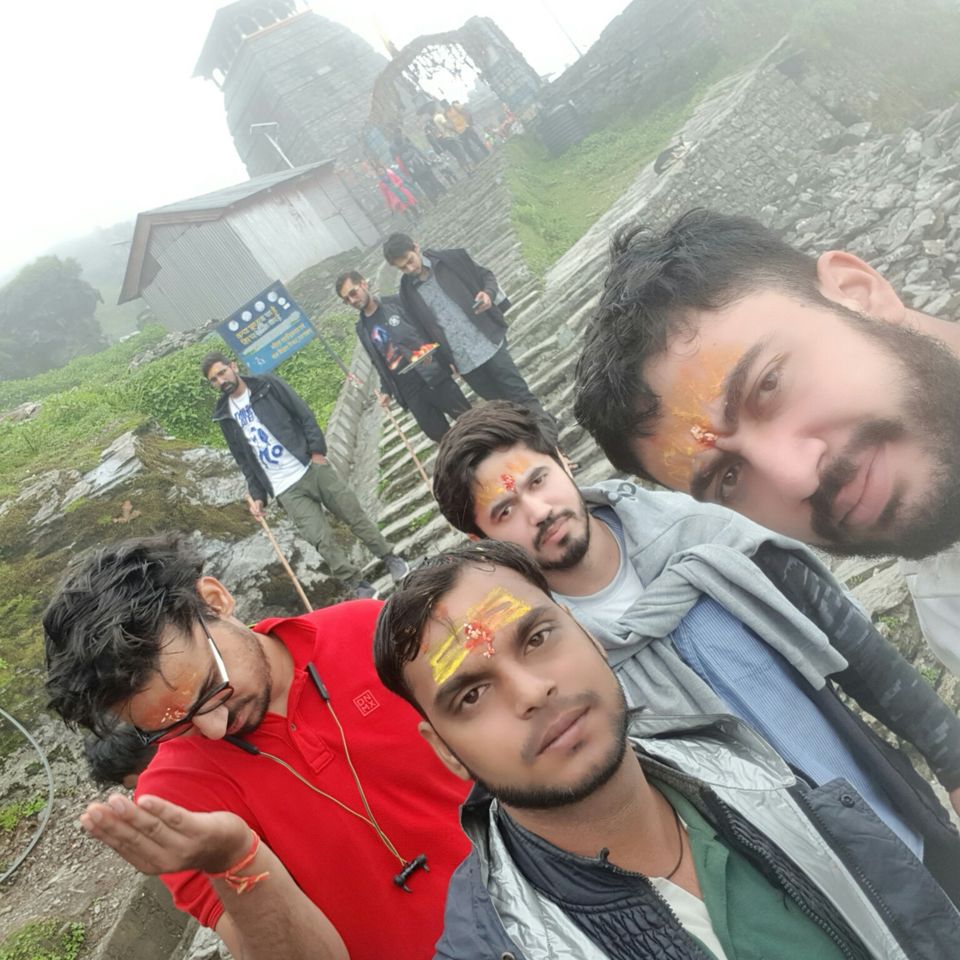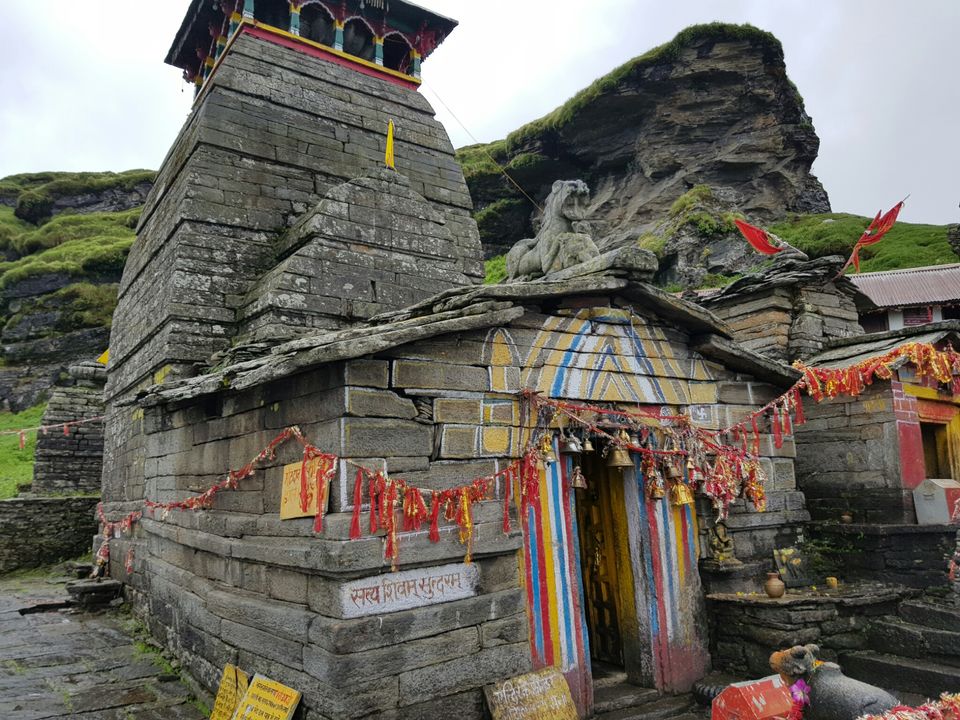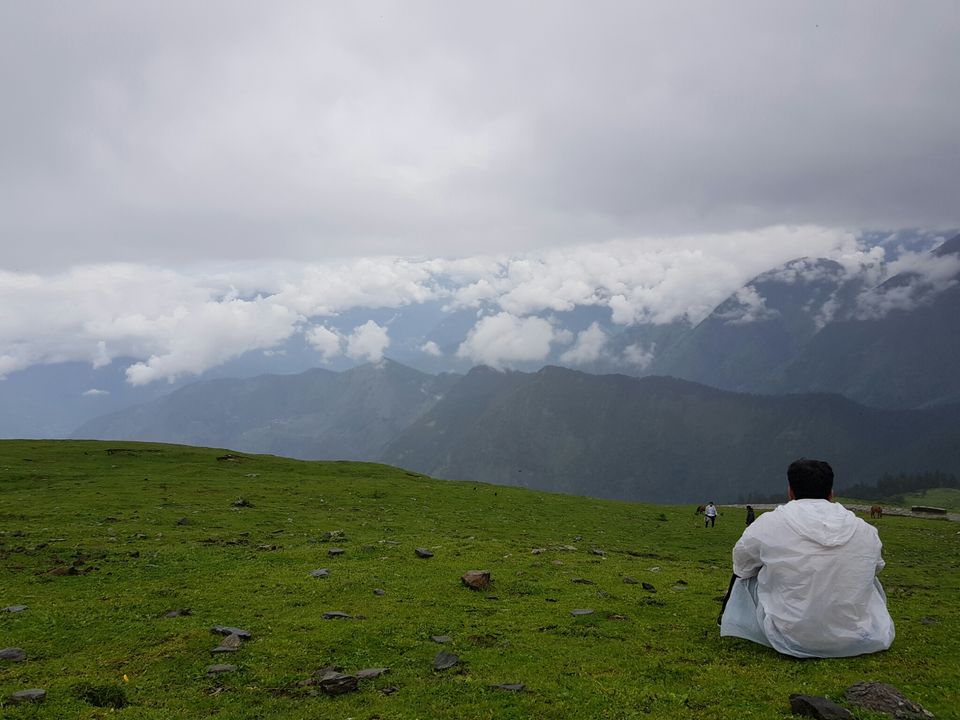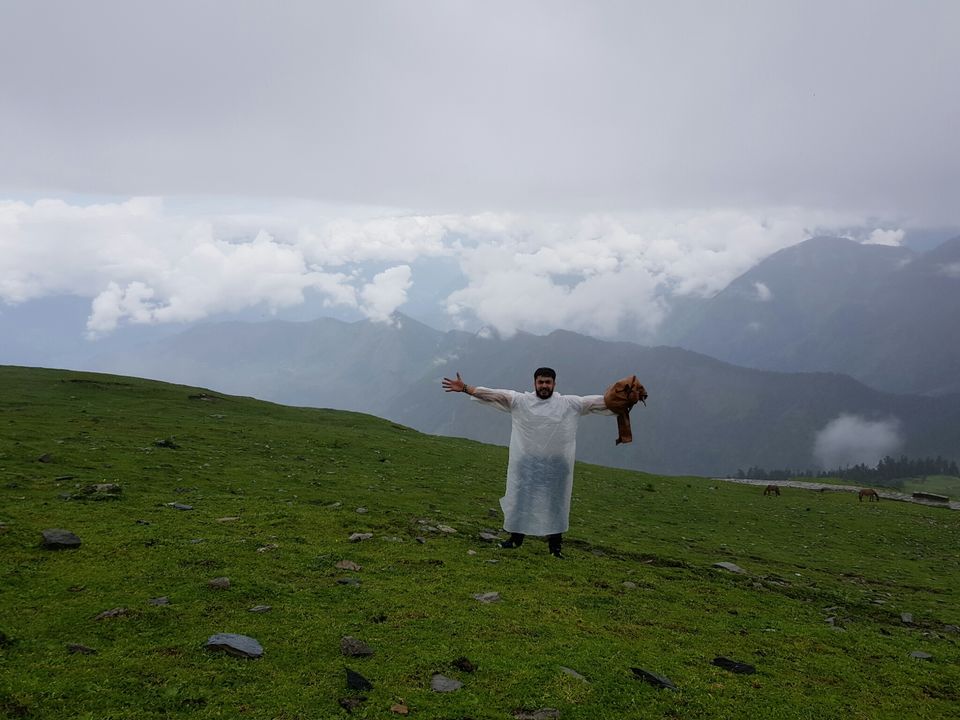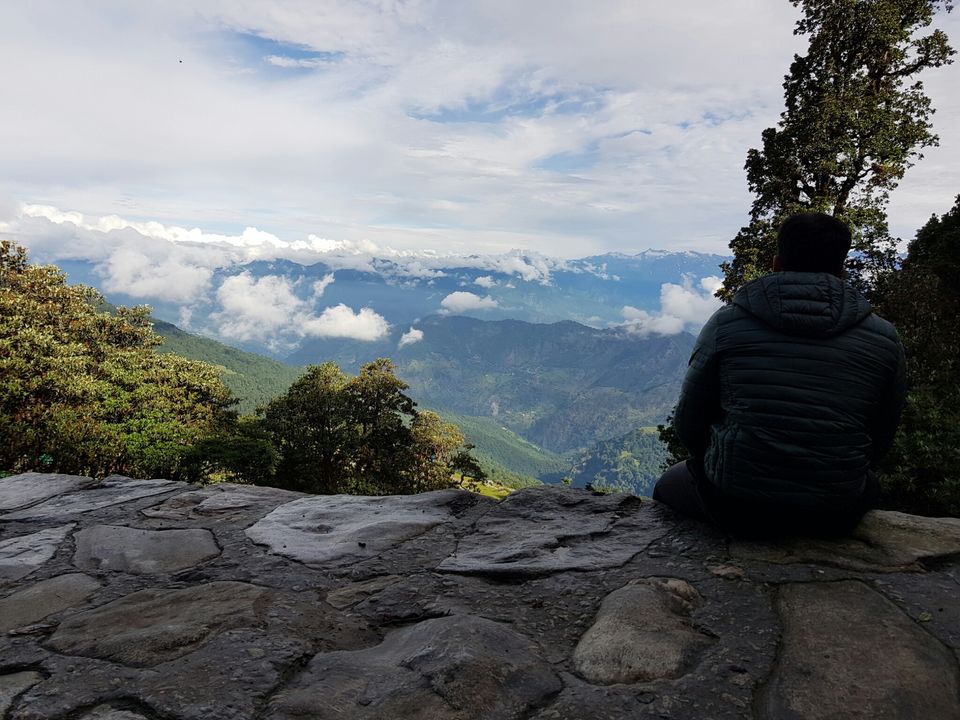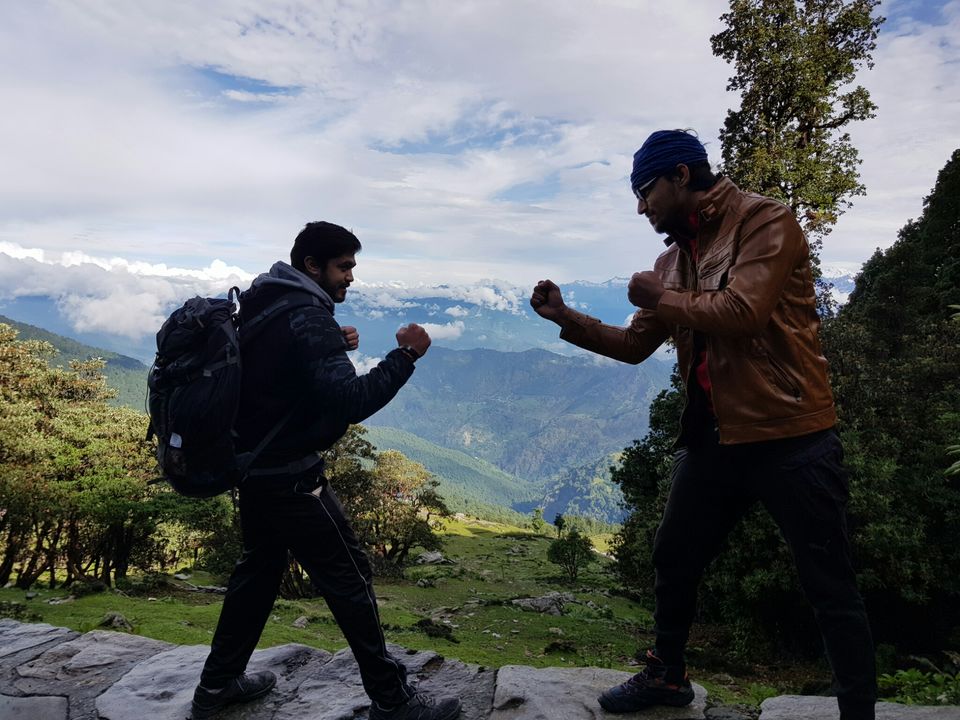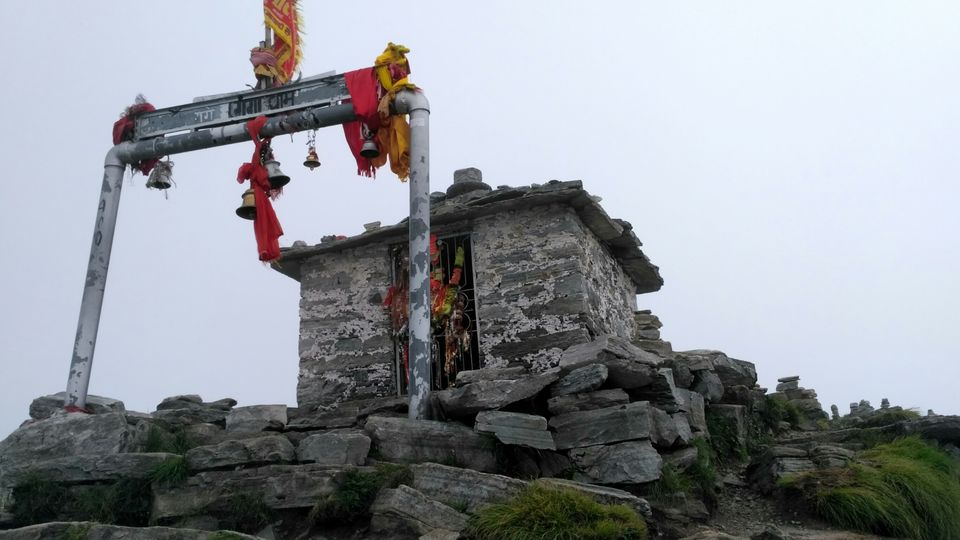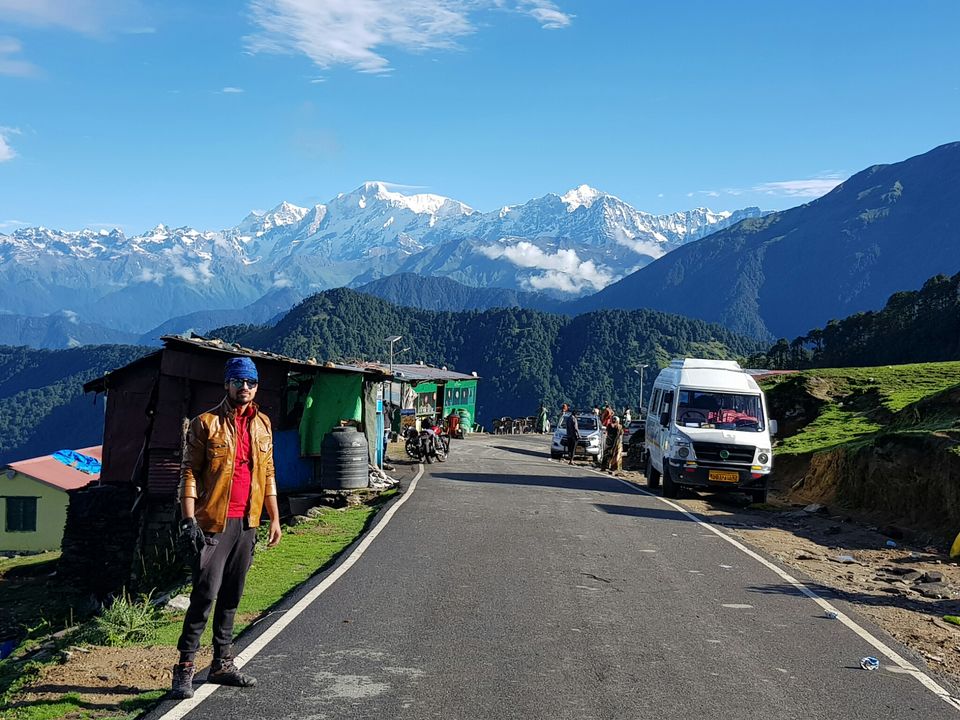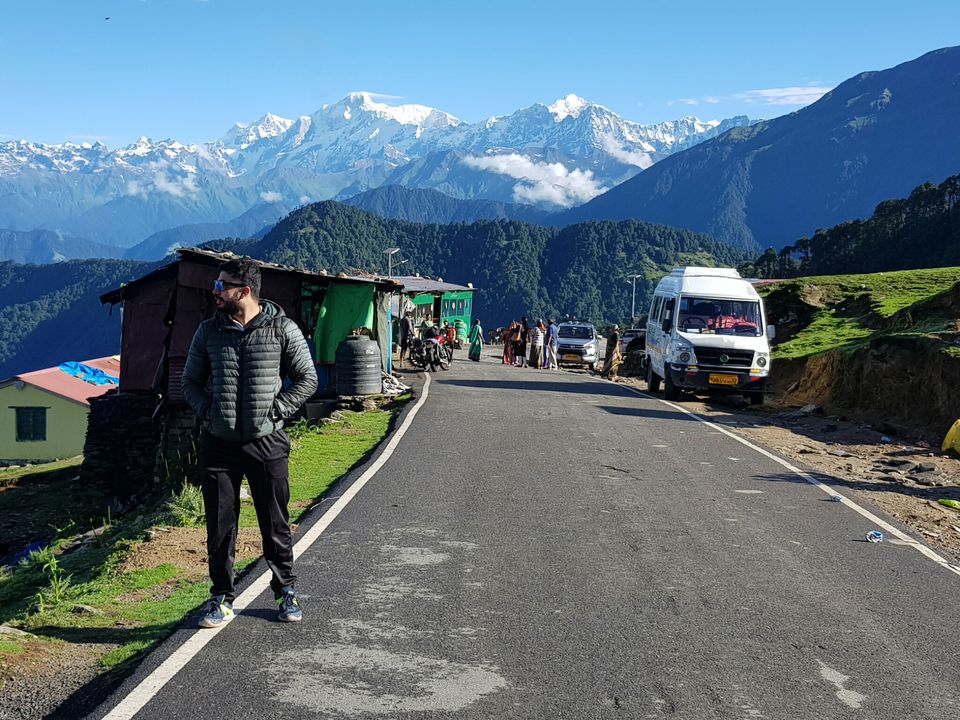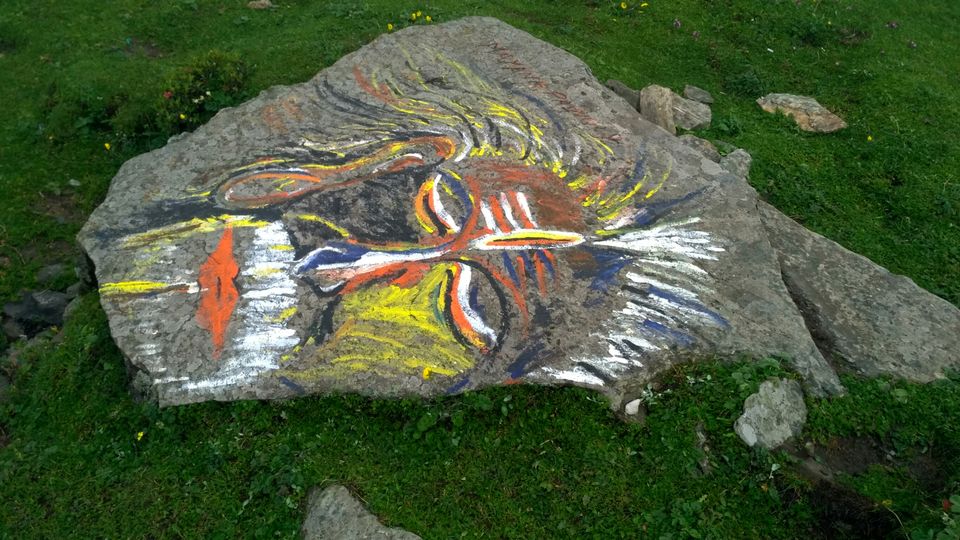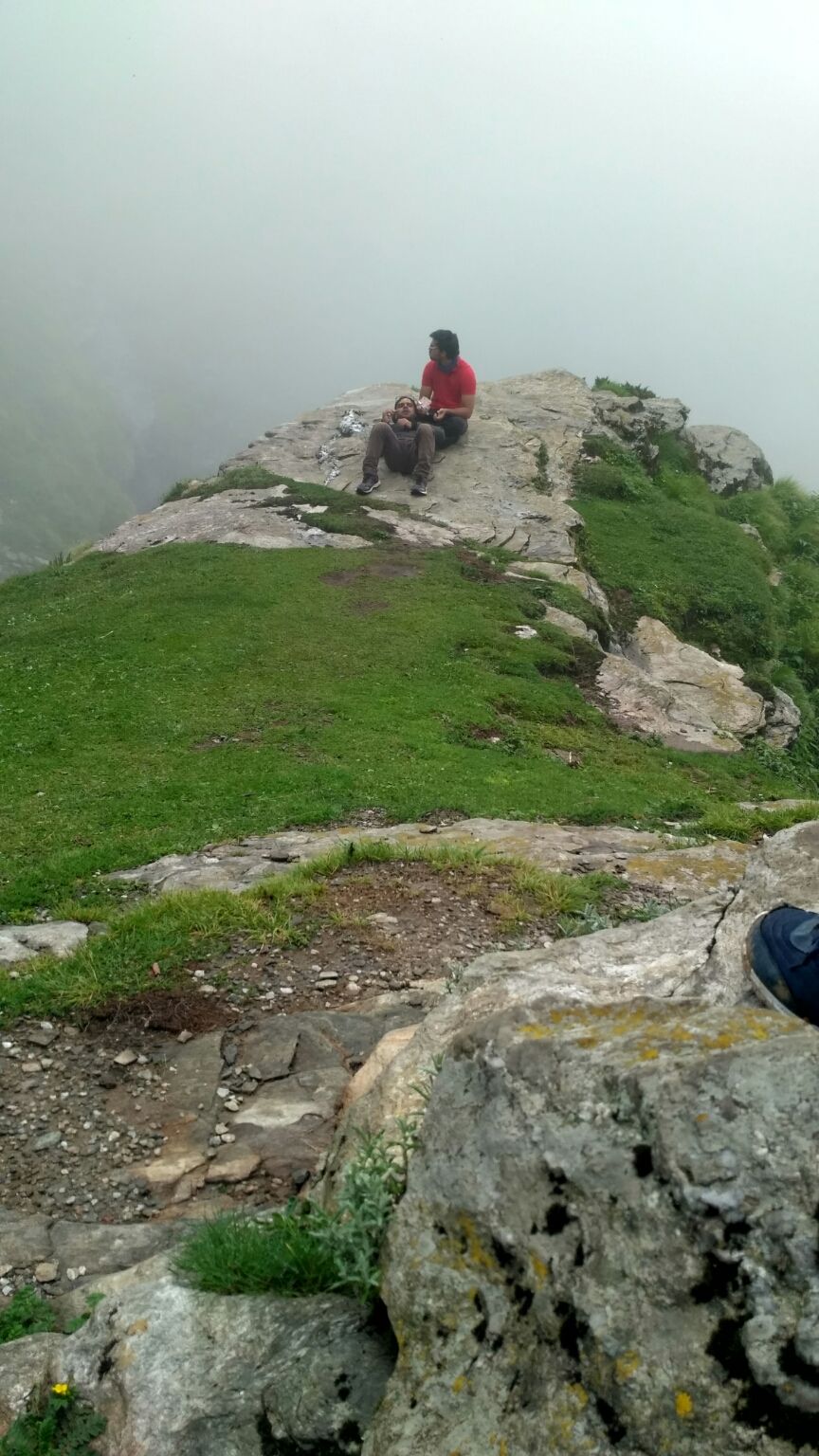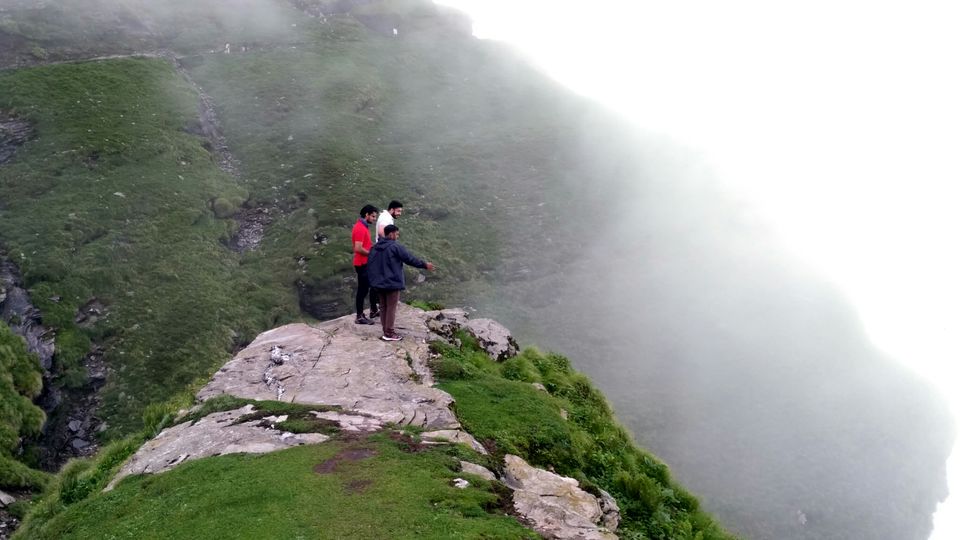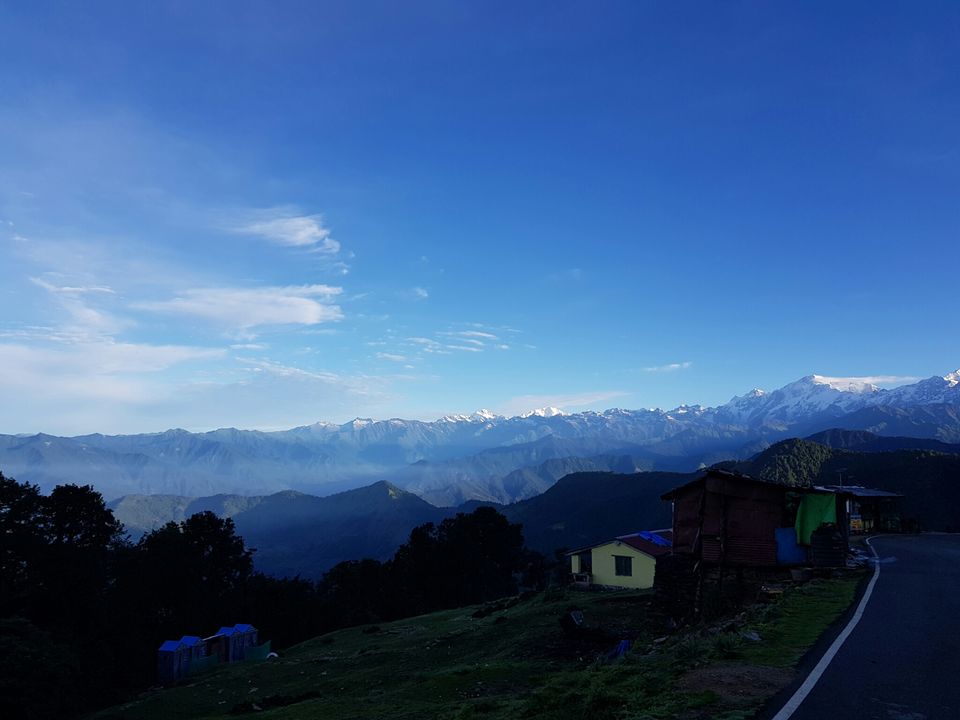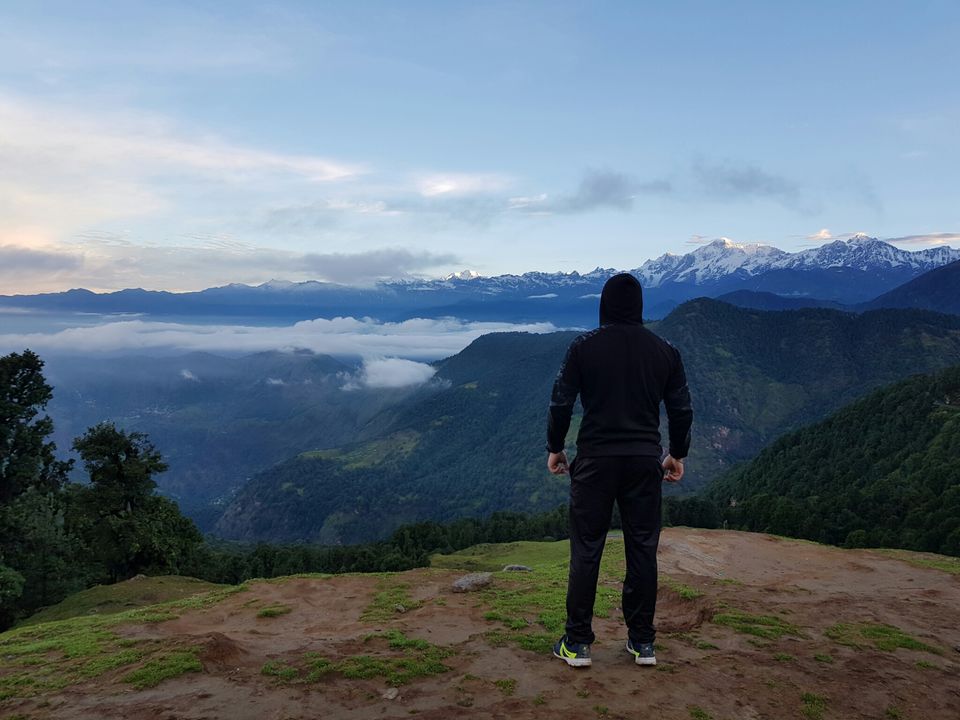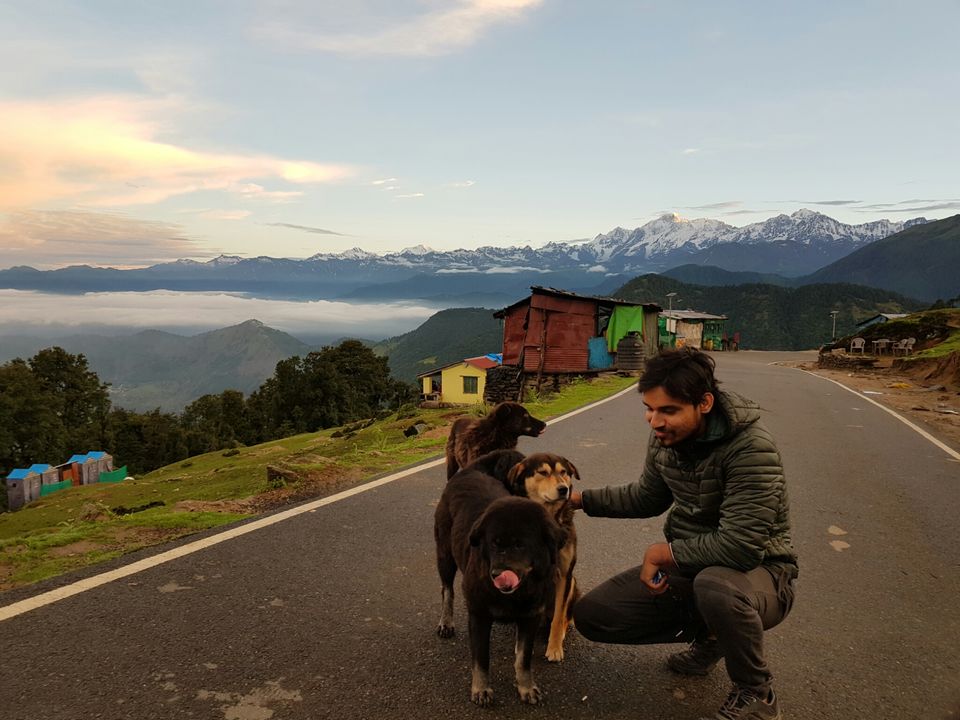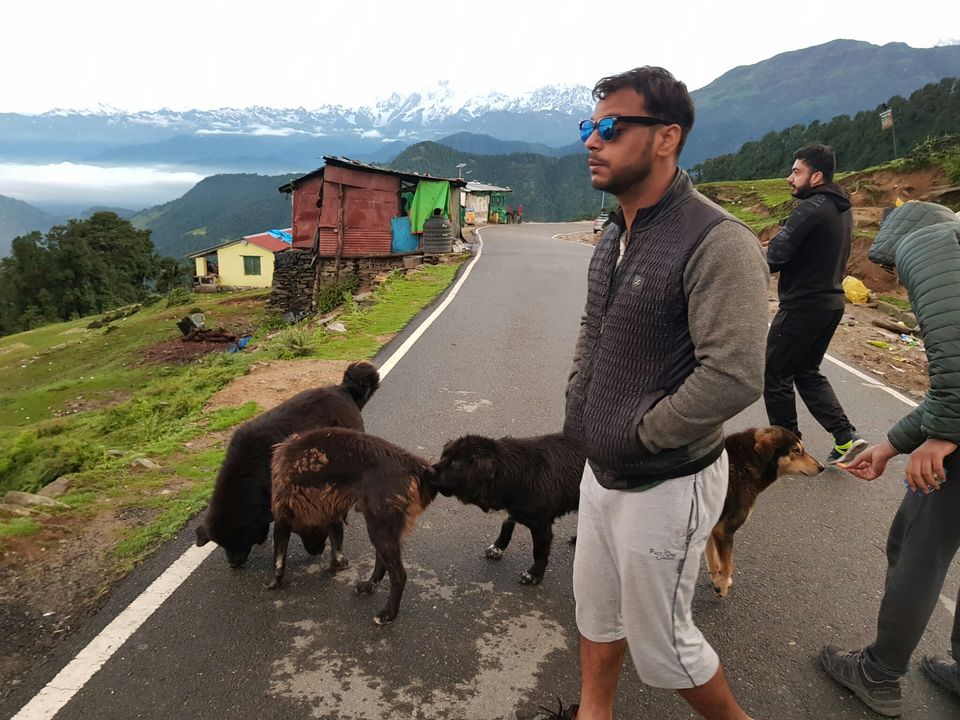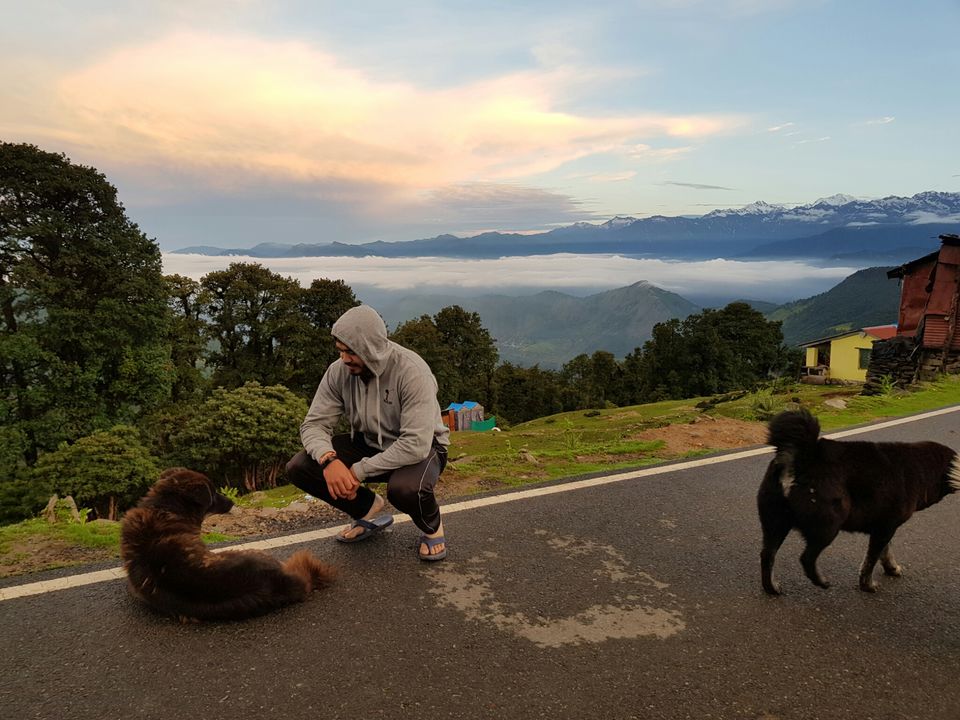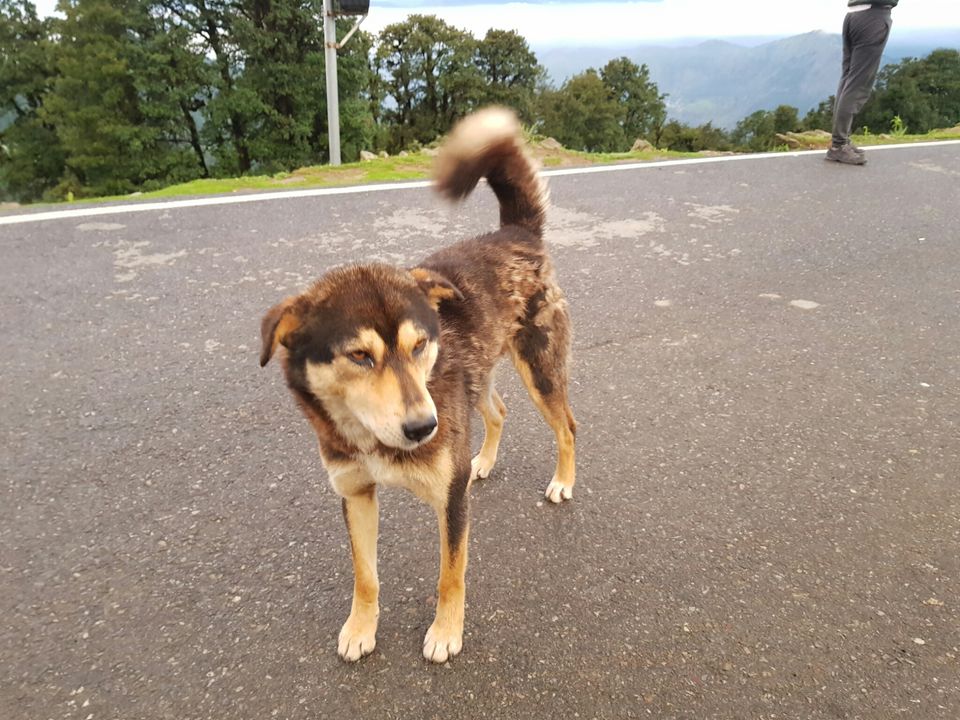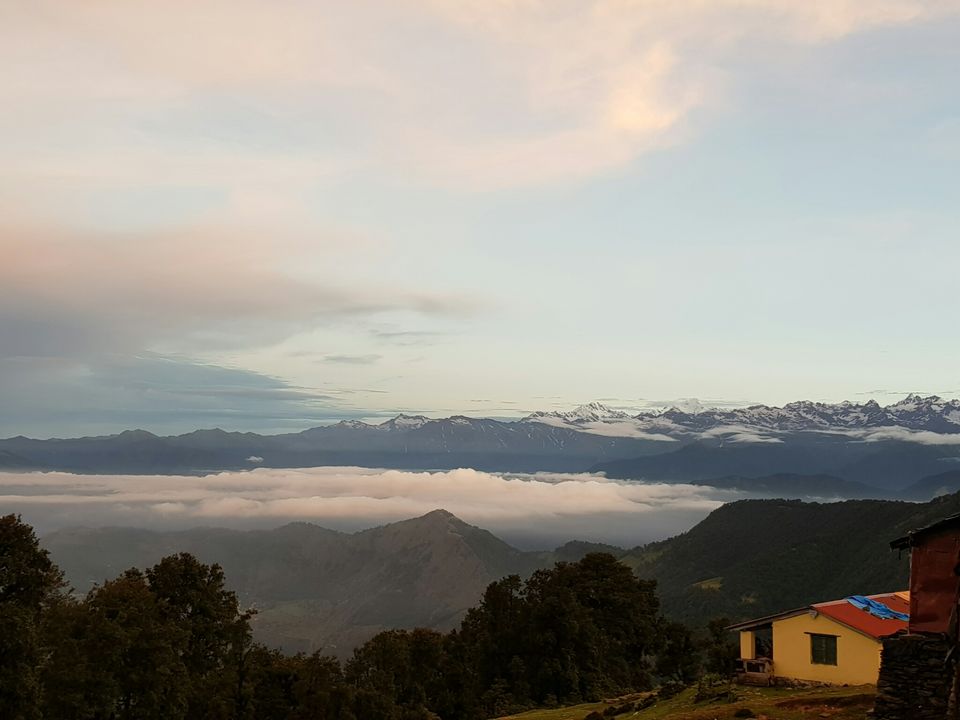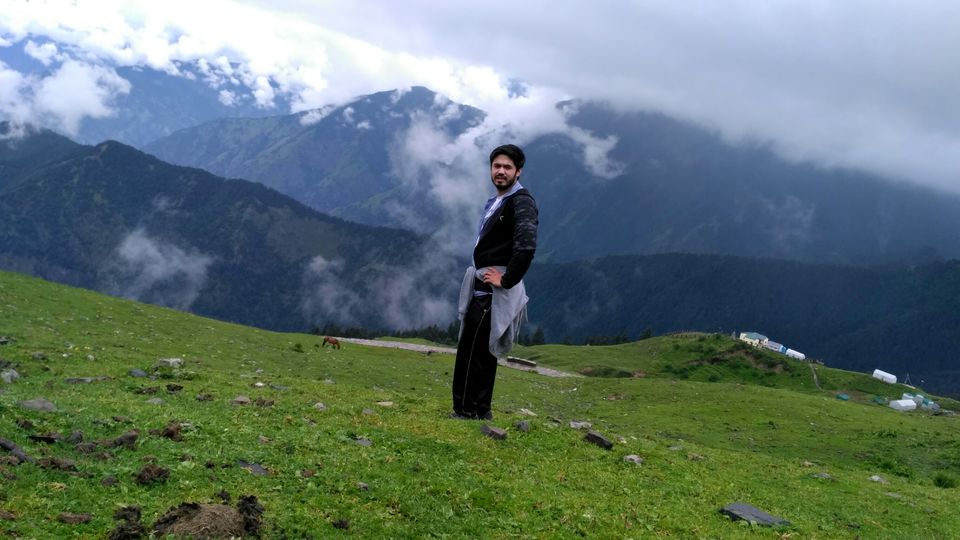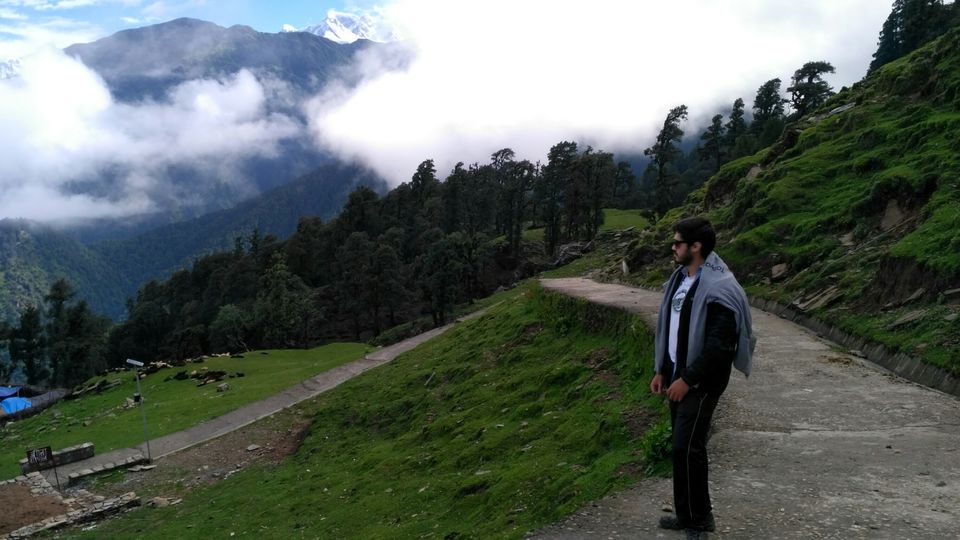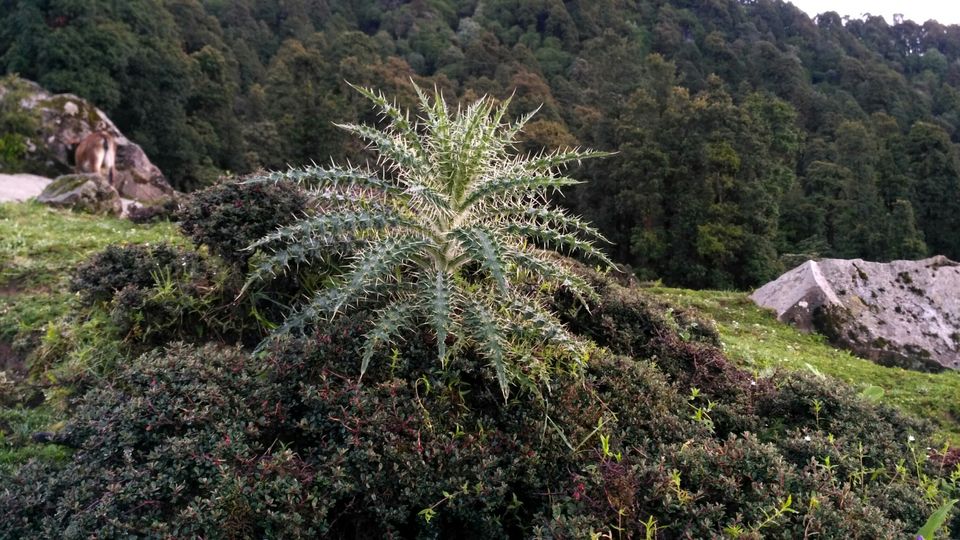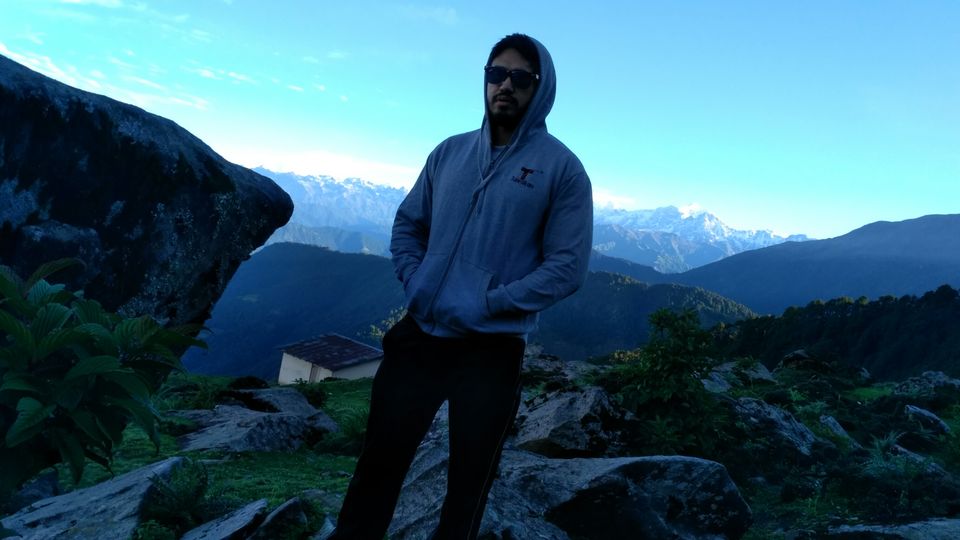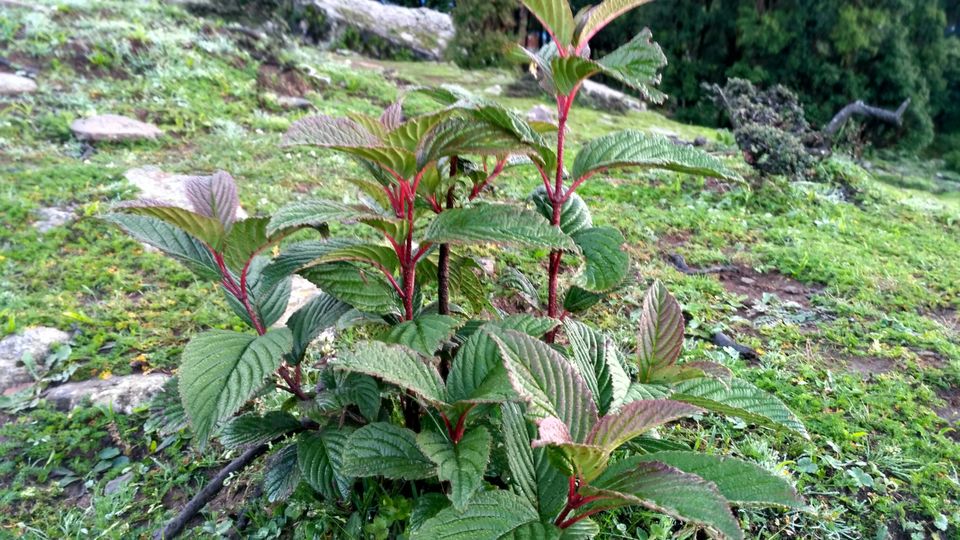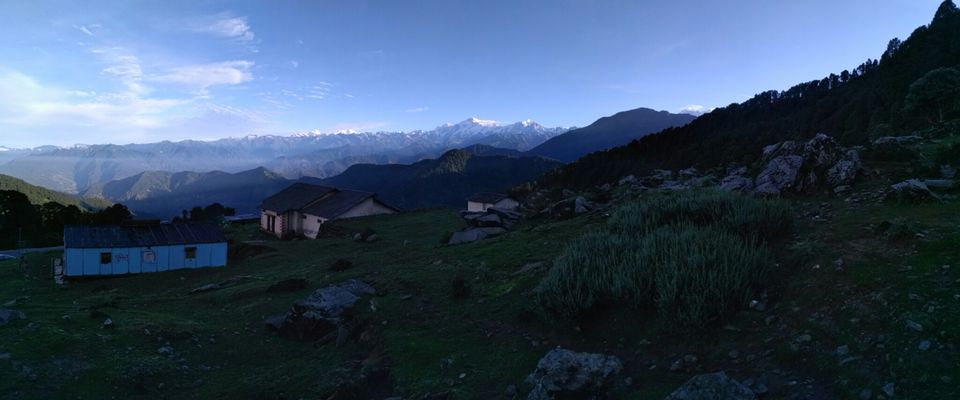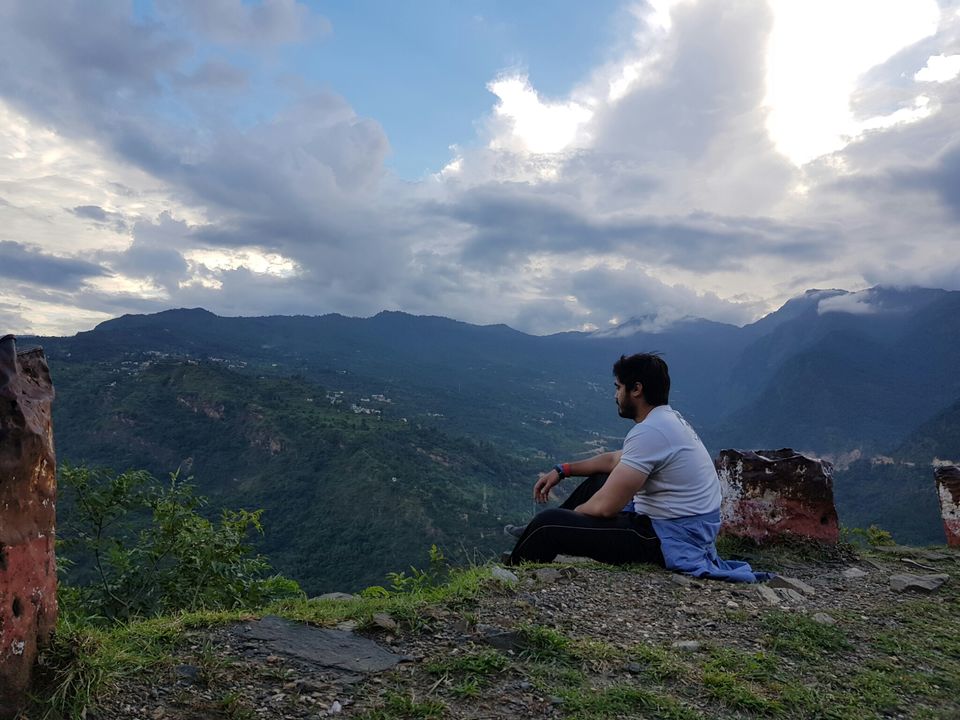 Day 2 started with a mesmerising view of himalayan range.
We saw ice filled mountains for the first time in our life.
There are no words to describe the feeling of seeing those mountains it was just amazing we all were full of joy, there you'll see mountains dogs almost looking like Siberian huskeys and look quite aggressive but don't judge them on their looks the dogs are very friendly they keep waging their tail and Will follow you around with full of energy.
So our day started with a cup of tea and we started our trek to Tungnath and then chandrashila..
My advice don't carry your bags if you want to make your trek less tiring, if you are a first time trekker then you'll enjoy every second and every step because it's going to be a tough walk to the top.
After 6 hrs we reached Tungnath Mahadev temple the highest shiva temple in the world.
Atmosphere around the temple is amazing puls the view around is just can't be expressed in words, you'll see distant mountains clouds covering the horizon within minutes and mountain goats grazing around the green fields.
It was the most beautiful scenery I have seen in my life till date.
After Tungnath temple we started our trek to Chandrashila peak which is 1 km away from the temple and way to chandrashila is very tricky and you have to be alert all the time because you'll be walking on rocks.
It took another 1.5hrs and we finally reached chandrashila peak.
It felt like we are in clouds because all we were able to see around were clouds..
We missed 360 view from the peak because of the clouds but still we were able to see a little bit around it was just amazing.
At the peak you will find Ganga mandir which looks quite nice and quite old.
I have read somewhere that Chandra Dev himself comes at chandrashila peak for meditation but we don't have any evidence to prove it.
After spending half an hour we started our downwards journey back to chopta it was end of our trek.
It took just 3hrs to reach back to chopta because now gravity was with us pulling us downward.
We left chopta with full of memories and a hope to come back again in future.