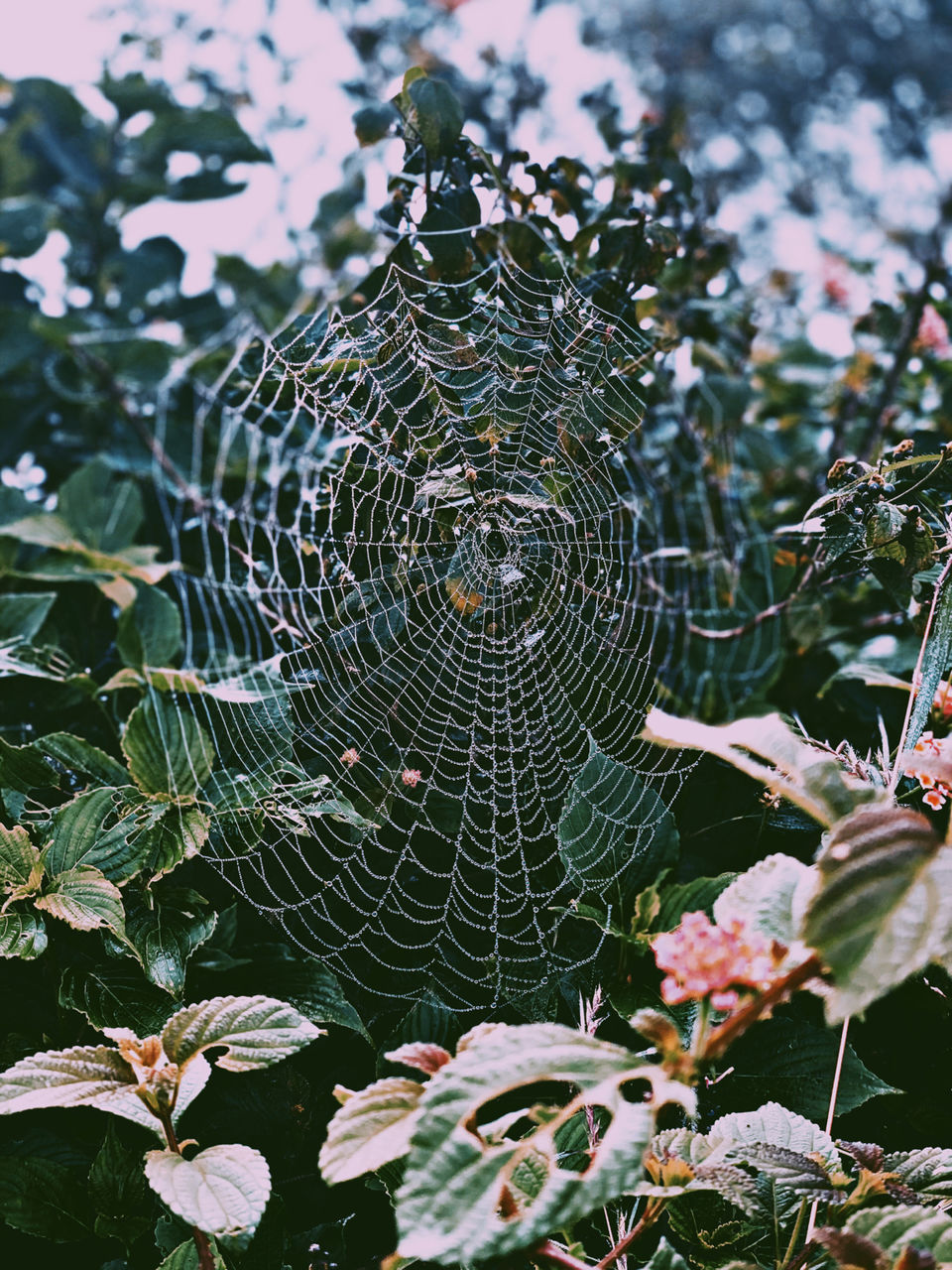 Planning for a weekend getaway from Bangalore? Looking for some adventure with your friends? No plans yet?
Then, Skandagiri night trek is a perfect blueprint for all your answers!! 70 kms away from Bangalore, Skandagiri is one the hill forts amongst the Nandi Hill ranges. A presage, that this trek is tiring but with a bundle of incentives. For more ease book your trekking tickets in advance online. You may find it here too:
https://in.bookmyshow.com/activities/skandagiri-sunrise-trek/ET00096067
We started from Bengaluru city around 2:30 a.m. and followed Google maps "Skandagiri Trek start point" to reach our destination. There is a Papagni Temple that houses the idols of Goddess Parvati at the foothills of Kalwara village from where the trek commences.
This tedious trek is about 8 Kms of total. You should carry enough water and of course torch that will illuminate your path. The hillock is covered by dense grasses and bushes that can make the path slippery, and hence your shoes should do enough to give you grip on the surface.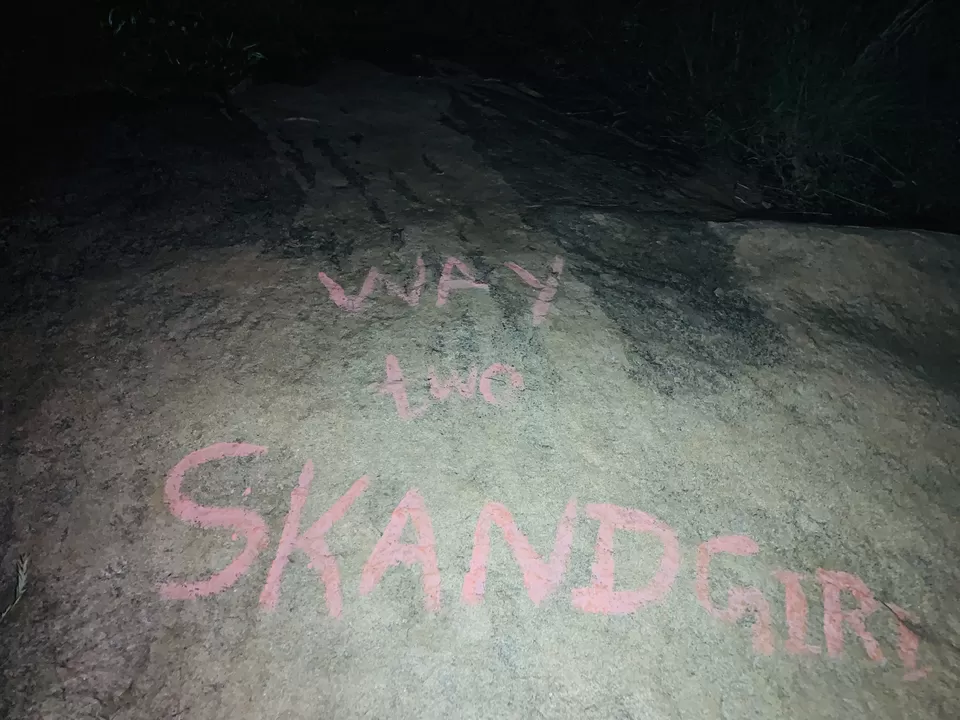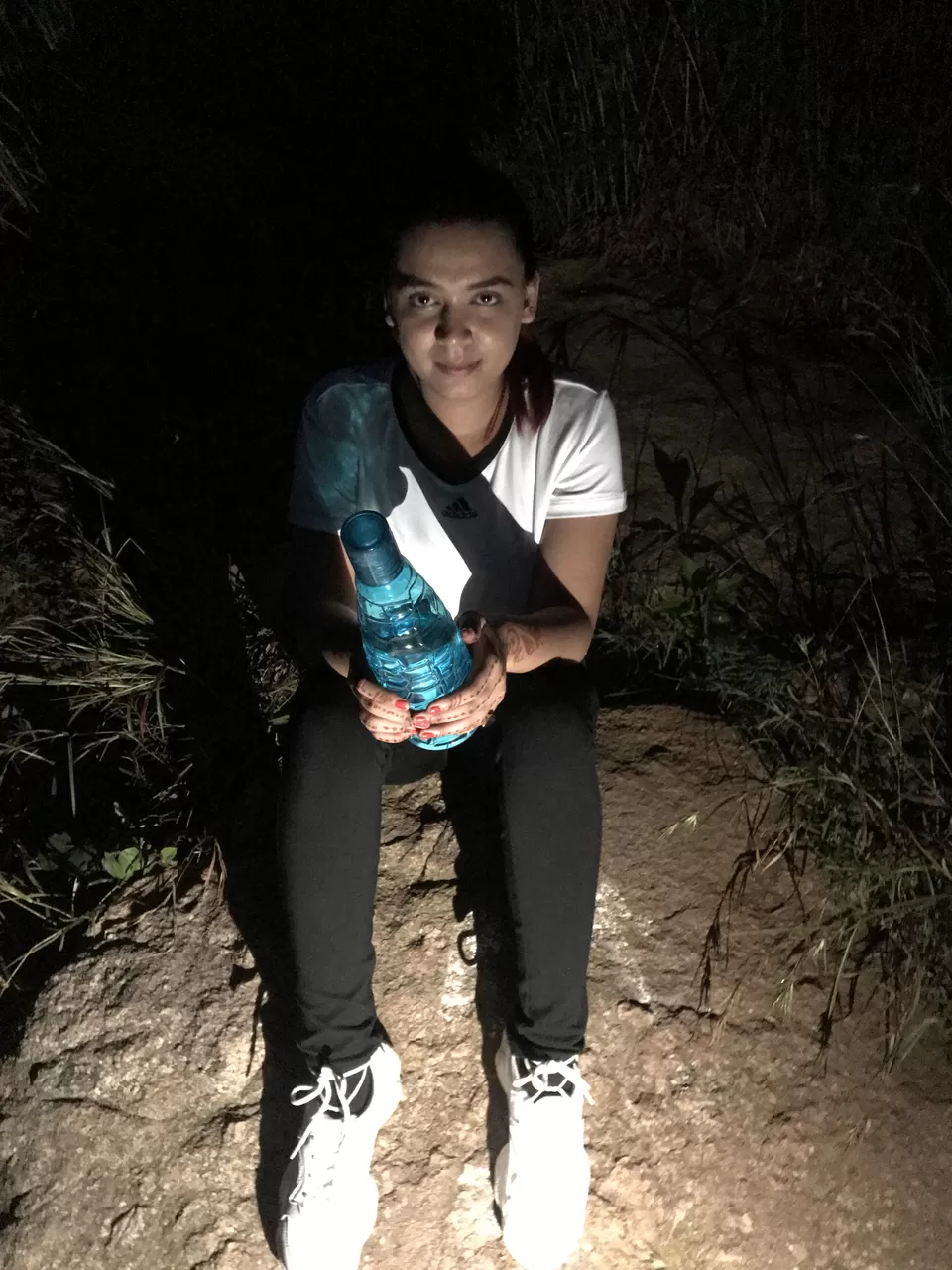 The midway, from the sunrise point where your eyes will experience the most hypnotizing sight of the sun rising above beds of clouds. Take some rest refresh yourself because best is yet to witness.
After 2-3 hours passing through some tricky terrains, steep slops and the ruins of an Tipu Sultan's old fort you will reach at the top. At the peak situated this Shiva temple is famous for its splendid architecture. Devotees come and seek blessings of Lord Shiva after their successful trek on the hill. Here, you will be literally on clouds around 5000ft above the ground, enjoy the chill and prepare for descent down the hills.