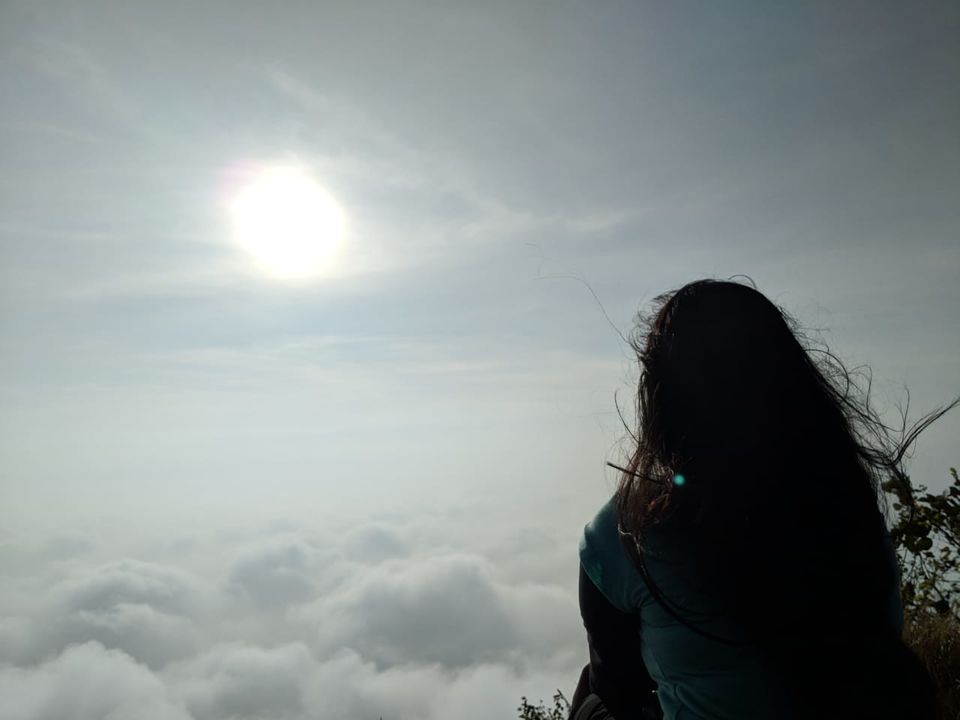 Skandagiri (Kalwarbetta or Kalavara Durga) is a hill located around 70 km from Bangalore. It is a hill with the ruins of a fort which dates back to the 18th century. The fort is in a dilapidated condition, and so is the temple situated close to it. The total trek distance is approximately 5 km one way and takes nearly 2 hours.
Trip route:
Bangalore -> Chikballapur -> Kalwara -> Skandagiri
I with my other colleagues started at 2 am from Indiranagar, Bangalore. It is a 2 hours journey to reach here from Bangalore. In the night, It was a bit difficult to navigate route correctly. Kalwara is the village 4 km away from Chikballapur, from where the trek starts.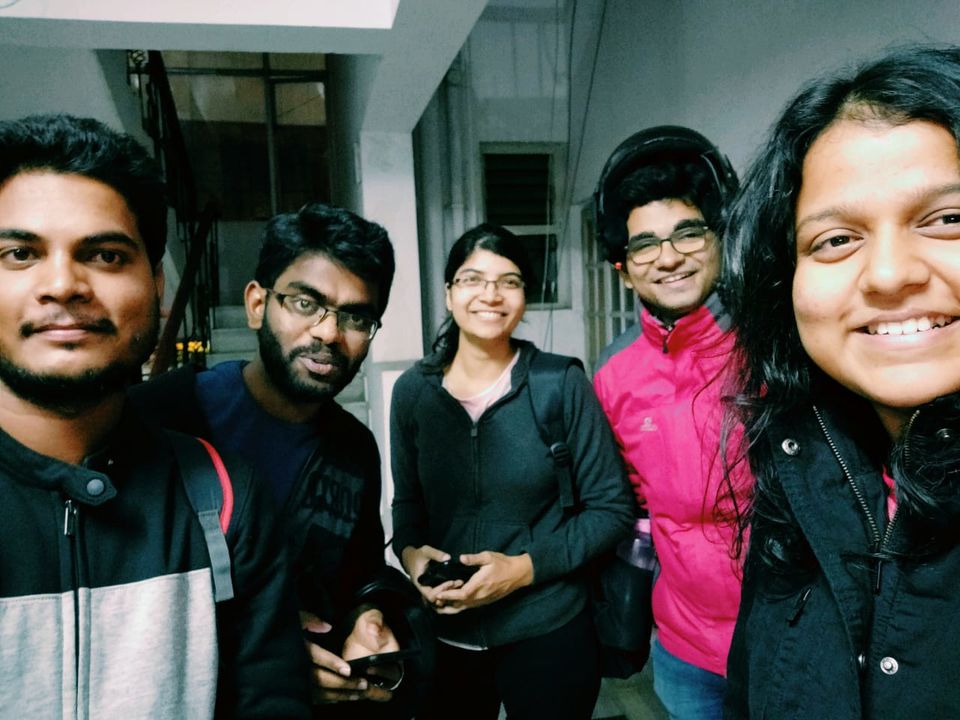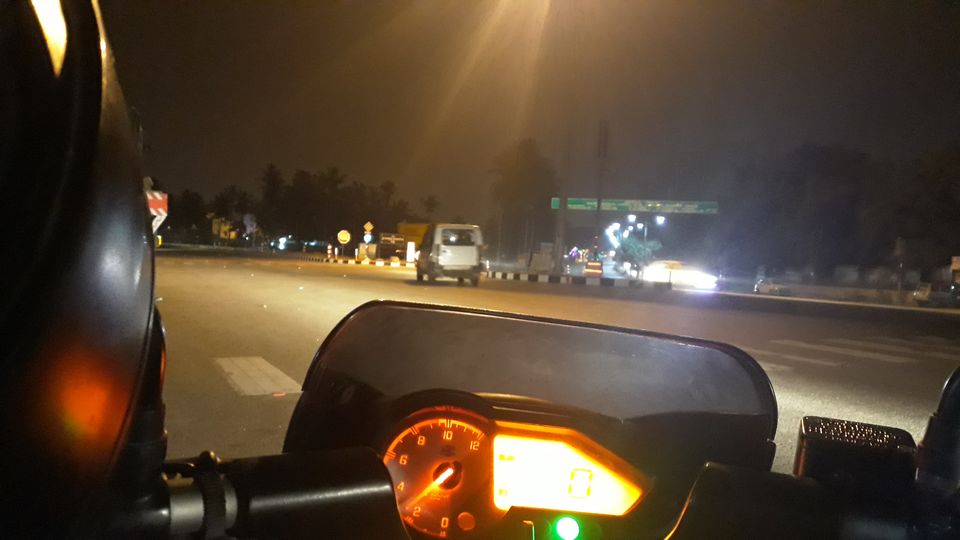 We reached at start point by 4:30 am. There is a forest department check-post and they are charging now INR 260 per head for entry. The trek to top is on the easier side, with a well-marked out route. As you start getting close to the top of the hill, you start to see lush vegetation.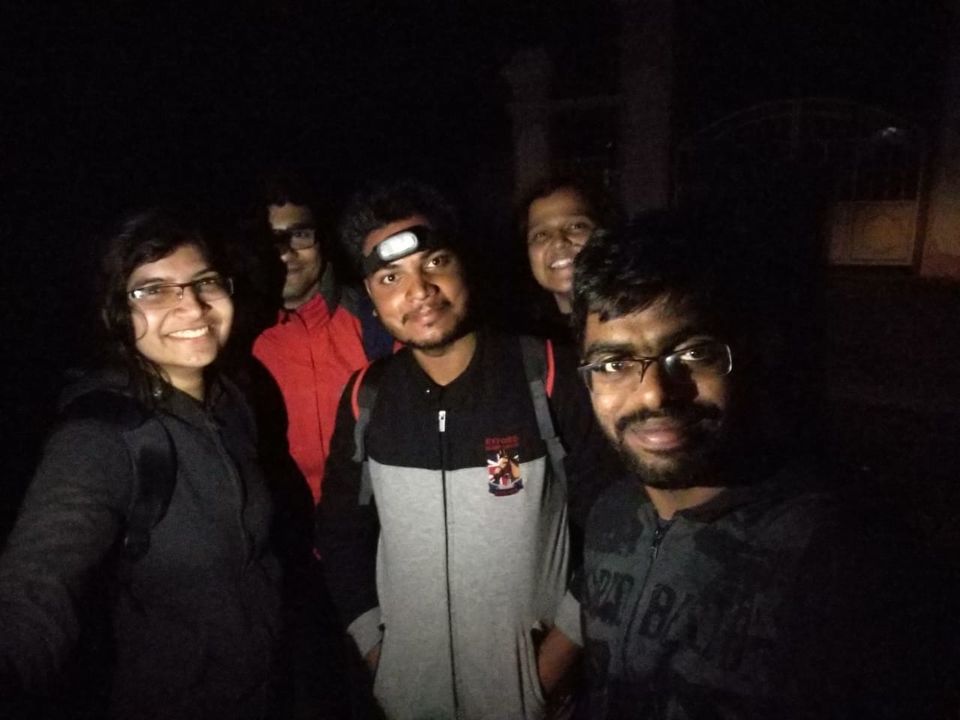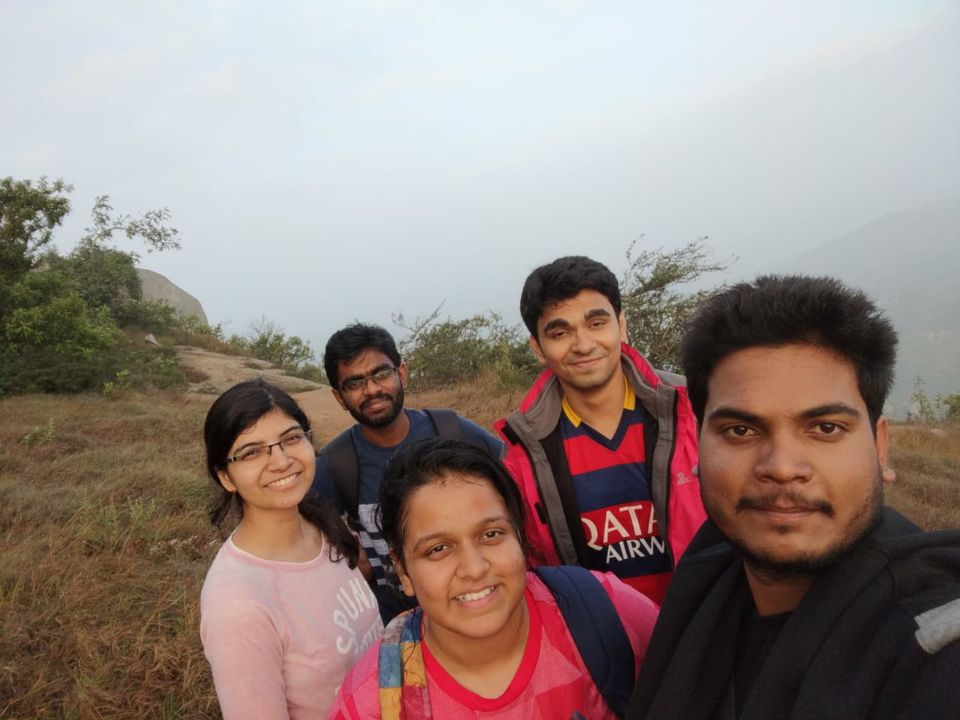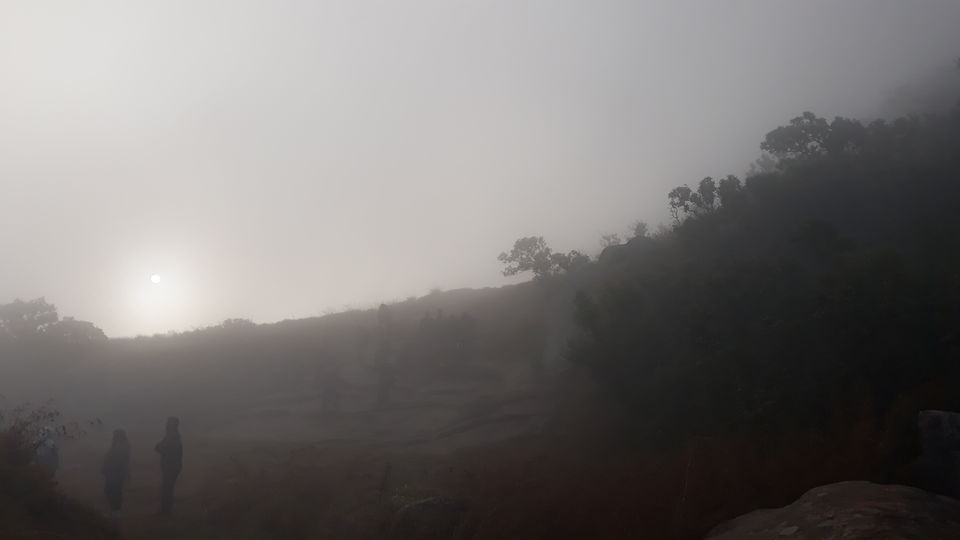 We took nearly 2 hours to reach the top. The top of the hill offers panoramic views of the valley below. As we reach the top, to witness the most magnanimous sight of the sun rising above beds of clouds, a sight so rare and equally refreshing. we spend more than 4 hours here at the top, wandered around, eat snacks, napped etc.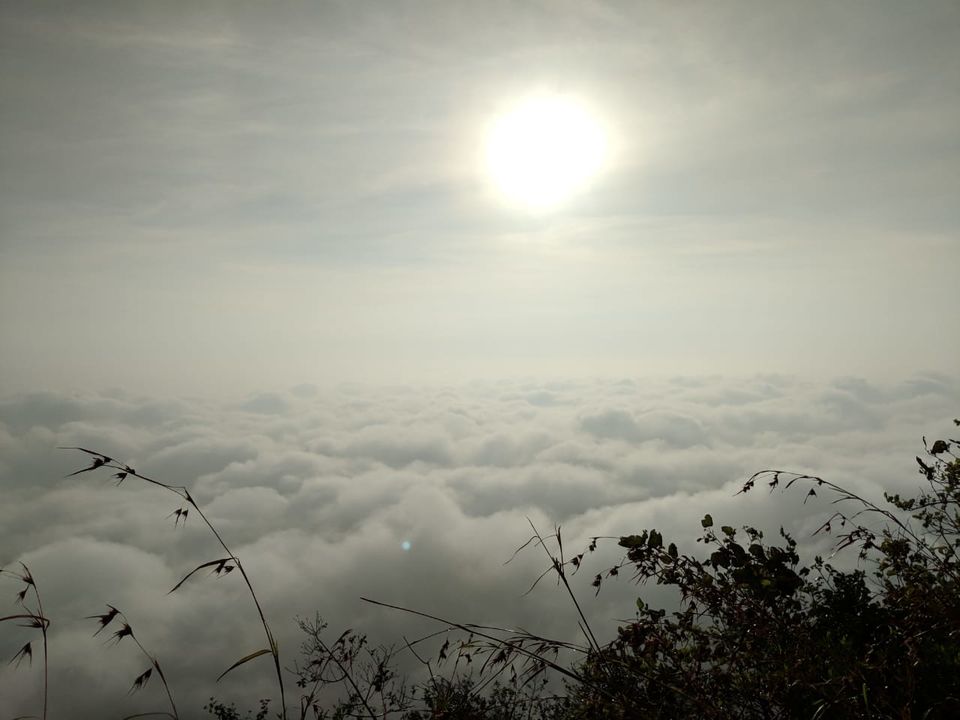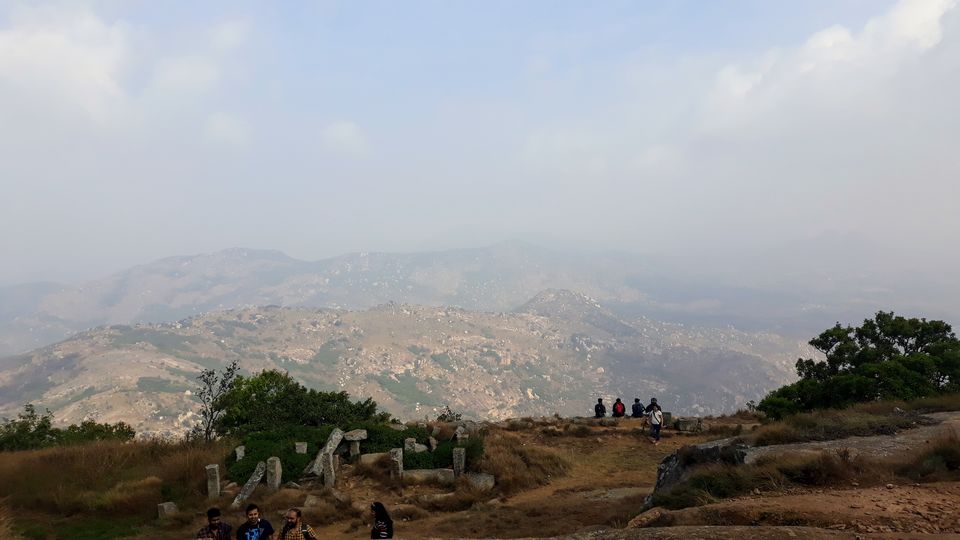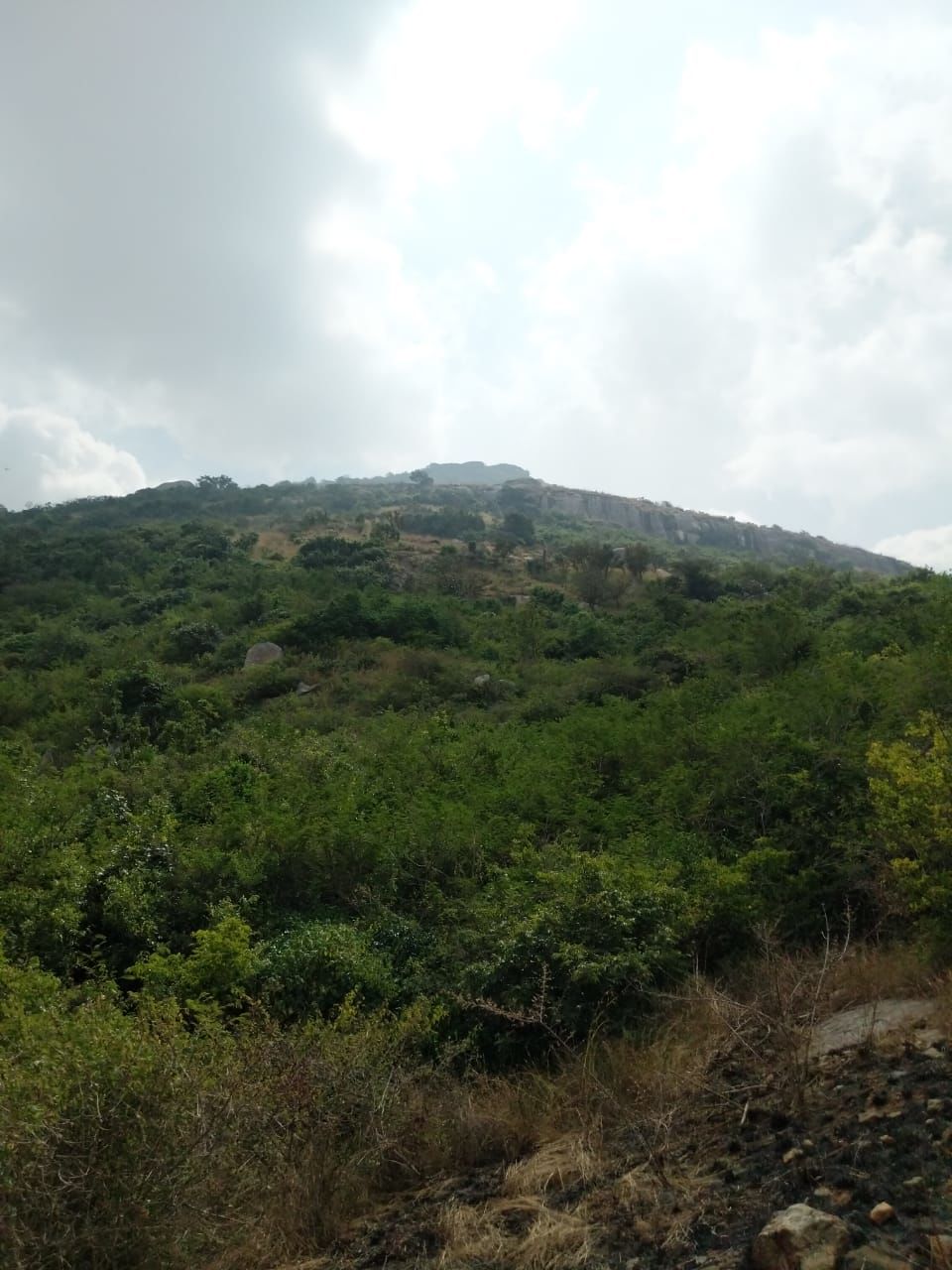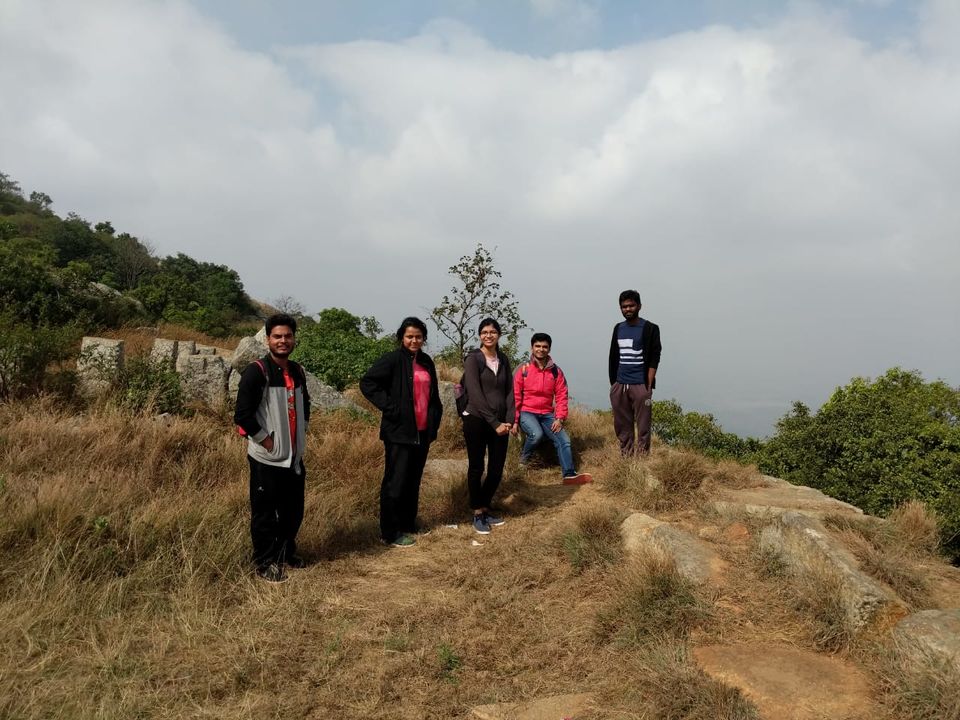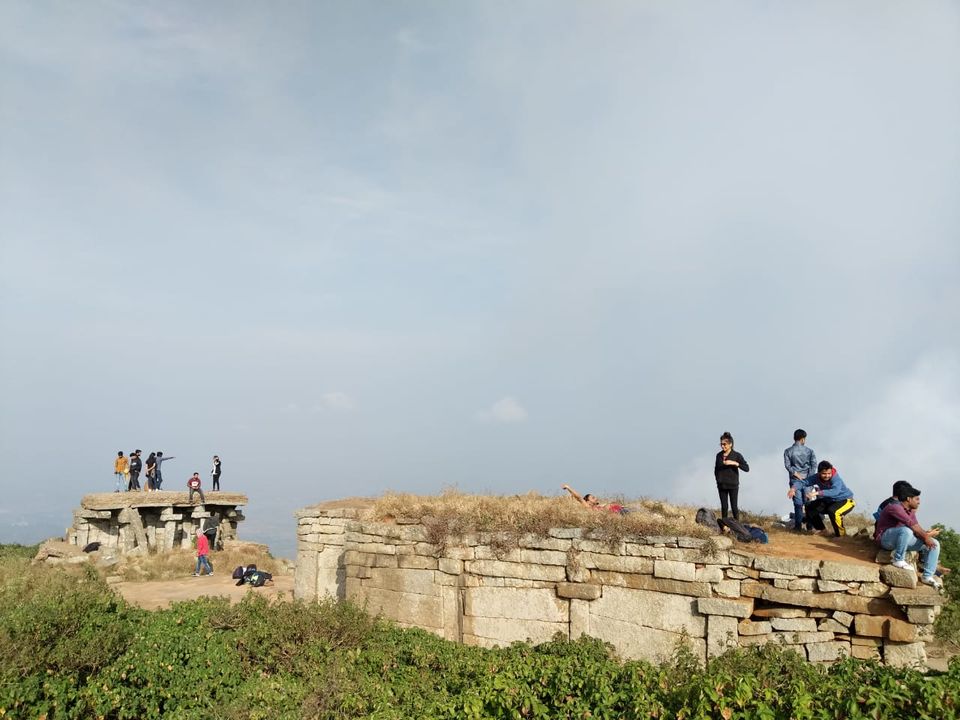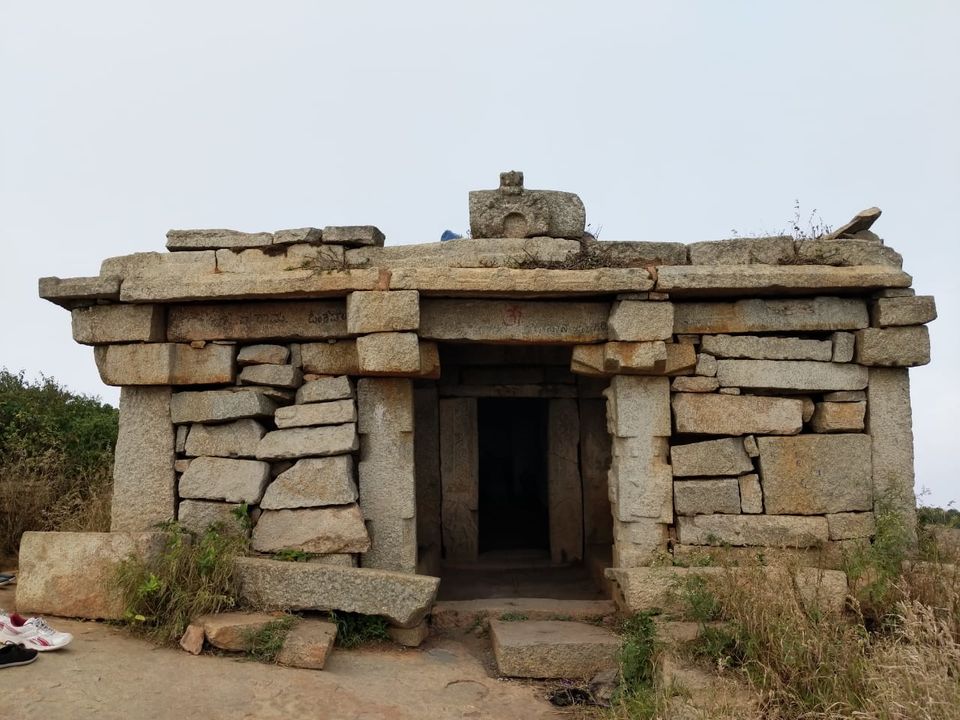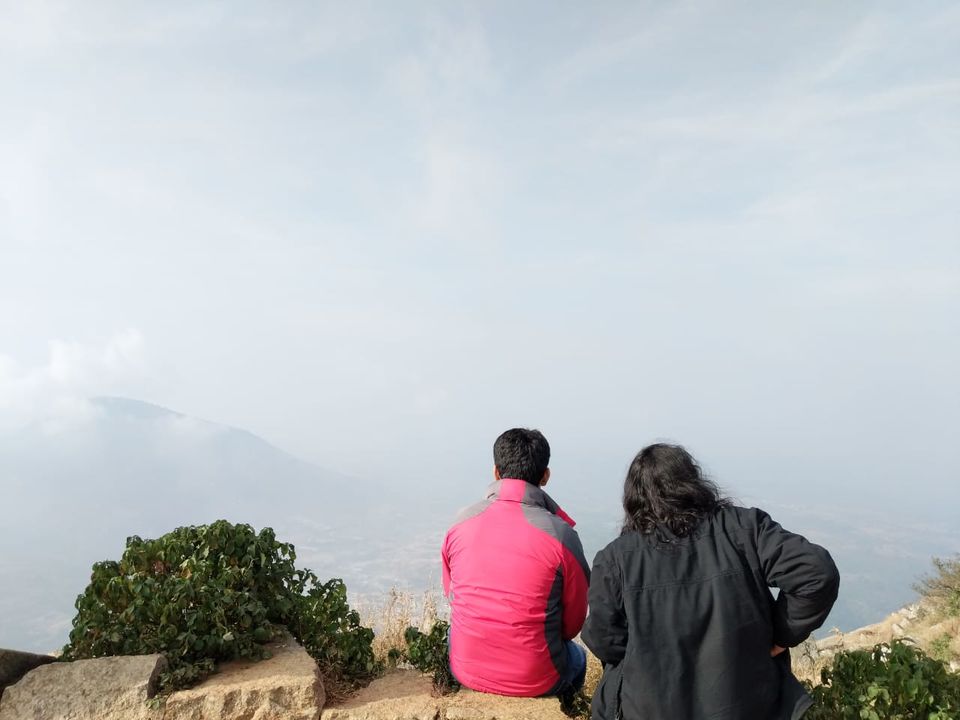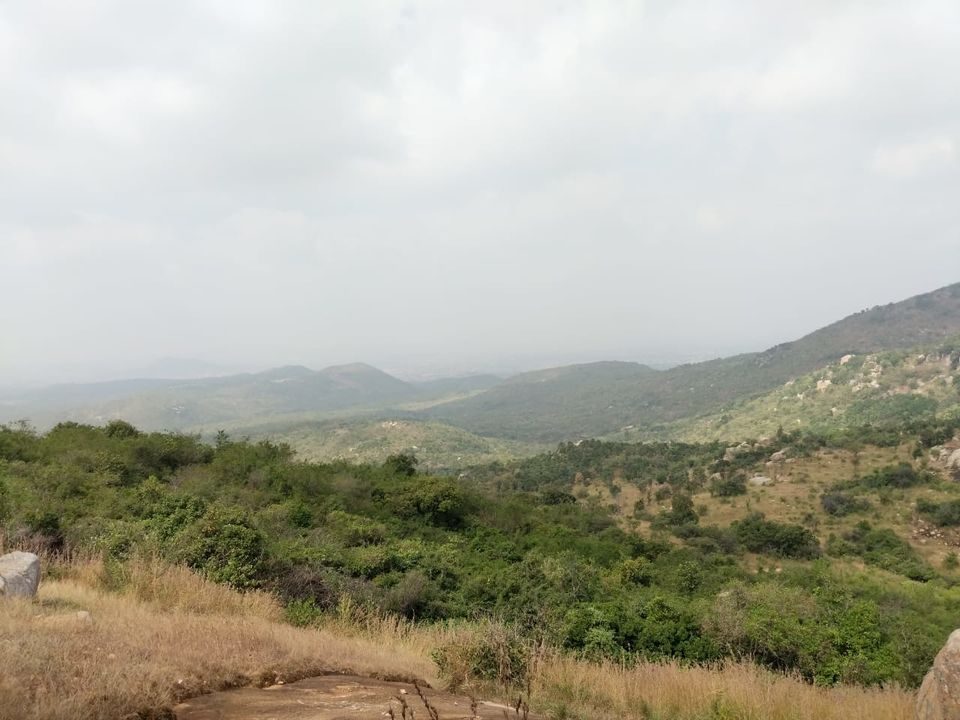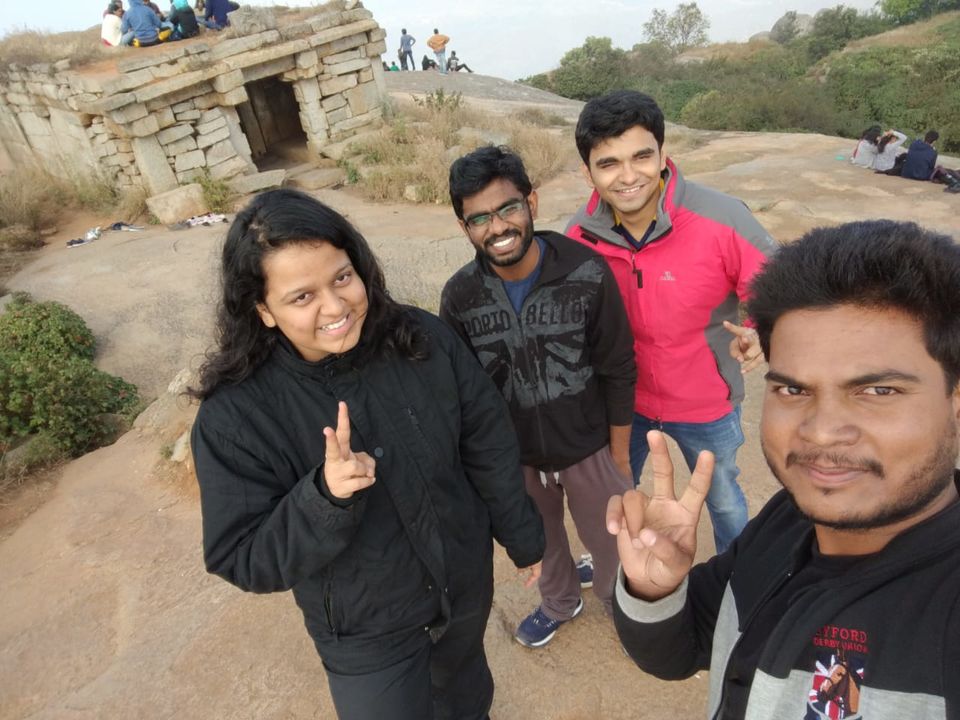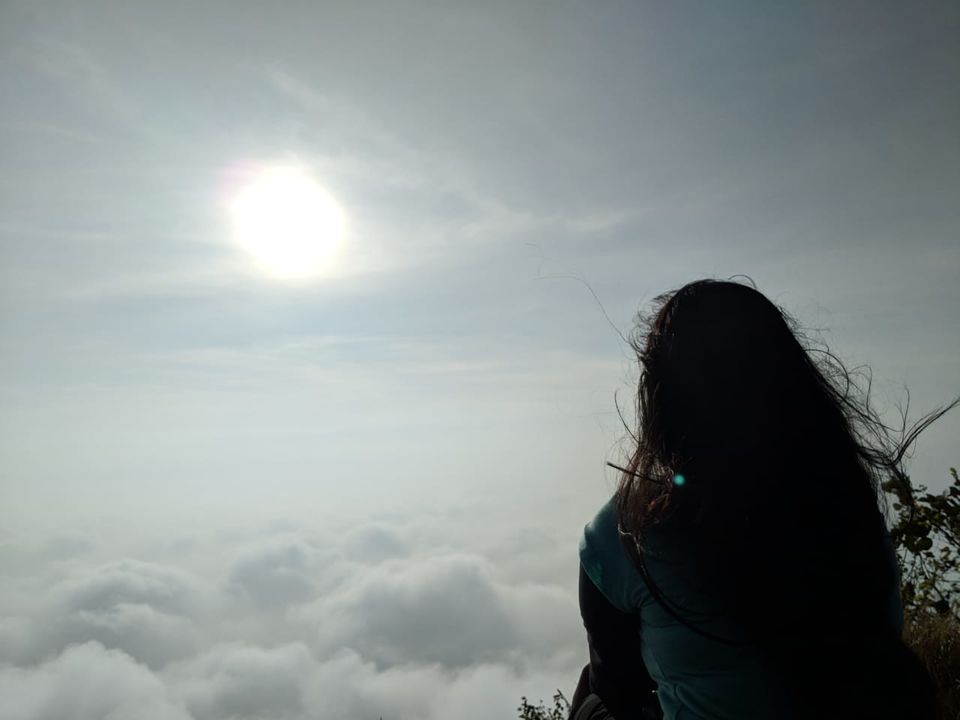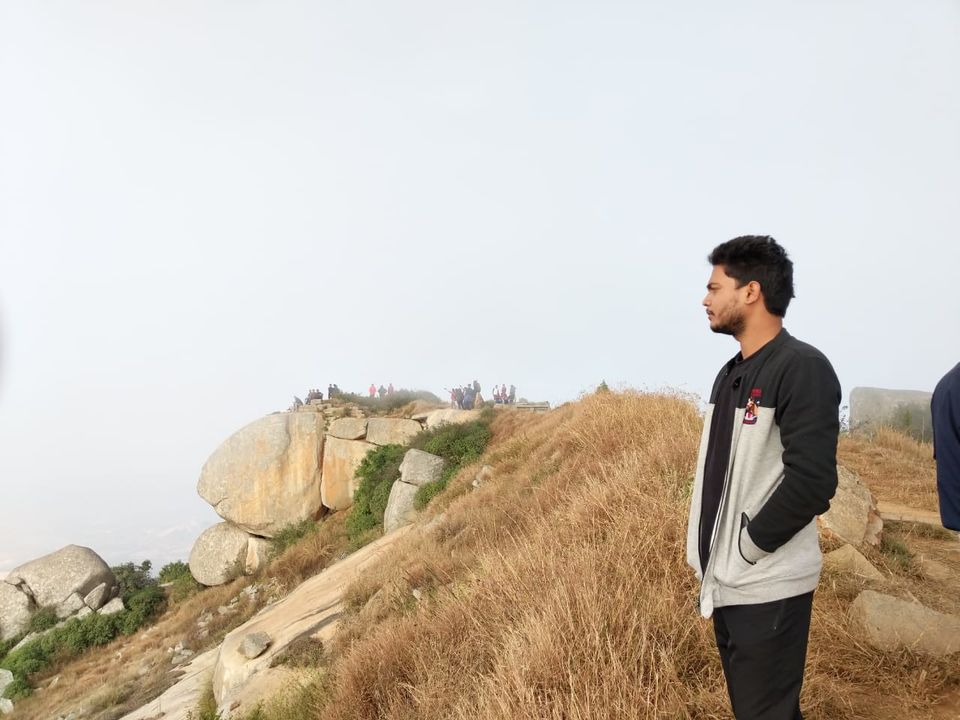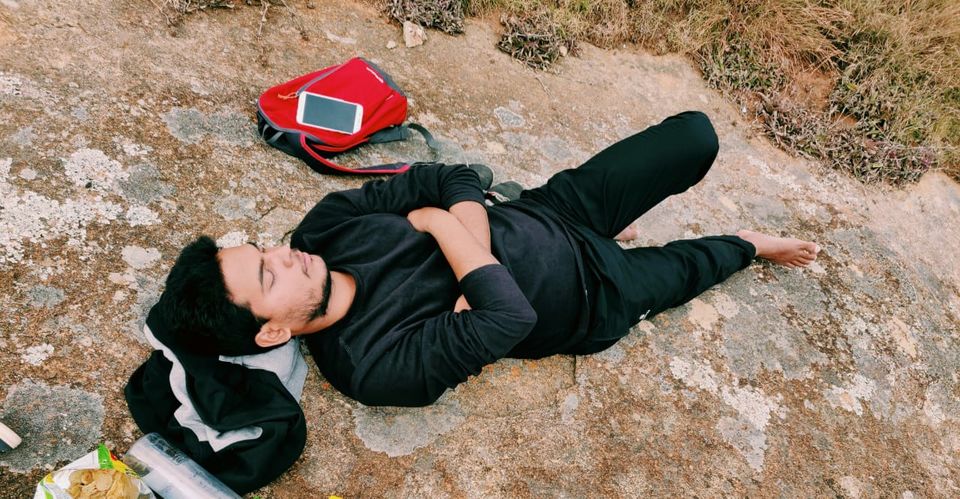 By 11 o'clock we started descending, another one and half hours journey.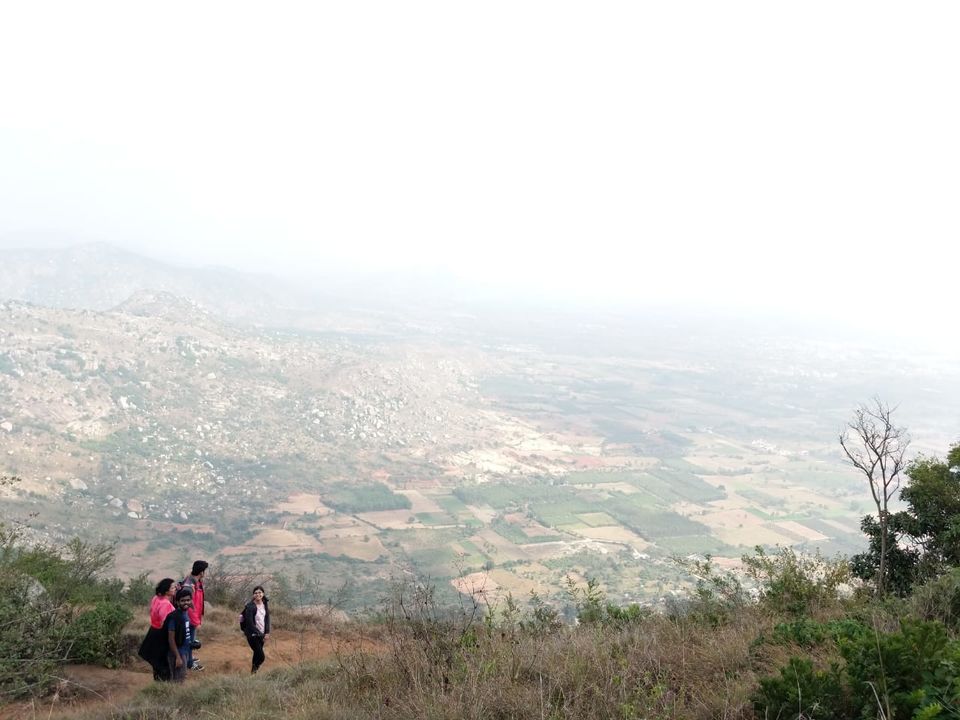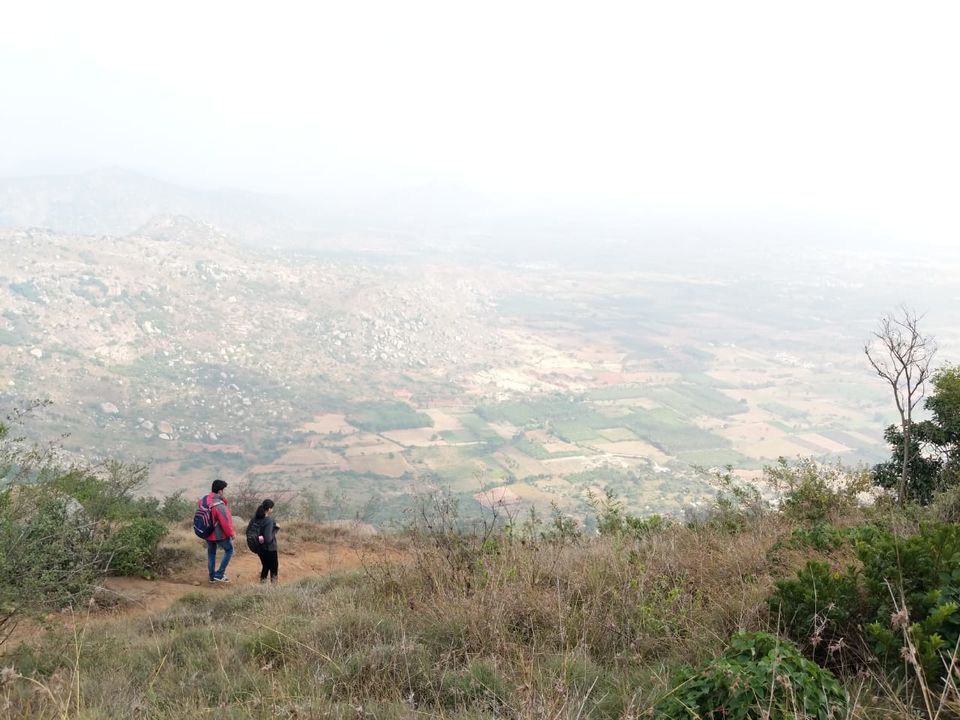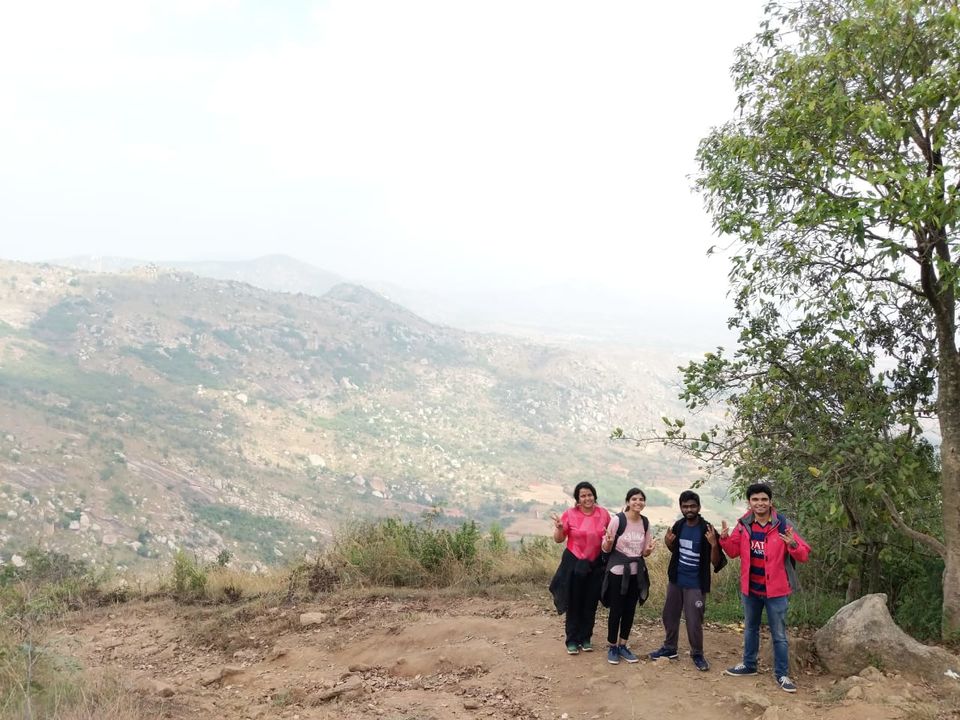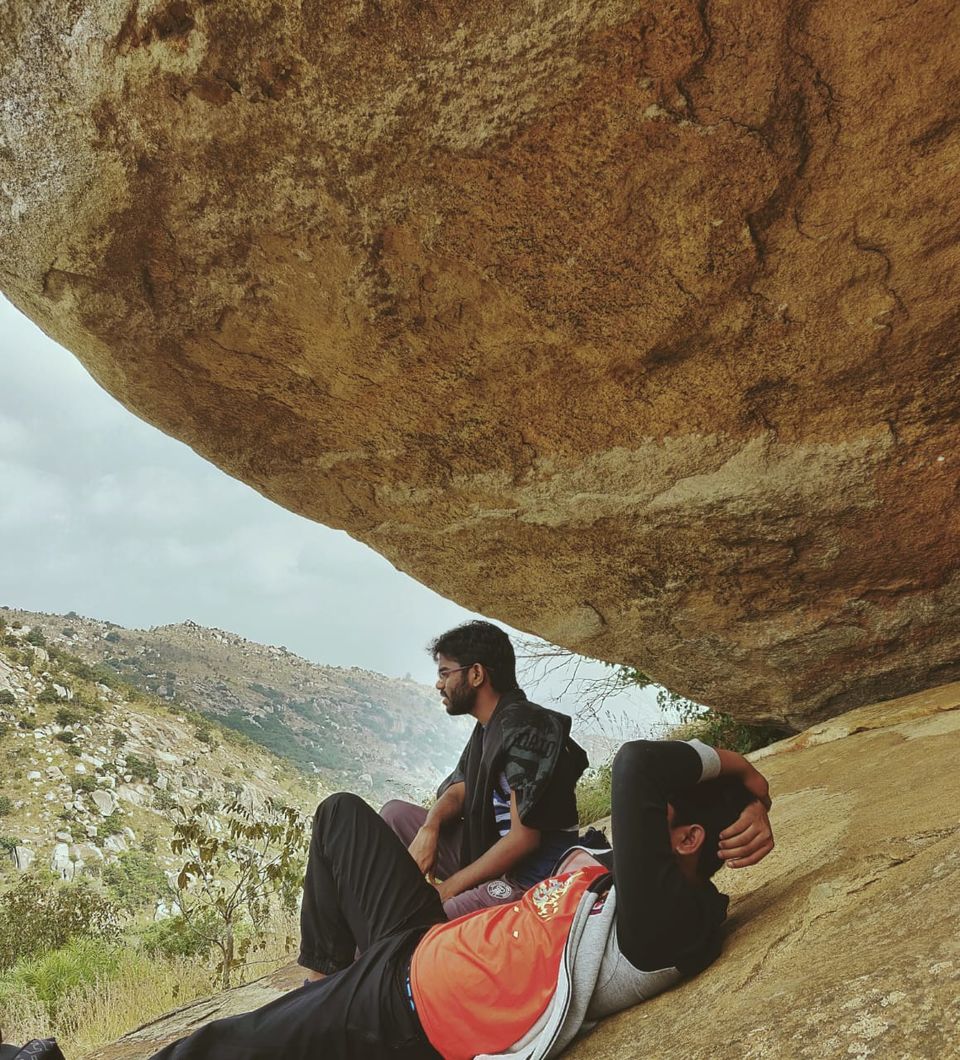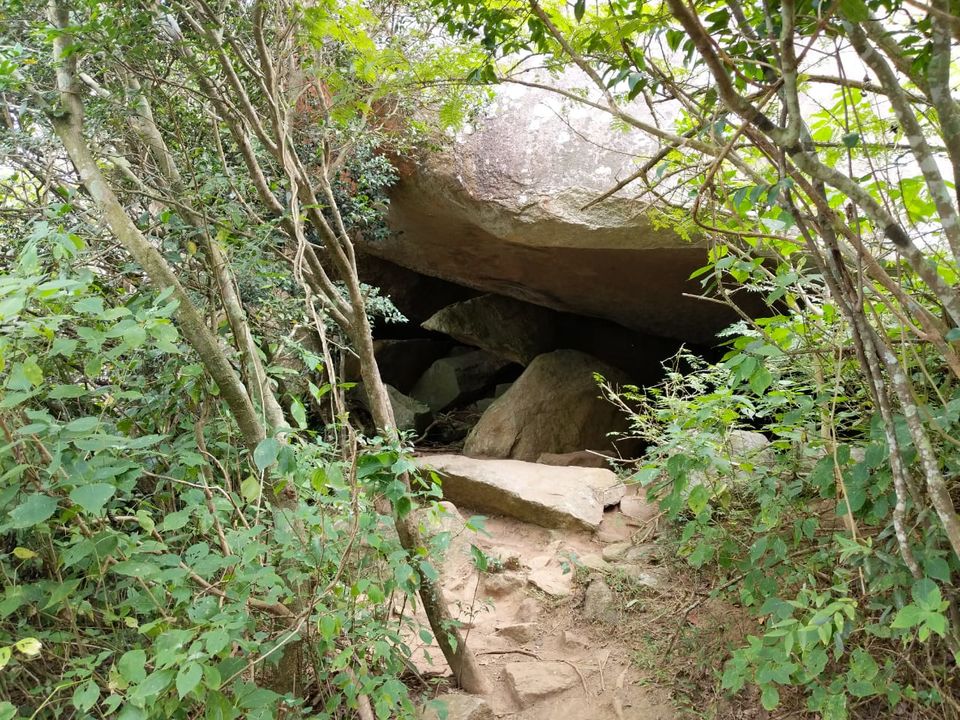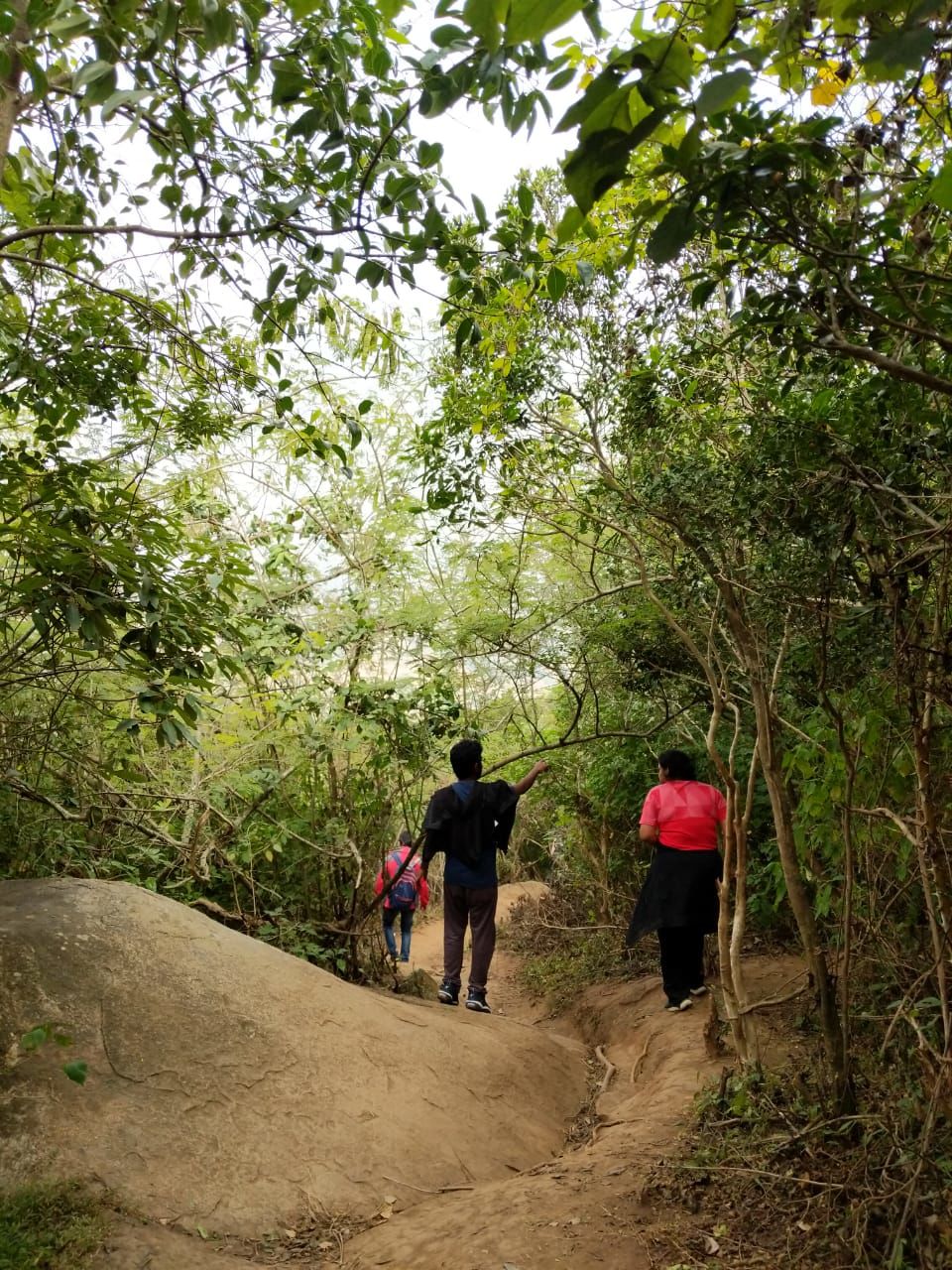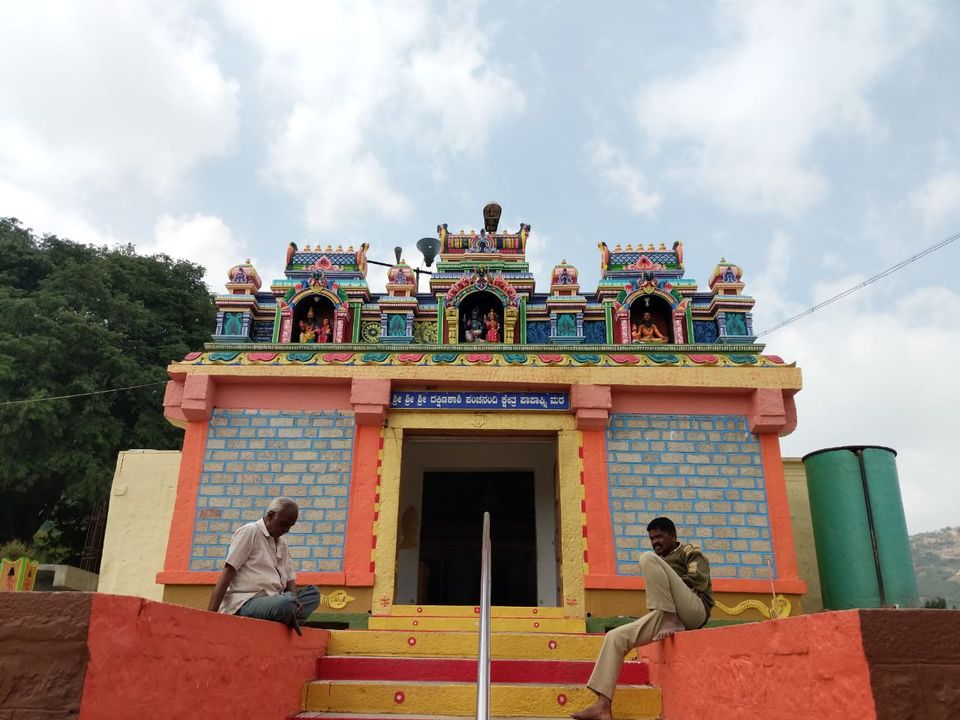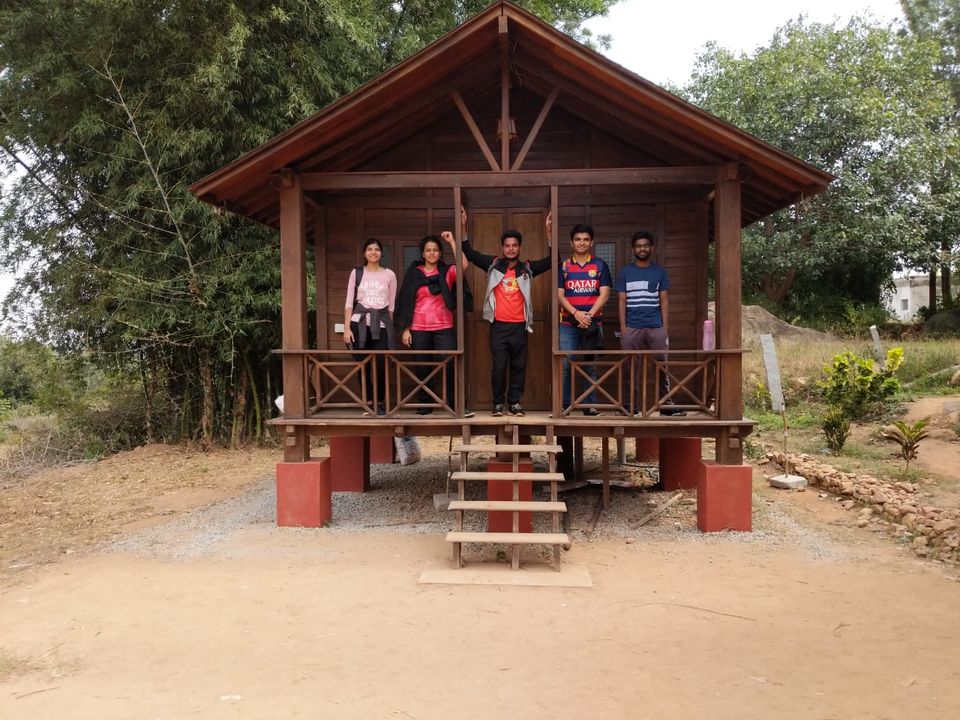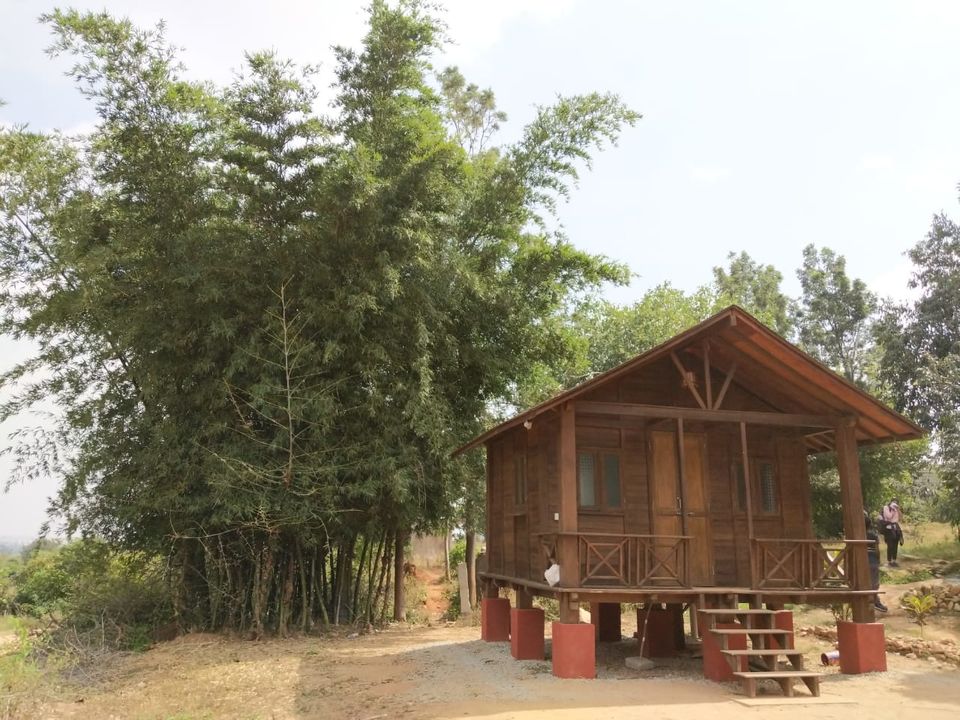 On our way back we had breakfast near in Chikkaballapura and finally manage to reach home by 4 pm bypassing Bangalore traffic.
Frequent Searches Leading To This Page:-
treks to Kalavara Durga from bangalore, trekking packages from bangalore, weekend getaways from bangalore, Kalavara Durga treks from bangalore, weekend treks from bangalore