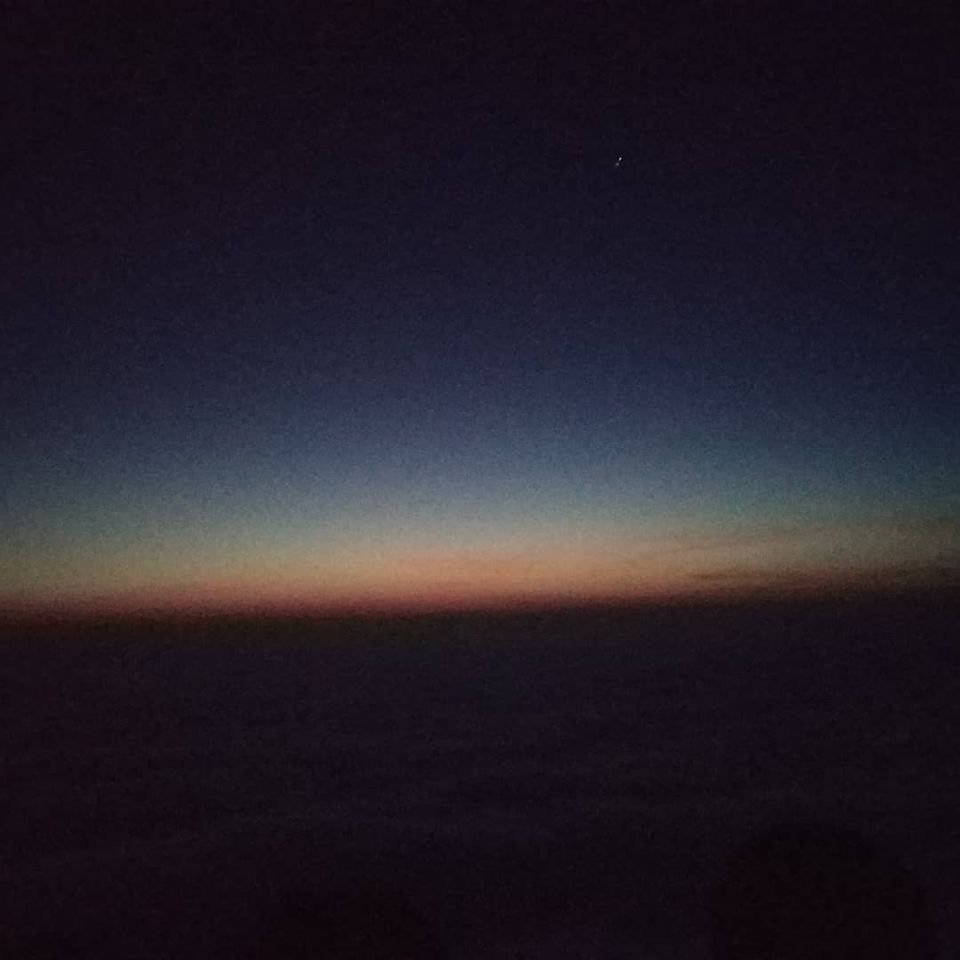 Hi Guys,
It was a one day bike trip near banglore which every person should do if he is visiting banglore.
My friend and I visited three place that day
1. Skandagiri
2. Nandishwara temple
3. Nakoda Parashnath Jain temple
Skandagiri->
I usually do trek Or go for the trek every alternate weekend so day before this trip I was having tea with my friend and decided that tomorrow we will go to the Skandagiri trek, I had heard about it but never visited it so i was little curious, we started at 3: 00 am in the morning from Whitefield in banglore and took the highway (best route)as there are two routes and reached base of the Skandagiri hill by 4: 15, parked my bike and had a nice tea in the parking lot (Parking fee is 20Rs) then went forward, paid 250/person for night trek entry(you can also pay online)
and started our trek, we were using one torch and one flashlight for the trek. I will not call it an easy trek at least, it is little hard to do as a night trek where you have to handle a torch in your hand as well.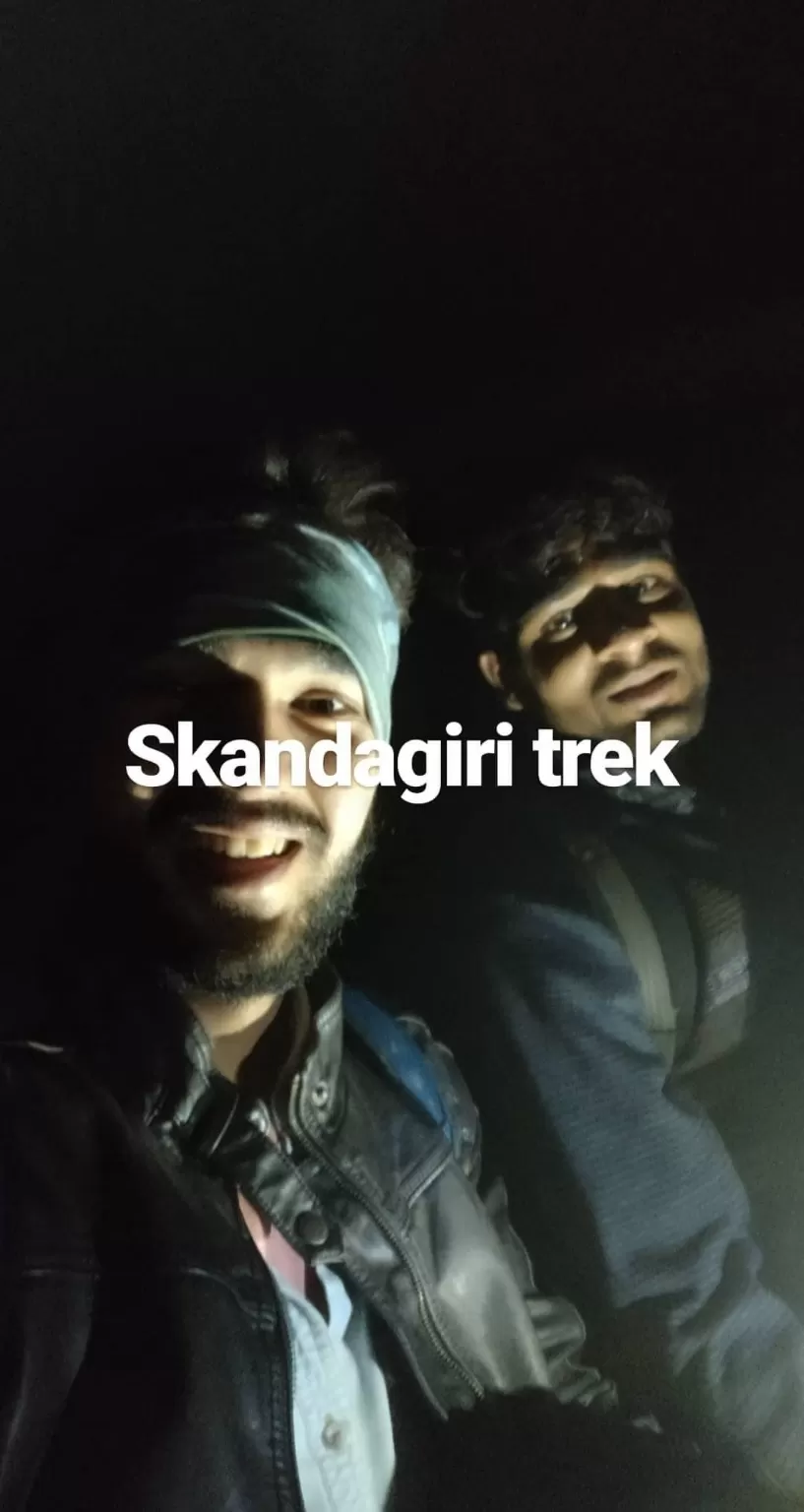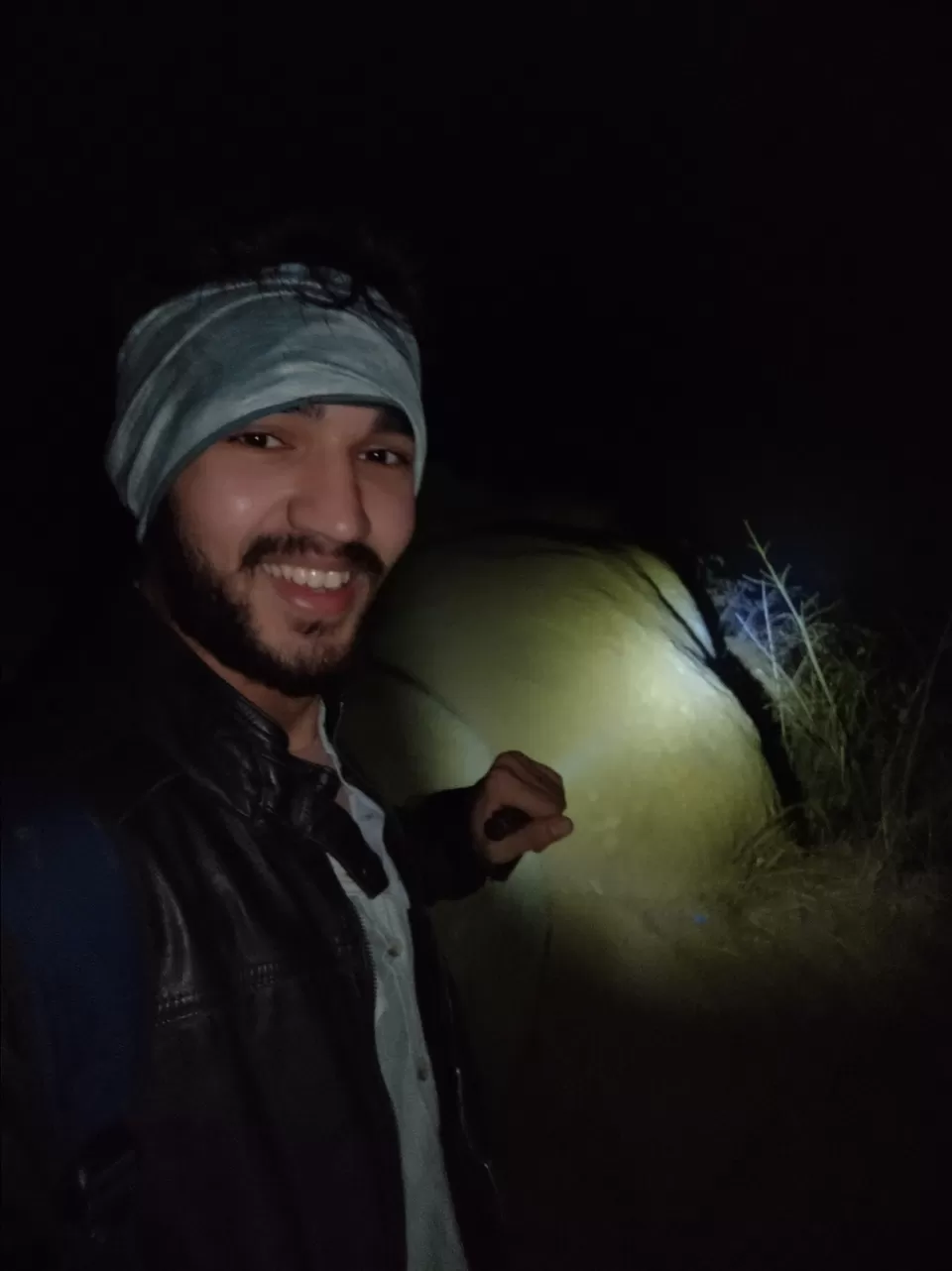 it took us 1 hr to reach to the top, where you can see stars in the clear sky because you will be literally above clouds, these type of view are not possible in the city, so it was cold up there and we had some had Wrap to save us from the cold. There is a Ganesh Ji temple is also there where you can sit till the the sunrise. At 6:00 or after 6:00 we saw sunrise it was one the best view that I have ever seen.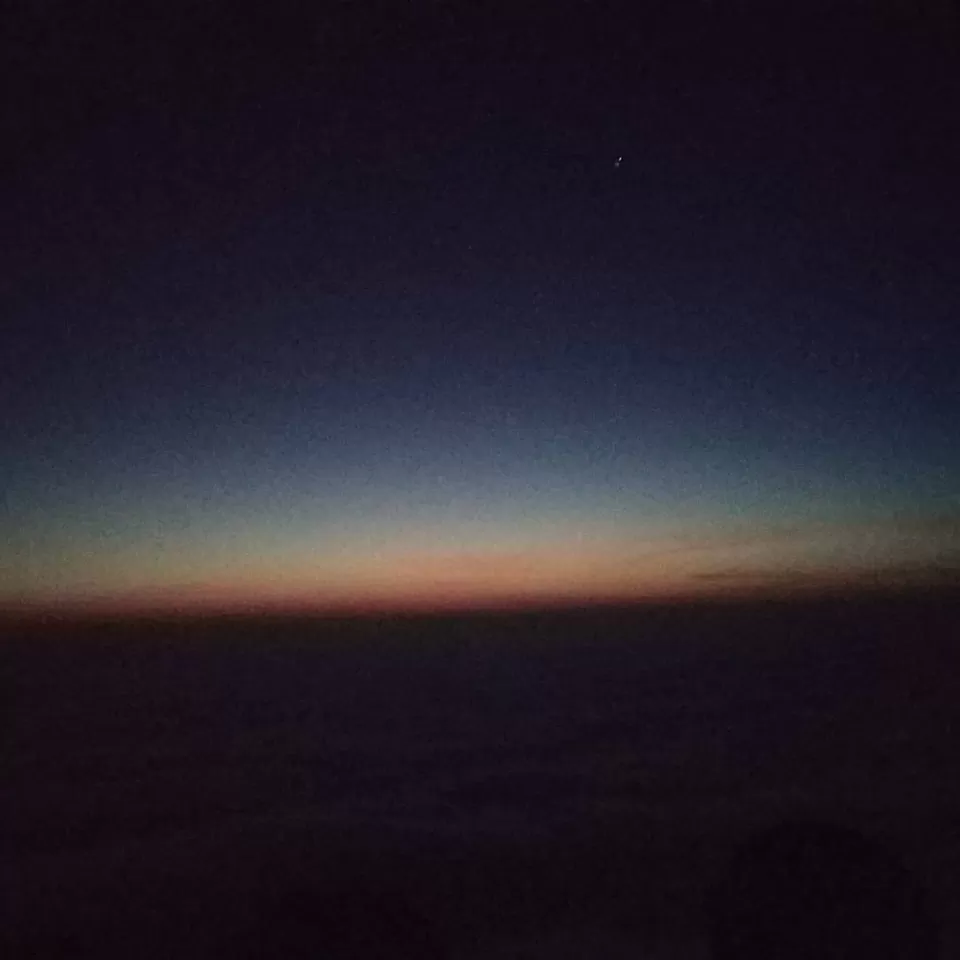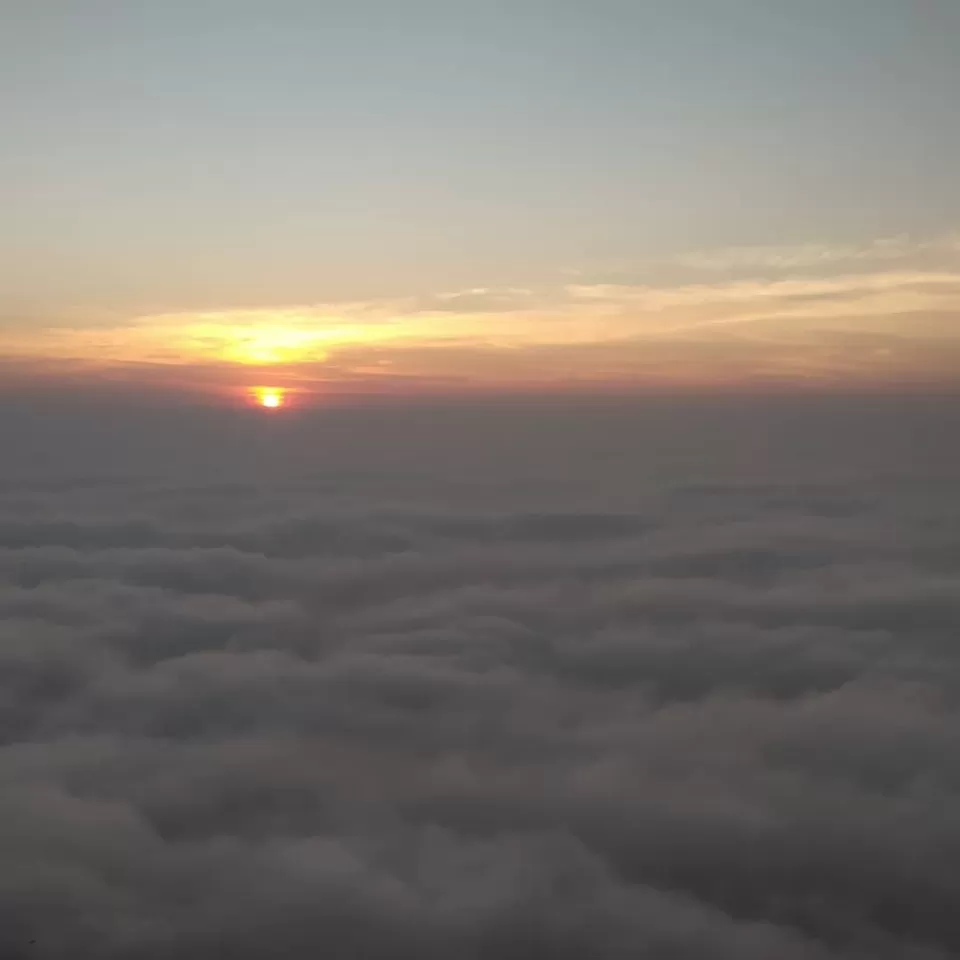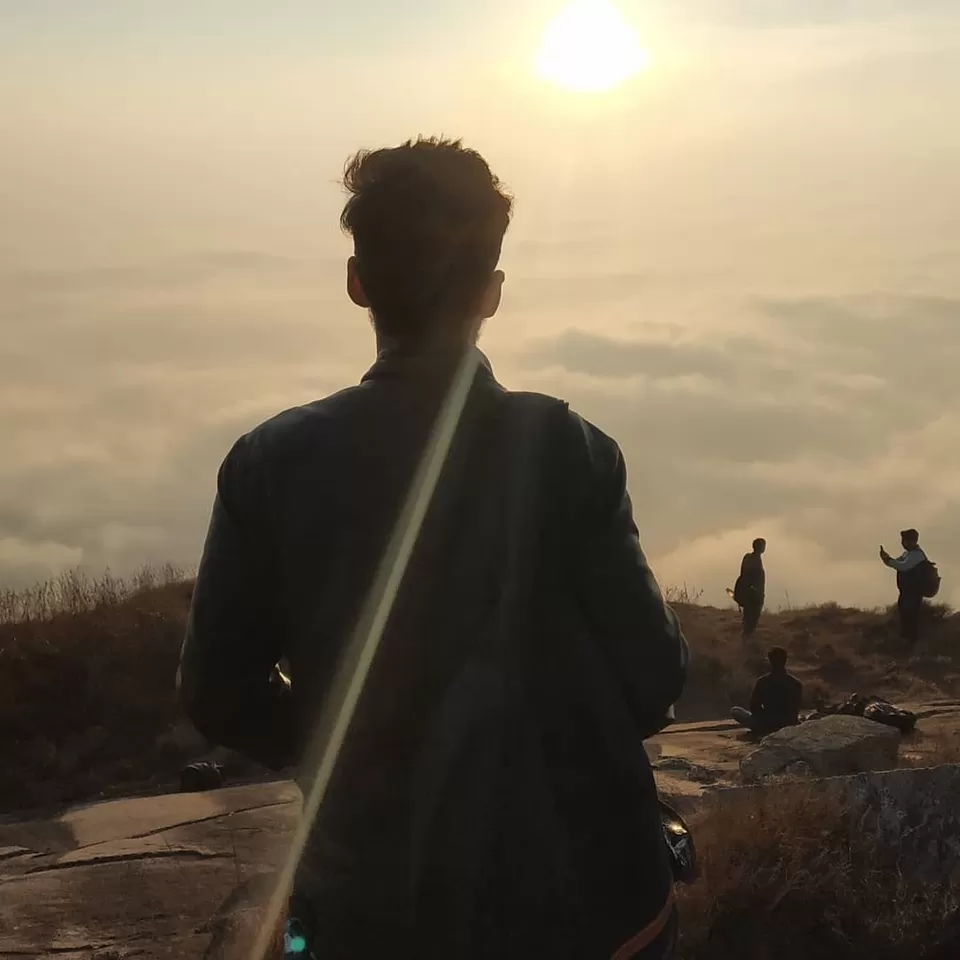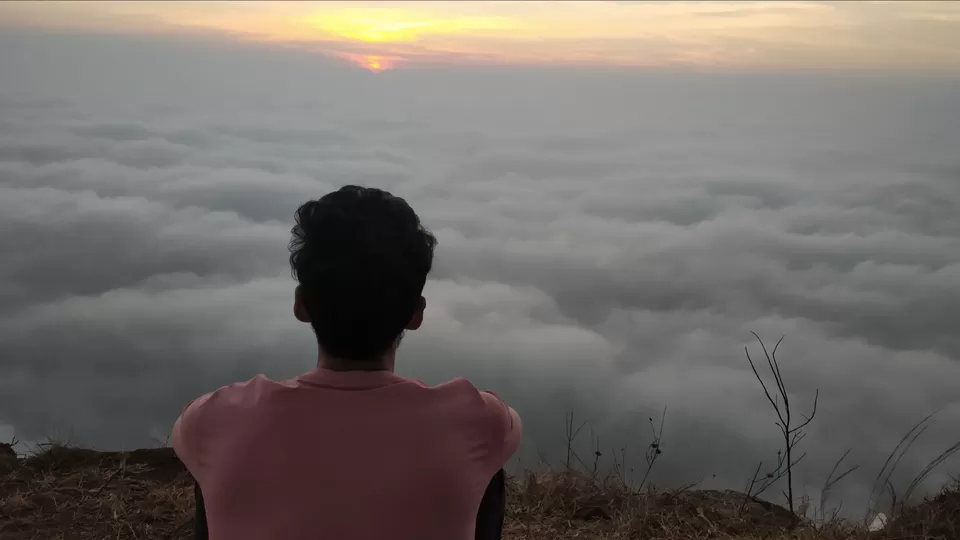 Bhoga Nandishawara Temple->
so came back and went toward Nandishwara and on the way visited paragliding camp where you can do solo paragliding with five day training and 15000 cash(which I will do) so Nandi ji temple it was very nice temple and architecture of the temple was breathtaking as you can see in the picture there was a pond to in which an tortoise was there, we met different people there pandit ji has told us about the place then we left to different temple.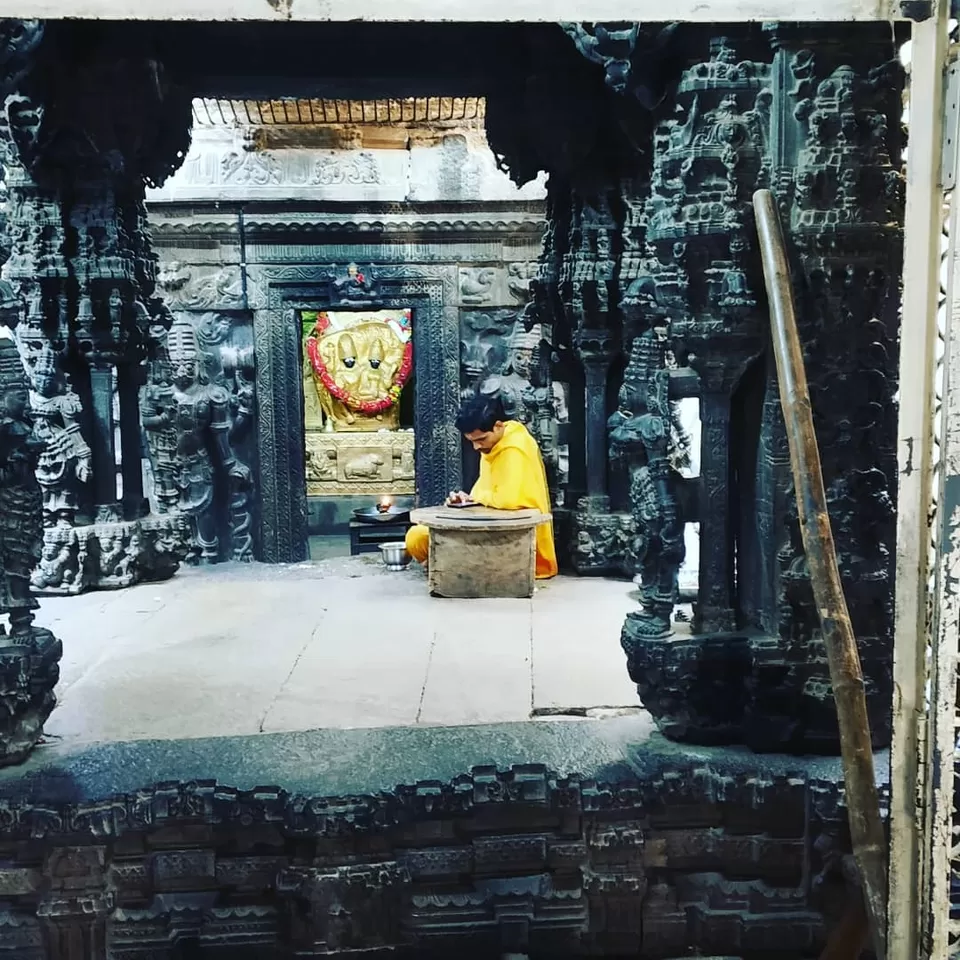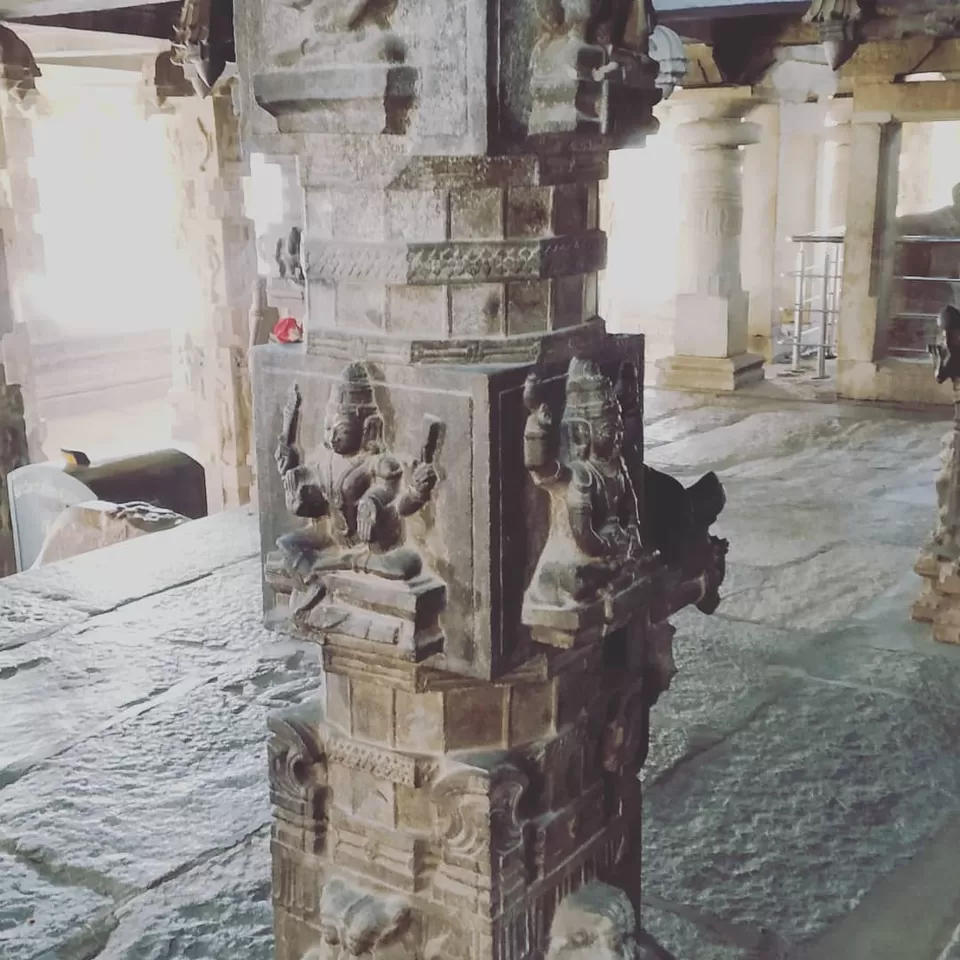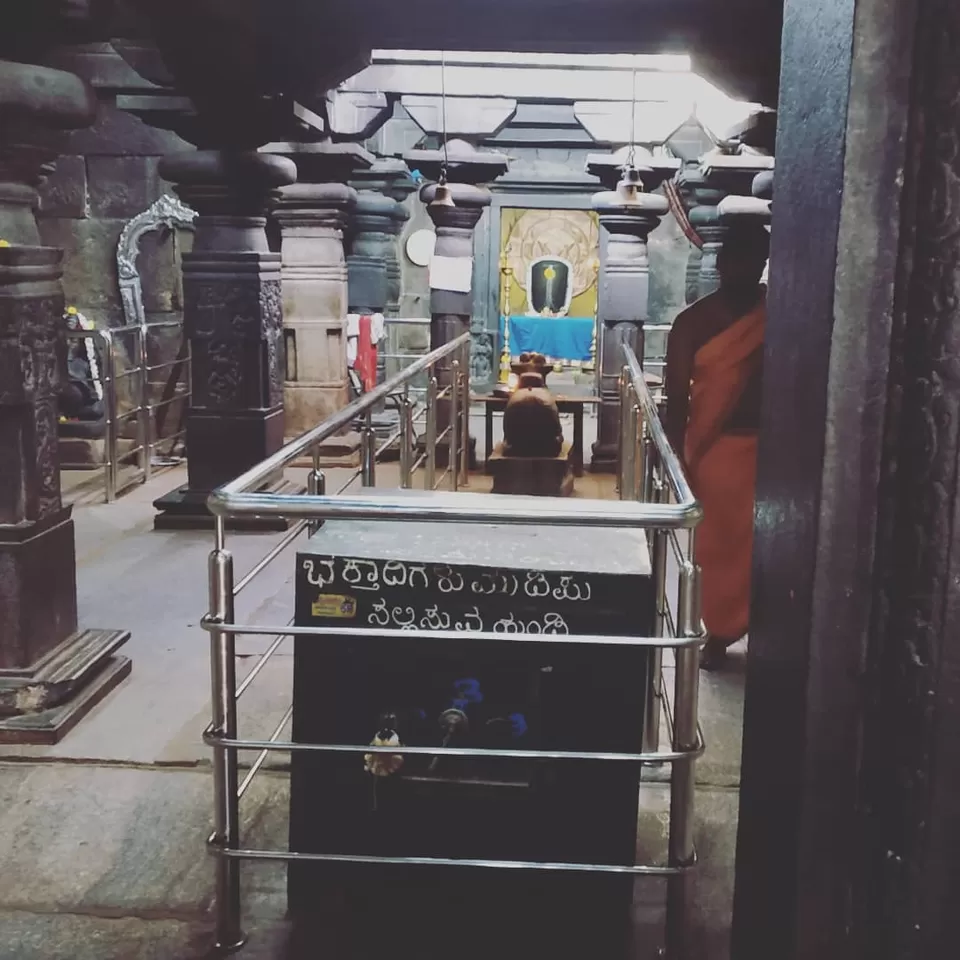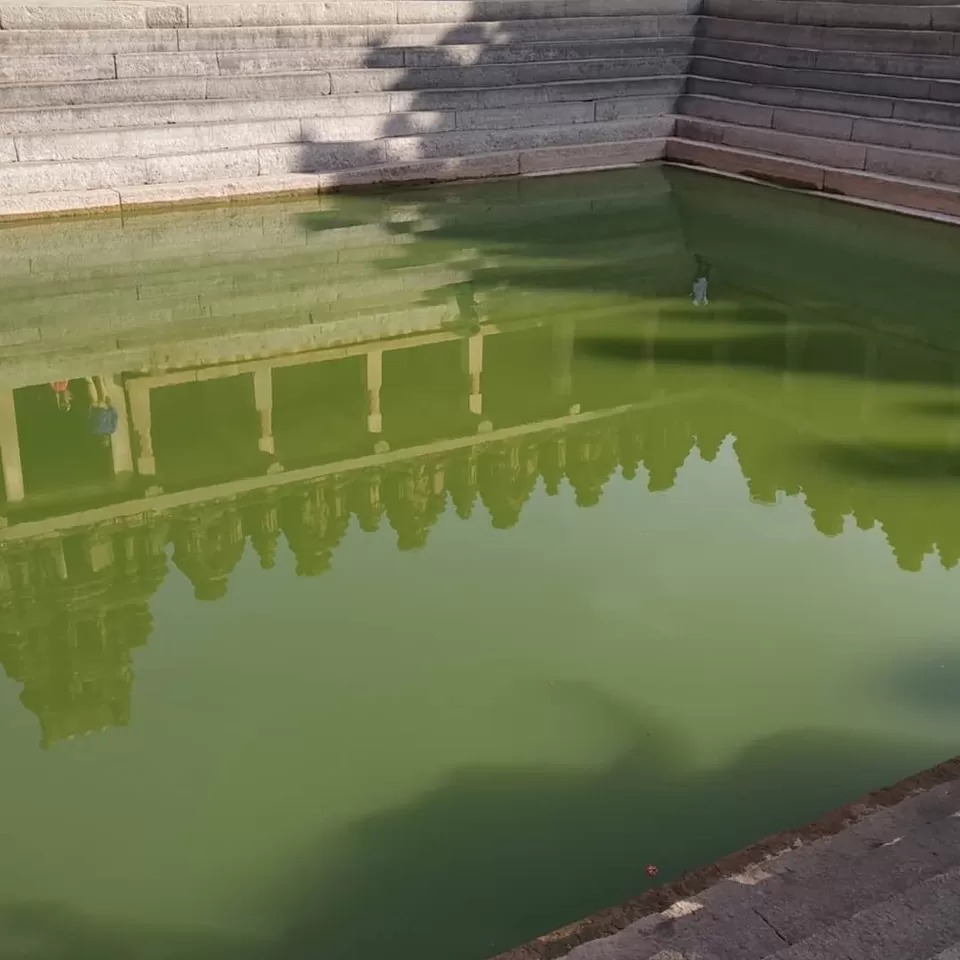 Nakoda Parashnath temple->
so after visiting Nandi ji temple, we went to Nakoda Parashnath jain temple where you can find 117 different statues of Lord Parashnath (23rd Tirthankar) in Jainism. Taking pictures were not allowed there so there is only one picture which I was able to take not a great one but you can see the structure of the temple which was awesome.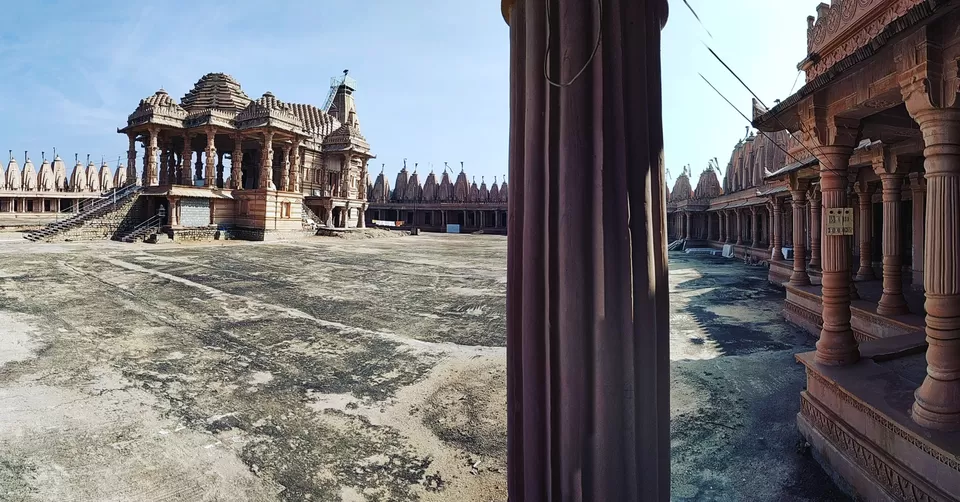 After visiting Nakoda Parashnath temple we went to a bangalore where we visited a nice Rajasthani restaurant near kundalhalli gate where we had Dal bati(80 rs) per plate on Saturday/Sunday only. So my I end my trip here, will write about my another trek. Till then bye bye 👋... Happy Trekking.