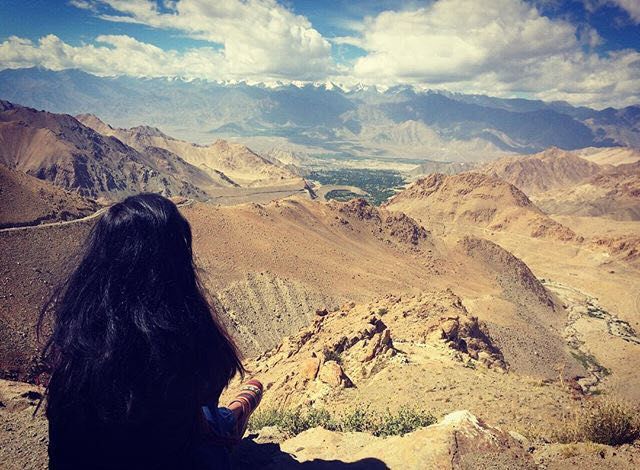 h
Kargil is in Indian state of Jammu and Kashmir, it is the largest town in Ladakh after Leh. Last year I check listed the major destination to Leh Ladakh.
My friend and I traveled with our moms, as though a lot of people consider it is not a good thing. I thought why not I take her along as she has never visited the northern part of India. The journey made us understand even better and also I got to know her interests on what she likes and what she does not.
Kargil is a city deep within a high-sided river valley. The landscape looks more attractive if you climb to the little Central Asian Museum, which celebrates Kargil's former glory as a trading post on caravan routes.
Getting here:
By Flight:
Option 1-Kargil's nearest airport is Leh , Kargil is 138km from Leh airport. Consider hiring a vehicle to get here.
Option 2- you can reach Kargil via Srinagar airport too. The distance is 203km away.
By Road:
Road ways are the most common way of transport to reach Kargil, Drive through Srinagar. The drive way is via Sonamarg-DrasKargil.
5 must places to visit in Kargil.
1. Drass War Memorial:
We arrived at Drass early in morning, as we travelled overnight from Srinagar. This is the must and the best place to visit, the memory is constructed in the memory of the martyrs who sacrificed their lives in the Indo-Pak war that took place in 1999. There is also a gallery with the photographs. Drass is also coldest inhabited place in India. The weather was real chilly and we got our jackets on the moment we excited the bus.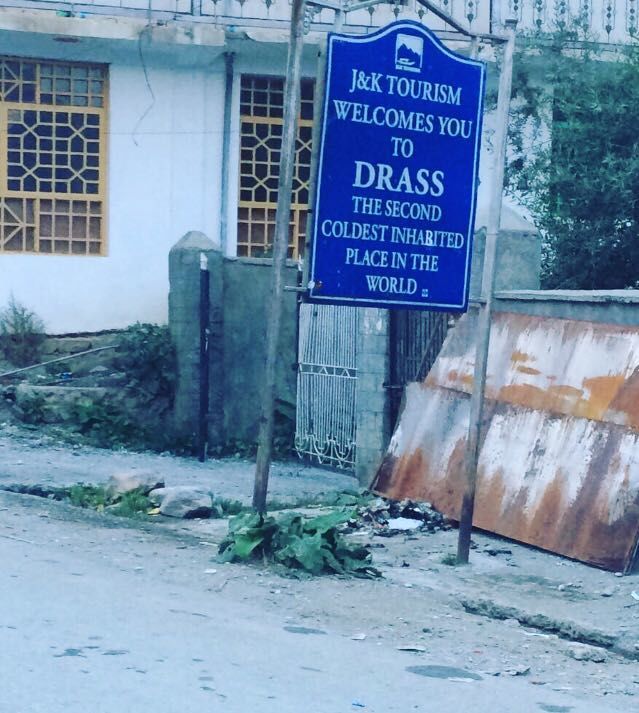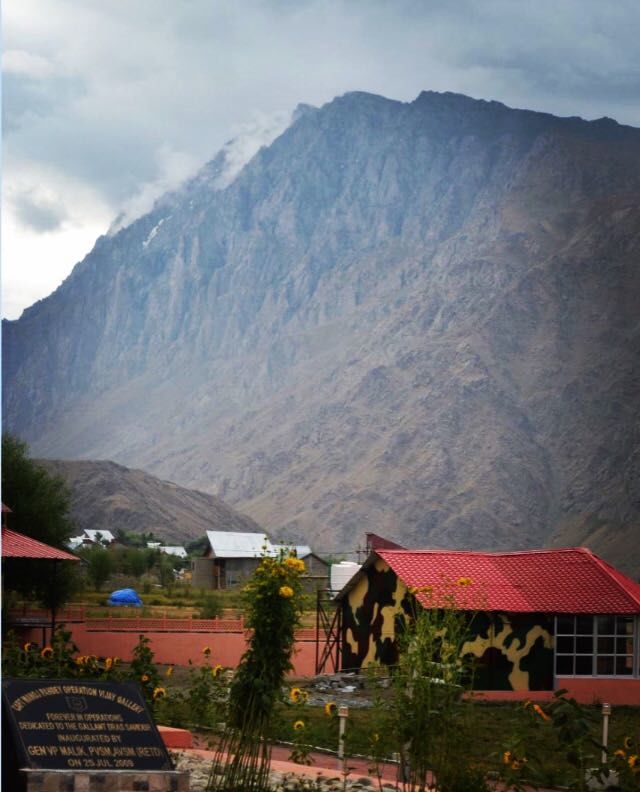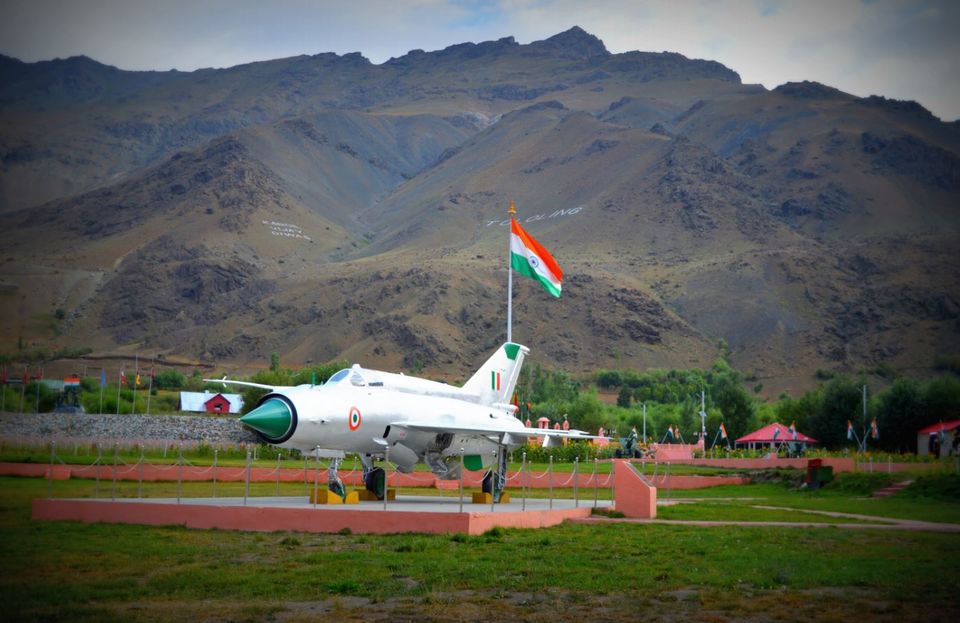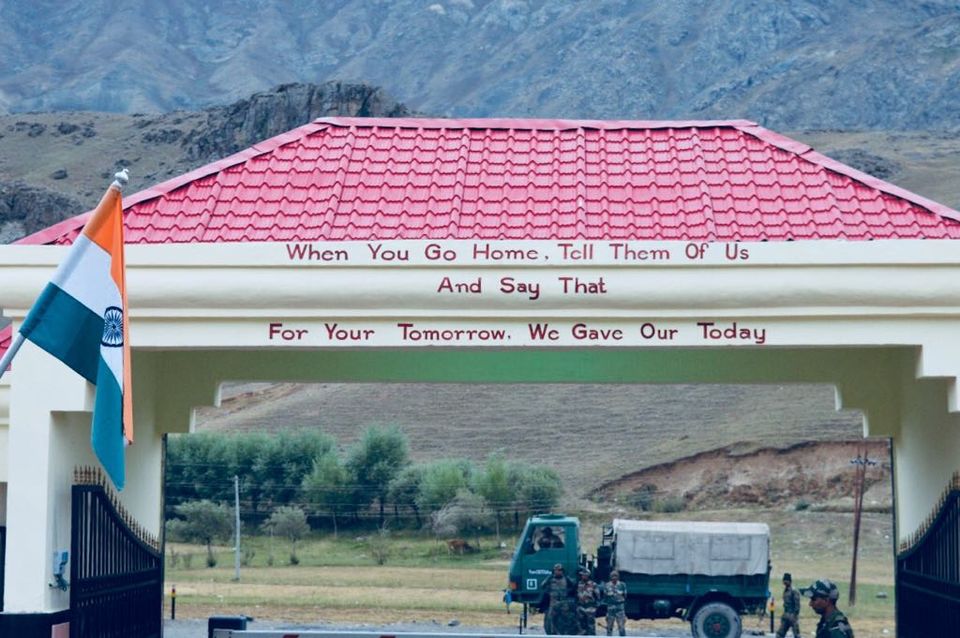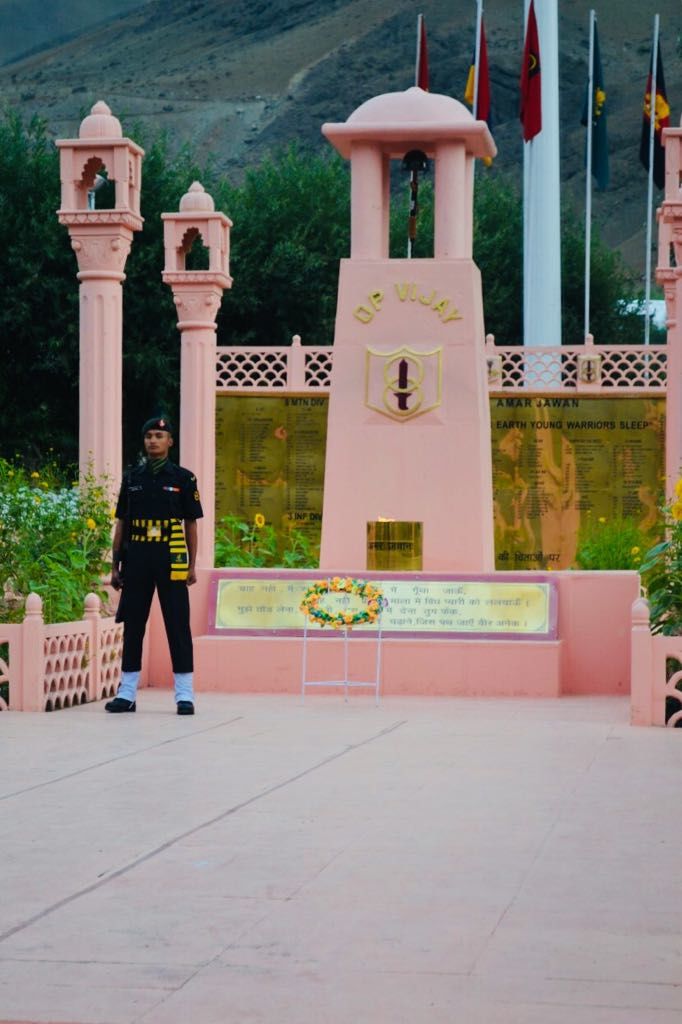 2. Lamayuru Monastery
This tibetian monestry lies in Leh district and it is located towards highway on Srinagar-leh.
this monastery is home to more than 150 monks and houses a rich collection of artifacts, wall paintings, thangas, statues, carpets and an impressive 11-headed, 1000 eyed image of Chenzing. Apart from the monastery, Lamayuru also attracts tourists for its beautiful landscape which is quite similar to the lunar territory. Although it's quite remote, it is a favorite jaunt for photographers and trekkers.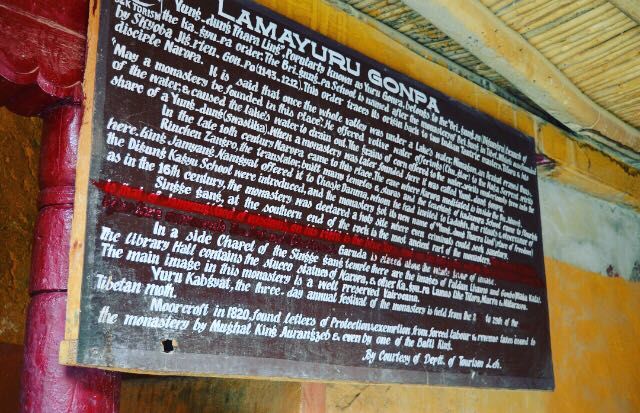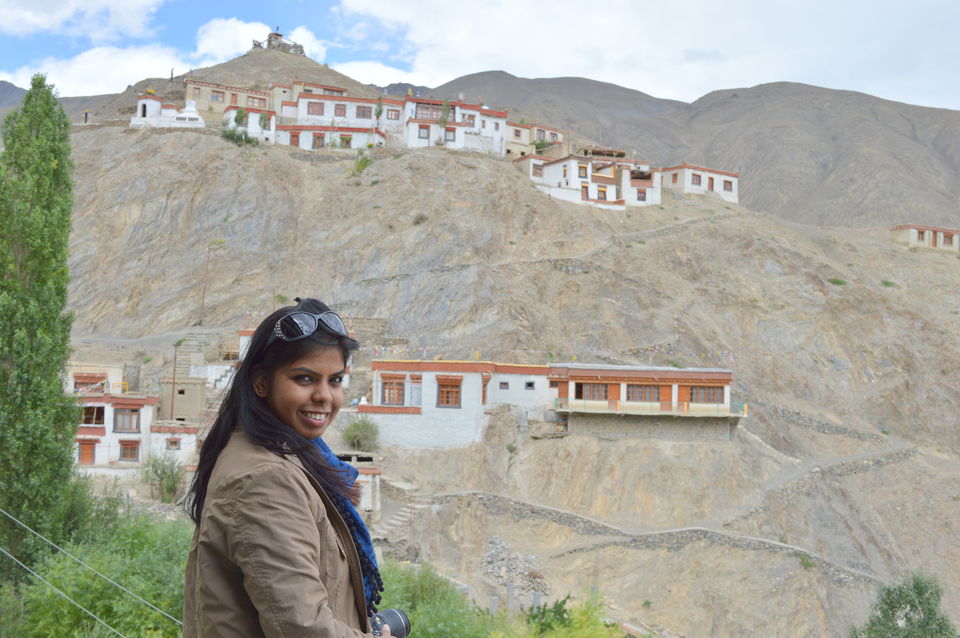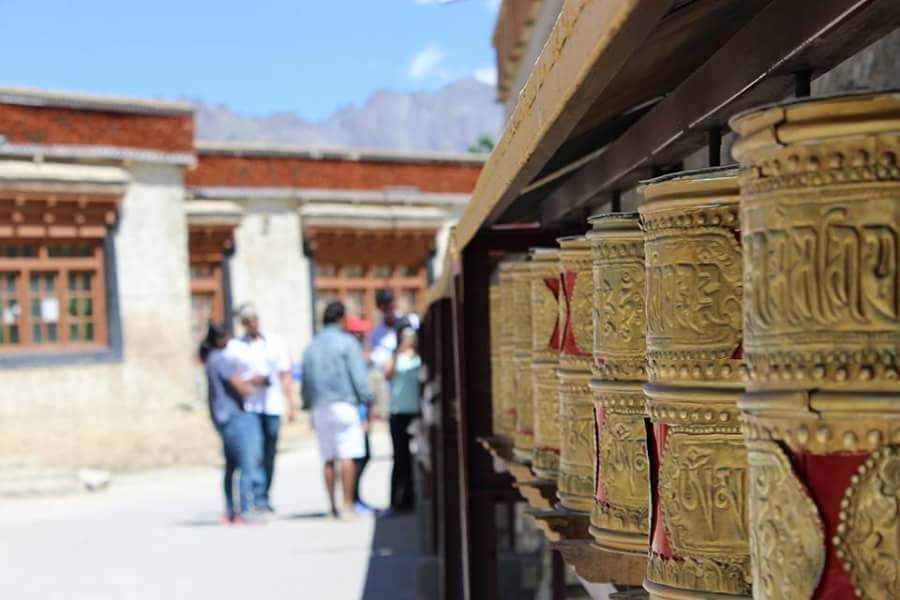 3. Hunderman Village
This village is the most popular tourist sightseeing at Kargil, the village is located amidst the mountains, over the line of control. This place has a history from the time of separation of India and Pakistan. The village is vacant for many years . The village is turned into museum to provide information on the ancient history of the village. Also you can find some antique things that is displayed at the museum. The one thing i found really best is the kids of Kargil, they are extremely cute and adorable.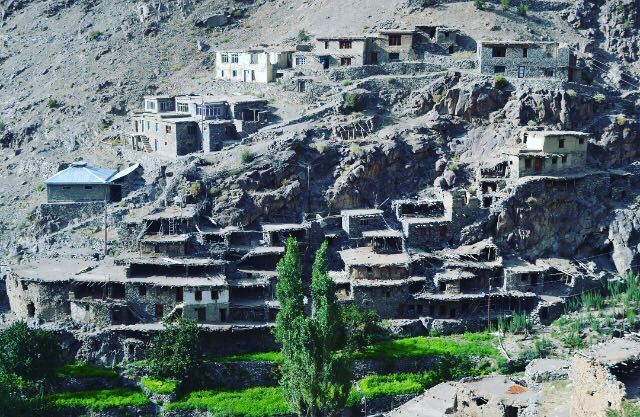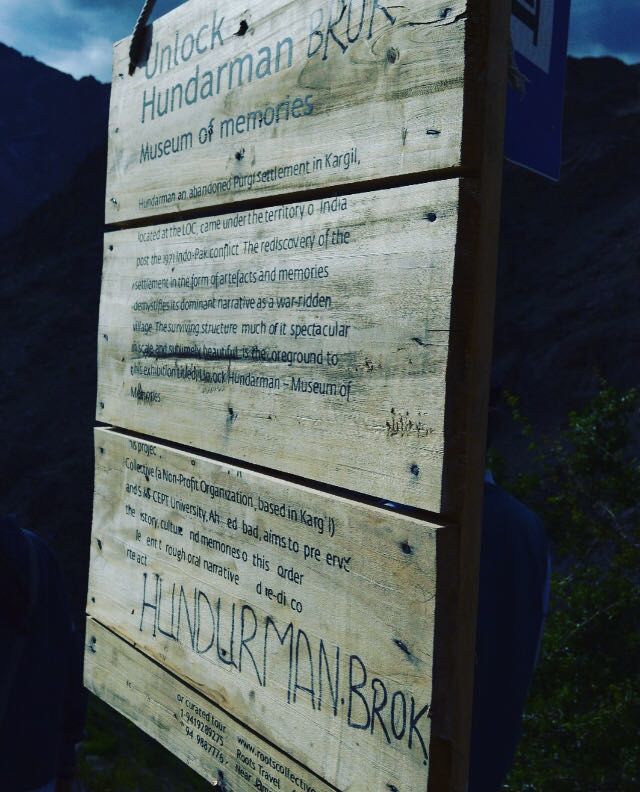 4. Bridge on Indus valley:
If you are on your way back from Hunderman, you will not miss the sight of the Bridge that connects to Leh Kargil road. Stop over if you wish to view the valley of river flowing through and experience the moment.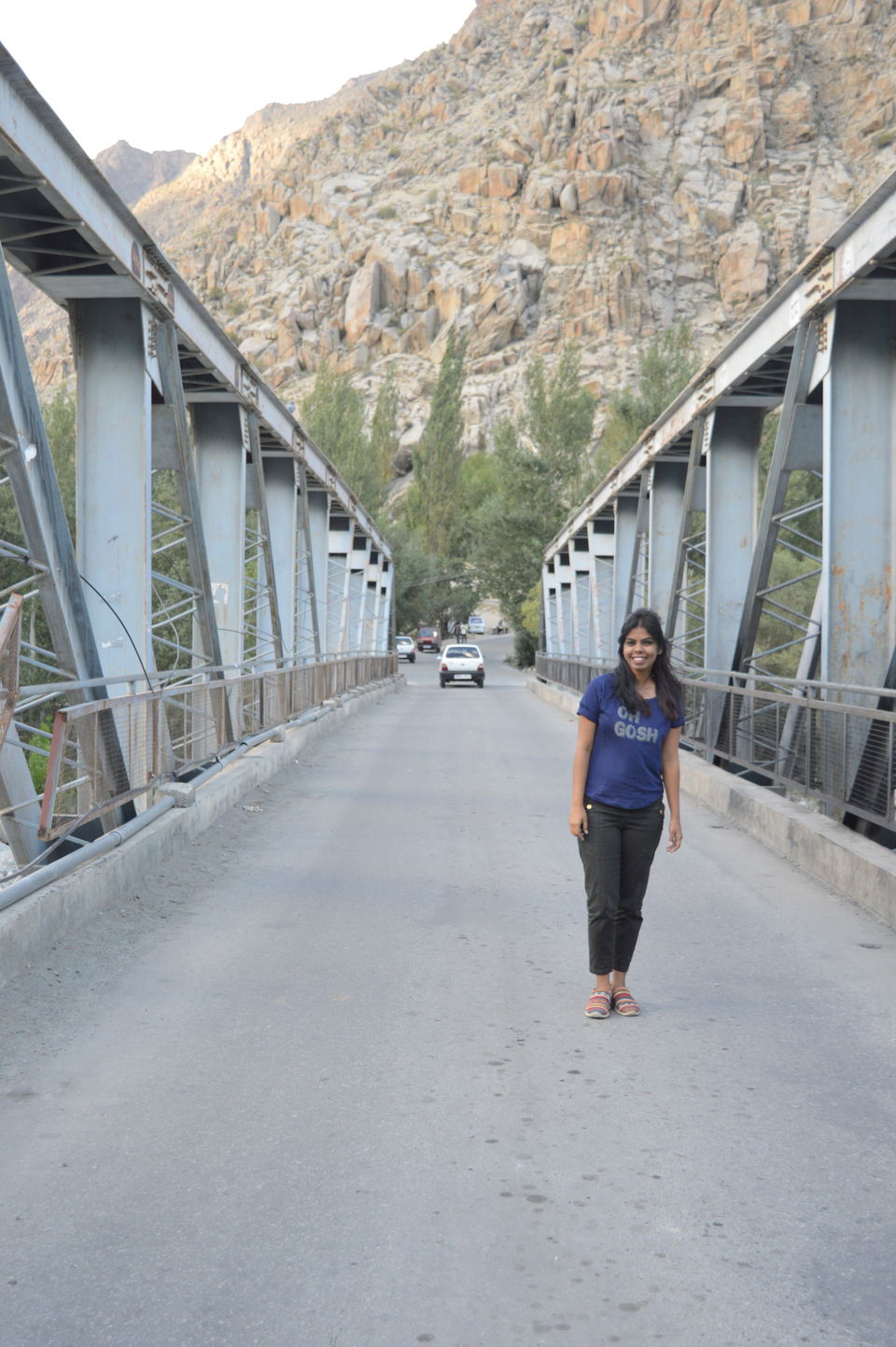 5. Mulbekh Monastery
This beautiful monastery has two gompas are of Drukpa (new Buddhist school) and Gelugpa (old Buddhist school). It has the 30 ft long limestone sculpture of Maitreya Buddha which has been carved onto the rock face. The sculpture of standing Maitreya Buddha overlooks the National Highway between Leh and Kargil. its also known as "Future Buddha"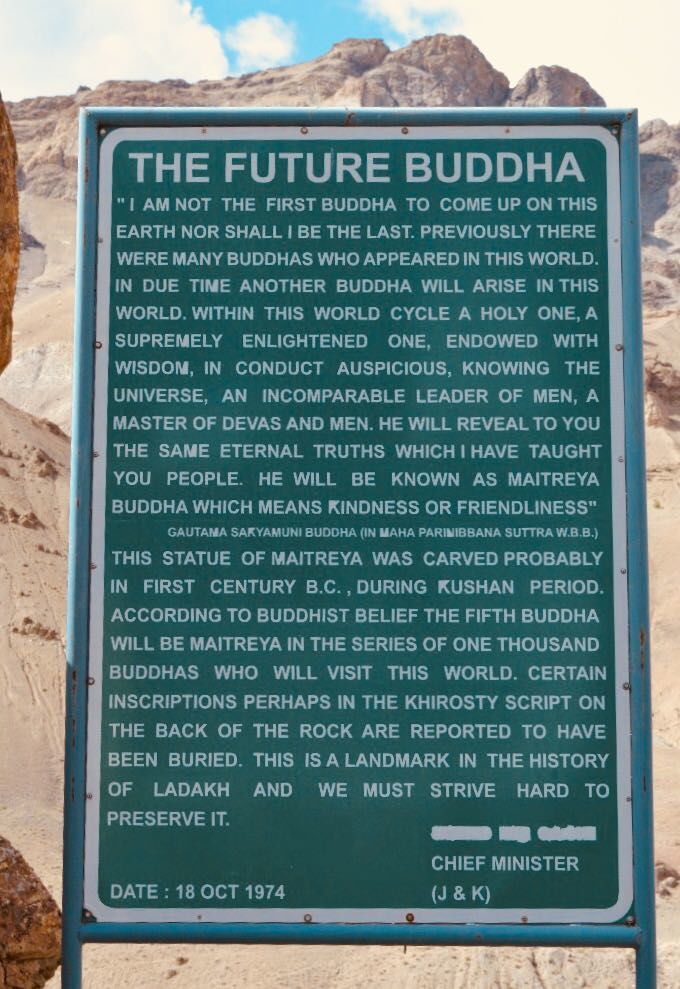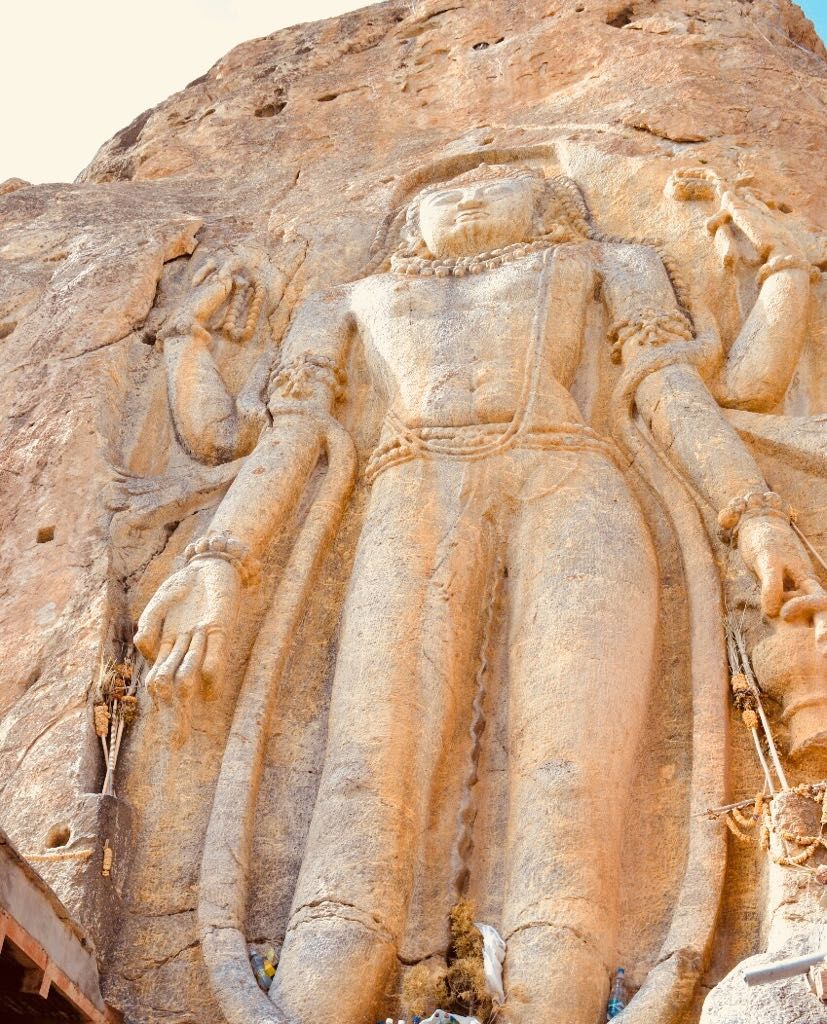 Cheers,