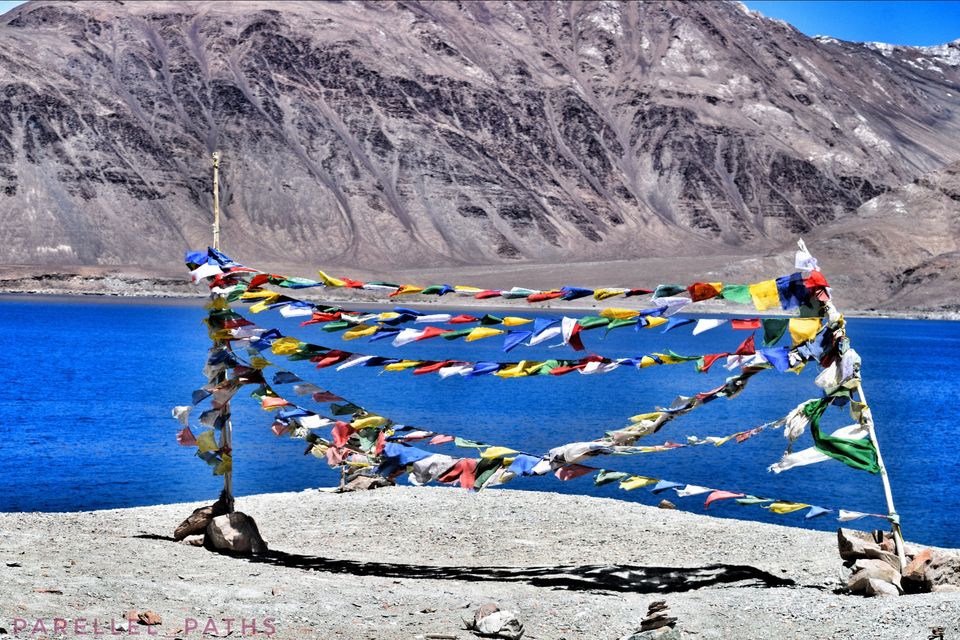 I started my from Delhi, I was planning my Ladakh trip from very long time but it happened suddenly so I packed my bag and stuff and left with no itinerary and no plans. I left my home around 4p.m and I thought I'll take my first stop to Srinagar. But while entering to Chandigarh I thought I should stop here for a night and move early morning for Srinagar.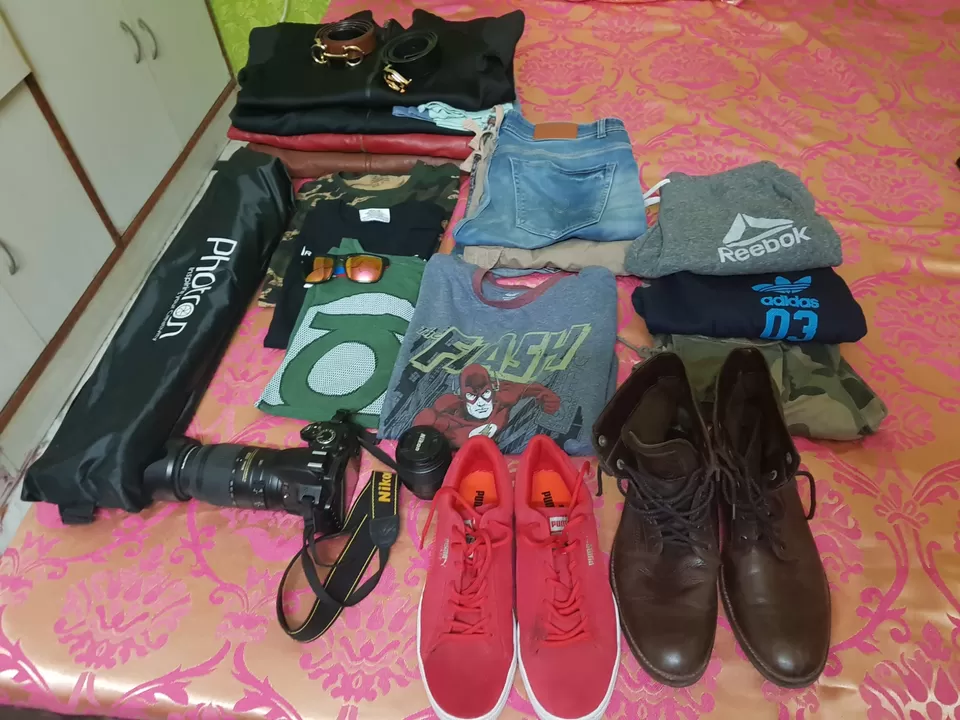 I left early morning from Chandigarh and headed towards Srinagar. It was a bit long drive approx 500kms and I reached Srinagar around 9p.m. I had no bookings of hotel there so I talked to a local person and booked a shikara for a night in Dal lake.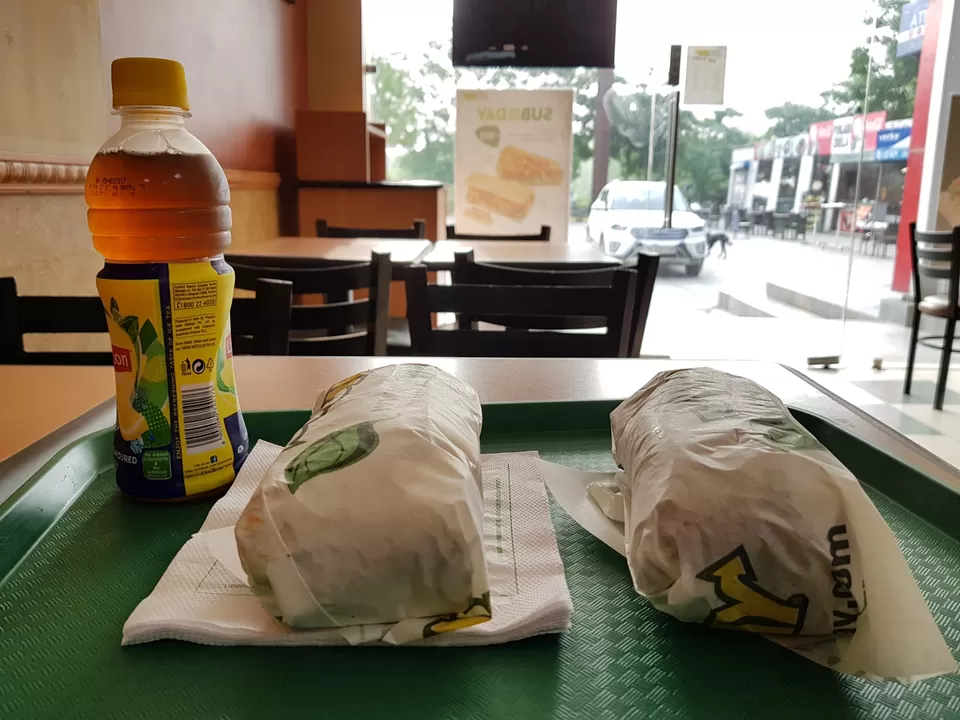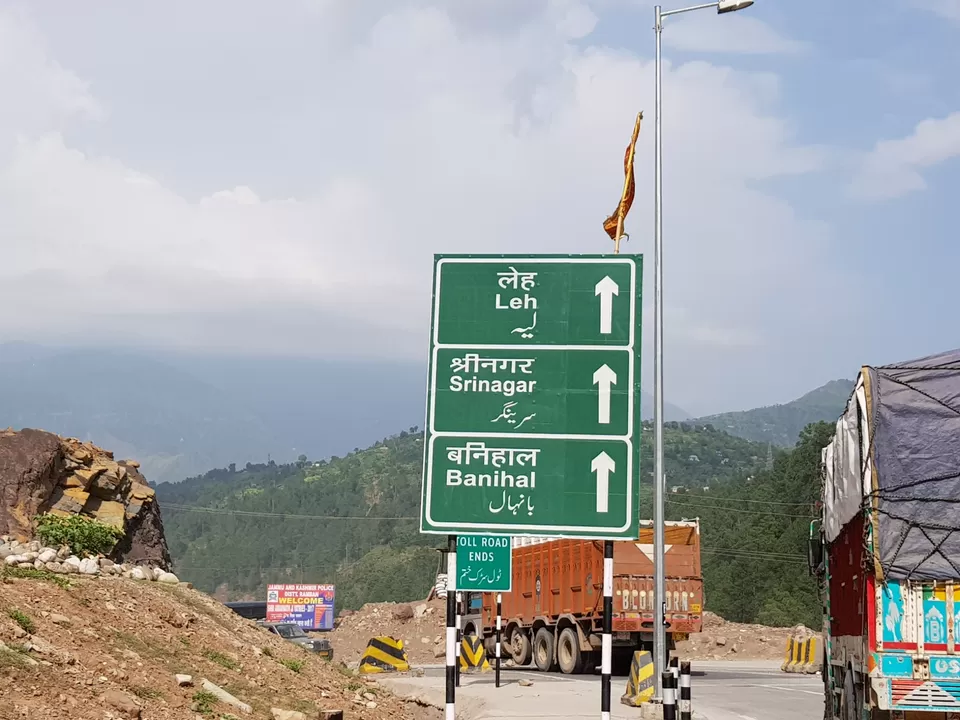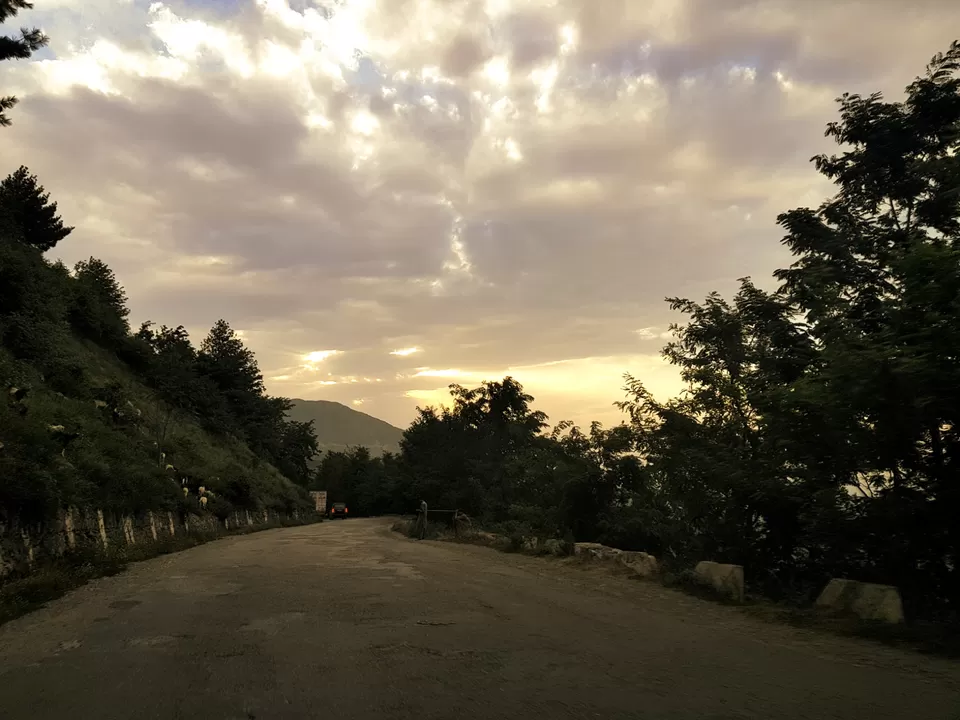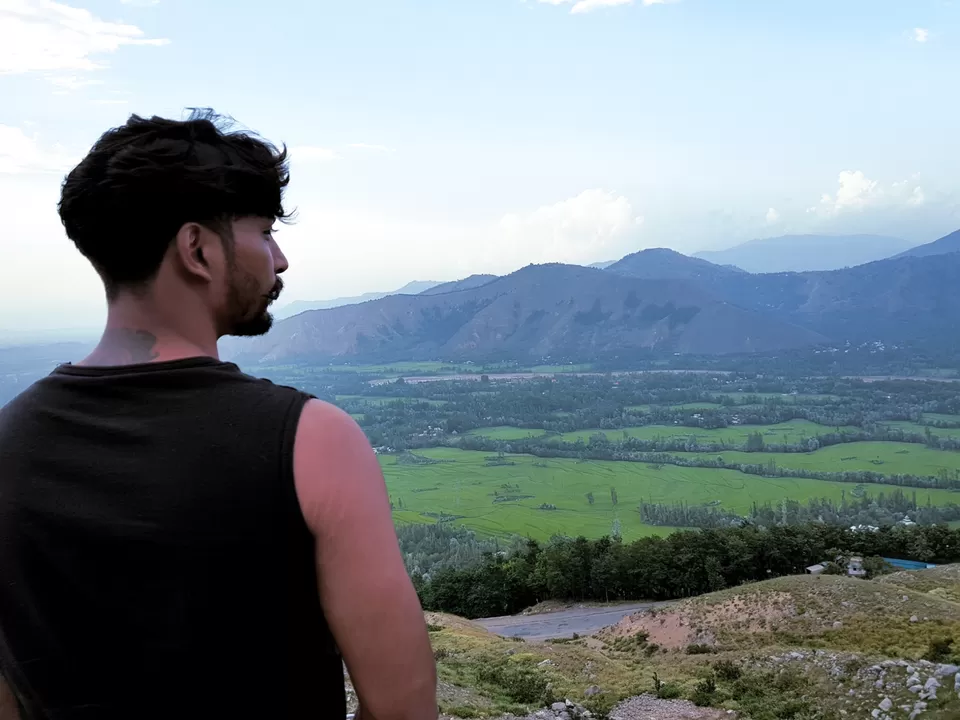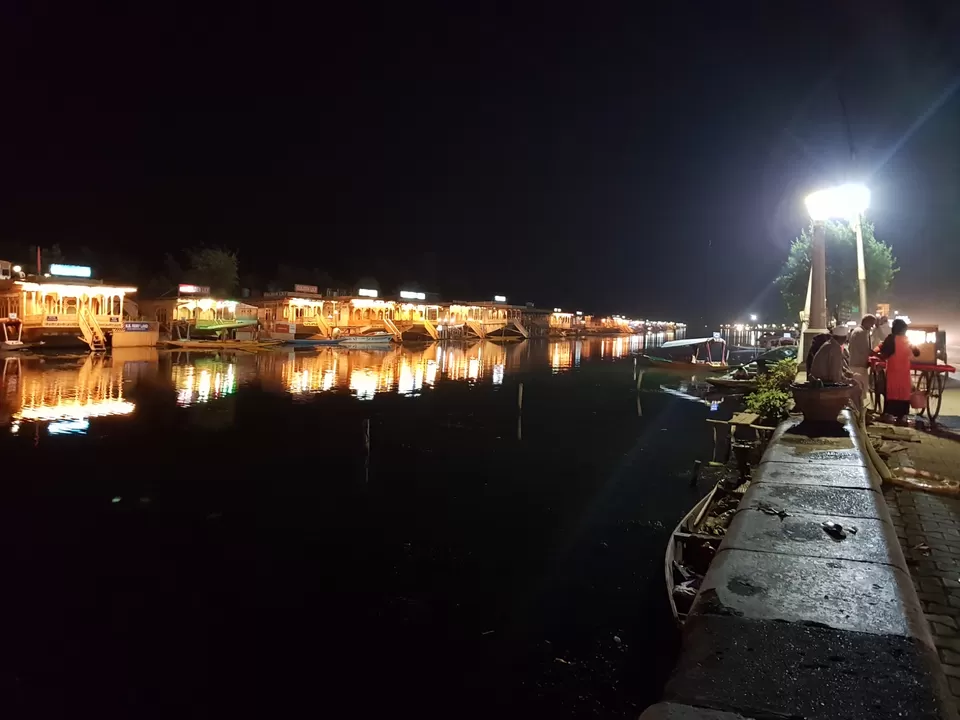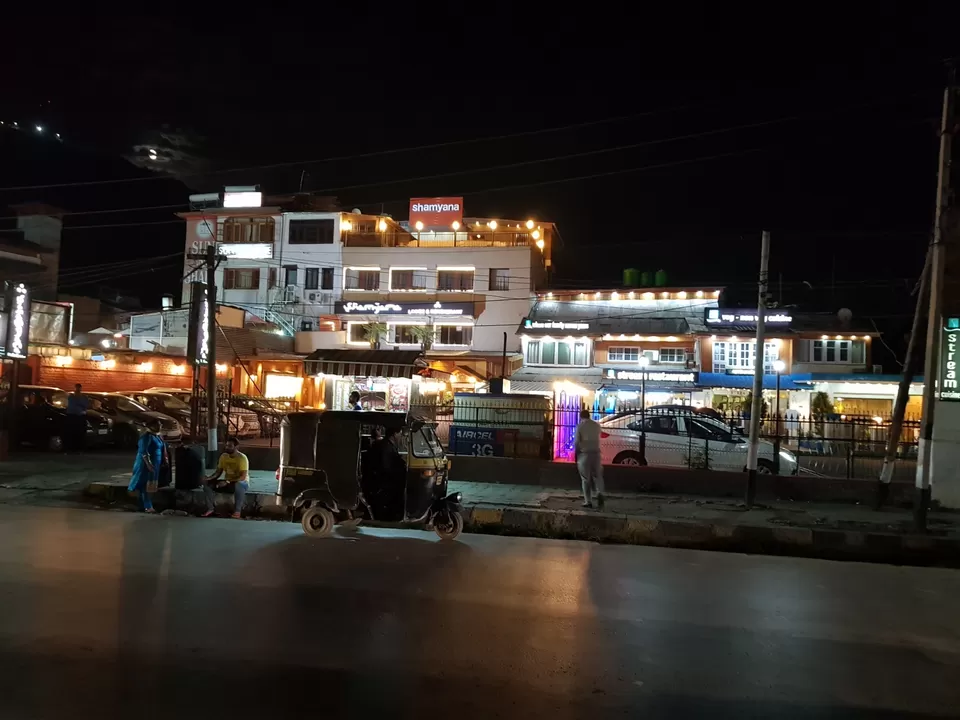 As a sun shines I left from Srinagar and starts my journey. Road was smooth so I was driving bit fast as I come zojila pass from there my off roading experience starts, melting ice falling stones and raining. Then I'll reach to Kargil War Memorial now became one of my favourite place, here I got to know about actual war and where our soldiers fought, felt proud to our Indian Army. Then I decided to stay Kargil.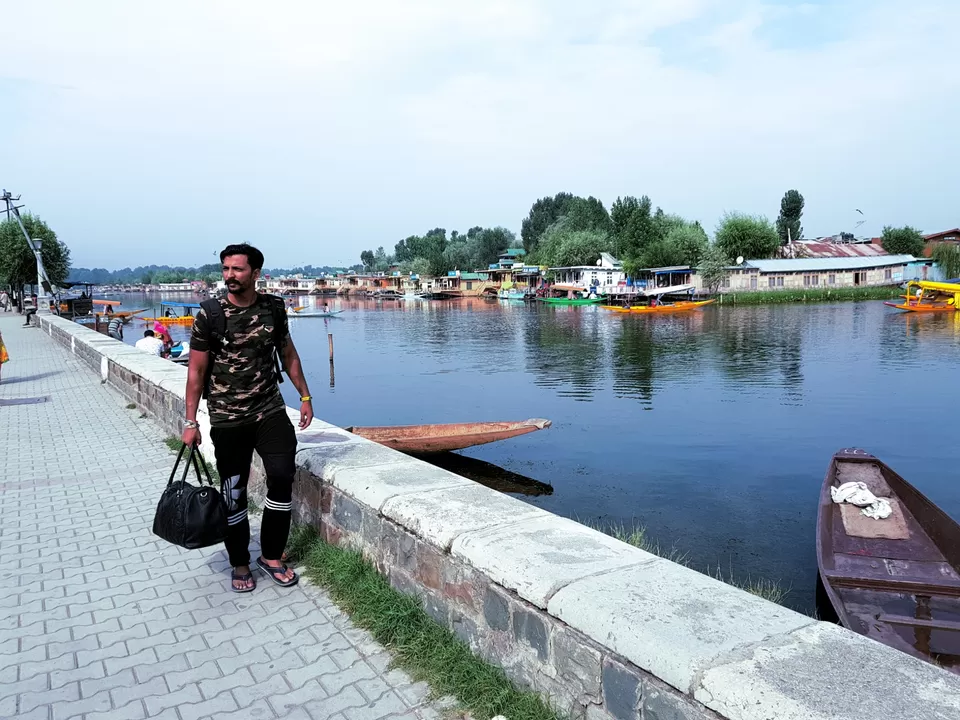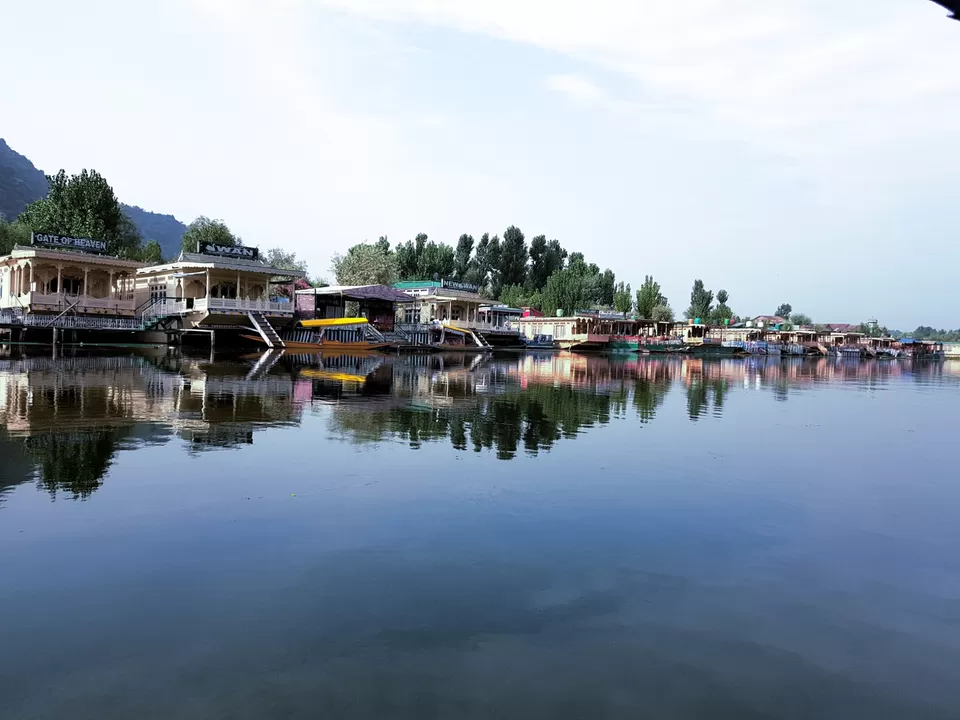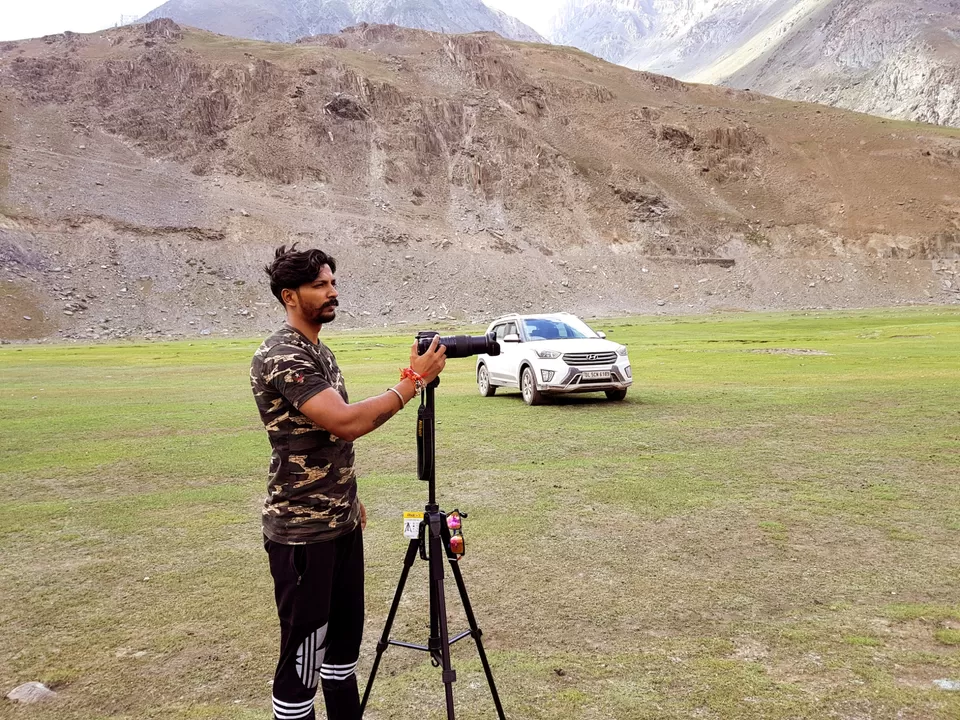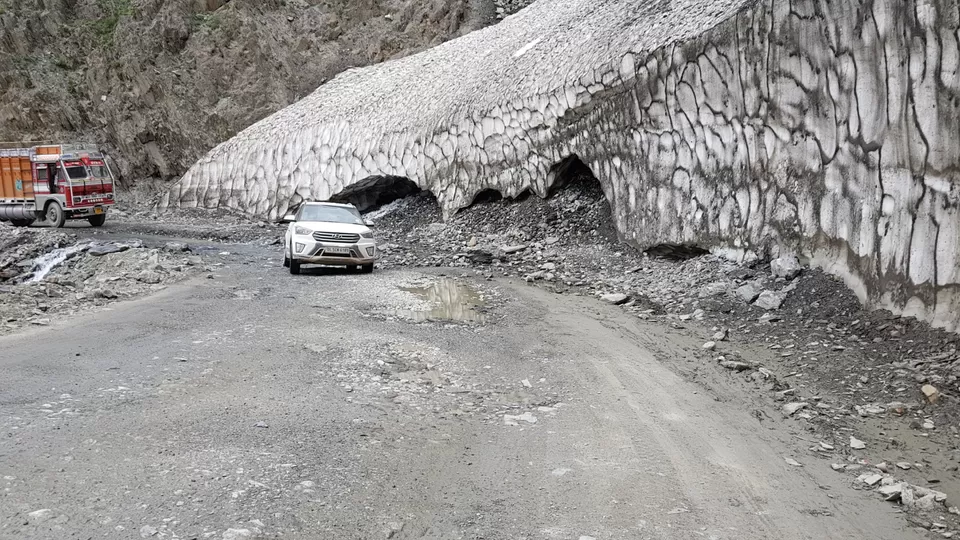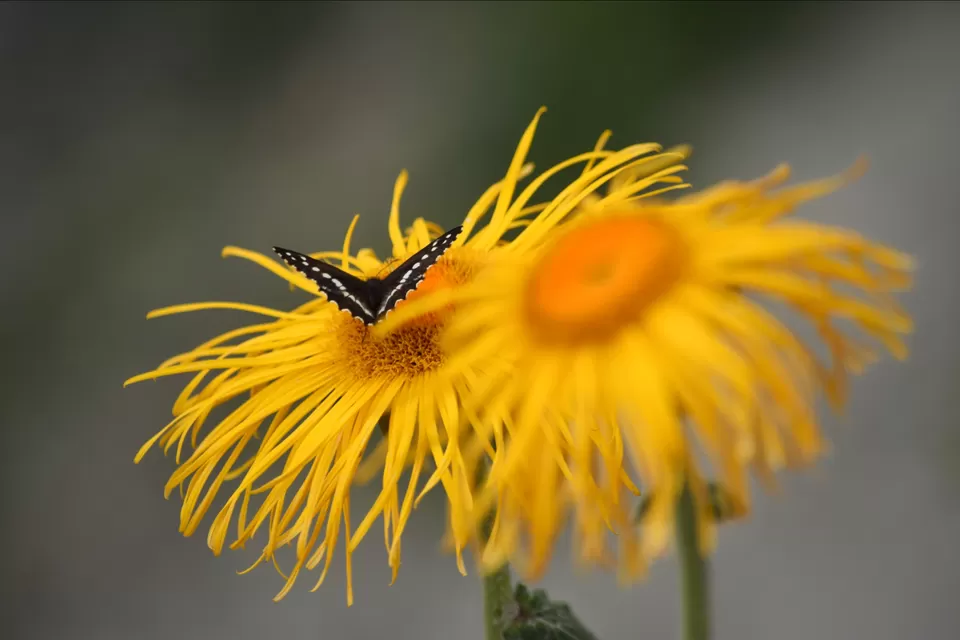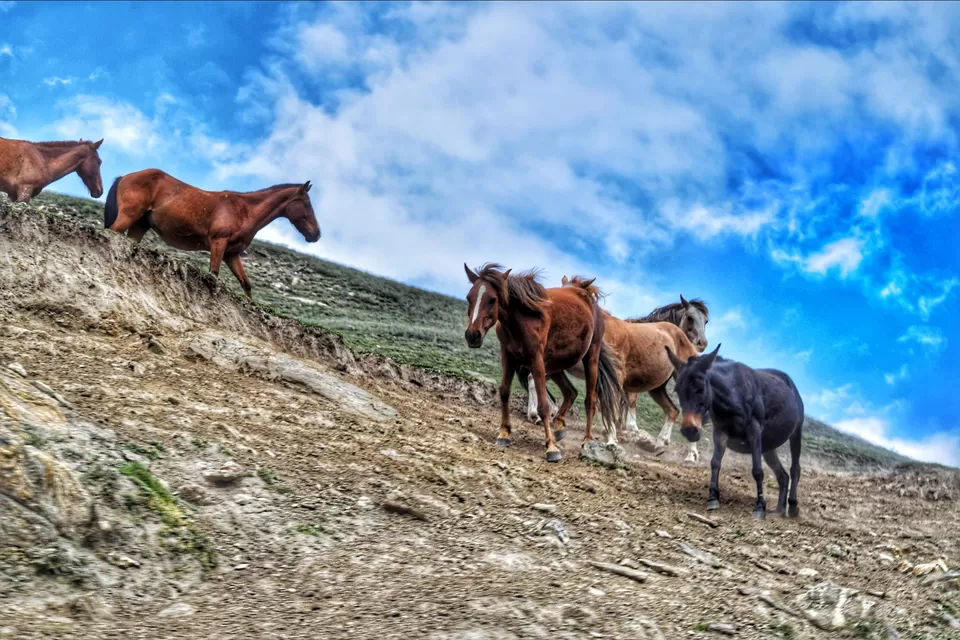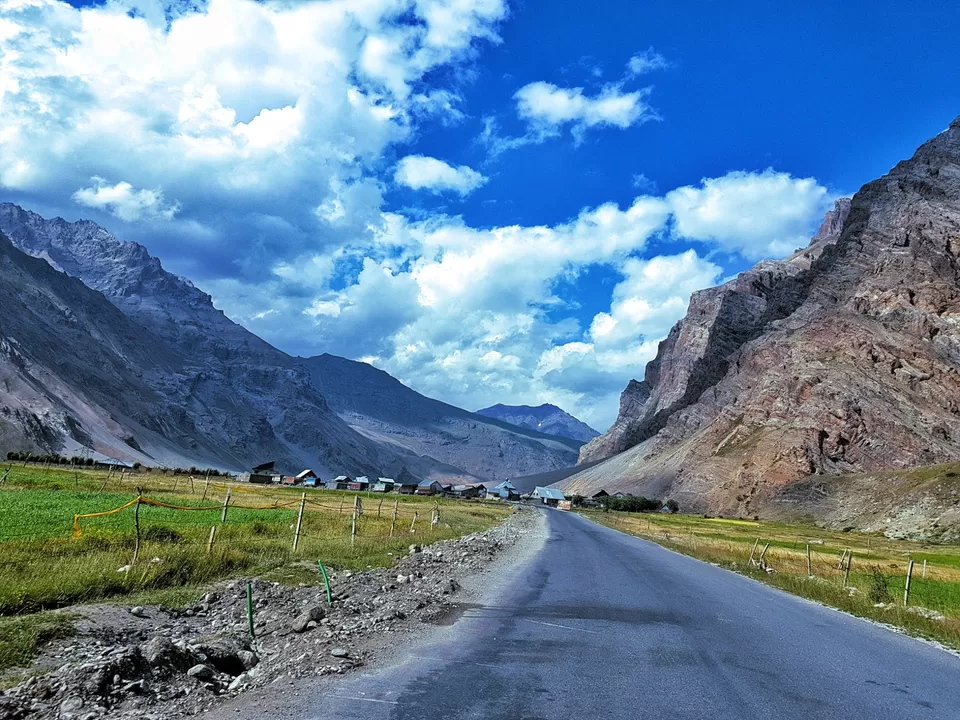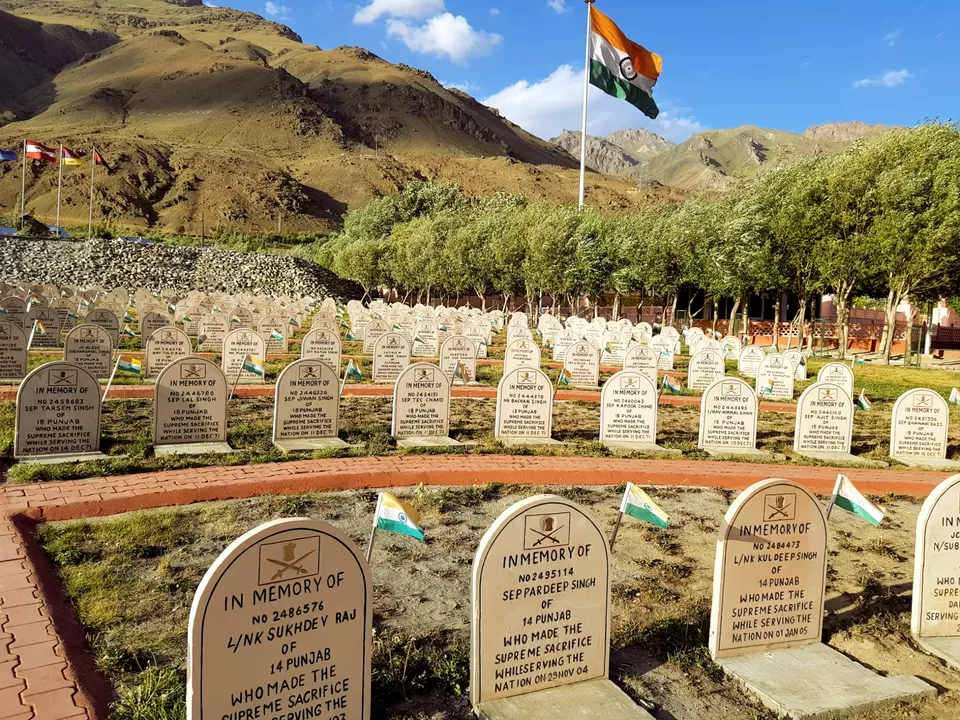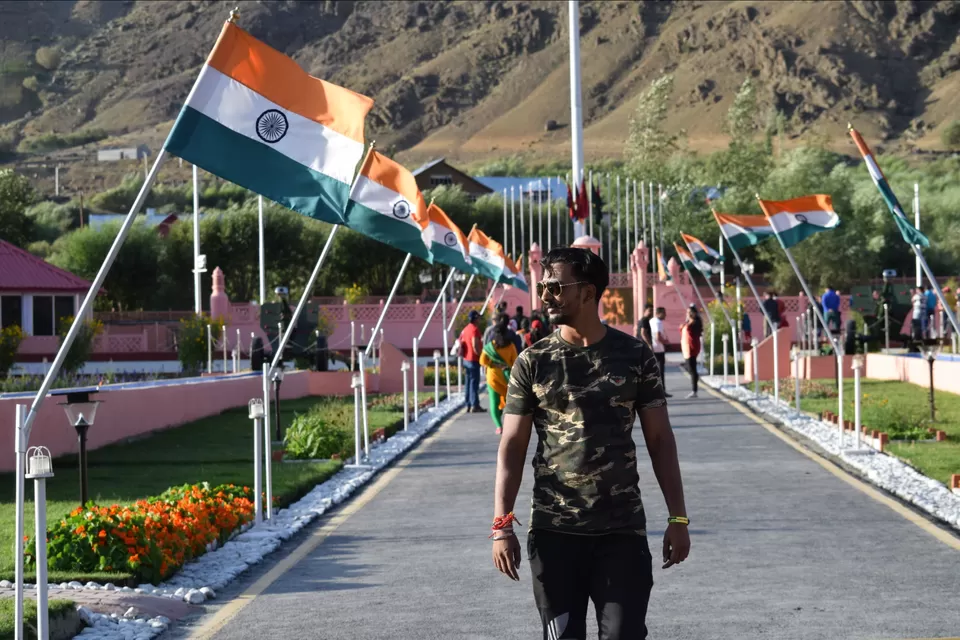 My drives starts from Kargil but before leaving this place. I went to the hidden village which I heard from locals, a village called Hunderman which is occupied by India from Pakistan in 1971. So I went to this abandoned village and I found doucuments and some stuffs that people used in their houses. This place was incredible but still not explored. I posted few pictures here in which you can see the documents and some other stuff. I spend some time here then left this place and headed towards Leh. In between I stopped at Mulbekh, Lamayure monastery, Magnetic hill, Gurudwara Pathar Sahib and last was Leh.