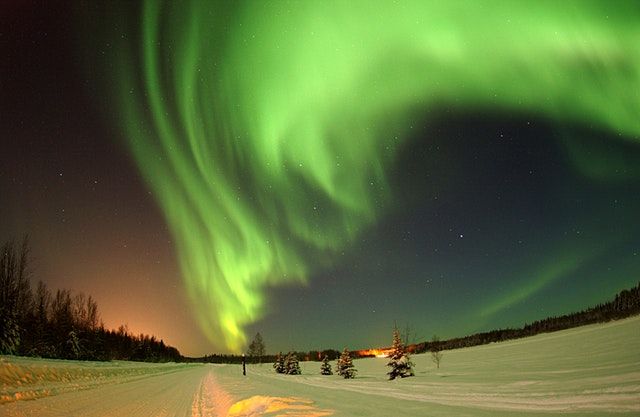 Have you ever heard travel freaks talk about places they visited? It is an absolute delight for the ears. Isn't it? Some people are so good with the narrative that, makes us fall in love with that place. Two things are imminent when you hear such things. The first thing being, you would want to go to that place. And the second thing is you can't help, but the desire to visit is all over your head. Either way, you are sinking in.
One such conversation with a hodophile led me to this wonderland. It is a city that is best known for its Midnight Sun phenomenon. Yes, you guessed it right! Oh, what could it be? It is indeed Anchorage.
The Anchortown
Alaska's largest city, Anchorage, is the place where you can get to enjoy both Urban and Wildlife. Sounds exciting, right? Let me give you a glimpse of what this city has to offer.
From hiking trails to glaciers, the city has everything to lift your spirits high. Here are some of the places you can't miss out on during your trip to Anchorage.
Alaska Botanical Garden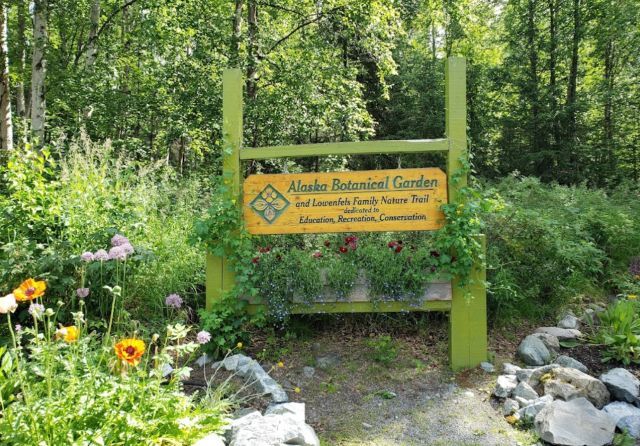 Fuchsias, Dahlias, and Begonias welcome the tourists coming to the city with their pleasing beauty. It is no wonder that Anchorage goes by the moniker "the City of Lights and Flowers.". In this context, you should never miss visiting the Alaska Botanical Garden.
It is a go-to place for every tourist visiting the city. The garden is everyone's favorite. It is also rated as one of the top three places to see in the city by ThreeBestRated®. Even if you aren't a fan of spending time watching charming flowers, you might still enjoy the walk through the garden. A good place to click some cool, colorful pictures for your Instagram profile, I would say.
Land of Adventures
Are you the adventure type? Then you have come to the right place. Trust me, you won't be disappointed.

* Trekking & Dog Sledding: A trek through the beautiful landscapes across the glaciers is breathtaking. What awaits you on your trek is Dog Sledding. An exciting ride through the snow-filled mountains is a fun experience you can't afford to miss.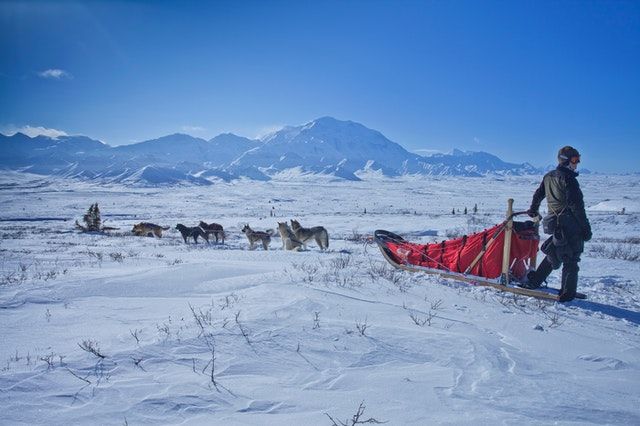 * Rafting & Kayaking: Pristine river waters would tempt you to embark on a kayaking journey through the river. A ride through the river can have a tranquilizing effect on you. However, If you feel like you are missing the adventurous part, try rafting. You are guaranteed an adrenaline rush.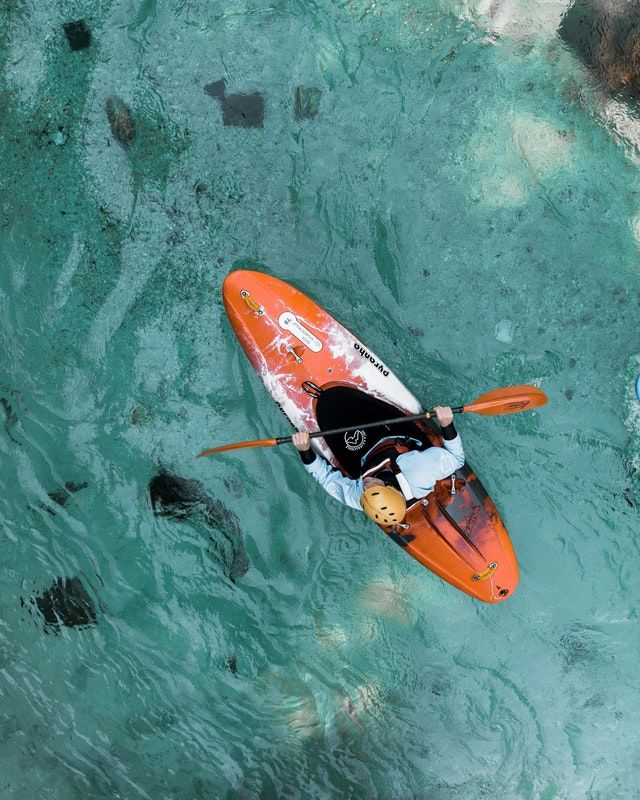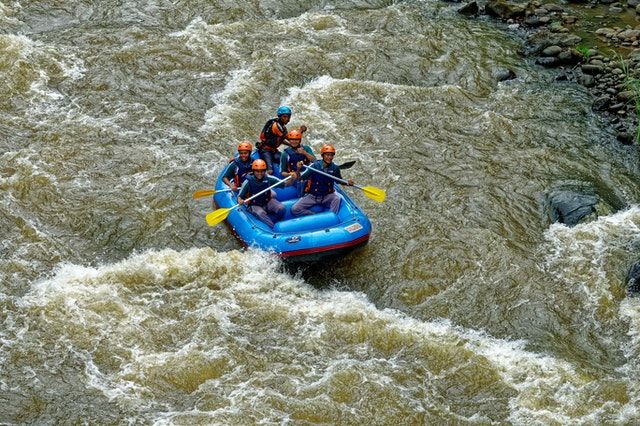 * Flight Seeing: Hiking through the mountains is exciting, but have you ever watched the wilderness high from the clouds? Flightseeing is quite popular among tourists in Anchorage. Soaring over the glaciers and mountains and seeing it from a high altitude is a sight to behold.
Wildlife Viewing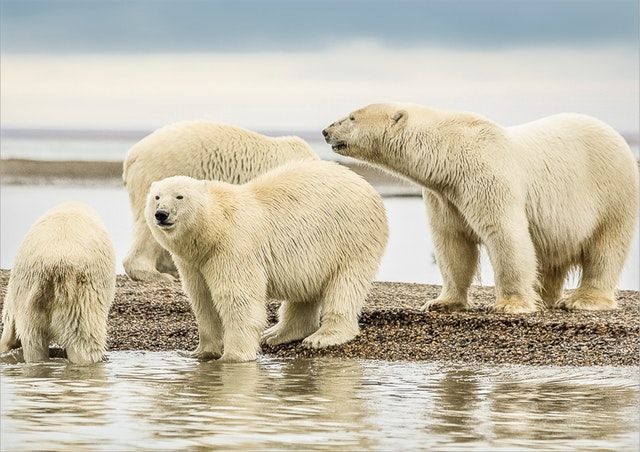 When it comes to wildlife, you get a chance to see more than 100 species of mammals and birds. Moose walking around in herds can be seen in most parts of the city. What is more beautiful is getting to catch bears fishing by the lake in sight. Here you can find all types of bears, which is a rare sight. Also, you could get close to whales by traveling on a cruise. You are going to love it as much as you love other activities.
Apart from all the adventurous activities and sightseeing, Anchorage has so much to offer in food & beverages. Also, make sure you visit the Alaska Native Heritage Center. It is where you get to feel the true essence of the rich cultural heritage of the city.
A trip to Alaska's Anchorage will satiate the traveler in you. Every moment you spend there will be etched in your memory forever.