London, the city of dreams. For me its home. It's familiar yet unknown. I have stayed there for quite some time before, but this time was different. I was exploring the streets, food, people, water, air, almost everything about the city.
It was a weeks trip, and I was working for most of the time yet managed to slide in some spare time for experiencing the city.
Places I visited -
1. National Gallery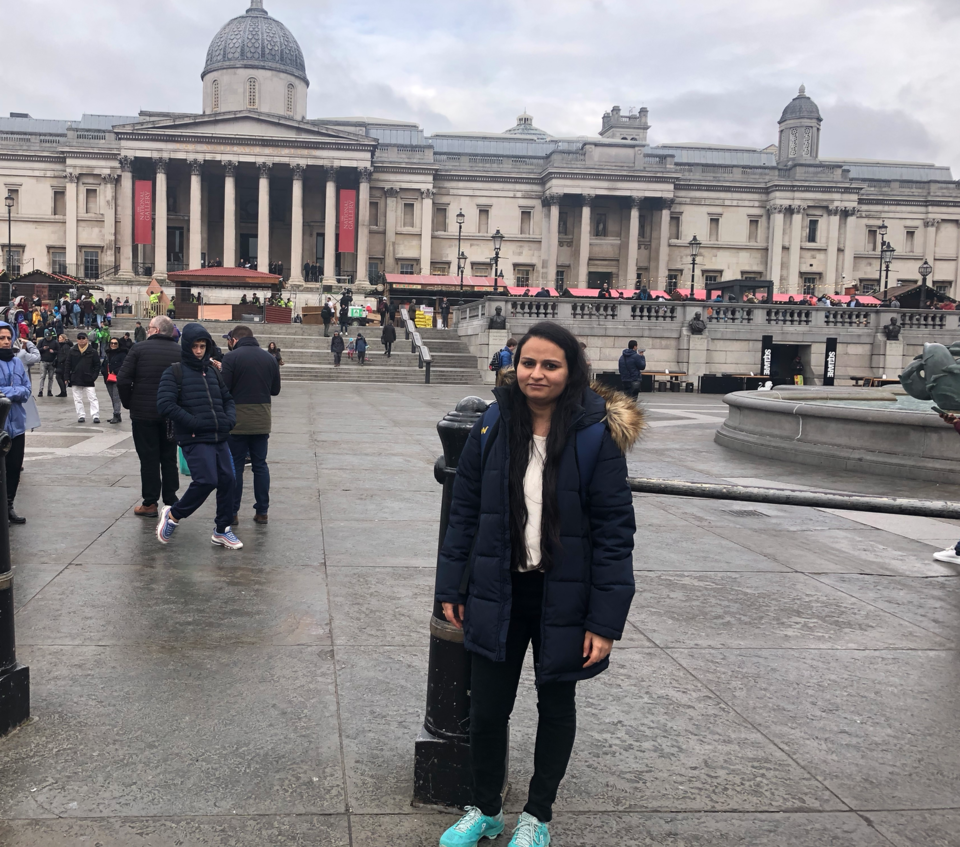 The National Gallery is an art museum in Trafalgar Square in the City of Westminster, in Central London. It houses a collection of over 2,300 paintings dating from the mid-13th century to 1900. In short a place for art lovers. Not so much really. This place is as vibrant and lively outside as it is inside. Tourist or local is no different or not spared by the contagious enthusiasm and energy of the place.
The two fountains at each side of the building refreshes the environment and your mood. Hence there is no better place to start your tour.
If you are a selfie lover, don't forget to take one with the guarding lions. Oops...beware of falling.
2. China Town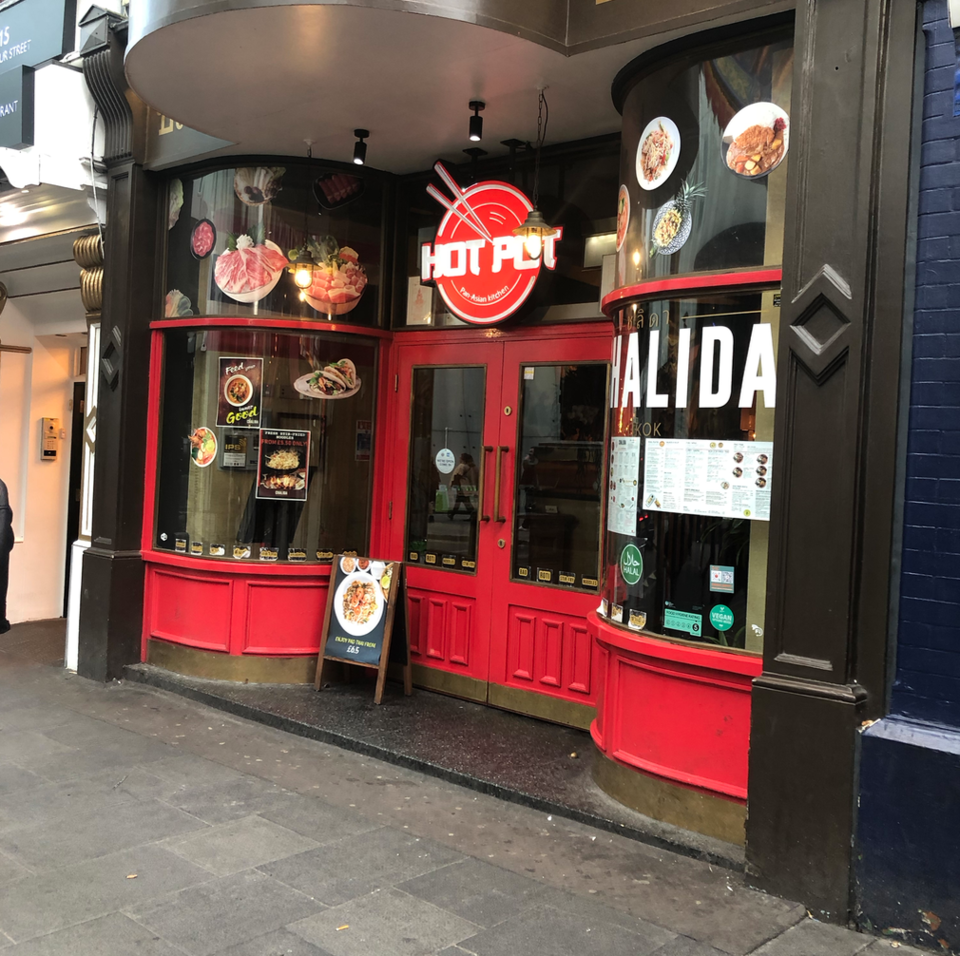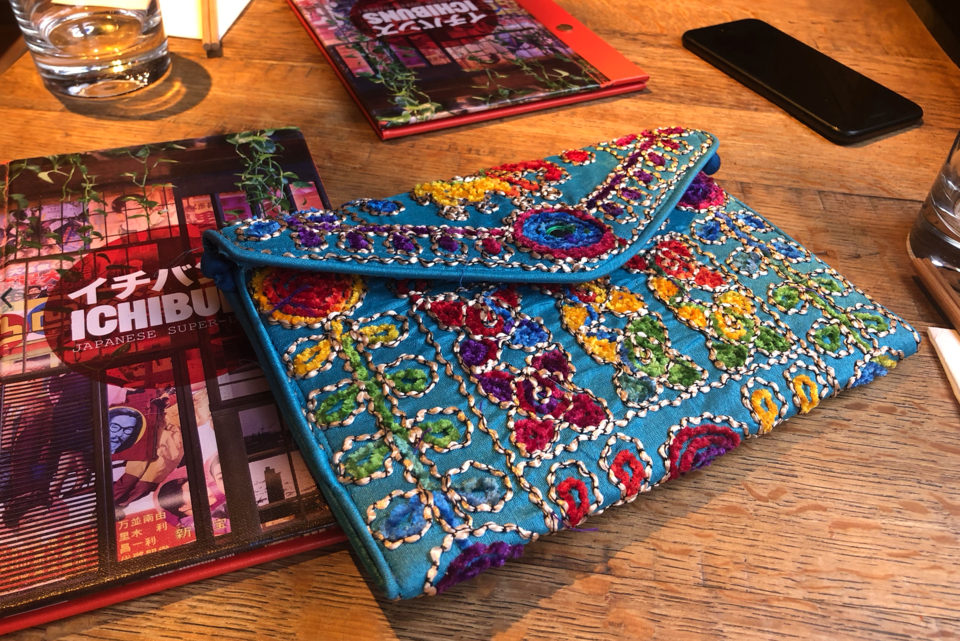 China town is a street full of authentic Chinese food restaurants (not to mention other authentic Chinese pleasures as well, if you know what I mean ;)) . I tried few of the places amongst which really liked the ambience, music, and last but not the least the delicious food of Hot Pot and Ichibuns. Hot Pot had this really amazing concept of selecting your pot which you can customise according to your taste and cook your meal on the very table you are sitting and eating. This was not only scrumptious food but a great experience.
3. Piccadilly Circus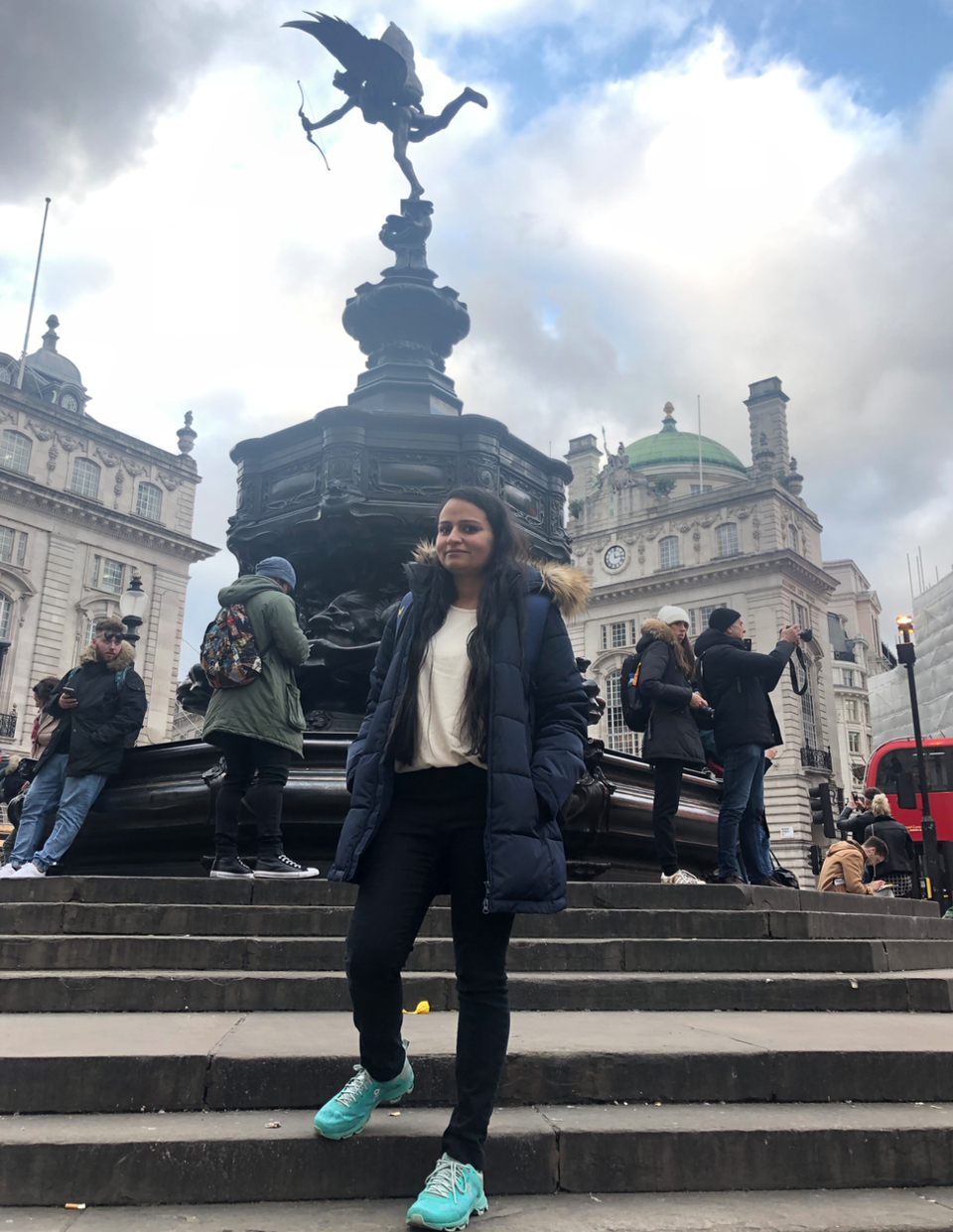 'Circus' a latin word means circle and it's a road junction. It's not only famous for statue behind my back (statue of Eros) but for a gigantic display screen on one of the building around which plays advertisements. This screen serves as a colourful and magnanimous background to the statue and the busy life around it.
4. 221B Baker Street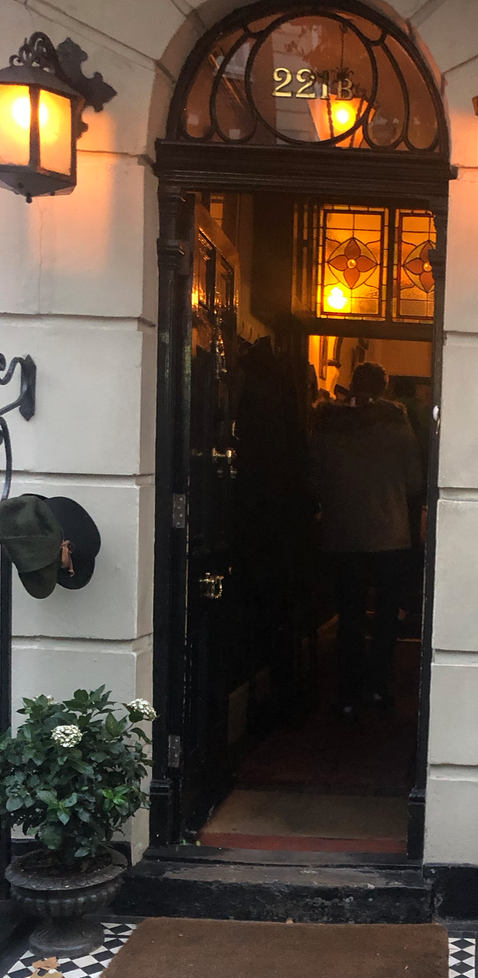 If you are a Sherlock Holmes fan, then visiting his house is a must. I got goose bumps when I was standing outside. There is a souvenir shop besides the house where you can bring home something you watched 'him' using in the series. Oooh...that was surreal.
5. Madame Tussauds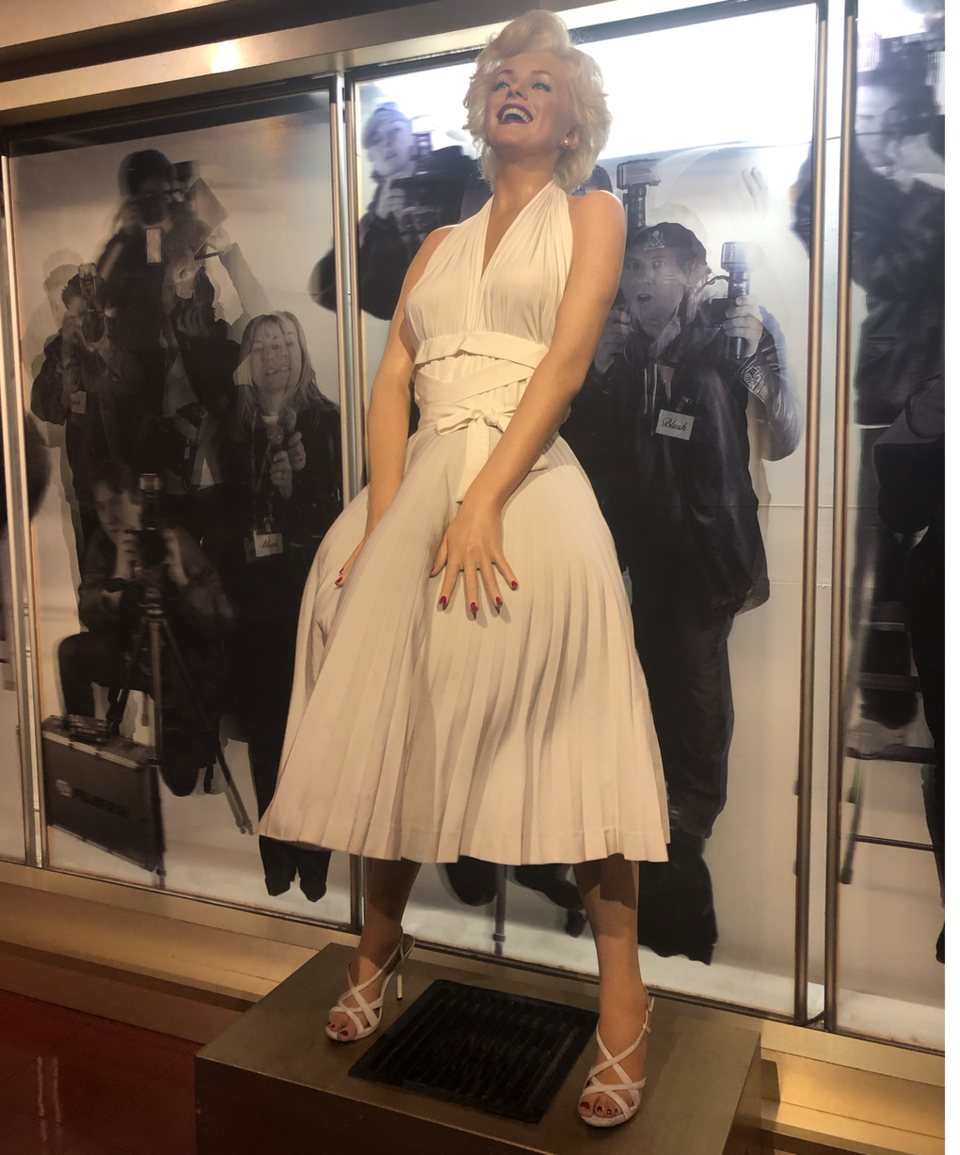 At first it was unreal. The wax statues are uncanny. The hair, the skin, the wrinkles on their face, the smile, it's unbelievably amazing. I wanted to take million photos. But...after a while the surprise element started to fade. Yet another celebrity statue looking exactly like him/her, then one more, then one more and then again one more, it started to get repetitive and I was tired of saying cheese.
But if you have 'Boost' energy to take zillion photos this is a place for you.
There was a short 5D movie at the end which made me came out of the place smiling and satisfied.
It was not worth the money but of one time visit for sure.
6. Tower Bridge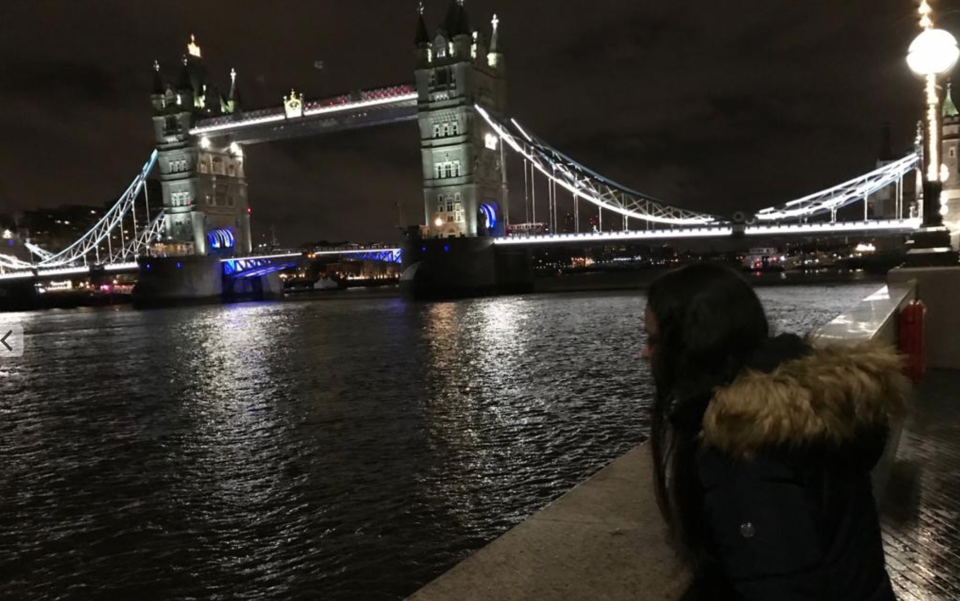 The best way to enjoy the view of this beautiful bridge is to start walking from one end of the bridge to the other and then walk through the romantic side walk till the London Bridge. Some say it looks the most beautiful in the night when it is glittered with the bright lights, but i say it has equally amazing beauty during the day as well.
7. Home Slice
Every day after work I used to cross the Millennium Bridge, moving past the ginormous St. Paul's Cathedral and take a halt at Home Slice before reaching my hotel. Their Pizzas are authentic and delicious. I loved the 'MUSHROOM, RICOTTA, PUMPKIN SEED & CHILLI' Pizza. 
8. St. Paul's Cathedral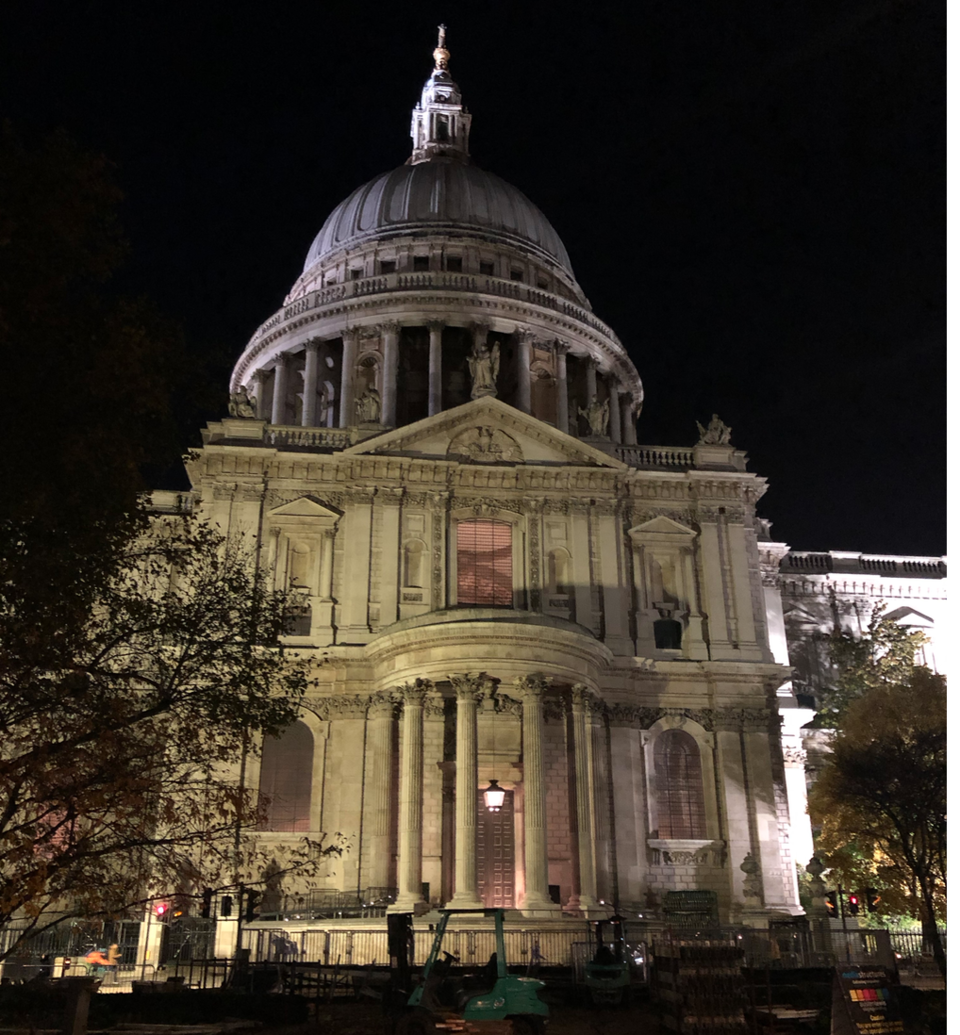 Its a huge cathedral, which I used to cross everyday to work and coming back. Its not only huge but a beautiful building which I couldn't take my eyes off while walking. Sometimes I also bumped into people while trying to absorb its charisma. I didn't see it from inside, but I would advice you, do add that to your to do list because its not something to miss.
9. Buckingham Palace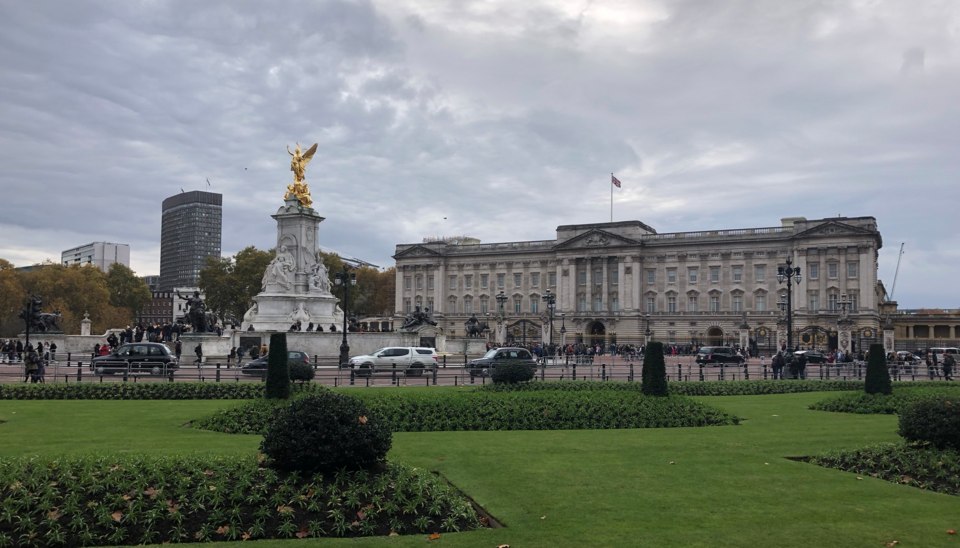 If you are going during the day, do check the timings for the royal guard changing ceremony and plan it accordingly, or if in the night then have some spare time to sit on the stairs outside and enjoy the peace and quiet of the place.
10. Westminster Abbey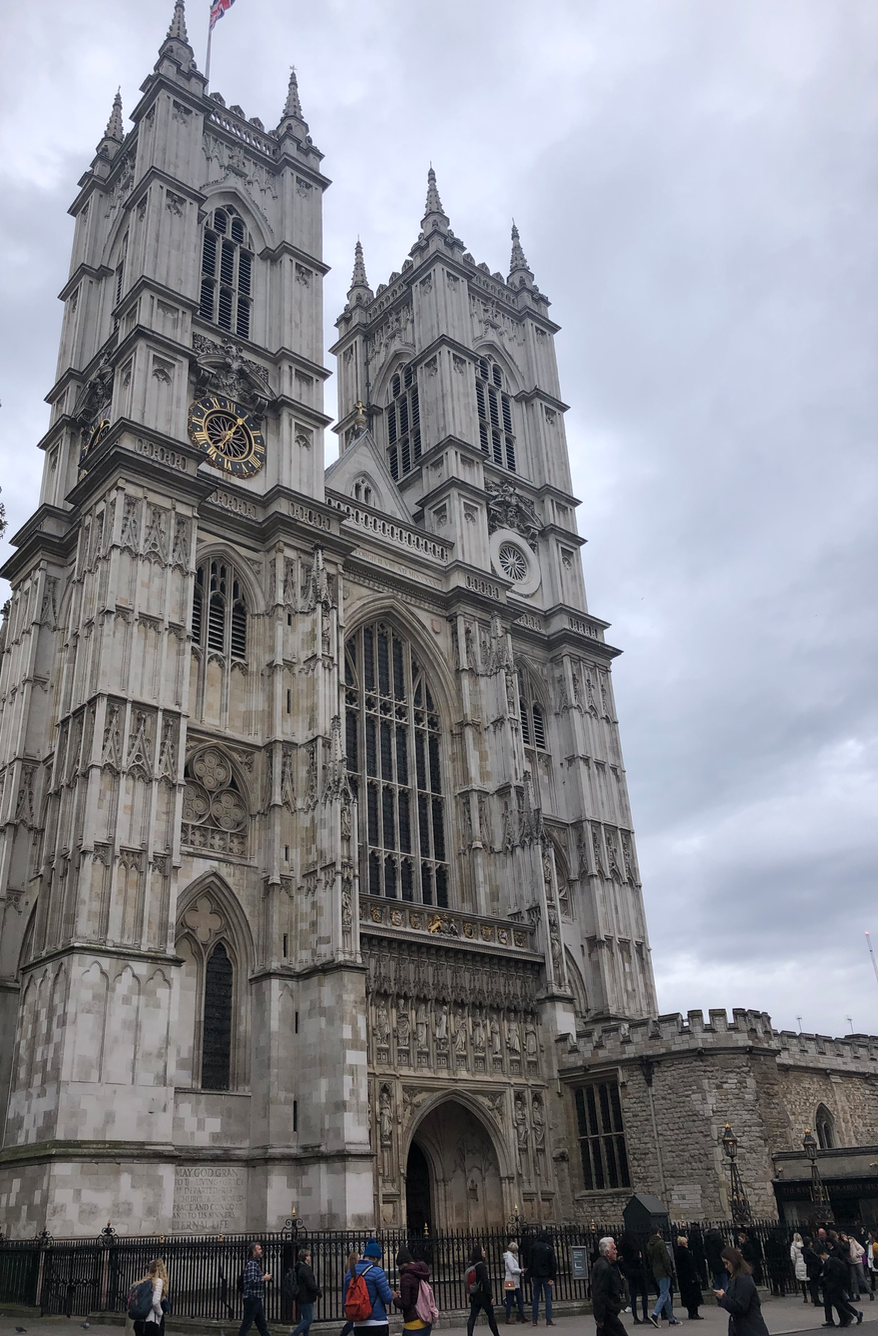 A royal church in the centre of London offering daily services for all and a World Heritage Site with over a thousand years of history. Walking distance to this are the famous 'Palace of Westminster', and 'Big Ben'. But they are under repairs for at least another two years. If you don't want to miss them plan your trip not before 2022. 
London has a lot to offer. It satiates everybody's needs and taste. Whether its night life or day busy rush, from high end fancy restaurants to scrumptious street food, it has something for everybody.