This was the first destination of our (husband and me) Euro trip that we took in April 2018 after a short layover at Amsterdam. It pains me a little that we only had 3 full days in London as UK visa doesn't come cheap. So a tip there, plan wisely.
We landed at London Heathrow Airport around 9PM . Reaching our hotel in Earl's Court was a breeze. We bought oyester cards, topped it up with sufficient balance and set out following directions to catch the train to the city.
After getting down at Earl's Court (45 minutes ride from airport), we started walking to our hotel which was like 2 minutes away. First things first, the moment I set foot outside the subway station, I was blown away looking at the surroundings. I still remember the chilly air, amazing historic look buildings and bustling tourists. It was love at first sight for me.
After checking in the hotel (Hotel Mowbray Court), we munched on some snacks we brought along from homeland and fell asleep.
This day we visited Warner Brother Studios, London along with my best friend which I have published in a separate trip. If you are a Harry Potter fan like me, you should definitely check it out (both the place and my trip).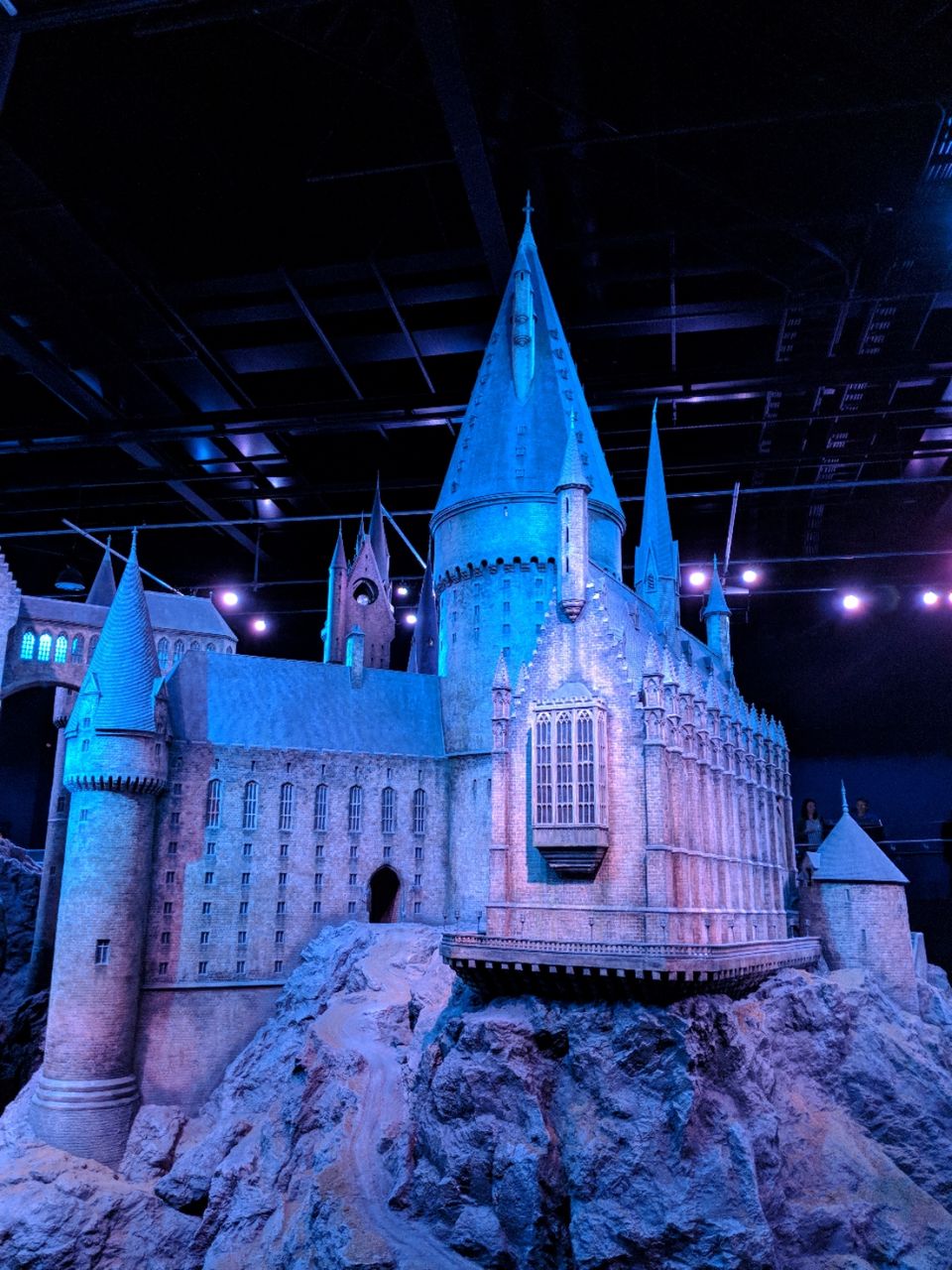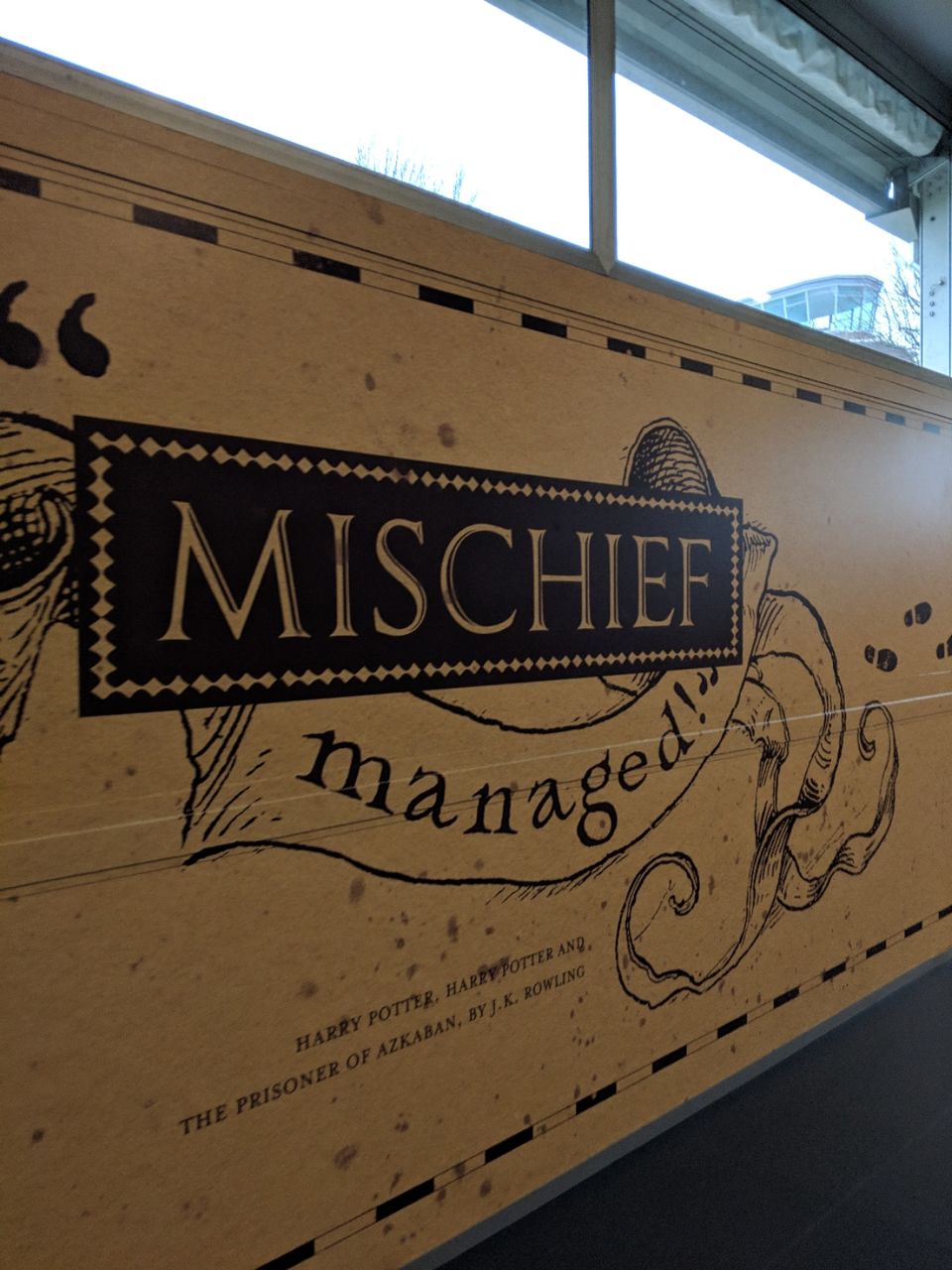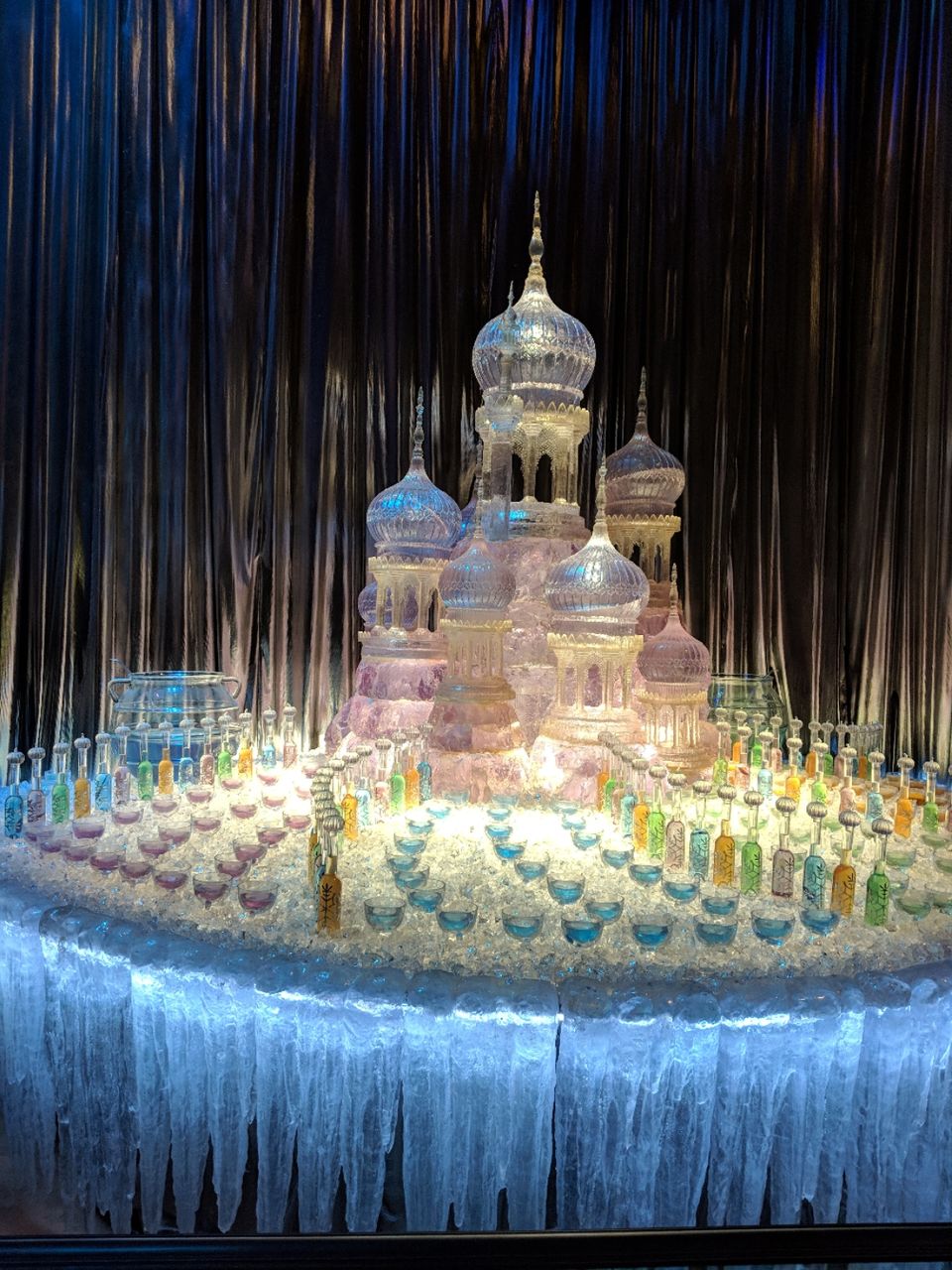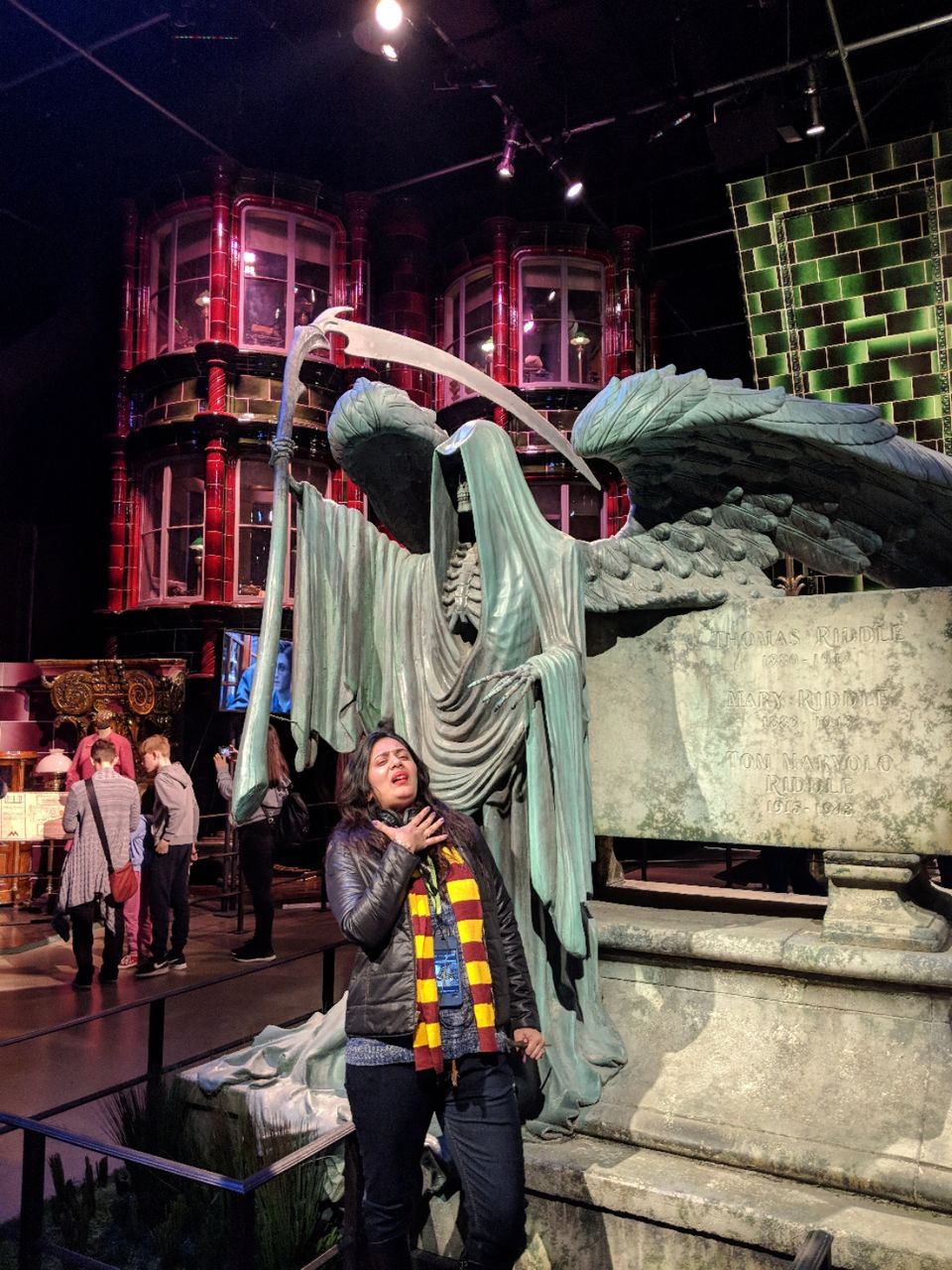 The started with the yummy hotel provided buffet breakfast. I still yearn for the croissant that I ate during my stay there. So buttery, so slightly sweet, melt in the mouth. Anyway, back to London darshan.
We did the textbook touristy things this day. We managed to cram in quite a bit and I don't regret it at all.
We started the day with the changing guards ceremony at Buckhingham Palace. It was a fun activity, commenting about the statue like guards and taking photographs and videos.
We then proceeded to see Westminster Abbey. It was about 15-20 minutes walking distance from Buckhingham Palace if I remember correctly. Westminster Abbey is a beautiful church with marvelous architecture. Although the price of 22£ pinched me a lot. A church for royals hence such royal price I convinced myself.
St. Paul's Cathedral was next on the list. If I found Westminster Abbey beautiful, St. Paul's Cathedral took my breath away. With the ticket being cheaper than the former at 16£, this one definitely made me happier.
I even ventured till the first level of dome of the church despite my best friend suggesting me against it. I almost died (exaggerating but then 230 steps donot come easy) and rested for a few minutes before coming back down. Husband and bestie's husband proceeded to the top and captured some amazing photos of the stunning views from there.
It was lunch time by then and we went to Covent Garden. Had burgers. I cried about how expensive the food is and how under privileged London is making me feel. A call to my dad and husband assuring me I'm not thaaat poor calmed me down.
We strolled around a bit, took few random pics. Then as the evening came, decided to do Coca Cola London eye and reached there in the Subway. God bless the daily cap for the zone we were in. The deal is that how many ever times you travel in subway within few zones, the charges are capped at 7£ (if I remember correctly).
I enjoyed the ride which lasted about 30 minutes. It wasn't exactly a ride, you can hardly feel the movement and is great for whole London viewing. Husband found it very pricey and says it's a quite skippable activity.
We then clicked some fun pictures in the London eye backdrop as the sun was setting.
We then went to see the famous Harrods. Again I cried because everything was so darn expensive there. Husband didn't even try to console me because being that kind of rich was totally out of league for us :-P
I never walked so much in my life. I was exhausted by the end of the day. We had dinner at a cute Italian restaurant in Covent Garden where the pasta was so bland I had to add one litre of chilli sauce to make it edible.
We called it a day and retired to our respective hotels.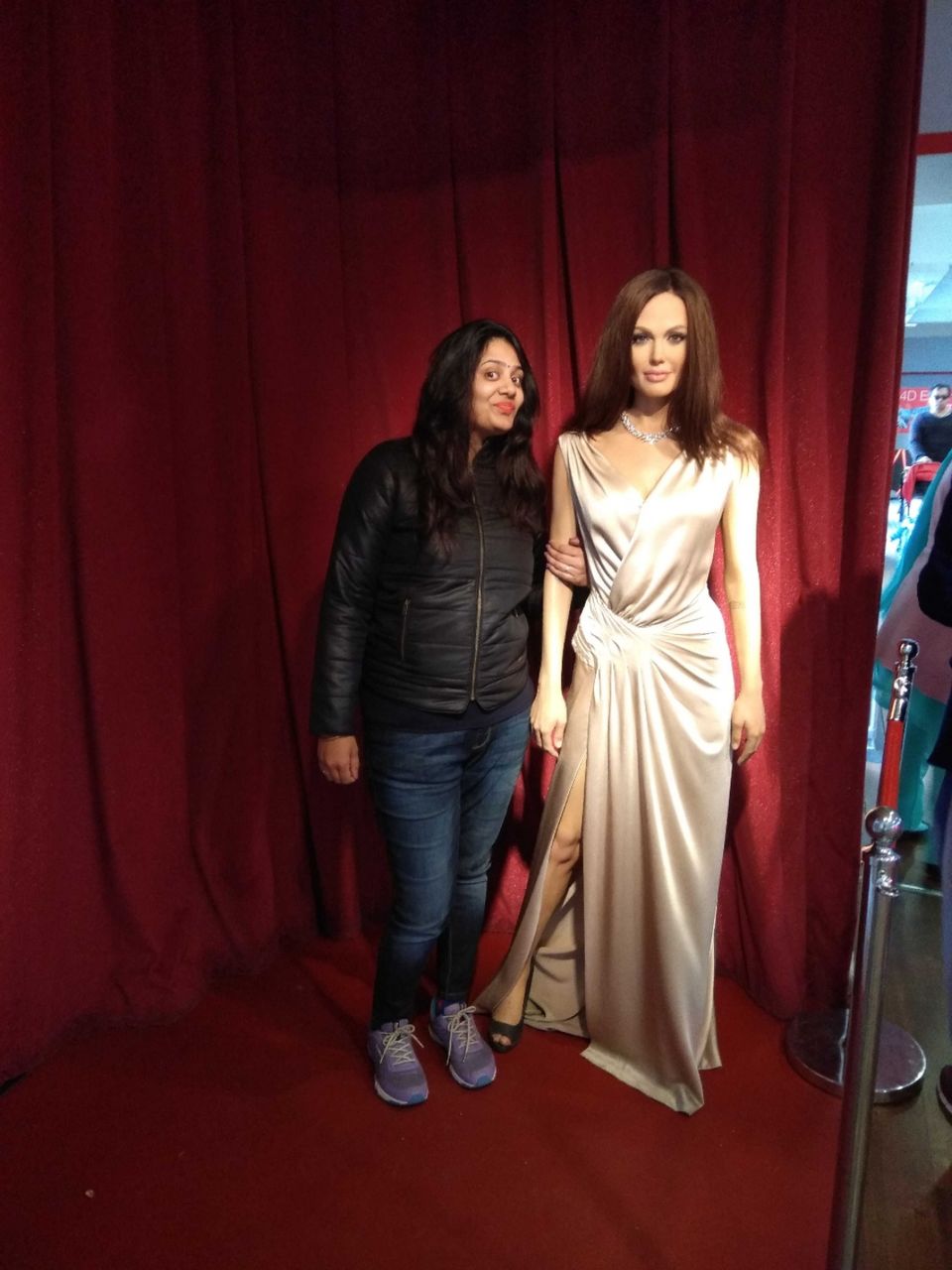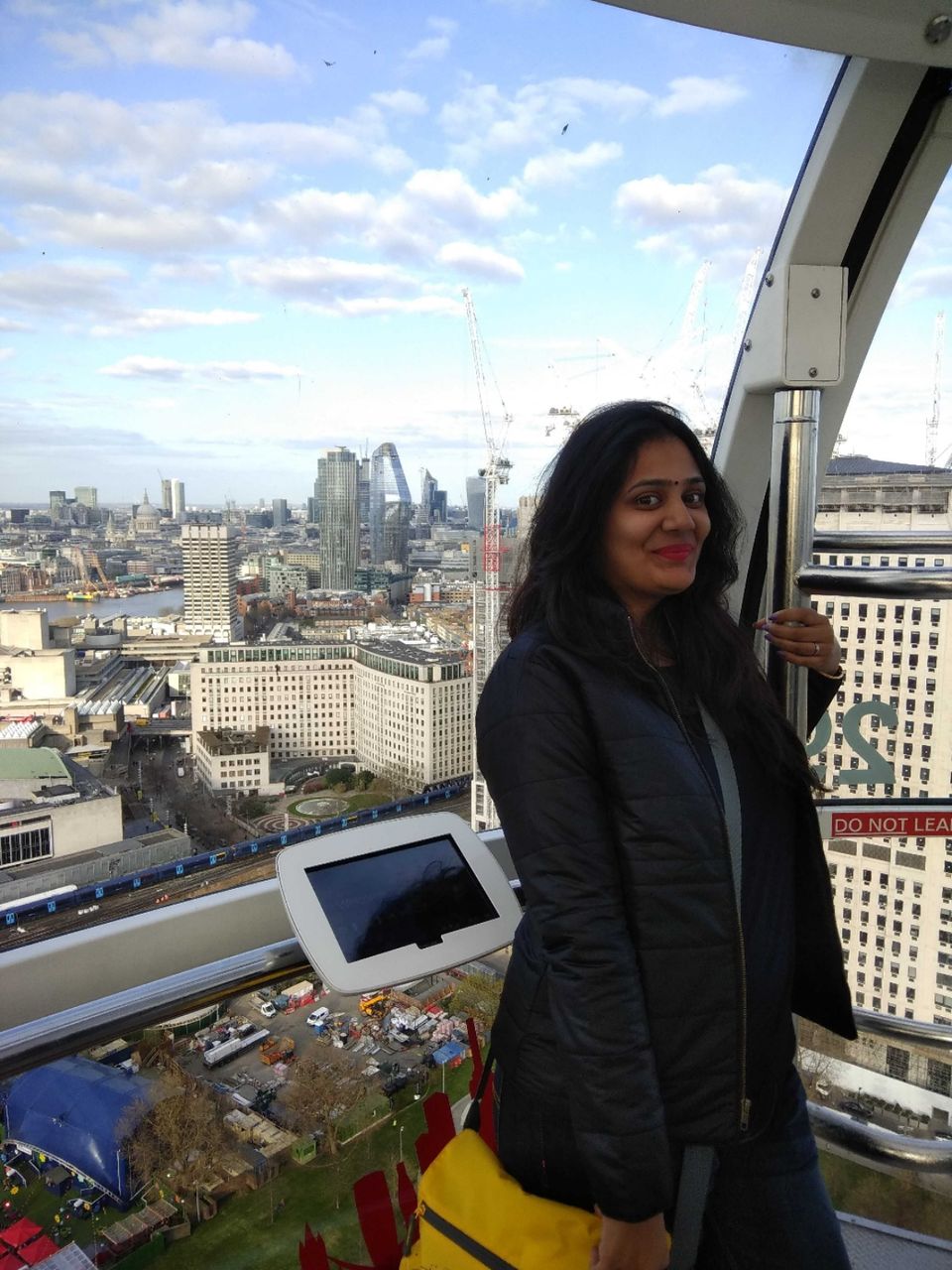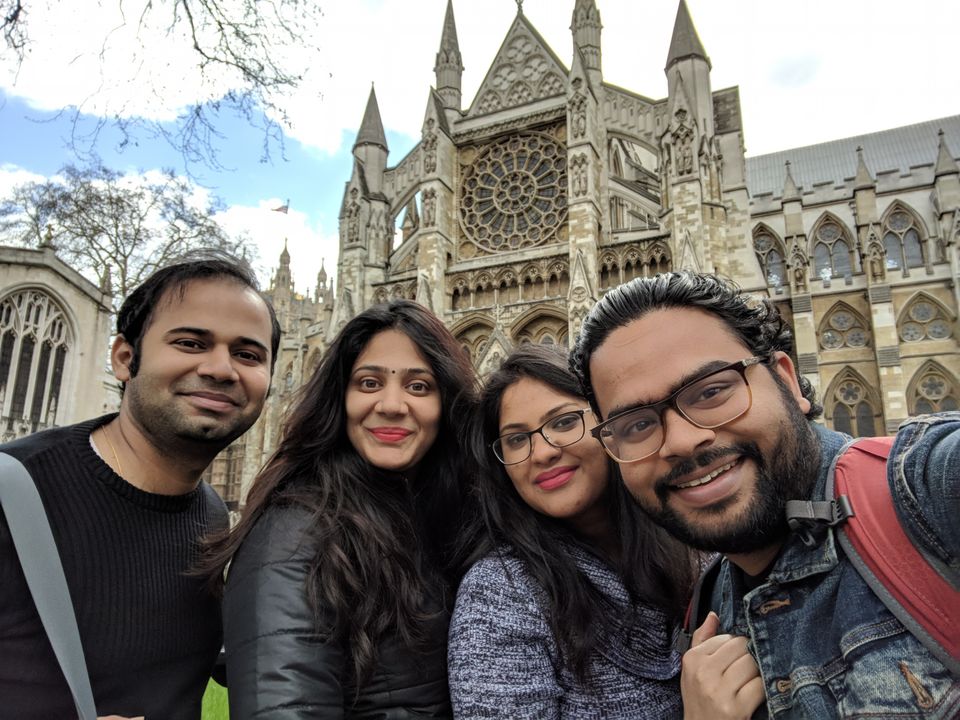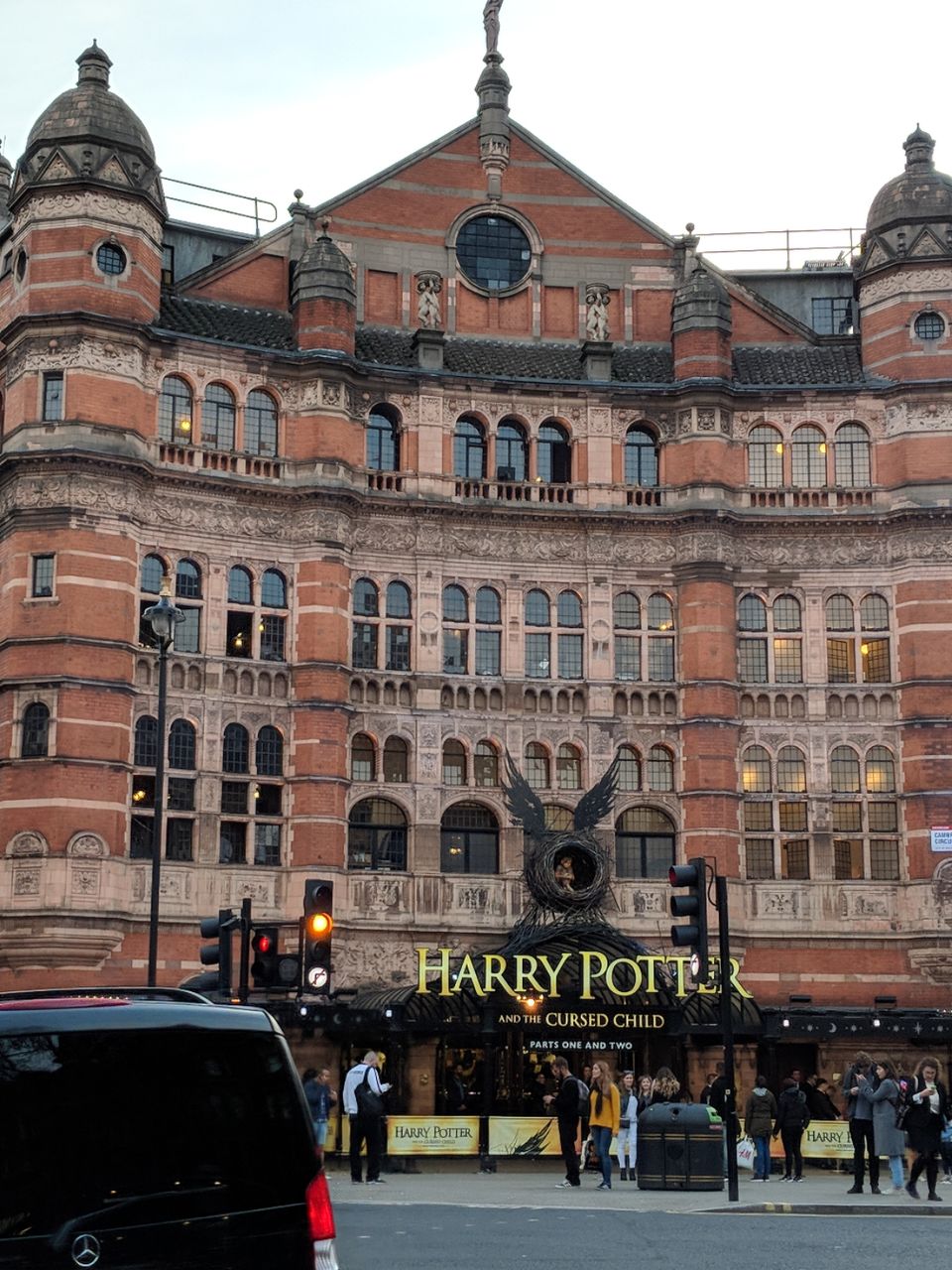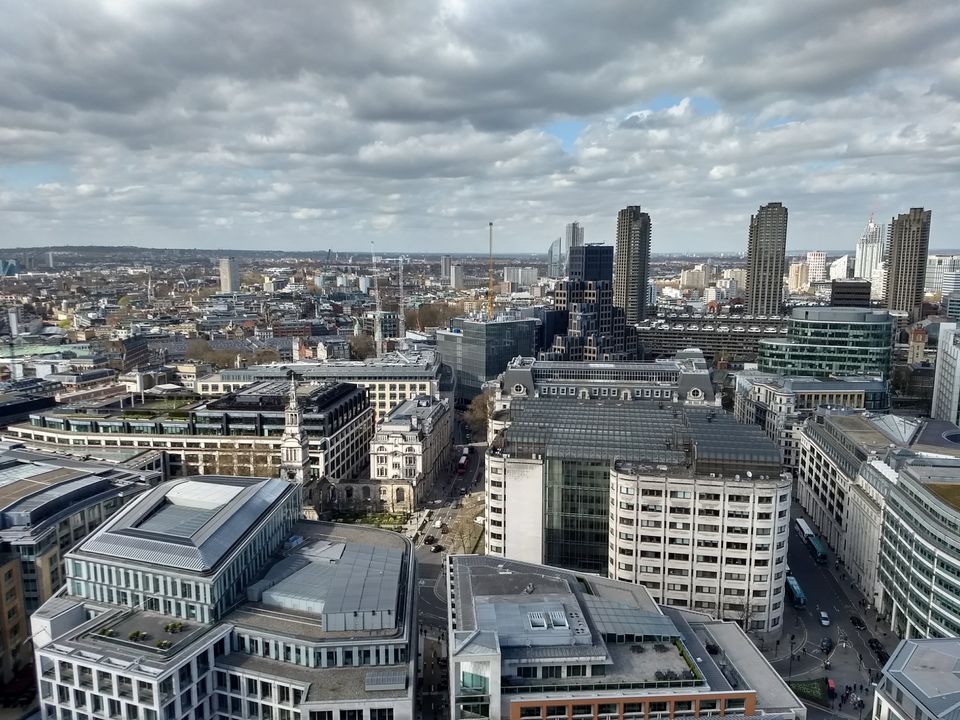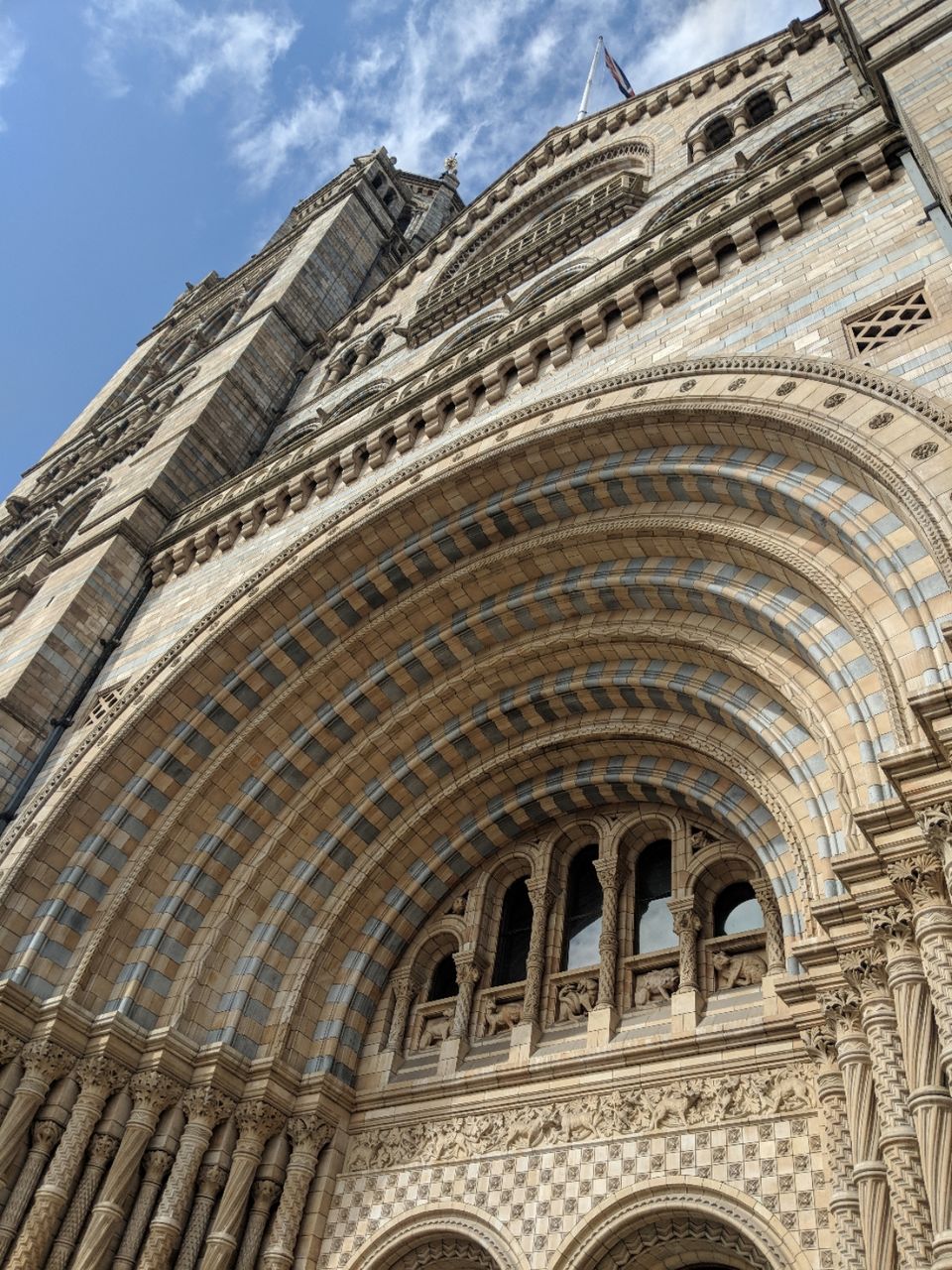 This was a short day. We only had half a day as bestie and her husband were leaving by the evening flight.
Science museum and Natural History Museum were on the list. Entry is free to both but they ask donations at the entry and they make it look like it's mandatory.
Natural History Museum was more fun than the Science museum as for one thing the former had dinosaurs duhh and then many fun interactive sessions in the latter were chargeable.
We then had lunch and it was time for my friends to leave. We helped them in last minute packing and sent them off till the train. We came back to our hotel room and slept happily till late evening.
We then had dinner at this amazinggg thai place in Earl's Court and strolled around the area before calling it a day.
I fell in love with the Victorian style of London. There's something magical about that chilly air. Although there's a lot of hustle and bustle, I couldn't help but be in awe !!