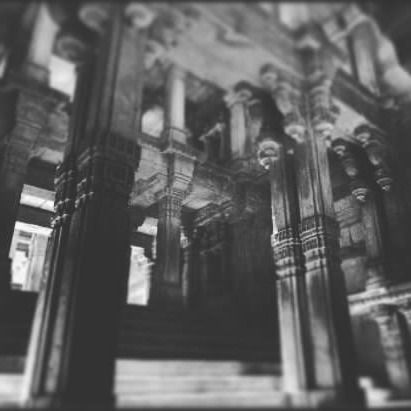 Adalaj Stepwell or Rudabai Stepwell, built in 1498 by Rana Veer Singh of the Vaghela dynasty is an example of Indian architecture work. The step well or 'Vav', as it is called in Gujarati, is intricately carved and is five stories deep. Stepwells are also found in more arid regions of the Indian subcontinent, extending into Pakistan, to collect rain water during seasonal monsoons.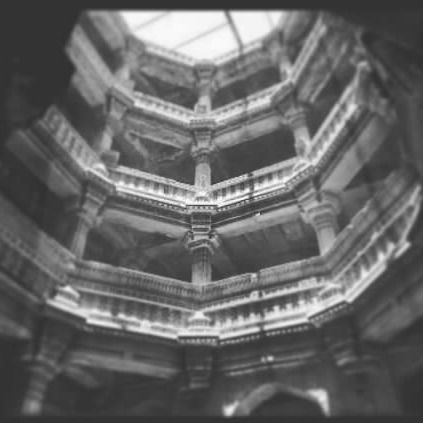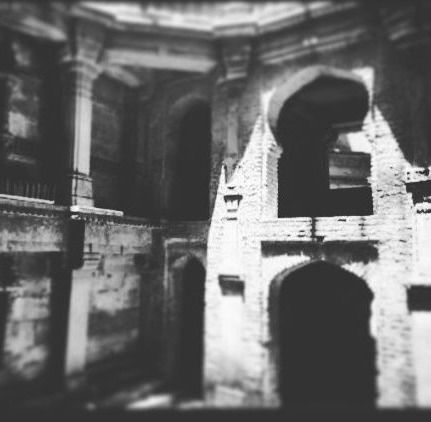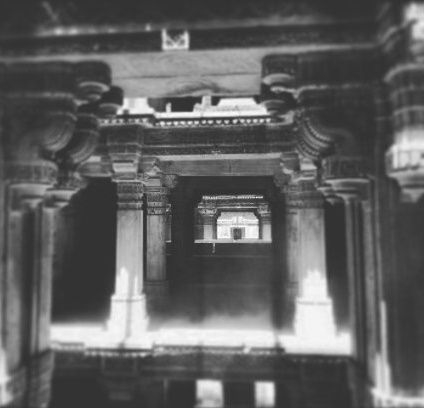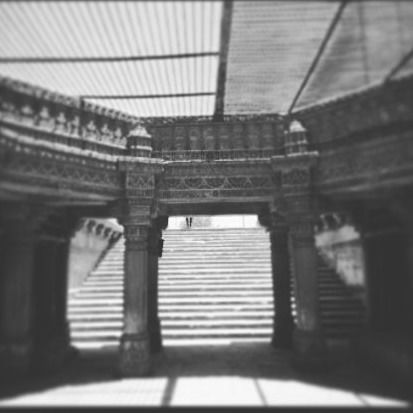 Visiting hours: 06:00 am to 06:00 pm, Everyday
Location: 19 km from Ahmedabad Station and 5 kilometres (3.1 mi) from Gandhinagar
How to Reach:
By road: Ahmedabad is well connected with all major cities and towns by road. Prominent bus stops are located at Gitamandir (near Kalupur Railway Station) and Paldi. Regular bus services are available by Gujarat state transport buses(http://gsrtc.in) and private bus services/taxi services are also available.
By rail: The main railway station is located in Kalupur(Ahmedbad) area. This station falls under the prominent national railway circuit and is connected to all major cities of India.
By air: Sardar Vallabhbhai Patel airport at Ahmedabad is an international airport with direct flights to international hubs as well as numerous domestic flights are also operational from here.