For all those who are addicted to travelling, there's nothing worse than coming back home overwhelmed by the numerous memories you made on your trip. There's no doubt that it is tough to resume "normal" life once you're back but there's one saving grace and that is– uploading trip pictures for everyone to see! Pictures can barely ever do justice to the fantastic sights that you beheld, but thanks to some amazing editing apps that are available these days, you can hope to re-create the magnanimity of the landscapes that you saw. Here are a few that you must have on your phones!
Snapseeed: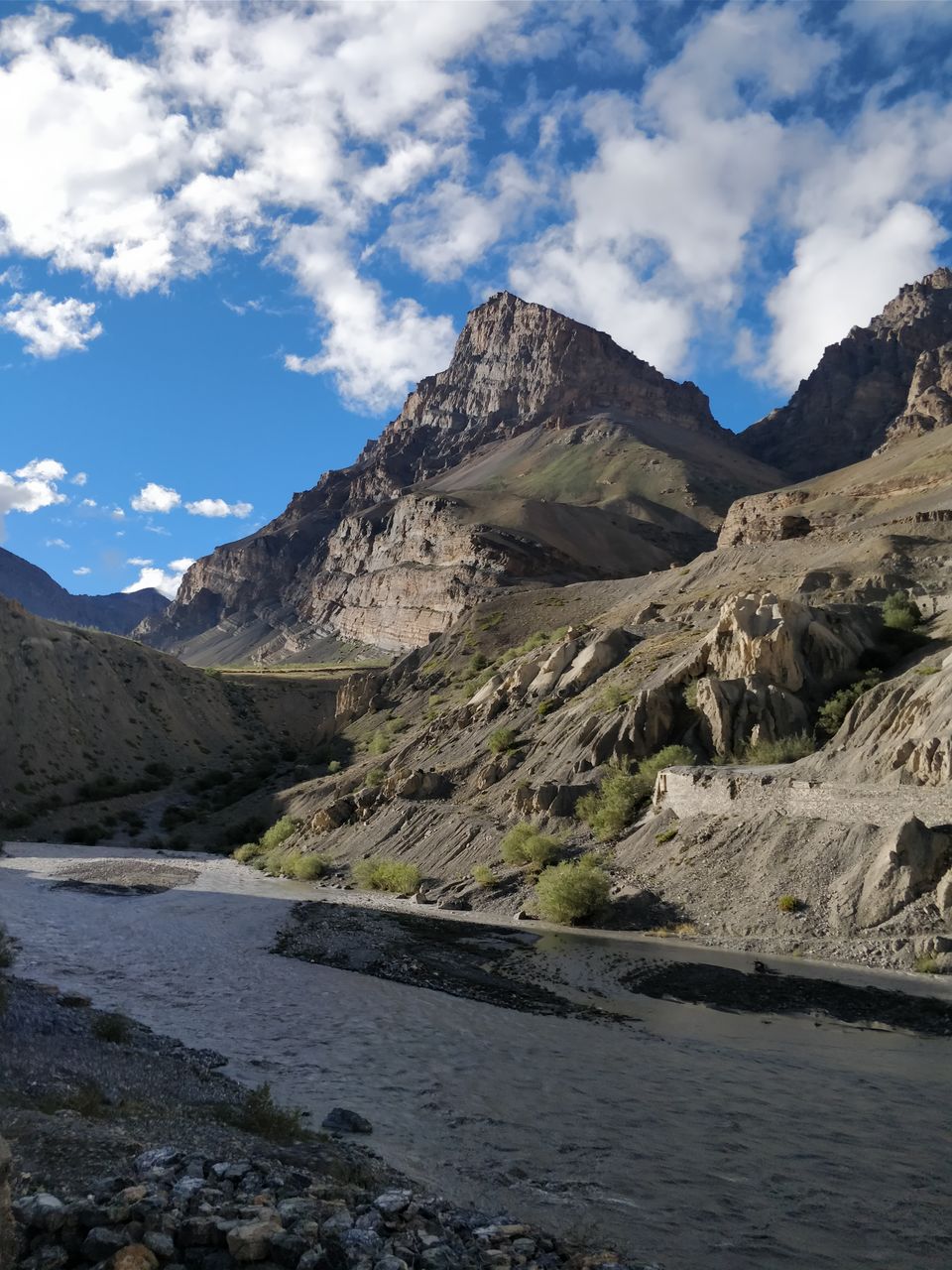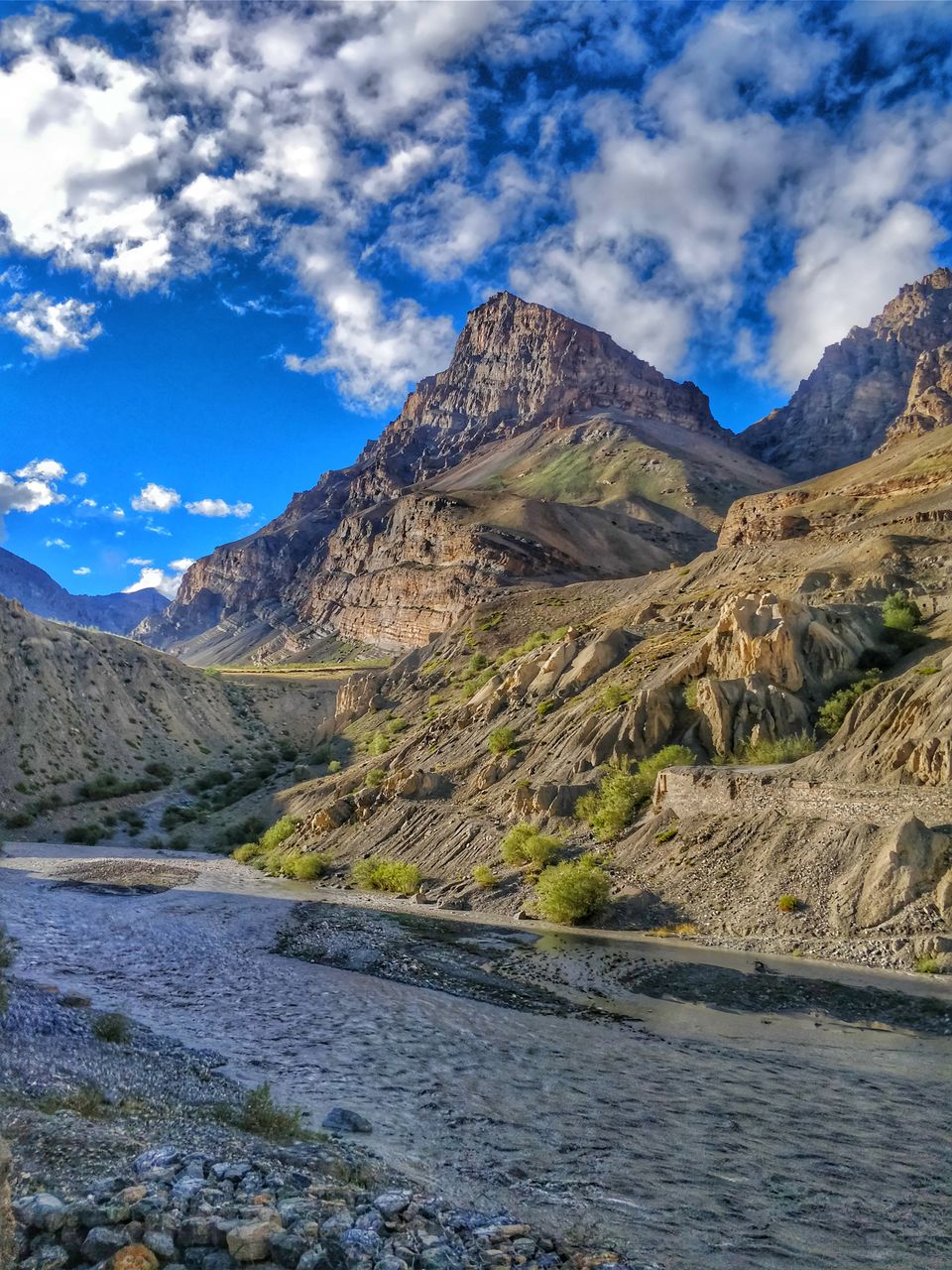 This is the most convenient editing app that offers numerous ways to enhance your pictures and at the same time is hassle free, easy to use. Even if you're someone who feels technologically incapable, be assured that Snapseed's friendly interface will be a big help. You can play around with light, details, depth, and perception in Snapseed. If you do not prefer handling a picture manually, Snapseed also offers filters that can add an oomph factor to your pictures.
Editing Tip: Try the 'Drama' filter to add more depth and dimension to your picture.
Adobe Lightroom: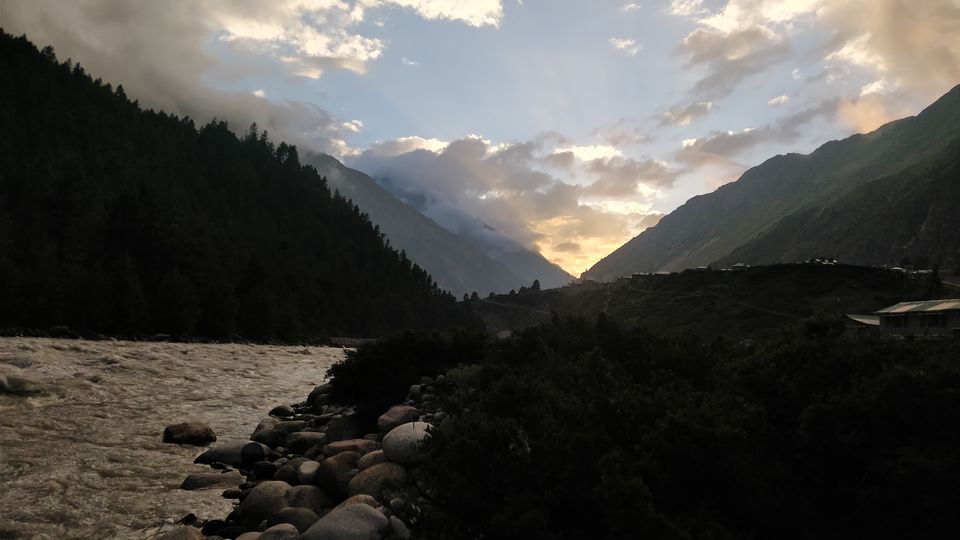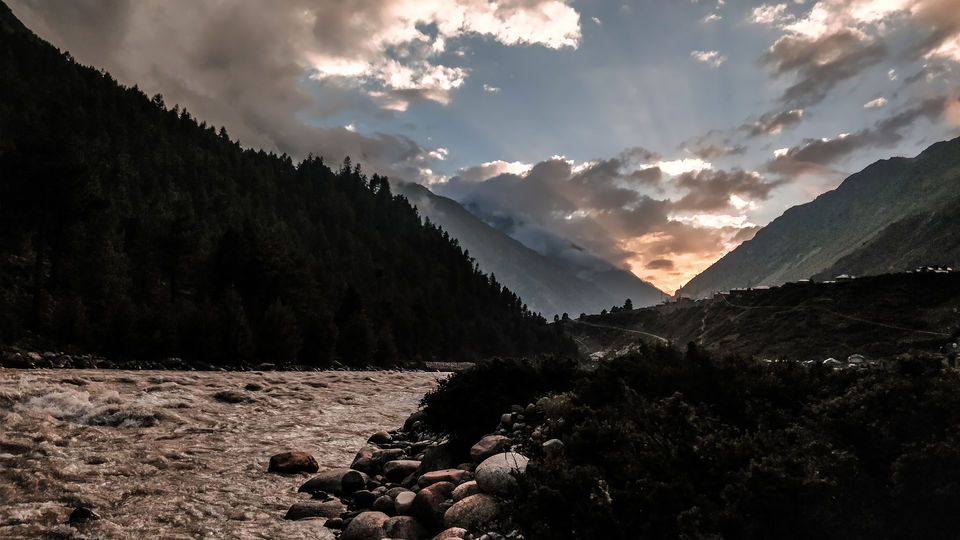 This app is one that most photographers and instagrammers swear by. Lightroom offers a wide variety of editing options, be it selective adjustments, healing brushes, or lens profile correction. You can also use Adobe Lightroom to edit RAW pictures clicked on your camera with ease and convenience. Most importantly, editing pictures in Lightroom does not deteriorate the quality of your images.
Editing Tip: Play around with the 'Tint' feature to make your pictures minty and orange.
Lens Distortions: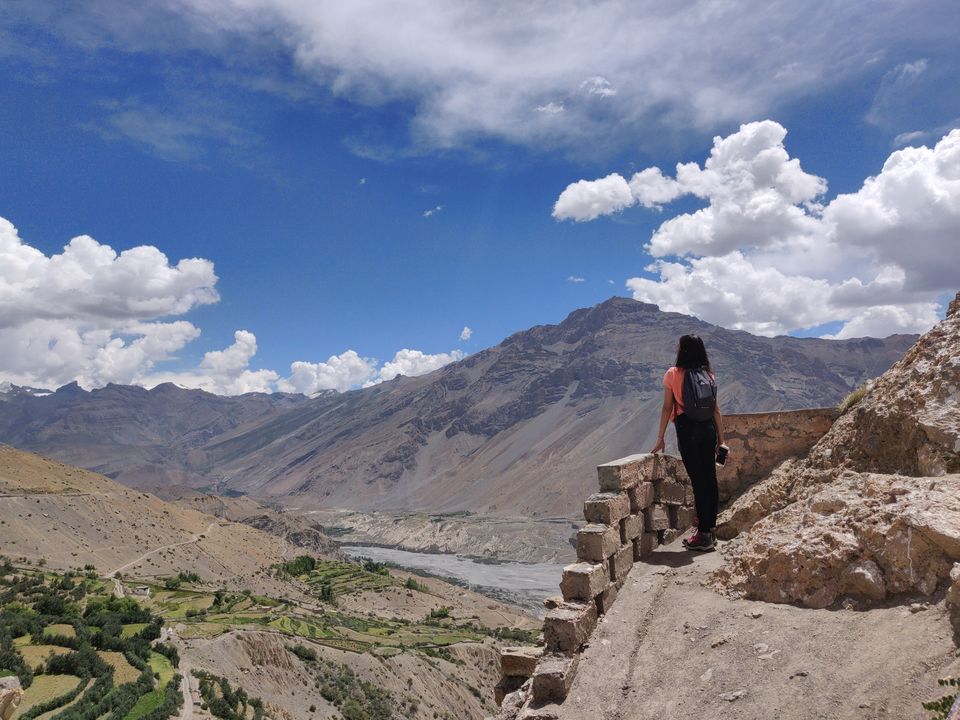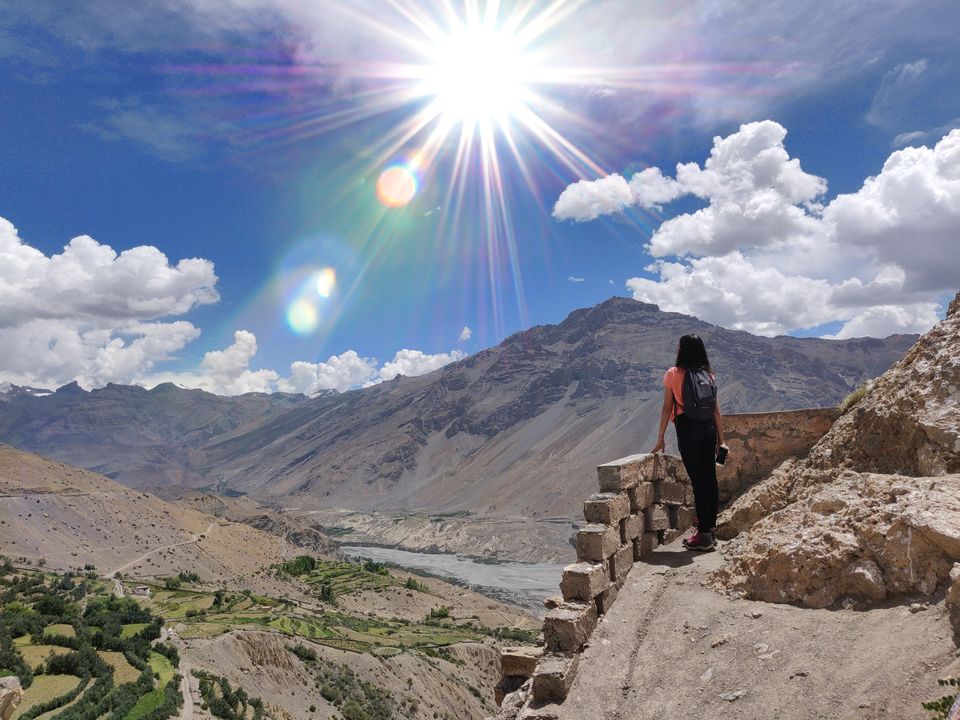 This app lets you do more than just mild colour adjustments, it allows you to add sunlight, lens flares, fog and shimmer to your pictures. These overlays are of high quality that do not degrade your pictures and look totally natural if used right. There about 10-15 different versions of each overlay that ensure that they go with the colour-scheme of your photo. One can have lots of fun with these effects and create unbelievably stunning pictures.
Editing Tip: In your photo, place the weather effect at a position where it looks natural yet appealing.
VSCO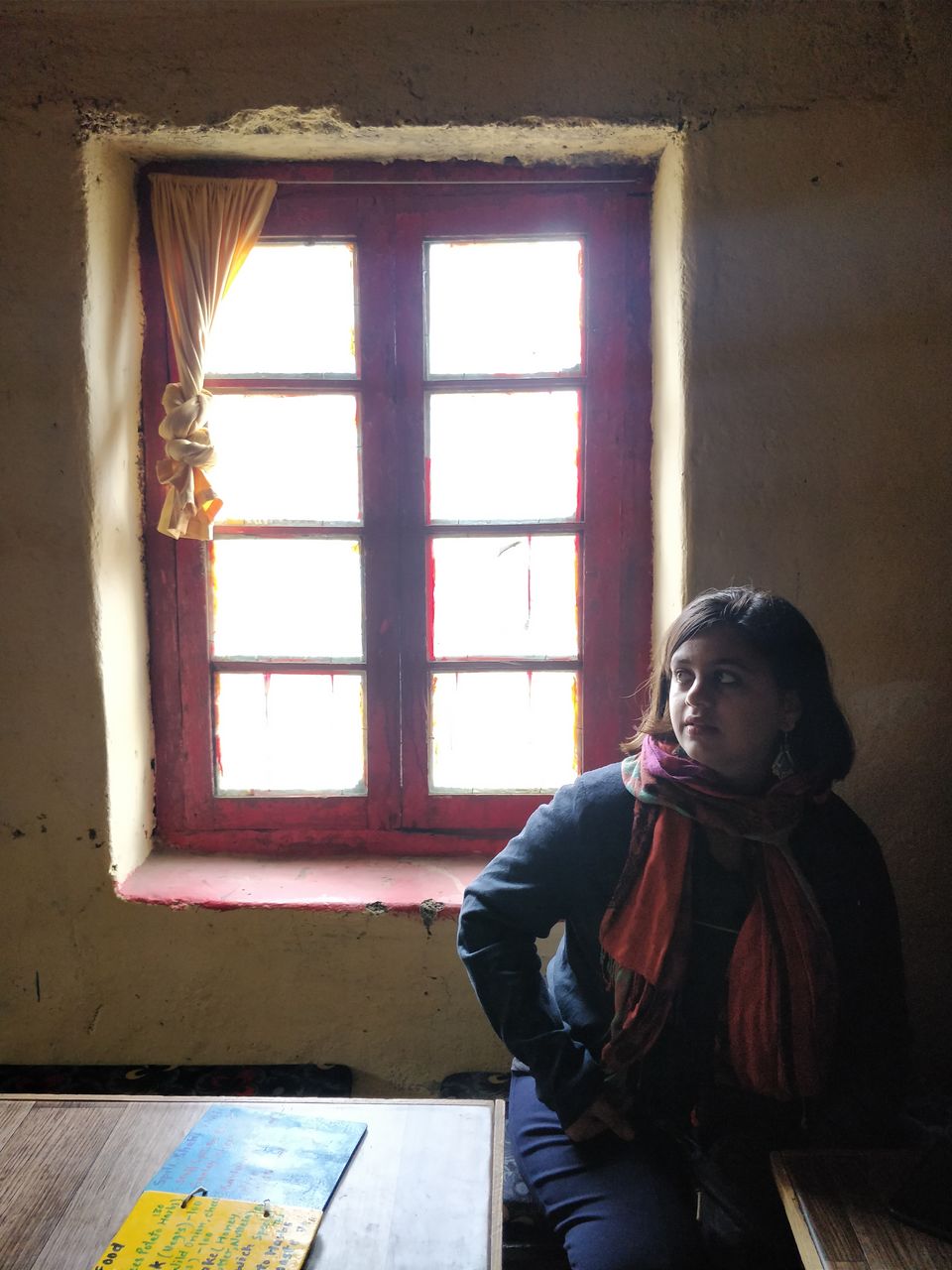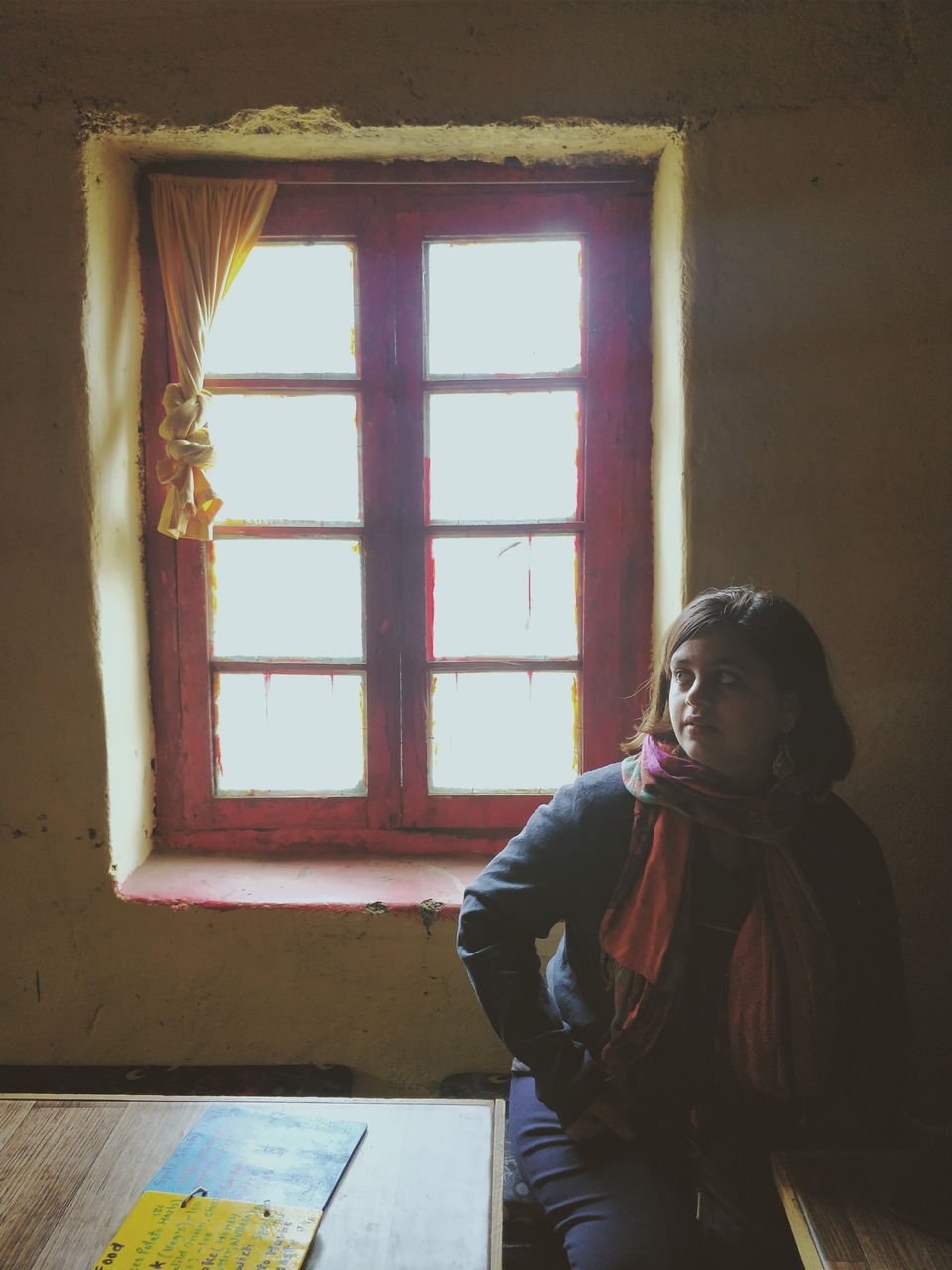 This is not just an editing app, but one that you can use to click photos and even share them with the VSCO community. VSCO has one of the most diverse options for editing pictures. You can fix exposure, contrast, vignette, add highlight tints, grains, and skin tones to make your pictures extremely Insta-worthy. You can also choose presets and then use the editing panel to further fine-tune your photo.
Editing Tip: If you're into shoot-portraits, try the 'Skin Tone' feature on VSCO, it instantly adds shades of pink and orange, giving a retro look to your pictures.
Beauty Plus: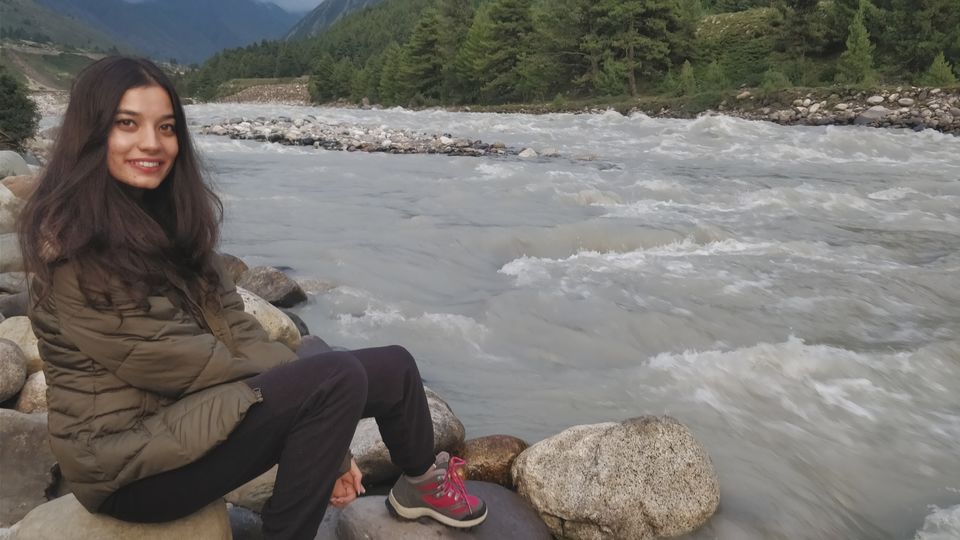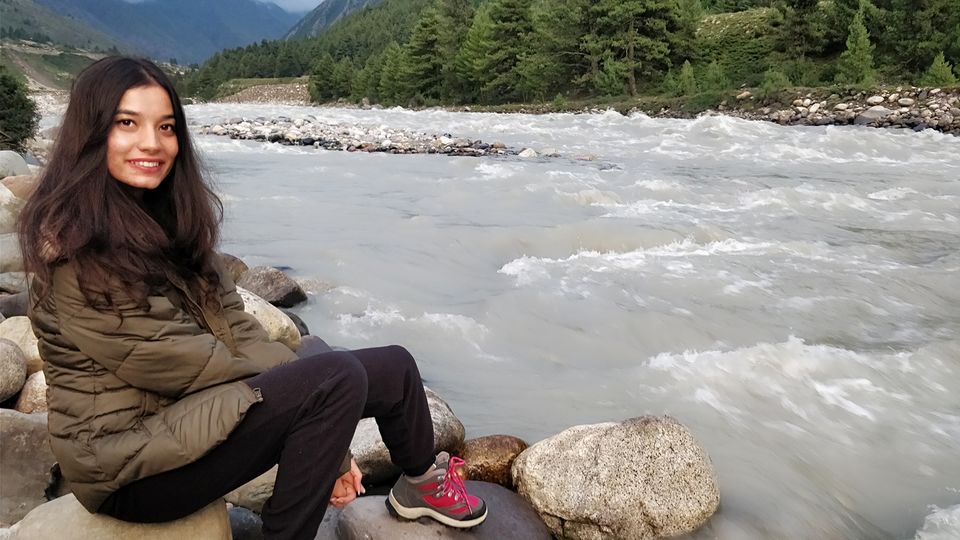 This app is for all of you who are obsessed with posting pictures of yourself and people. There's no doubt that you're beautiful just the way you are and you don't ned to conceal or modify how your face looks, but on bad skin and hair days, Beauty Plus really comes to the rescue. Through this app, you can smoothen out your face, add brightness and fix the tones of your picture. In addition, you can decorate your pictures with various frames, stickers and text on this app.
Editing Tip: Try the 'Horizon' and 'Skyline' filters that add an over-exposed effect to your selfies, taking them a notch higher.
Afterlight 2: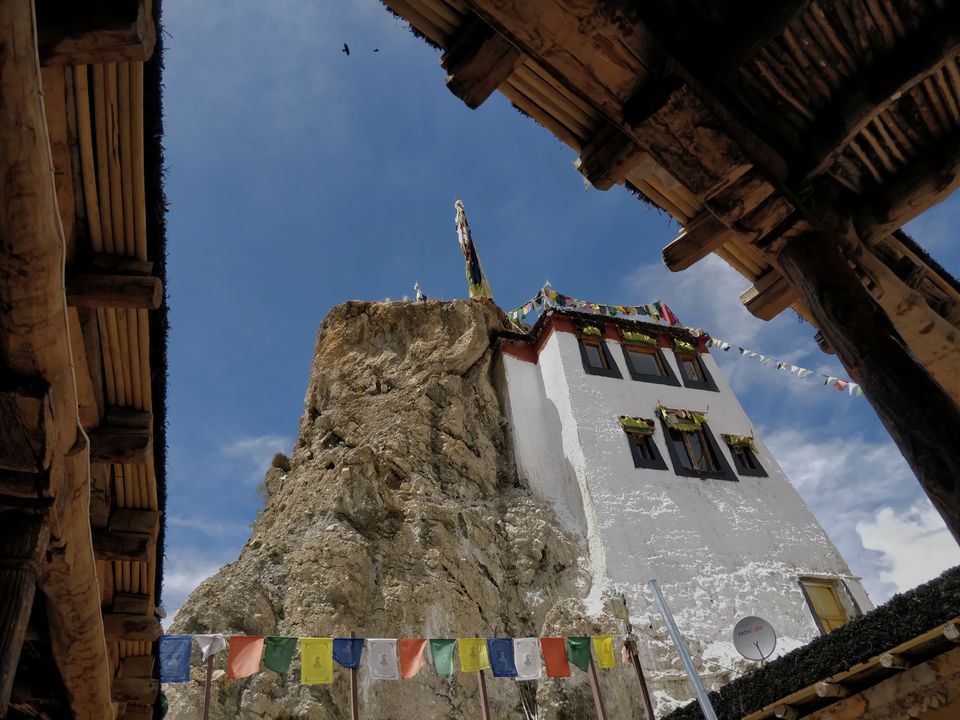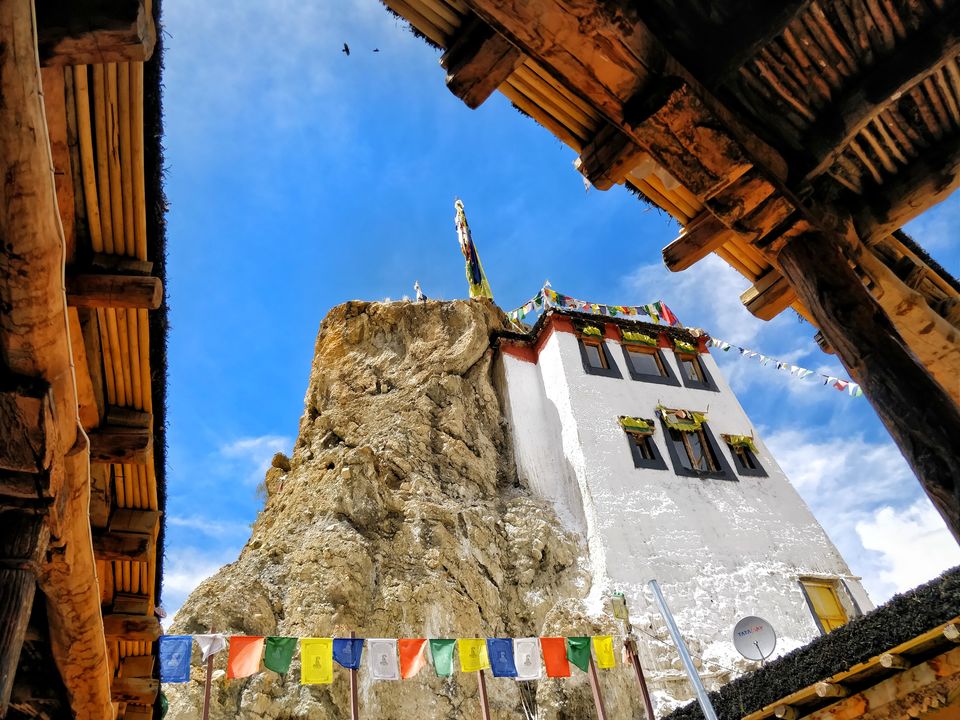 Another extensive editing application that has reformed itself this year is Afterlight 2. This application provides a range of editing options like textures, light leaks and analog film effects, image adjustment tools, a huge collection of filters along with borders and frames to add to your images. With so many techniques at your disposal on Afterlight, you're sure to realise that editing is an art in itself.
Editing Tip: Create your own filter that is unique to your style in order to create a consistency in how your images look.
Aviary: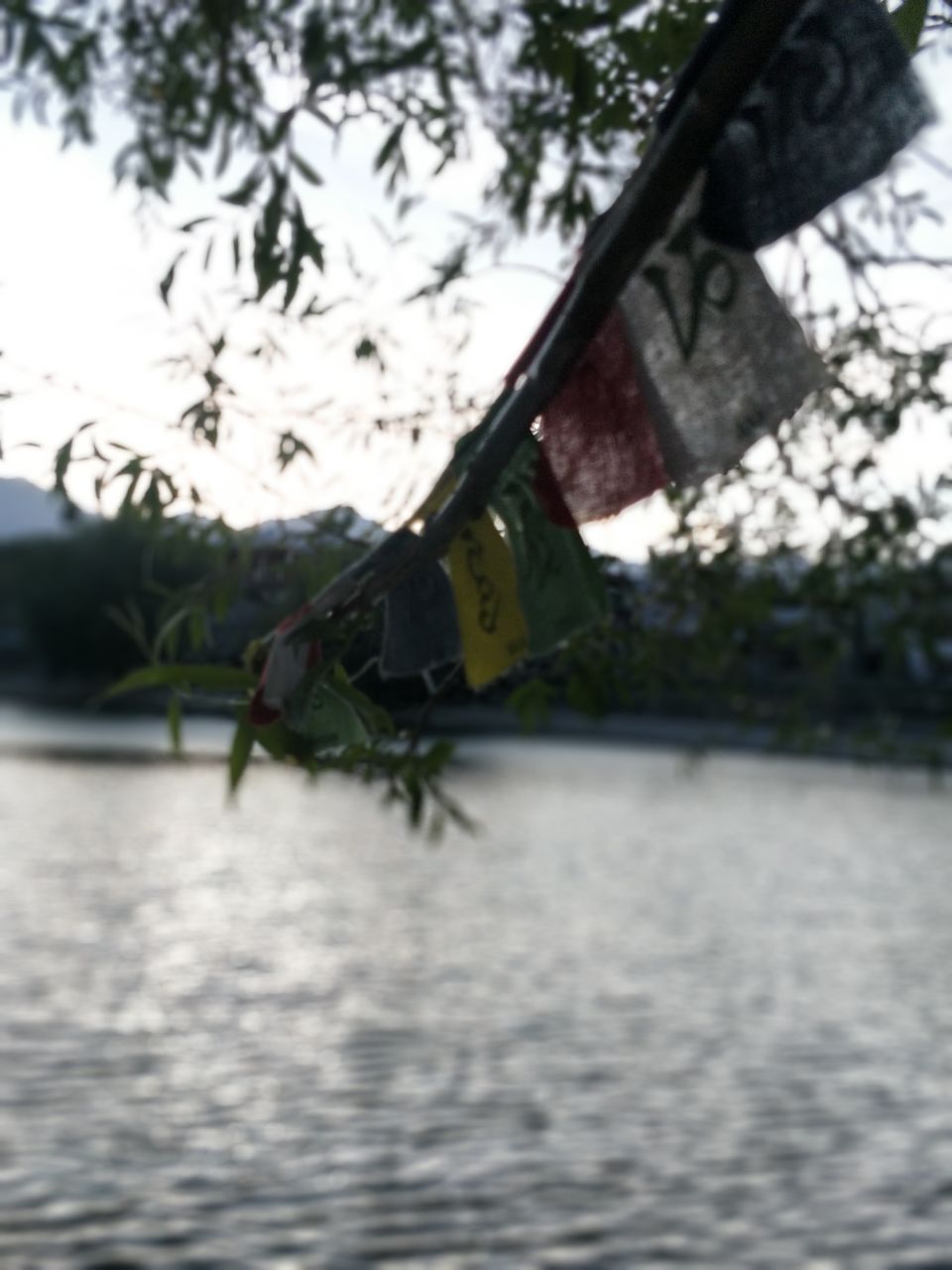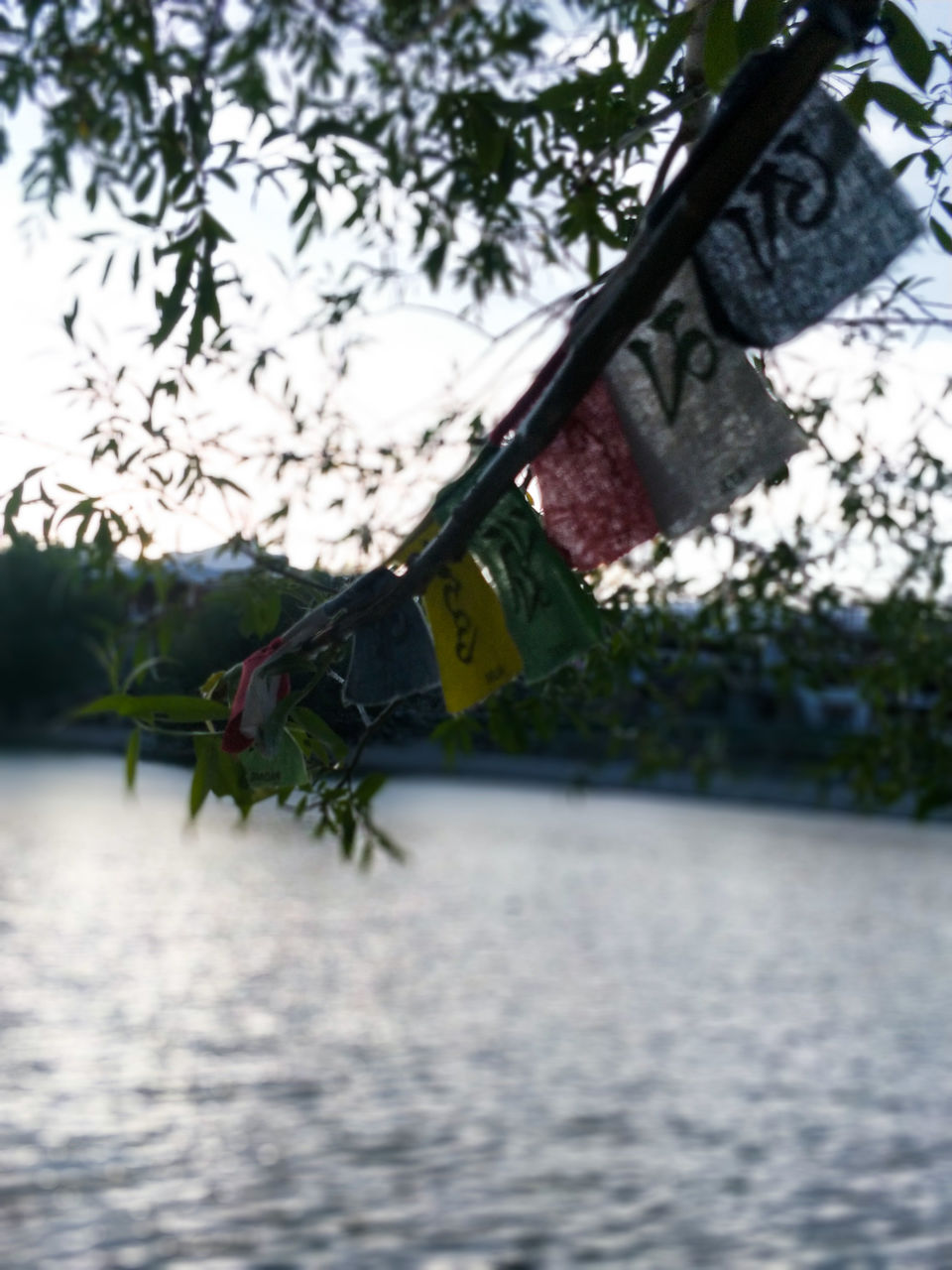 Using Aviary, you can use tools like enhance, crop, resize, rotate, focus, splash along with drawing, adding text and even create memes. What's even more interesting is the fact that along with these adjustments, the app also provides cosmetic tools which you can use to remove red-eyes, blemishes and brighten up faces. All these features are packed into a simple, use-friendly
Editing Tip: You can create doodles on Aviary. It offers preset colours and brushes using which you can unleash your creativity on your photos. Convert a normal click into your very own masterpiece.
Pixlr: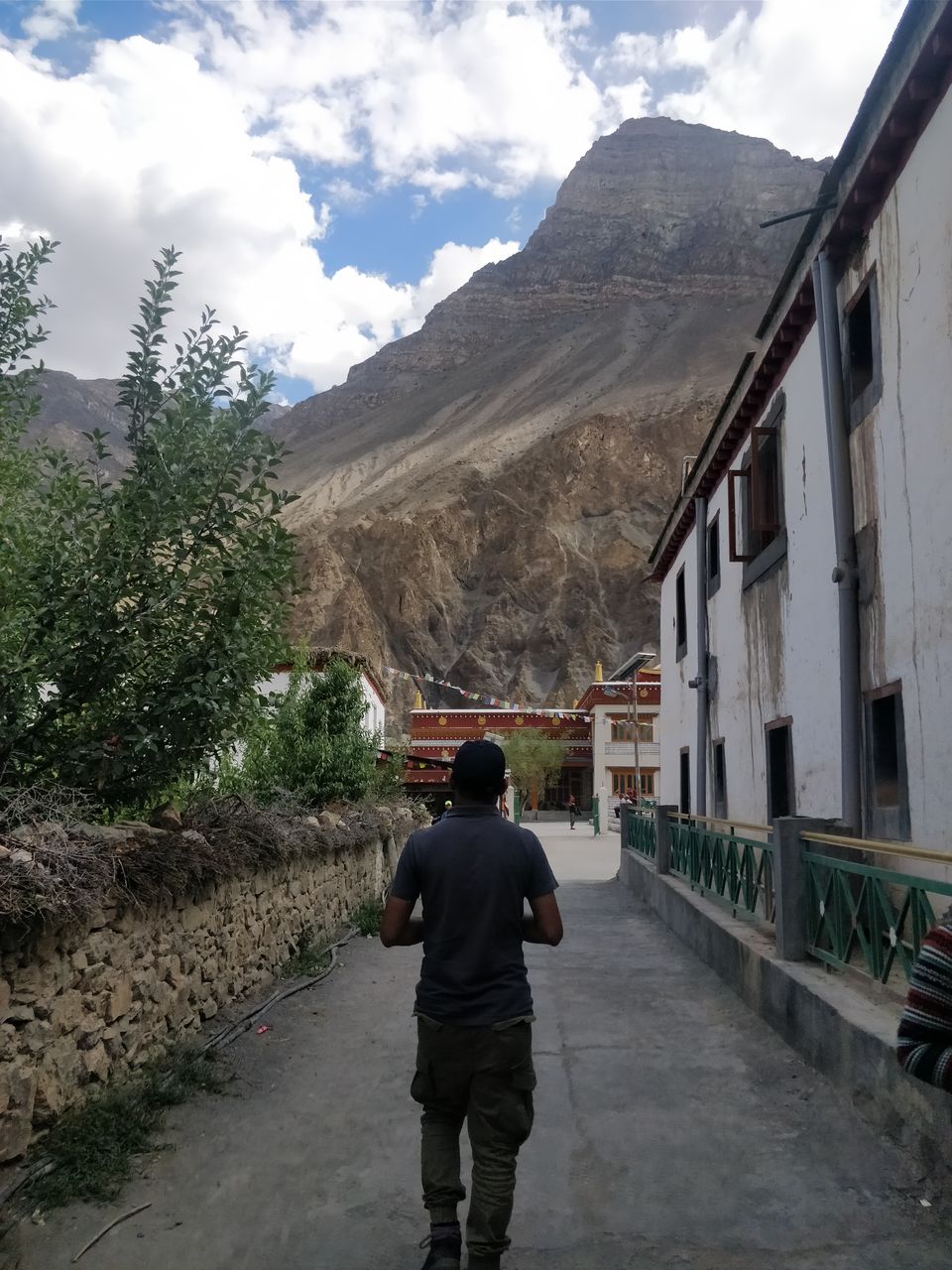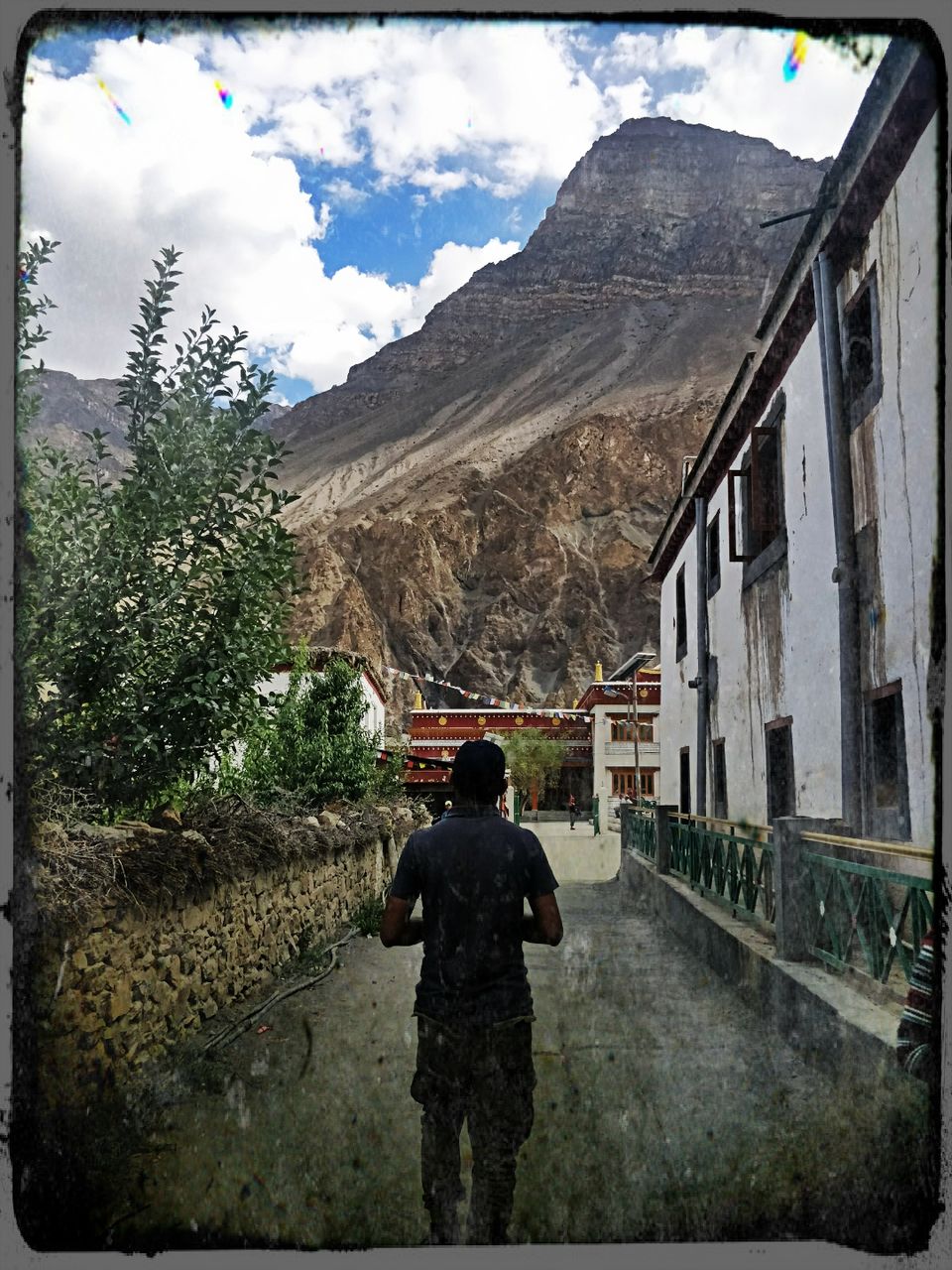 Another easy to use editing application is Pixlr that has all the basic features that you need to amplify your pictures. You can create light adjustments, heal unwanted objects and use splash colours to make a black and white photo more fun and interesting. For all these tools, you can change degrees and intensity in order to achieve an effect that looks extremely balanced. Alongside, you also use Pixlr's wide variety of overlays, frames and filters that have the ability to transform your photos completely.
Editing Tip: For fast editing, try Pixlr's 'Autofix' that instantly improves photos without any effort of your own.
Instagram: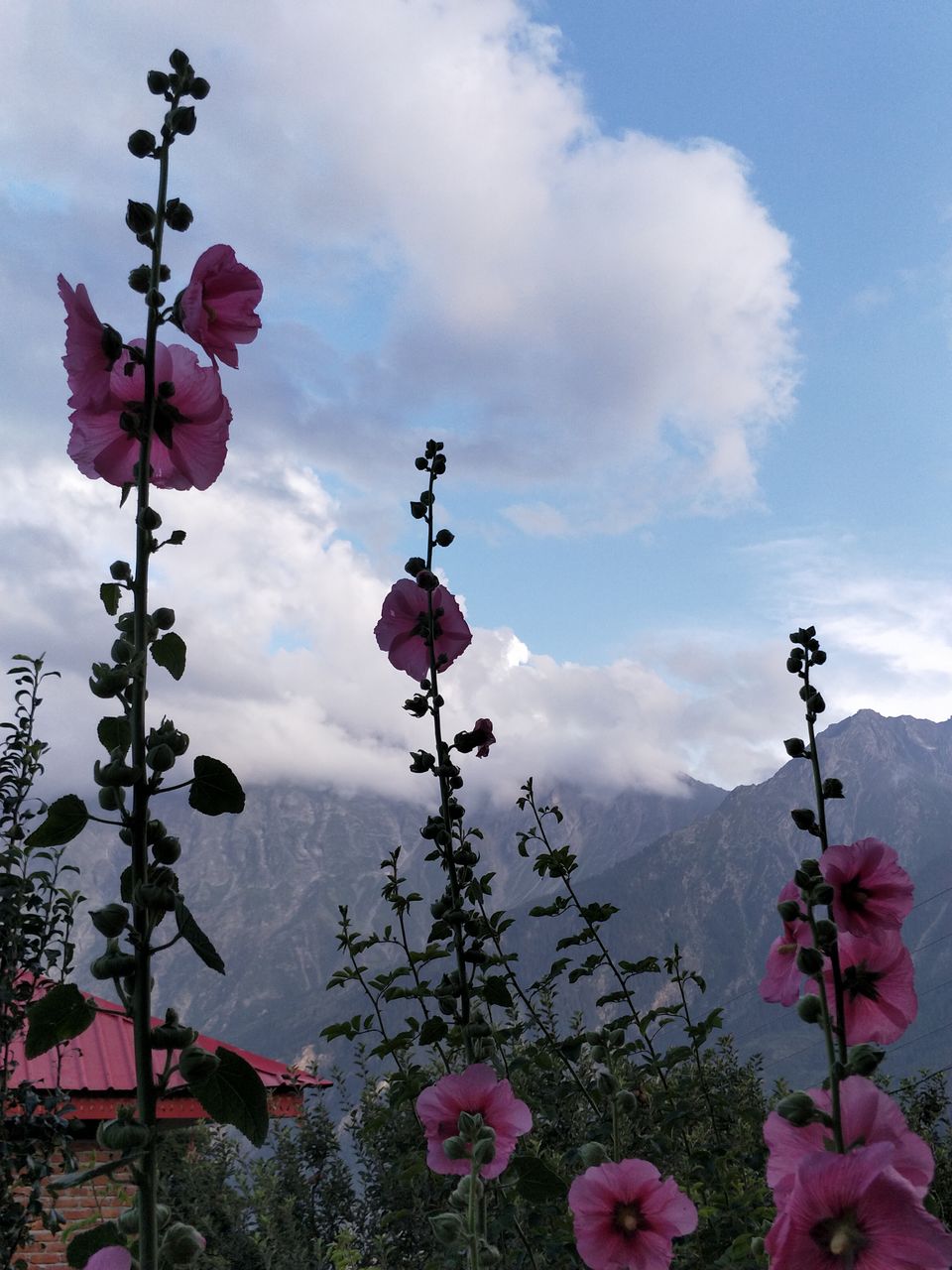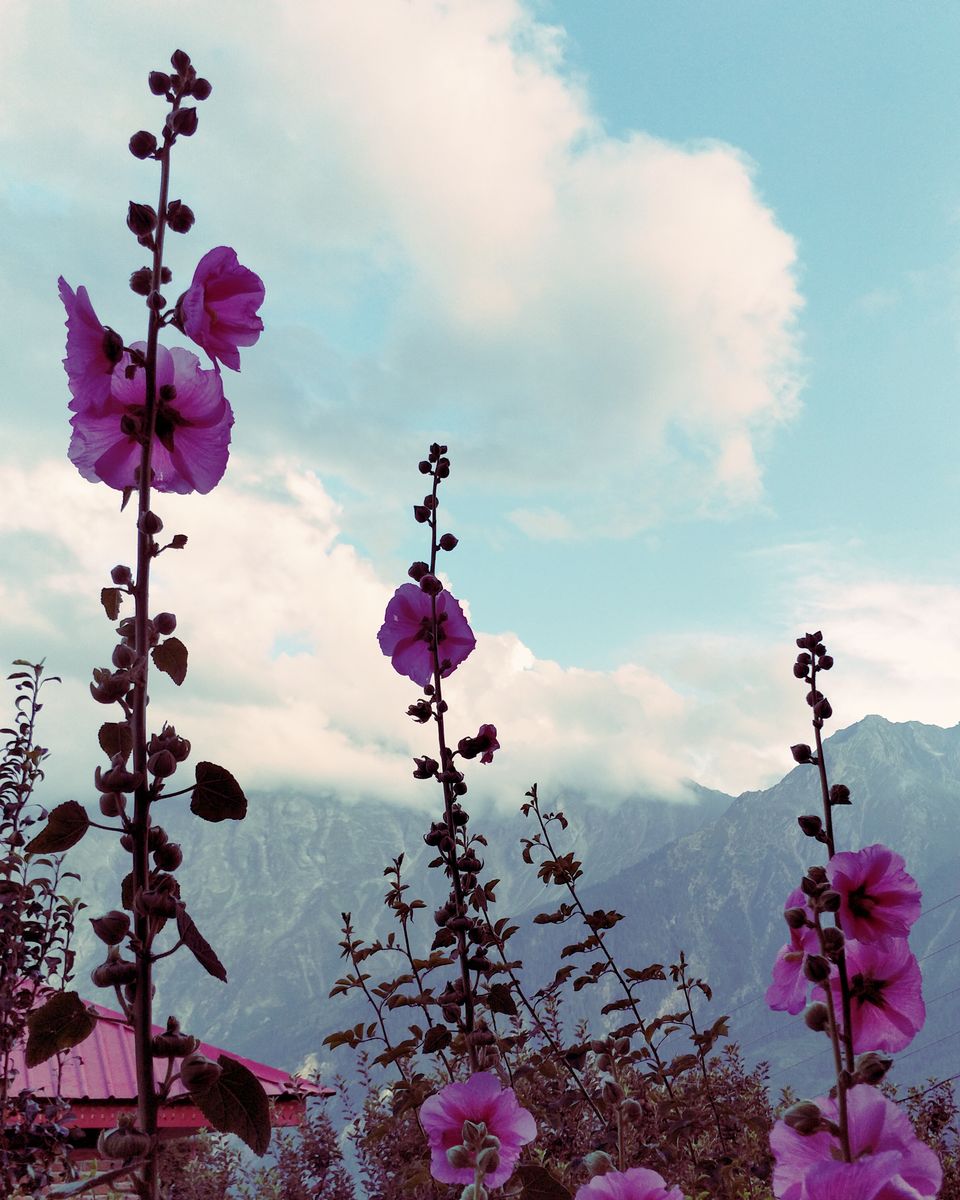 Probably the most-used application in most of our phones today, Instagram, over time has updated its editing interface, making it a one-stop destination for clicking, sharing and editing. If you're someone who doesn't want the hassle of downloading new apps and figuring them out, then editing on Instagram is ideal for you. You can choose from over 30 filters or use its manual settings which are quite diverse and useful. You can add structure, warmth, highlights to your photos and adjust perception. Editing options on Instagram are ideal for those who like to keep pictures more natural and basic.
Editing Tip: Most of you may have missed this but Instagram has a 'Lux' feature right on top that sharpens your picture and adds a much needed contrast to it.
BeFunky: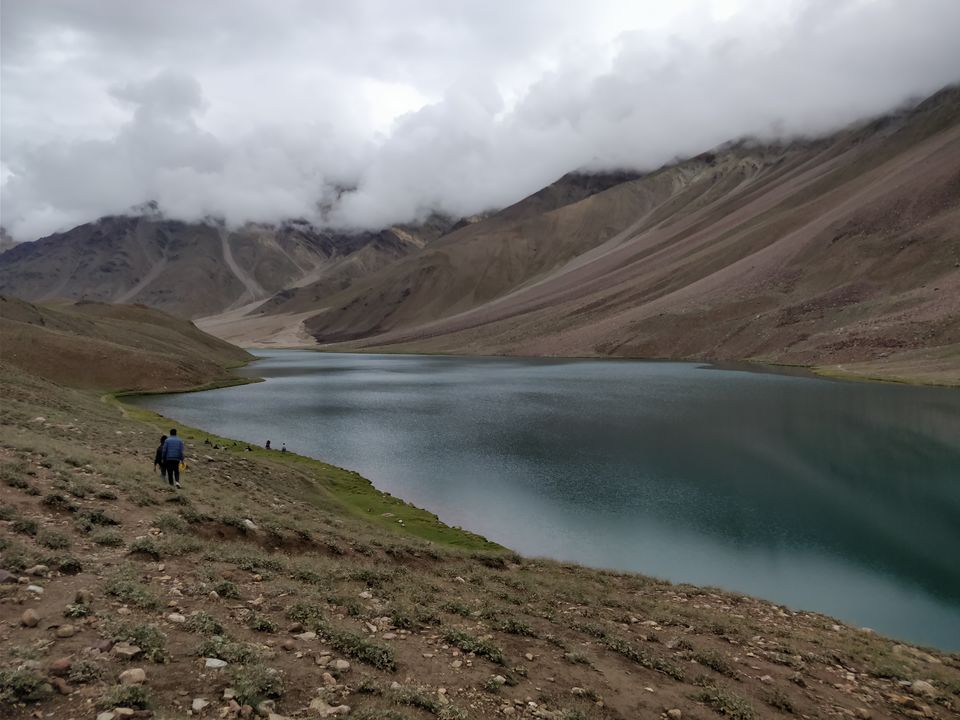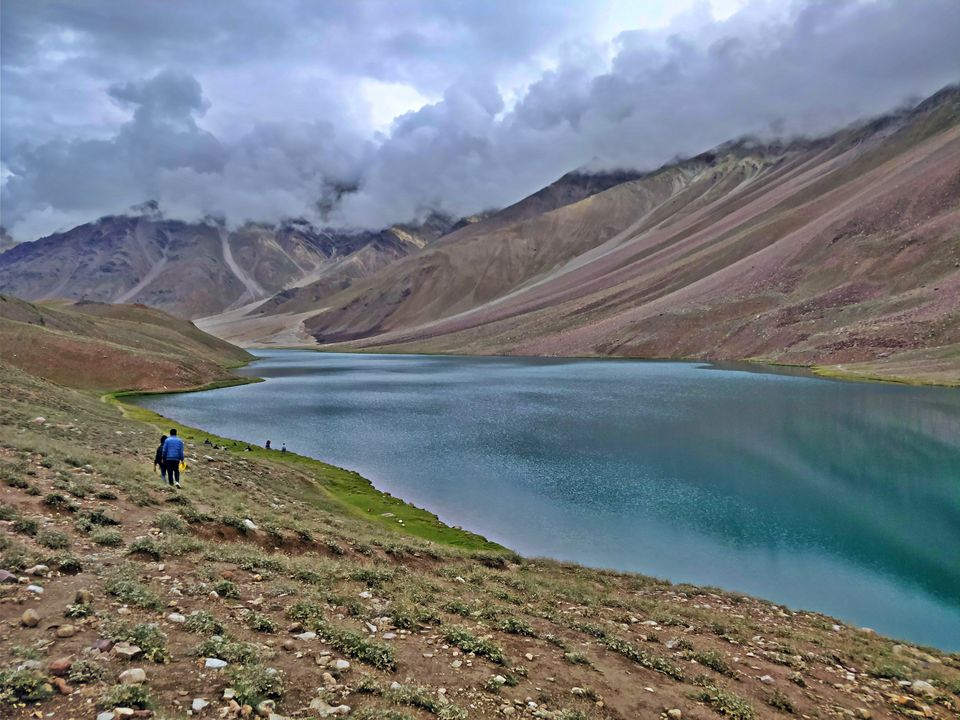 This application has the ability to make your Meer phone clicks look professional and crisp. It has all the features of Adobe Photoshop but it has been simplified to allow easy access to everyone. Along with the usual photo editing features, BeFunky also provides oil painting and pop art effects. You can also choose from their numerous hand-drawn graphics, like hats, jewellery, photo frames, and graphic overlays to add more life to your pictures.
Editing Tip: Try their one of a kind 'Cartoonizer' feature.
So what are you waiting for? Up your Instagram game by using these editing apps and have fun being creative! Please note that all photos belong to me, you can check out more pictures on my Instagram handle here.
Love clicking pictures while on a trip? Create a photologue on Tripoto and take a community of 25 million+ travellers with you on your journey.
Don't forget to check out Tripoto's Youtube channel for more travel inspiration.