Spiti Valley is one destination in India that is at the very brim of every traveller's bucket list. Its magnanimous landscape is something that no amount of pictures on Instagram can prepare you for. Beholding those enormous, barren mountains and sapphire blue skies as the turquoise Spiti river plays hide and seek at every turn is an overwhelming experience that can barely be explained. When I visited Spiti this August, I realised Spiti's beauty was so diverse that it felt like traversing across different countries at the same time. Here's all the beautiful places around the world that Spiti Valley reminded me of.
Faroe Islands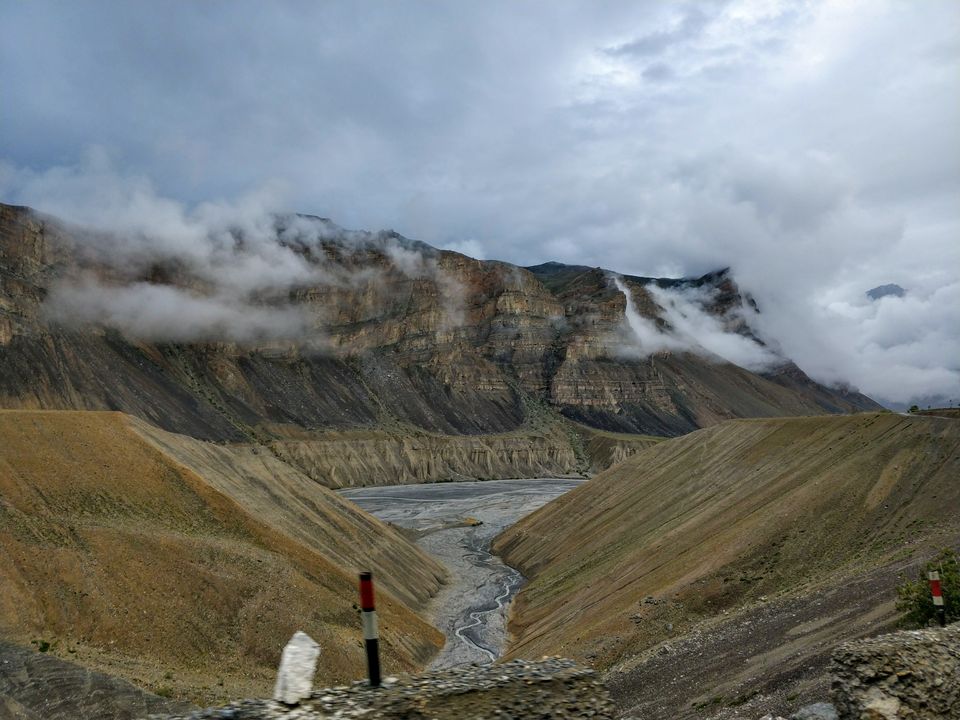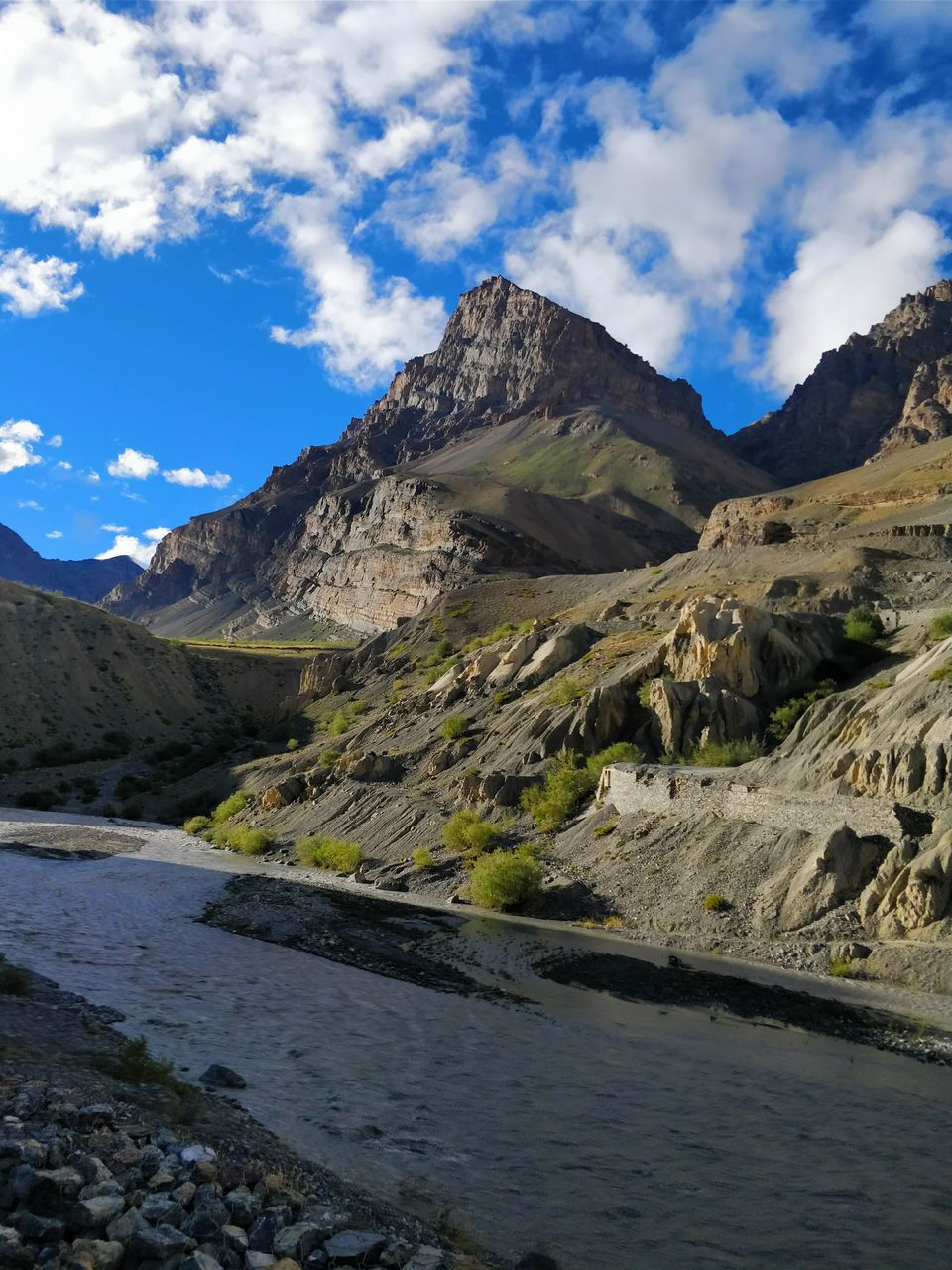 Travelling from Kaza to Chandratal was undoubtedly the most beautiful drive throughout the Kinnaur-Spiti road trip. We were driving through the valley, across landscapes that looked exactly like Faroe Islands which are located between Denmark and Norway. A characteristic feature of Faroe Islands is sharply cut landmasses due to water erosion over the years. In Spiti, I saw the exact same landscape – flat grounds with sudden drops right into the river. The colour of the mountains, the absence of civilisation as far as one could see and the pristine environment bore a stark resemblance to the islands.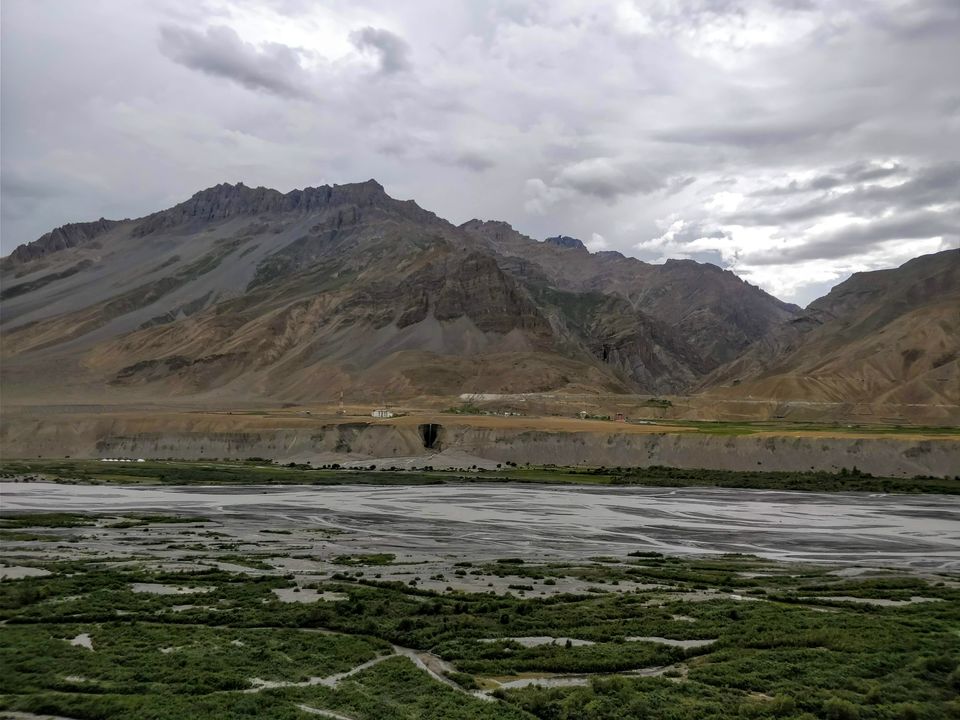 If you look closely, the black spot in the middle is actually a waterfall that reminded me of the Múlafossur waterfall in Faroe Islands.
Ireland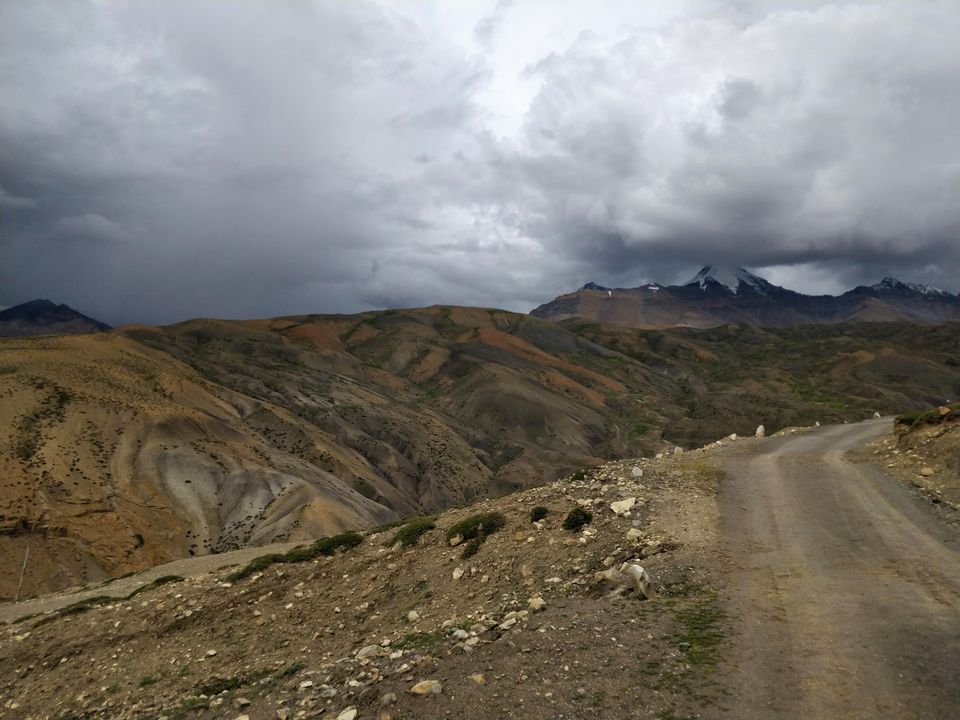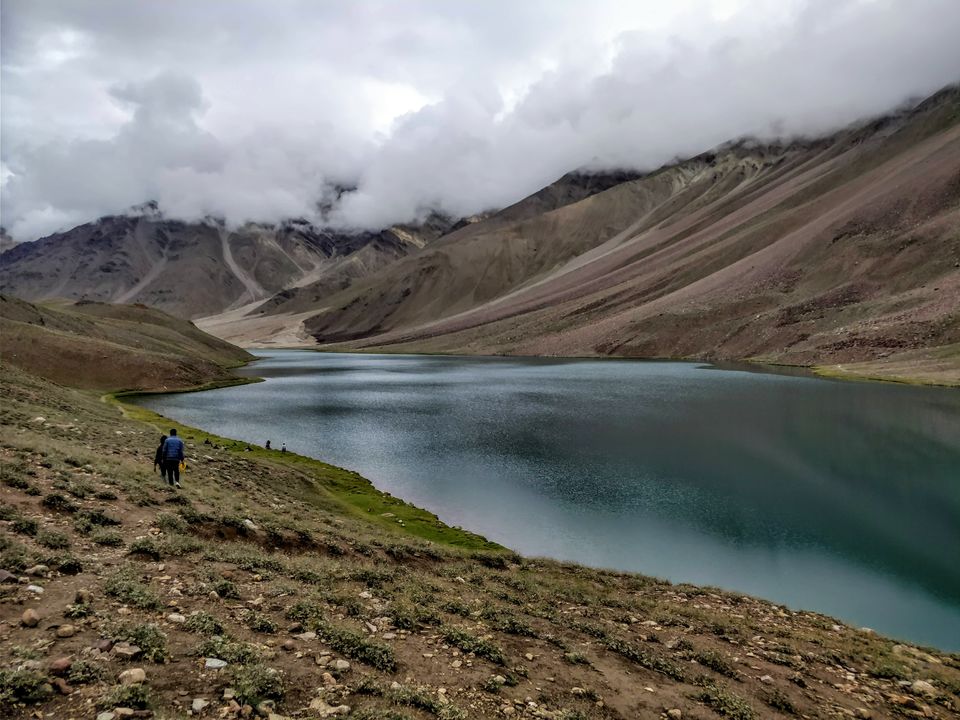 Remember the film P.S I Love You and the scene where Holly and Gerry first meet? That scene was shot in a place called Sally Gap in Wicklow Mountains National Park. In that shot, we see gorgeous, colourful mountains laden in purple flowers. As we drove from Komic to Langza in Spiti Valley, we were surrounded by multi-coloured mountains that were painted in shades of mauve, green, orange, rust and brown. What's even more interesting is the fact that it weren't flowers that were lending their colour to the mountains, but different types of soils and rocks that were doing the magic. These sights were unreal.
Mongolia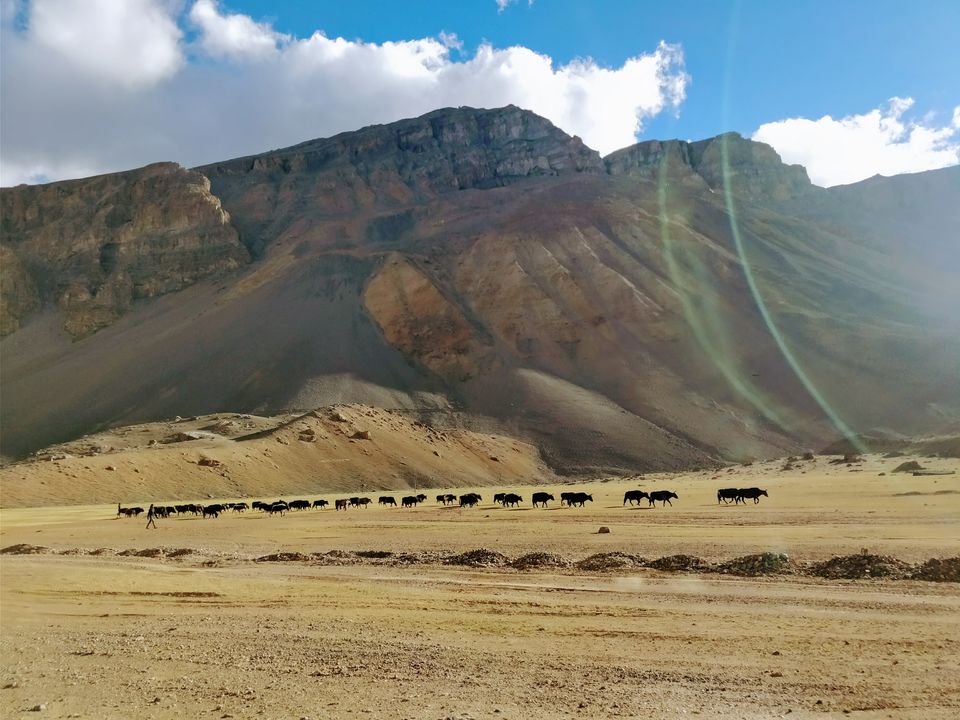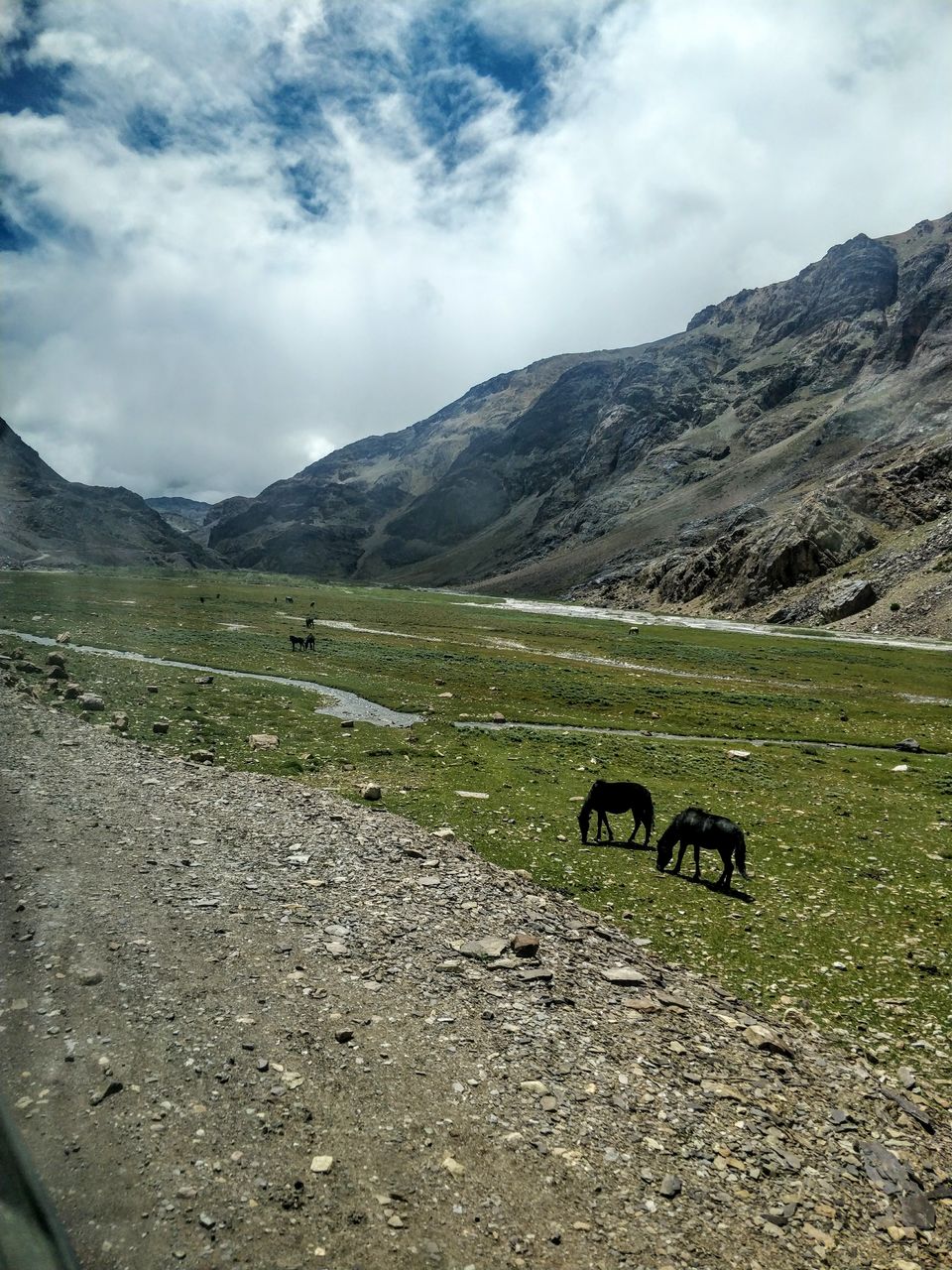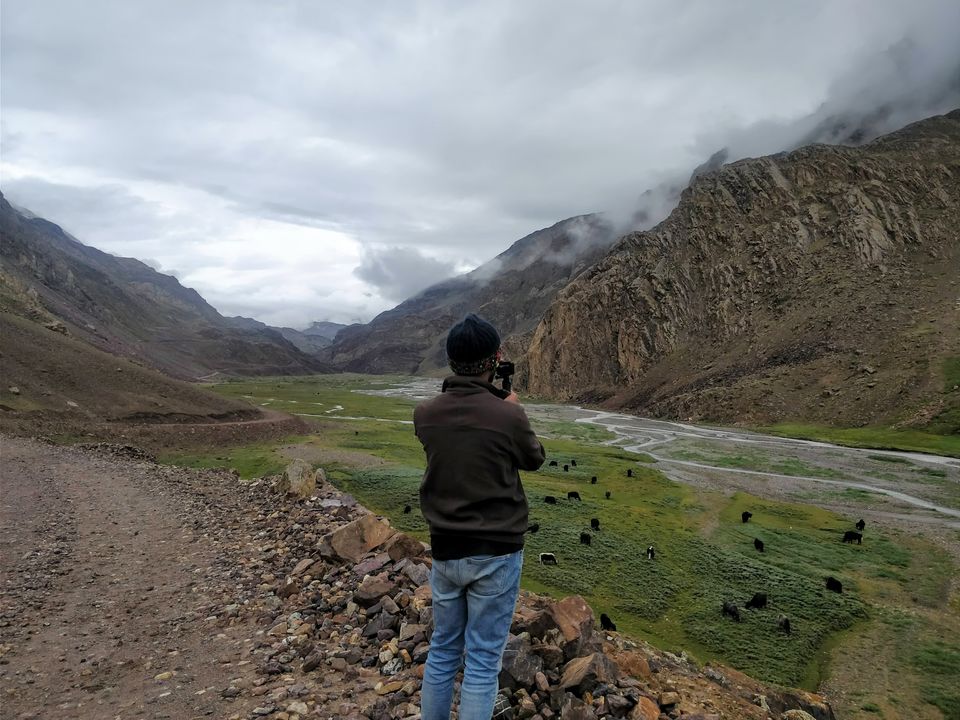 The typical Mongolian landscape is made up of vast grasslands known as steppes. Gazelles grazing over wide fields surrounded with mountains that are topped with snow is a common Mongolian sight. In Spiti, as we crossed this patch near Lossar, it felt like we had been magically transported to Mongolia.
Grand Canyon, USA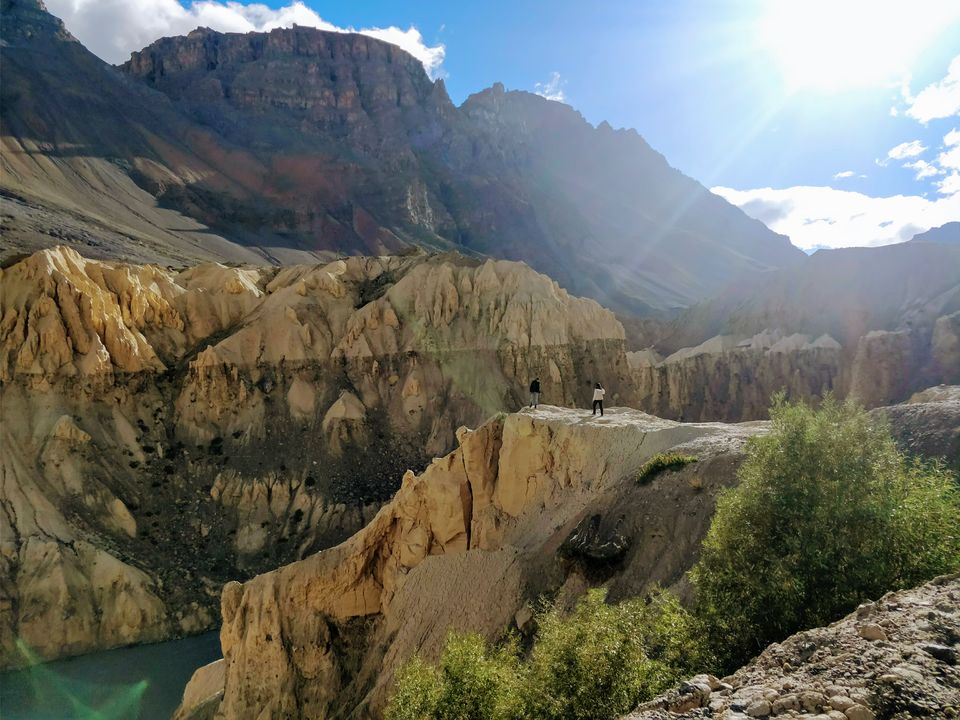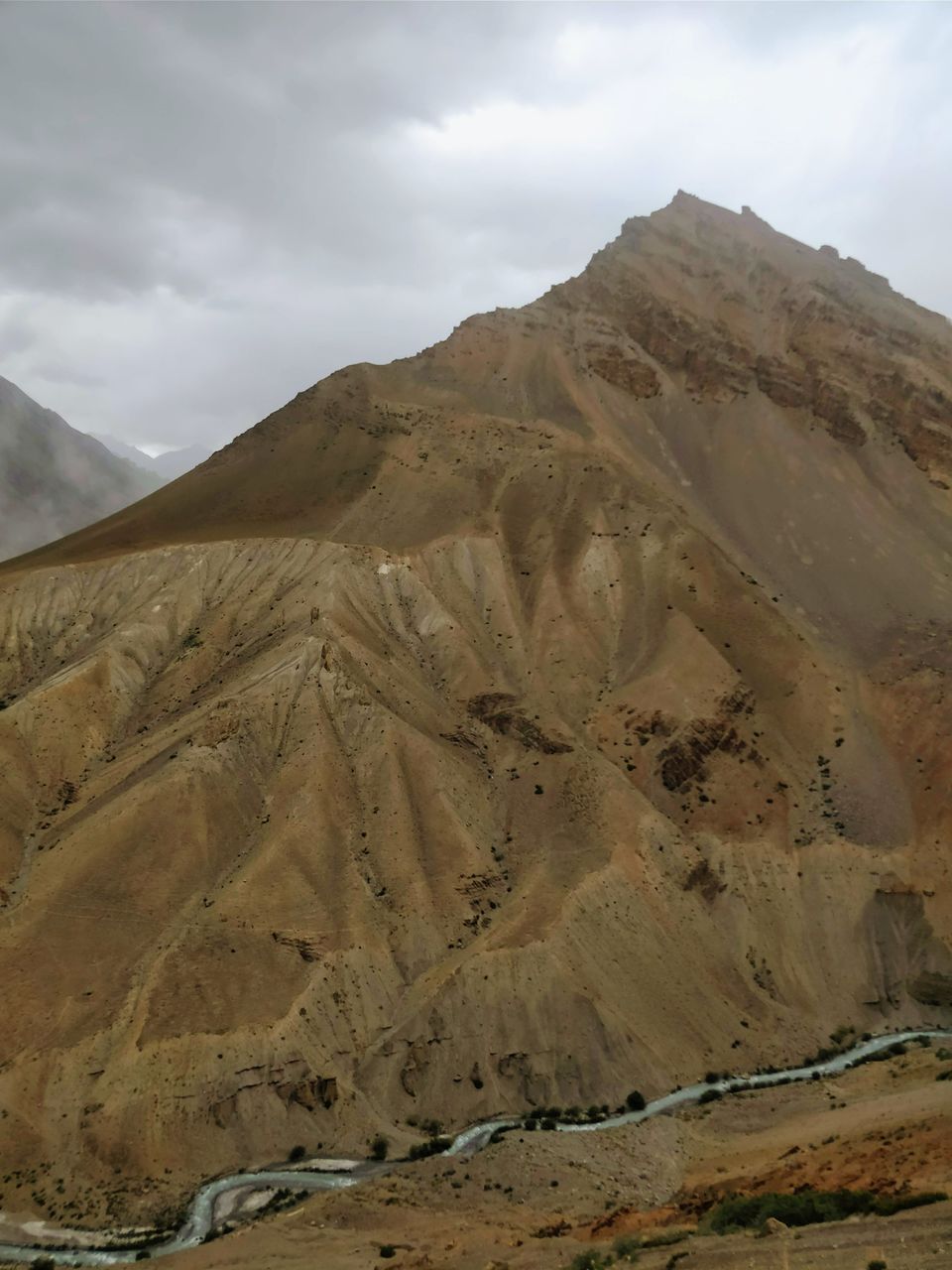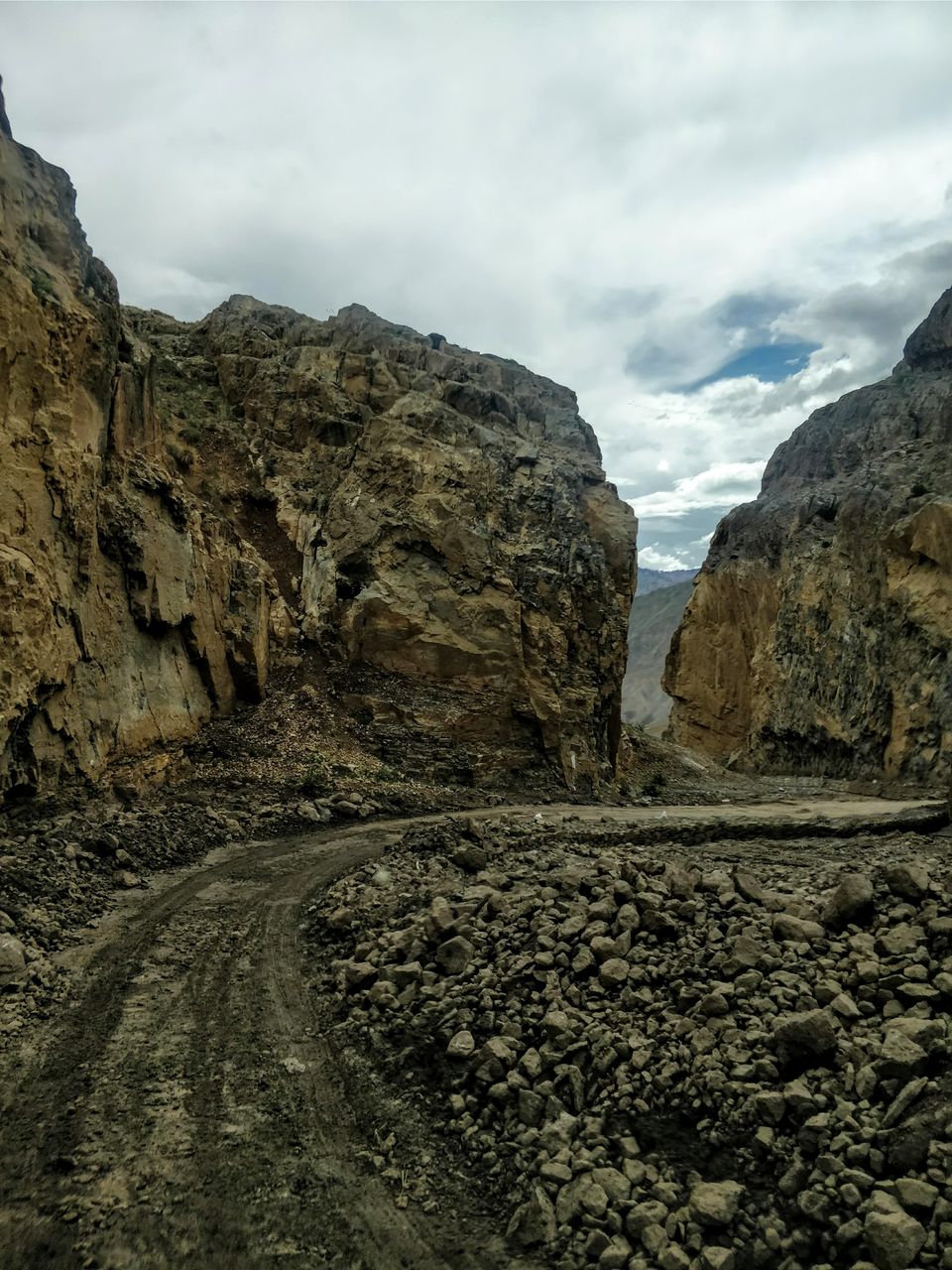 The view of barren, imposing mountains creating a rocky terrain far and wide had to remind me of Grand Canyon. In Spiti, this rocky terrain went one step further as it consisted of weird structures that looked like enormous ant-hills. Upon stepping on these mountains, we realised they weren't made of rock, but sand! Beauty, strangeness and mystery are what this particular scenery was about.
Nevada, USA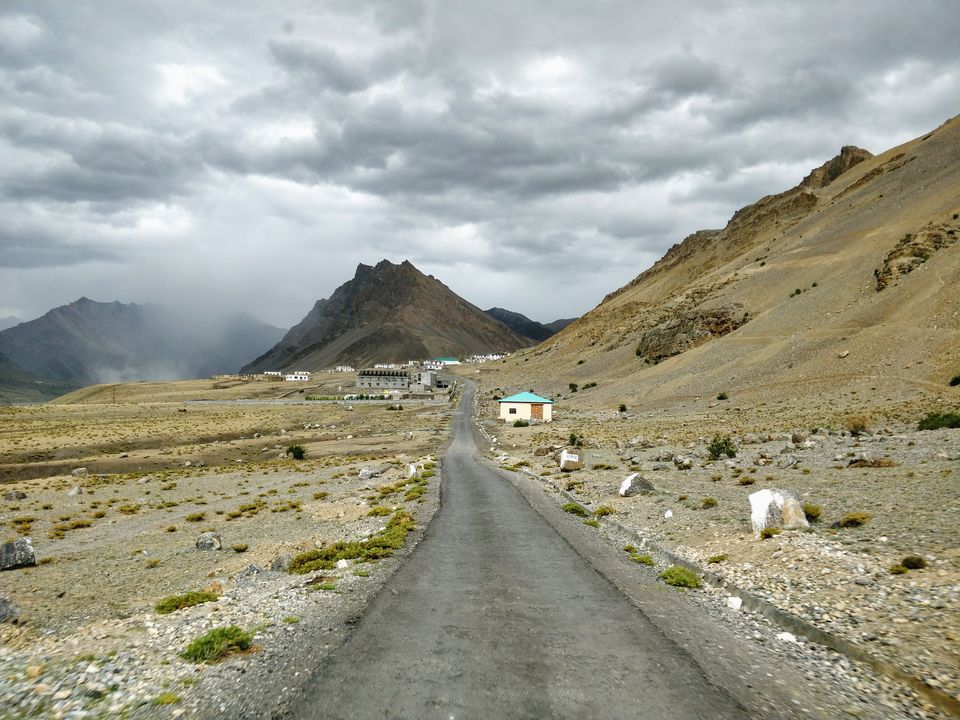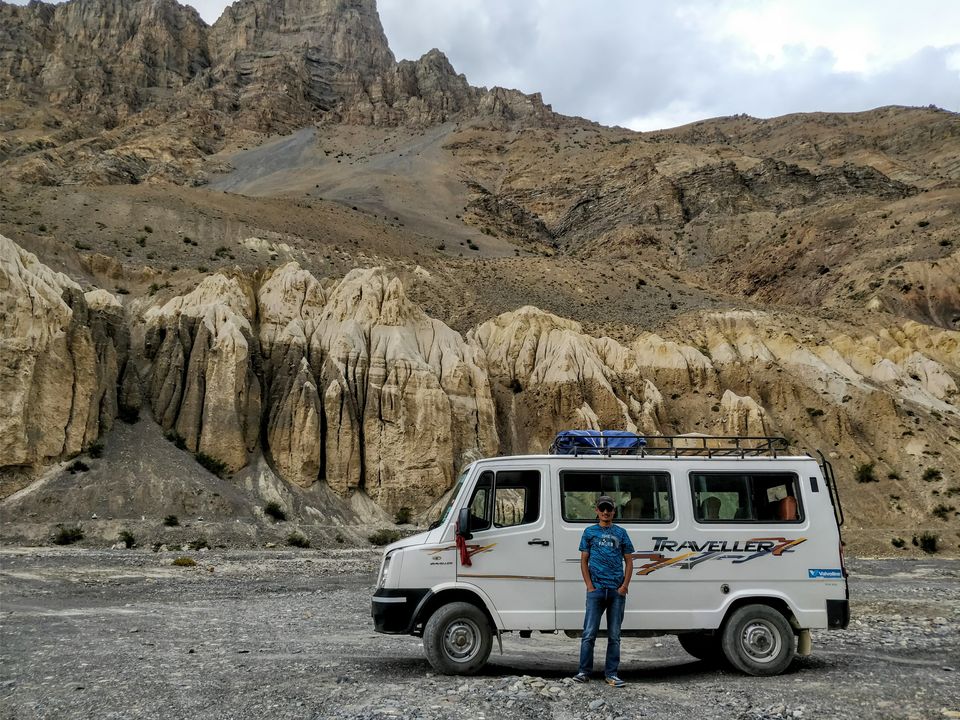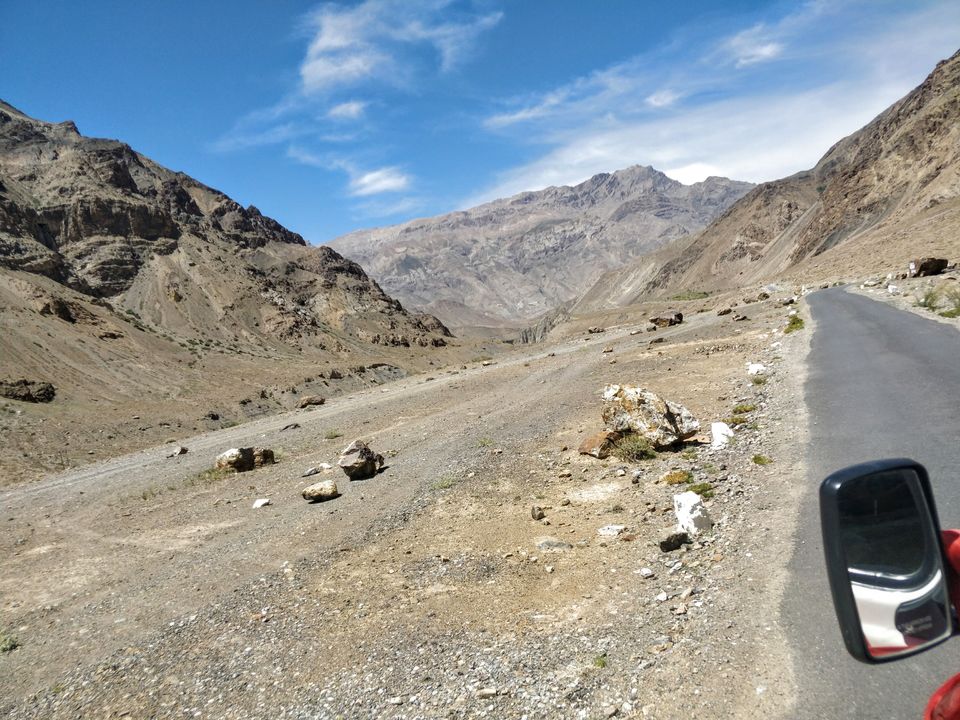 With songs by George Ezra playing in the background, our entrance into Spiti Valley was just perfect. With the desert sprawling ahead of us, it felt as if we were road tripping through the west coast of USA. Unusual rock formations that are typical to Nevada's landscape added to the drama of the drive. These pictures were taken as we approached Dhangkar and Kaza.
Cappadocia, Turkey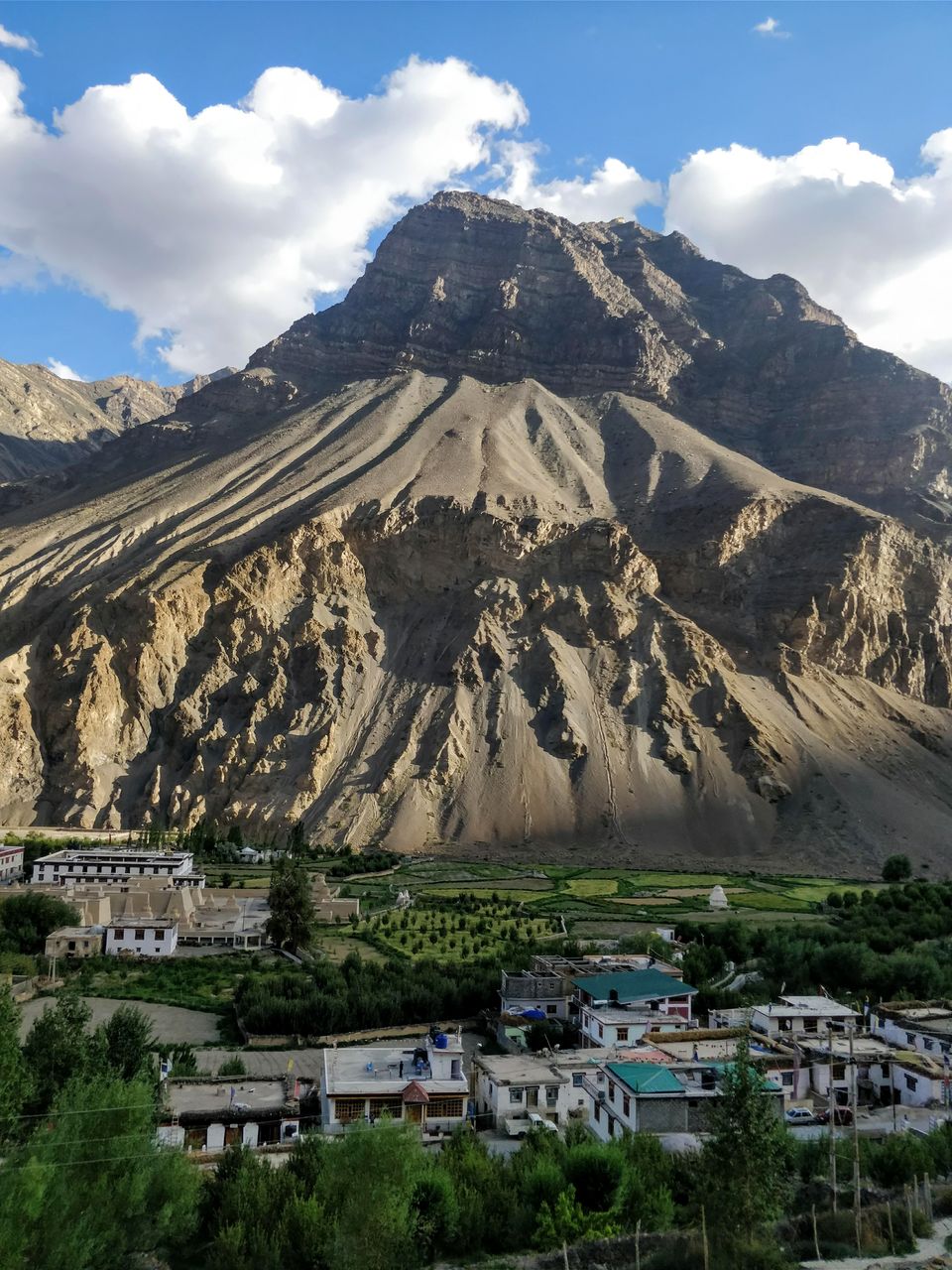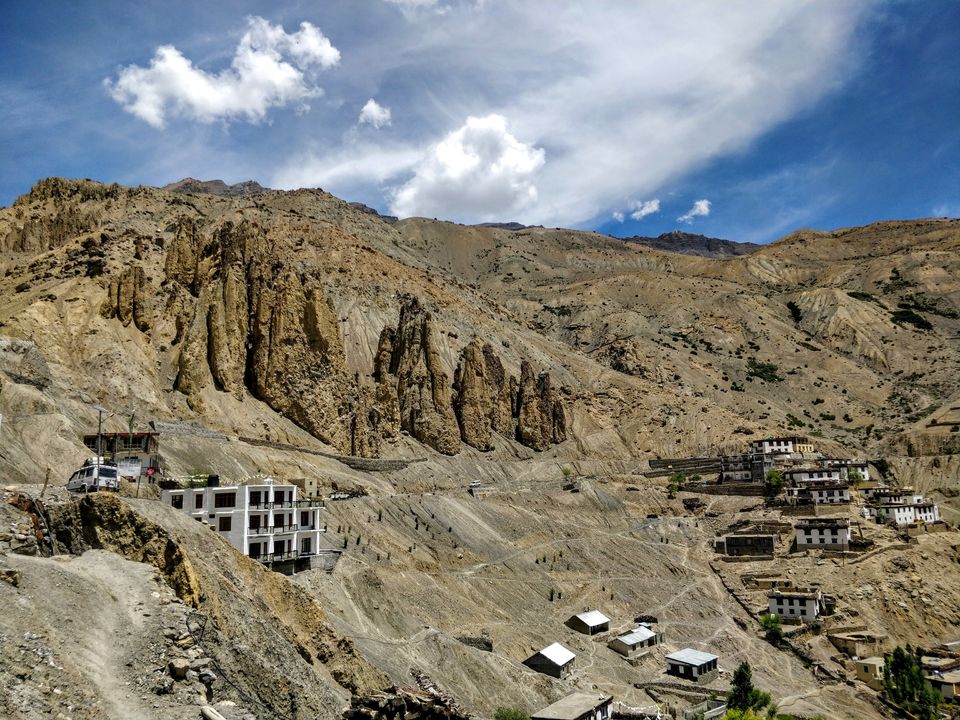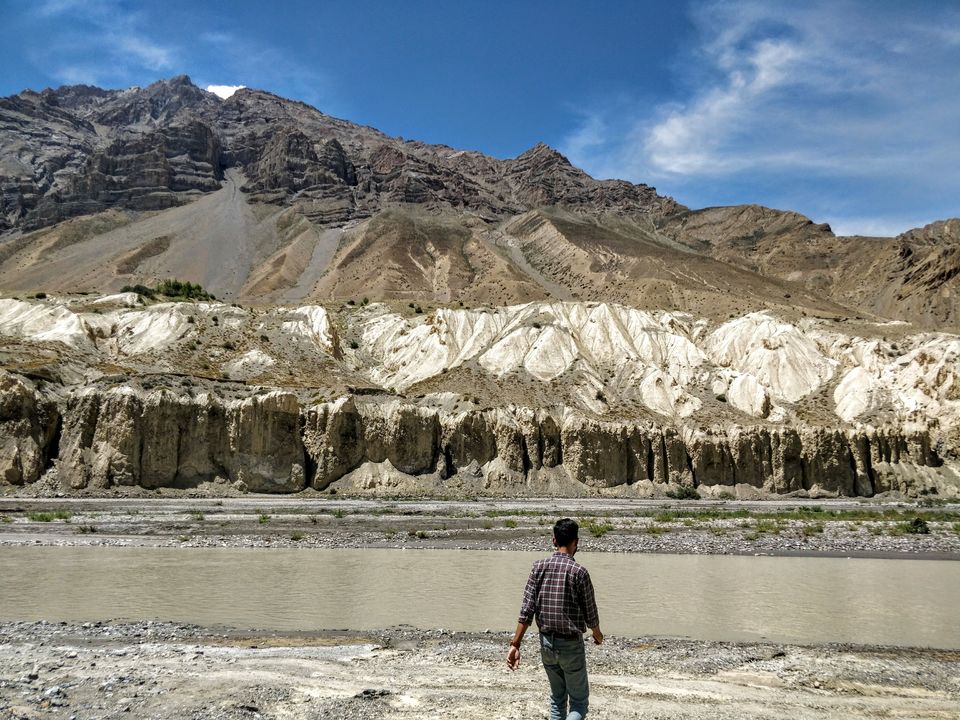 At Dhangkar, the landscape resembled the Fairy Chimneys in Uçhisar, Cappadocia, which is a famous hot-air balloon spot in Turkey. At Tabo, caves inside these mountains too felt like what one would usually see in Turkey.
It's surprising how one valley can envelope such a wide range of beauty. As I travelled across Spiti, every sight was so precious, I felt so blessed to witness such alluring sights. Spiti may look like a lot of places, but no place can feel as magical as Spiti does. If you haven't yet got the chance to visit Spiti Valley, I urge you to make a plan soon, this place will leave you stunned.
All pictures have been clicked by the author. You can check out more photos and stories from my Spiti trip on my Instagram handle here.
Been to Spiti Valley and have stories from there to share? Create a blog or photologue on Tripoto and inspire a community of 25 million+ travellers!
Check out Tripoto's Youtube page for more travel inspiration.