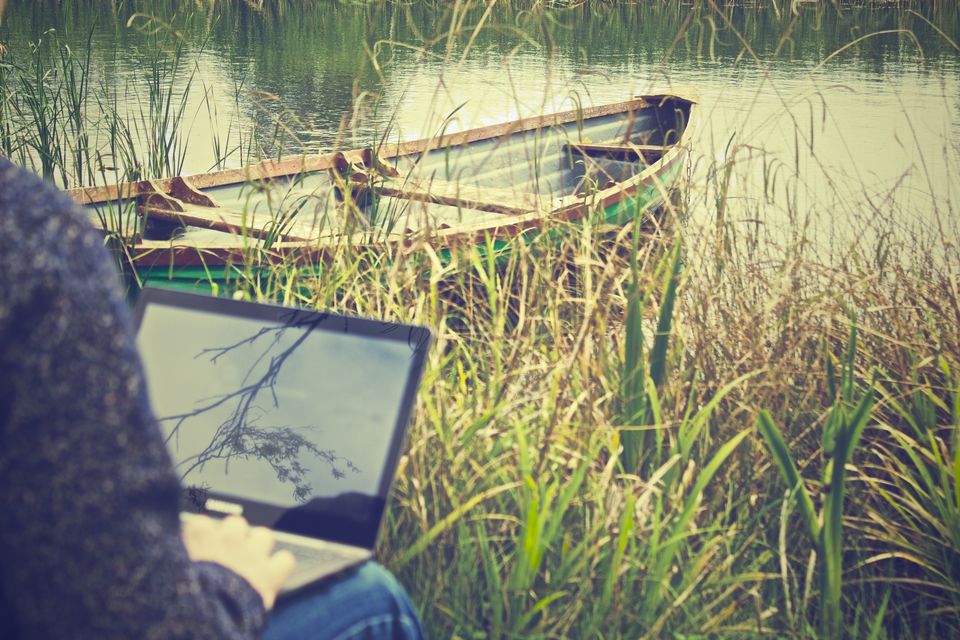 So travel is a big part of your life and you love sharing your stories and pictures on Tripoto with the community. However, you'd like your stories to be read and liked by more people than you currently are able to.
Read on for some simple tips to take your travel content to the next level.
Add beautiful pictures and videos
The universe of travel content is booming and visual content can be an excellent differentiator.
Whether your aim is to be entertaining or informative, high-quality pictures will improve the value you provide to your readers significantly. Visual content is more engaging and it helps your audience feel more connected to the subject of your content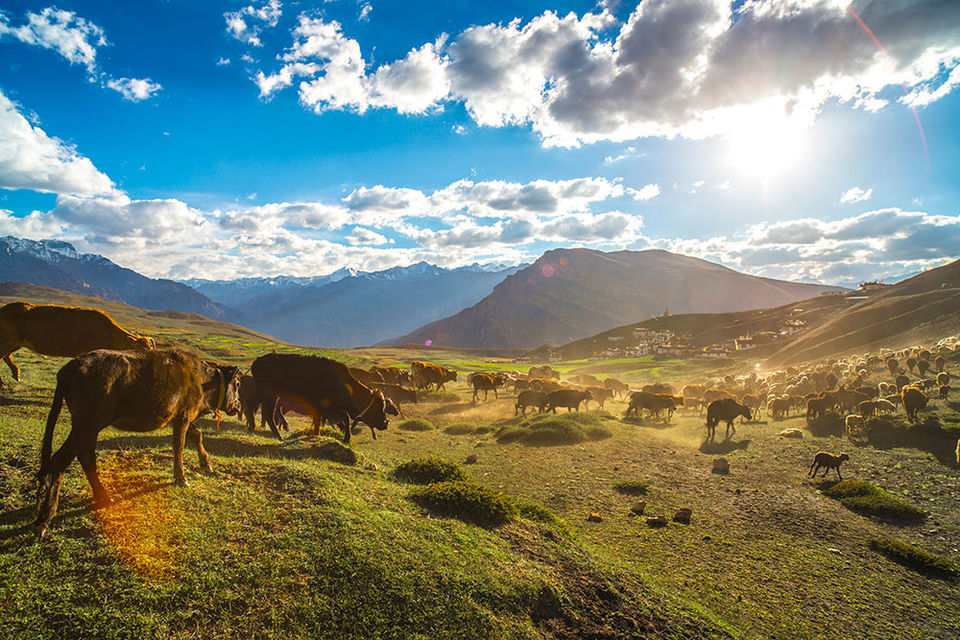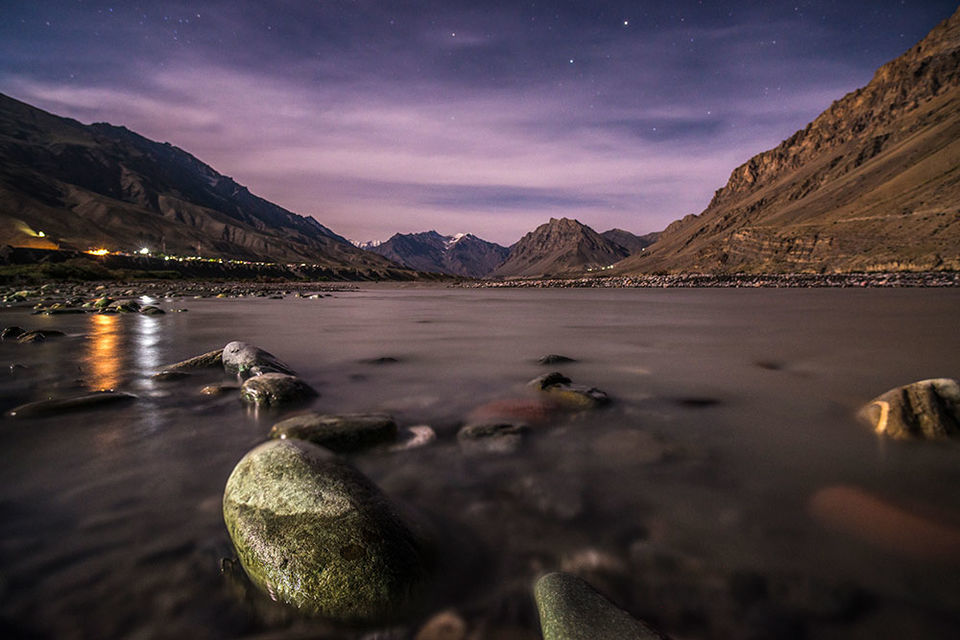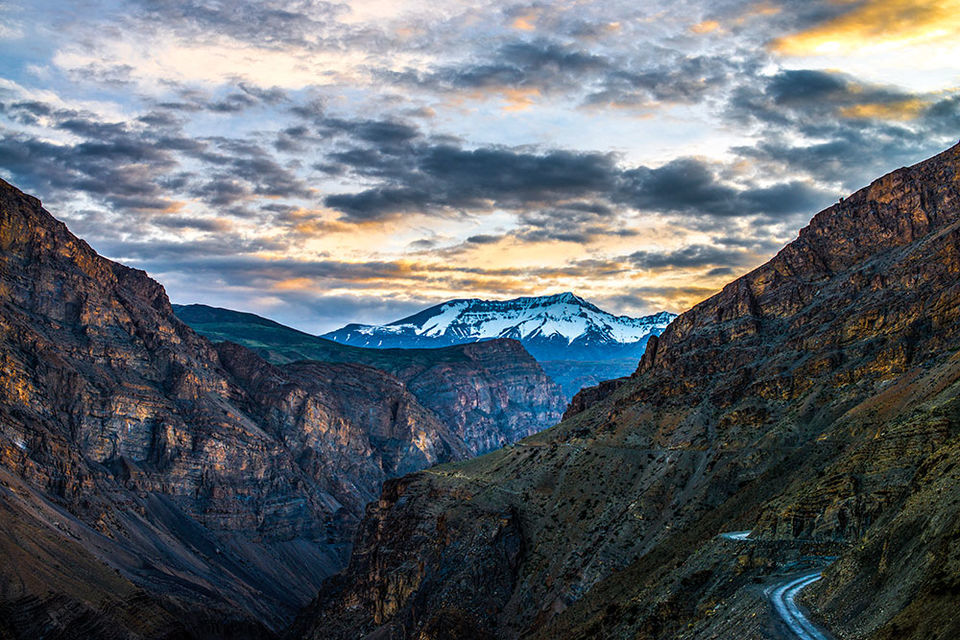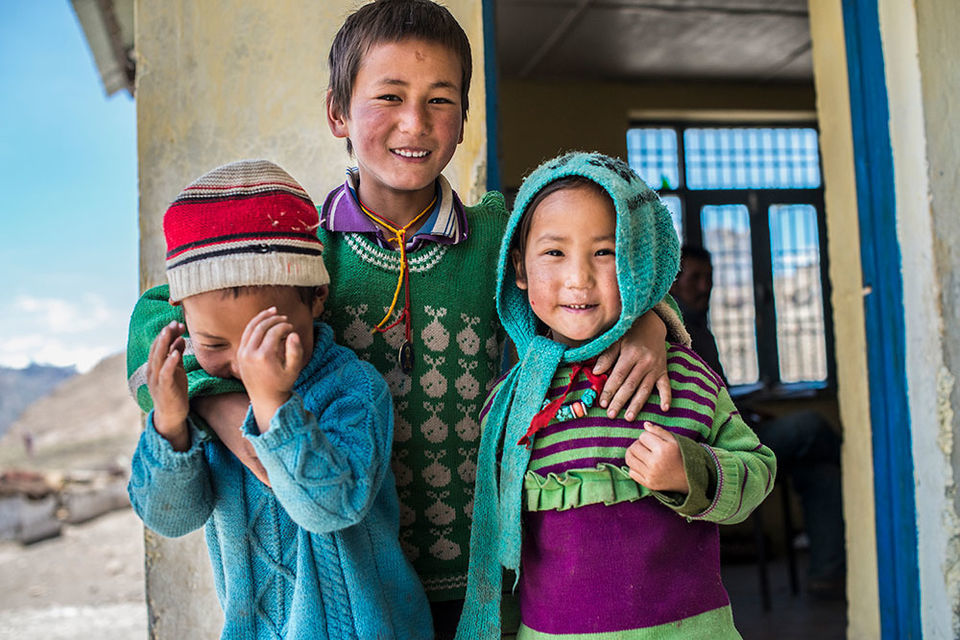 Here are some examples of popular articles, where beautiful, relevant pictures add immense value to the piece
Most Instagrammable Places in Goa by Road to Taste
Spiti – A Real Experience Of A Lifetime by Aman Chotani
Hook your readers
On Tripoto, thousands of travel stories are uploaded everyday, so how do you make sure that your article is appreciated by our editorial team as well as the community of readers?
It is very important to figure out what you want the focus of your content piece to be. Find a hook that will keep your reader engaged till the end.
Telling a personal story, accompanied by your own pictures against an aesthetic backdrop will always work in your favour. People also love to read about covering destinations at an affordable budget. Besides that, the more extraordinary the place or the experience you're writing about is, the more likely it is to get featured.
Any travel story can be worth sharing if you are creative enough with it!