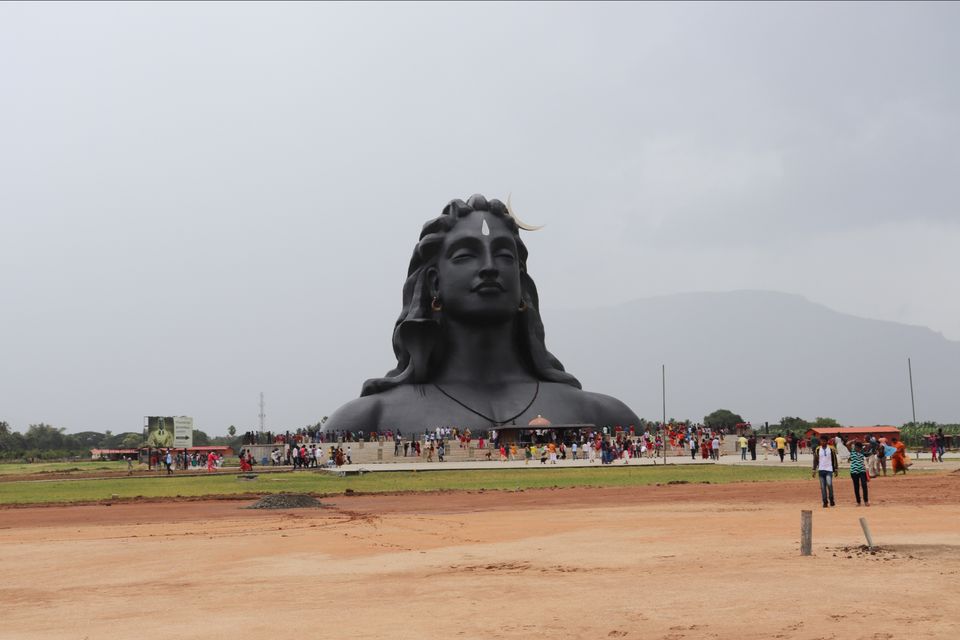 This status is one of the biggest statue in india. Designed by sadguru the spiritual leader and a yogi. This place has positive vibes and located in midst of mountain ranges. This adiyogi statue is situated in coimbatore. It took nearly 2 hours from ooty and it is 111 km from ooty. This place is really good and has been well maintained. It is even very clean. I liked the temple inside where there is a shivaling and it is a meditation centre.
  You are allowed to meditate for about 15 minutes and you will really get positive vibes. Photography inside the temple was prohibited and hence took some pictures outside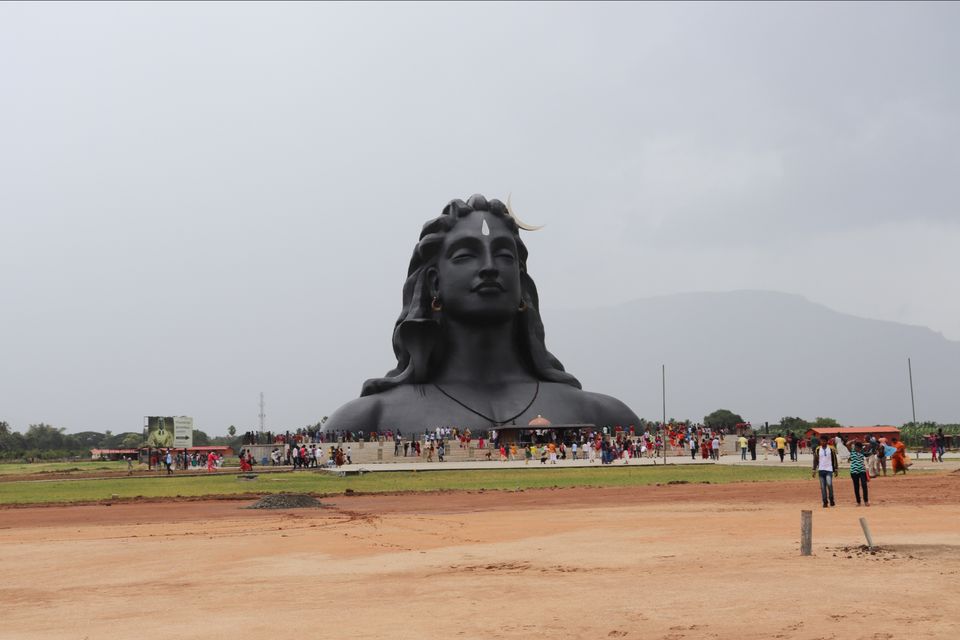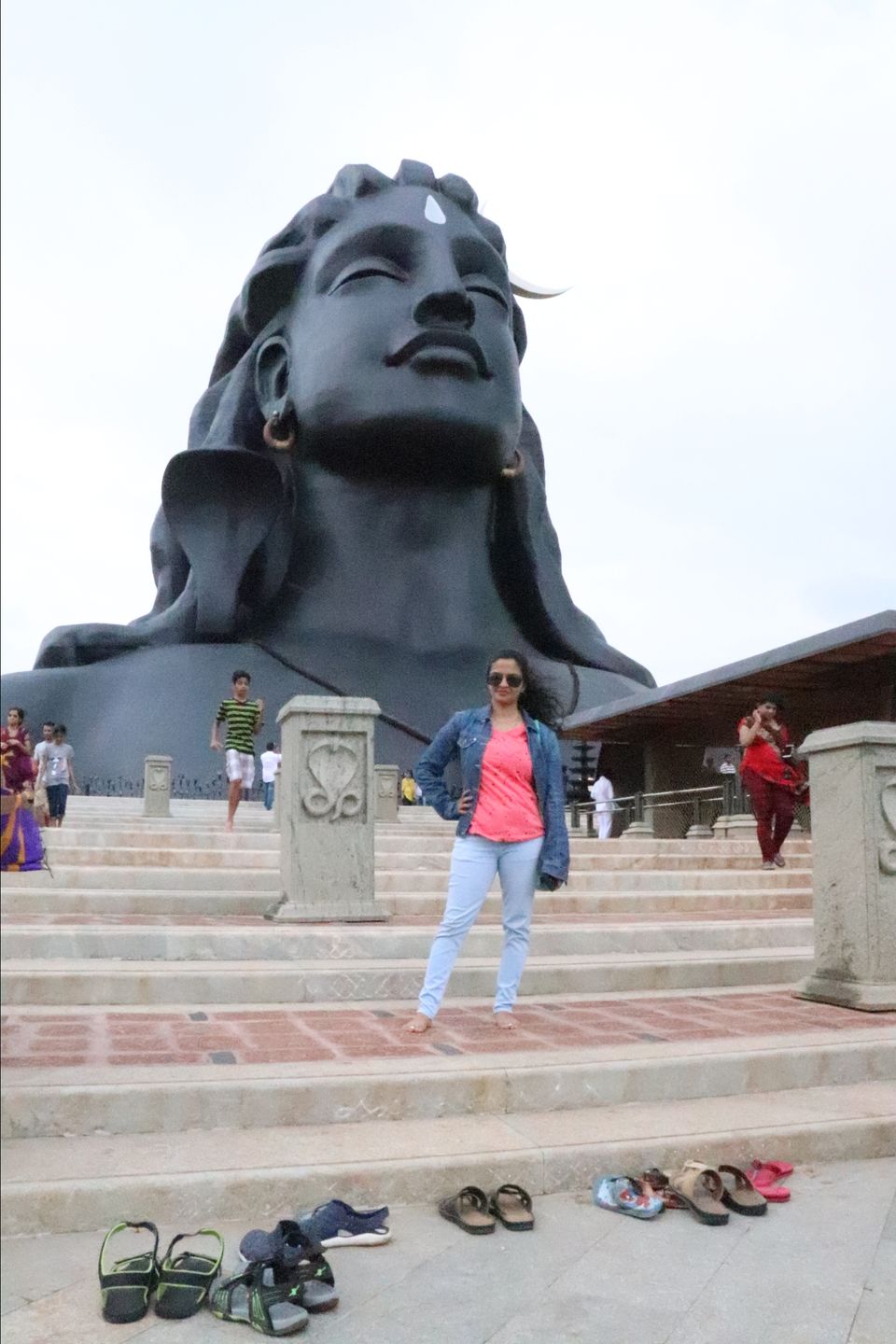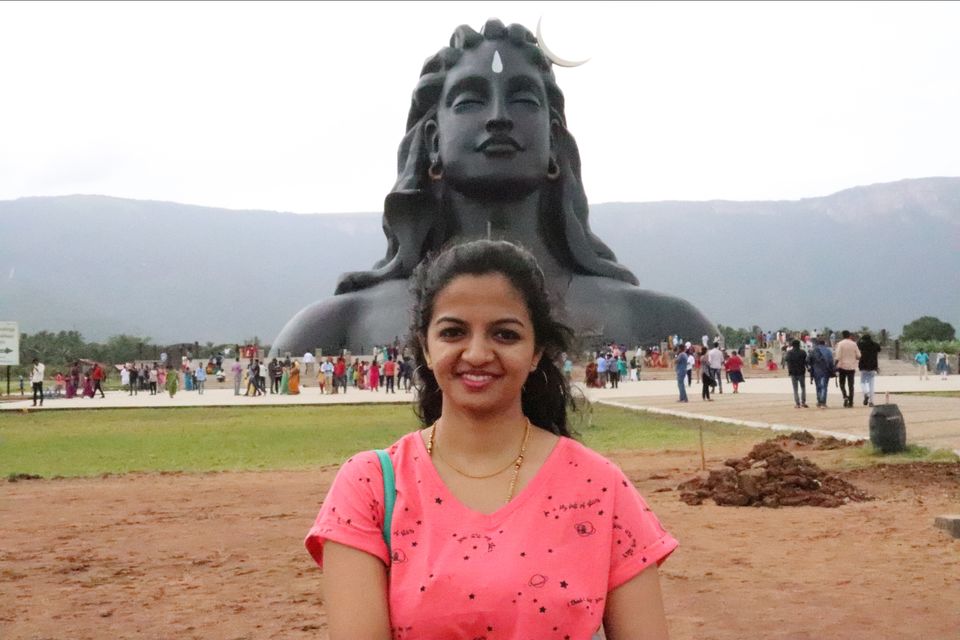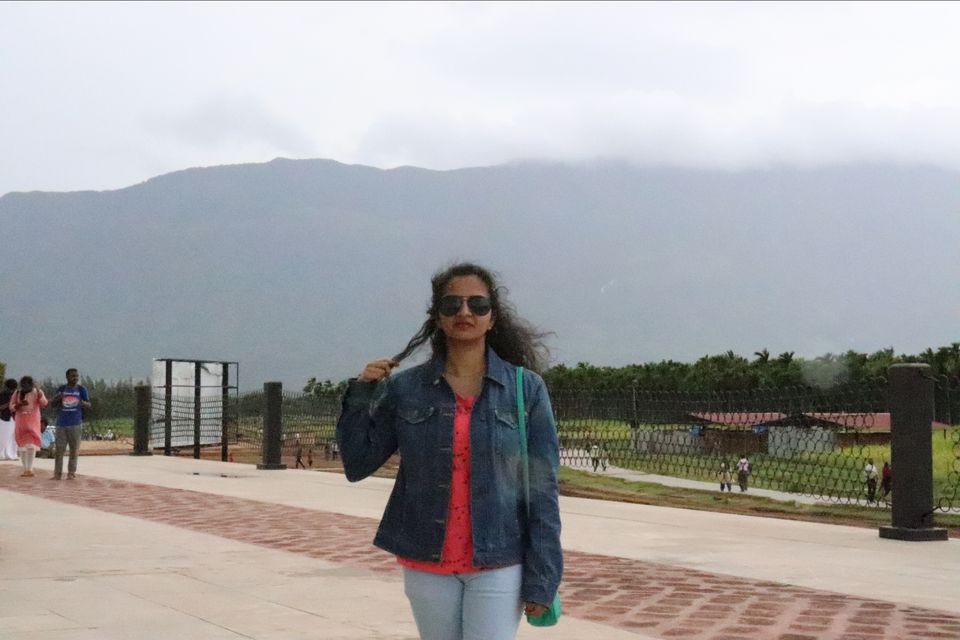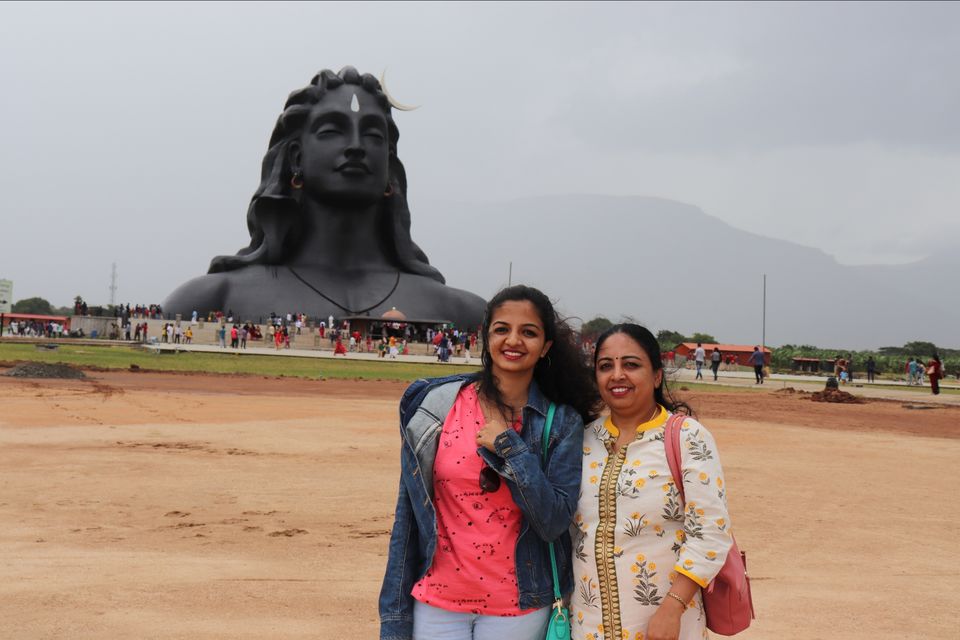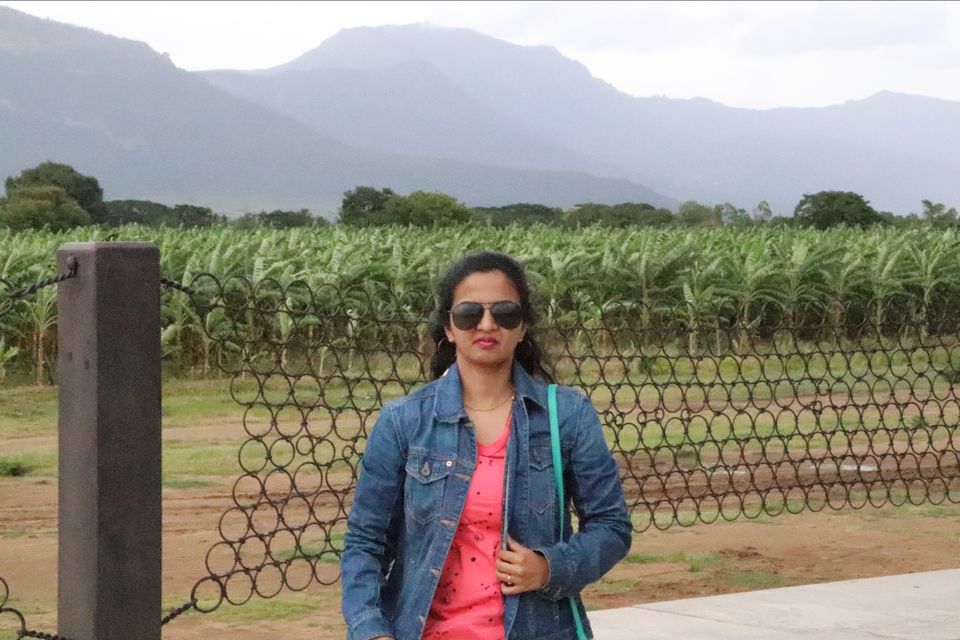 You can see the outside statue is very beautiful and the design by sadguru is overwhelming. It is surrounded by huge mountains all over anf also green fields. Loved the breeze over that place when we visited it was very breezy and was drizzling. The statue is also very attractive and mind blowing.