Stacked stones or simply put, a pile of stones, where stones are balanced over each other, are a familiar sight all across Ladakh, Spiti, Kinnaur, Uttarakhand along with other places. Ever wondered what it means or why is it done?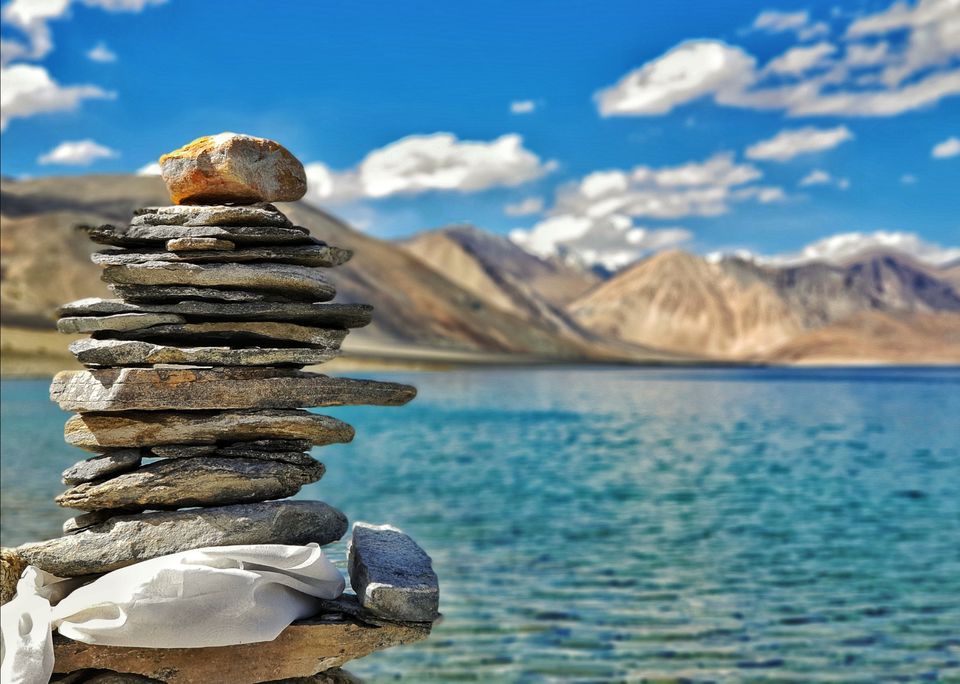 It is believed that this practice of stacking stones is a way to worship, or a gesture to ask for a wish or good fortune for the person stacking them. Each stone in the stack could represent a wish, or maybe even a family member for whom the wish is asked for.
It is also believed that some people stack stones as an offering to the Gods, or as a way of atonement. .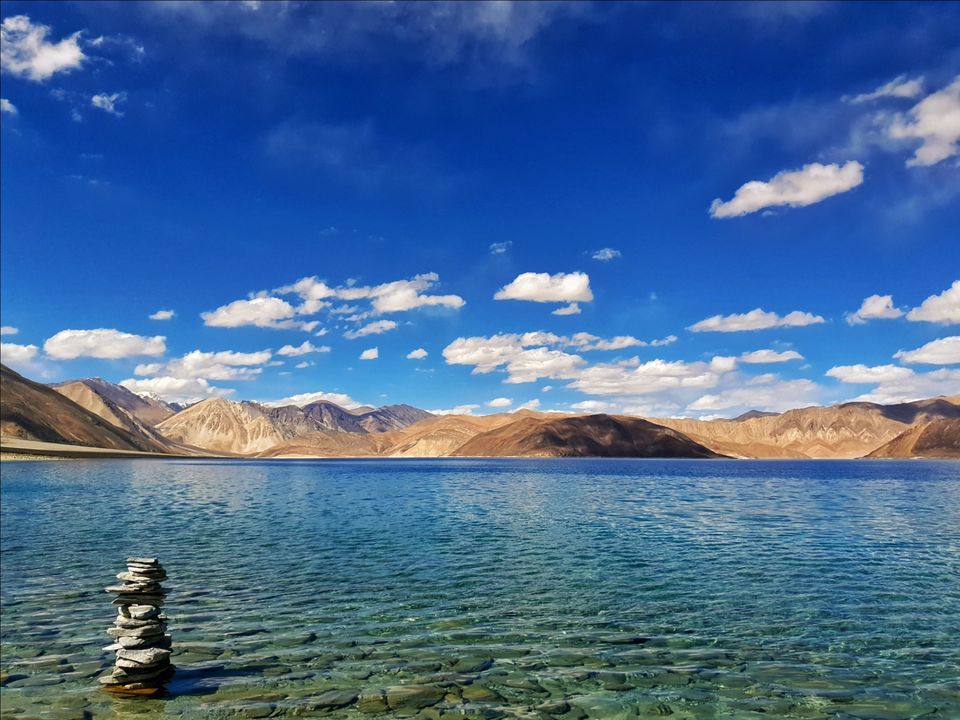 There's another interesting observation about this practice that I felt. And maybe, you'll feel it too.
While stacking or balancing the stones on top of each other, our mind is required to have a sharp focus. Slowly, everything else running in my mind blurs, and eventually becomes non-existent. The mind and body becomes quiet. And it's almost like meditation to me. I feel, I have become a part of the universe, of the energy flows in it.