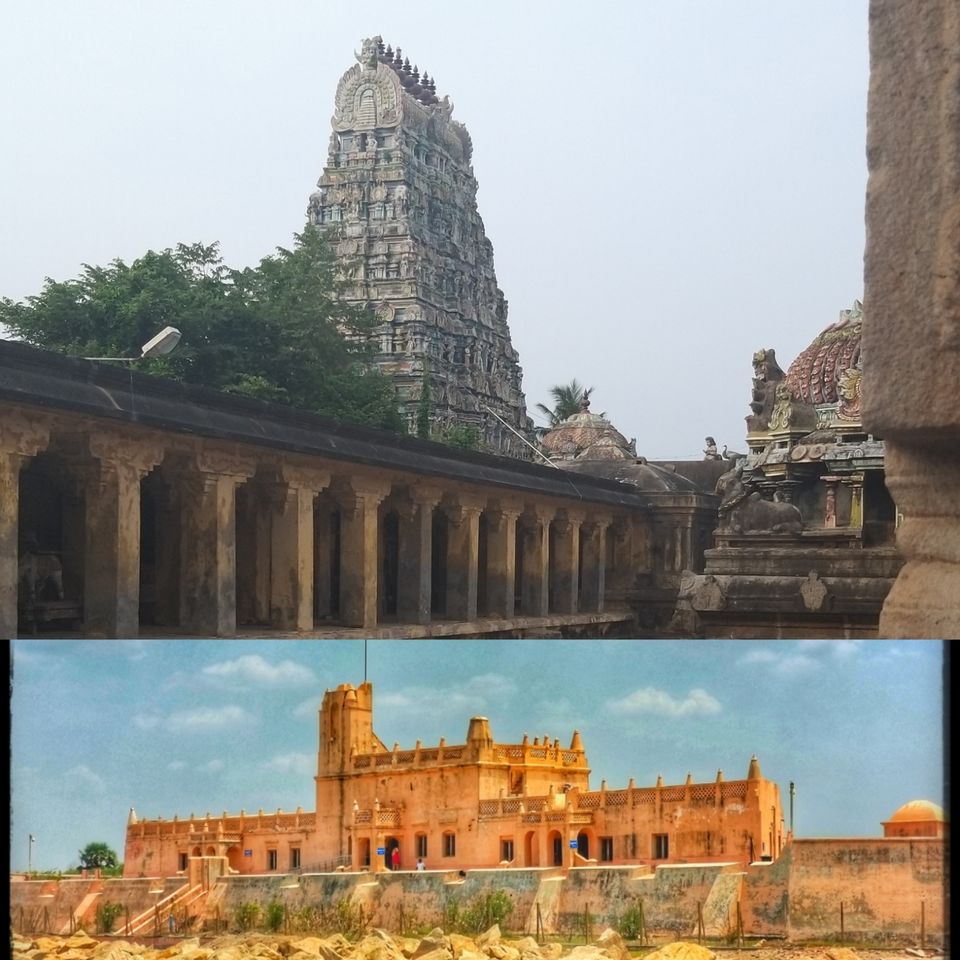 Connect with the Dravidian in me:
Tamil Nadu boasts many architectural marvels and it can undoubtedly be named as the temple capital of India. Srividya(my wife) and I share a common thread towards exploring temple architecture and we always try to incorporate one in all our vacations. More than the religious aspects, magnificient architecture, magical symmetry and mystical stories that are weaved around these temples excite us to explore more of these sacred places.
We took the scenic ECR drive(East coast road) on a Monday morning(yes Mon morning 🙂)and were keen on visiting any of the hindu temples en-route. We are spoilt for choice u know.😂😂 We choose to visit a Shiva temple in a town called Sirkazhi. The presiding diety is named Sattainathar and the temple is unbelievable. It has a rich history and many enlightened poets have sung verses on the presiding diety. This magnificent dravidian temple was built during Chola period. It's a must visit temple if u are in and around Pondicherry, Cuddalore, Chidambaram or Karaikal. Not to forget we have many famous temples in and around Pondicherry that are not to be missed. However, the powerful Sattainathar temple brought out the hell of a Dravidian in me.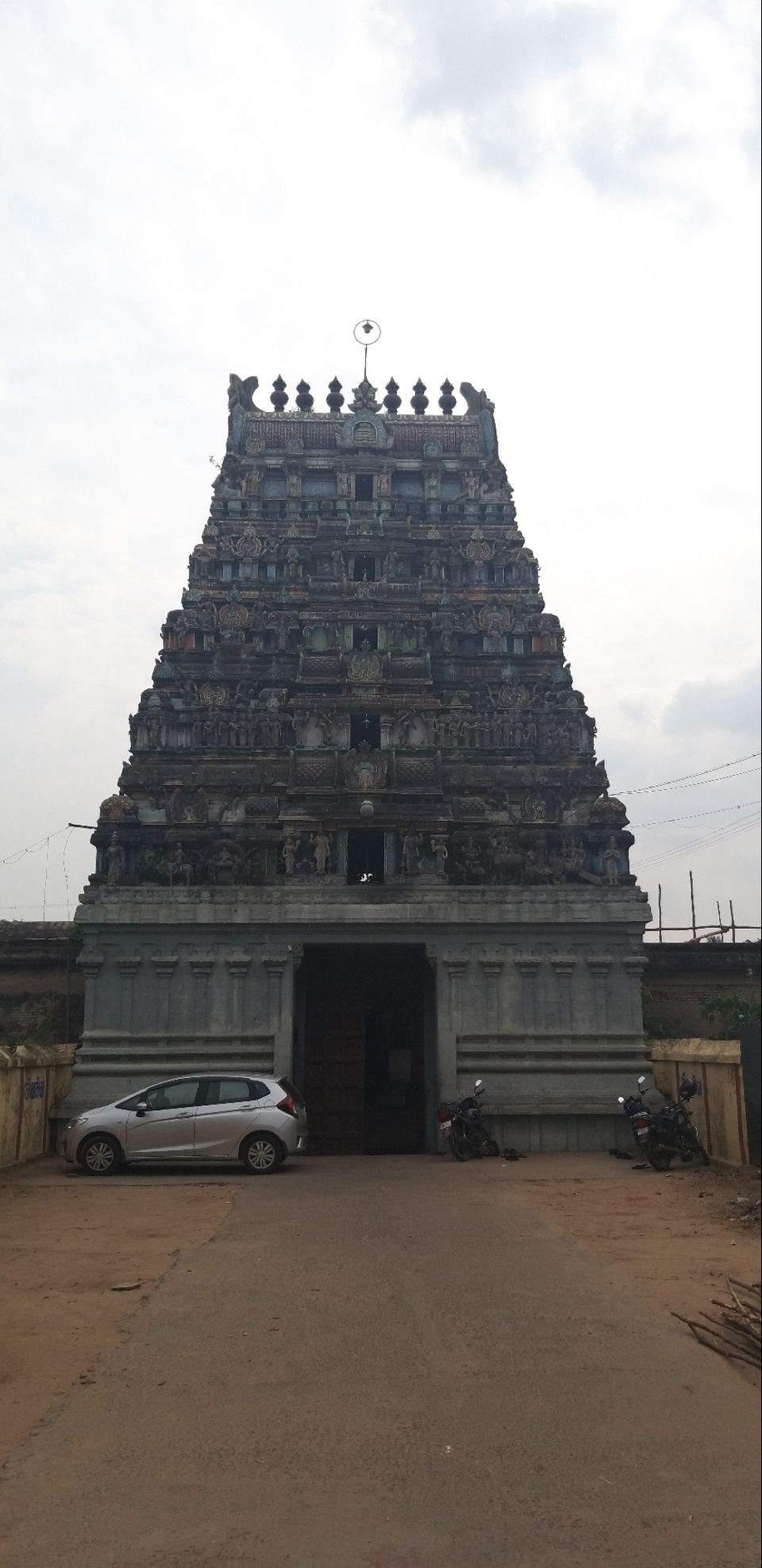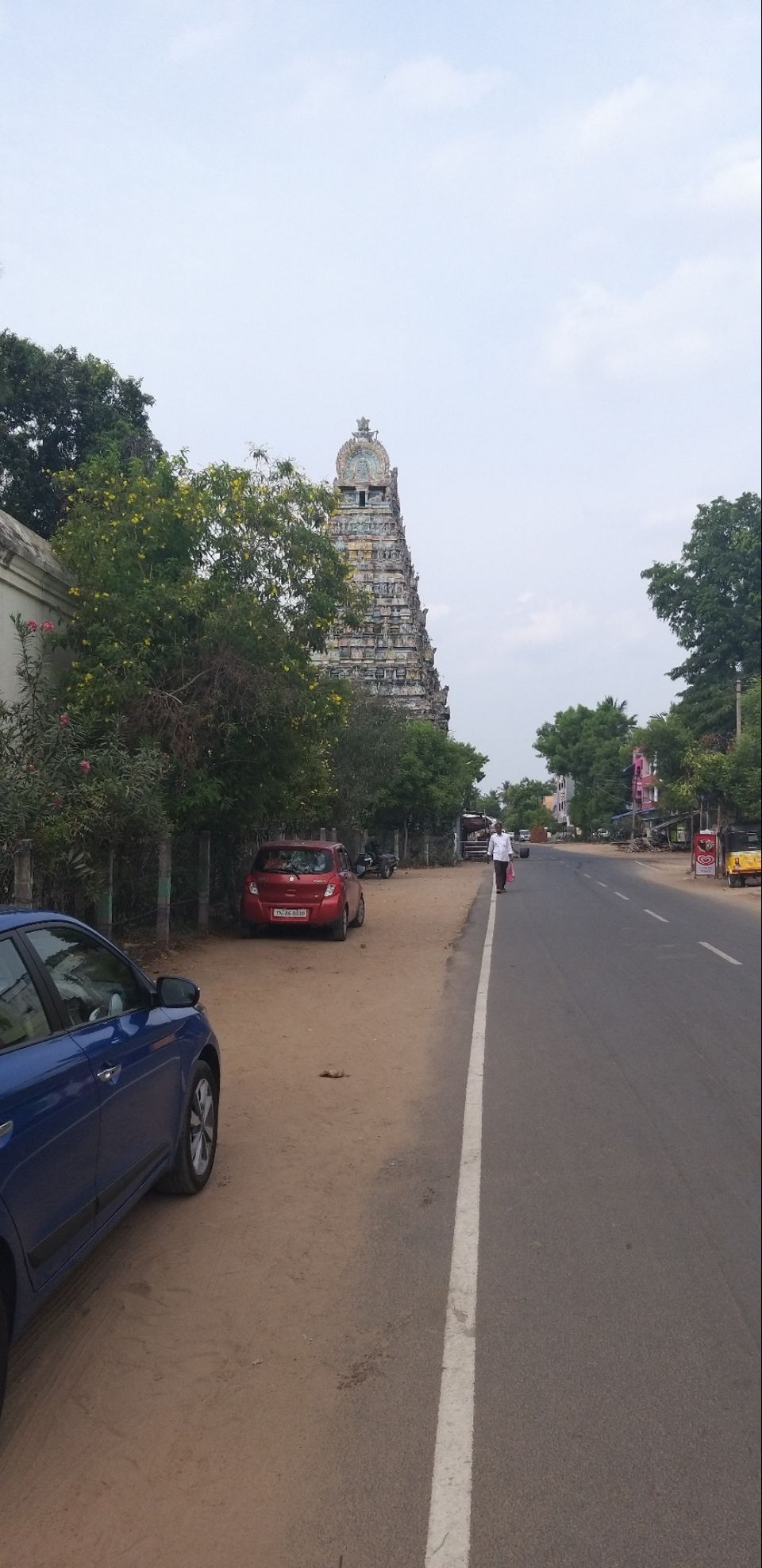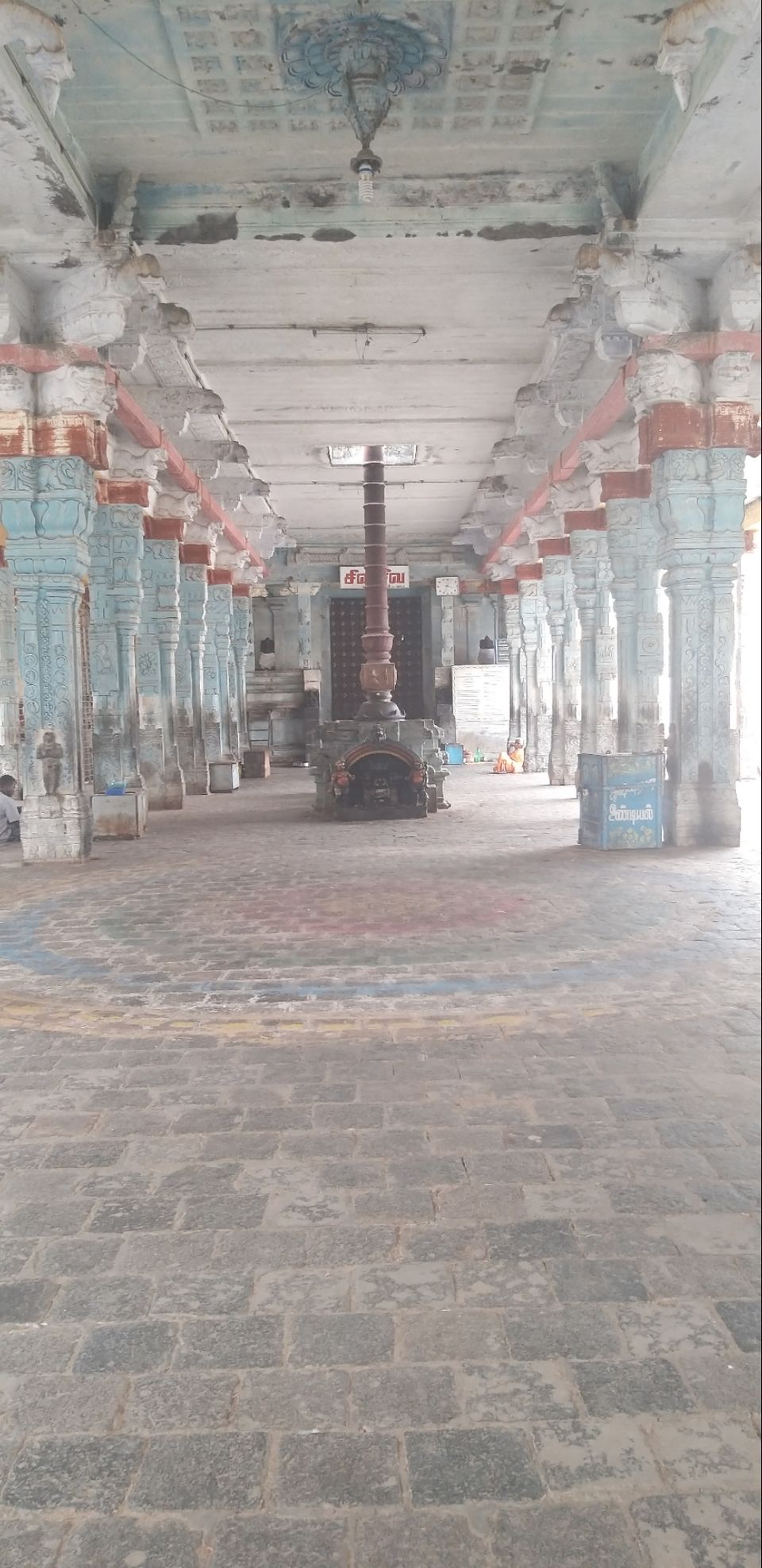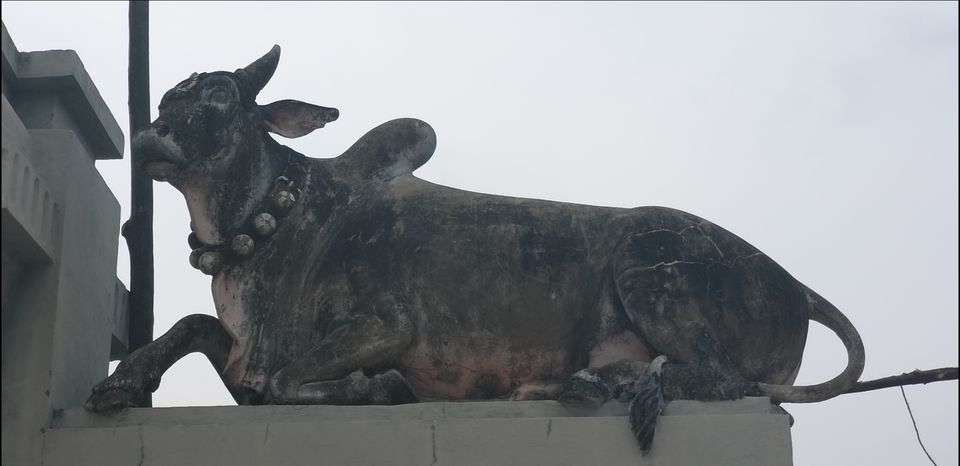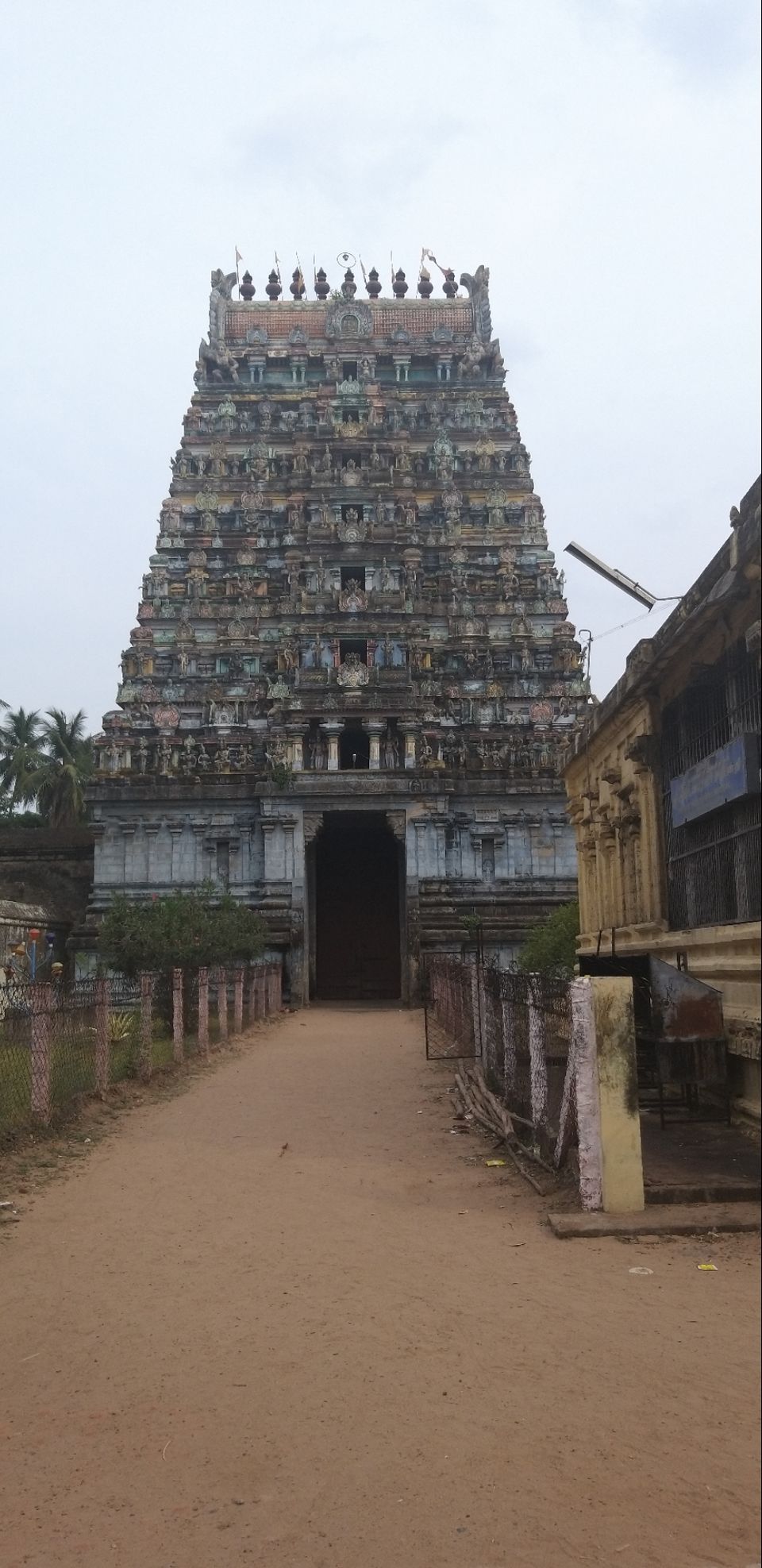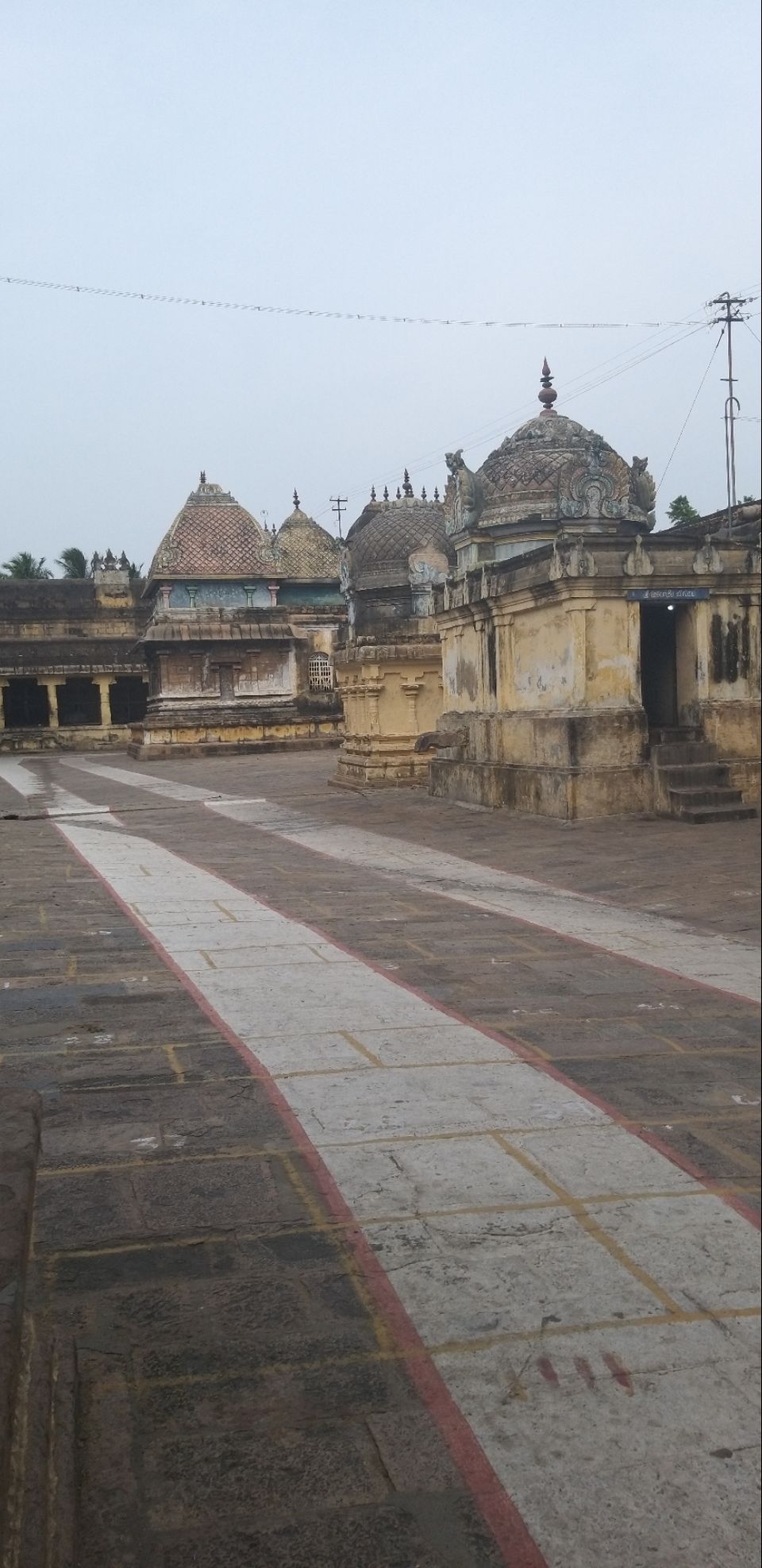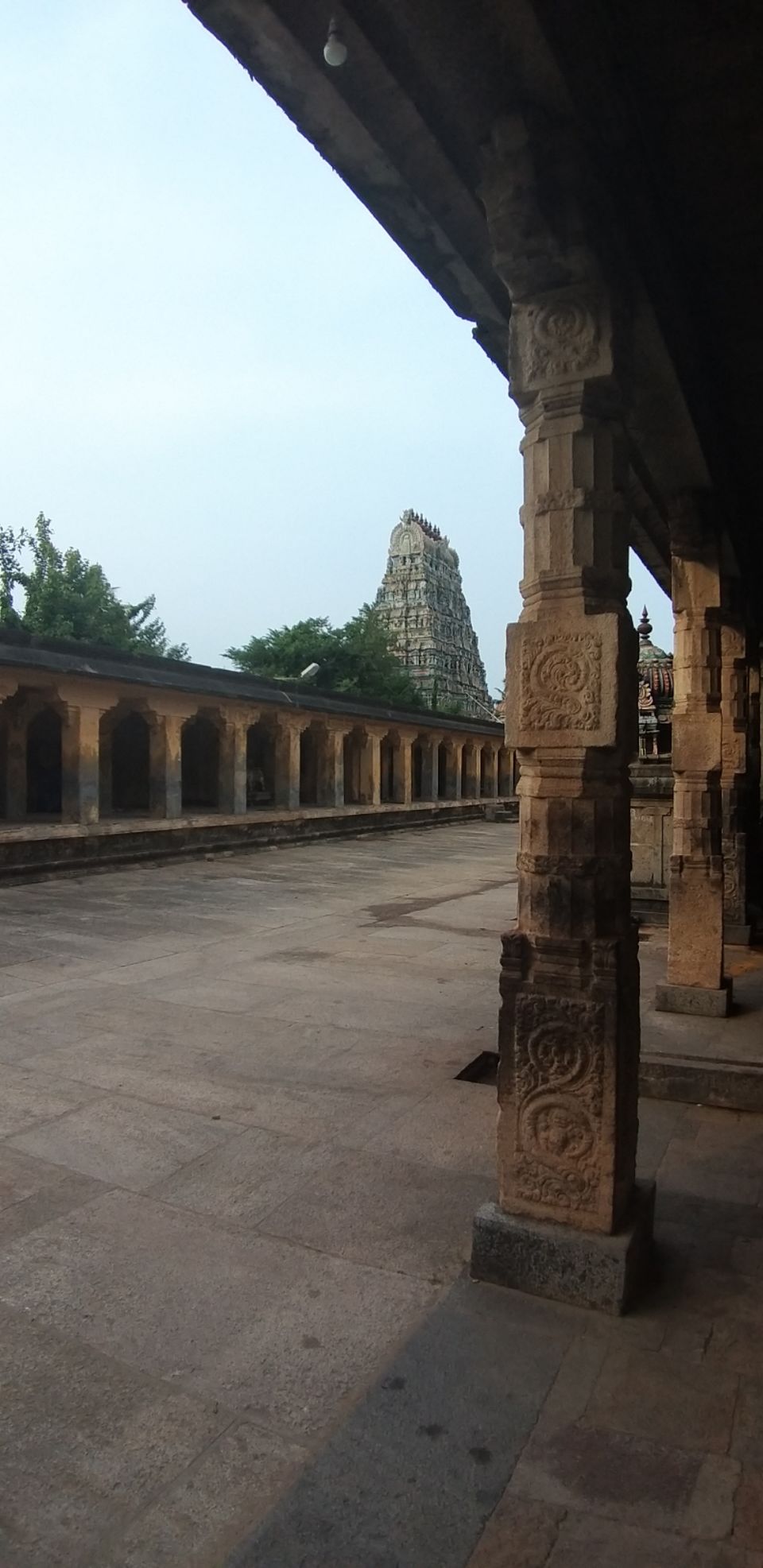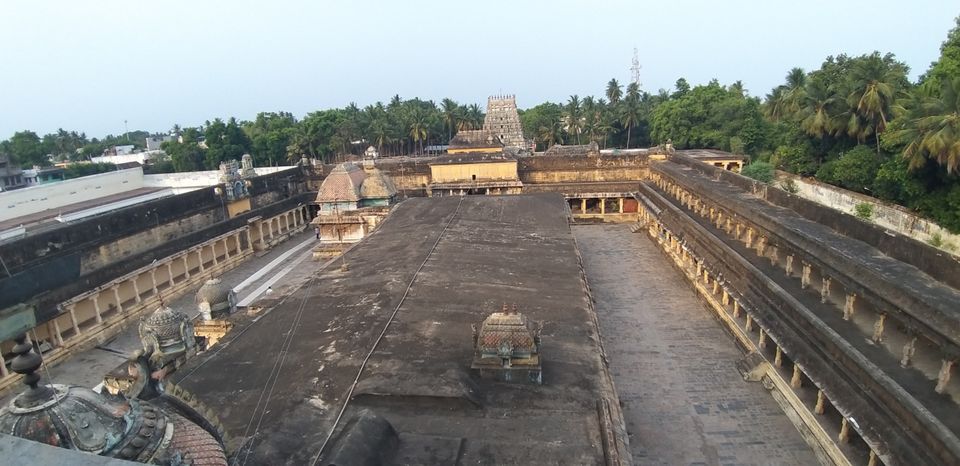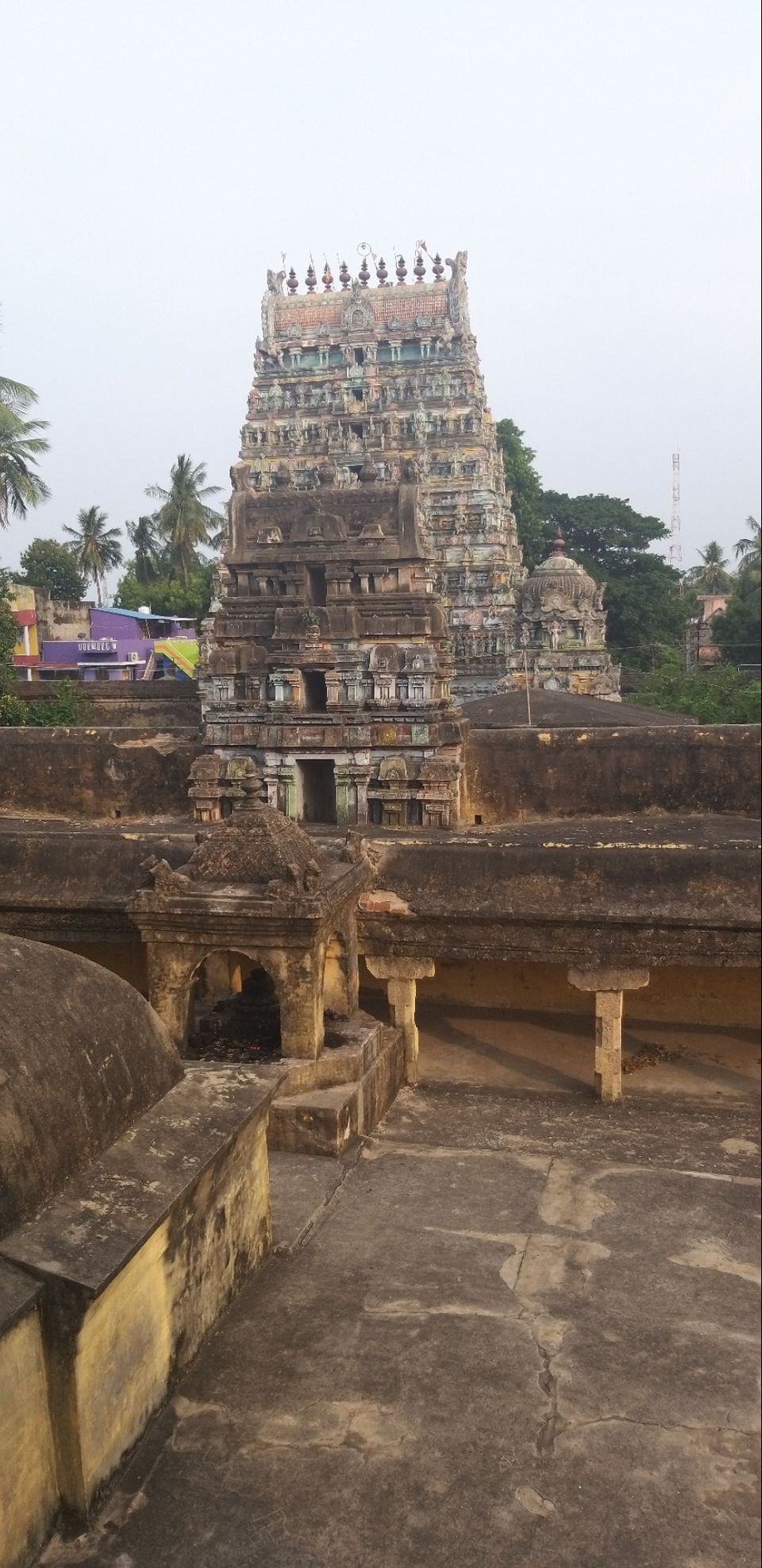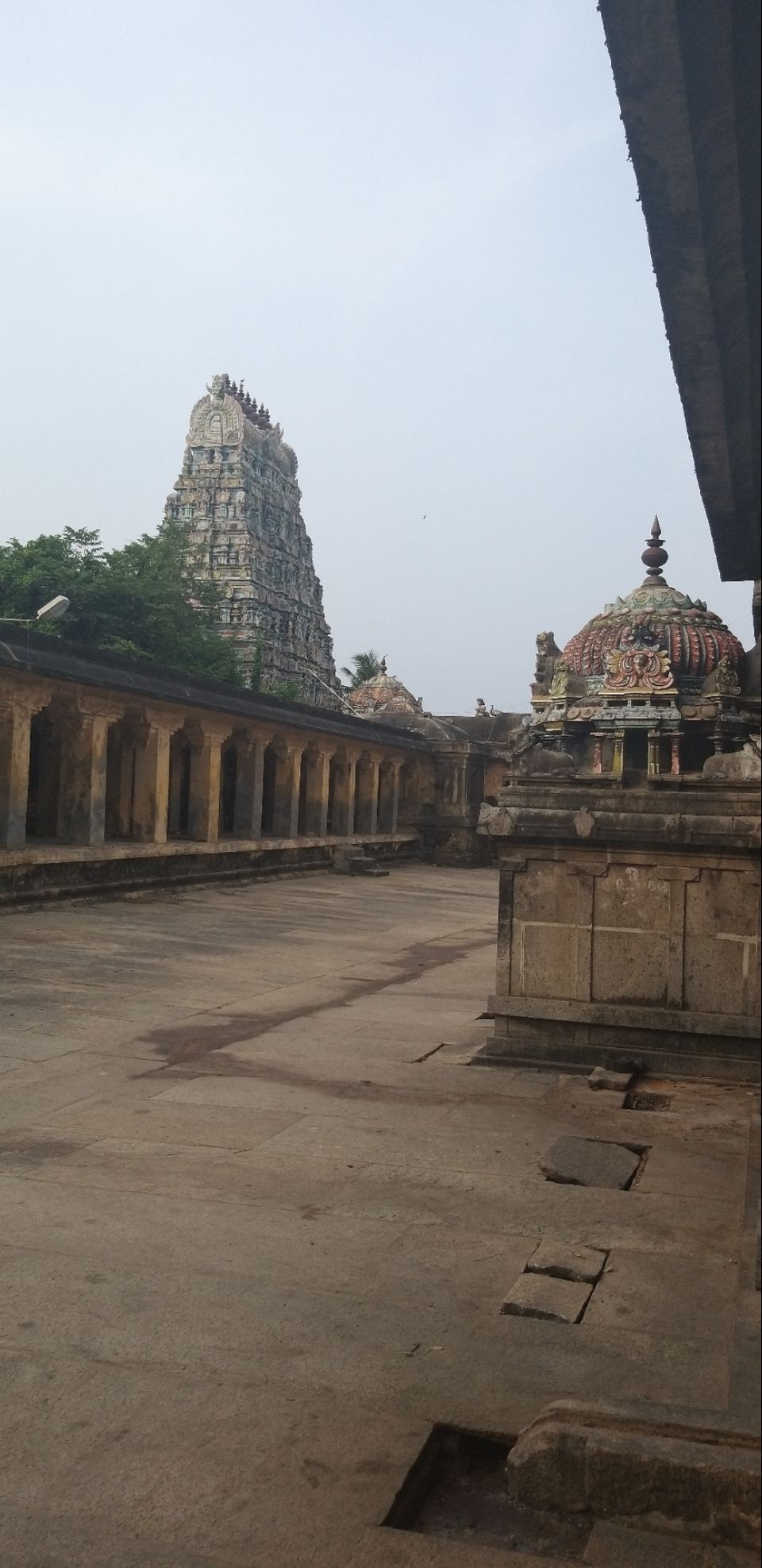 Fort Dansborg :
Suddenly sounding Danish ? Well if ur are in TamilNadu u can become a Dravidian and Danish all at once. Tranquebar(Tharangabadi) is a small town located north of Karaikal. Overlooking the Bay of Bengal, fort Dansborg was built around 16th century to establish east Indian trade. There is a small museum which has some artifacts but I cannot take my eyes off the sea view from the fort.
Scenic ECR views, enlightening Hindu temples, Danish and Portugese forts, Tamil Nadu has it all. It was a perfect 2 day escapade for us and we really had a ball of a time. This can also serve as a perfect weekend getaway from Chennai or Pondicherry. Much of our trip was unplanned and we were glad we kept it that way.