we reached New jalpaiguri station at around 8 am on friday morning. Took a cab and headed towards gangtok.we reached there at around 1 pm and took a hotel with an amazing view of the moutain name white hill residency.They charged us Rs 1200 for deluxe room due to off season otherwise rs 3600 is there normal tarrif. We took some rest and went down to Mg Road for our lunch and spent the whole day exploring Mg marg and lal bazar.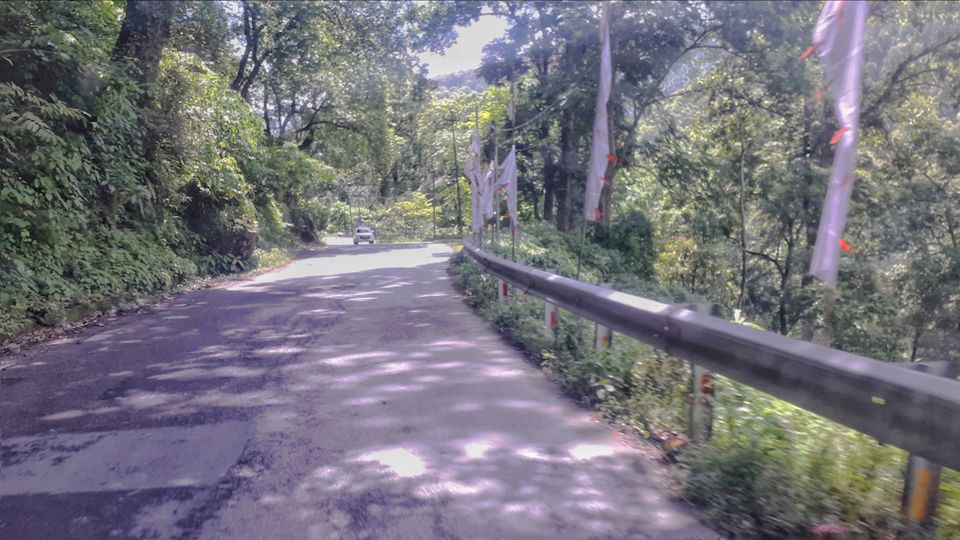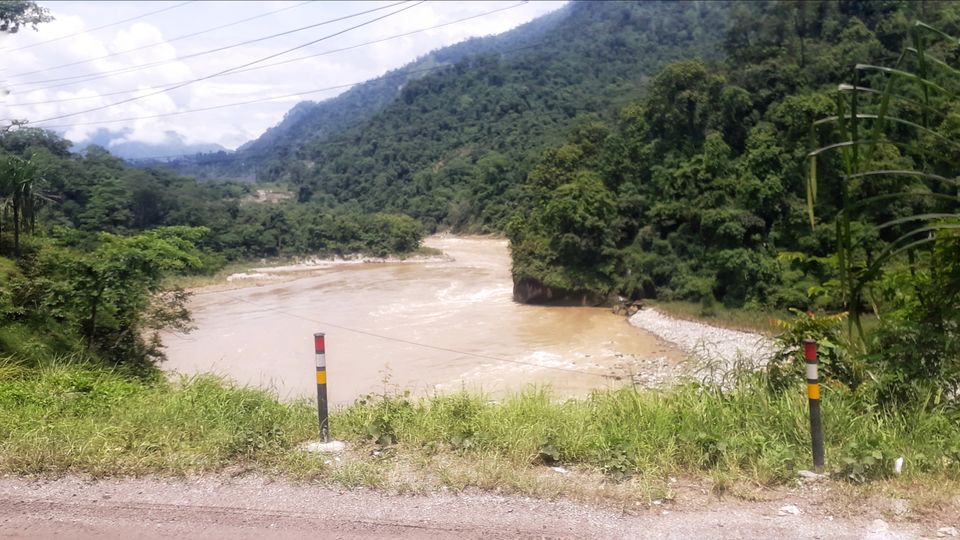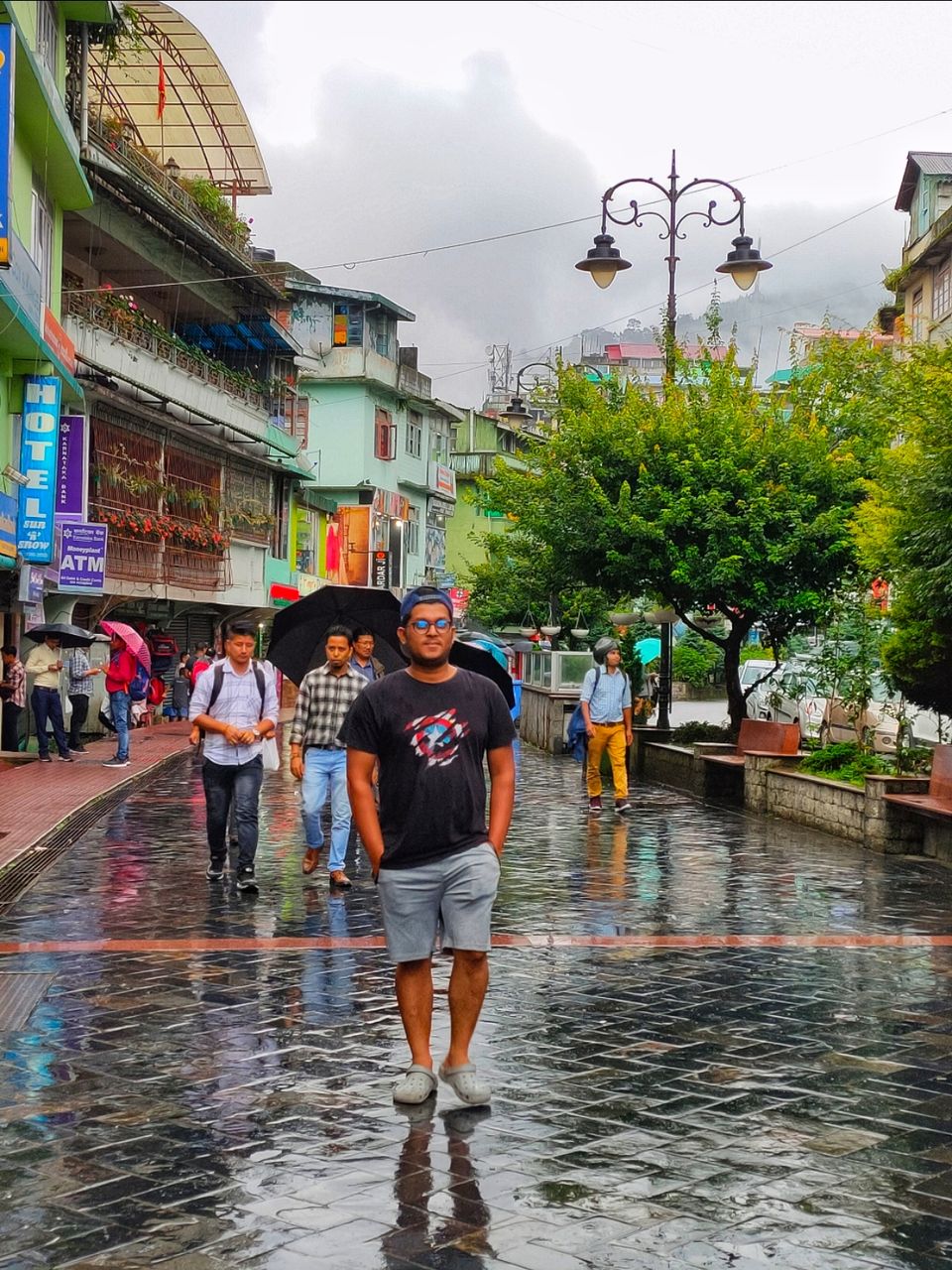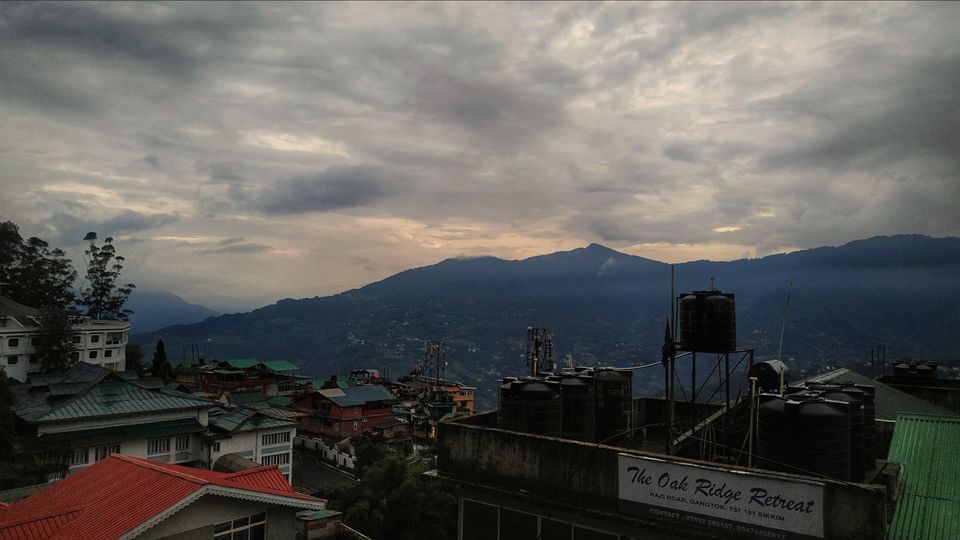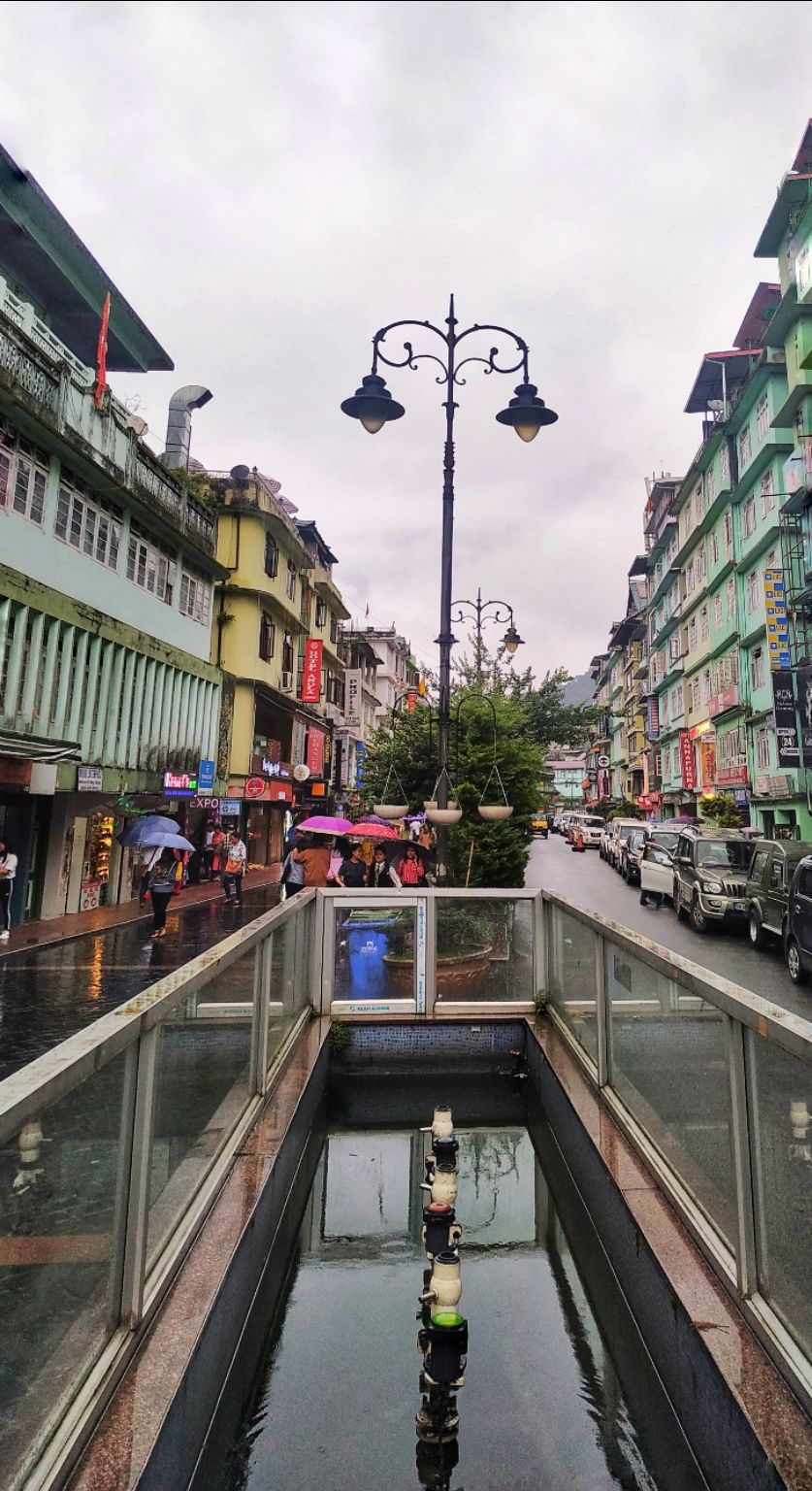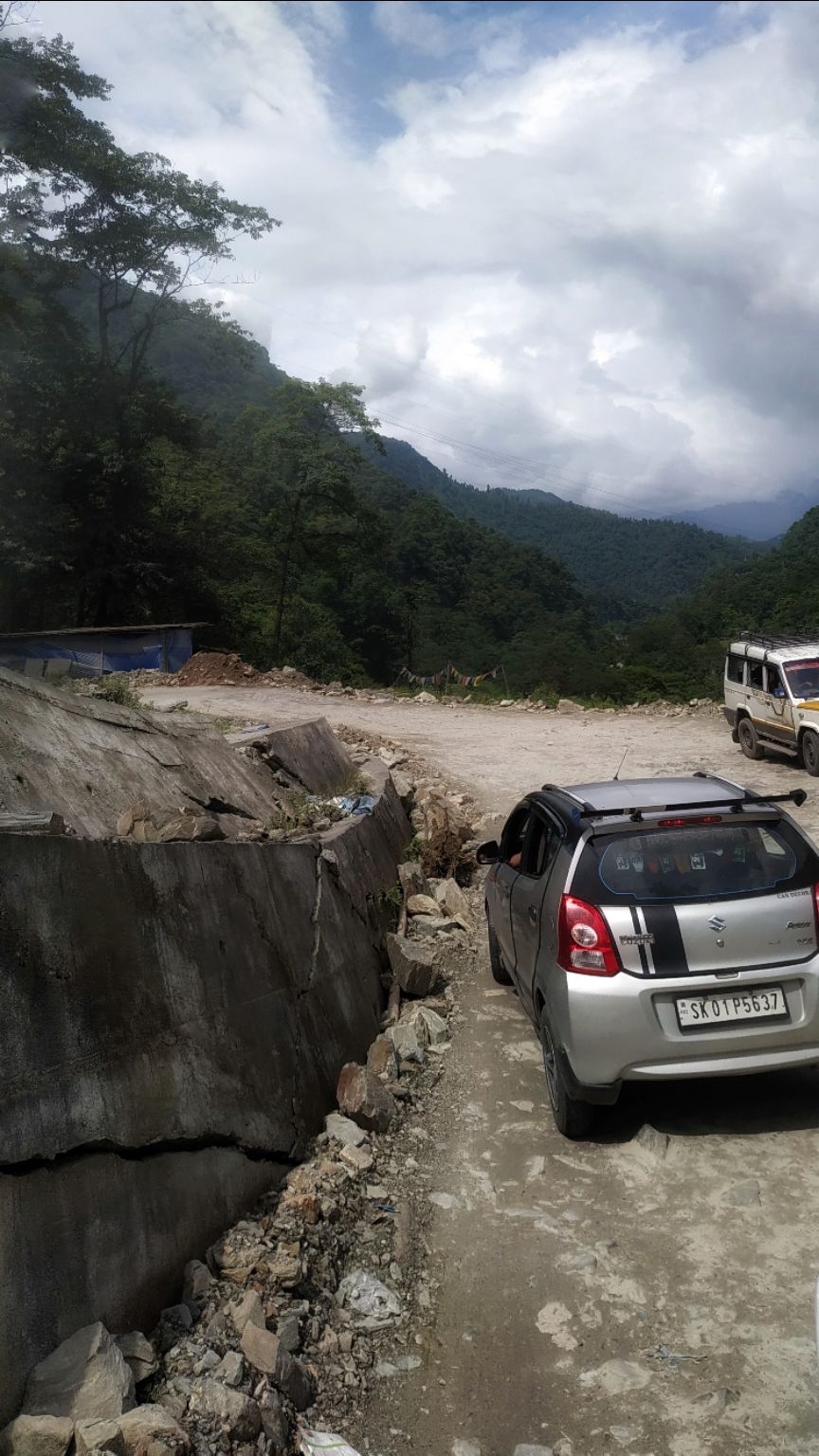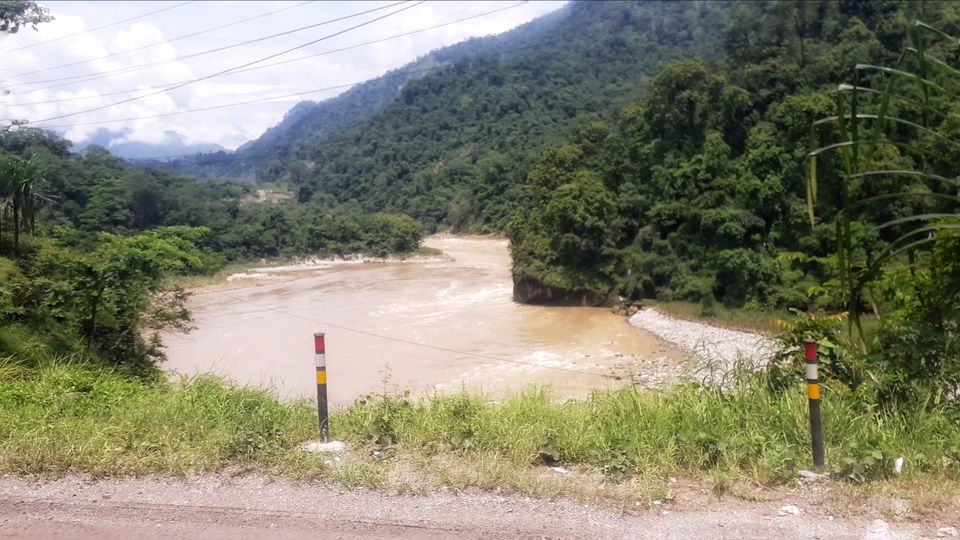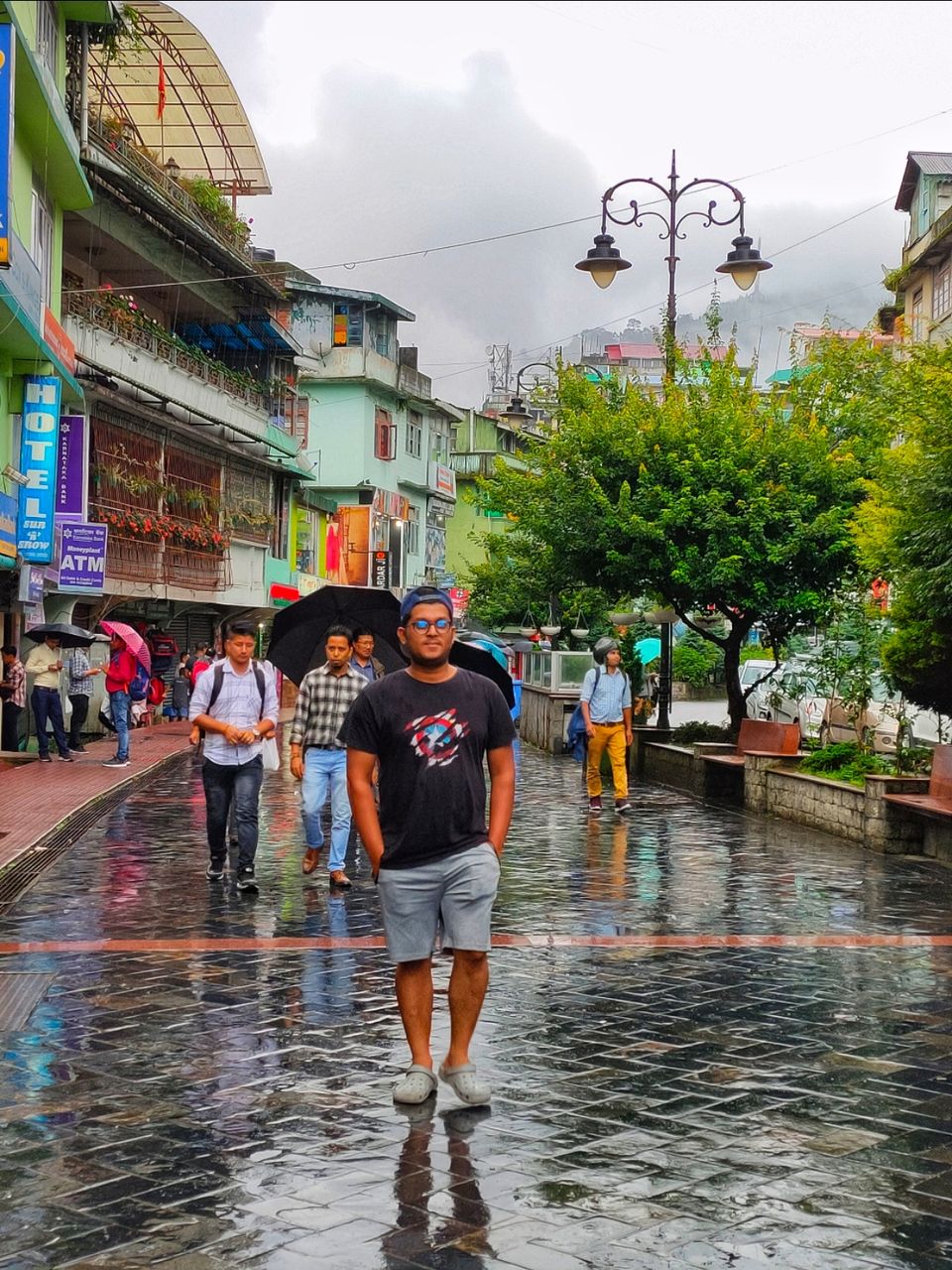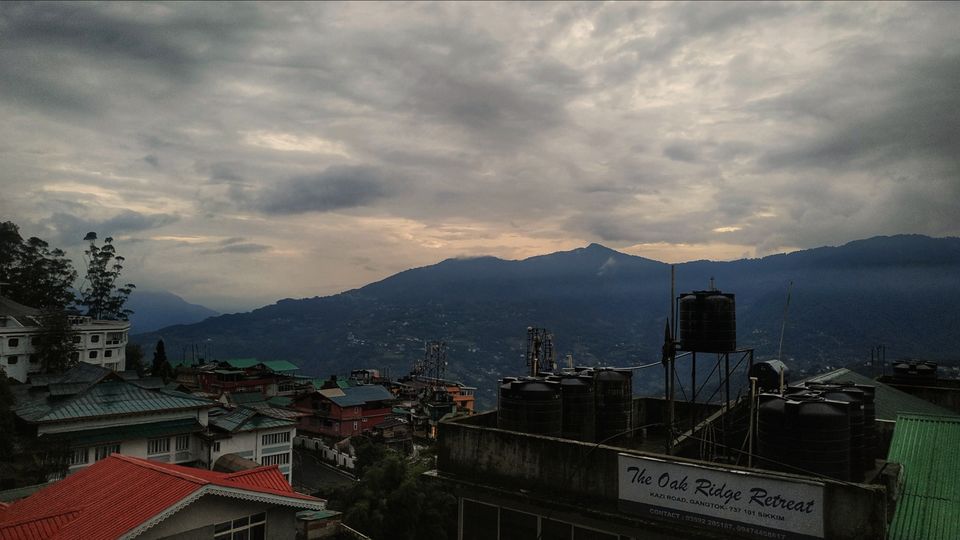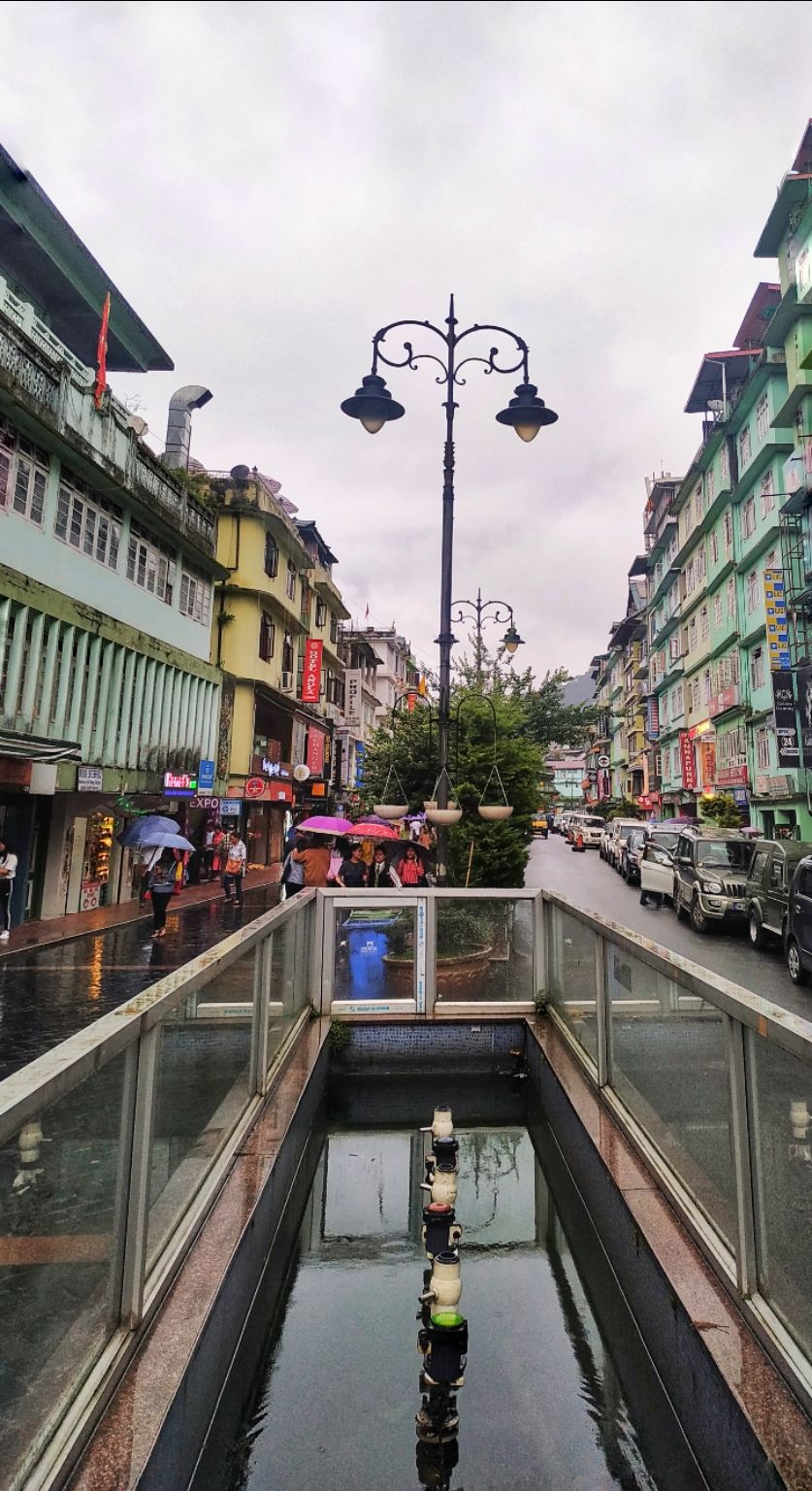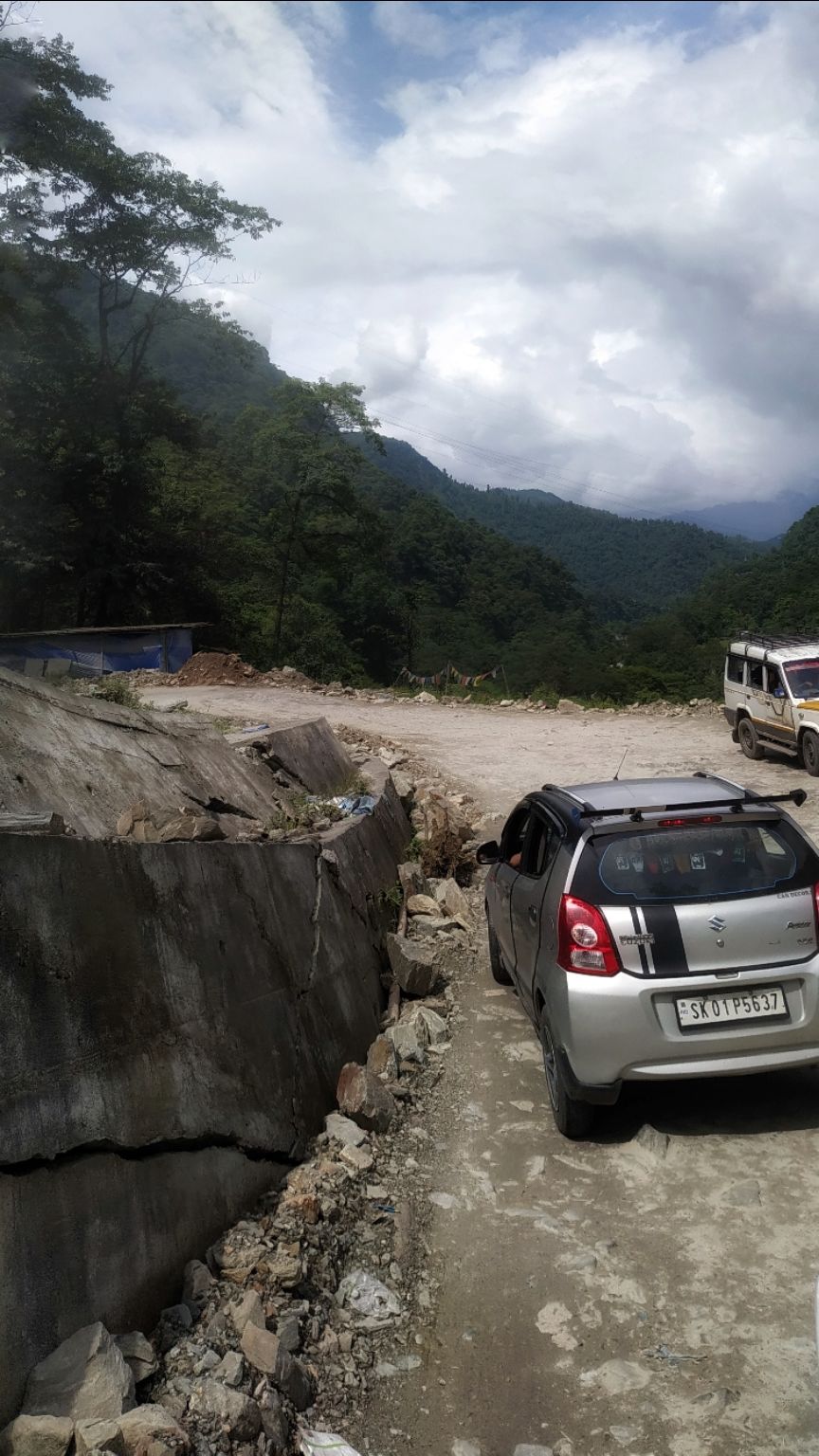 We visited Nathula pass, tsomgo lake and baba harbhajan singh mandir on saturday.
We managed to get the permission via our hotel on friday evening for these places as it requires permission. This part of our trip was the best part.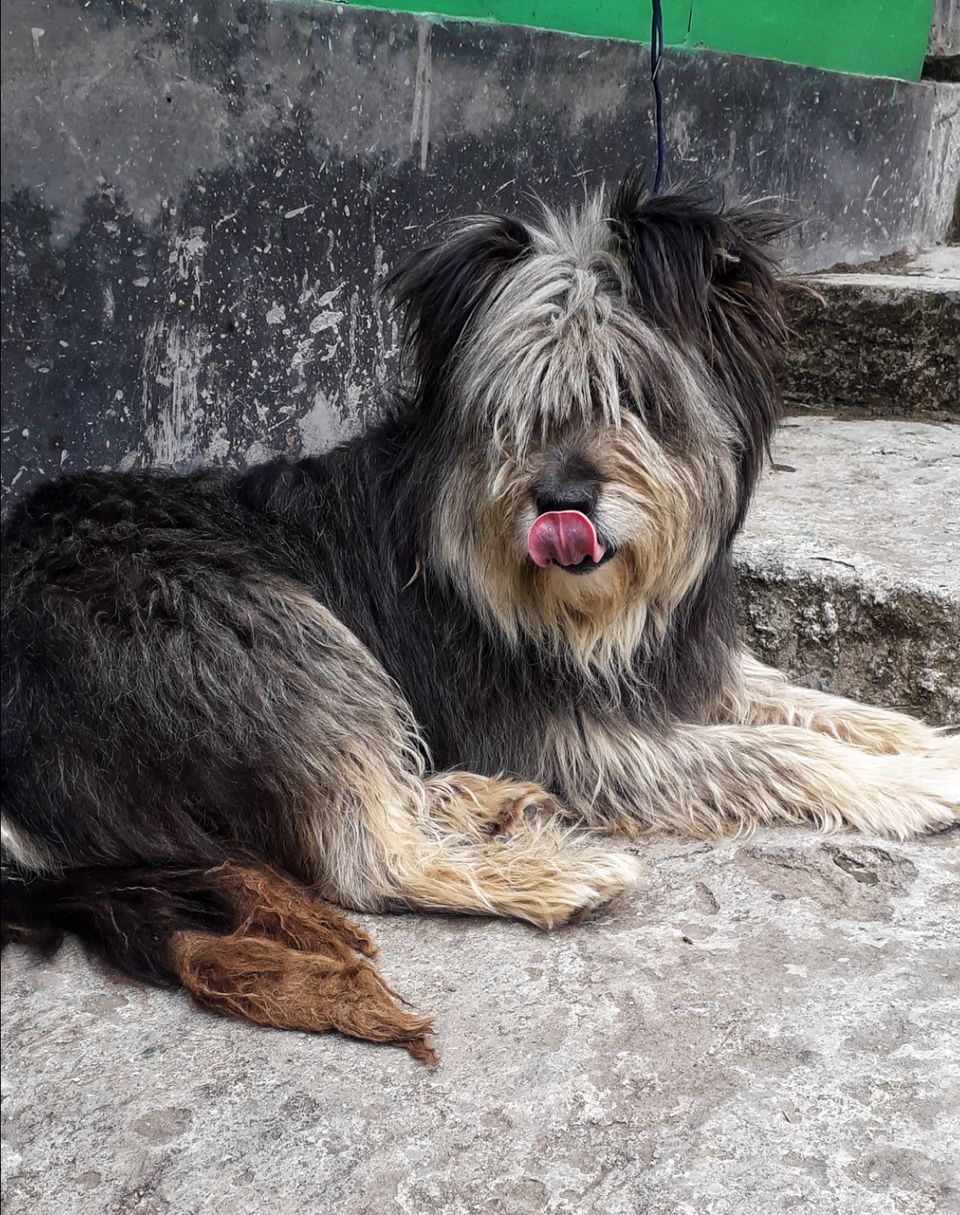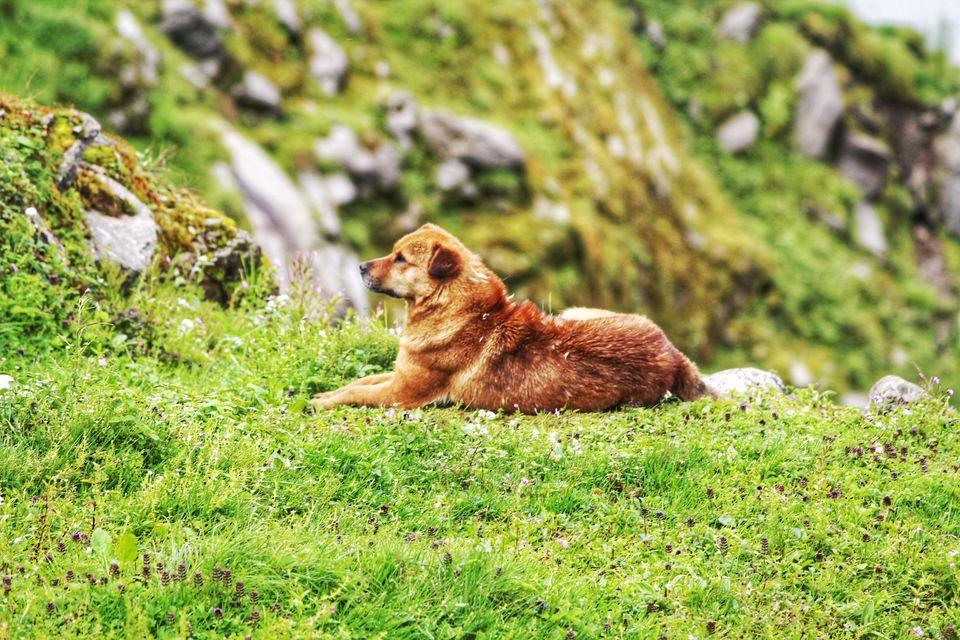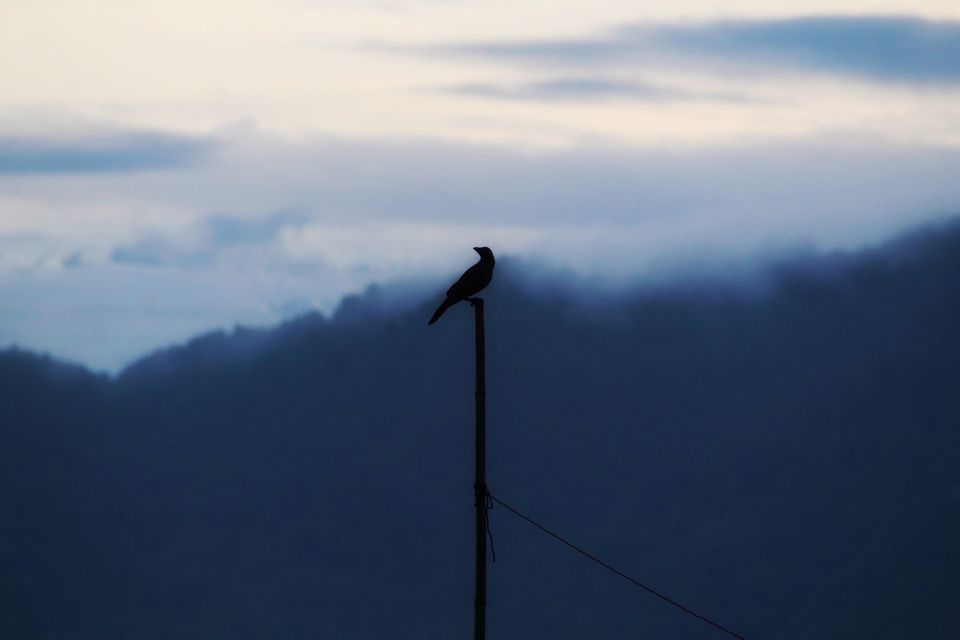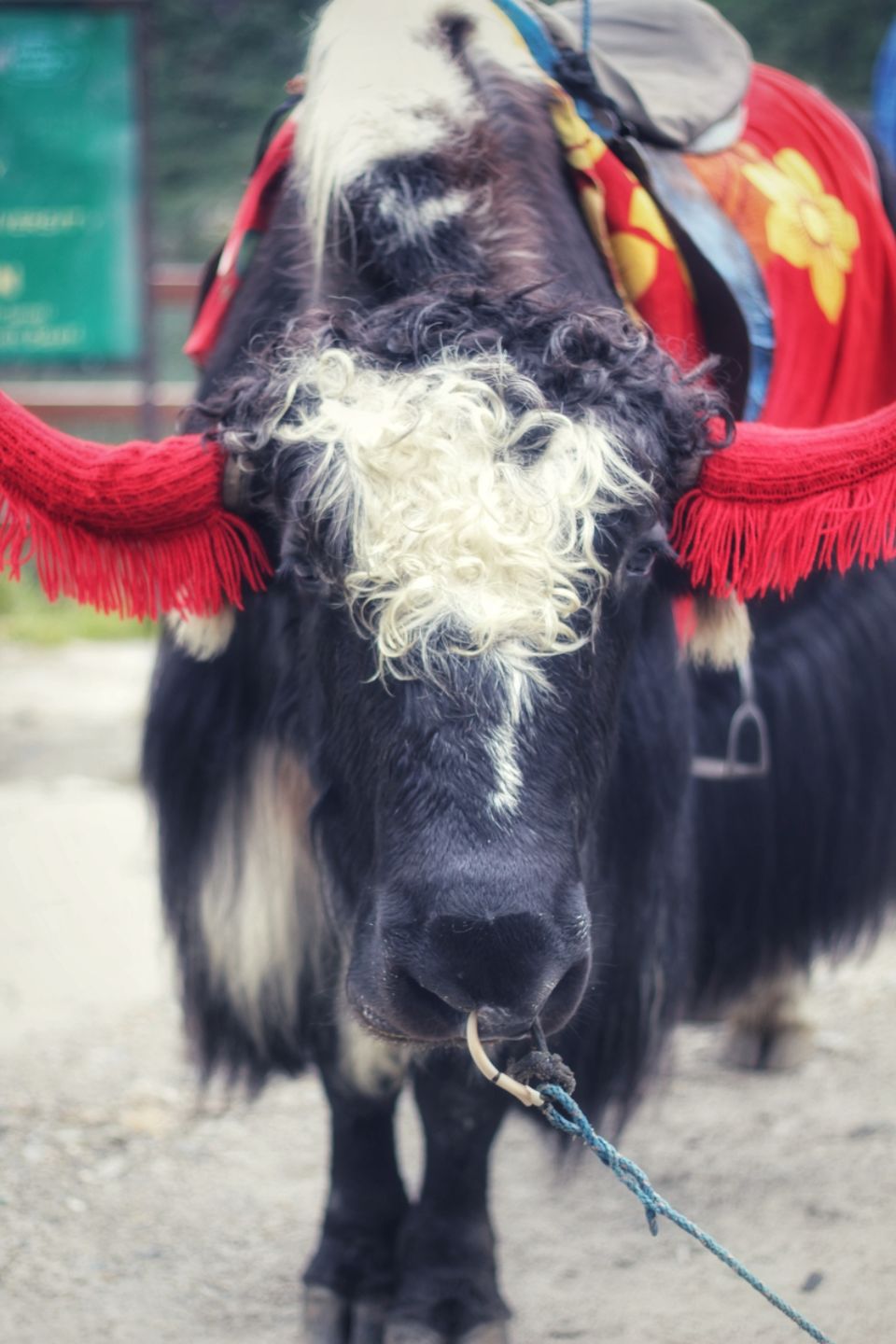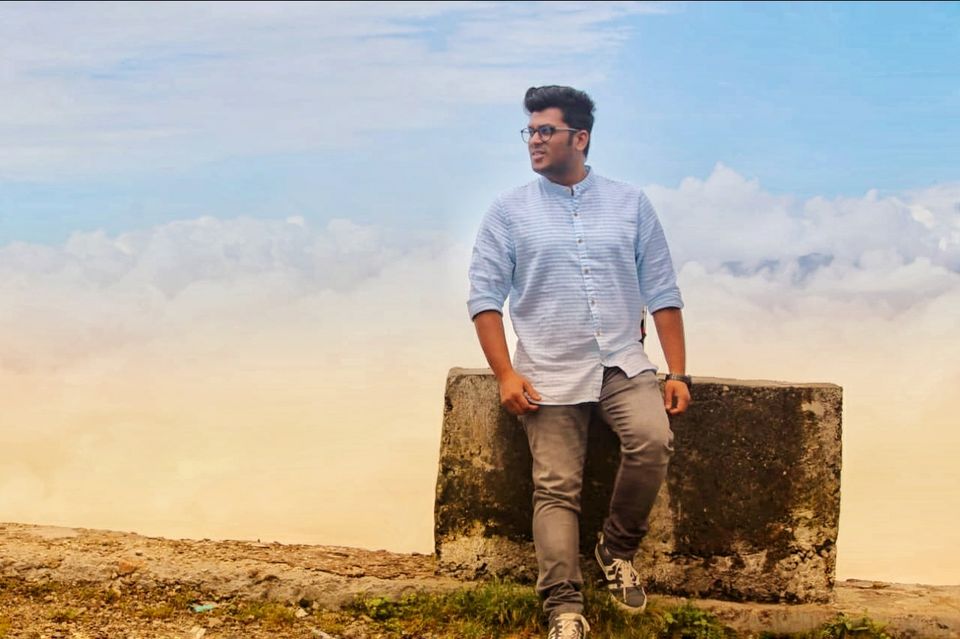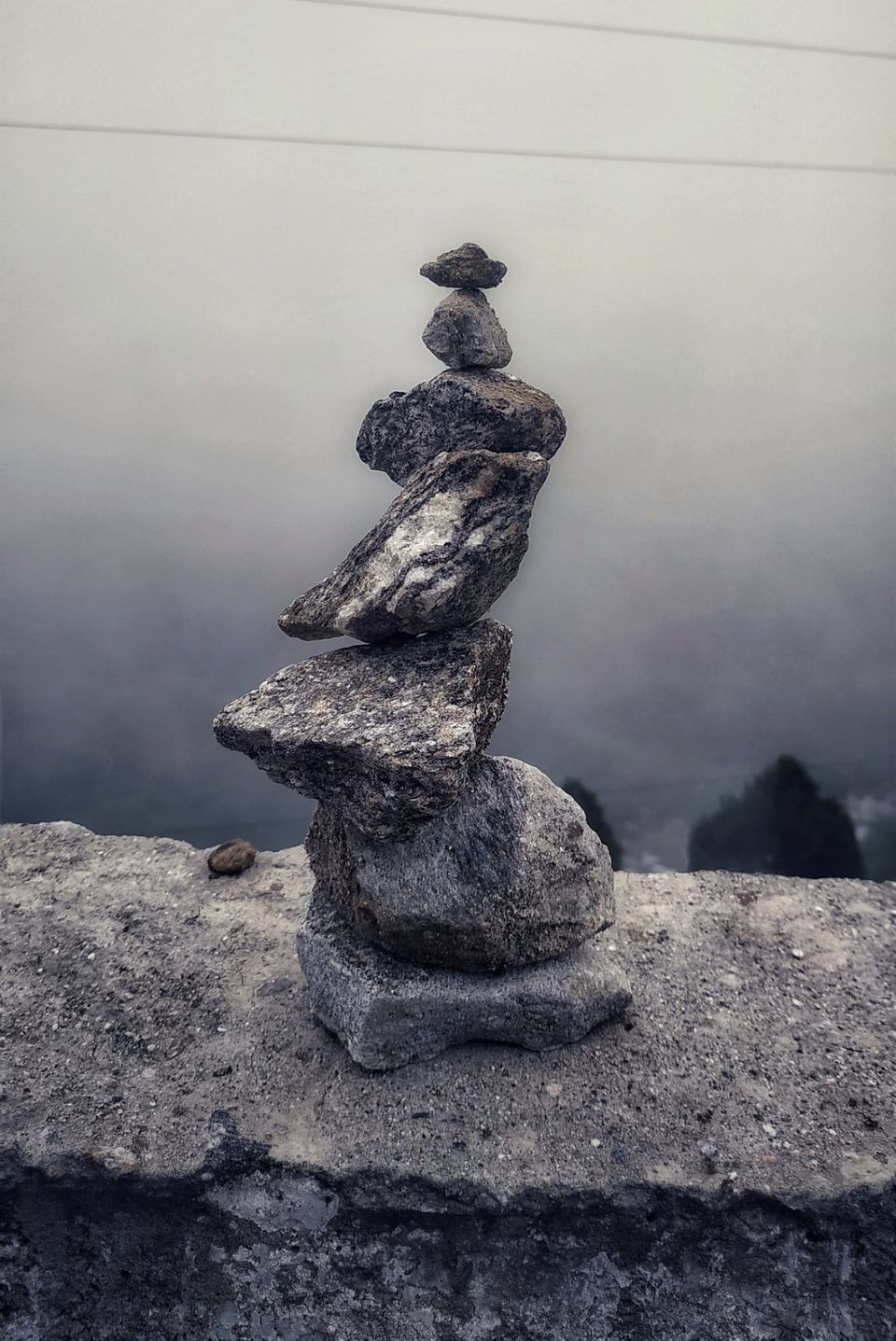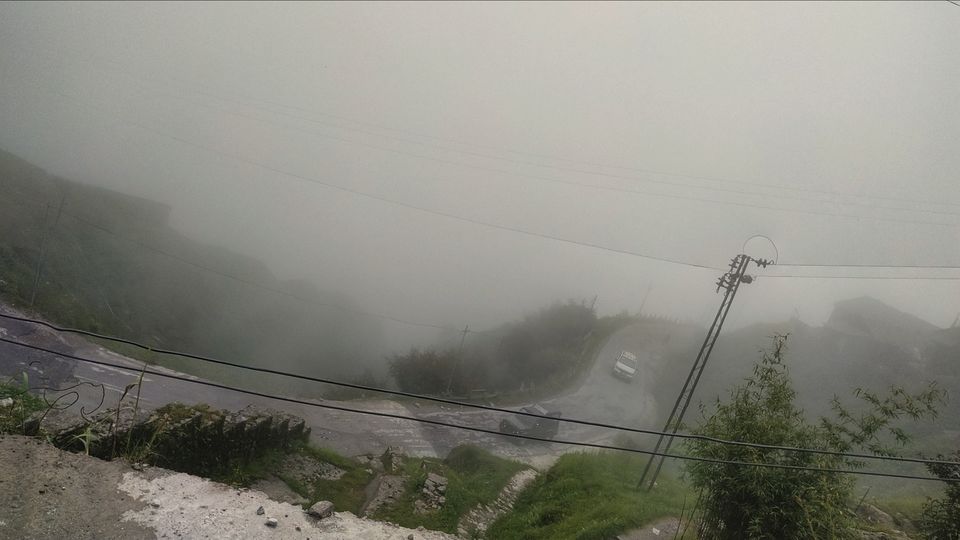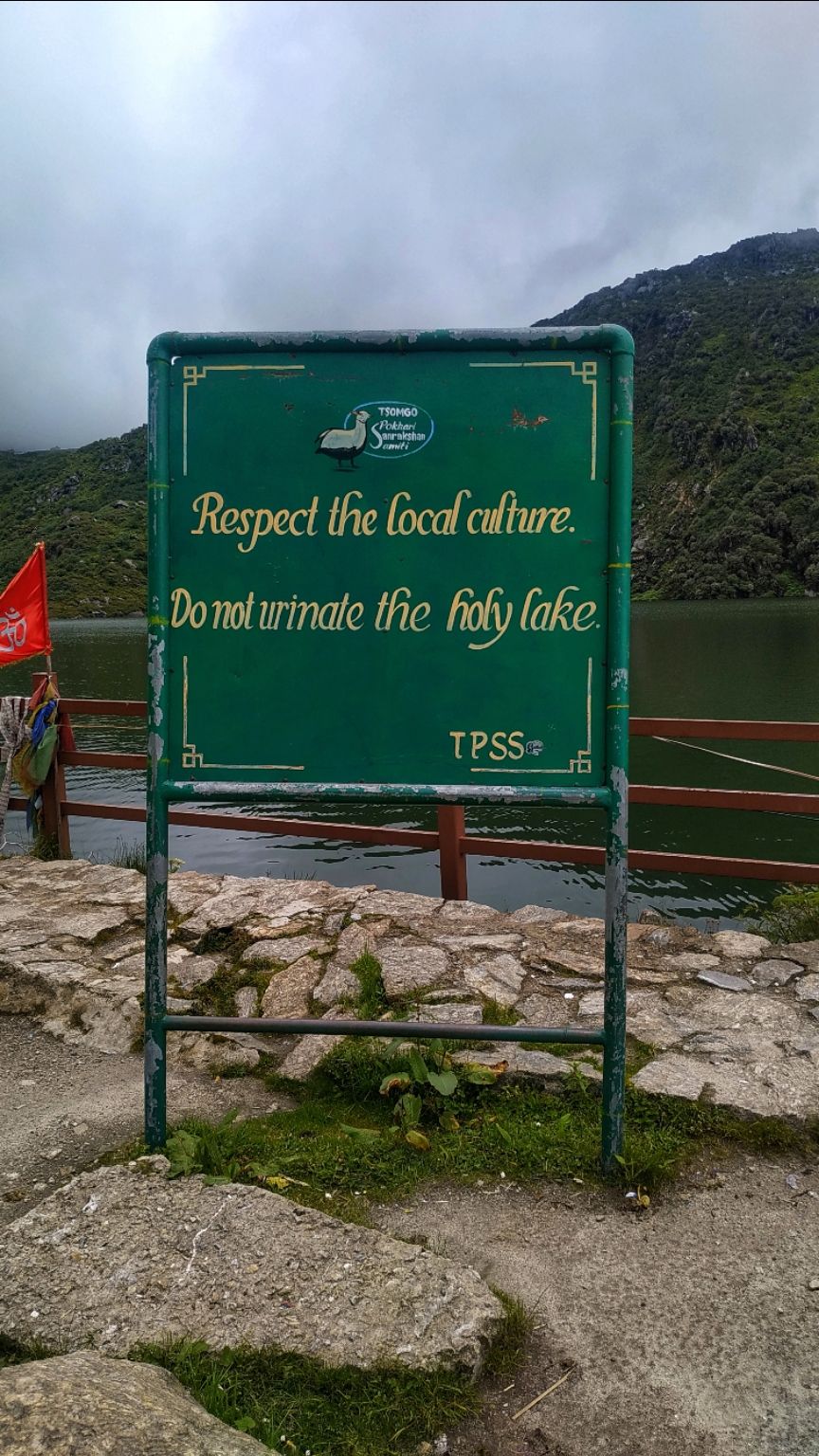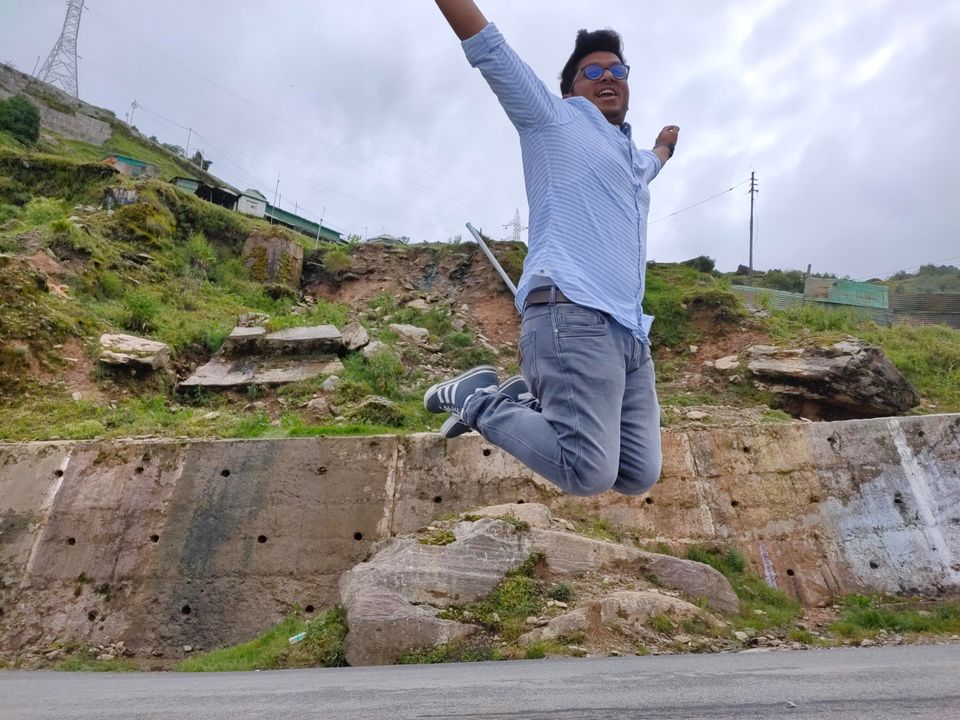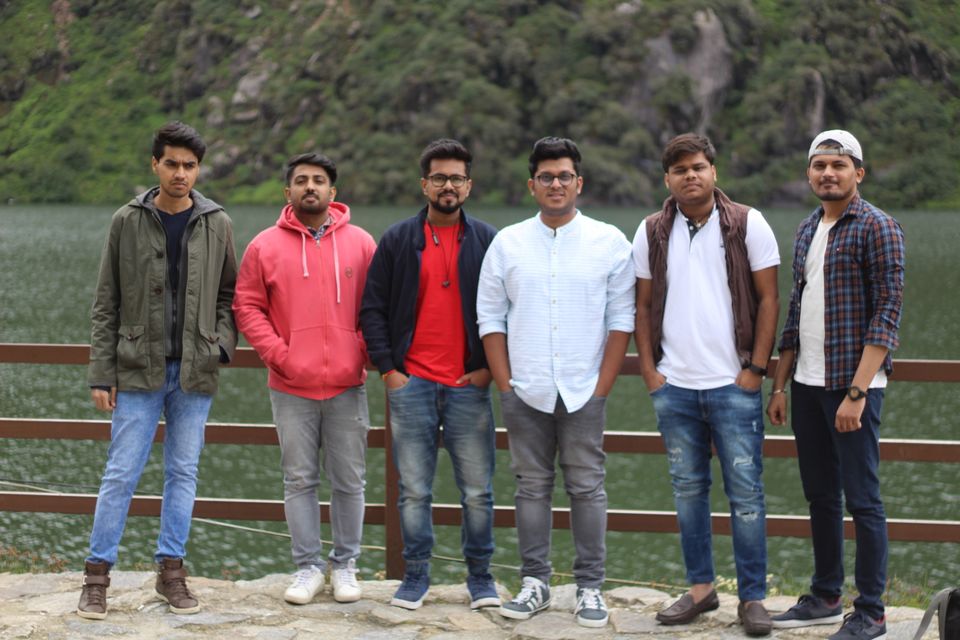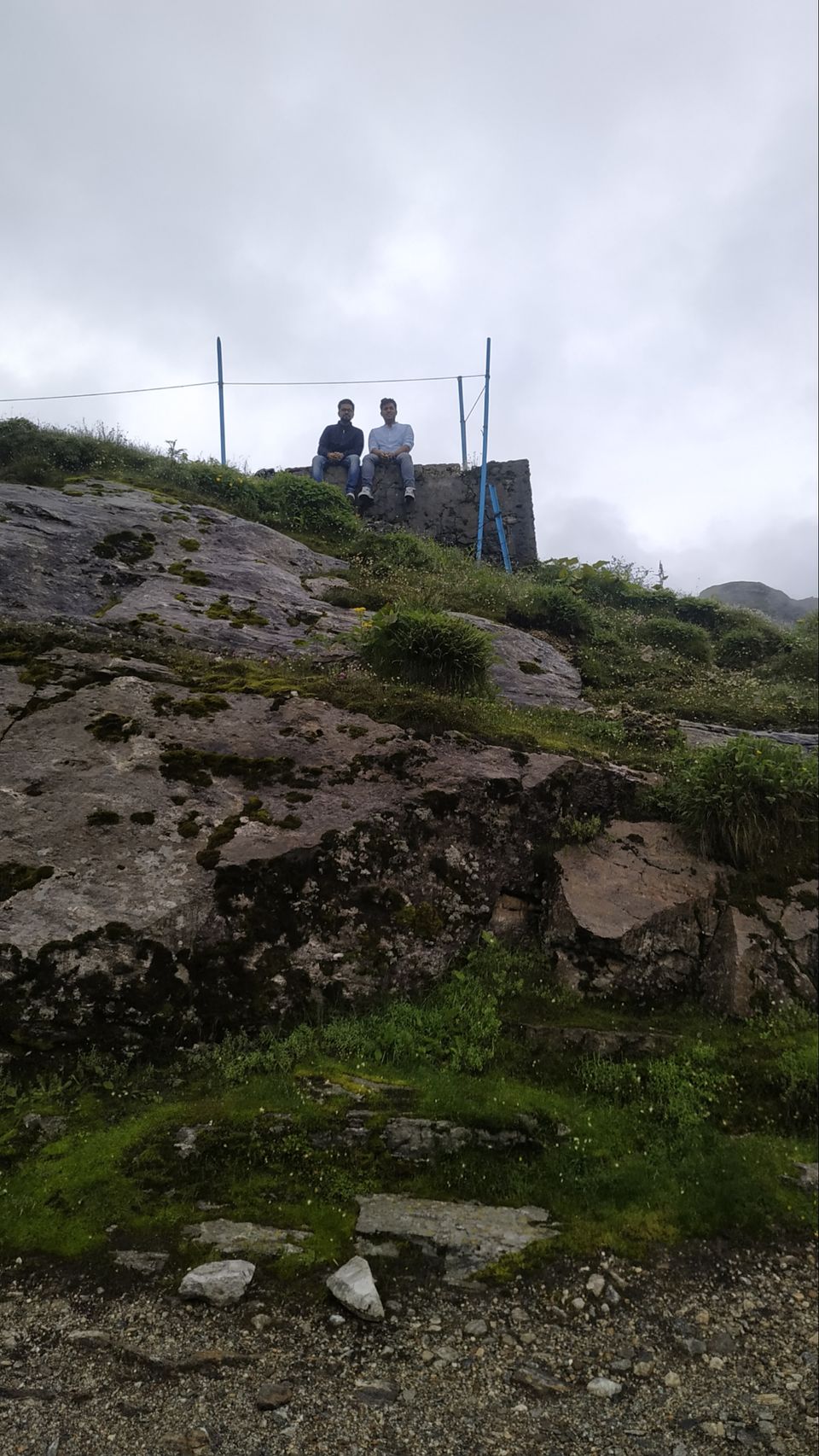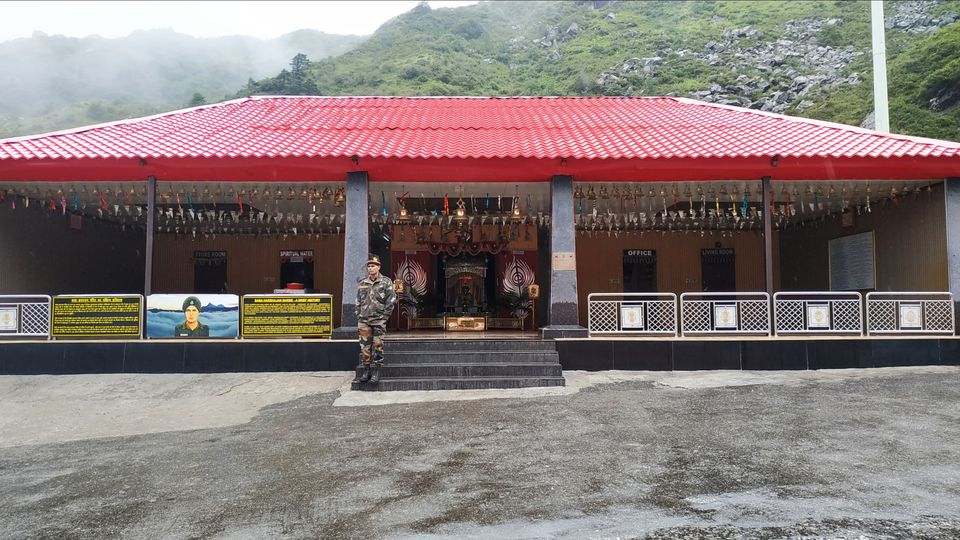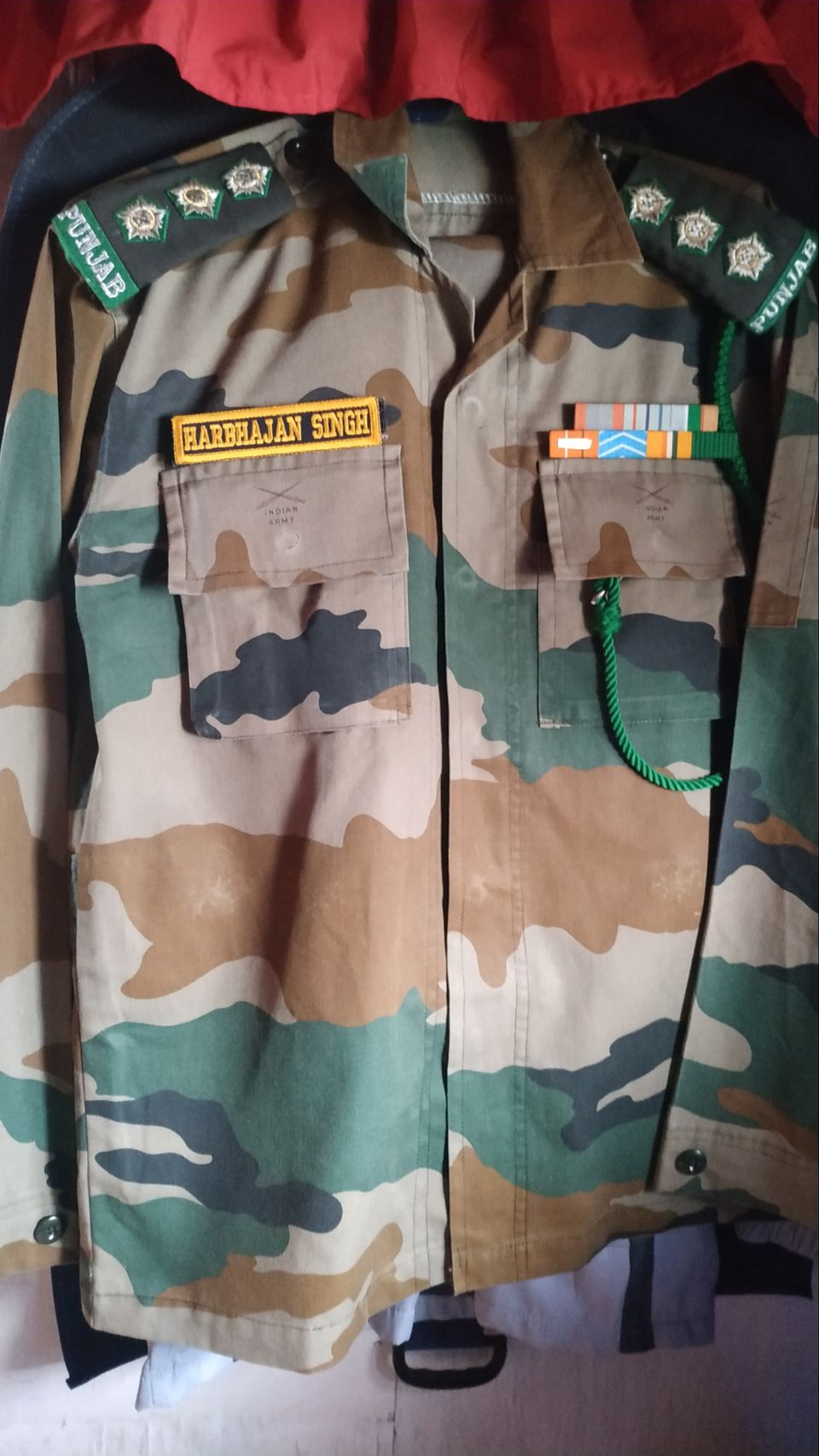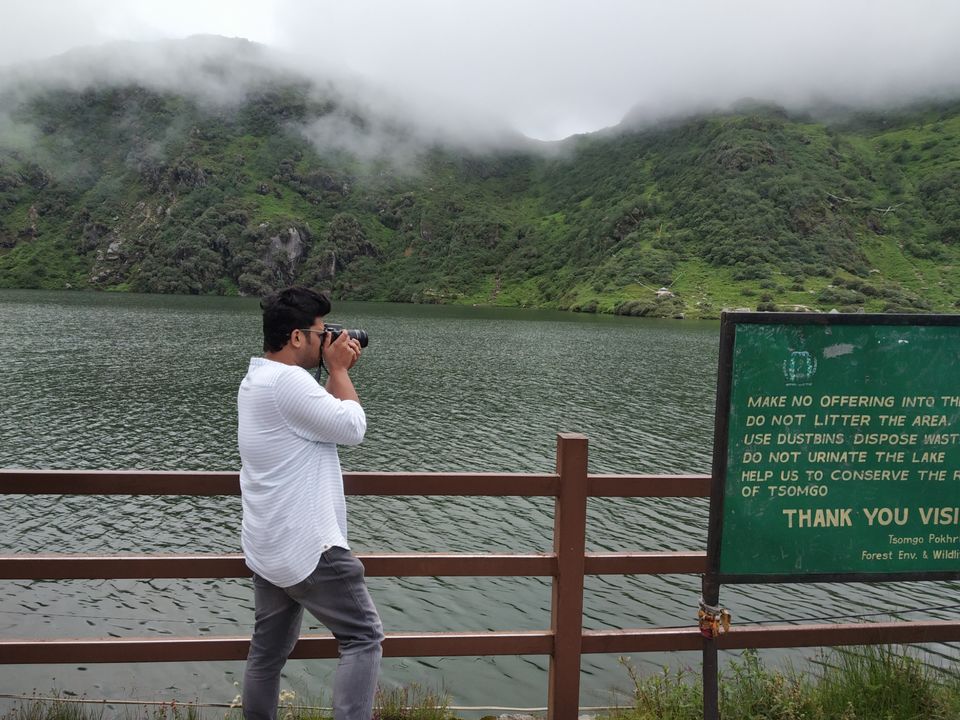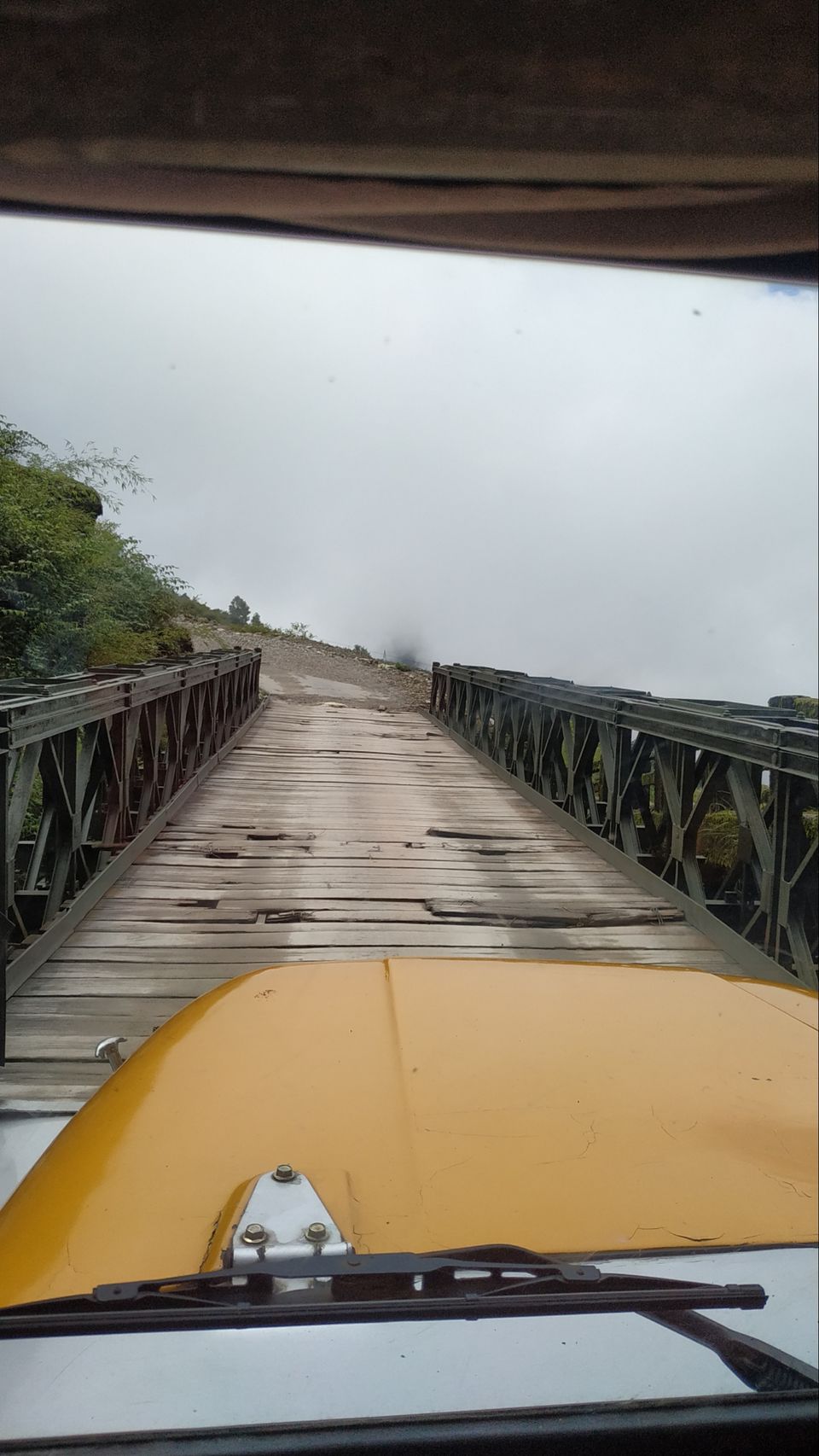 Now the last day of our trip, we managed to wake up early during sunrise and got a glimpse of the lovely khanchenjunga Range.It is beautiful.Nature has its own high, we did some sight seening(Monasteres, Hanuman tok, Ganesh tok,some lovely waterfalls) on sunday as well and check out the hotel and left for NJP station to return back to kolkata.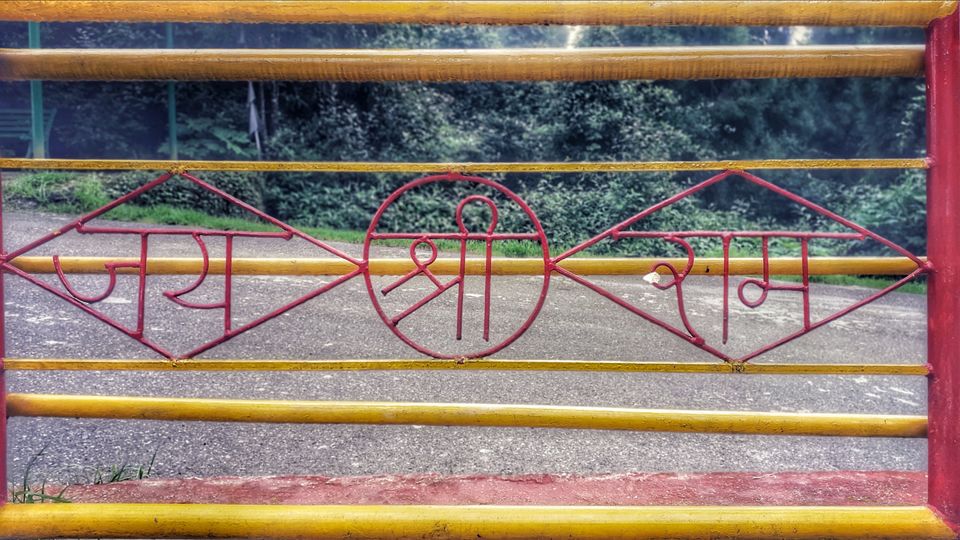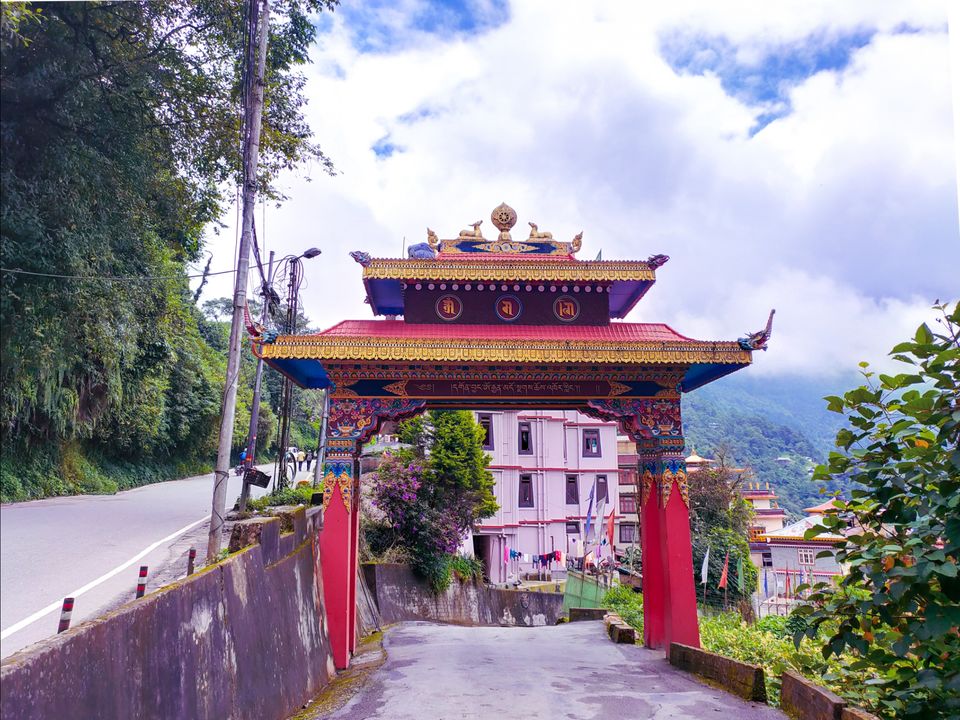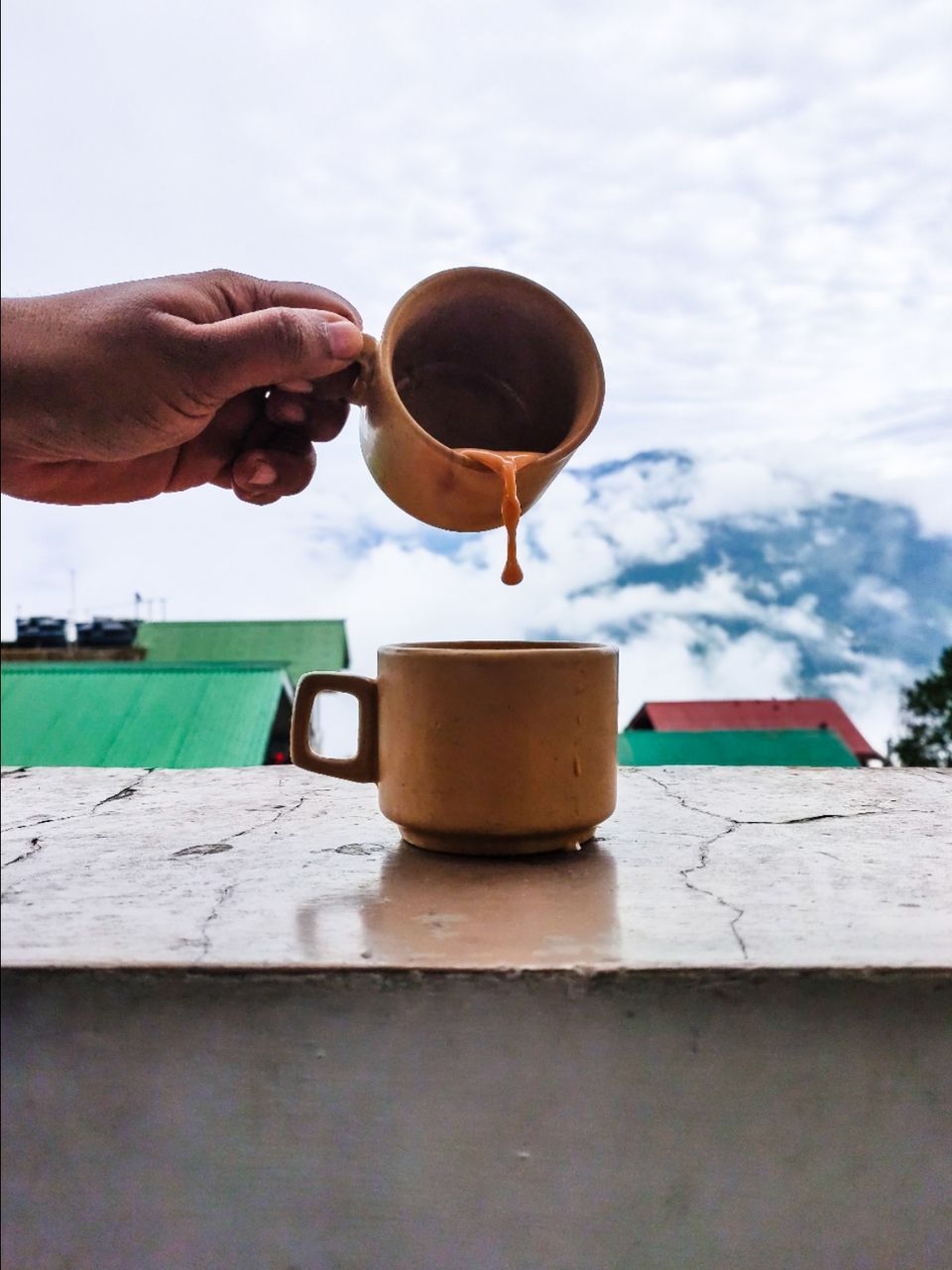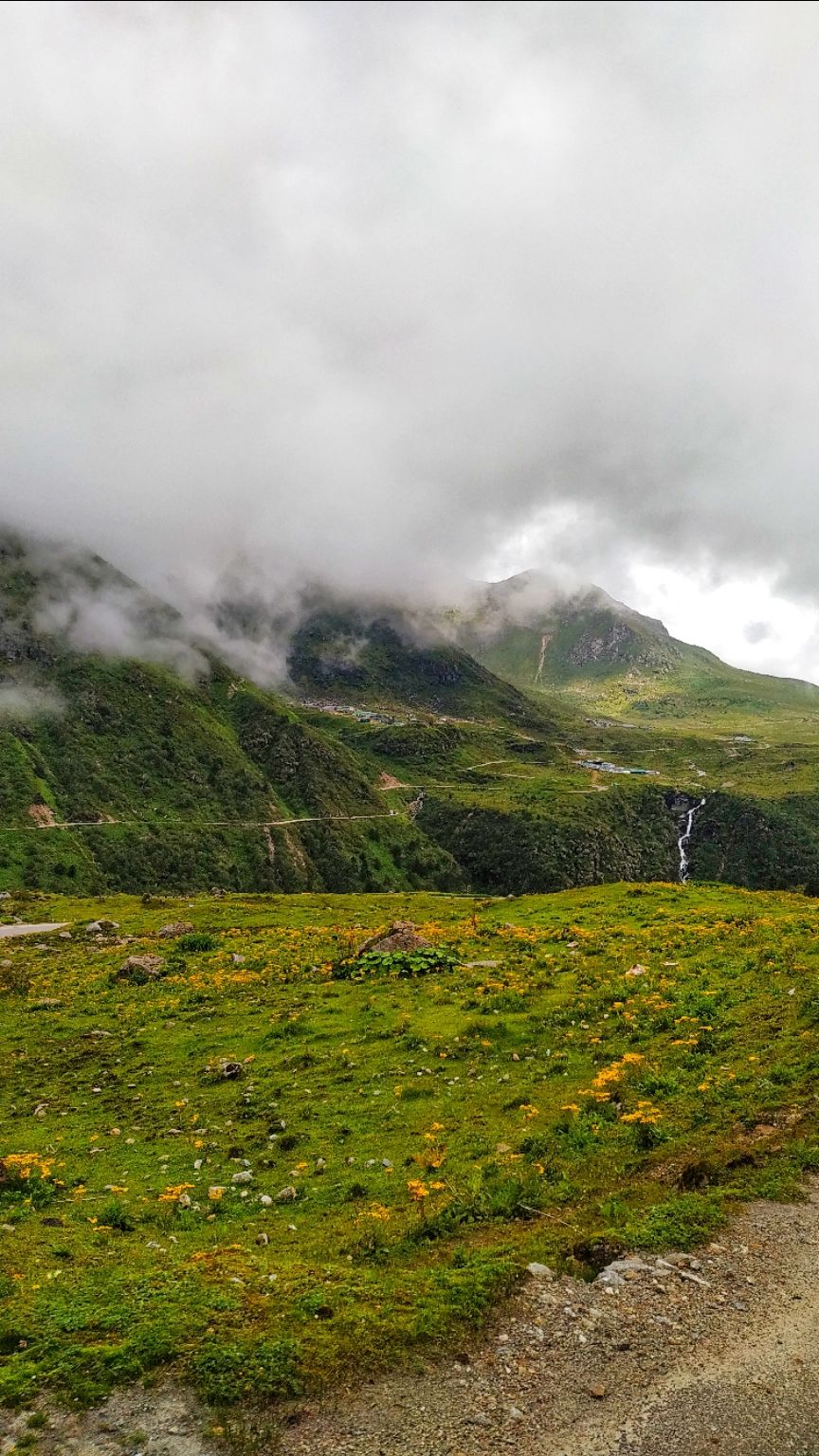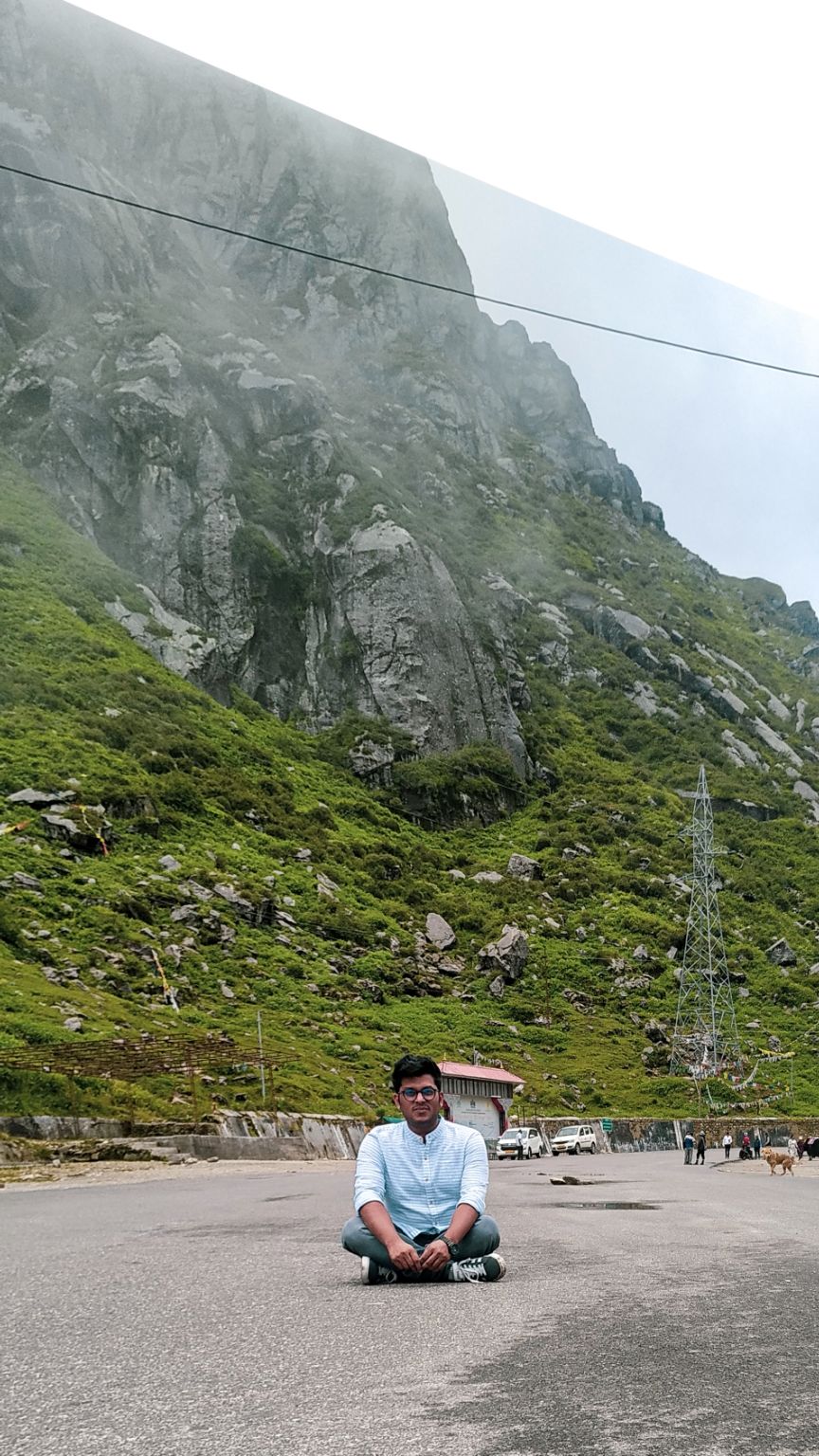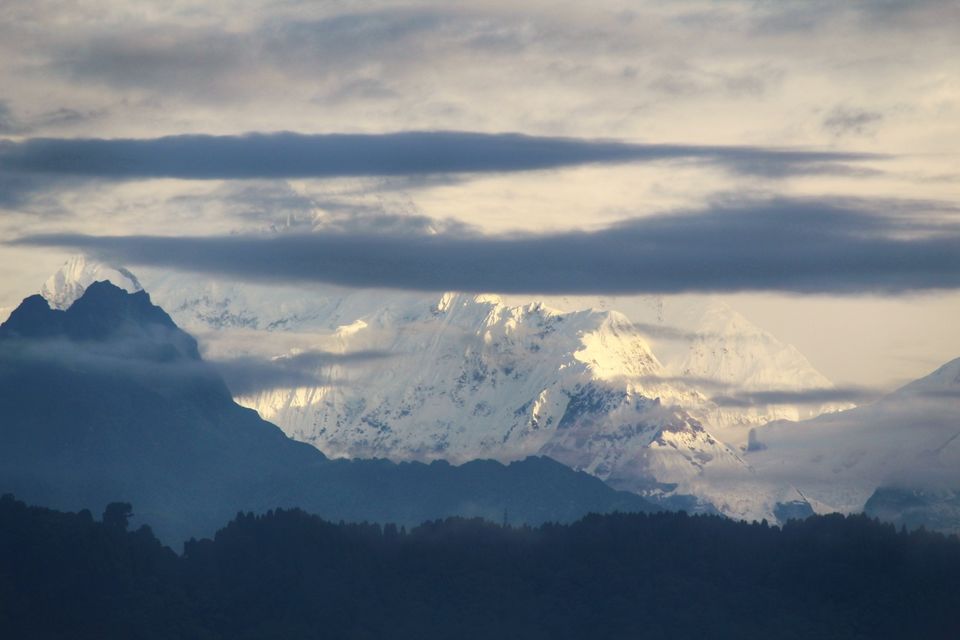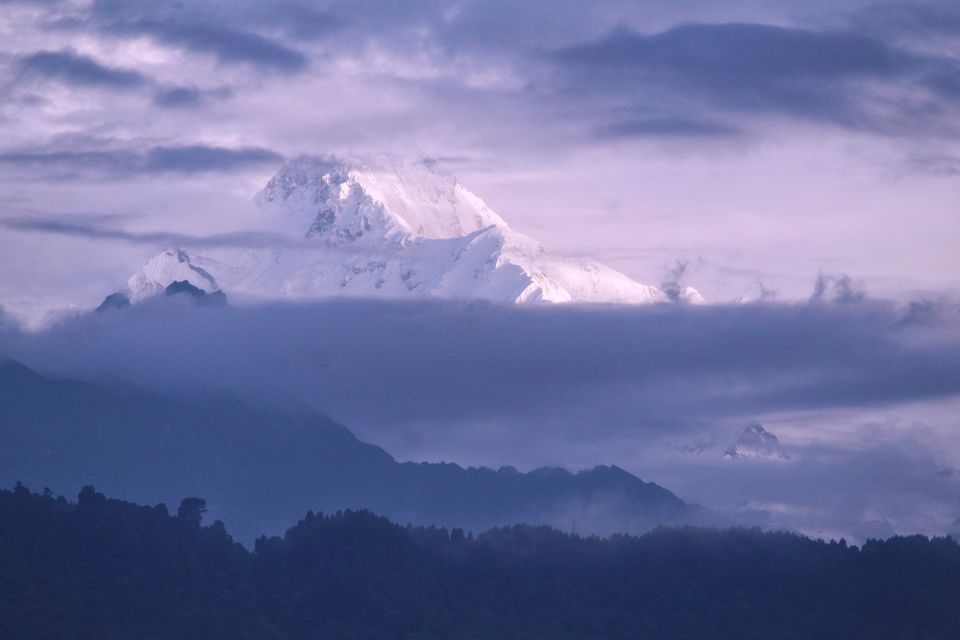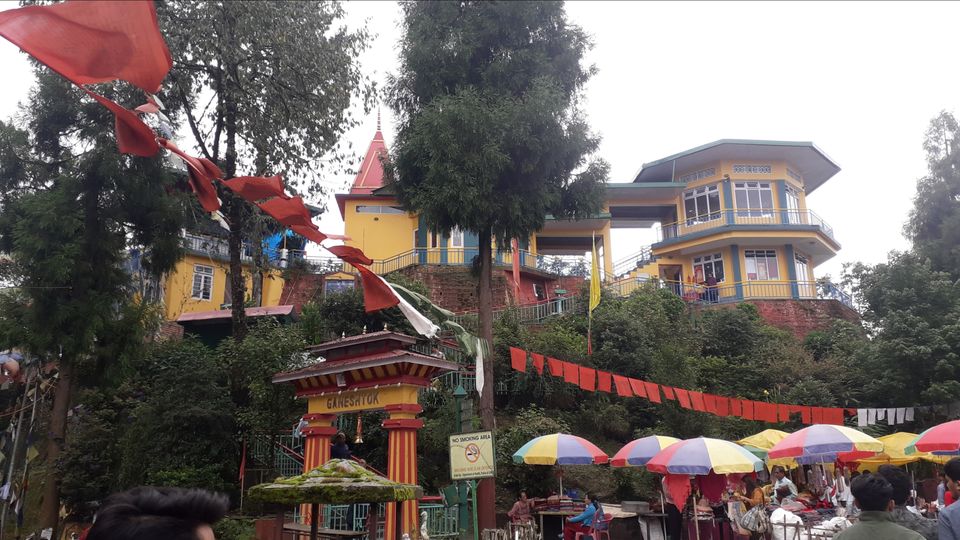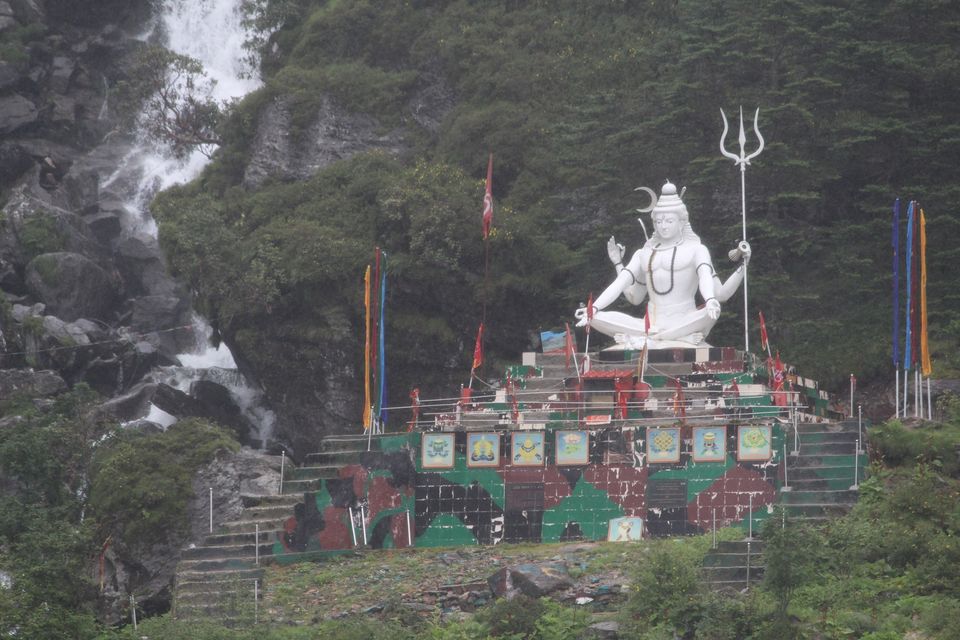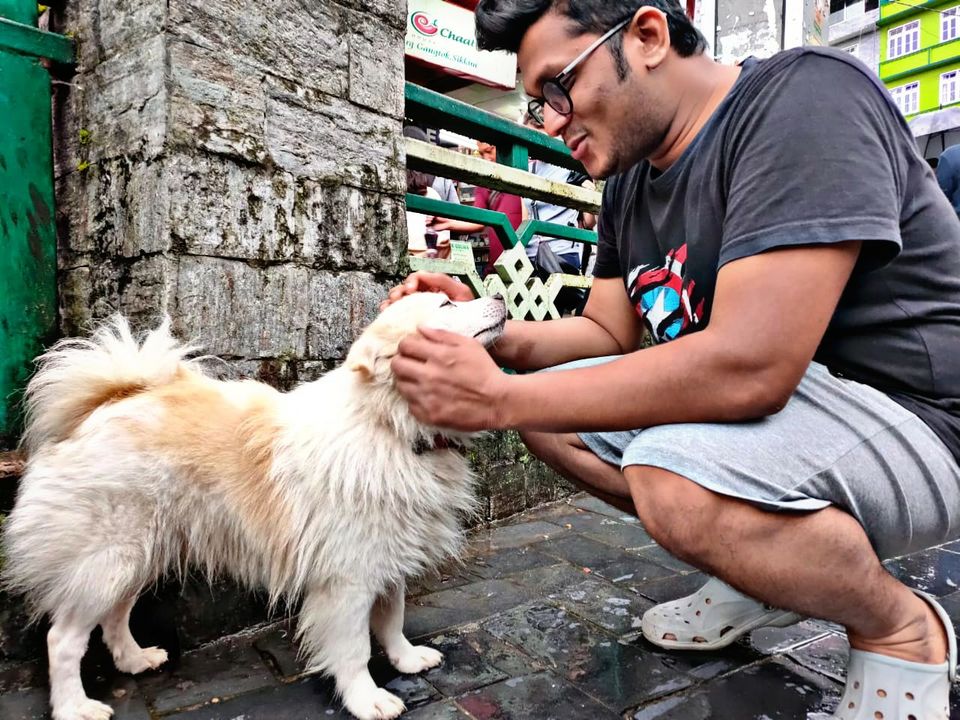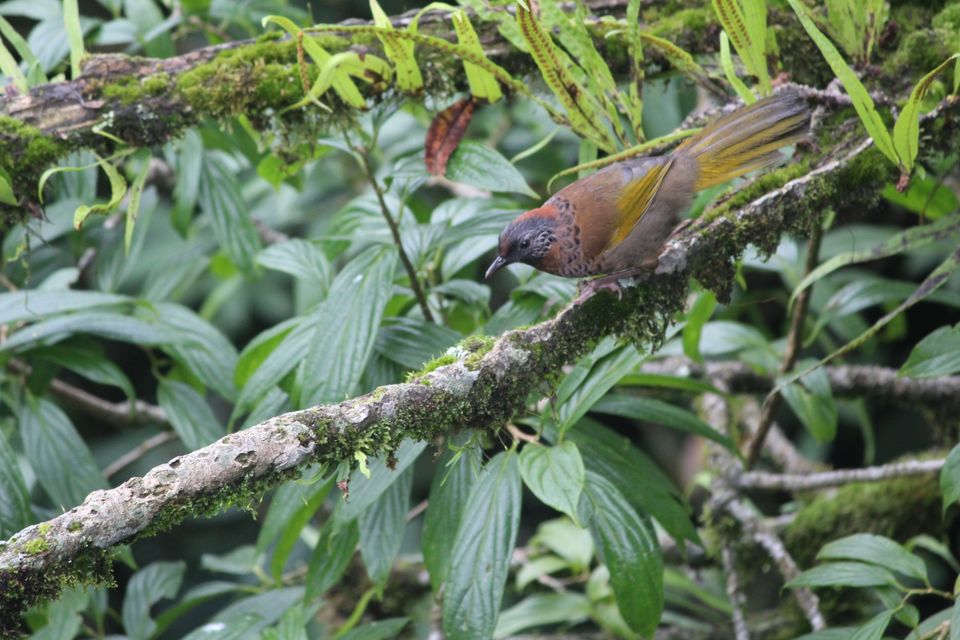 We started our journey on thursday night at 10 pm from sealdah station via darjeeling mail.
🚂🚂🚂