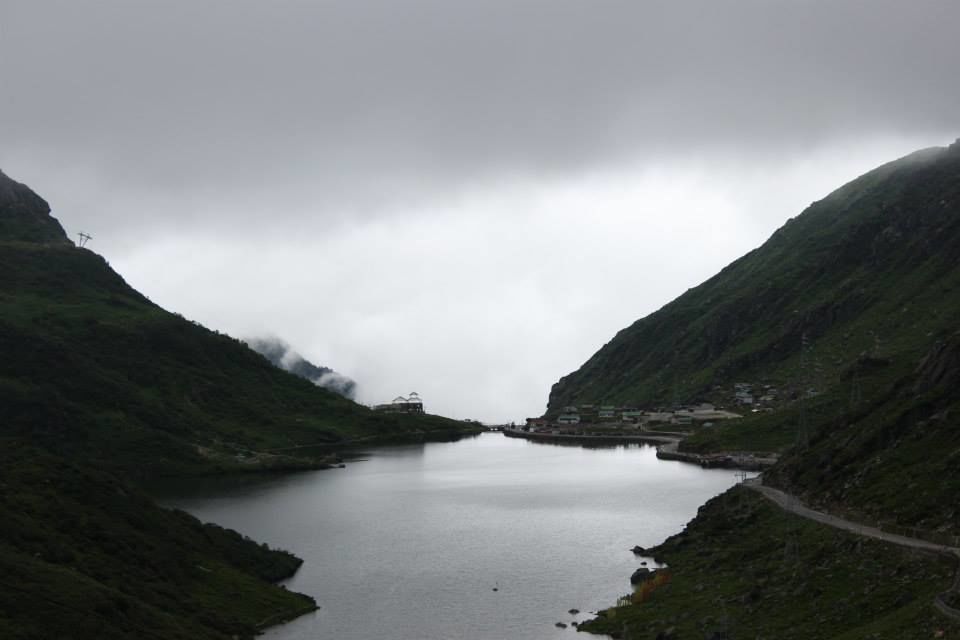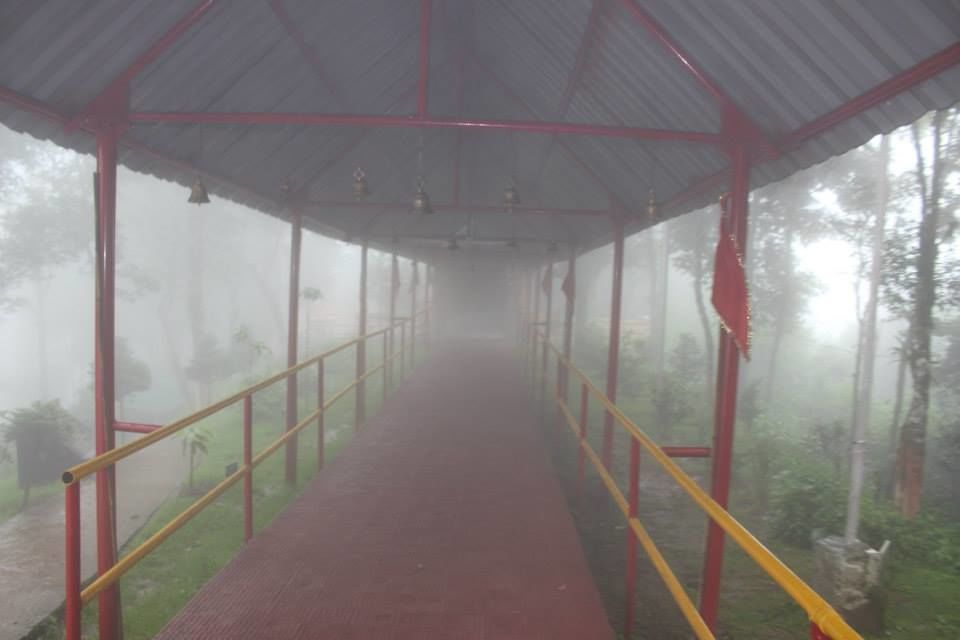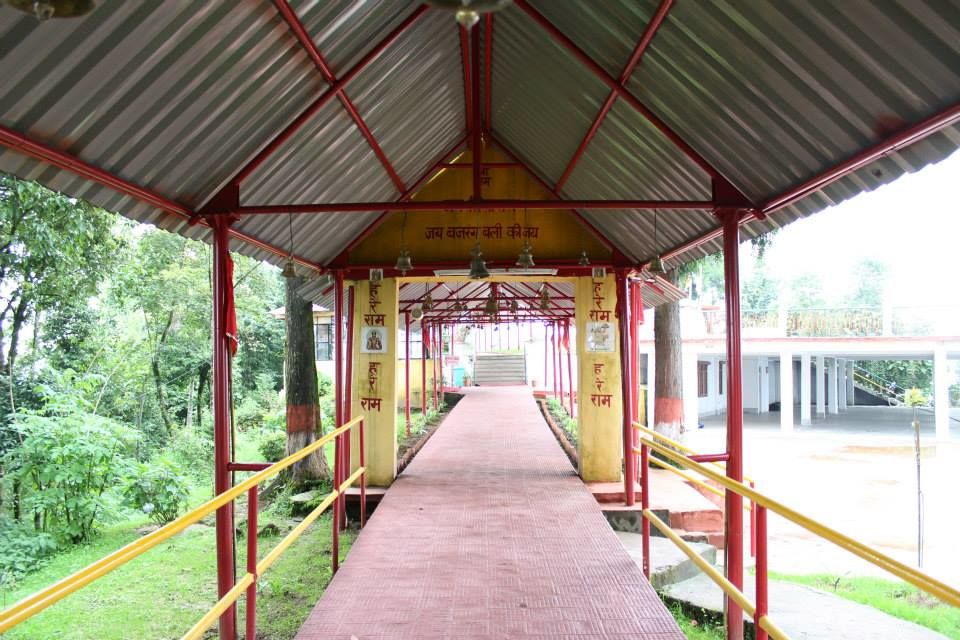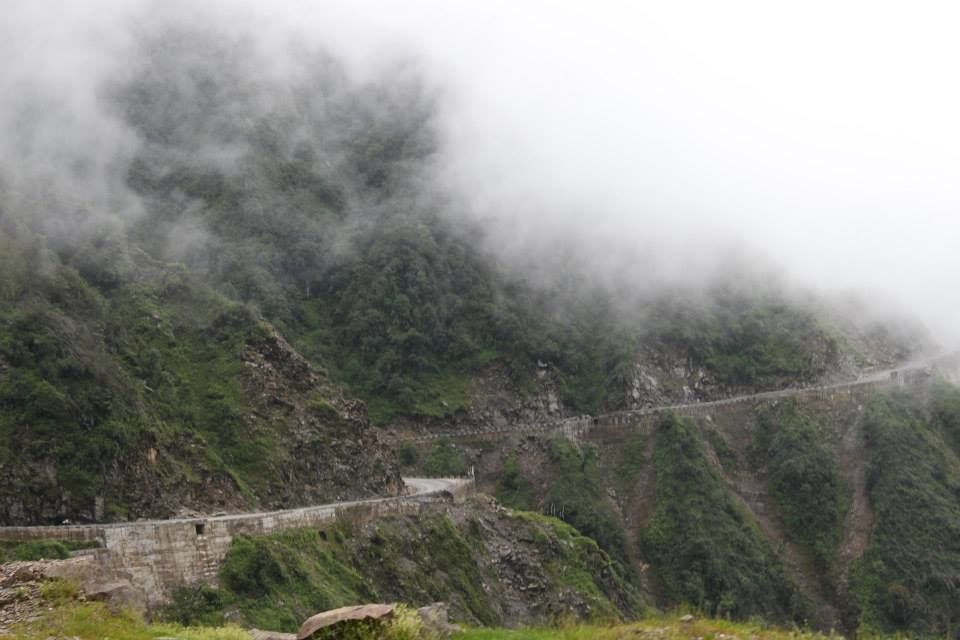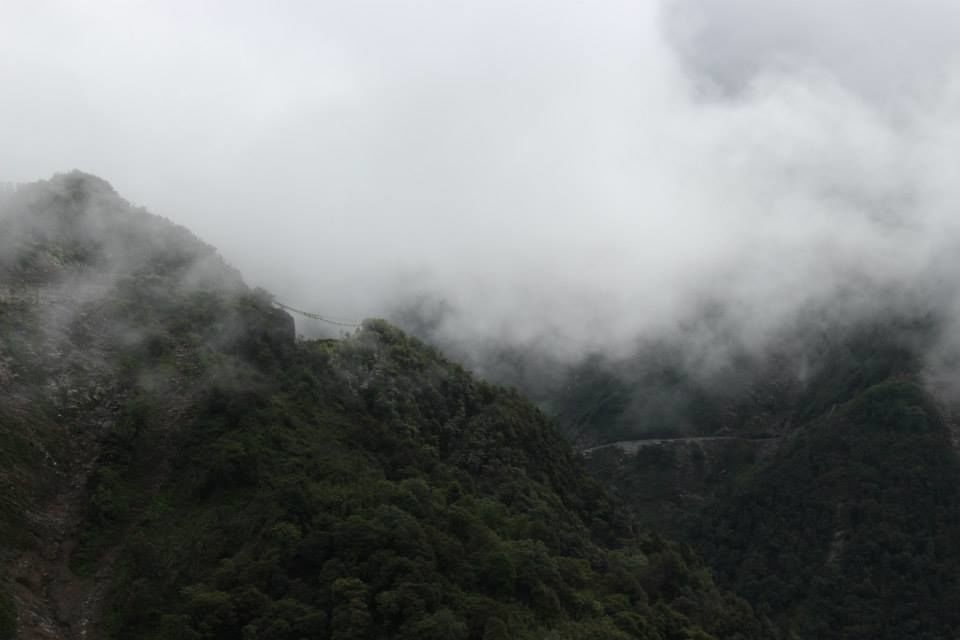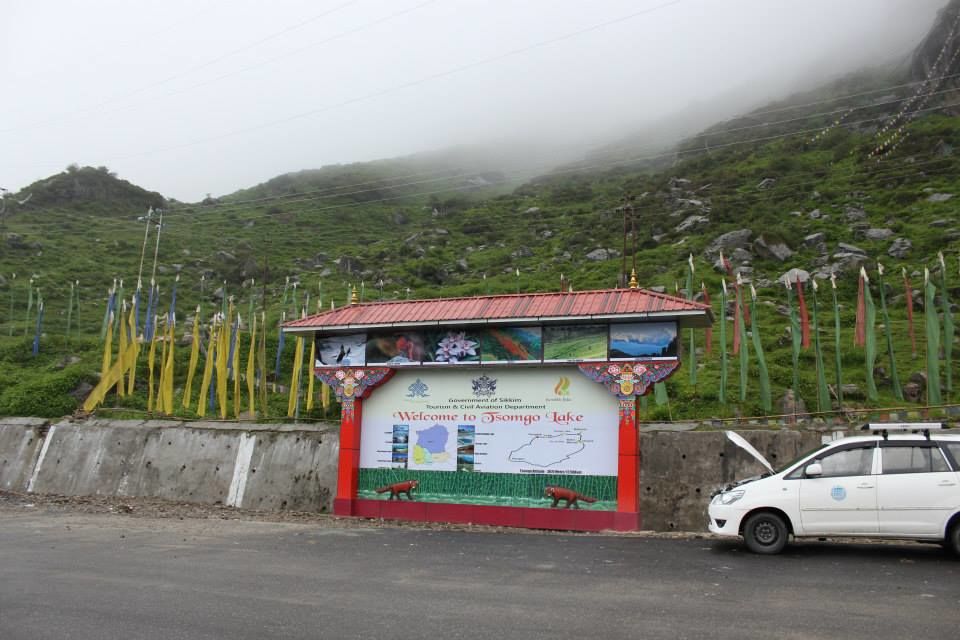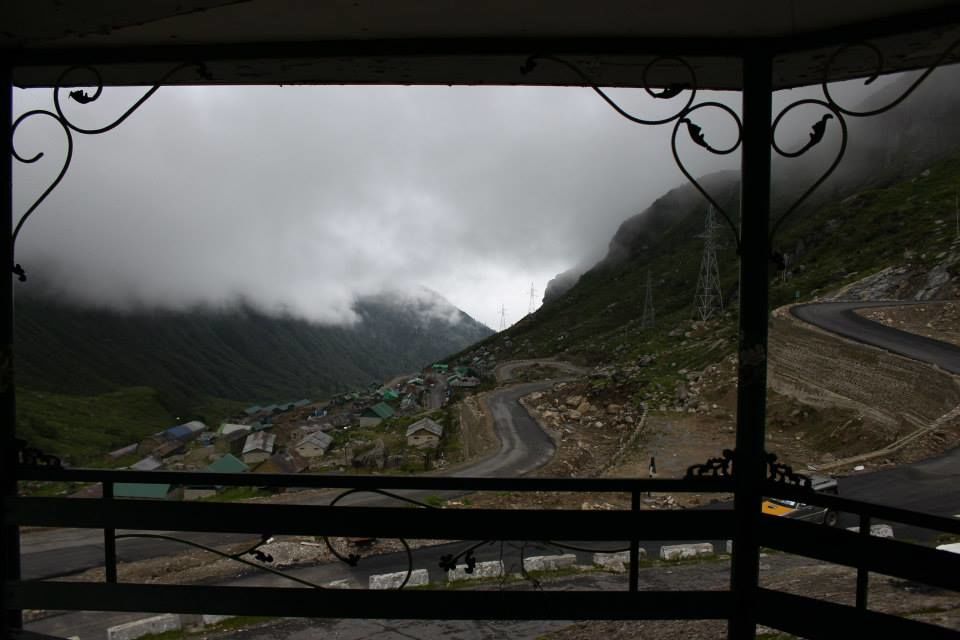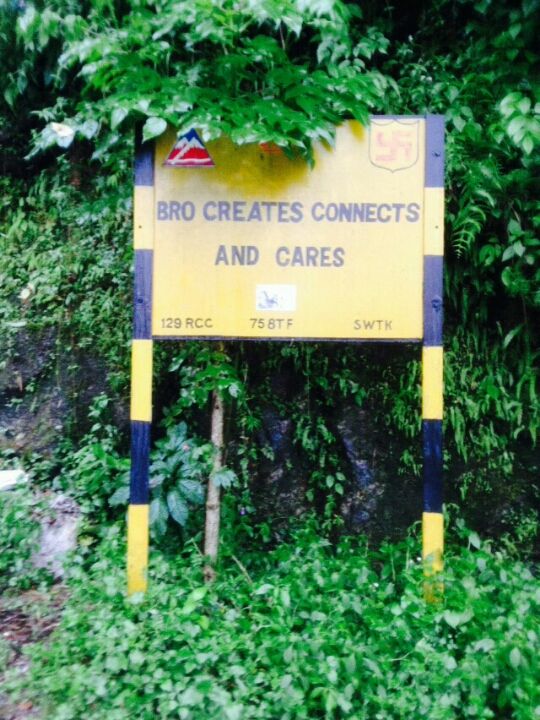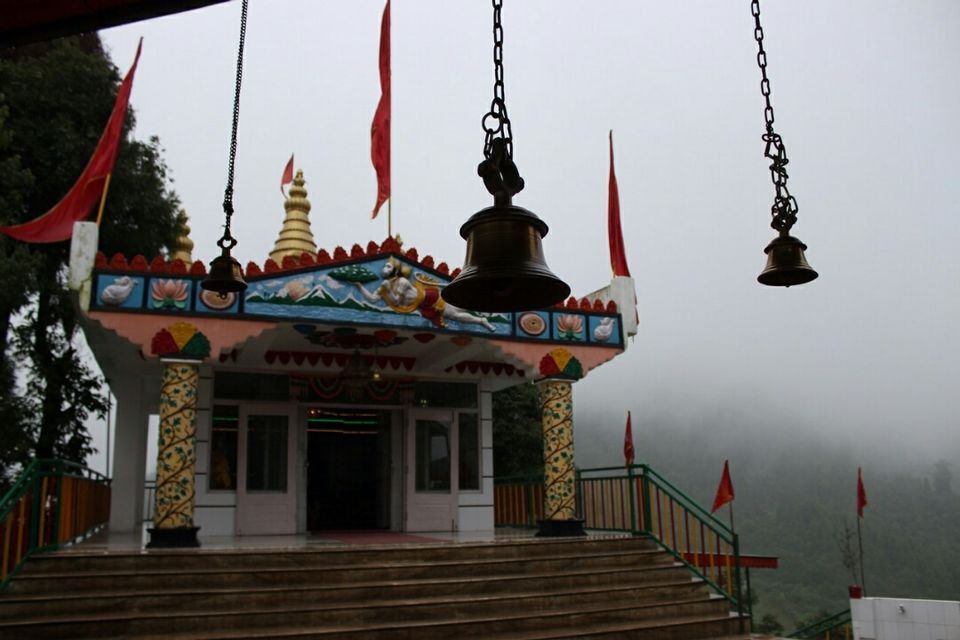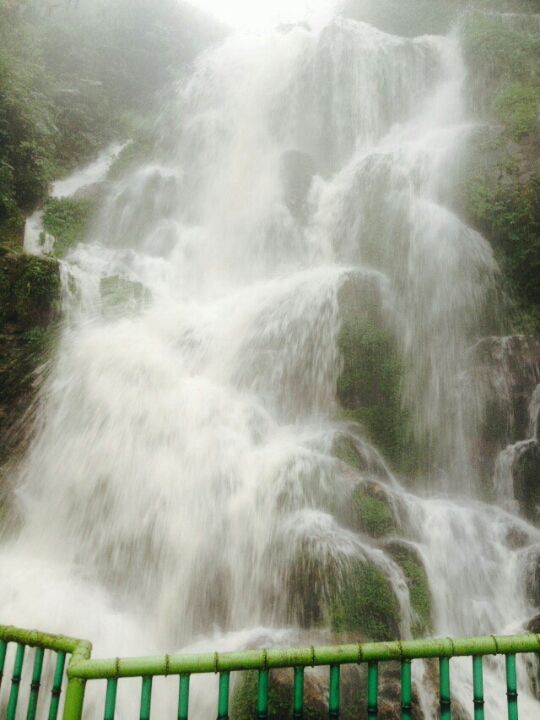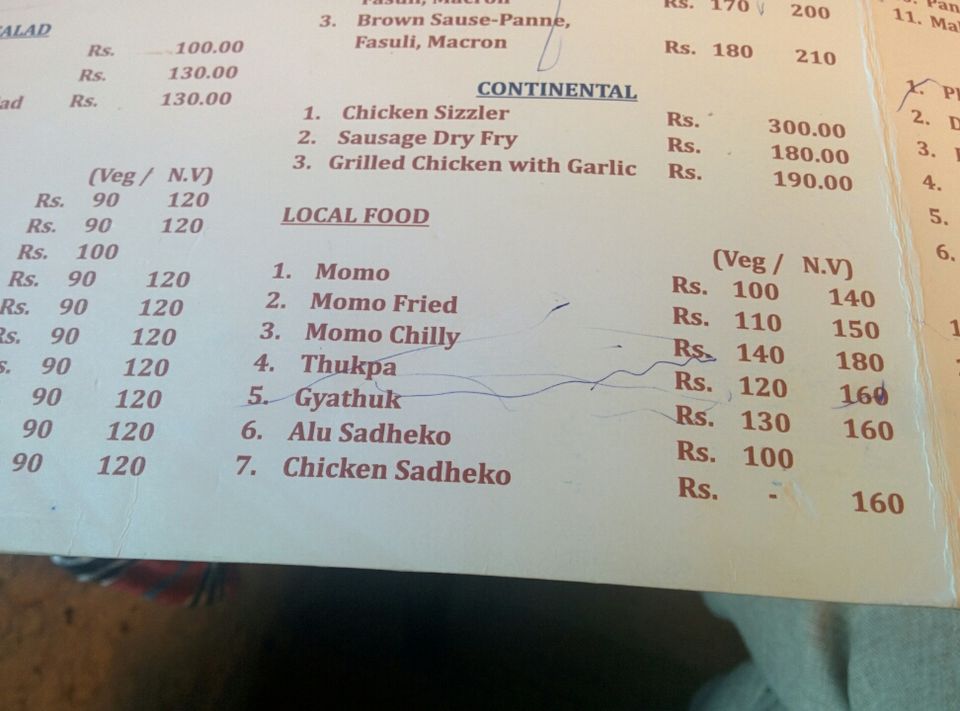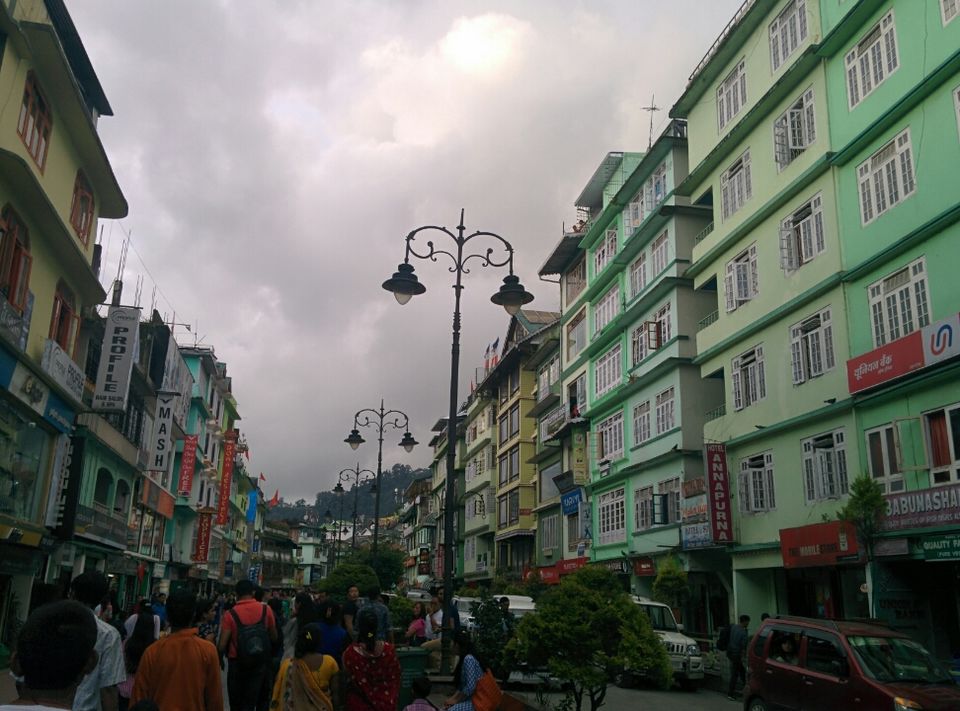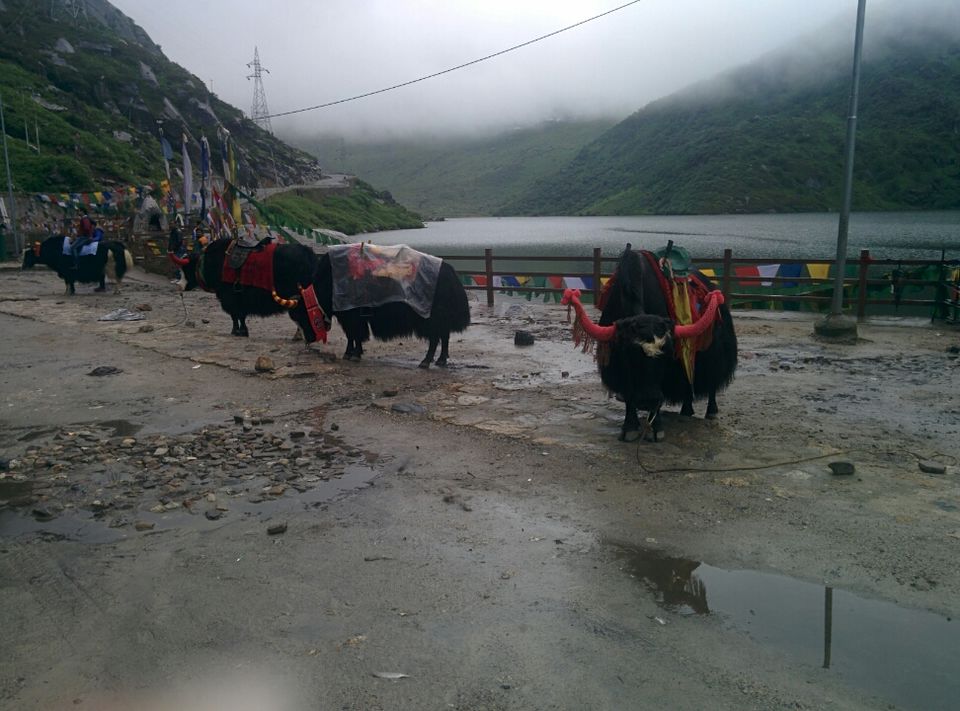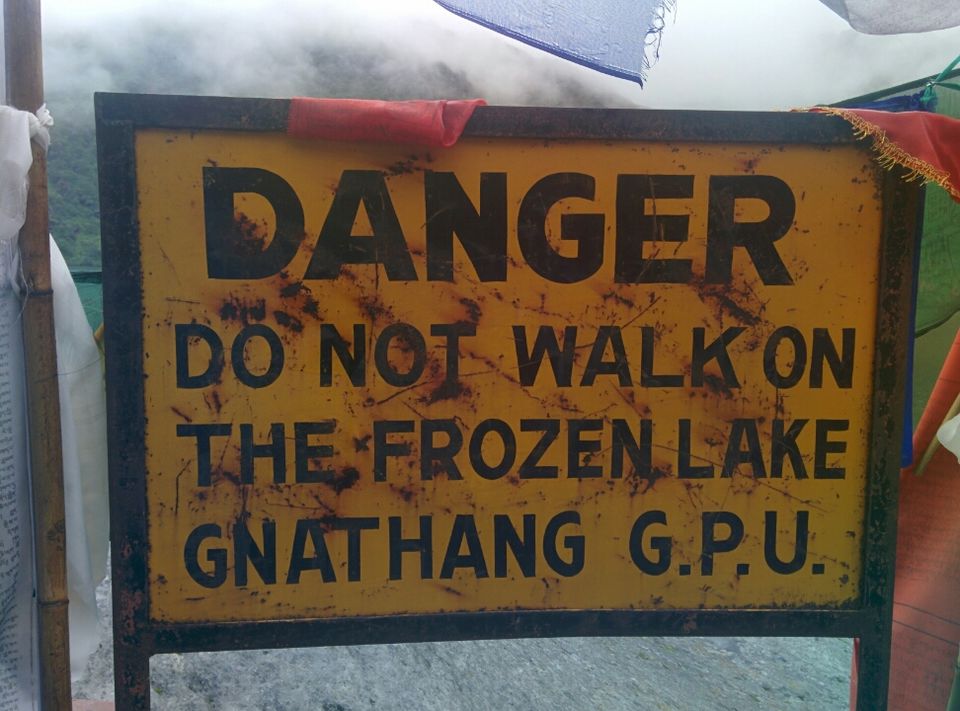 A friend's wedding mid-week in Kolkata gave us a good enough reason to plan a trip for the rest of the week. Though North East is not recommended during monsoon (I now know why) still we went ahead. This trip was super fun.
Closest friends, wedding, food, Bengali sweets, shopping, train journeys (I love them), nature, rains, waterfalls. We took the night train (Darjeeling Express) to New Jalpaiguri from Sealdah station. We got the news in the night ,that a landslide had occurred on the way to Gangtok and we will have to go via Darjeeling. Praying and playing we called it a day.
Next morning, a bright radiant sun welcomed us, which meant we could continue with our original plan. We started our journey to Gangtok crossing WB and entering Sikkim. It is hard to miss the colourful flags displayed on the roads and cars and various other spots, as you enter Sikkim. We crossed the Teesta Dam on our way. After nearly four hours and scorching heat, we finally reached our hotel (Tamarind) in Gangtok by noon. Weather here changes in a jiff. By 4 it was cloudy and we could sense onset of rains.
I would categorize my sight seeing as below:
1)      View points -Hanuman Tok, Ganesh Tok, Tashi View Point – These are the various view points to see the Kanchenjunga.However ,due to rains all we could see were clouds 
2)      Waterfalls - Gangtok has numerous waterfalls . One such magnificient fall is Bakthang.There is one more gorgeous waterfall in the Gangtok -Nathula journey
3)      Baba Mandir- A temple built in memory of a soldier.
Listening to the history behind the temple and the faith of the soldiers in the temple,
I understood ,that in tough times ,faith can help survive. Faith gives HOPE. And HOPE is A GOOD THING.
4)      Nathula Pass- It is the Indo-China Border . You need permits for the same. The journey is scenic and pleasant. It gets colder as you go up. Photography is strictly prohibited. Once you reach the top,CHINA is a step away .You need to start early as you need to enter  before 2 Pm.
5)      Tsomgo Lake – The lake is amidst a beautiful surrounding. It is on the way to Nathula Pass.There are YAK rides available near the lake. A peaceful place to spend some quiet time.
6)      M.G.Marg-  It's a pretty cool street ,which gives the feel of countryside Europe. Benches on both sides of the street. You will find a lot of locals as well as tourists strolling around. Lights come up in the evening , adding to the charm. It also hosts  the market(but quite expensive, I just bought the flag).
7)      Local Food -We treated our taste buds to some delicious local food-Thukpa,Gyathauk,Alu Sadheko. Another gem I would definitely recommend- is -The Bakers Café .It has got mouth-watering  collection of muffins,desserts,tea ,drinks,pizzas.The ambience is decent and spacious.The owner has displayed souvenir of various countries(I guess of the countries he/she visited),sufficient to impress/inspire the travellers. And the icing on the cake is definitely the price. After all , not all good things in life are expensive.
The first glimpse of North East left me wanting for more. We will definitely come back to explore more.