Day 2 & 3
Yumthang Valley, Northsikkim, Gangtok
I started our journey North Sikkim which is one of the best paradise of Earth in Gangtok.
Yunthangvalley from Gangtok MG marg. We started around 10 am and reached about 6.30p.m but we have enjoyed lot on the way and full of adventure road and climb on the mountains. And temperature was low and touch 0'c feels like negative chilled like anything. I suggest if u are physically fit don't opt for this option. We stayed at cottage near LaChung I think near to yungthang valley and had good food. Have party at room. Next day we started journey to yungthang valley, view was so awsome of snow capped mountsins everywhere. Spent some quality time then we return back to Gangtok. Day 3 ends here.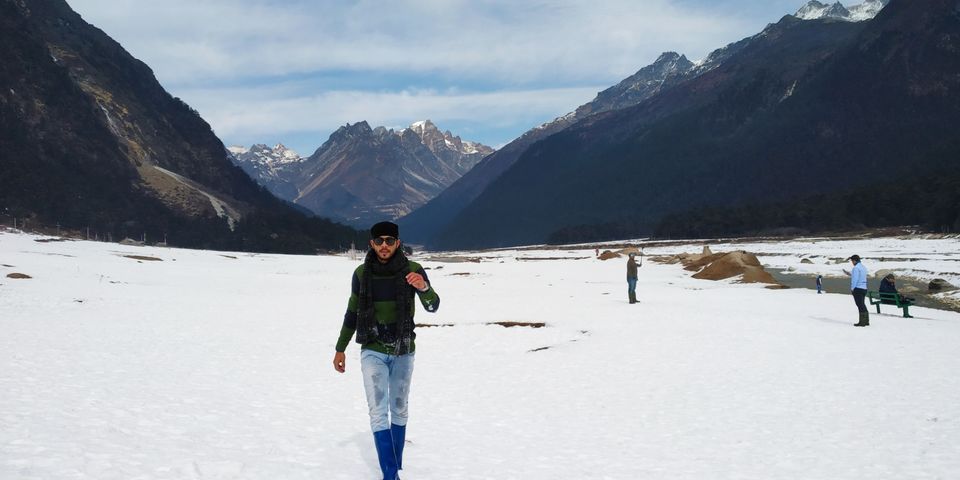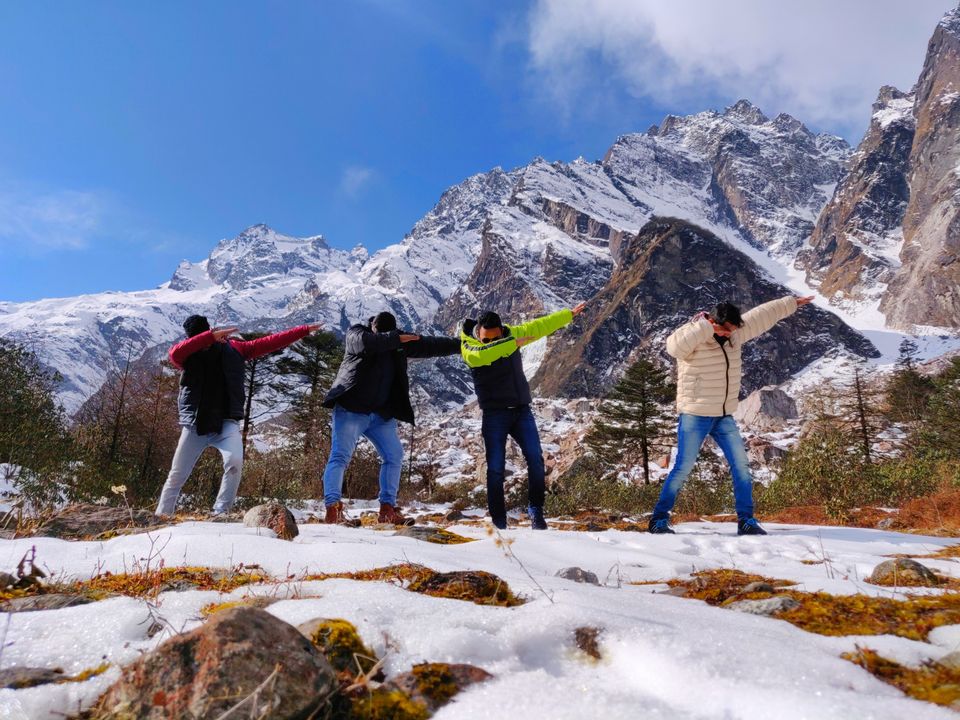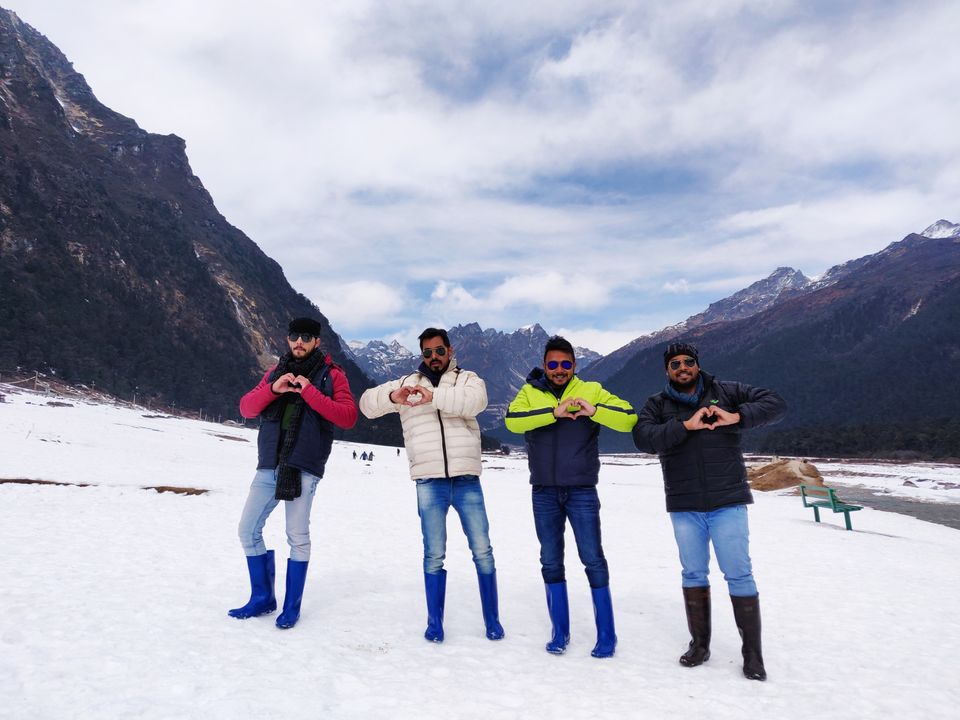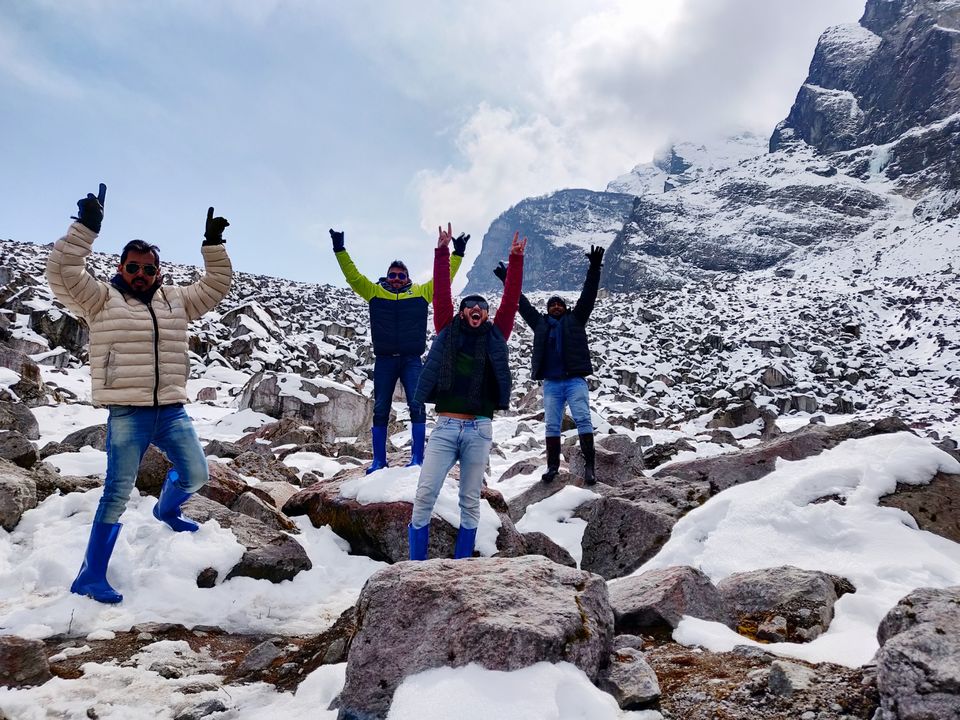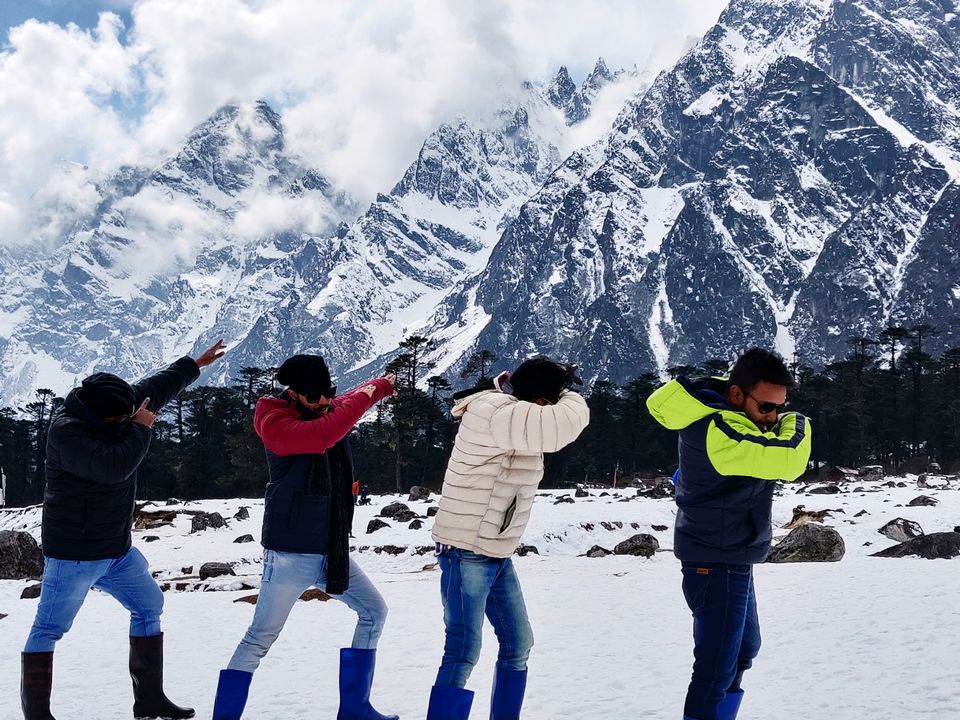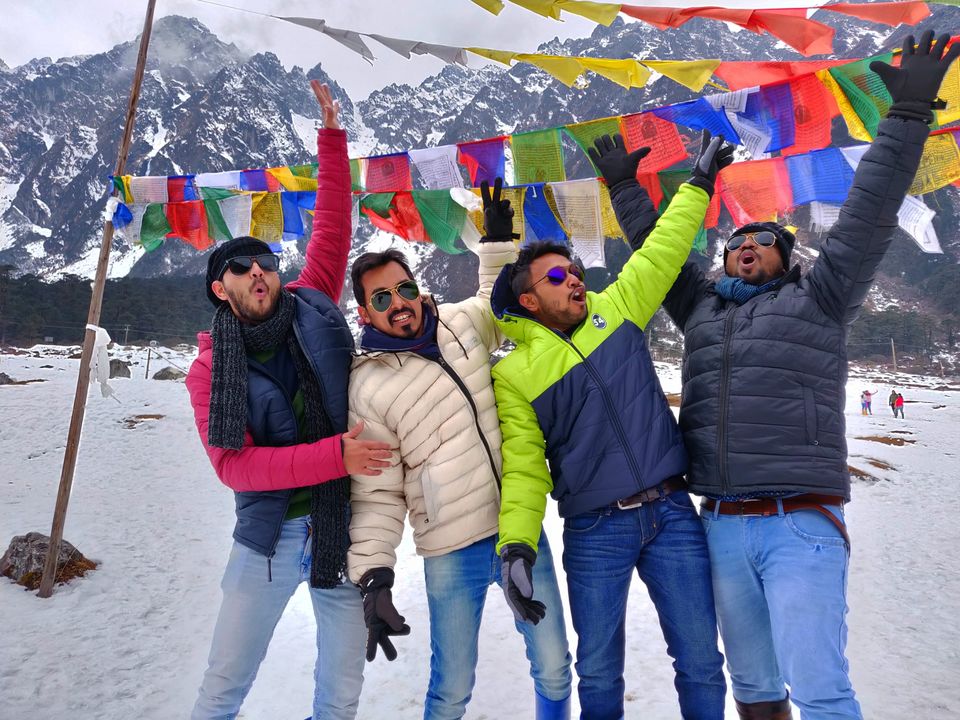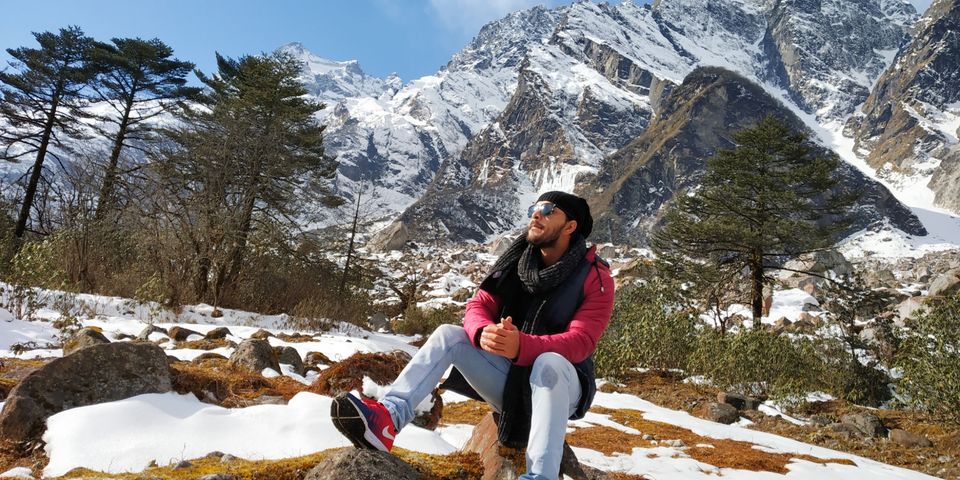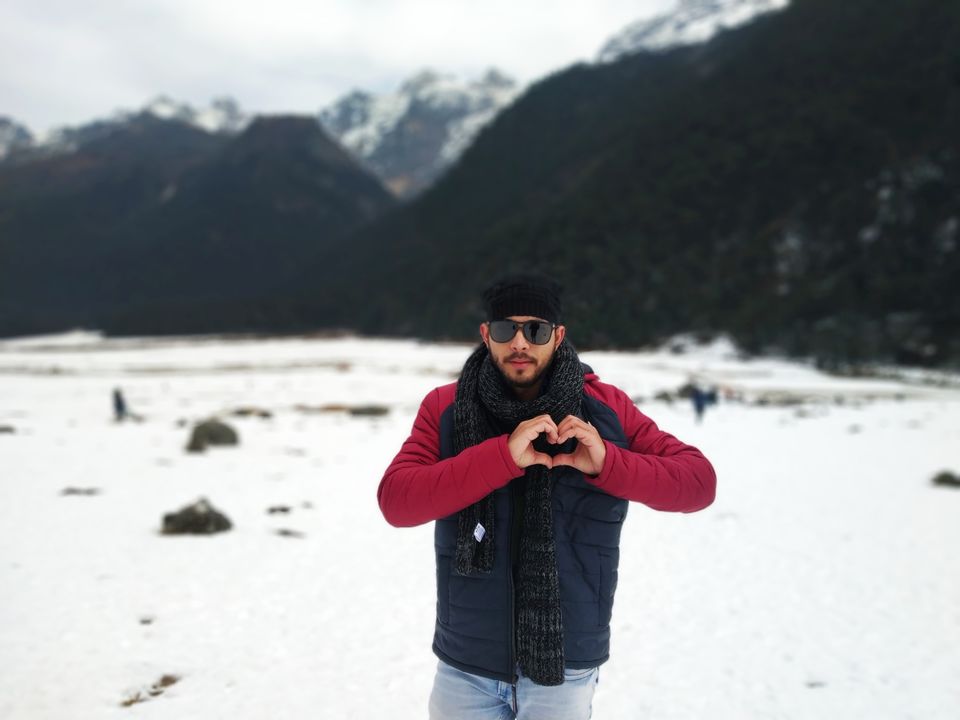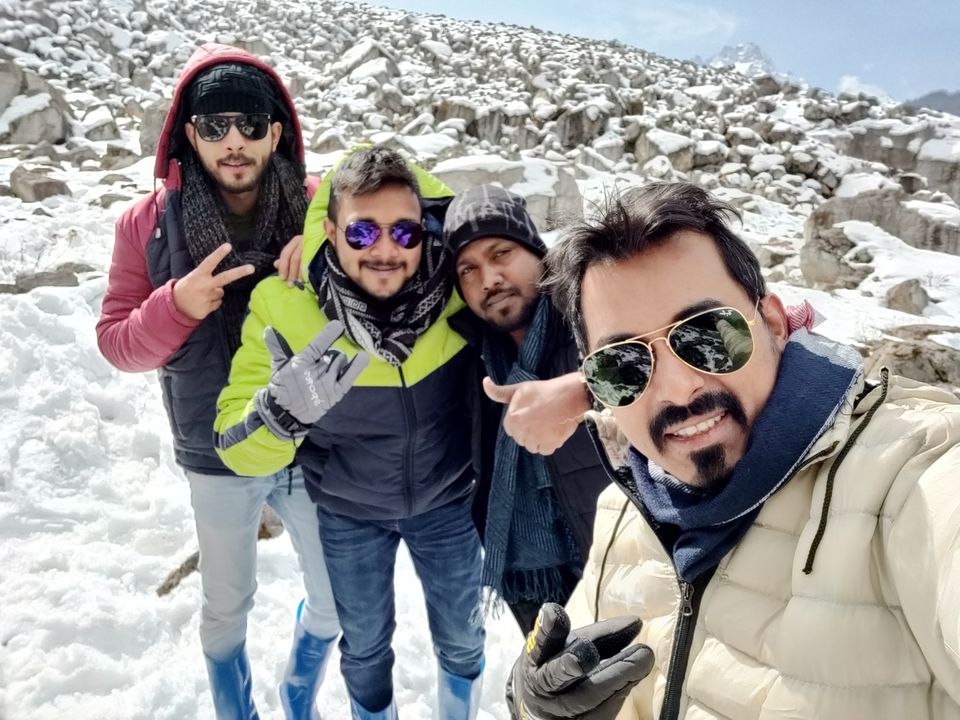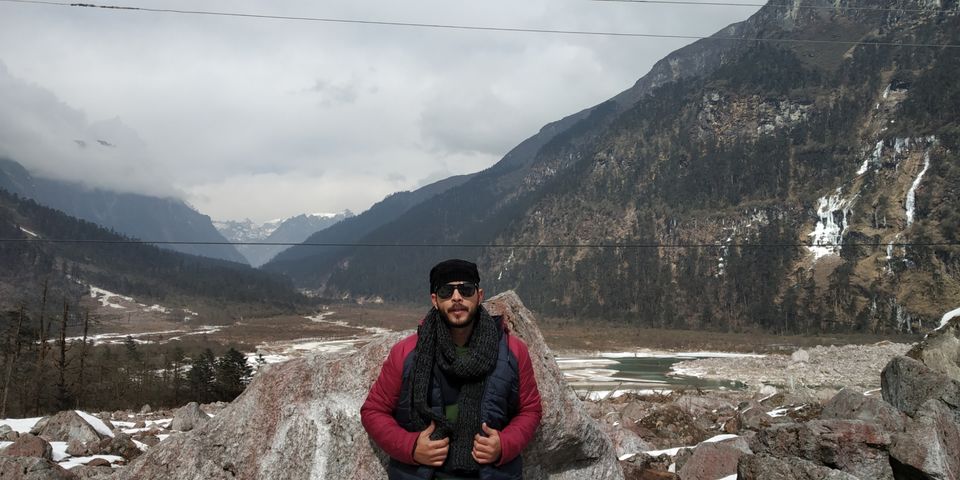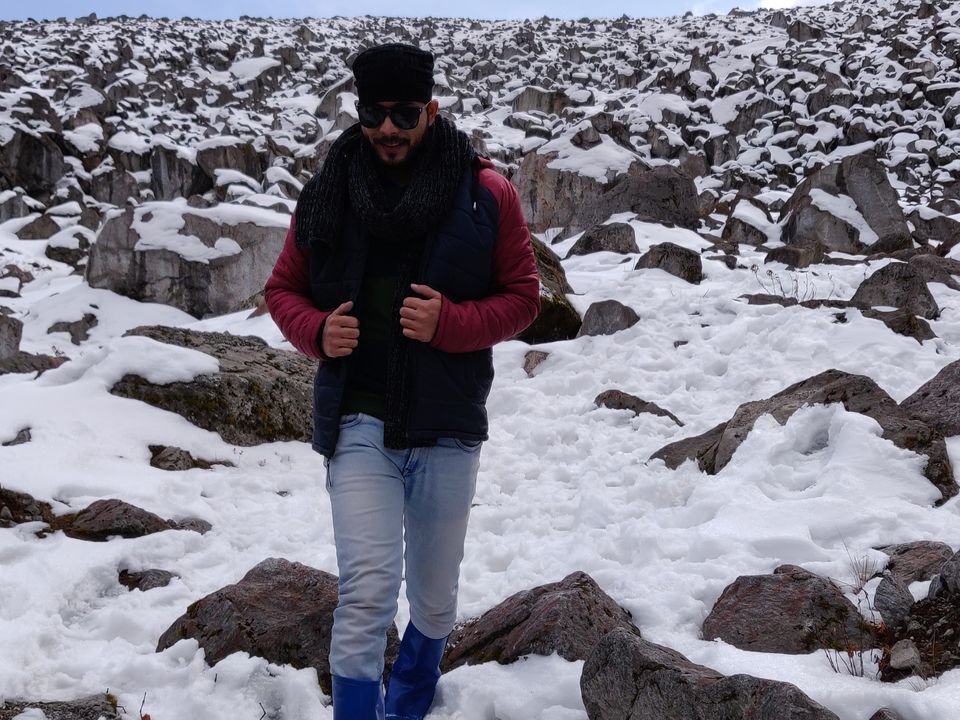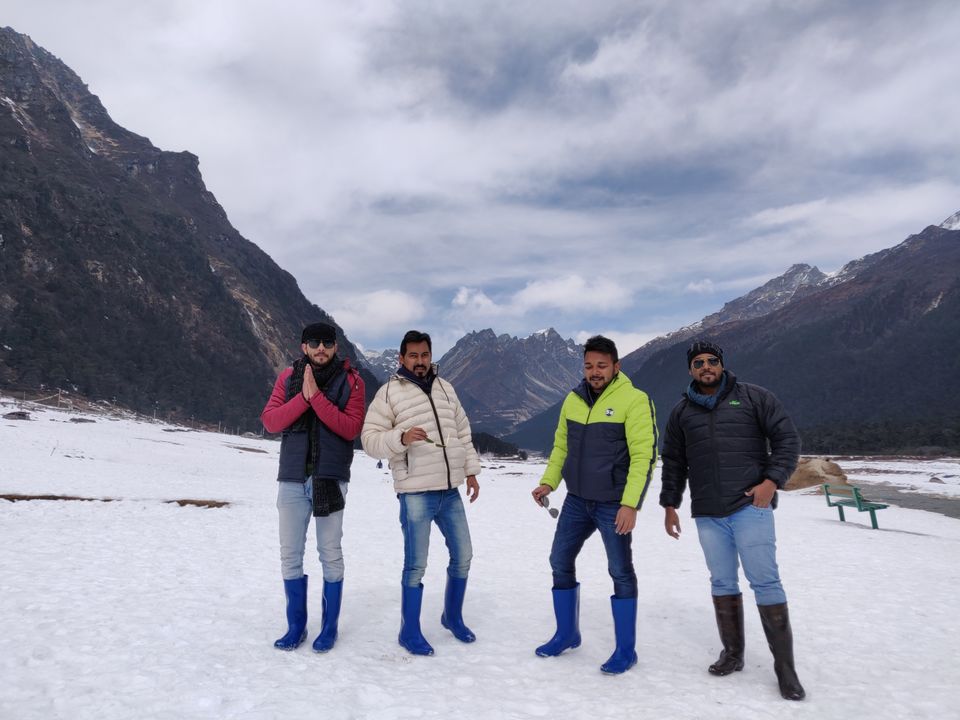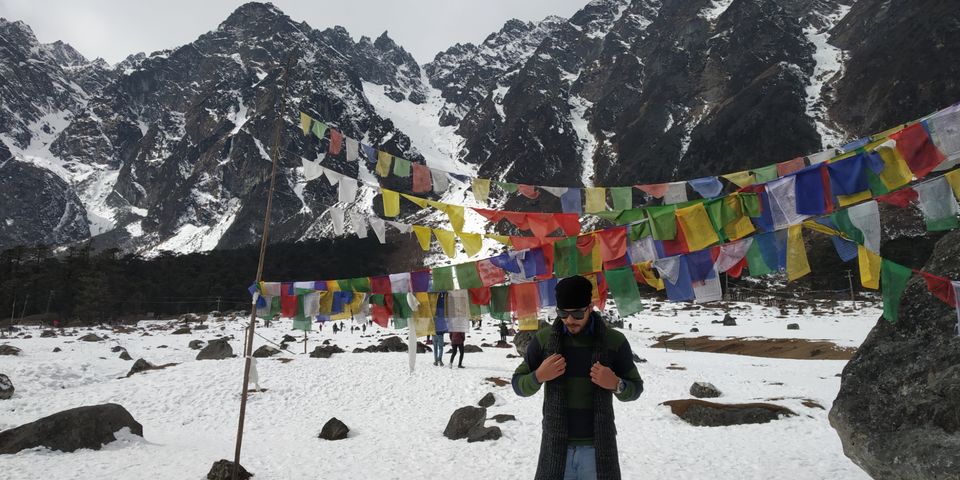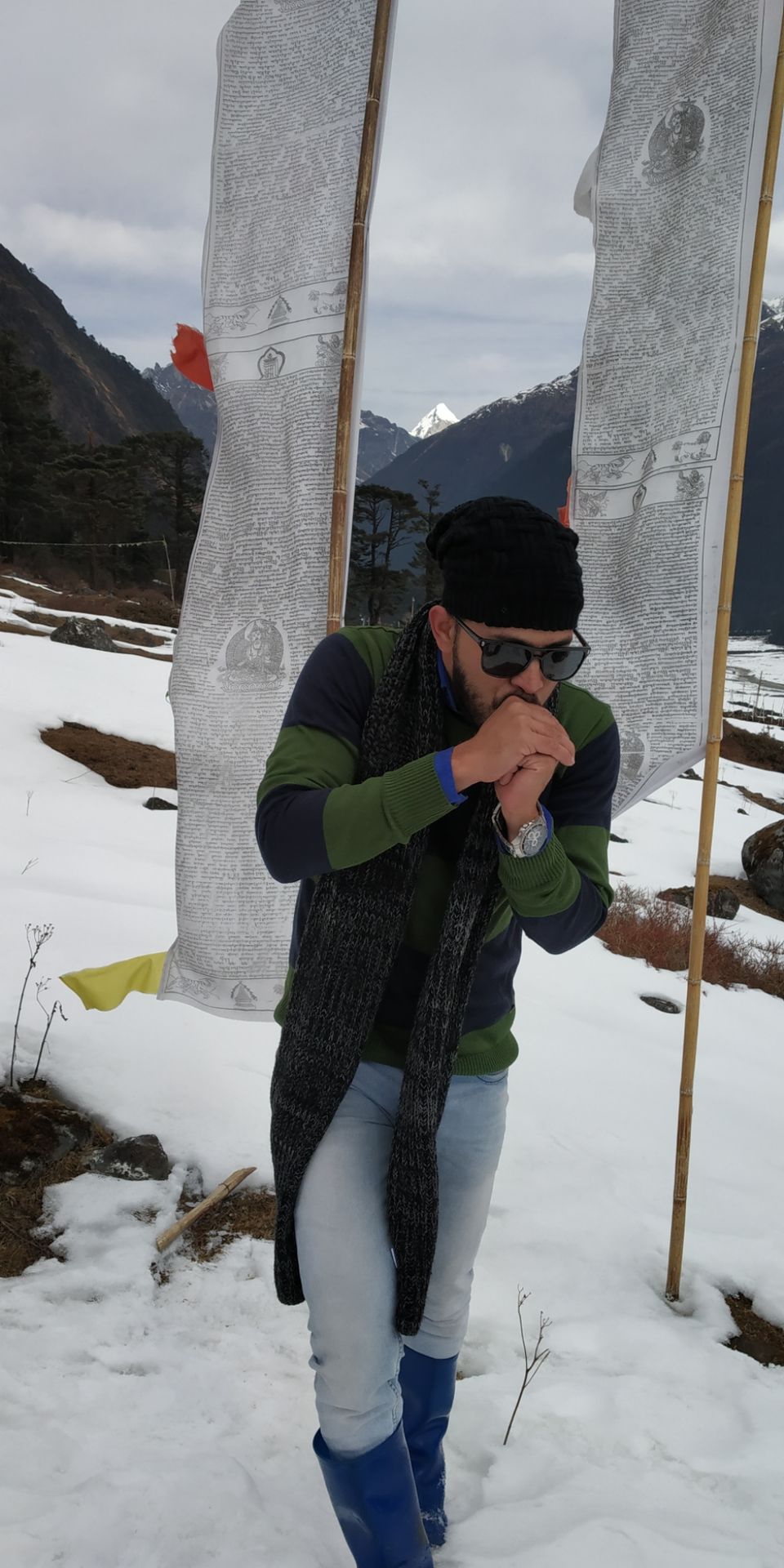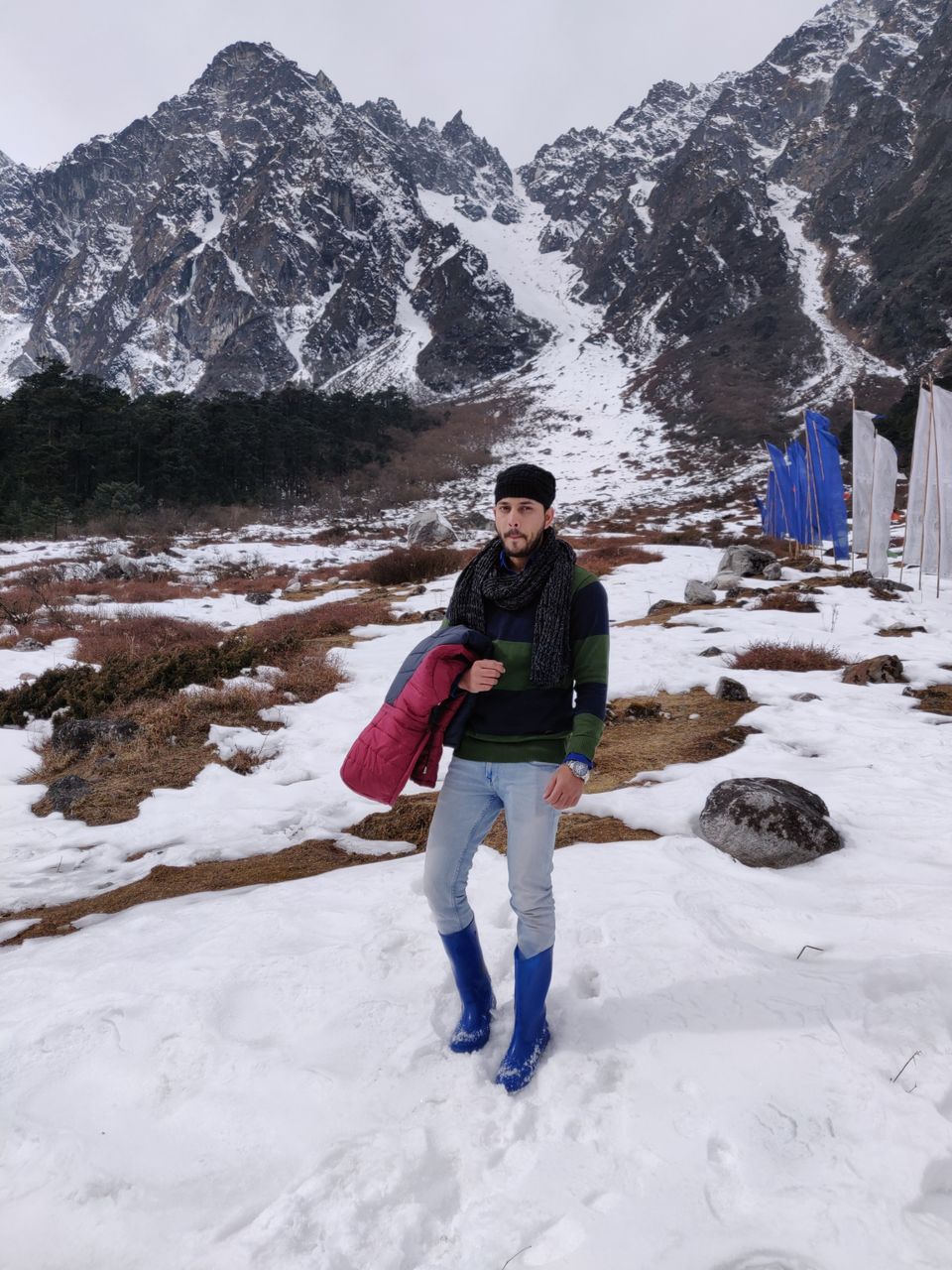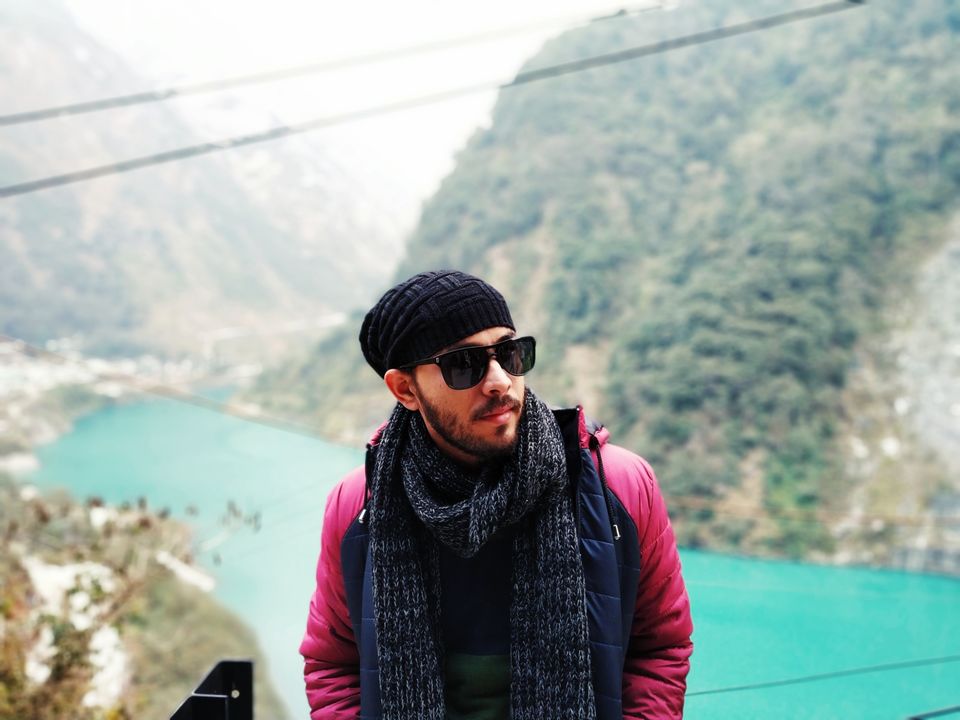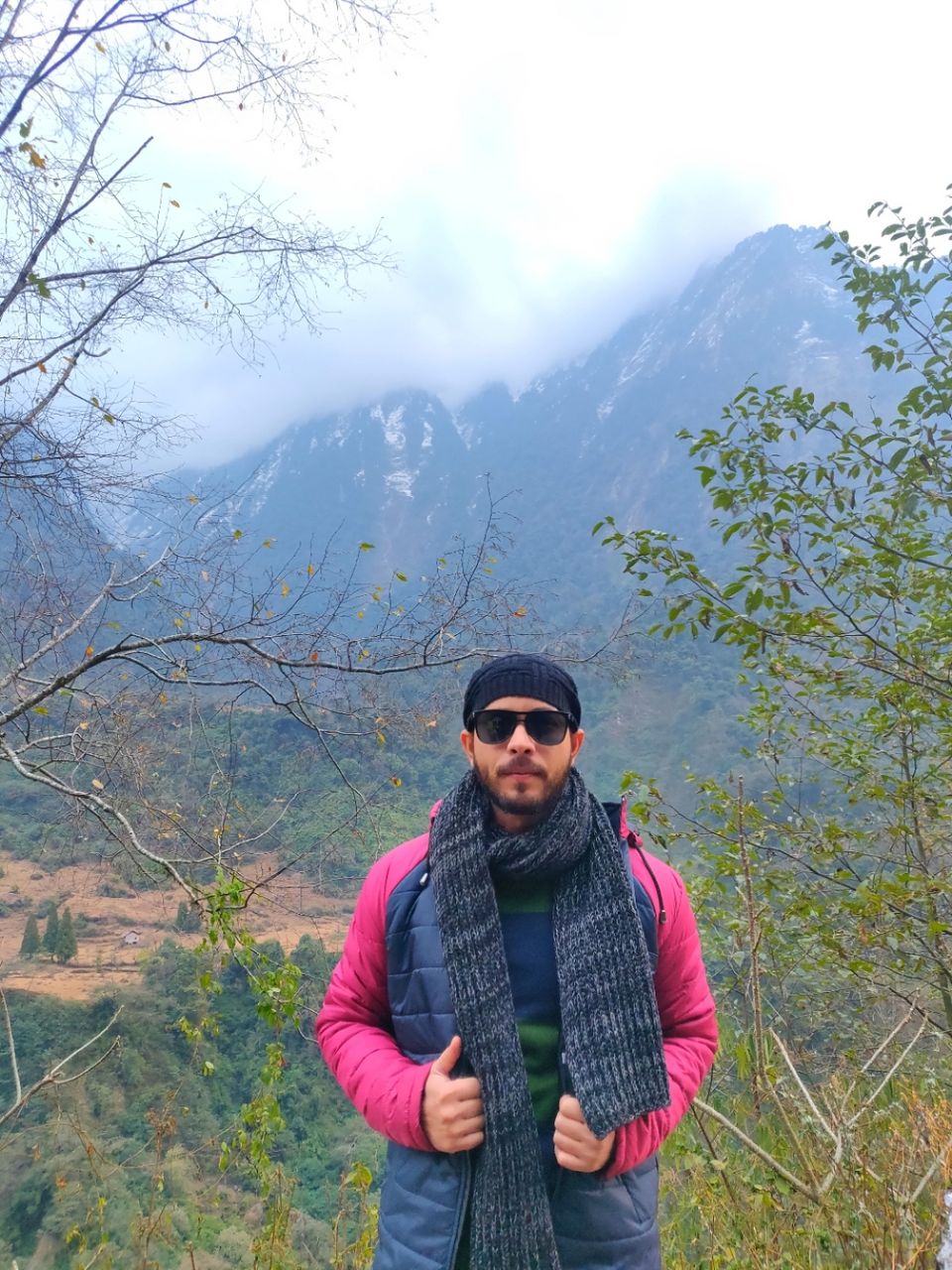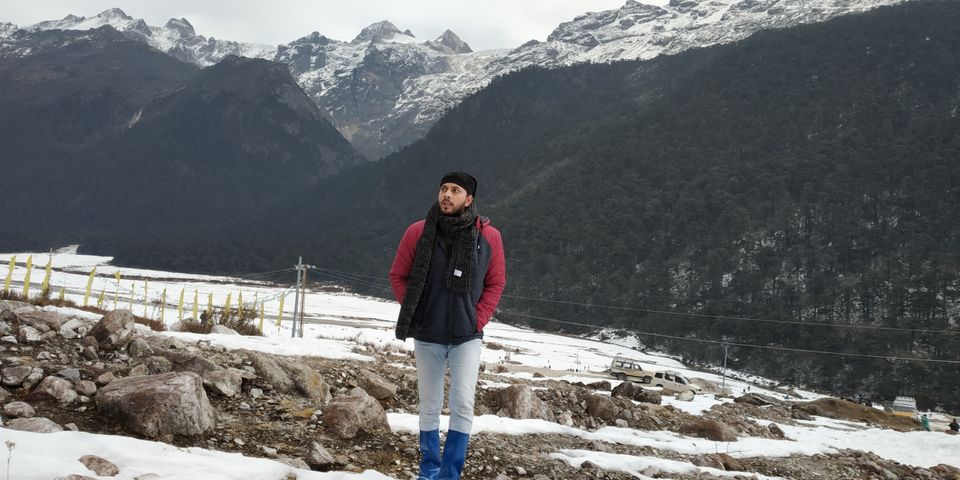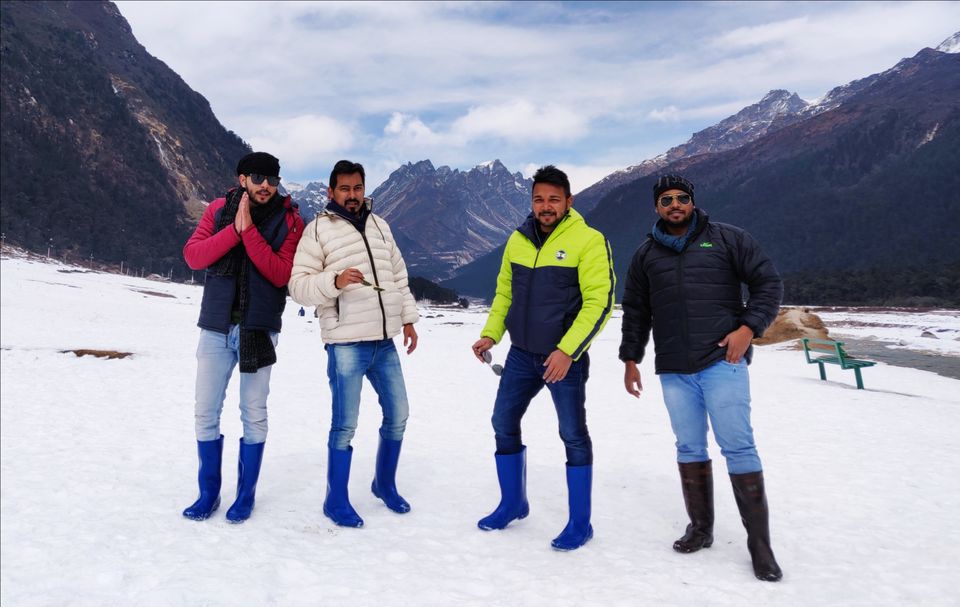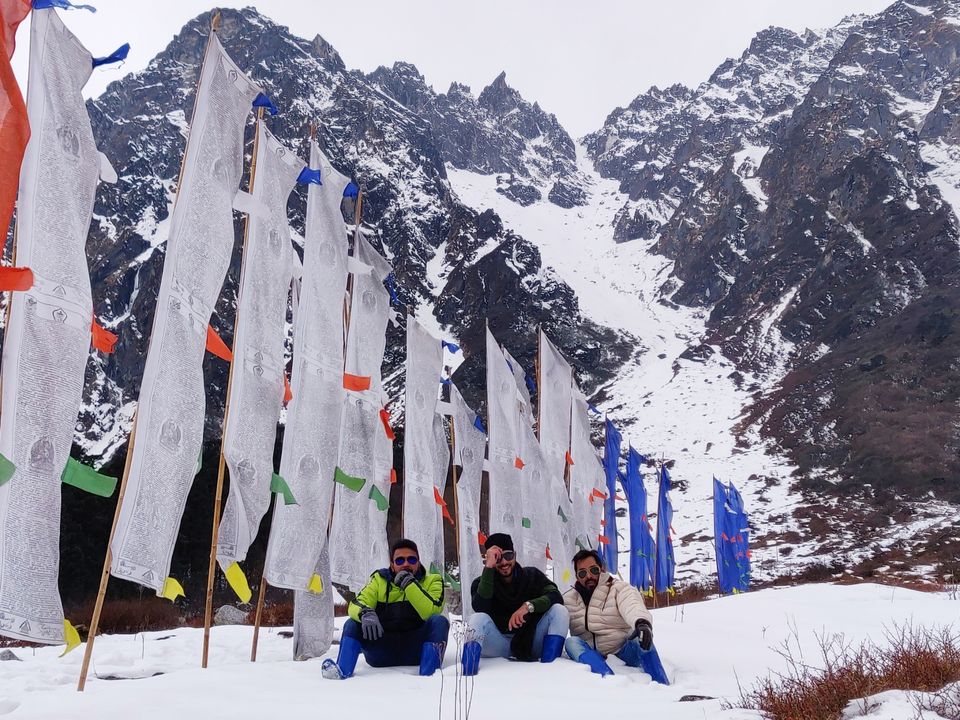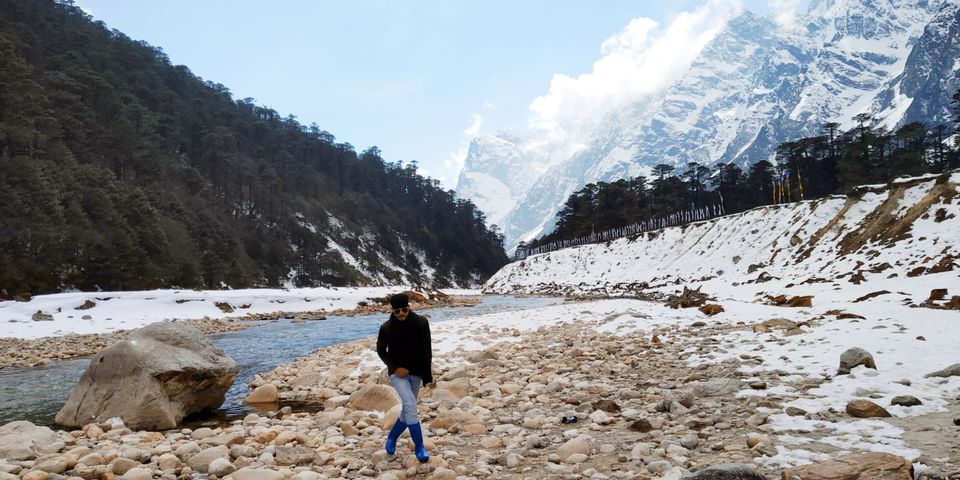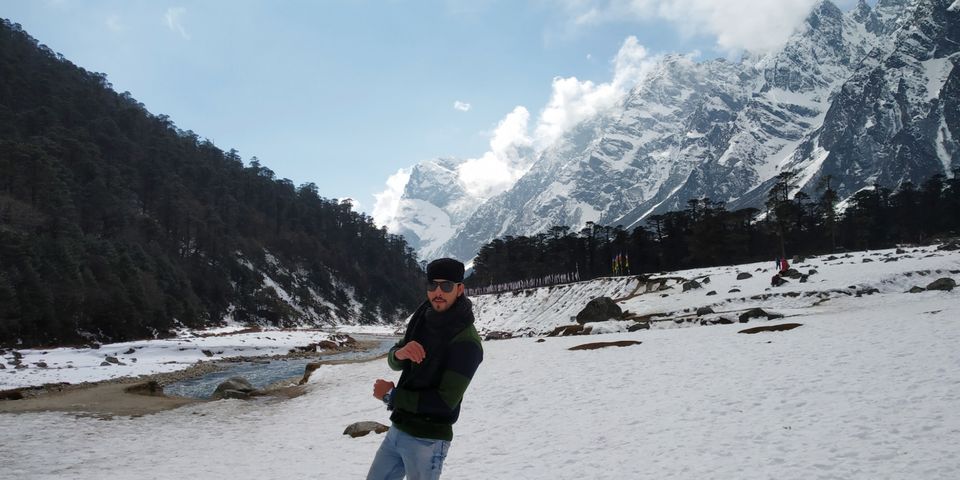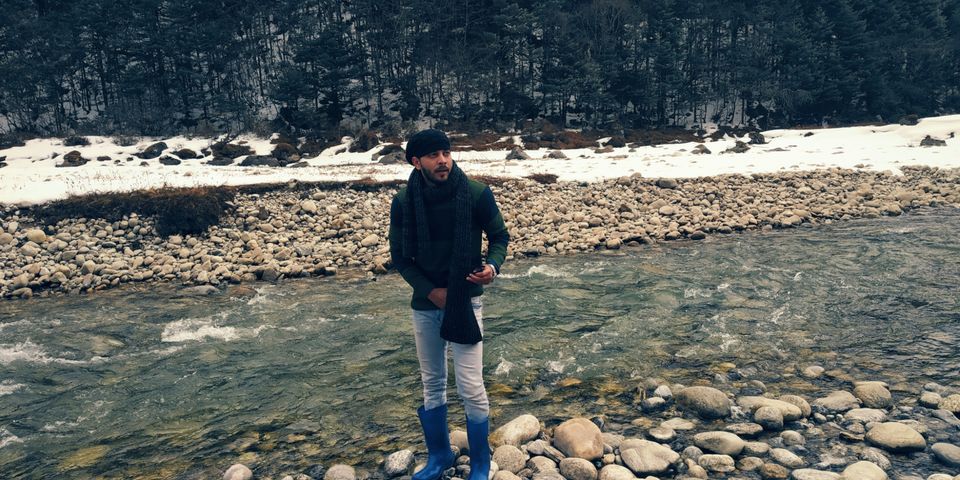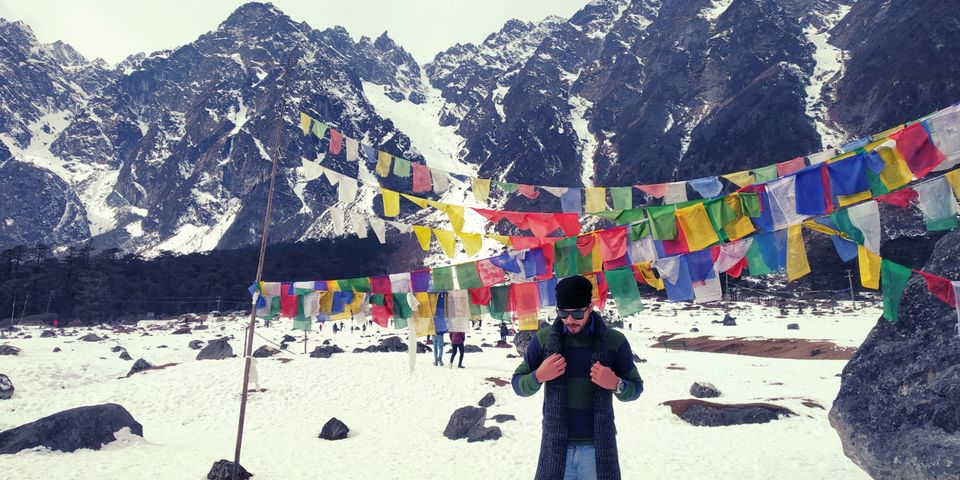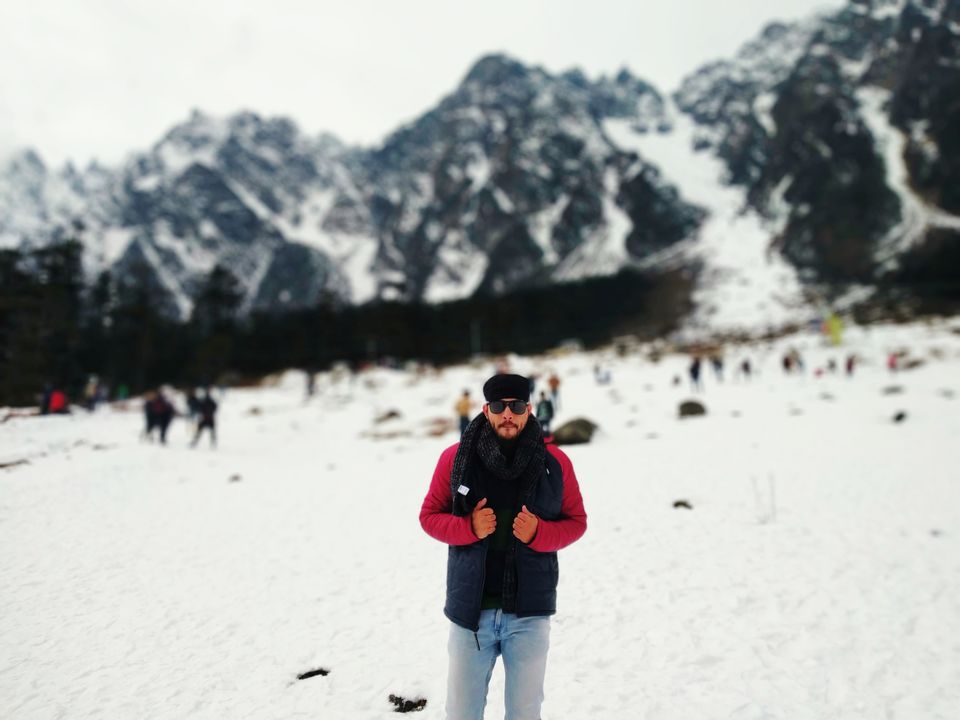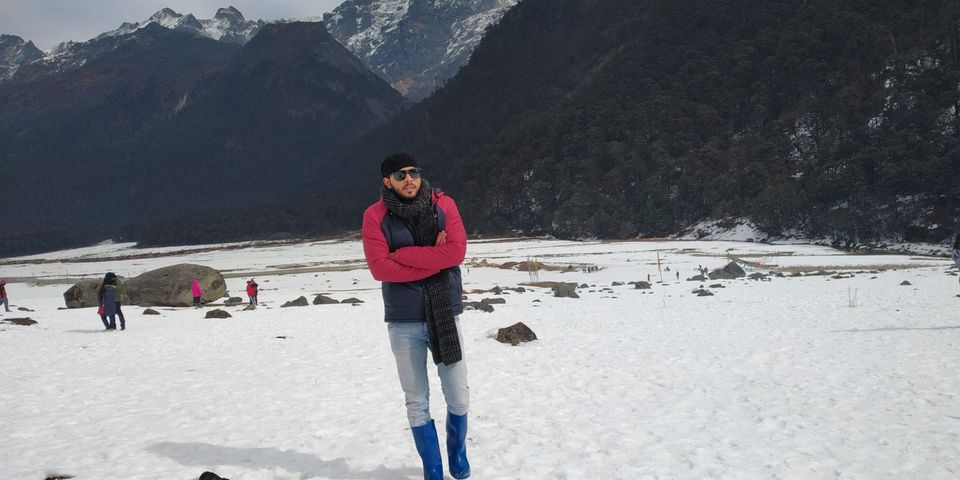 Gangtok city
Day 1
I travelled in the month of jan. Those who love to see the beautiful view of snow capped mountains then this the place.
In Gangtok you can stay near MG Marg. That is best place in gangtok. Day -1 you can roam around the Gangtok including few Monasteries an some points and at night go to MG marg, it's mall road where you can shop and eat and hang around. But be around 6 PM onwards till 8pm shops are opened. Stay cool and have a good sleep. Next day you start your real journey and iconic beauties. If you have planned for yumthang valley, northsikkim, Gangtok.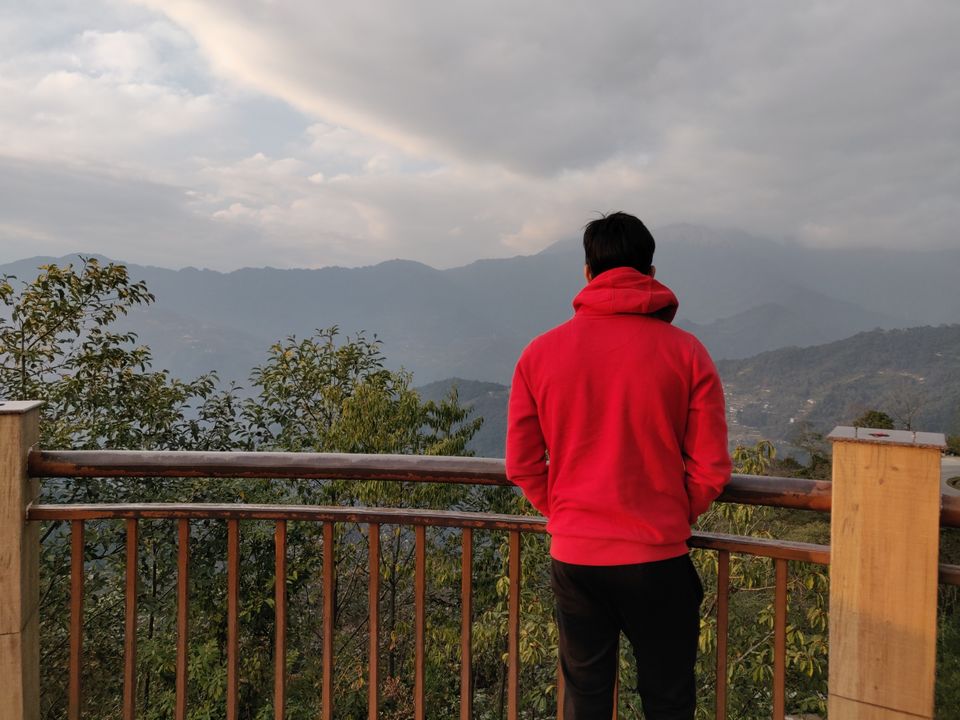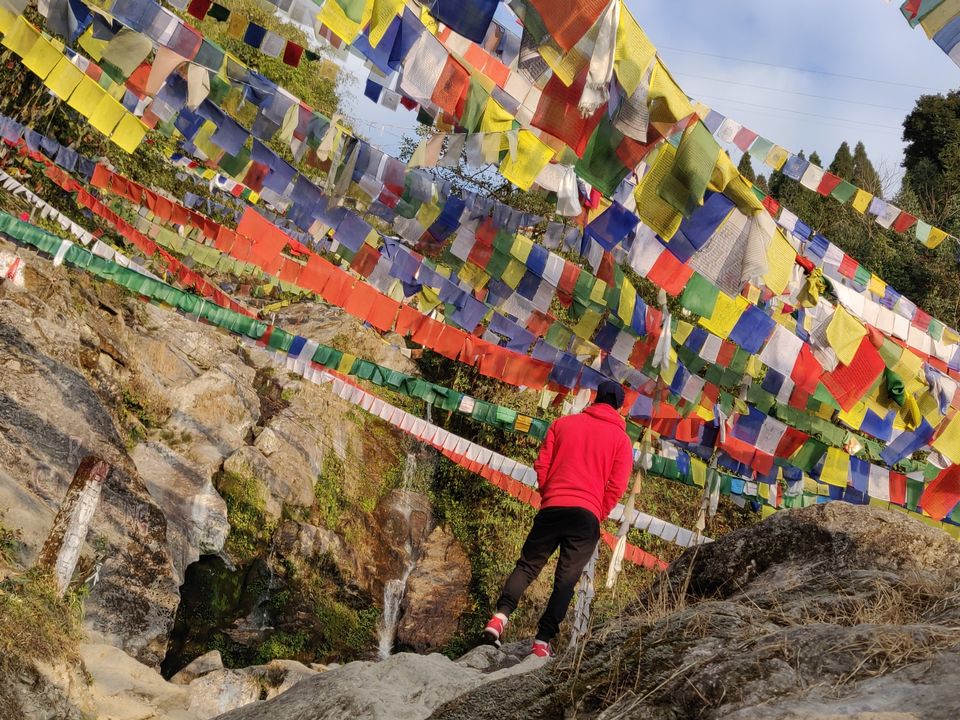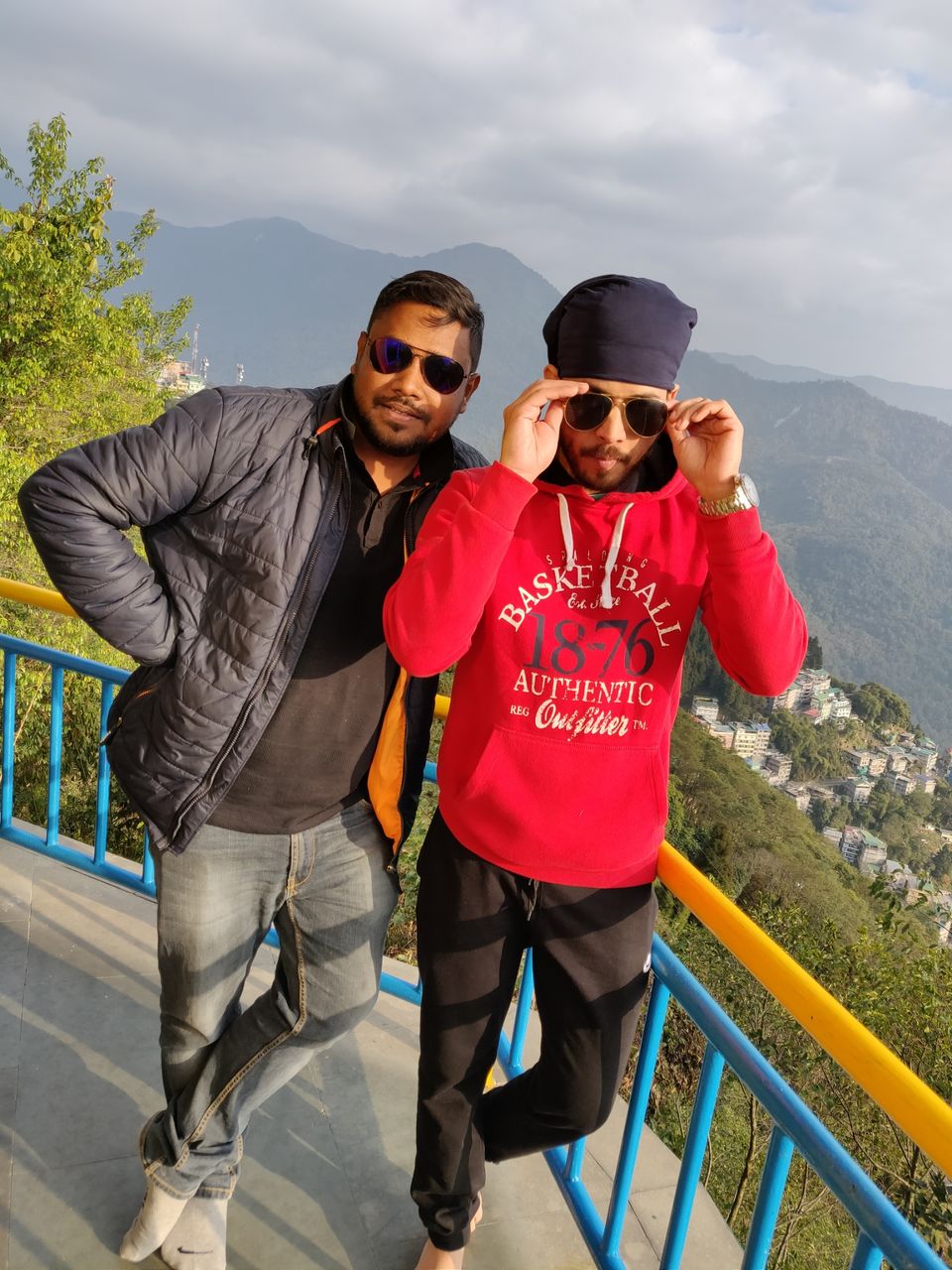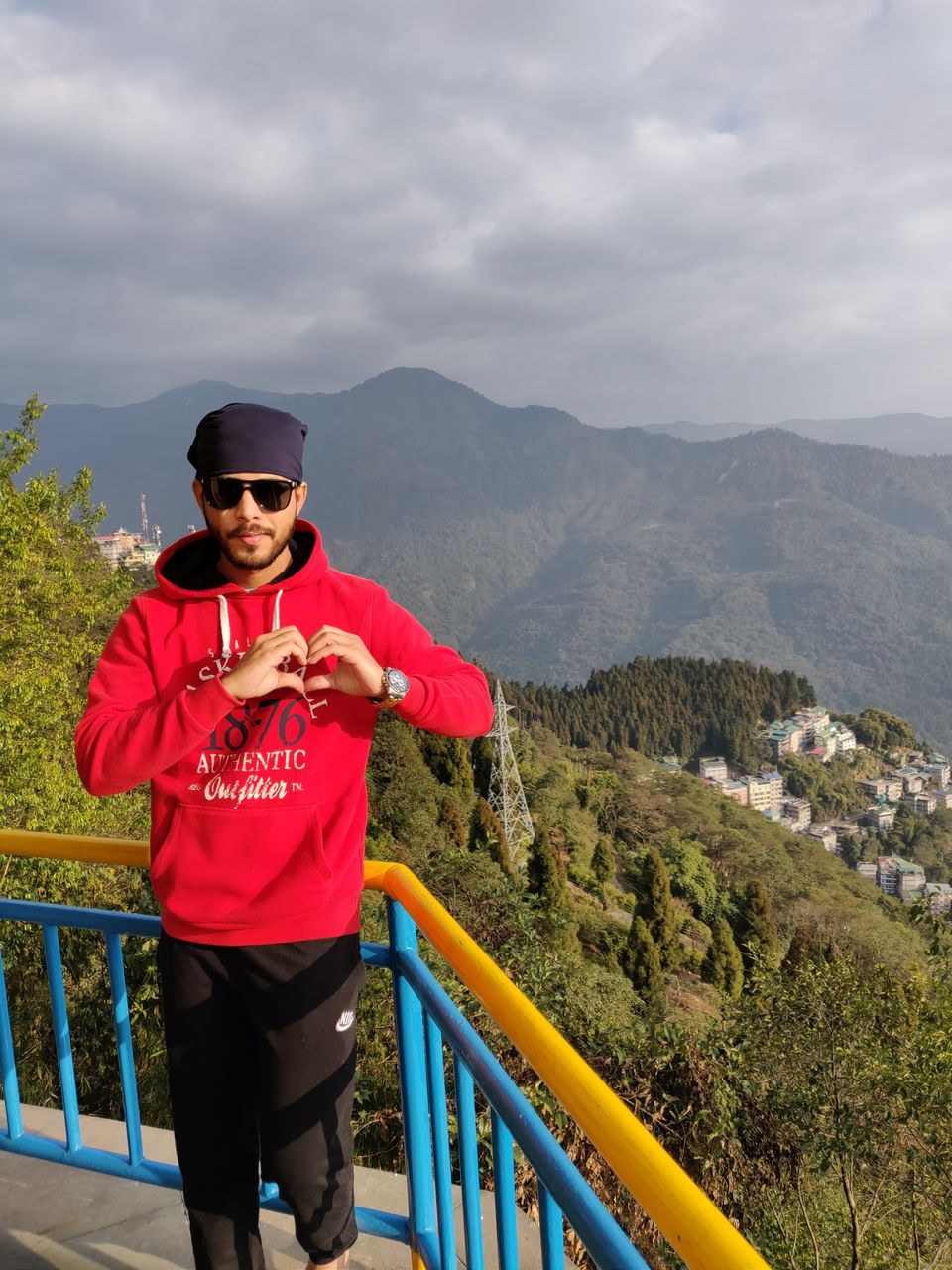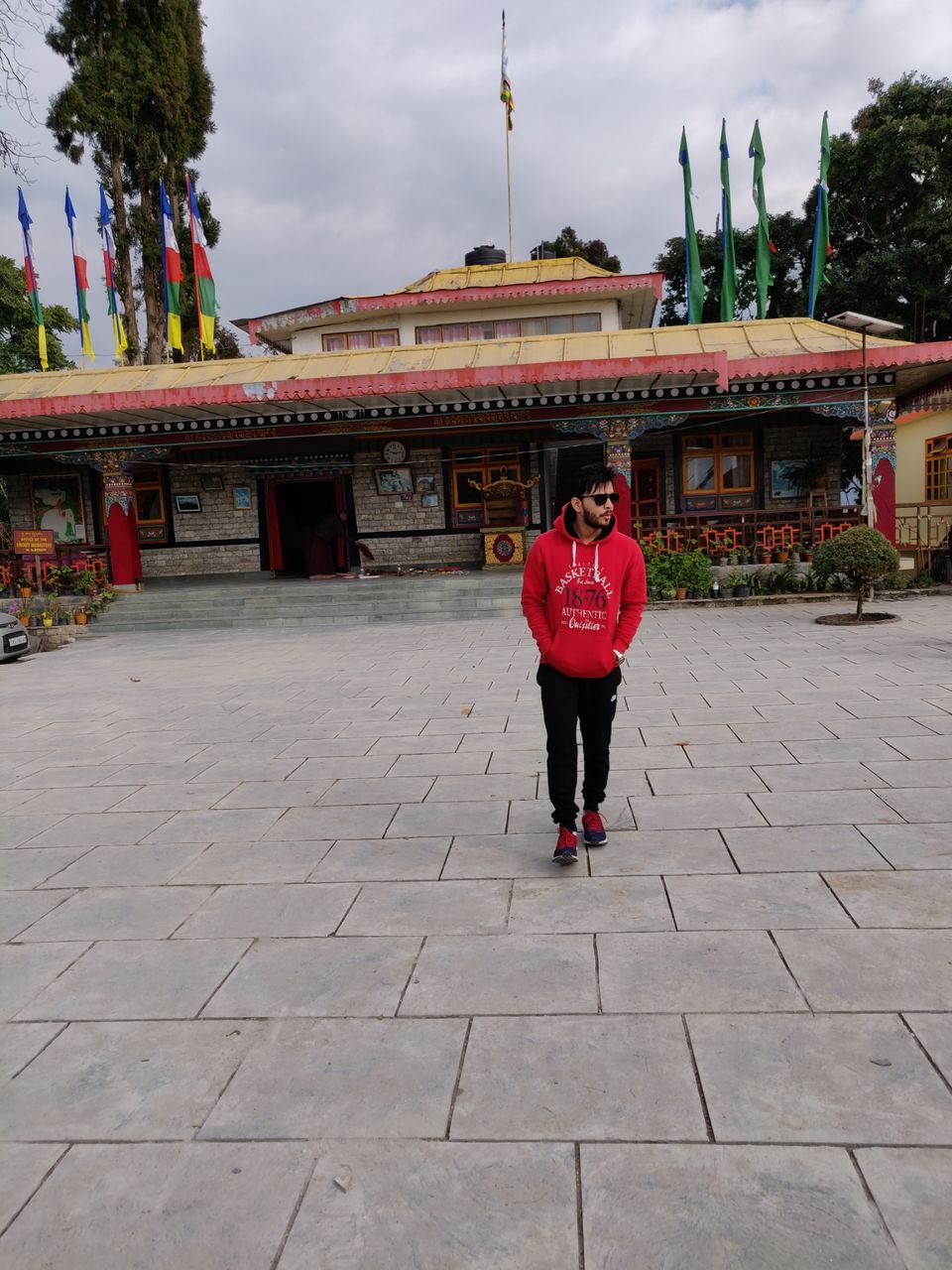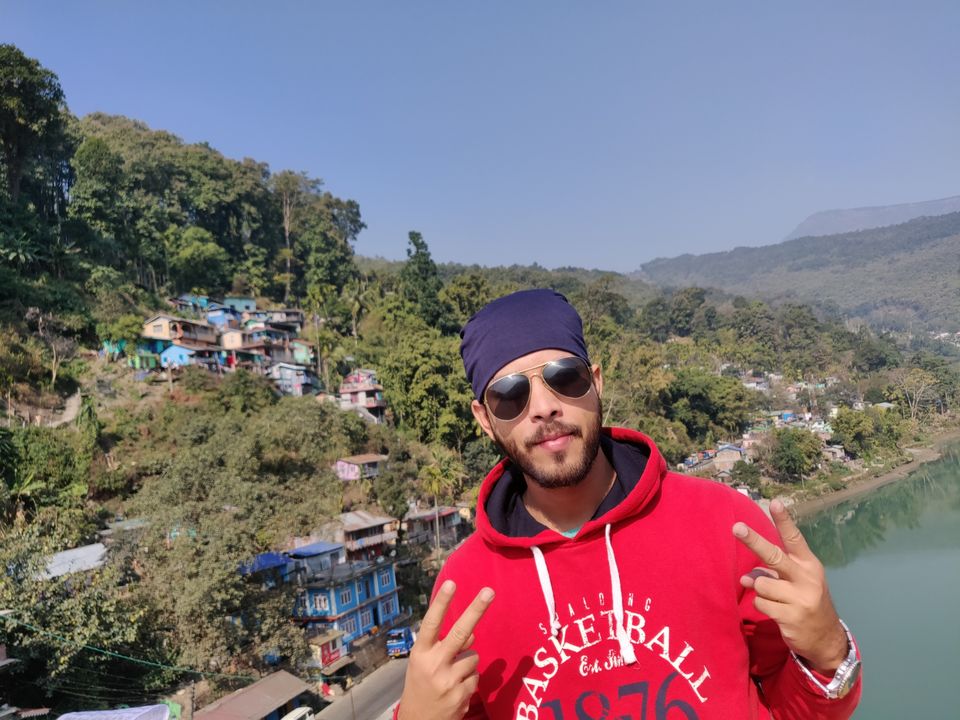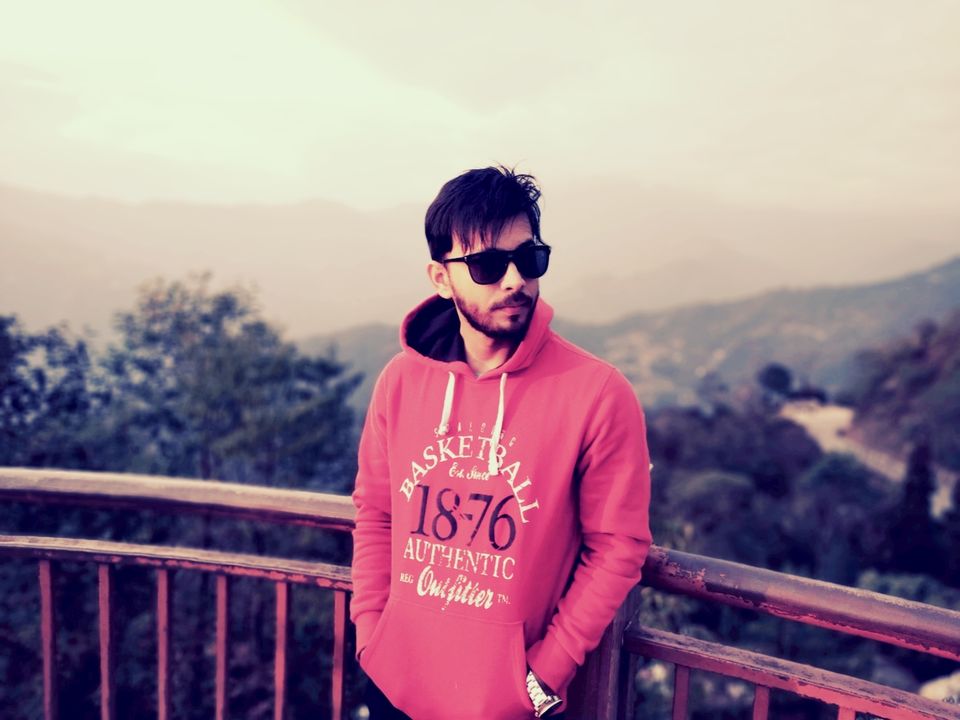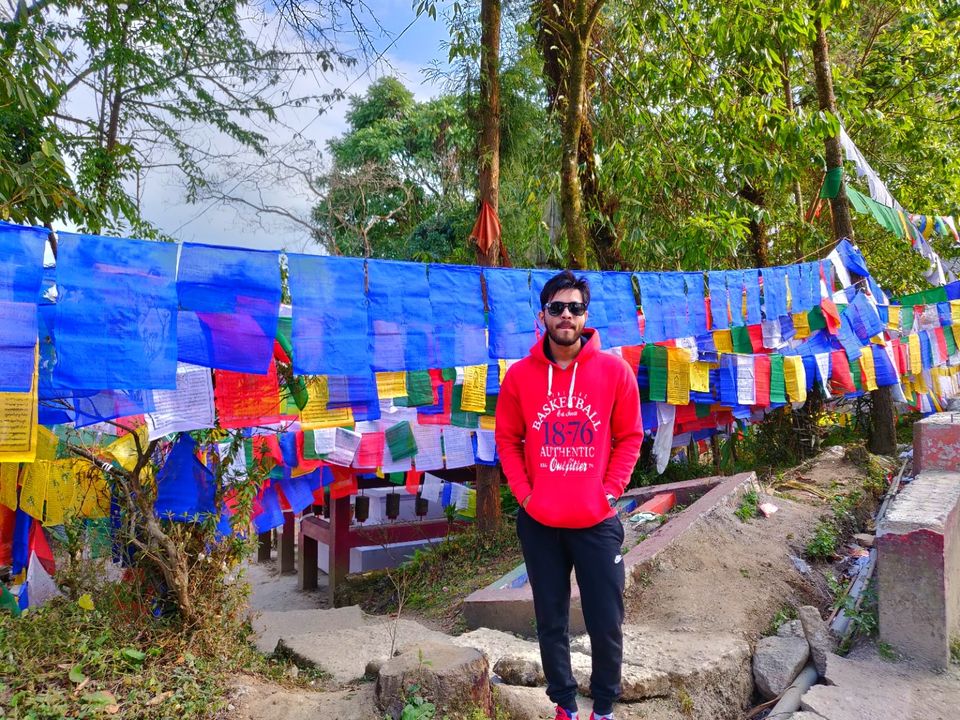 Day -4
Nathula Pass.
As everyone wants to go baba mandir and tsomgolake and nathulapass all r in the same direction. For that need a pass to visit. For us it was not work out because there was heavy snowfall so we had come back but enjoyed the snow fall experience. According g to weather conditions pass are getting g issued. We got the pass but all of a suddden heavy snow fall blocked the way so we had to return from tsomgolake. It will be always adorable to travel in summer but you will see the beautiful flowers gallery I yumthang valley sorrounded. But we had to enjoy the snow so we went in the month of Jan.