Earth Day is an annual event celebrated around the world on April 22 to demonstrate support for environmental protection. First celebrated in 1970, it now includes events coordinated globally by the Earth Day Network in more than 193 countries.
Venus from earth.
Fri 24 April 2020 Time 10:17pm
Settings
One Plus GM1911
F/1.6, 30.00,4.76mm, ISO 3200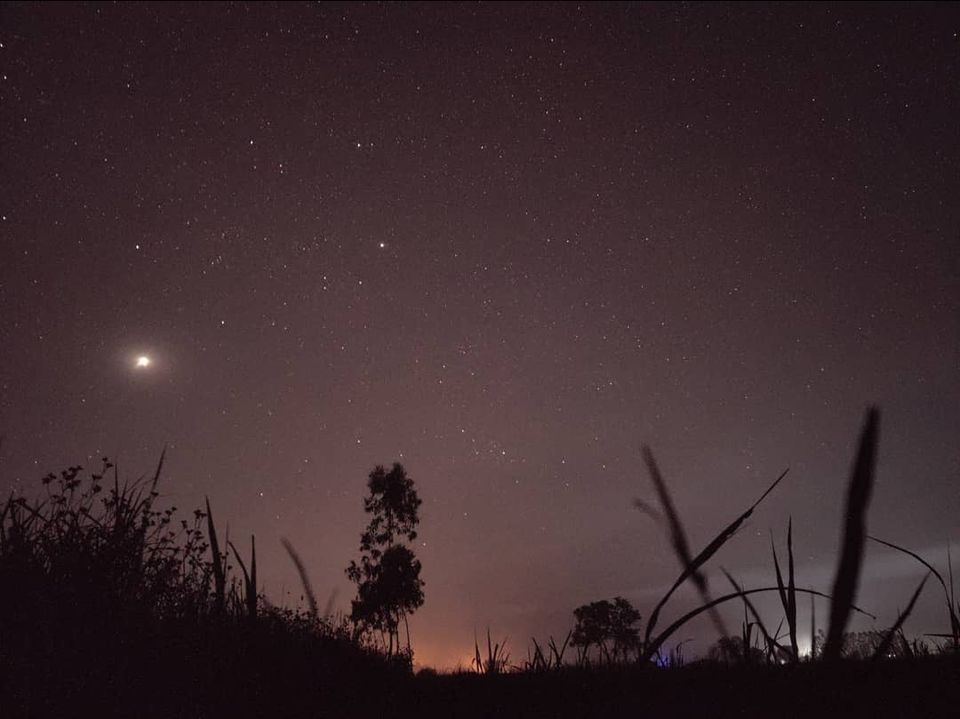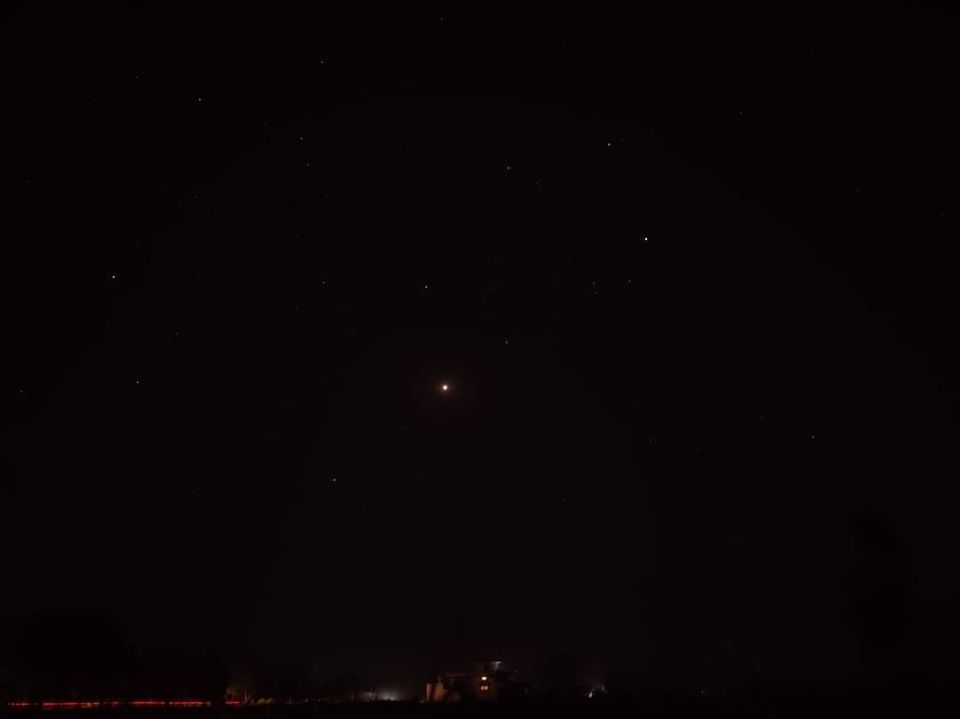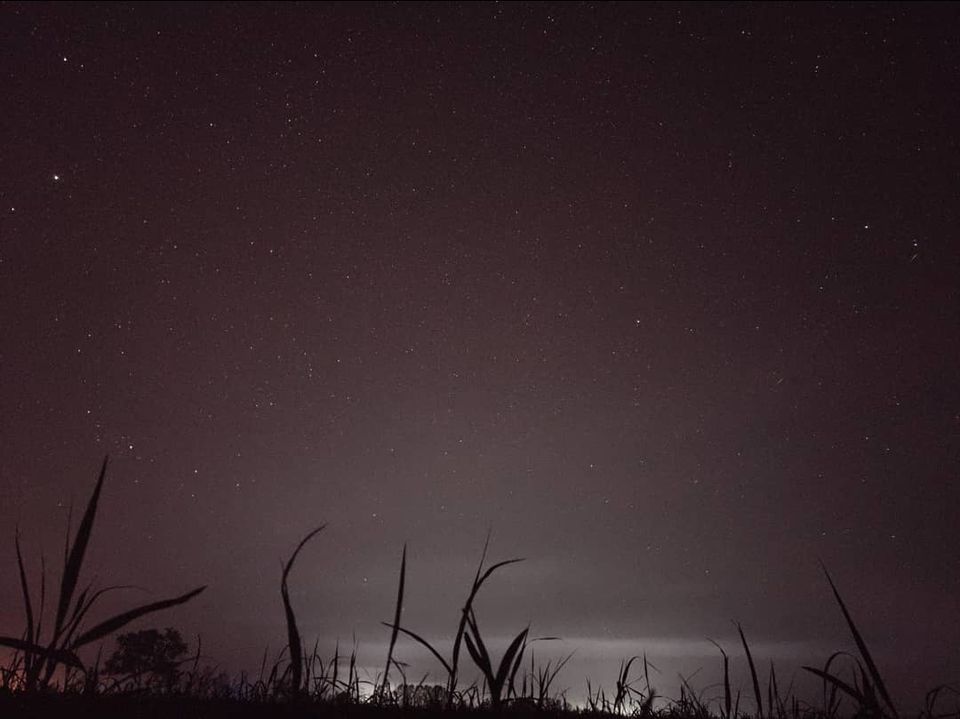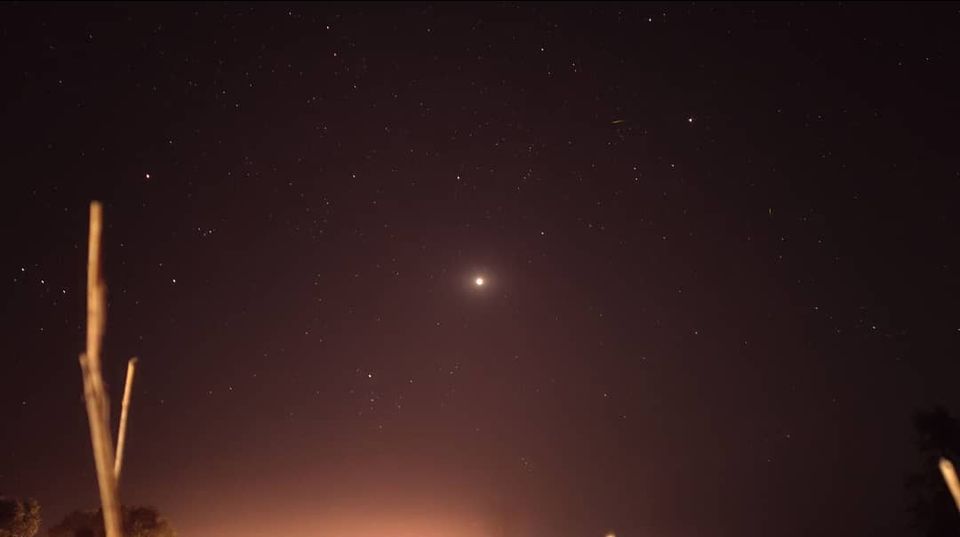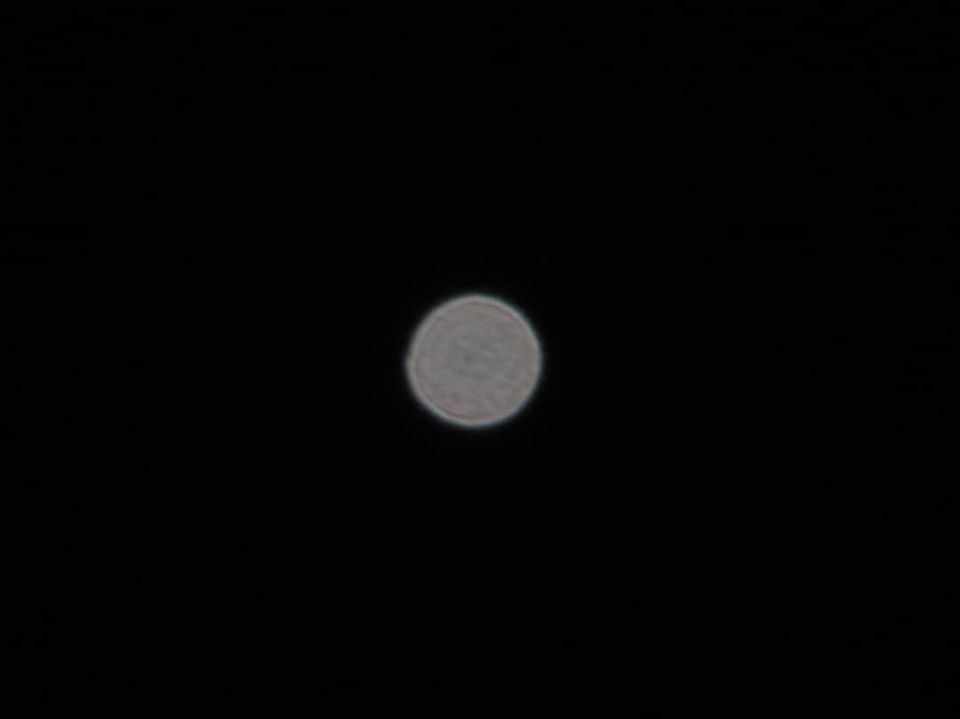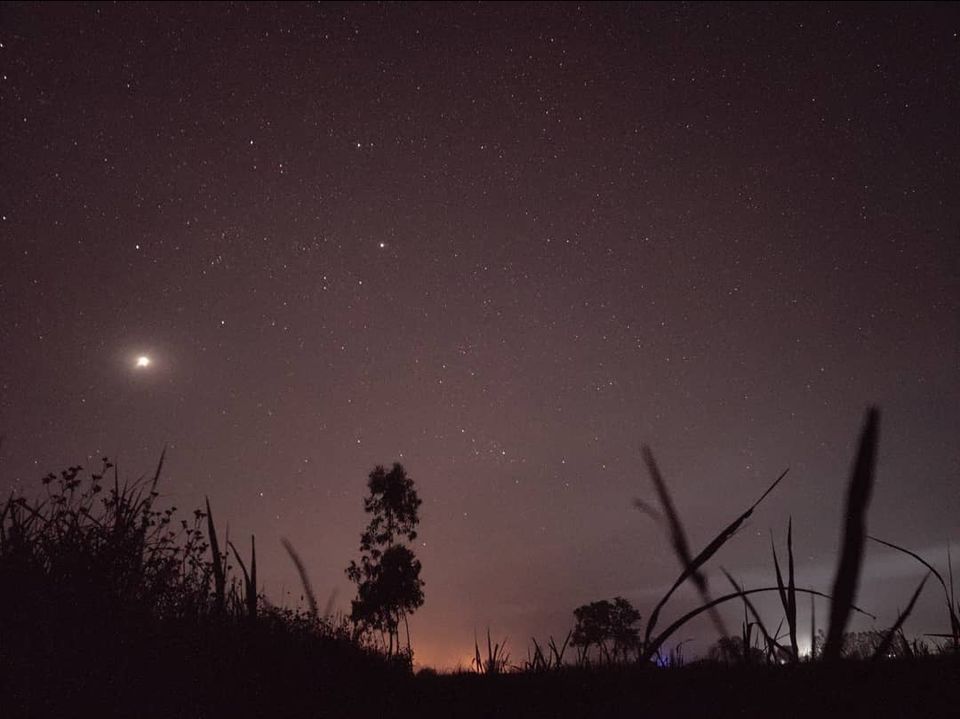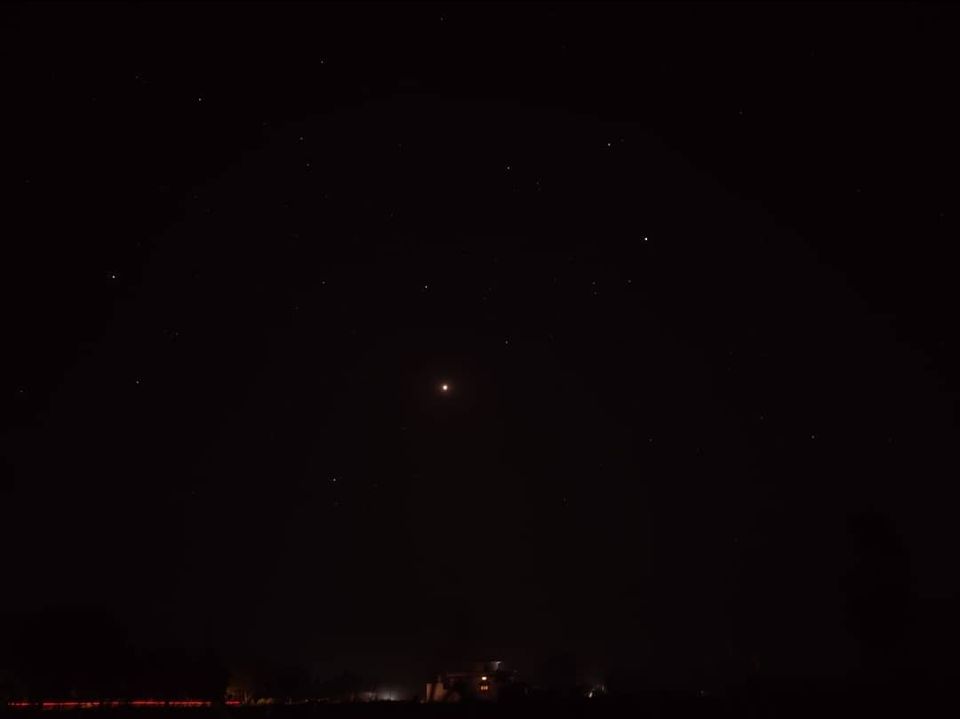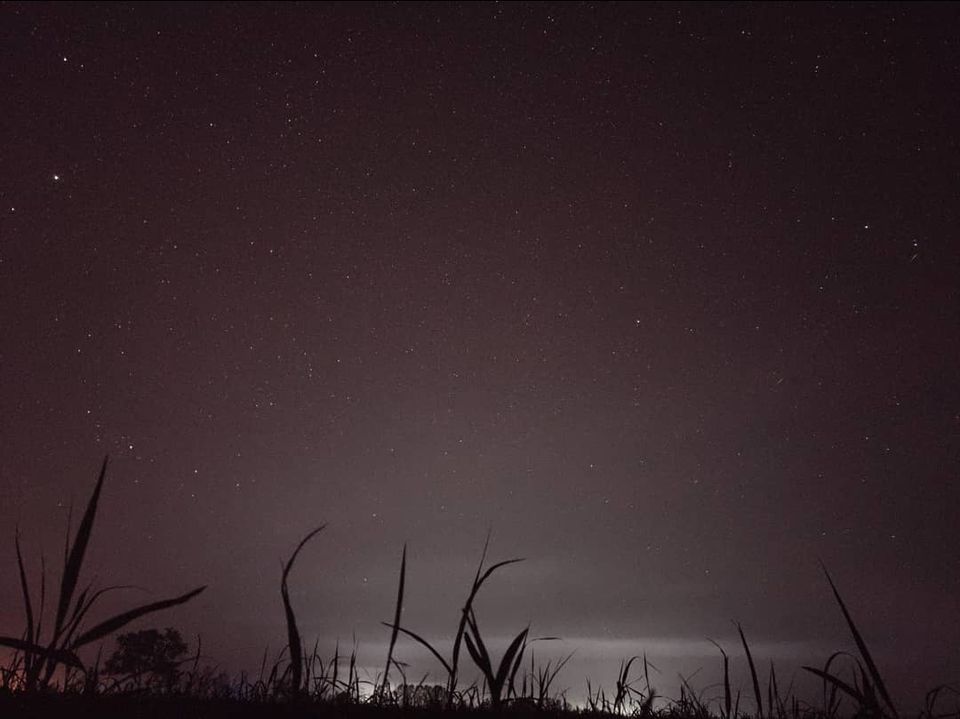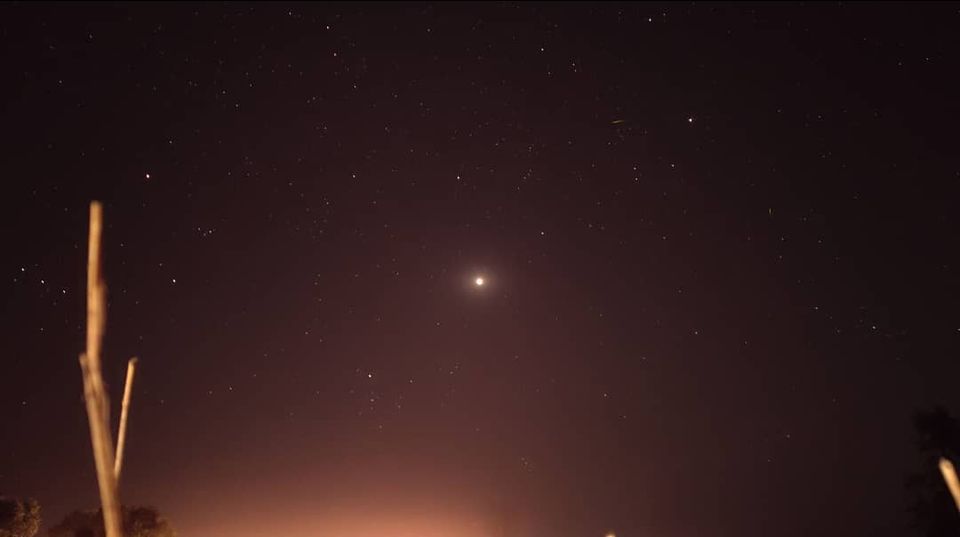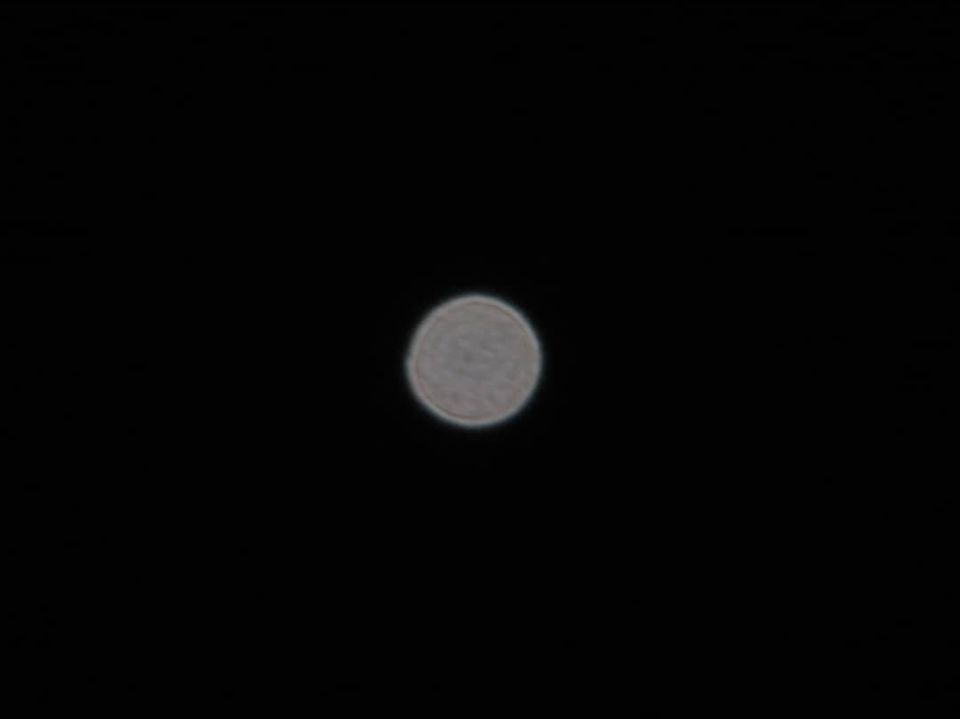 Kalagarh Overview A popular nearby attraction is the Jim Corbett Park, which is the oldest national park and tiger reserve in India. Due to the presence of this renowned national park here, Kalagarh is considered as a major tourist destination of India.