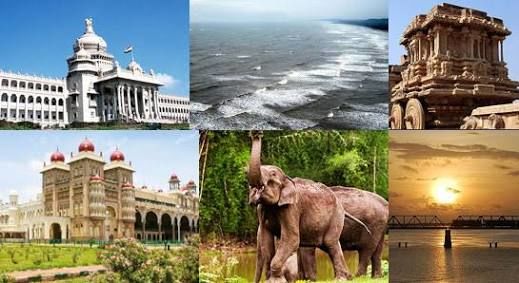 Karnataka is derived from the regional language Kannada, meaning Elevated land. It is also known as Karunadu, meaning black region, where Black cotton soil, is seen in this state. This state was originally called state of Mysore, which was renamed as karnaka, in 1973. It is bordered by Arabian Sea, where western ghats cover this whole stare and rivers Kaveri, Krishna, tungabadra flow all through the state.
Some HISTORY about karnataka- There have been a discovery of this stare from Palaeolithic age, where Neolithic and megalithic culture have exsisted. There has been a mention of Karnataka during the Indus Valley civilisation. It was initially ruled by Nanda empire, followed by Mauryas, satavahanas' then by kadambas, chalukya, Hoysala, chozhas, Vijayanagara, muslims and finally by Britishers.
REACHING Karnataka is fast and easy. Bengaluru airport is the largest and very well connected. Junctions in Karnataka are well laid, while there are direct buses to Karnataka and highways are so smooth and well connected that driving is a pleasure.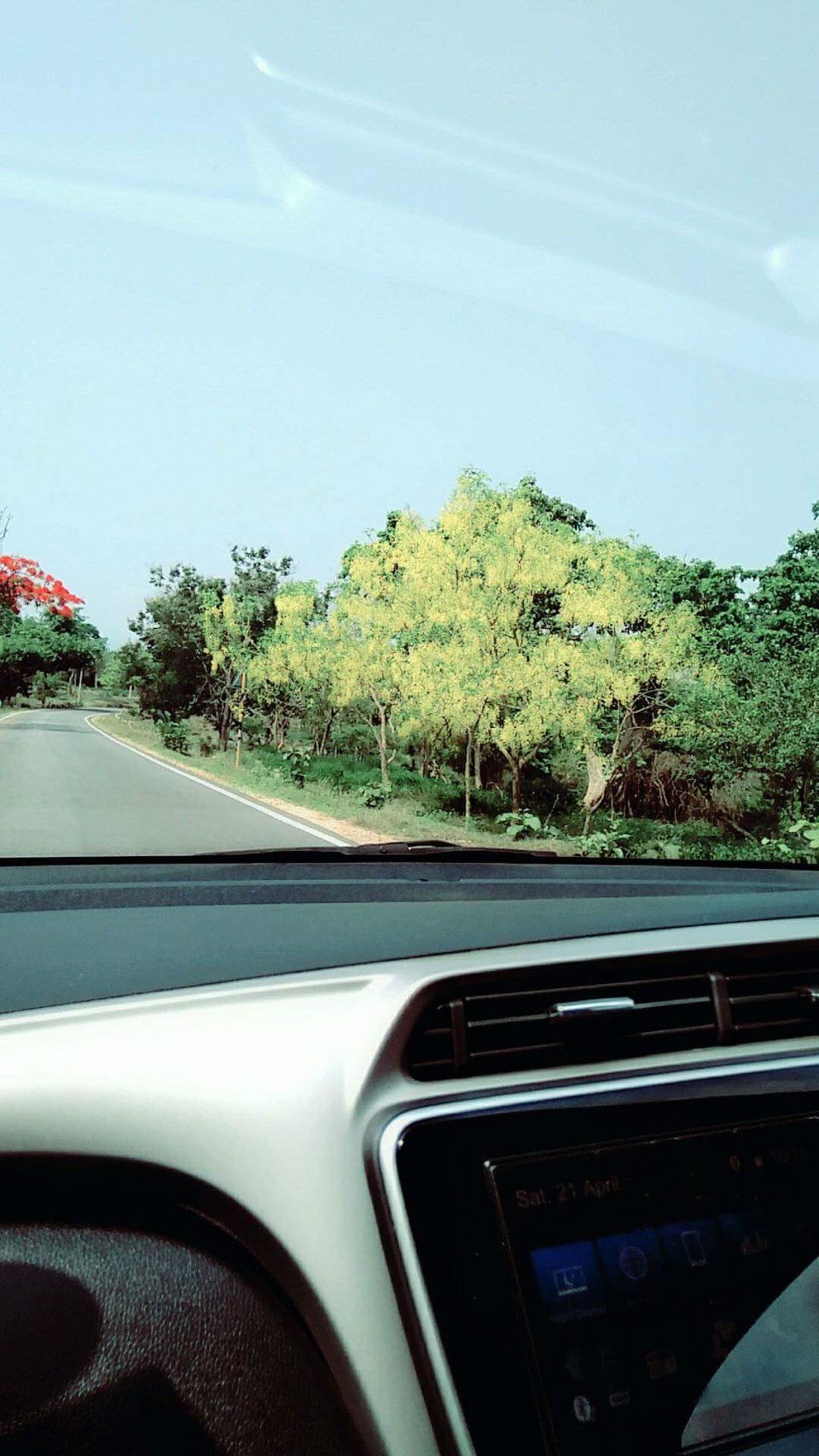 Karnataka CULTURE prevail all over the state. People of Karnataka follow traditions, customs, are hardworking and very friendly too. A blend of modernity and rich traditions are seen all over the state. Carnatic, classical singing, form of music is seen all over, while veeragase, kamsale, kolatta and Bharathanatyam are popular dance forms. Yakshagana traditional folk dance of Karnataka snow the art form of the state. Mysore painting style, is another art form of Karnataka, that is popular. Ugadi, Makara sankaranthi, Dussehra, Kaveri sankramana, godachi Fair, vairamudi festival, chalukya dance festivals, Kambala festival, Hampi festival are grandly, colourfully, religiously celebrated. Kannada, Tulu, Konkani are languages spoken all over Karnataka.
TO DO LIST-
SEEING- Chamundeshwari temple, Bandipur national park, jog falls, cubbon park, Bannerghatta national park, Mysore palace, government Bangalore museum, shringeri, tannirbhai beach, Dudhsagar Falls, rail musuem Mysore, nisargadhama, ISKCON temple-Bangalore, Nandi temple, Om Beach, chennakesava temple, Krishna Raja Sagar dam, Mysore zoo, Brindavan gardens, Lalbagh, Bangalore palace are some popular places to see.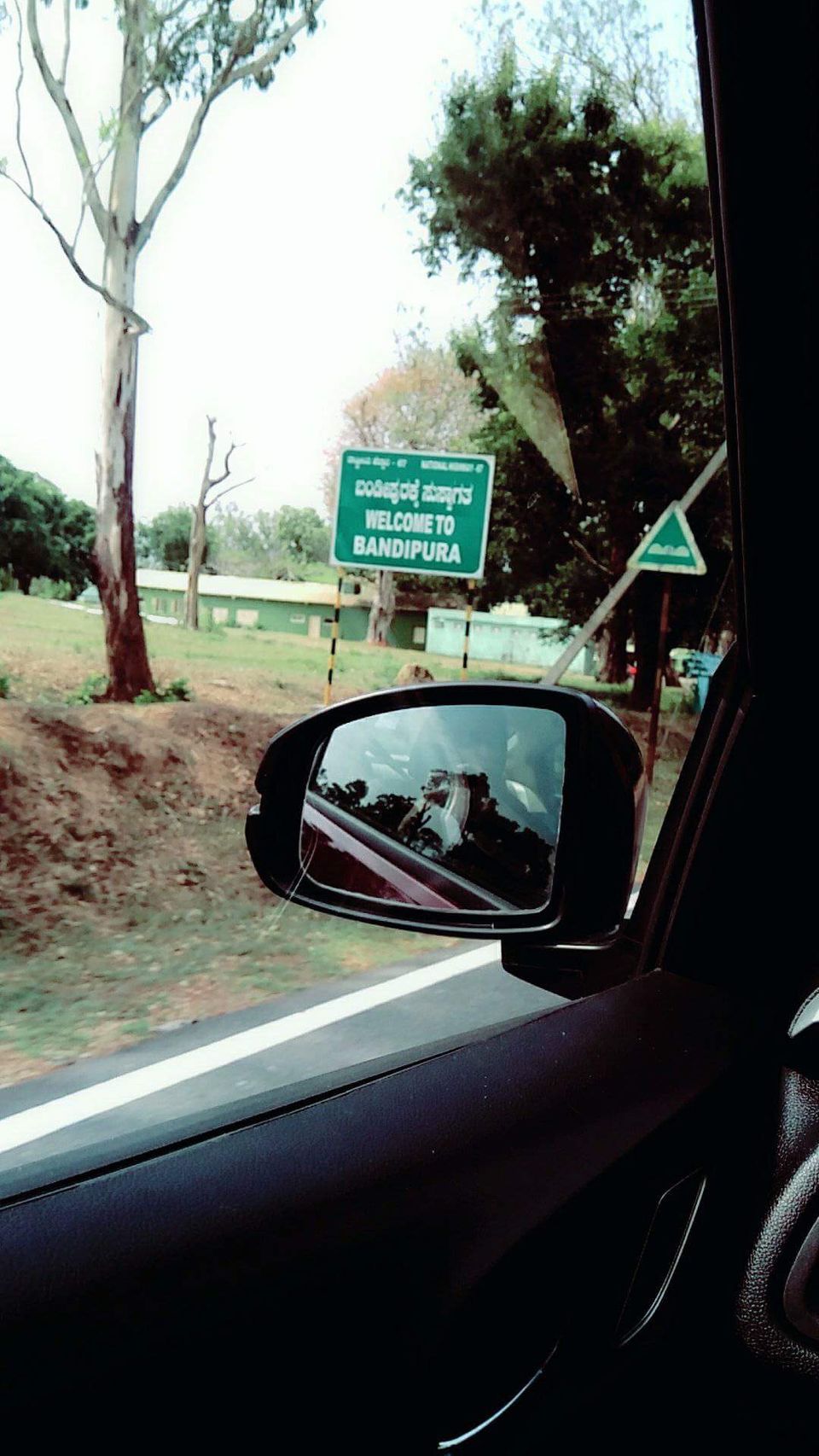 HILL STATIONS- Coorg, Chikmagalur, Agumbe, BR Hills, MM hills, Nandi Hills, Yana, kodachadiri, and gangamoola are popular.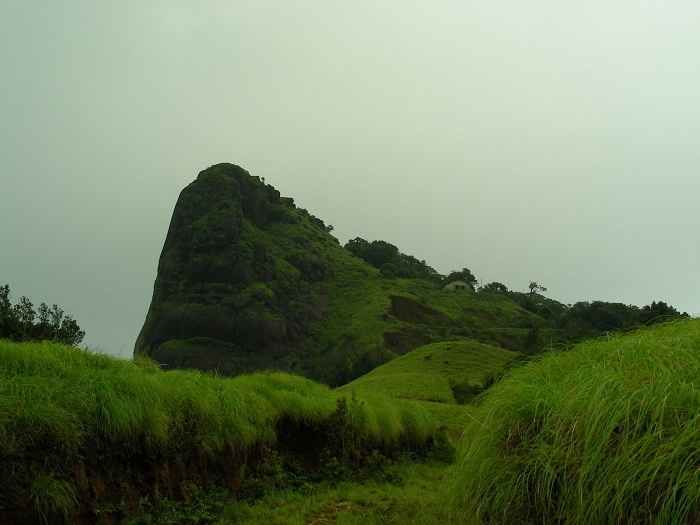 IMPORTANT CITIES- Mangalorw, Mysore, Udupi, Hampi, Bidar, Hassan, srirangapatnam, Belur, Gulbarga, devanagree, uttarkannada, Tumkur, Devanahalli, Gokarna, Dandeli, aihole and Madikeri.
CAPITAL CITY- Bengaluru- Bangalore is the capital city of Karnataka. It is popularly called as Silicon Valley, whereby Bengaluru means city of guards. It is called cosmopolitan city of India, which is the 3rd most populous city in India.

CUISINE- There are variety cuisines prevailing all over Karnataka. Kodagu, Mysore, mangalore, Navayath, Male adi and north-south Karnataka cuisine. Karnataka cuisine prevail from Iron Age, where there has been a mention of Ragi in the inscriptions. Bisibela bath, Ragi Roti, akka Roti, uppittu, masala dosa, maamsa curry, Saaru, mosaru, jhunko, kosambari, Mysore rasam, avalaki, benne Dosa, chicken Saaru, angu, nool Puttu, Mysore pak, Kadubu, unde, huggi, churumuri, nipattu, chigali are popular.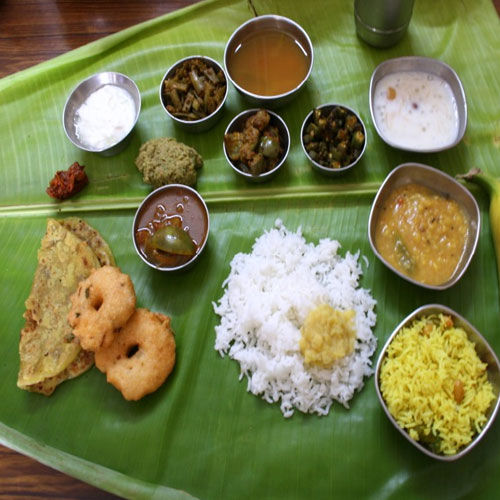 SHOPPING- Starting from sandalwood, handicrafts, artefacts, Souveniers, jewellery, paintings, silk sarees, Mysore paintings, lamps, Karnataka is always called a shoppers paradise. MG road, Residency Road, marathanhalli, Brigade Road, kalidasa Road are some popular shopping markets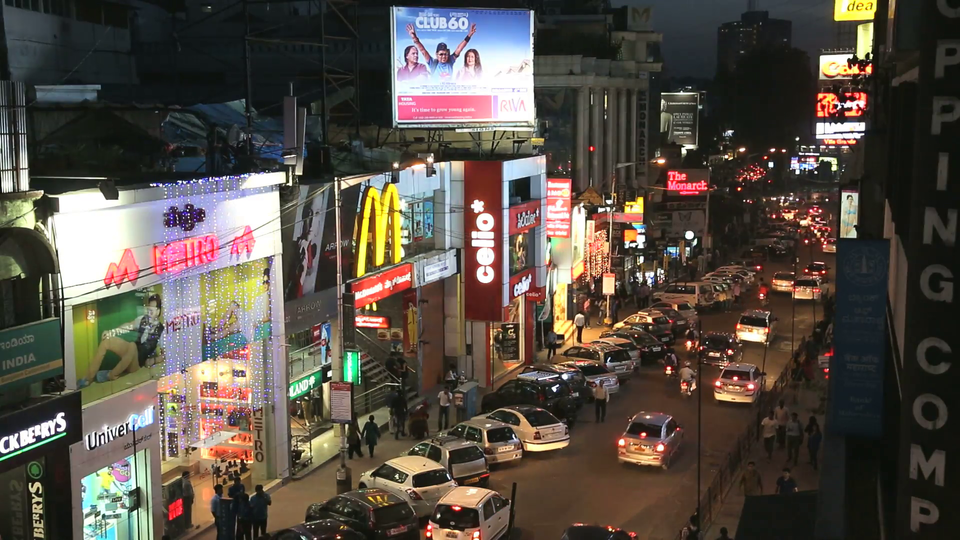 ADVENTURE- For adventure lovers, Dandeli, Murudeshwara, Ramanagara, bheemeshwari, Kumara Parvatha, Hampi, coorg, are popular adventure spots where you can do, river rafting, trekking, cycling, camping, Nature walks, rock climbing, kayaking, national park safaris and camel rides.
NIGHTLIFE- Foot tapping dances, with awesome best music, nightlife is seen all over Karnataka. There are pubs, bars, night clubs that are flocked by many. Yummy food along with cocktails, and mocktails are served. Nightlife here are enjoyable, and very rejuvenating. Besides there are spas and resorts to relax.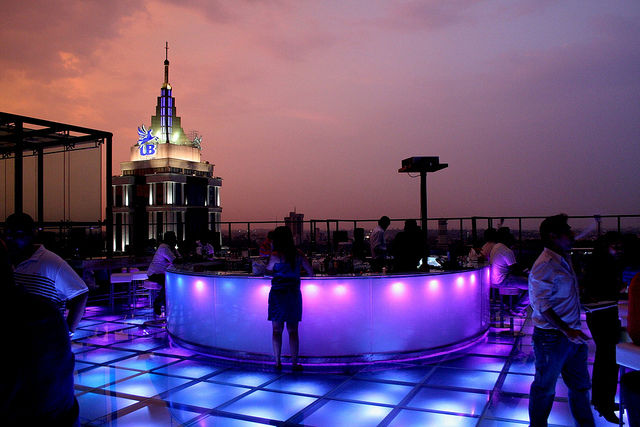 THEME PARKS- Wonderla, vismaya theme park, waterworld amusement park, snow city are some popular theme parks to enjoy.
TRIP PACKAGES- There are trip packages available to Karnataka, from all over India. Holiday, one day, weekend, pilgrimage, honeymoon and family packages are available.
November- April is the best time to visit Karnataka. A very popular tourist and tourist friendly state, that has a blend of many things under one roof and a must see state in India. Years back, I had an opportunity to stay in Bangalore for 3 years, from where we travelled to almost all parts of Karnataka. Till date I enjoy their weather, their history, yummy food and the peace I started feeling within, after visiting.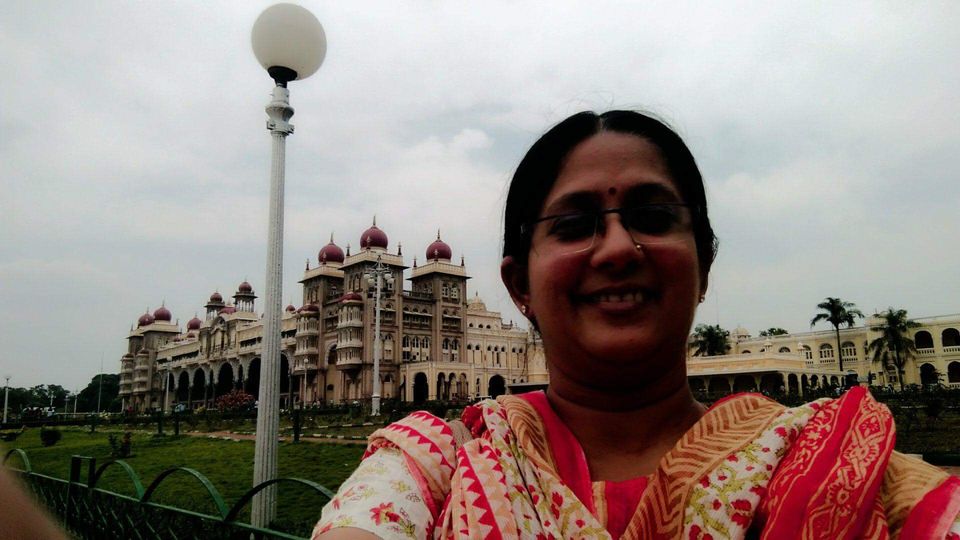 Frequent searches leading to this page:-