Located in the district of Poonch, Buddha Amarnath Temple stands 4,600 ft above the sea level. Its picturesque location, valleys and the gushing River Pulasti nearby, magnify the beauty of the temple. People throng this place for Amarnath Yatra and it is considered as one of the most important places of worship for Hindus. Dedicated to Lord Shiva, the temple has a shivling idol. Thousands of pilgrims, due to their immense faith in Lord Shiva, take the arduous journey of cutting across crooked paths and mountains to reach this temple, to seek the blessings of the lord. Many believe that it is sacred if pilgrims take a bath before entering the temple. Legend has it that the river flowing here has been named after Rishi Pulsata, the grandfather of demon Ravana.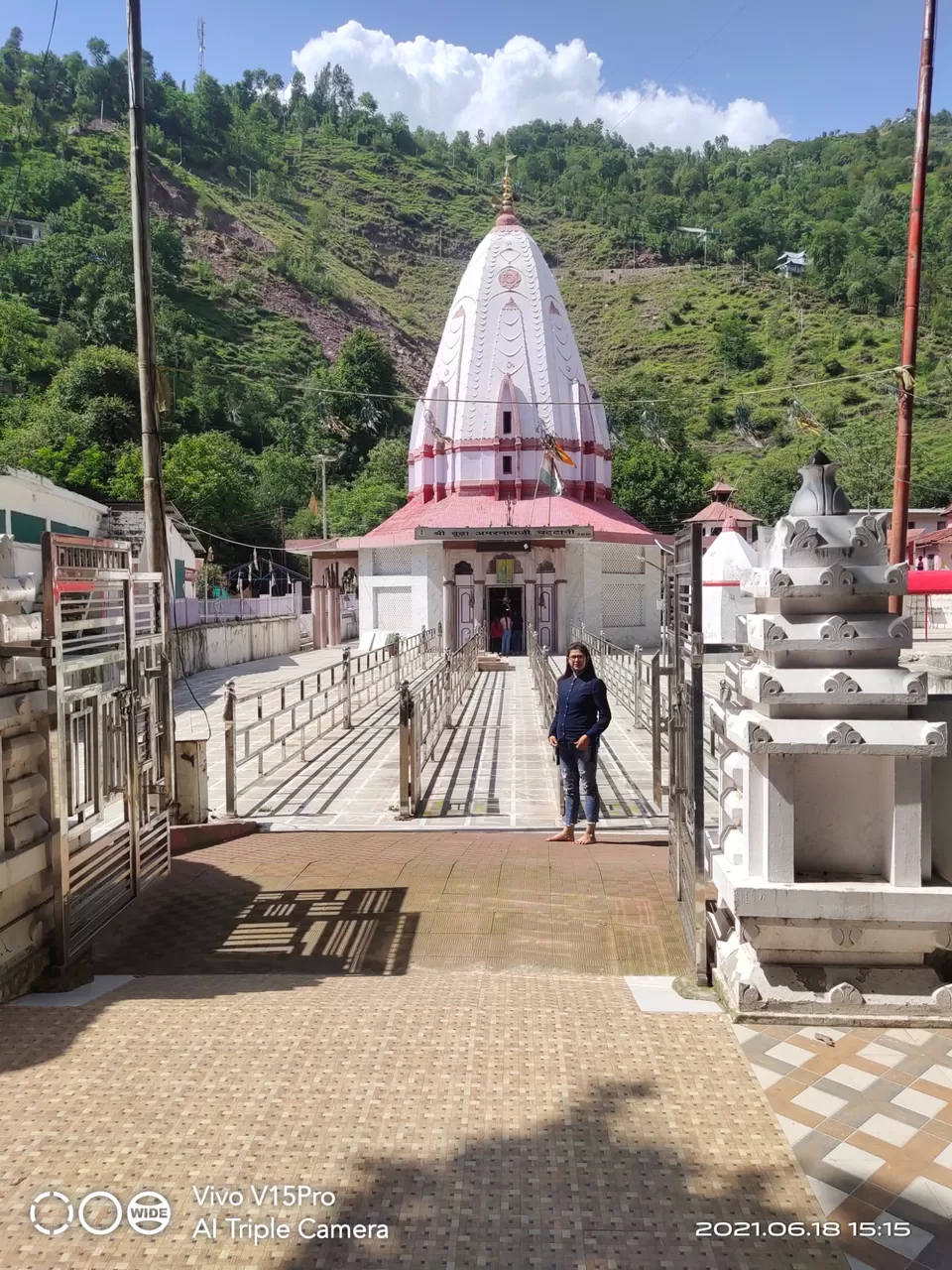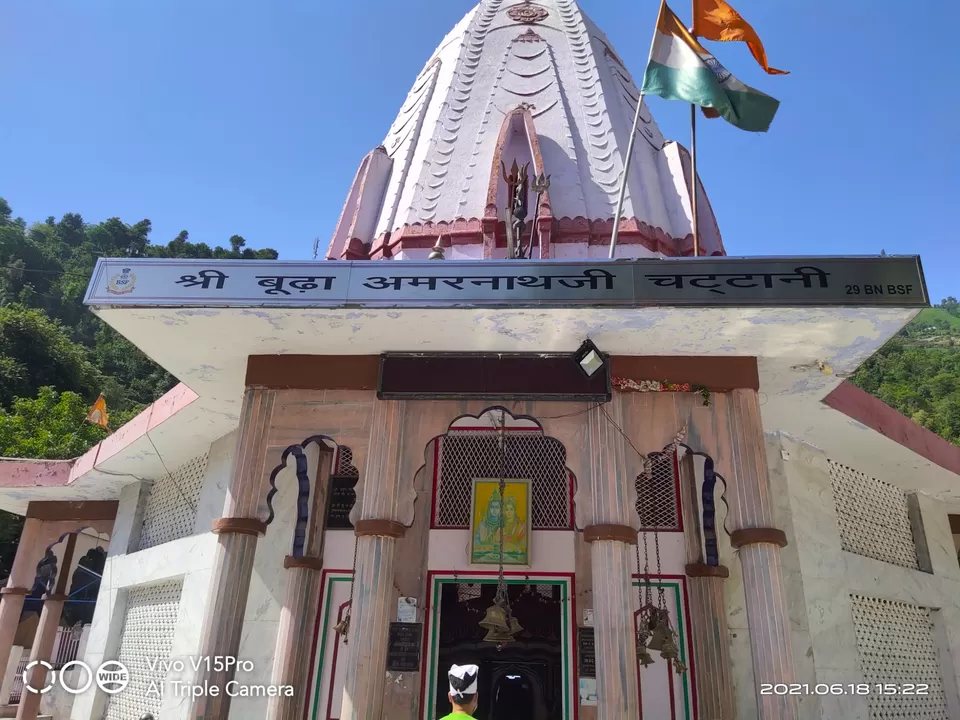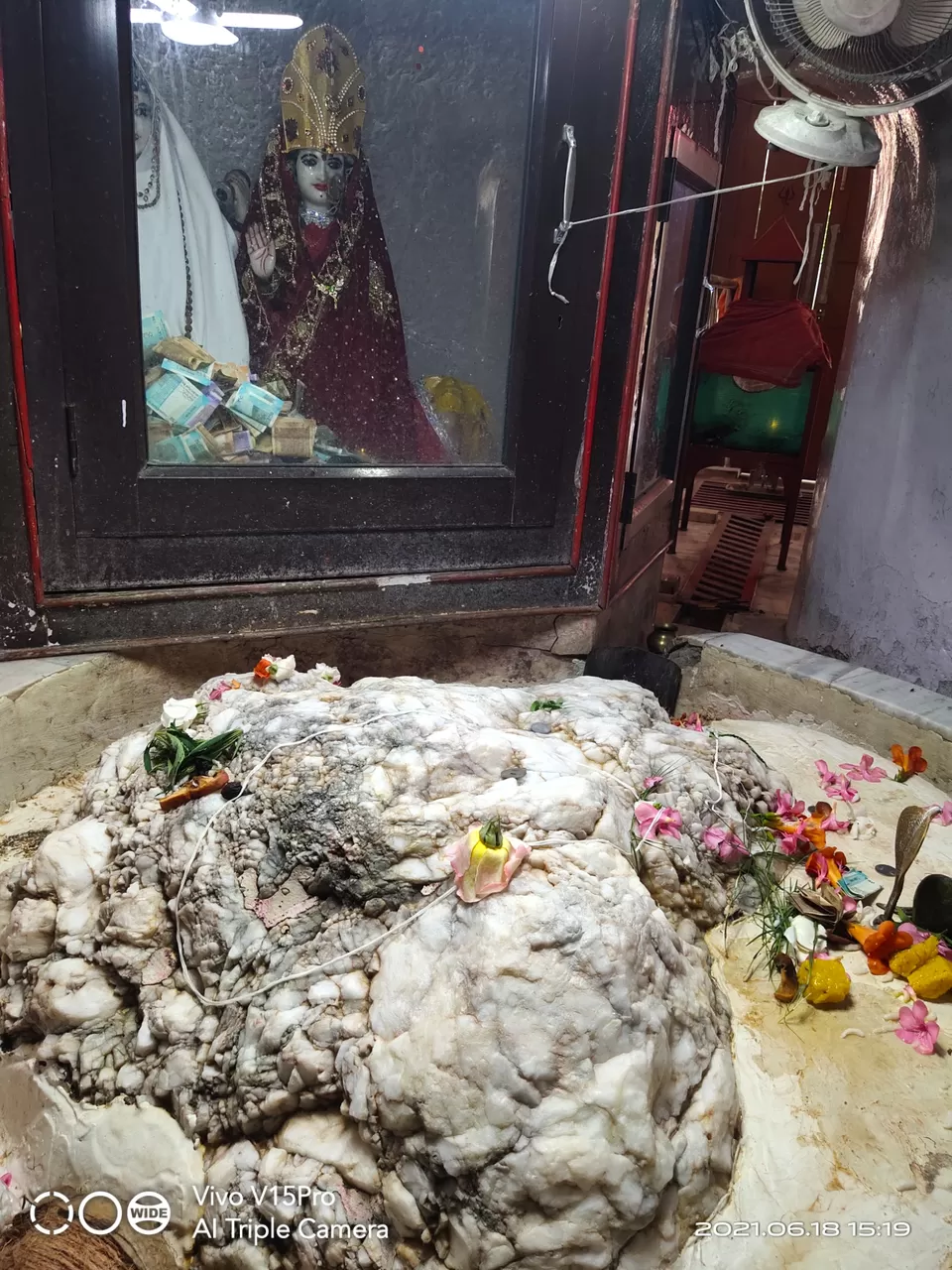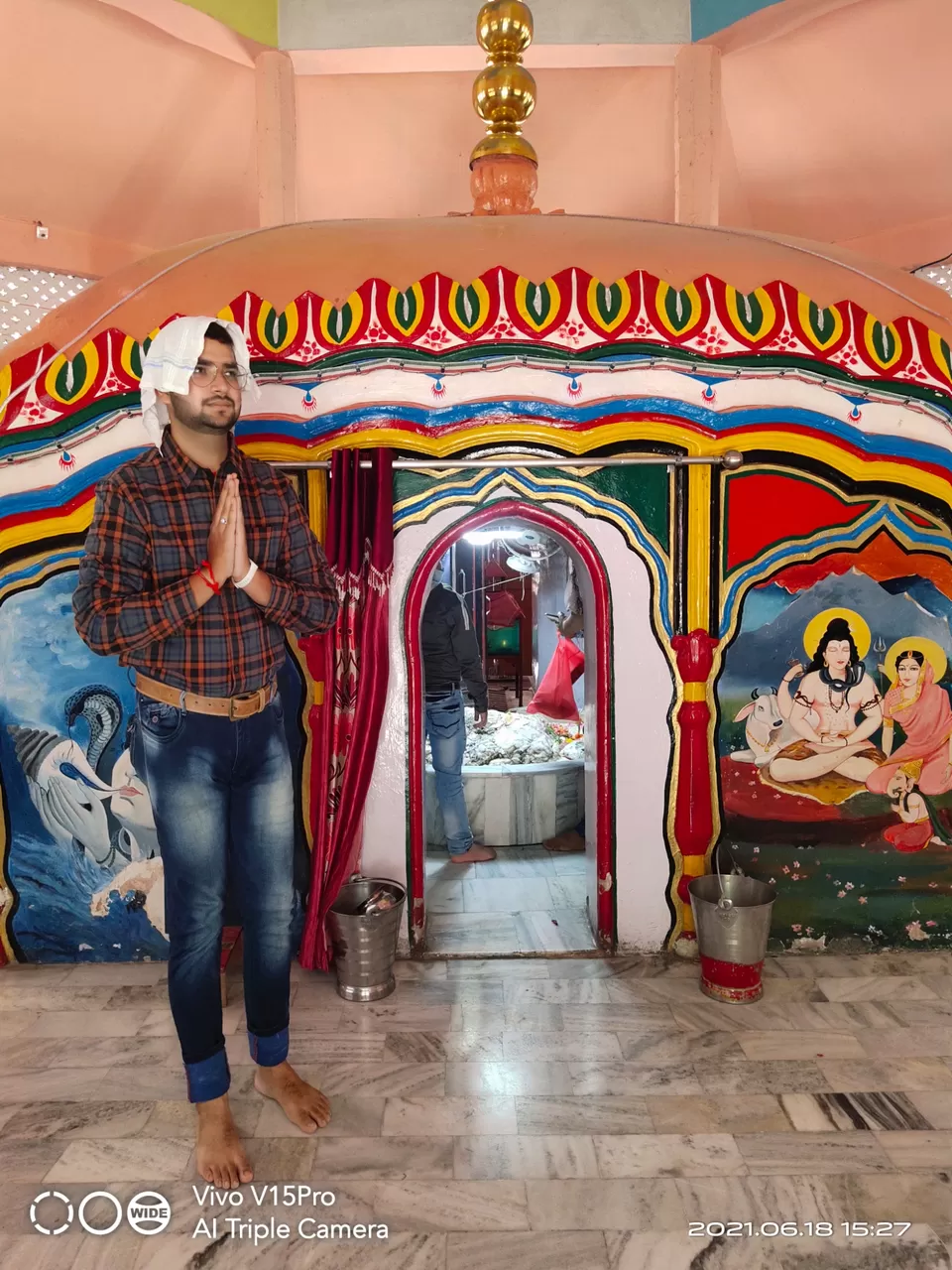 Nangali Sahib is situated in the lap of a picturesque hill and on the banks of Drungali Nallah about six kms from Poonch Town. It is one of the oldest Shrine of the Sikhs in Northern India. Presently the Gurudwara complex consists of about 70 rooms, Langar Hall and gurudwara building. Large number of devotees belonging to all faiths visits this shrine from all over the Country every year.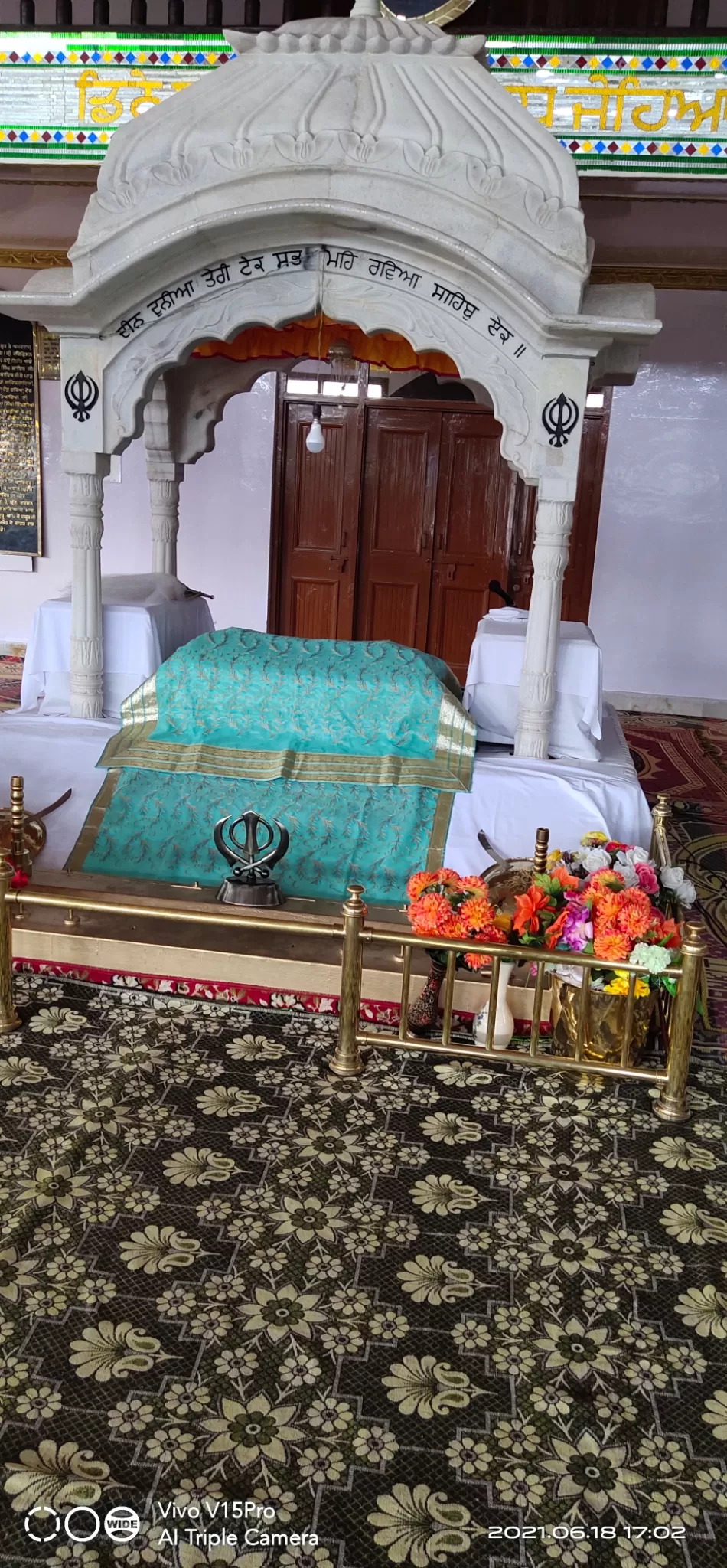 Loran is a small village 35 kms. away from Poonch town and is situated at the foot of high mountains of Pir Panjal range and is another attraction for the tourists. Loran Nallah which flows through this beautiful village makes the place more enchanting to the eyes. Loran was once the capital of Poonch state under Hindu rulers upto 1542 A.D. It was then known as Loran-Kote. There are ruins of the Lohar Kote fort which was once called the Gateway of Kashmir.