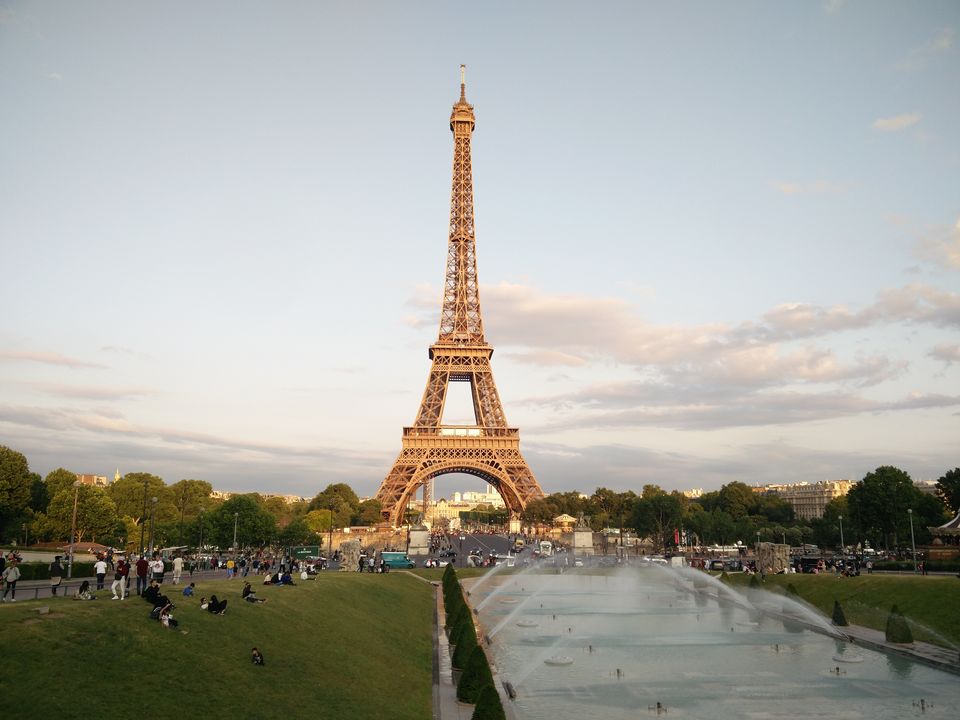 Part 2 – Planning, Tips & Guide
Hello Everyone! I hope you all read my Part 1 of this article where I have spoken about the full itinerary of my trip. If not, go ahead and read it here. In this article, I talk about the general tips and planning that we did before our trip and what we learnt from our very first trip to Europe!
The Planning: I cannot stress enough on planning your trip as early as possible. Six months is an ideal time to start your planning and by that I mean booking your air tickets since their price are the most fluctuating of all.
Tip: DO NOT book your return flight with the same airlines (I booked 1 way from Jet Airways when it was doing good even starting new routes and guess what? Just a month before my flying date they decided to shut all operations.) Imagine if I would have booked return tickets from them!!! You also get more options for Hotel/Airbnbs/Hostels if you plan in advance since it gets full very fast during the summers there i.e. June to September for Europe.
Choosing the destination: This is a very individual choice, my way of exploring is one, max 2 countries at a time for many reasons like:
Language - Bear in mind, except UK, all other European countries have their own individual languages and locals are not used to or comfortable with English. Hence, exploring 1 or 2 countries at a time makes it easier for us to get accustomed to their language if you are someone who is on budget, will use public transport a lot, will explore the city by foot, wants to explore the local cuisine and likes to interact with the locals. Trust me, even after choosing 2 countries I ended up saying "Thank you" in Italian language to French people!! *oops*
Pace - It's less tiring since country hopping can be stressful and culture shock for us in many ways. Also, you would only be able to absorb the culture & food of one place if you choose to slow down.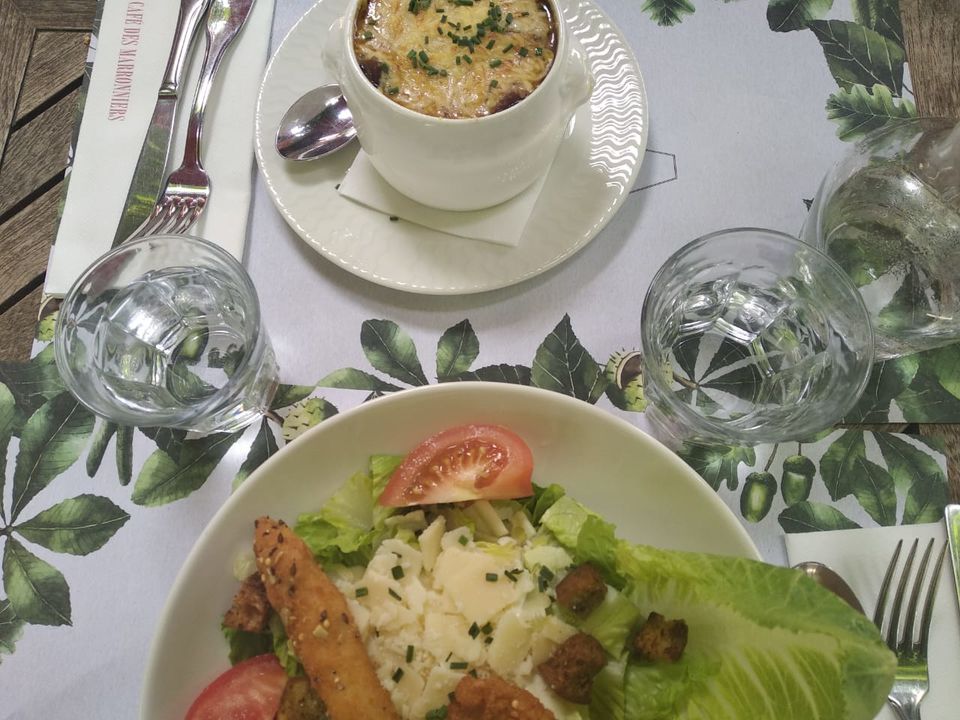 Diversity - There is so much to see in one country and you'll miss out on that if you do country hopping in a single trip since you'll end up visiting only the touristy places of each country.

Embassy for Visa: It becomes easier to choose an embassy to apply visa also if you dedicate most days in a single country.
Which brings me to...
Applying for Visa: I was dreading it the most since this was my first time for Schengen Visa and I didn't have much experience i.e stamps on my passport. Dreading because my dream would remain unfulfilled and also the money I would lose if my visa got rejected. Hence, it is better to do all your bookings which have refund options and free cancellations. But no need to dread if you show all the required documents, they generally do accept it because even they need tourists. :)
Tip: Do include a detailed covering letter explaining your itinerary, why you are applying from that specific embassy and also stressing on the part that your intention of travel is just tourism (tourist visas are the easiest to get). Also, show a strong financial position and reason to come back to your home country (Bank & Credit Card Statement, Employer Leave Letter, House Agreement, etc.)
Other General tips:
1. While booking your stay, find place which is present on Google maps as its easy to navigate when you reach there rather than asking people (language barrier, remember?). Also, check the walking distance from your place to sight seeing places and train stations that you are planning to visit, this would save your metro or bus ticket charges.
2. Choose place to stay that's near to train station because its easier to drop your luggage ASAP once you reach the city and carry on to your sight seeing places just with your sling bag/small backpack.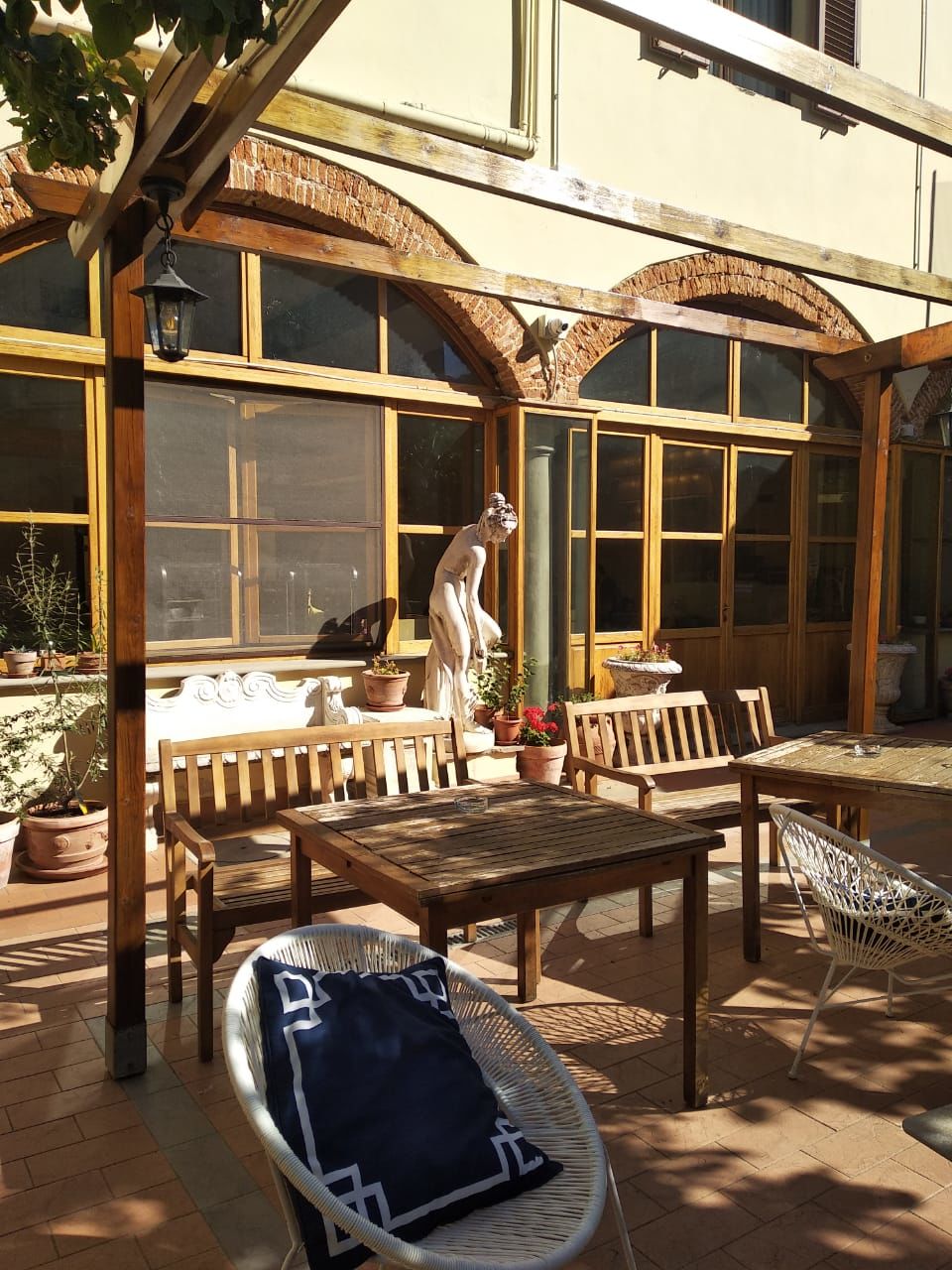 3. While booking your stay, also see to it that the place has a microwave facility. This will help you in 2 ways - a) You can buy frozen food from supermarkets and heat it at your place and b) You can prepare your own ready to eat food if you choose to not go out. That brings me to the next point.
4. Bring ready to eat food packets from your home country for emergency cases like it's too late to go out for dinner, or you have less cash for now, or you're just too tired to go out. It saved us once big time when we reached hostel late and by that time all the supermarkets were shut and we didn't wanna spend on dining out at a restaurant.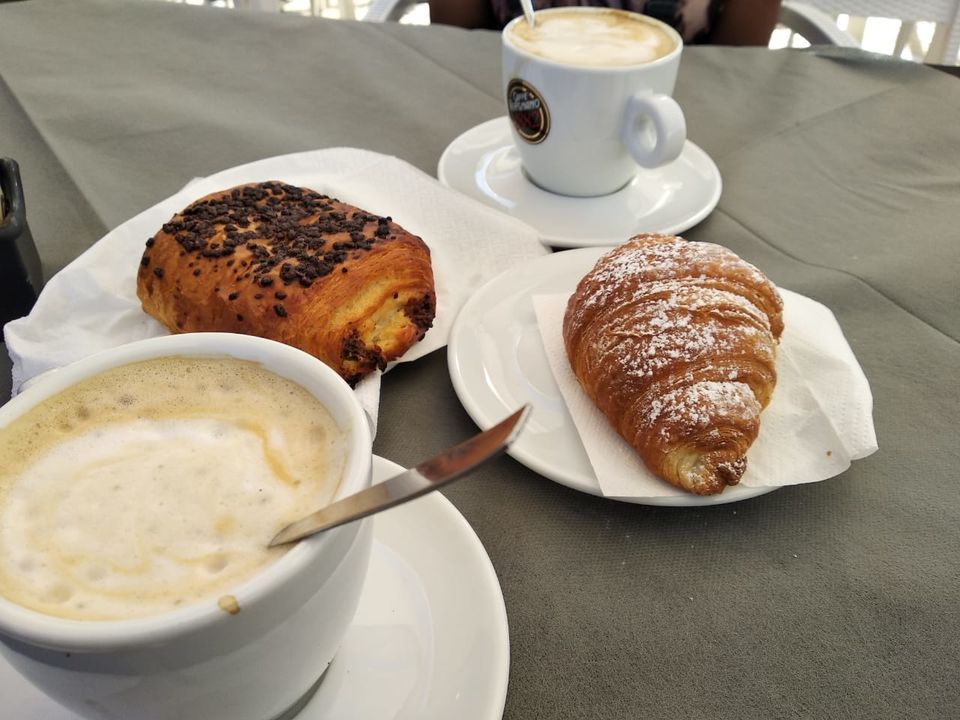 5. (VERY IMPORTANT) Charging plug point: I don't know how I missed this in all the articles and tips I read before visiting Europe (or maybe it was too obvious but it was my first time). Their plug point is different than ours hence I couldn't plug my charger there as it was too thick for their plug point. I had a mini heart attack thinking about how to survive without charging my mobile for the next 10 days, even power bank will last max 2-3 days!! Thanks to my amazing friend who calmed me down and put some sense into me to buying a universal adapter which I could use to charge my mobile and power bank too! That was the 1st thing I bought in Paris but I didn't regret because the plug point in Italy was same too, and I'm guessing it would be the same in many other European countries too!! So, yay!! :)
Things I loved/learnt in my first trip to Europe:
1. You've got to be approachable to people like smile, start a small talk and you realise how super friendly people are here, it's so easy to start a conversation with them!!
2. Italians have a habit of wishing "Ciao" (Hello) and "Buon Giorno" (Good Morning) to strangers. So please reciprocate to them to not look rude. It's just so sweet of them to do that in the first place.
3. There's an amazing road discipline here! So follow the signals and cross only via zebra crossing. The streets are very pedestrian friendly and the drivers here are super patient. The direction of driving here is opposite of India (i.e. left hand side driving) so be careful to look at the correct side of the road while crossing.
4. Europe is known for mugging and pick pockets, but thankfully we did not experience any of it because of following simple things like keeping our belongings close to us, phones in our front pockets or tightly holding it in our hand, not wearing any valuables, keep an eye on our surroundings and if we found anything or anyone suspicious then trying to move away from them as much as possible.
5. It's OK to skip few sight-seeing places to not stress or tire yourself too much (remember you're on a vacation!)
6. Last but not the least - it's not about clicking photos at a particular location, it's about living in that moment and letting it sink in that your European dream has indeed come true!!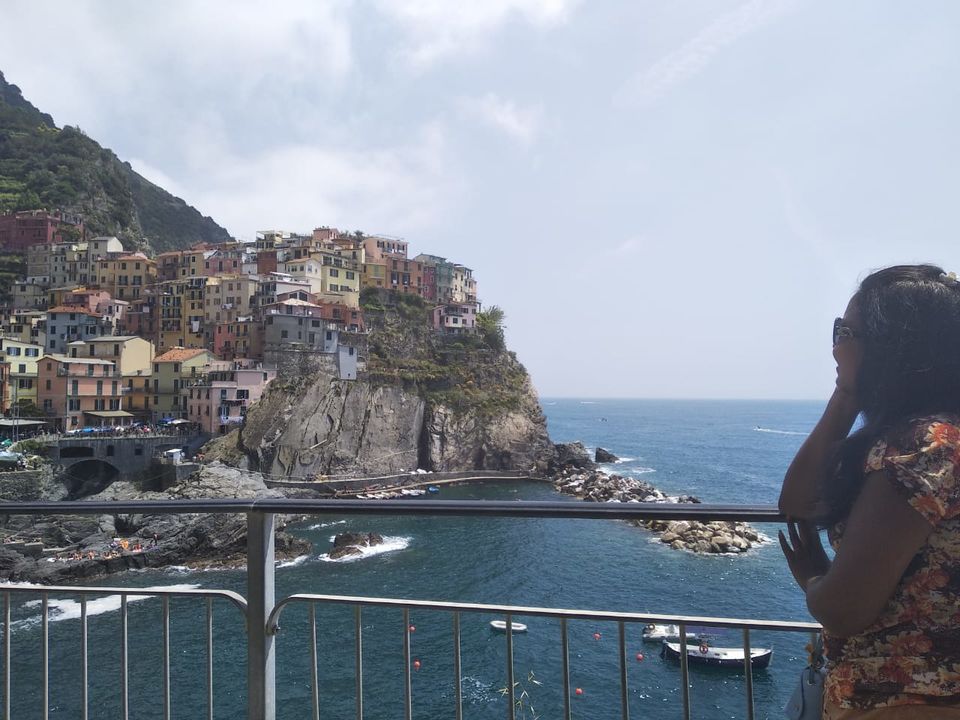 Expenses per person:
Return Flight Tickets: Rs. 50,000/- (Rs. 40,000/- if the Jet incident didn't happen with us)
Visa + Travel Insurance: Rs. 7,000/-
Stay: Rs. 25,000/-
Internal Travel: Rs. 14000/-
Food and other small expenses: Rs. 7500/-
Sightseeing: Rs. 11,000/-
Total: Rs. 1,14,000/- (Rs. 1,04,000 minus the Jet incident, yeah it hurts!!)
Memories: Priceless ;)
Read the itinerary of this trip in my first article here