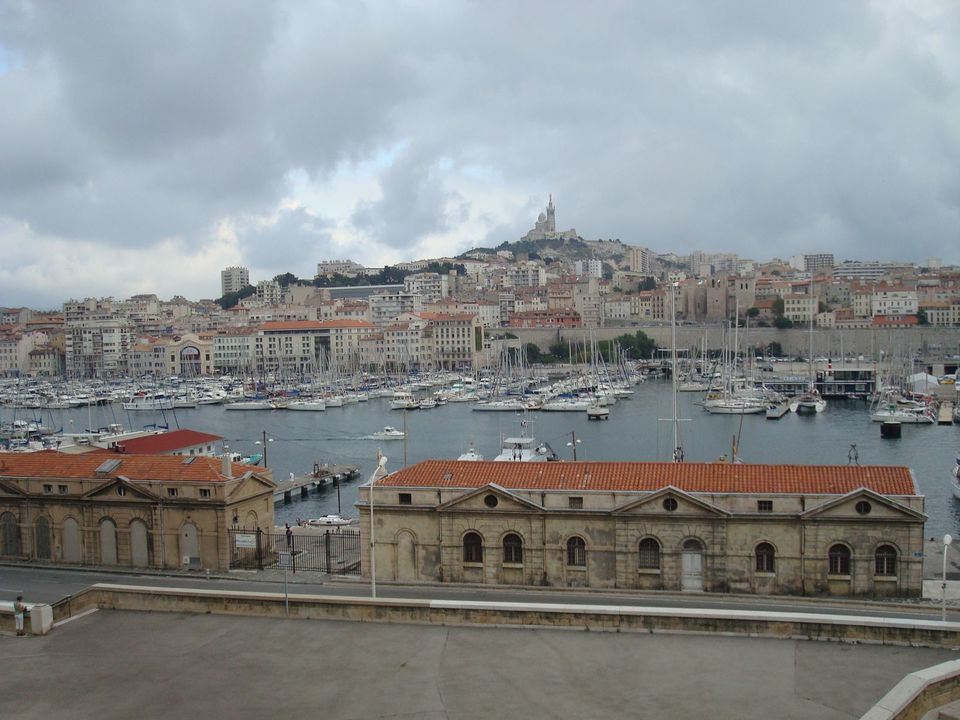 Mesmerising is how one can describe a land blessed with picturesque villages, hauntingly beautiful castle ruins, pleasant weather, charming countryside, enchanting turquoise waters, and picture-perfect towns and cities. Bewitched was I, to experience it all as the most captivating of all scenes passed before my eyes, that made me wonder if I was in a painting.
We -I and my husband- drove down from Belgium to the Ardeche region in France to spend a relaxed time in the tourist haven.
The first morning saw us driving towards Vallon Pont d'Arc, the departure point for the descent to the gorge of the Ardeche river. Around four kilometres of cycling through the hilly tracks and limestone tunnels brought us to the gorge on the river on which kayaking seems to be a favourite sport. The medley of colours provided by the kayaks and canoes in varied colours, green waters of the river, white rocks, and the sand, did it all to make it a sight to behold. The water itself, clear and cold, made all the difference to the tired souls who needed a respite from the blazing heat.

The way back to our hotel was almost a torture though, considering we ran out of water in the scorching unforgiving heat. After handing back the bikes that we had rented for the day, we headed back to the hotel, only to wake up in the morning to the smells of fresh fruits that hung on the trees around us.
The day after took us to the town of Marseilles, the second largest city of France after Paris. From the colourful markets that make you feel like you are in Africa, to the old town, and the Vieux Port (old port), the city has definitely a lot to offer. Walking through them all gave us a decent enough flavour of the city.
Despite having enough to keep to tourists busy, the two images of the city that are saved in my mind are of yatchs at Vieux Port and the colourful soaps or Savon de Marseille sold right outside the harbour.