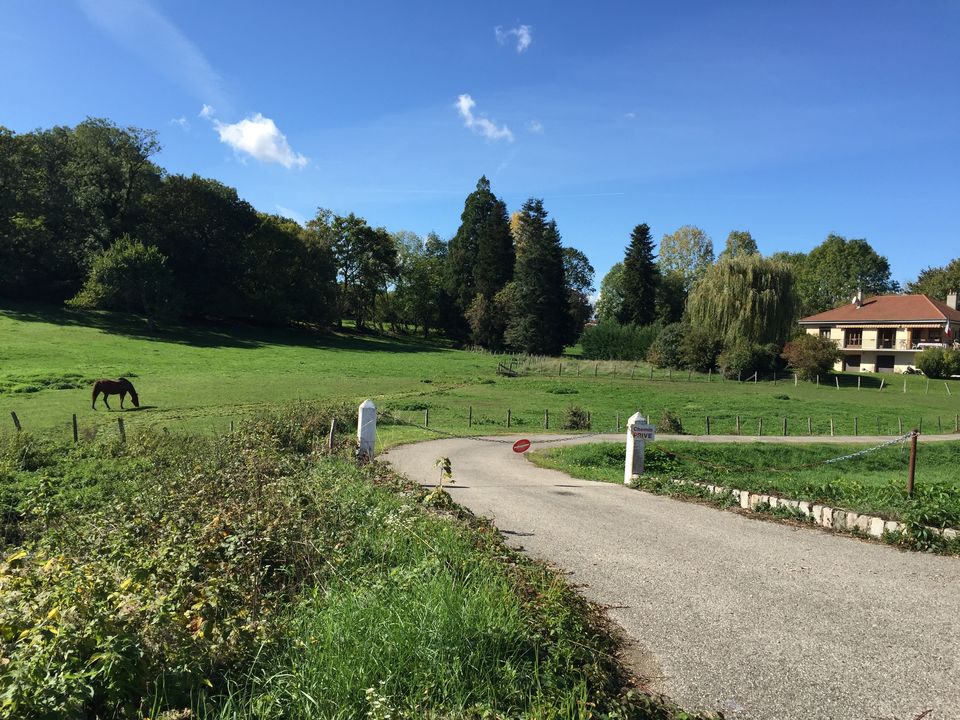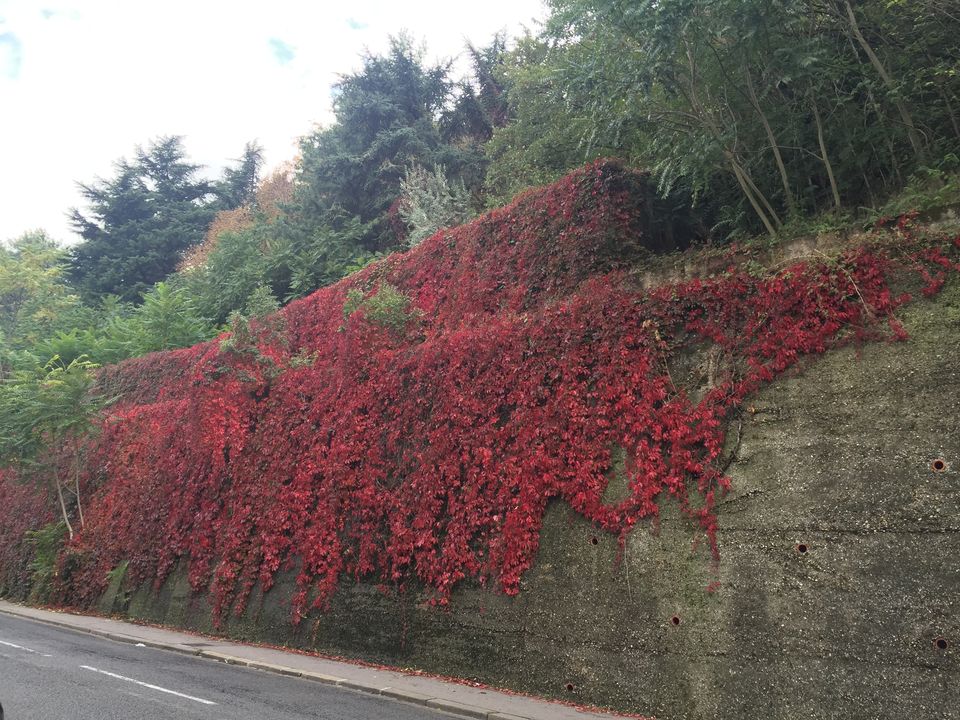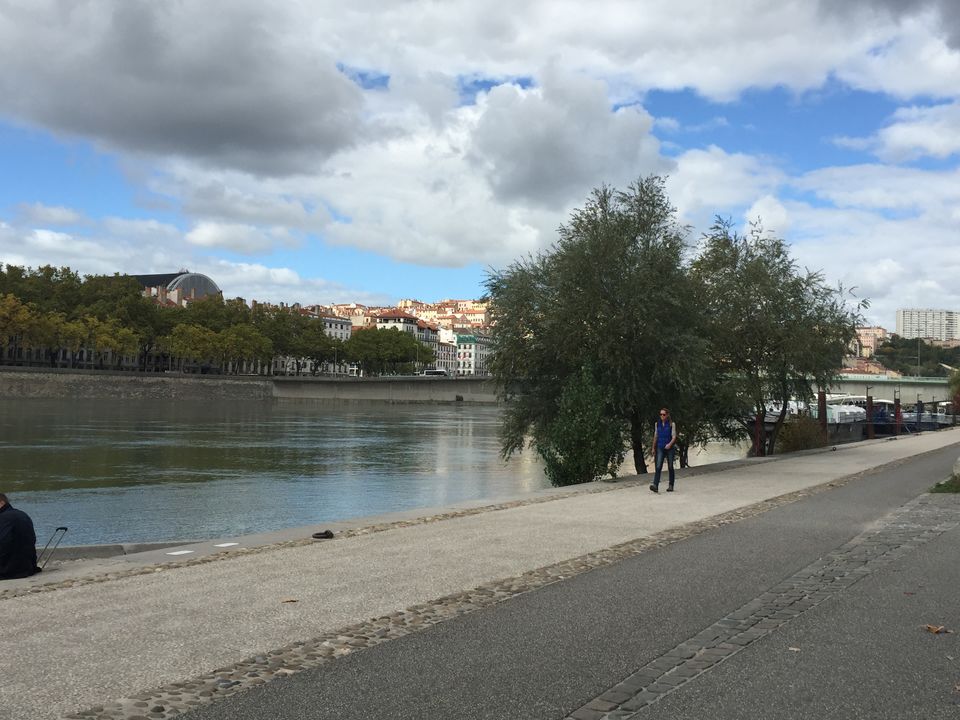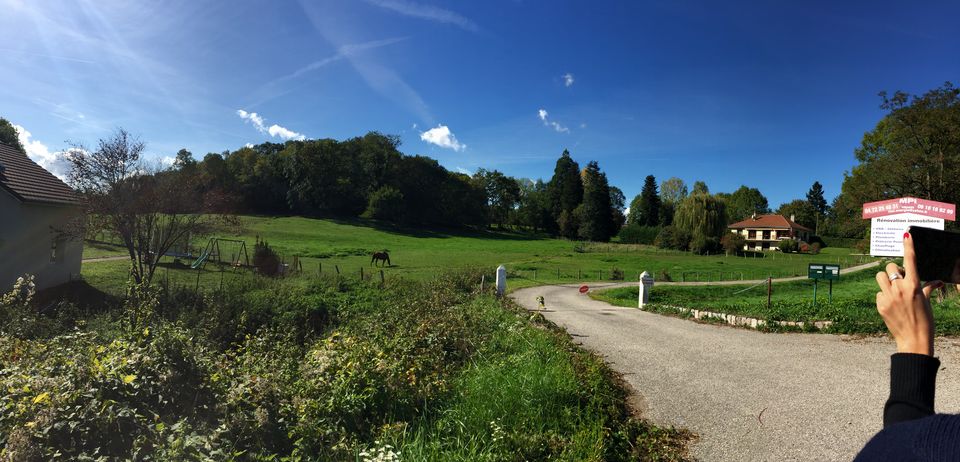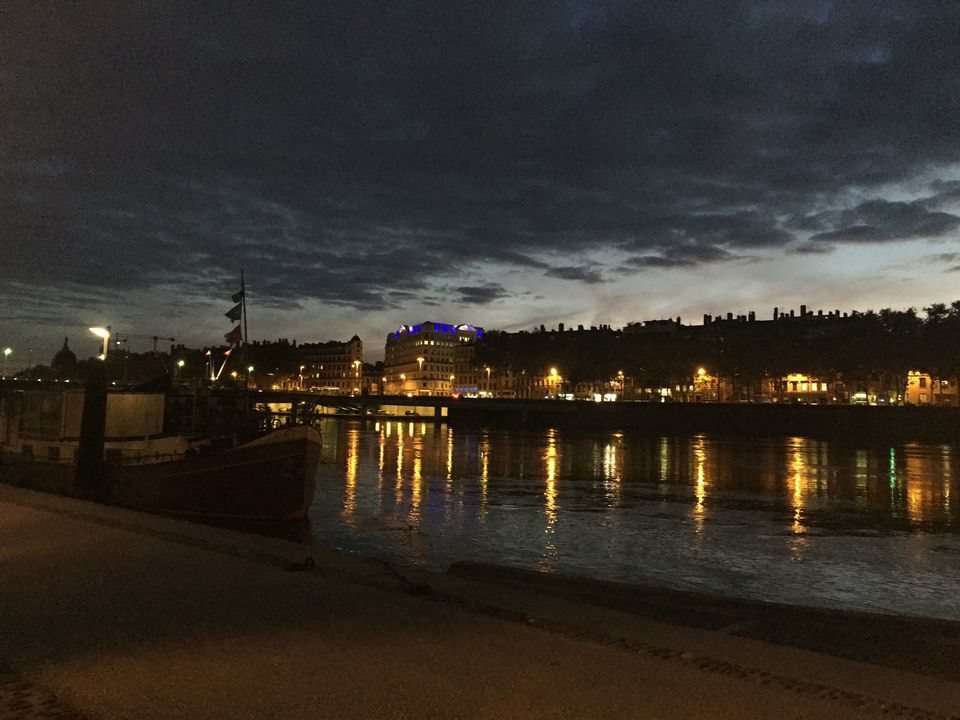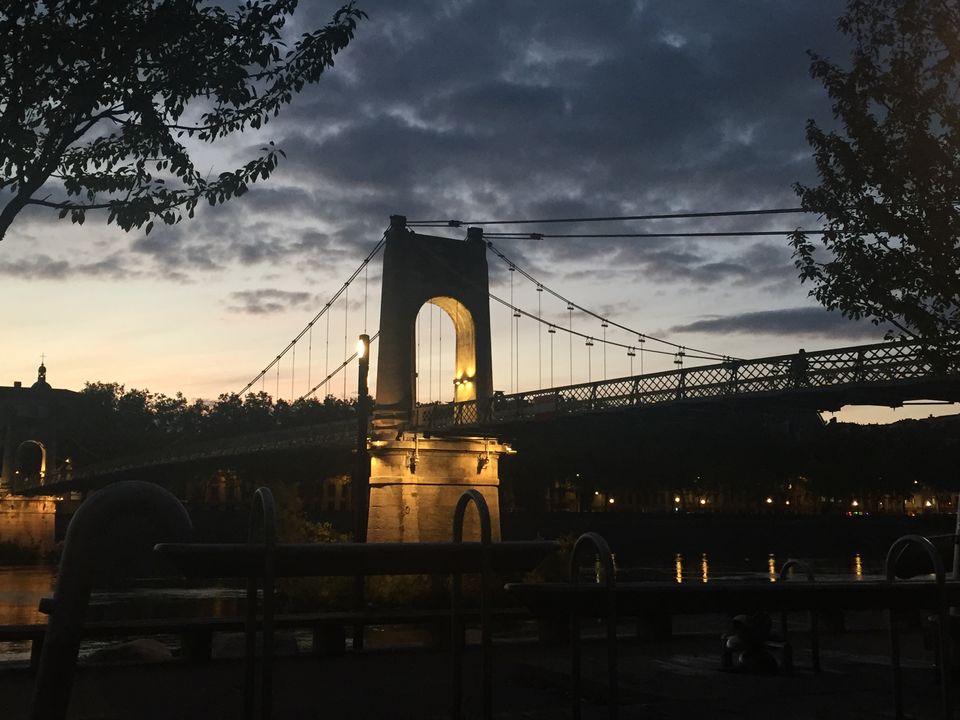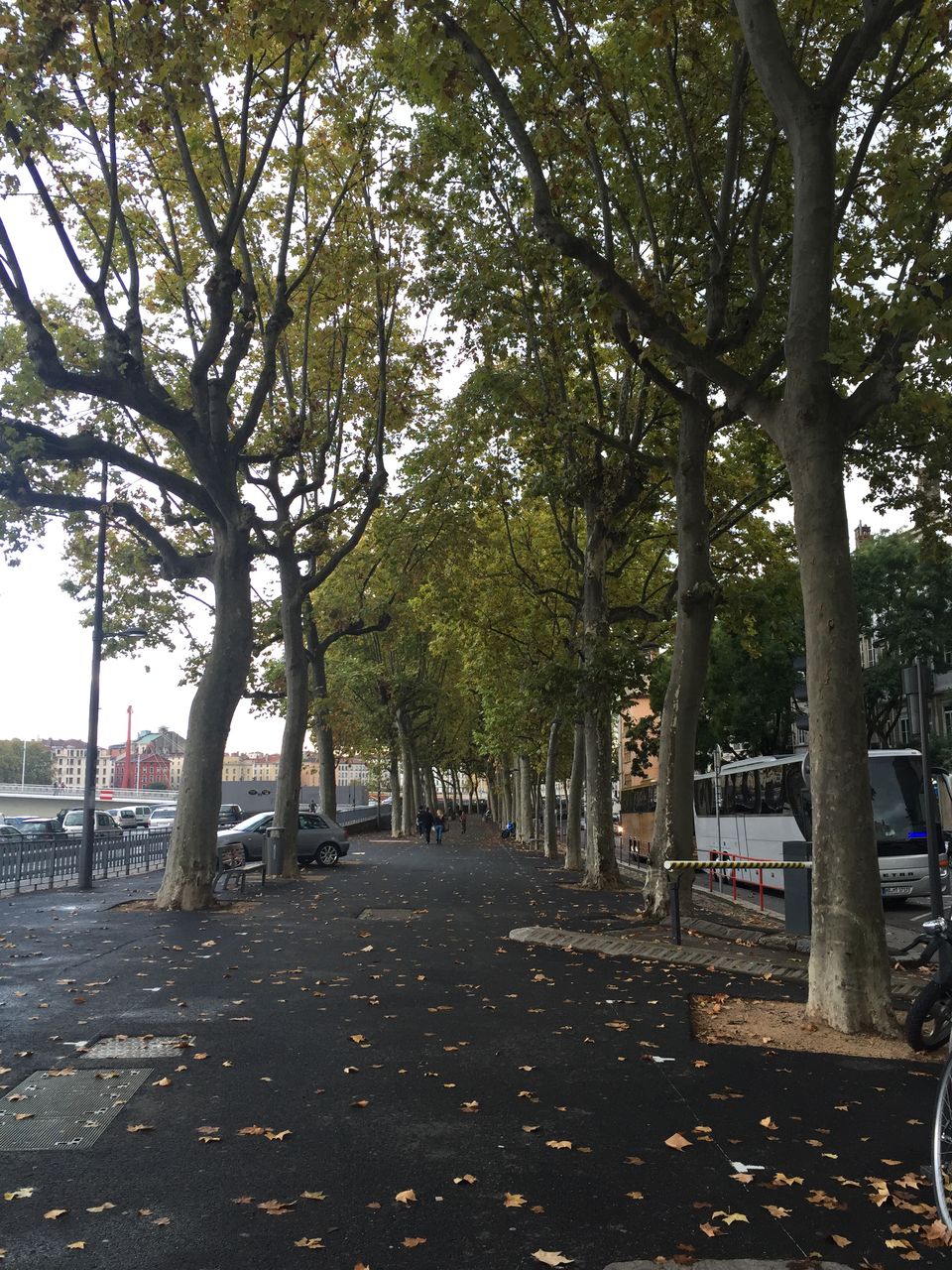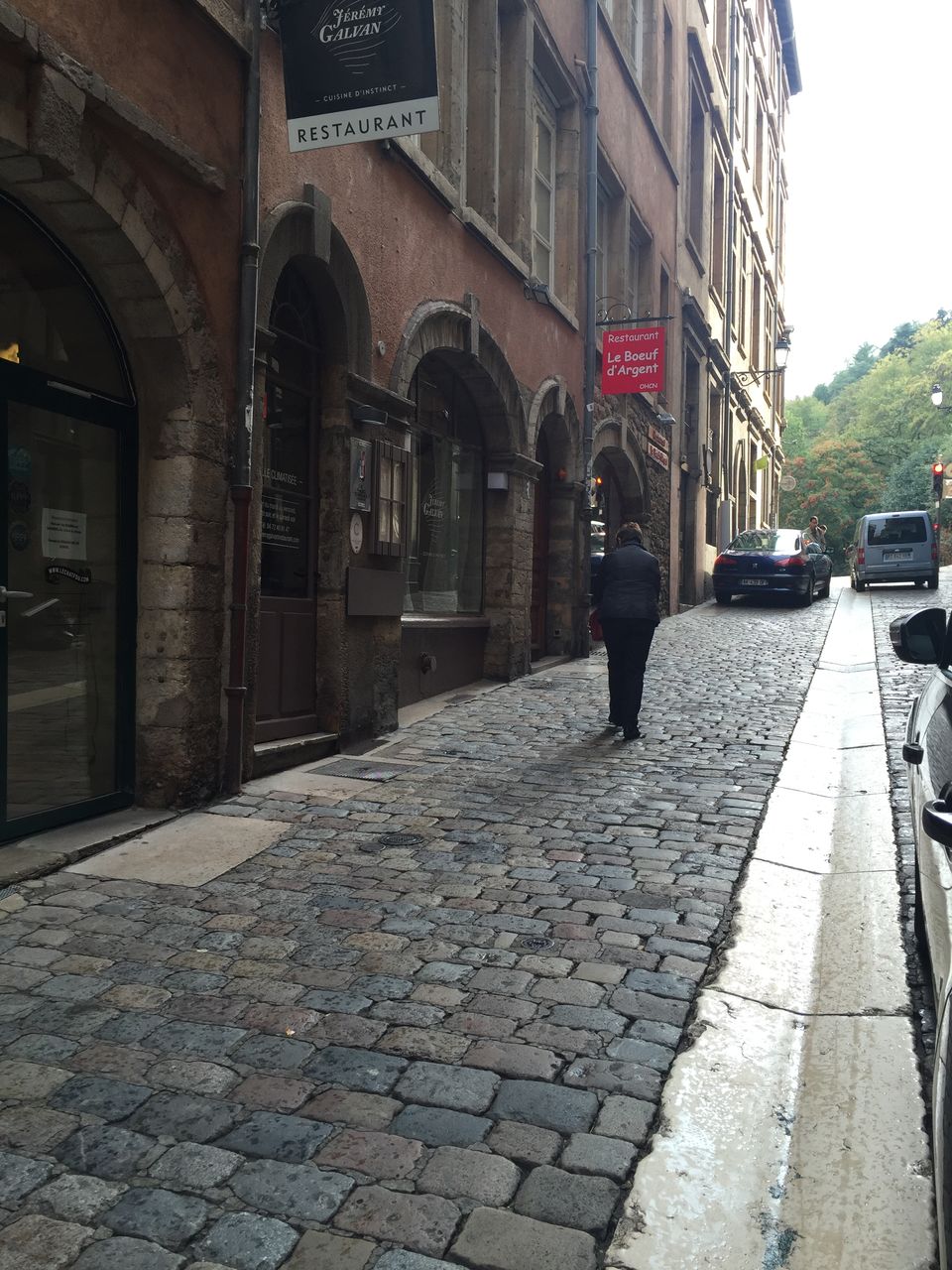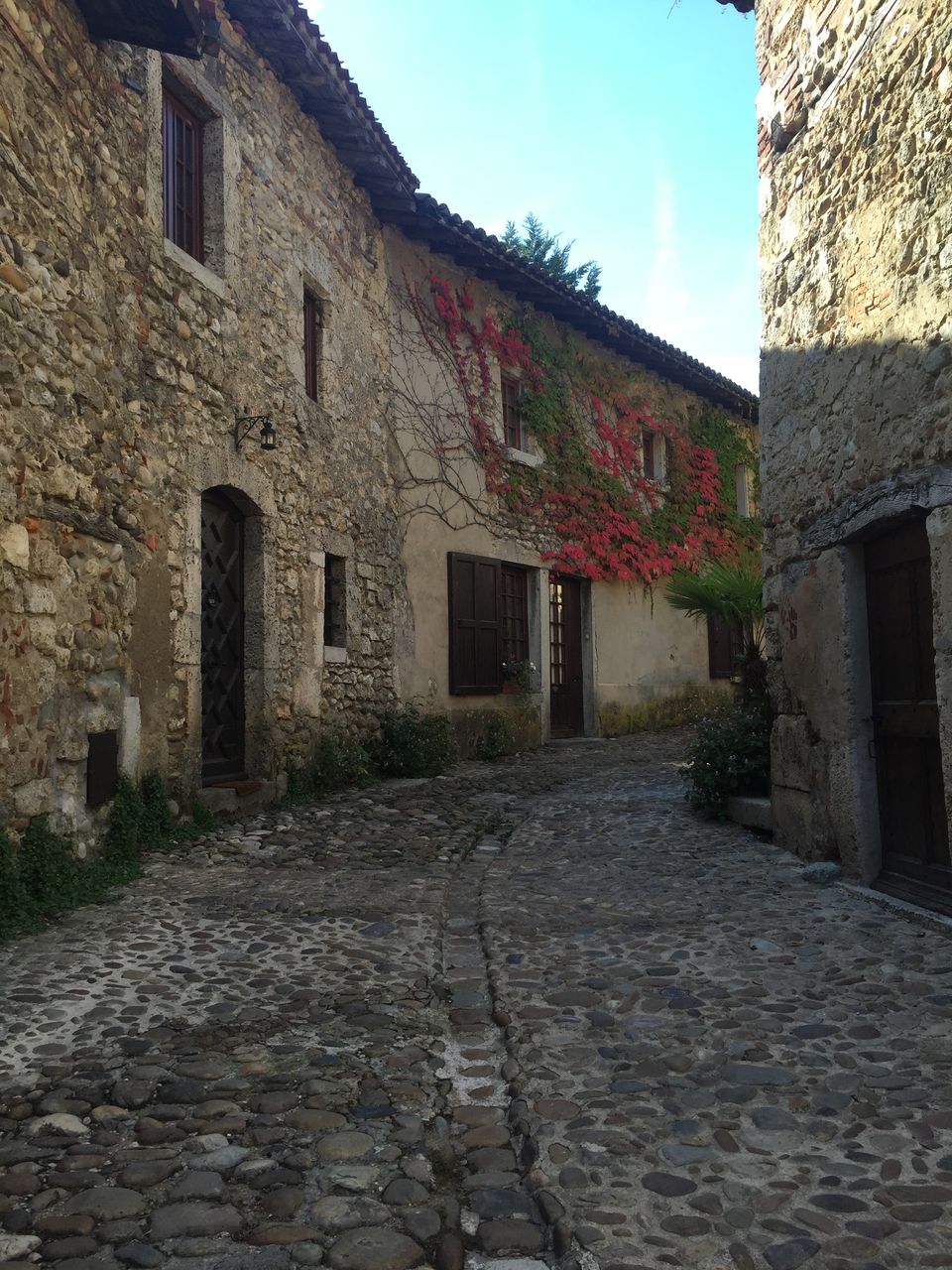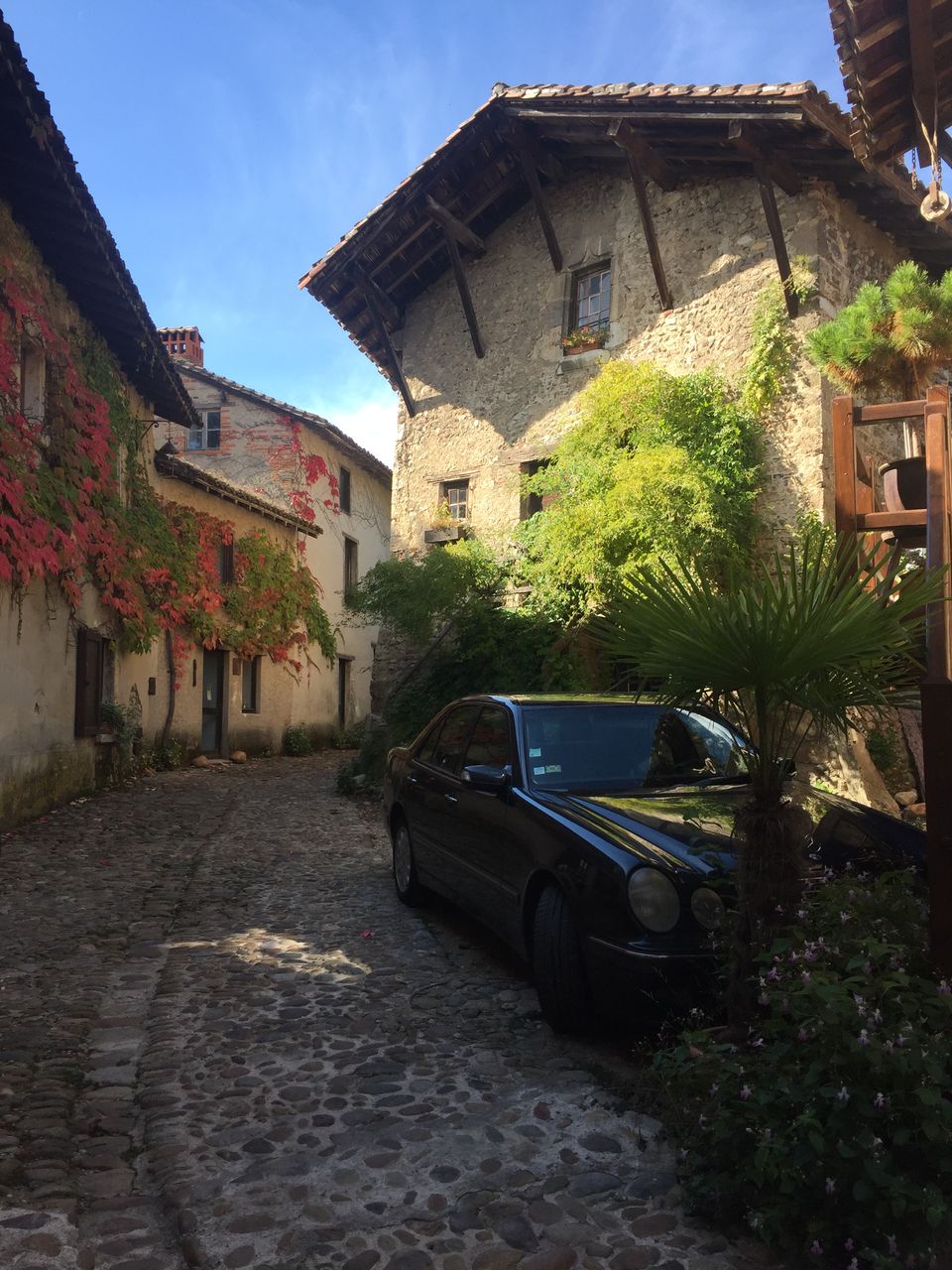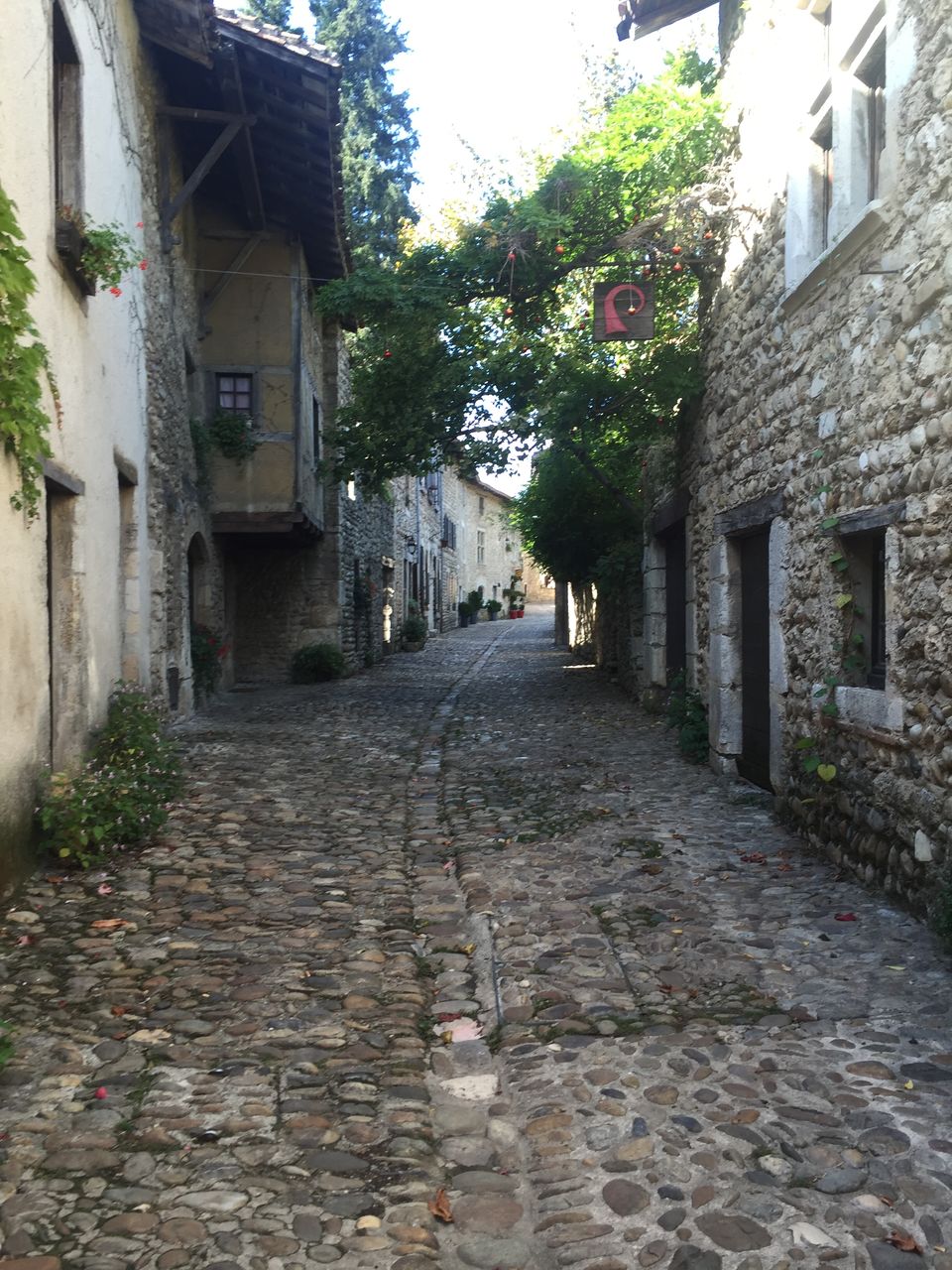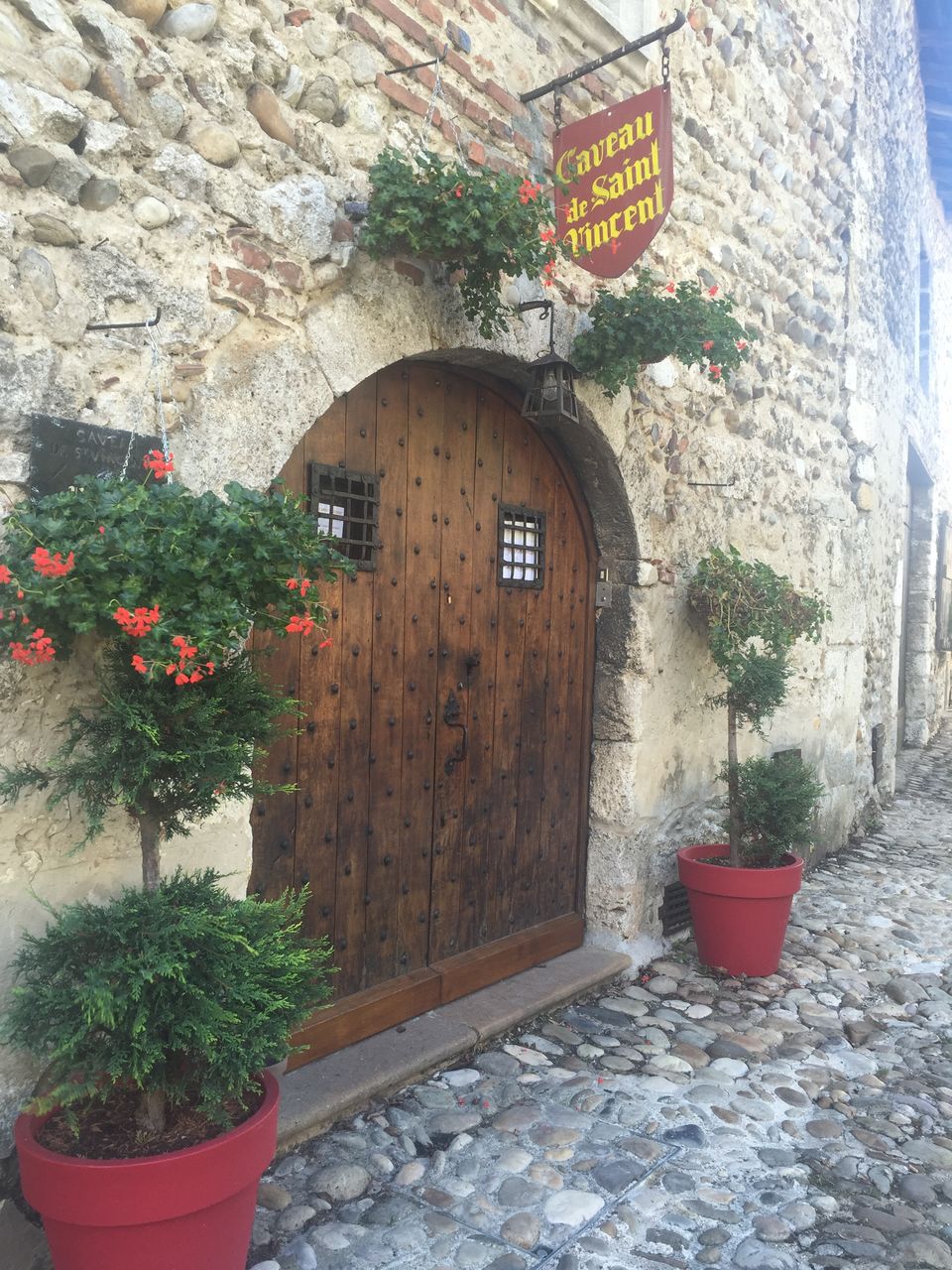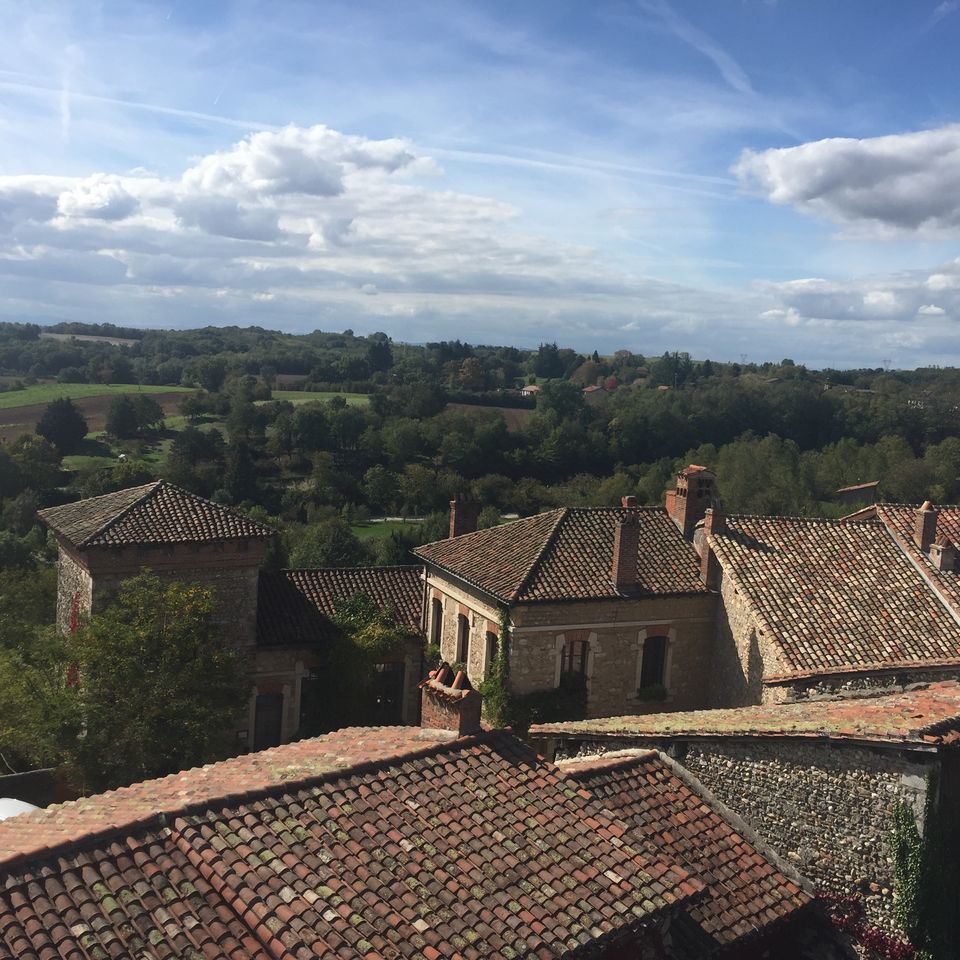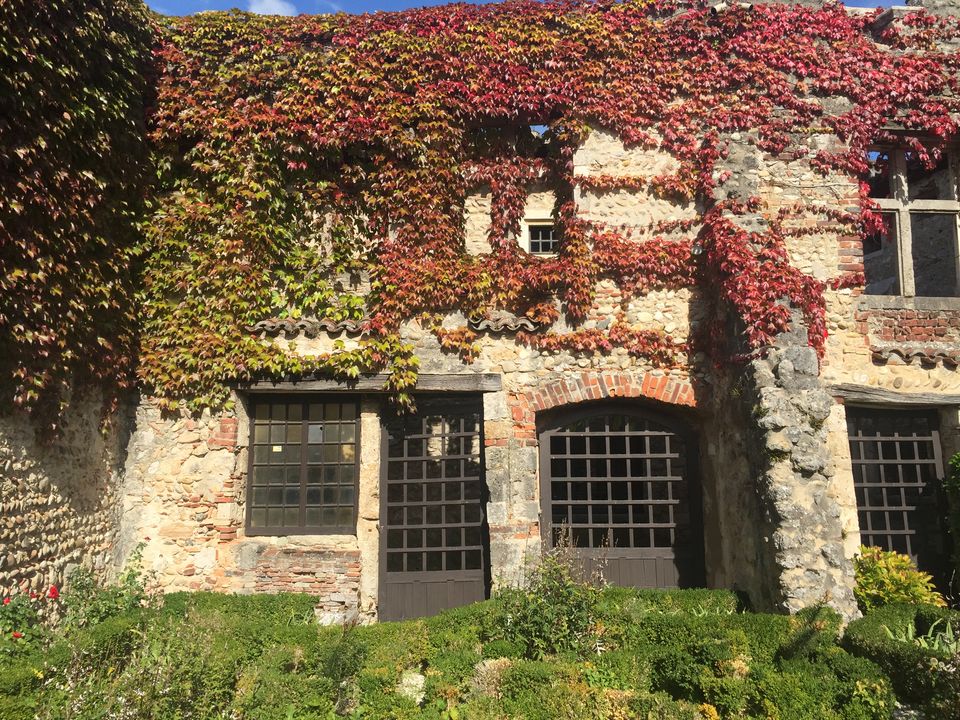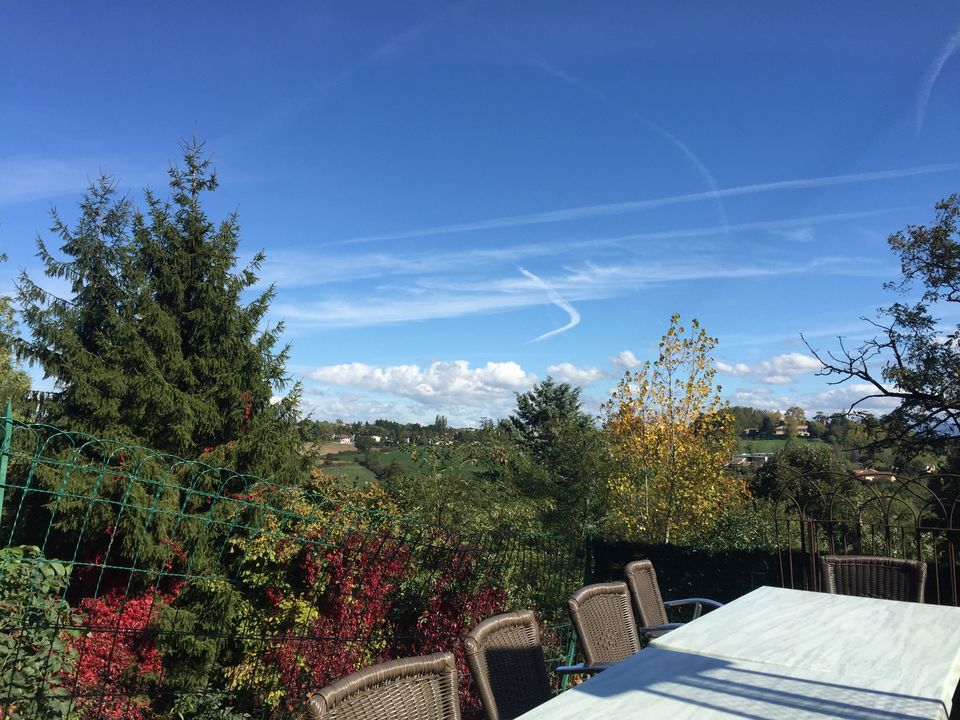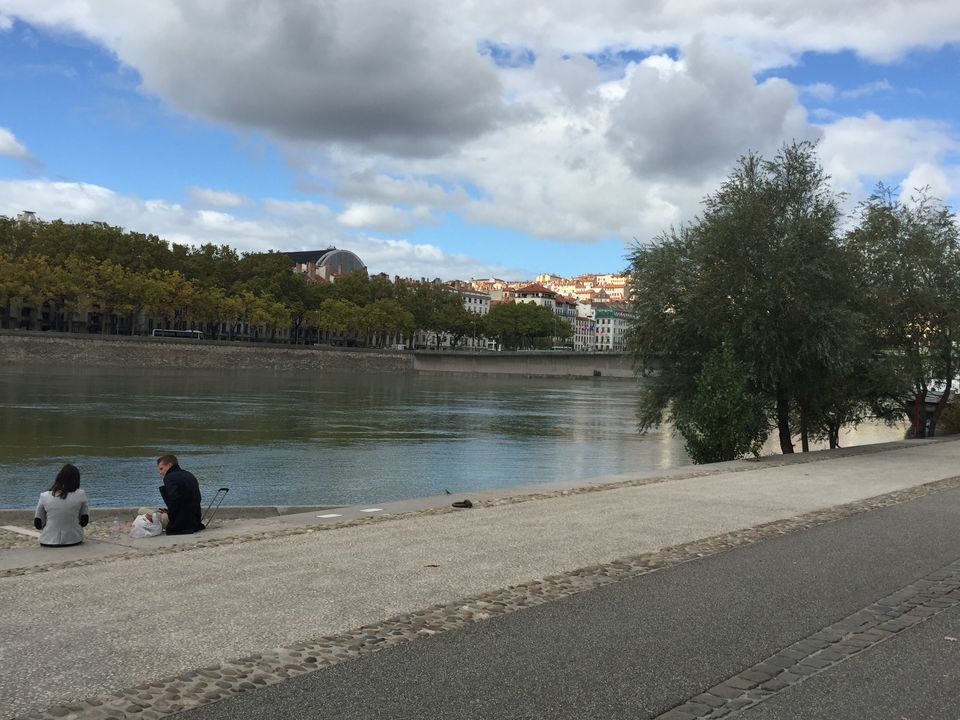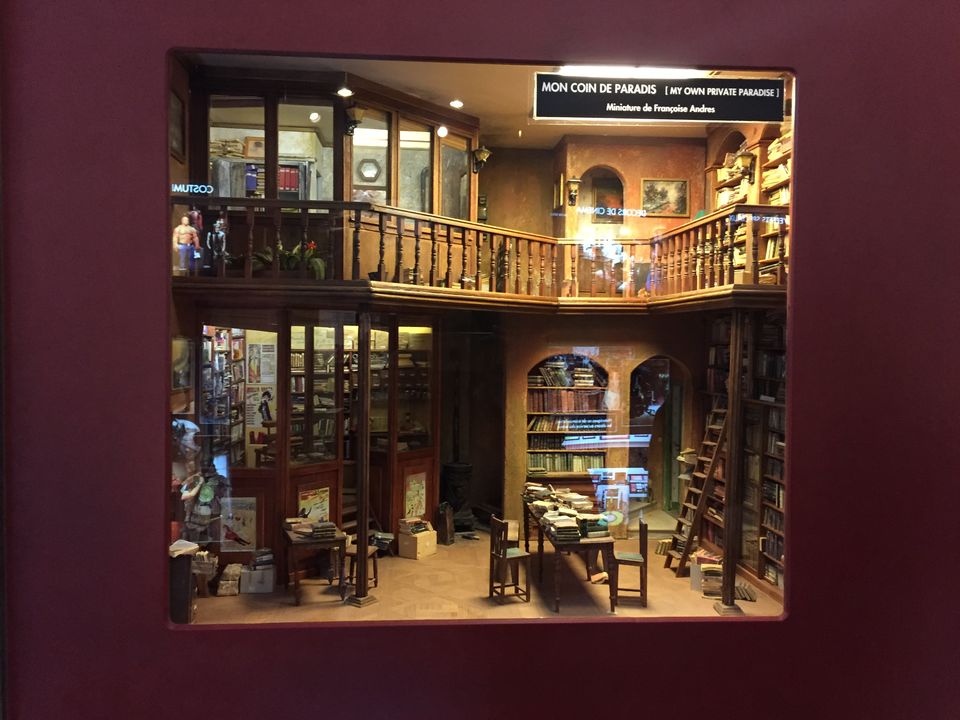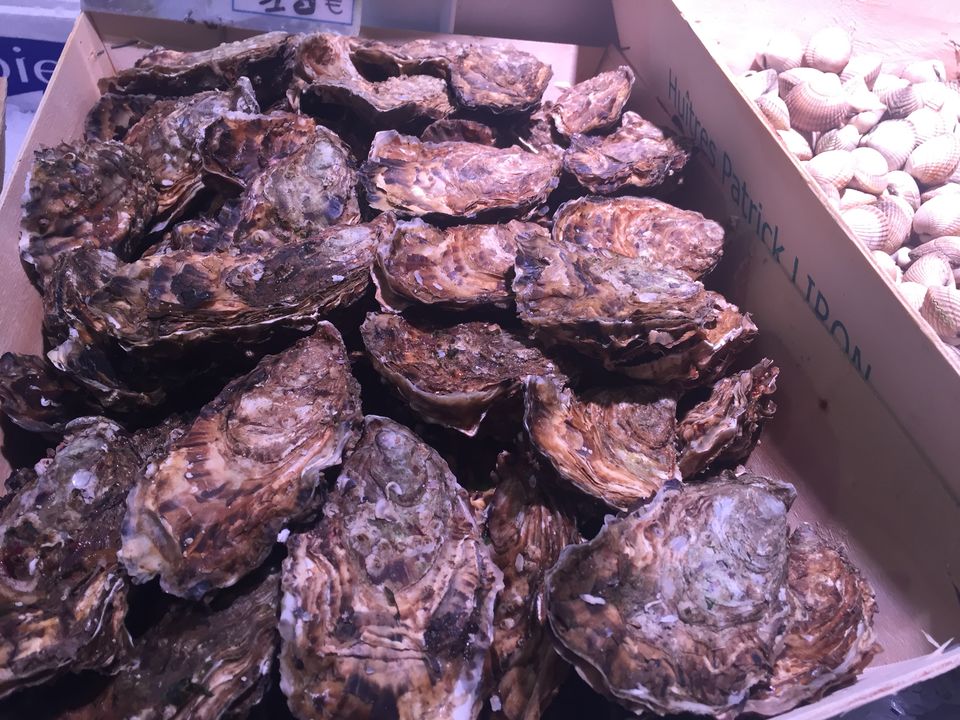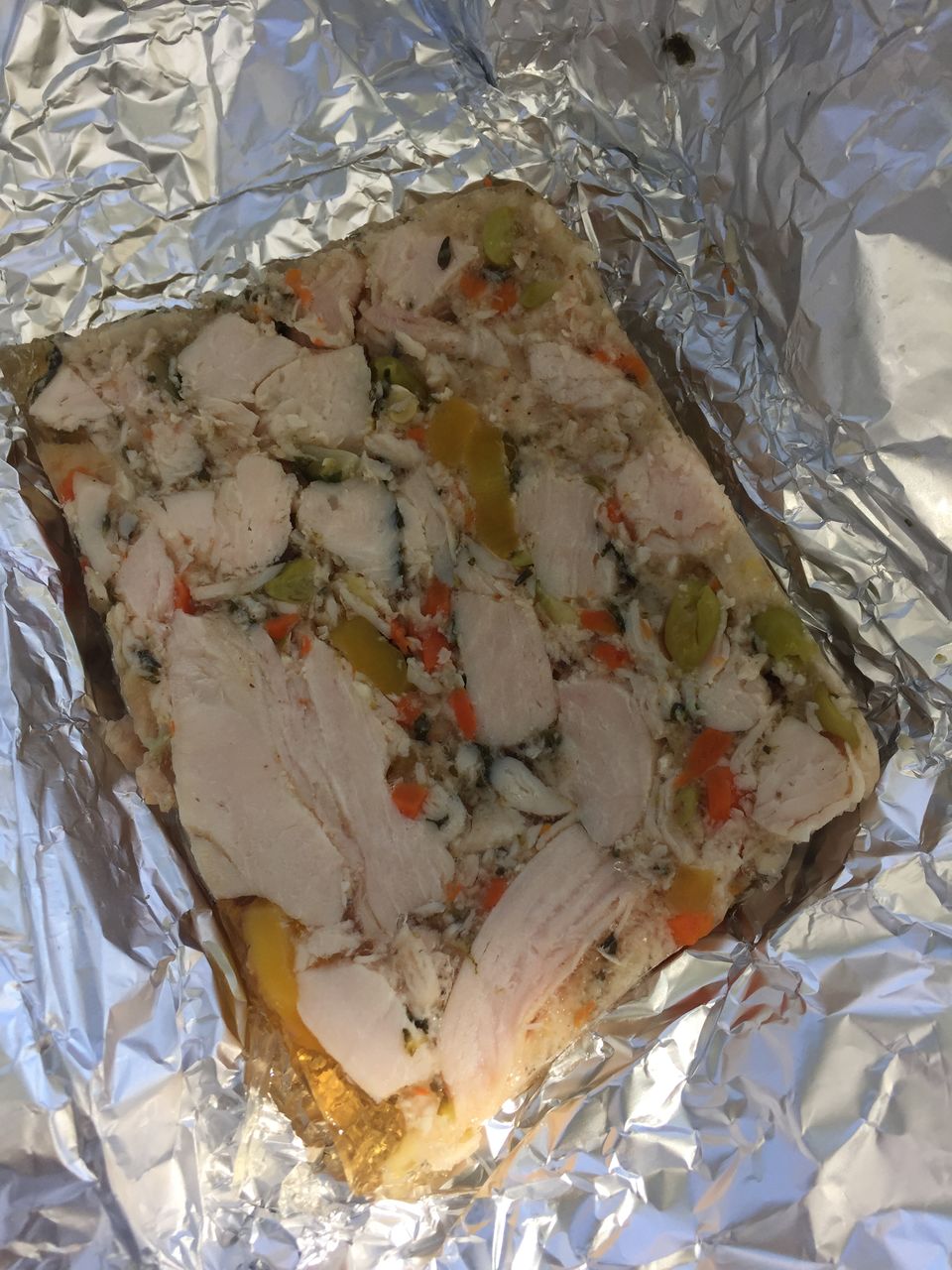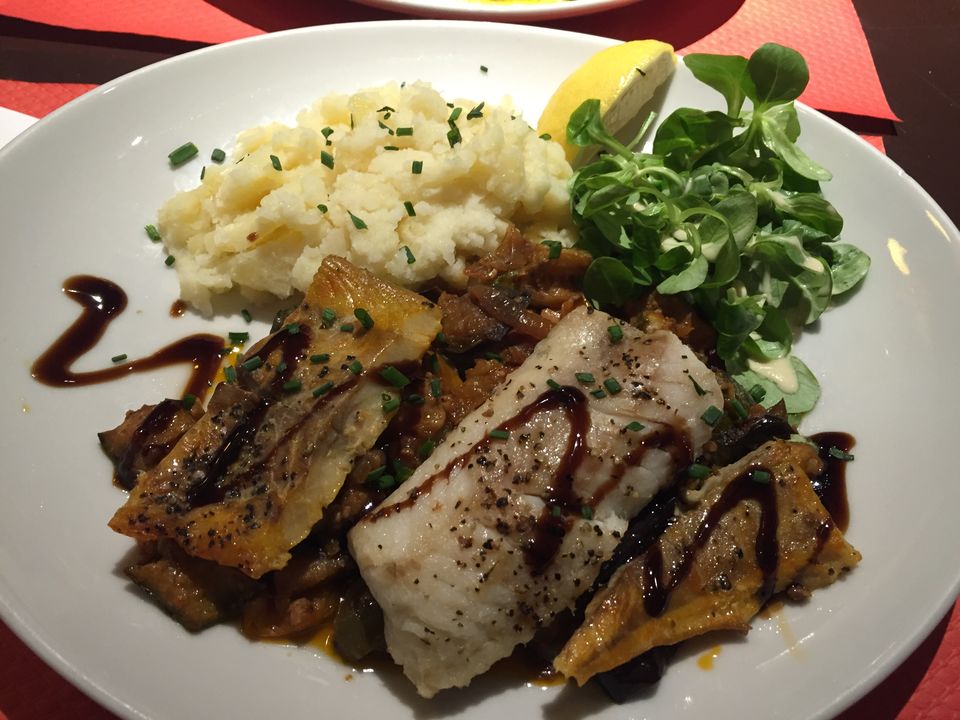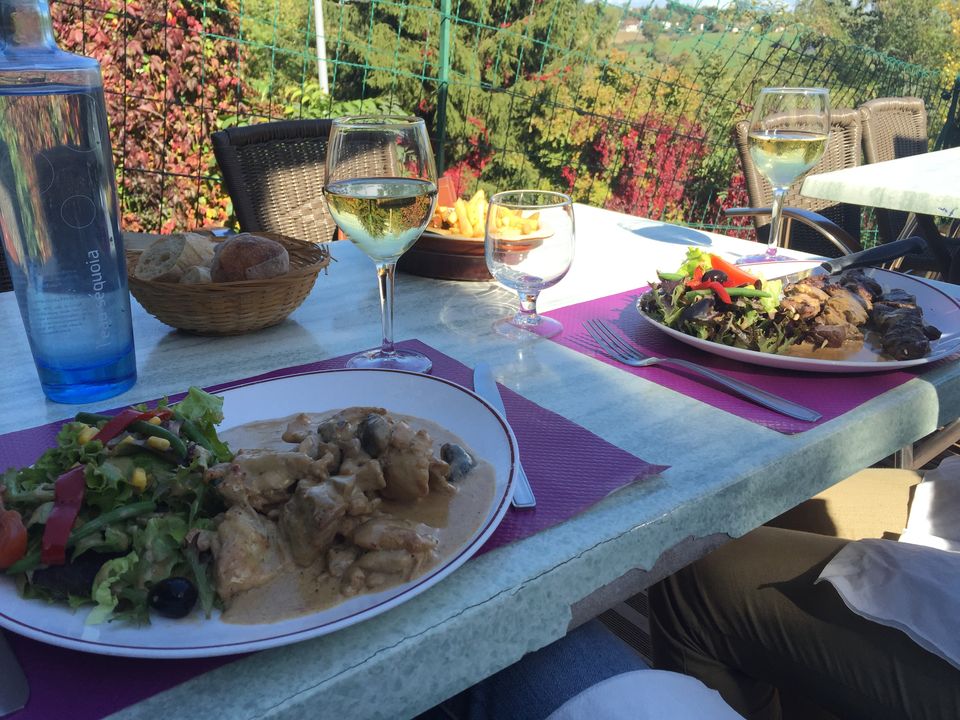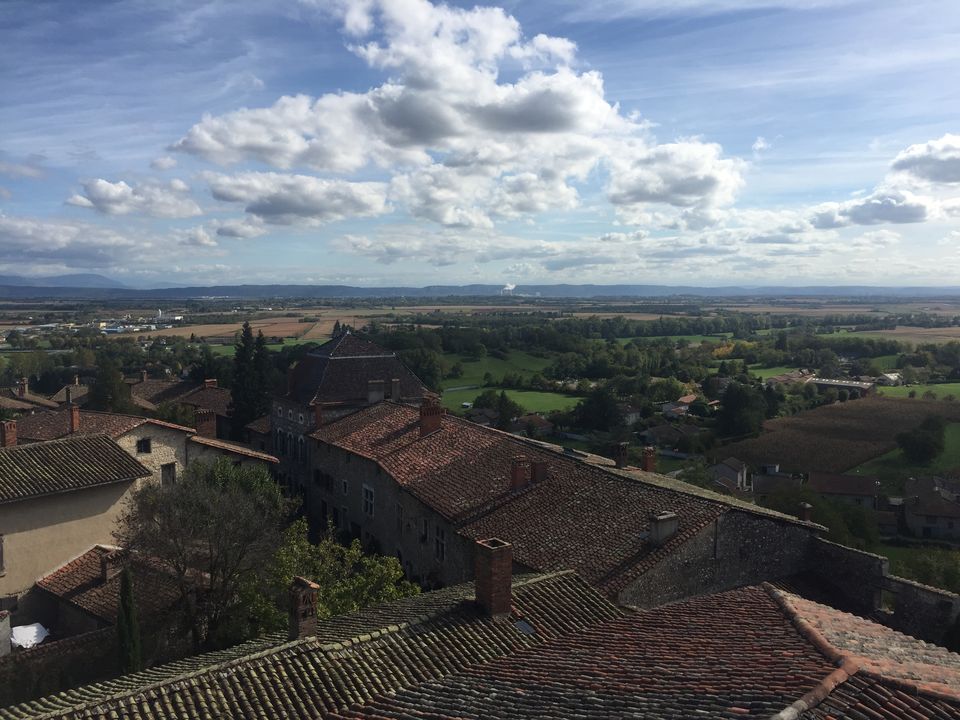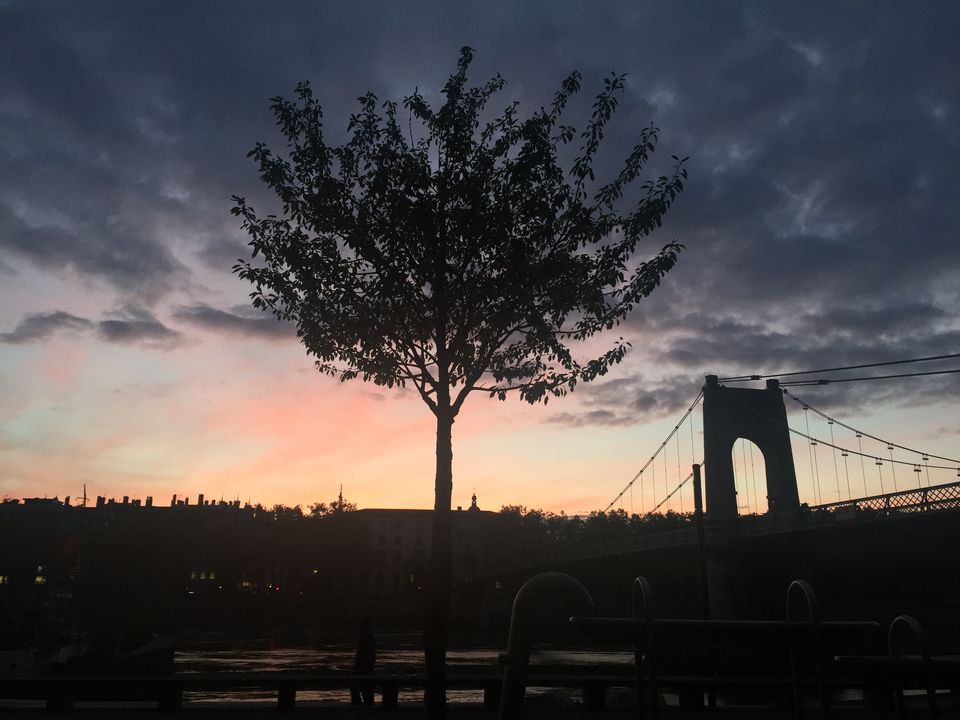 With three rivers flowing through it, Lyon is an extremely charming city at any point in the day. You could take a walk by the Rhone and slip away into the narrow paths that lead you up to the river or while away your time reading your favourite book by the lake in the vast, green park or take in the old-time charm of the cobbled streets in Vieux-Lyon.
Here is a quick three-day itinerary for Lyon and a nearby medieval village called Perouges. I was traveling across France with a friend, and we Lyon was our next stop after a gorgeous time in Paris. We boarded a train from Gare De Lyon.
Day 1 – Vieux Lyon, Cinema and Miniature Museum, Traboules, St. Jean Cathedral and just wandering around!
Old town –Reaching Lyon by noon, we dragged our luggage to our extremely comfortable AirBnb accommodation and stepped out after a hot shower to calm our famished tummies. Then started the highlight of the day! Wherever you are staying, do take a walk to the old town. I was staying on the other side of the city, so had to cross two rivers to reach here, and the walk itself was totally worth the effort! The weather in early October was just perfect with no rain and a chilly breeze coming your way every now and then. The buildings on the old town side of river Saone are rather striking in their features, with the Opera house standing out as one of the most beautiful. Unfortunately, there was no show on the days I was there but do catch one if you get a chance. Once you reach the old town, you get transported to another era altogether, and you can't help but wish you owned a place to live there. You can walk up the hill and treat yourself to an exquisite view of the entire city. Unfortunately, my phone died on my way up but even otherwise, pictures would not have done justice to the sight. Munch on a crepe on your way up, or have a meal at one of the many restaurants in this area. When in France, never stop eating.
We also went to a Miniature Museum, which was quite fascinating. You should also not miss these secret pathways called Traboules, in the old town. They connect many buildings from inside, and some are still open for visitors. It was enthralling to walk through this fascinating piece of history. After the rather tiring walk, it only made sense to have an early dinner (rich seafood risotto it was!) and tuck into bed under warm blankets.
Day 2 - Les Halles de Lyon Paul Bocuse, Empty church with a piano player, Tete d'Or Park, Croix Rousse, Chokola, Makiratto café, and a dinner feast!
Les Halles de Lyon is a vast indoor market, and is THE place to try out all sorts of gourmet food – local specialities such as Quenelles and terrines, oysters, meat cuts, roasted chicken, macarons, cheeses, sandwiches, fresh produce, seafood, wide selection of wines and everything else you can possible want on a fine day in France. We bought some cheese sandwiches, ham, Chicken Terrine, macarons and a local baked item called Bugnes. There are a number of restaurants inside the hall where you can have a proper meal from too. After savouring half the things bought in the hall itself, we set out to go the biggest and most beautiful park in Lyon, Tete d'Or Park. On the way, we found an old church that was empty at that time, except for a piano player who was playing out melodious tunes and I must say, it stands as one my best non-food experiences in France. Walking along river Rhone for quite a while, and deviating into side paths that led up to the bank of the river (not sure if it was allowed!), we finally reached the vast green expanse that surrounded a lake and also had a zoo inside. It was a peaceful afternoon, while we munched on our sandwiches by the lake, fed the birds that kept coming back to us and sipped on chilled Orangino, which is now my favourite soft drink. We also managed a quick walk through the zoo and then headed to Croix Rousse, which can be considered the down town of Lyon. It is a neighborhood located on a hill and hosts some amazing restaurants, pubs, a carnival fair at that time of the year and most importantly CHOKOLA, a chocolate boutique by chocolatier Sebastian Bouillet. The store sells an amazing range of chocolates, all flavours you could possibly imagine, Gianguja and Dulce de Leche spreads, caramel toffees, chocolate figures and even has a chocolate wall! They all taste out of the world and I regretted not getting enough back home L Post that, we walked around no knowing what to do next, and ended up in a quaint little café where we had some croissants, coffee and juice. It was evening by then, so we walked around Croix rousse and checked out the menus of every restaurant till we found one that we absolutely loved! Grilled fish in a magical sauce, mashed potato and some refreshing salad, followed by Tarte Tatin with caramel ice cream – that was my heavenly dinner.
Day 3 – Perouges
Perouges is a medieval village very close to Lyon, and is listed in the list of 50 most beautiful villages in France. Well that has to mean something for sure! We caught a 10 am bus to Perouges, which stopped at every small village on the way till we finally reached our destination. Perouges was a 15 minute walk from the station, and the scenes that we witnessed on our way seemed to have come out straight of a movie. The village was absolutely stunning, and I instantly fell in love with it. The cobbled streets that wound up the hill, doors and windows that were so unique to each house, and bright coloured creepers that covered every wall were all so alluring. Words can really not do any justice here. Not to forget the lunch I had, which was definitely the best meal I have had in the whole of France. Chicken cooked in mushroom sauce, ratatouille, French fries, salad, baguette and a glass of white wine. I can go back to this place just for a repeat order. We caught a bus back to Lyon in the evening and sat by the river for the sunset, and watched the city come to life with lights as we munched on some chocolate brioche.
Note - The bus to Perouges leaves from opposite of Hotel Dieu De Lyon at 10:00 am, and takes bout 2 hours to reach Perouges, and costs just 2 euros!!