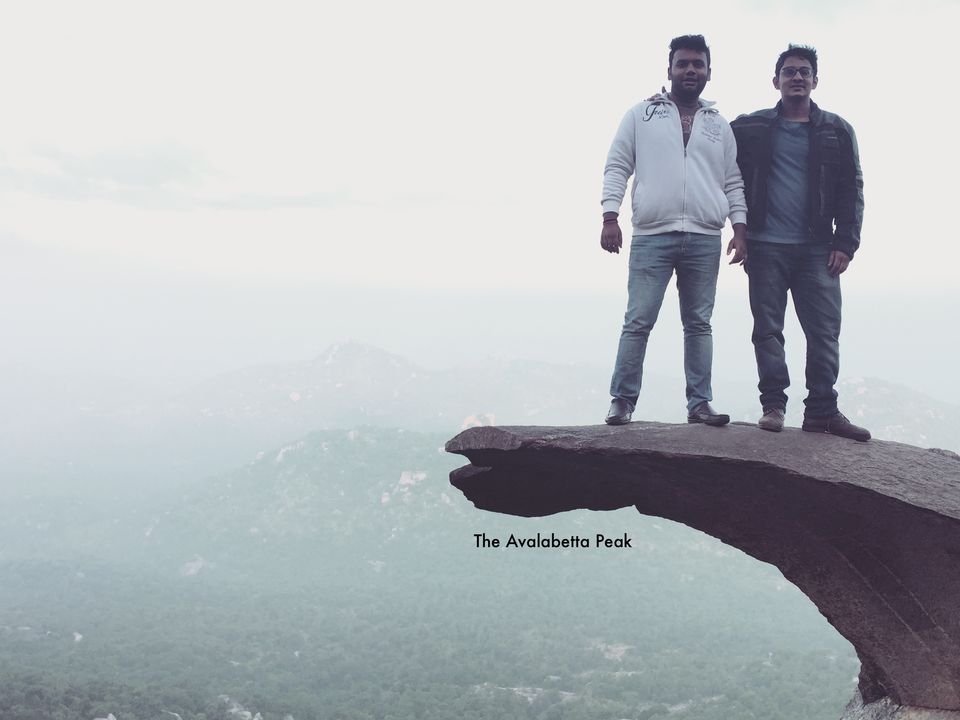 Trip Type: Impromptu Short Trip | Fear Factor vaala photo point | Misty Hill
What to expect: An easy-peasy 15 mins hike to the top. Don't expect it to be serene with no people around at even 6 am, one will have to stand in a queue for 15 mins to be able to pull off the daredevil stunt. Still, you will love the place for its uniqueness, freshness and the whole load of misty winds. Goodies for bike lovers - Super-bikers with their super cool looking bikes and gear.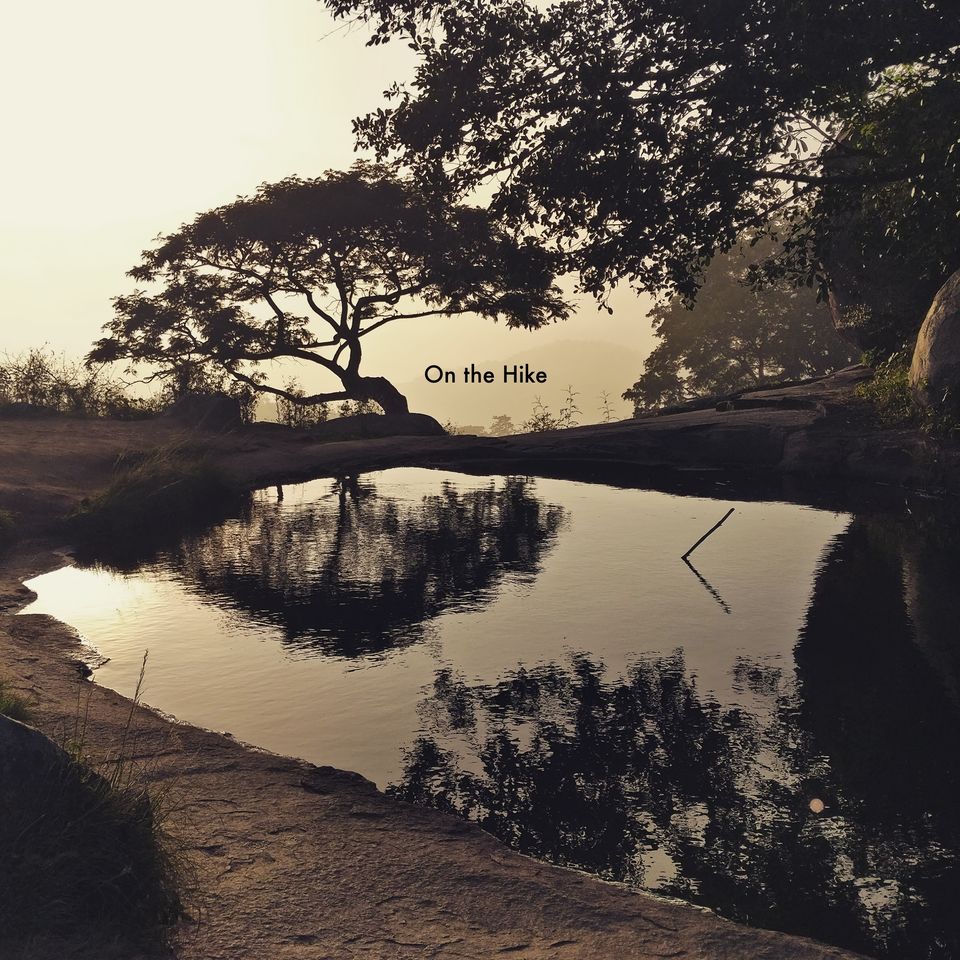 What not to miss doing: Getting that daredevil vaala photo, a very short rock climb to a pretty viewpoint, chai-sutta in that crispy cold weather. If lucky, you will also be able to smack hot pakoras along.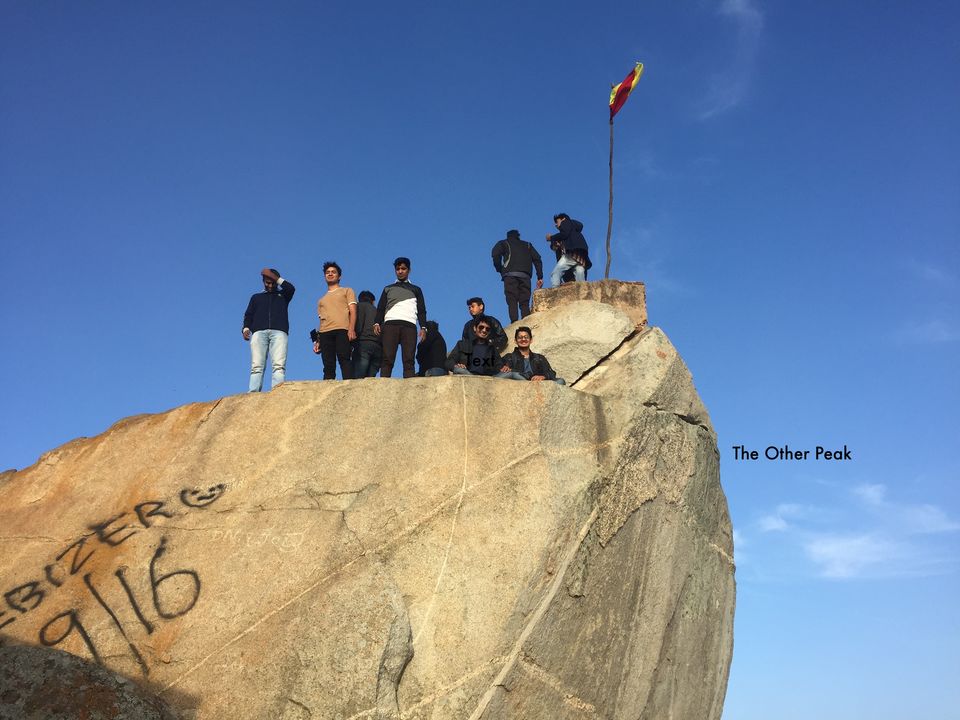 How to reach: It is total of 6 hour journey. Go towards North of Bangalore, 50kms further from Airport (Gmaps). After reaching the spot, 10 mins stair climb to the first viewpoint. For second viewpoint, another 5 mins stair climb. Don't worry, almost everyone around was able to make the climb. For those who can avoid sleeping for a night - 3 AM is the most ideal time to leave.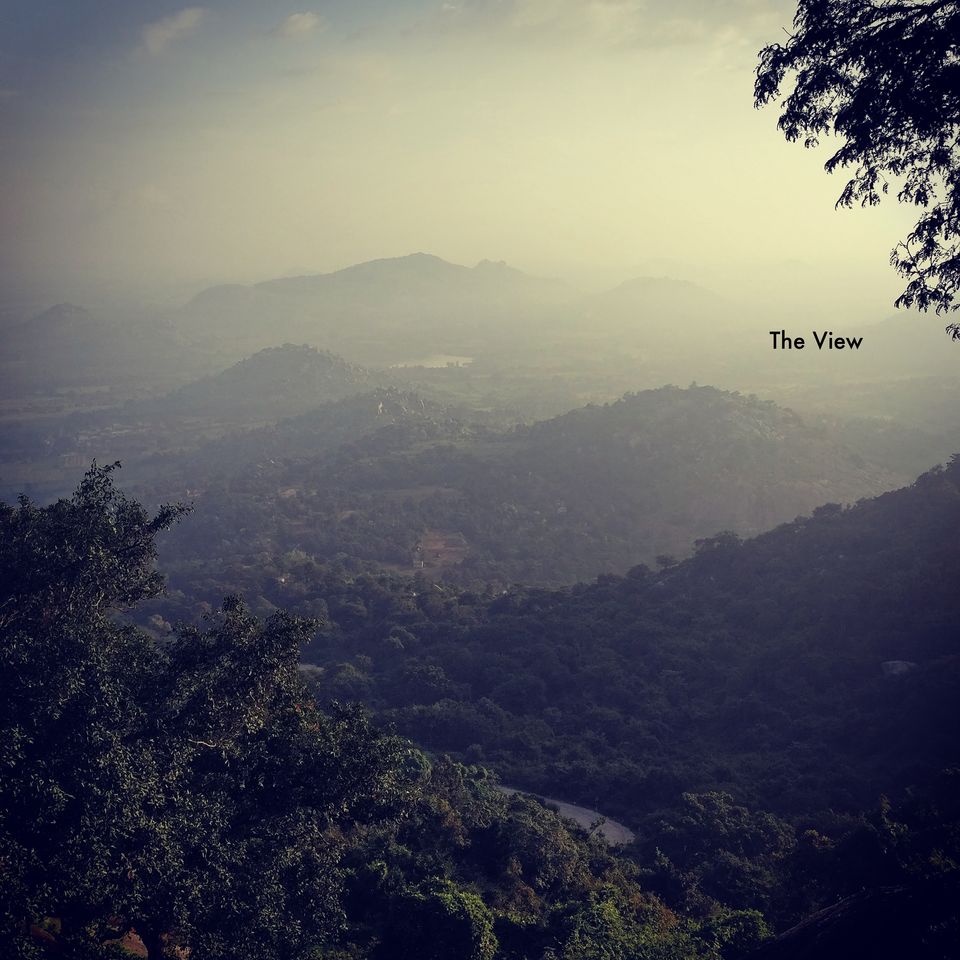 Some more tips: Make sure you have decent camera, wear good grip shoes and a jacket, also don't forget to be excited like a kid. While coming back Aloo Cheese Parantha at Indian Parantha Company with extra butter will be the cherry on top and before you burp, you will be back home!
Don't ridicule with time, go exploring!