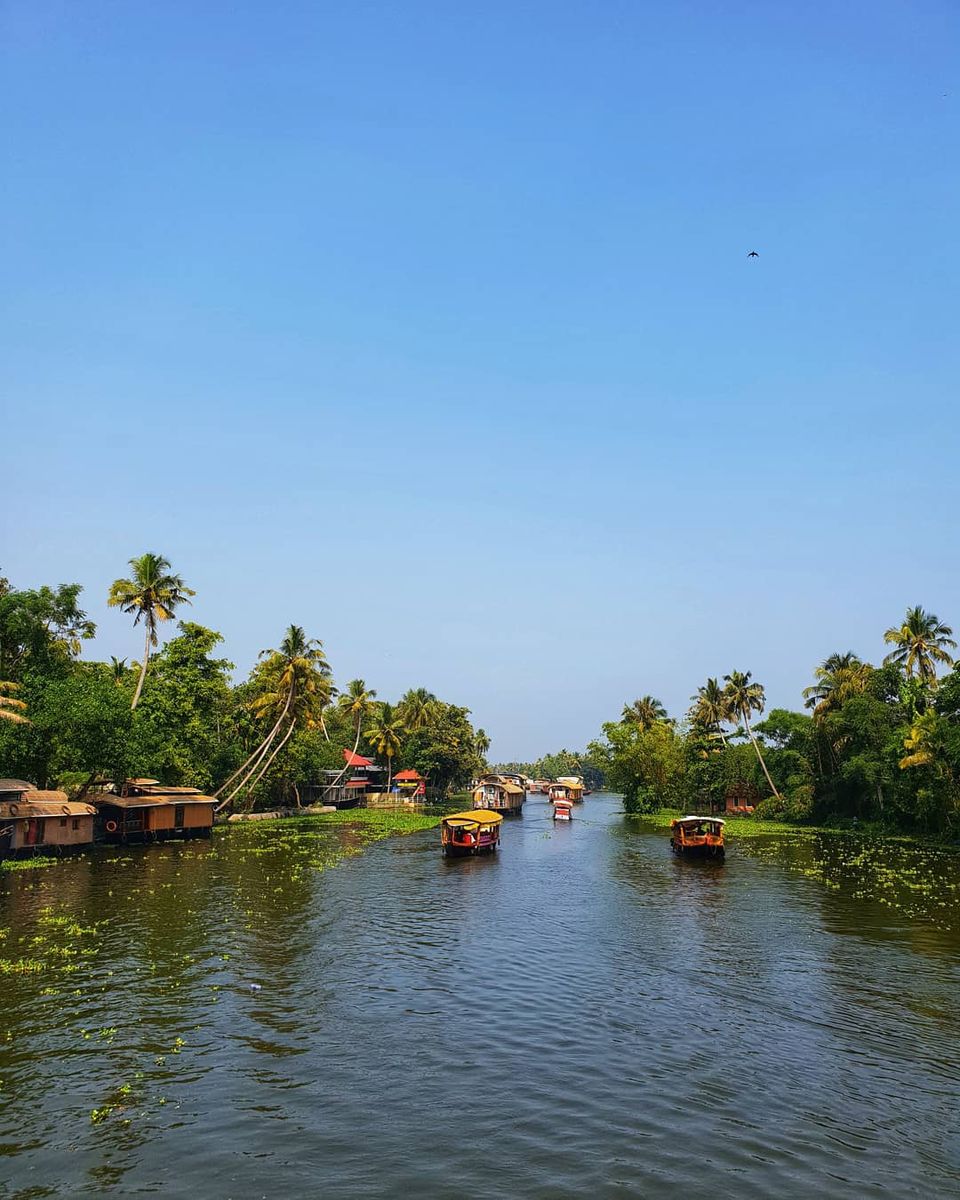 We left Bangalore at about 11:30 pm and reached Kodaikanal around 9. Took little bit of rest and left for Vattakanal Waterfalls which is about 1hr from the place we stayed.
Vattakanal Waterfalls:
It's a very popular tourist spot in Kodaikanal.Waterfall is small and may not be appealing during non monsoon seasons.Parking at this area can be a bit problematic and getting out of the area can take a little bit of time.
Just after Vattakanal Waterfalls comes the Dolphins nose.
You will reach dolphins nose after a small hike from Vattakanal which claims to provides the birds eye view of the scenic landscape of the surrounding mountainous area.
Maggie and chai tapris along the way makes your visit refreshing.
Just 6kms away from the falls is the famous Kodaikanal lake.
Kodaikanal Lake:
It's an artificial star shaped lake which provides a very scenic beauty.Boating is also available but make sure you reach before 5pm.Cycles are also available on rent.You can walk around the lake area and you'll find many shops around to buy spices,chocolates.Also good restaurants are at walkable distance.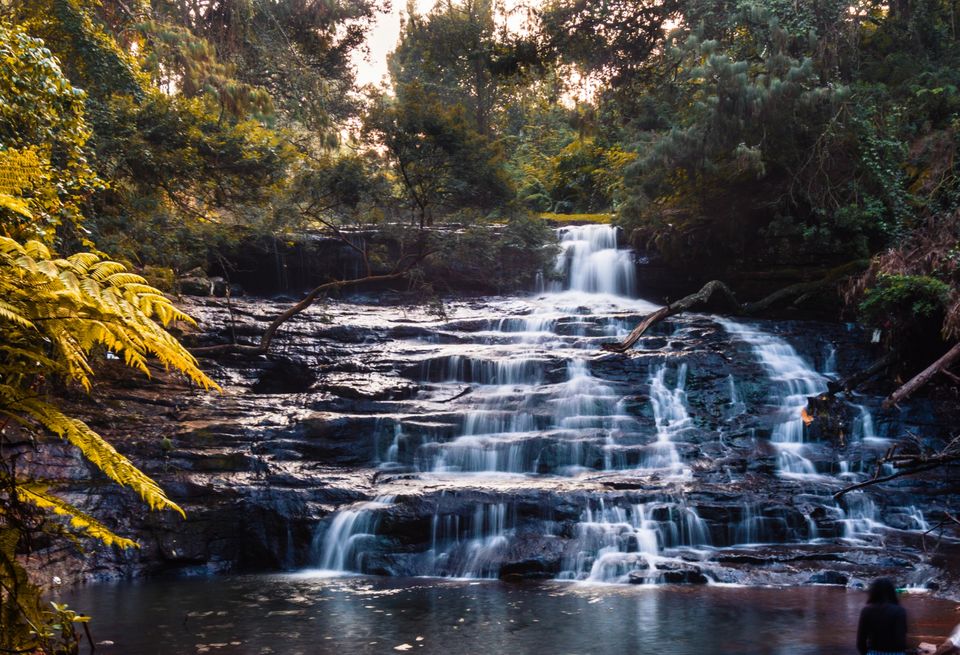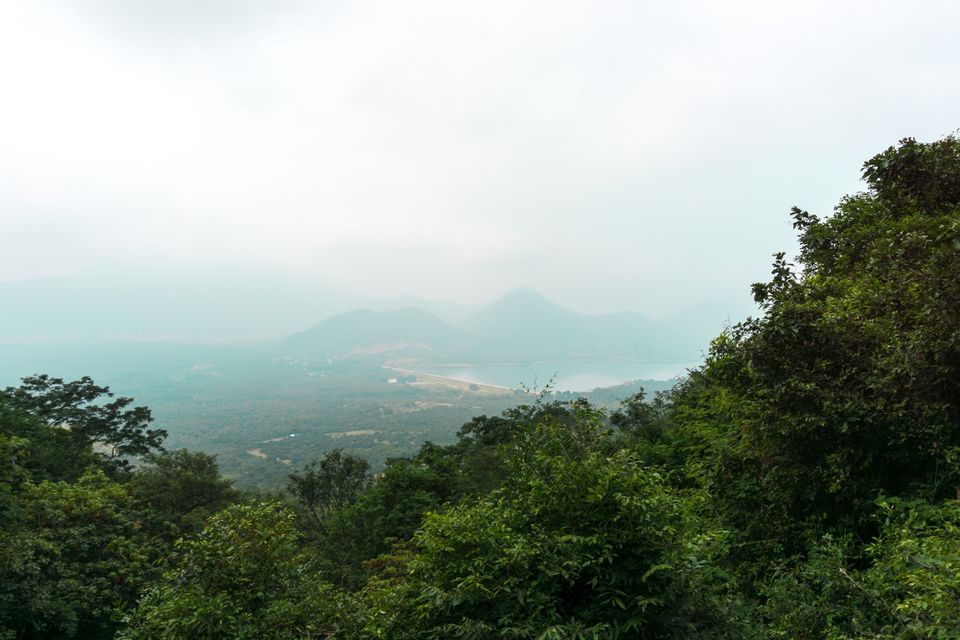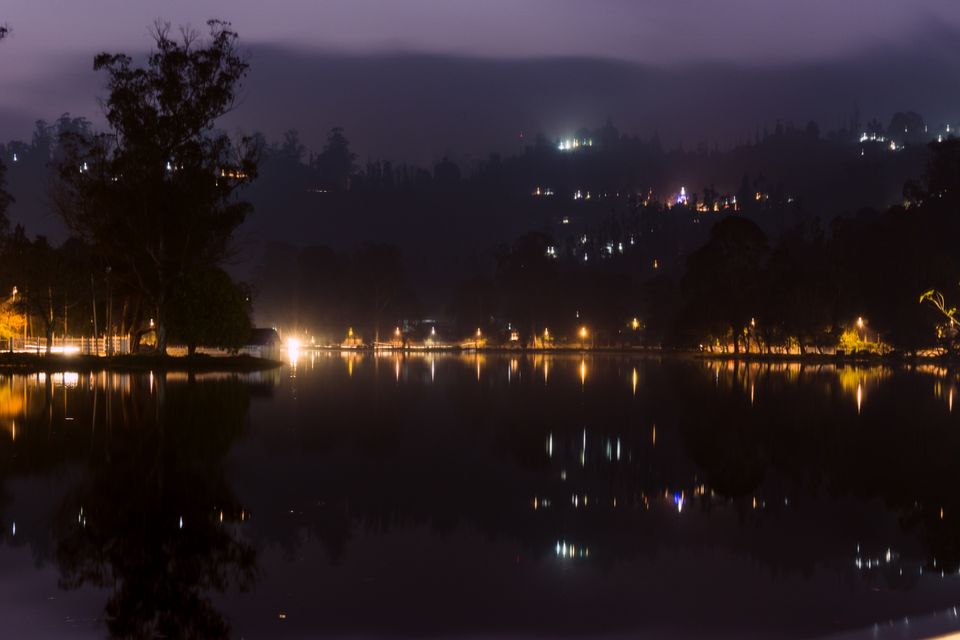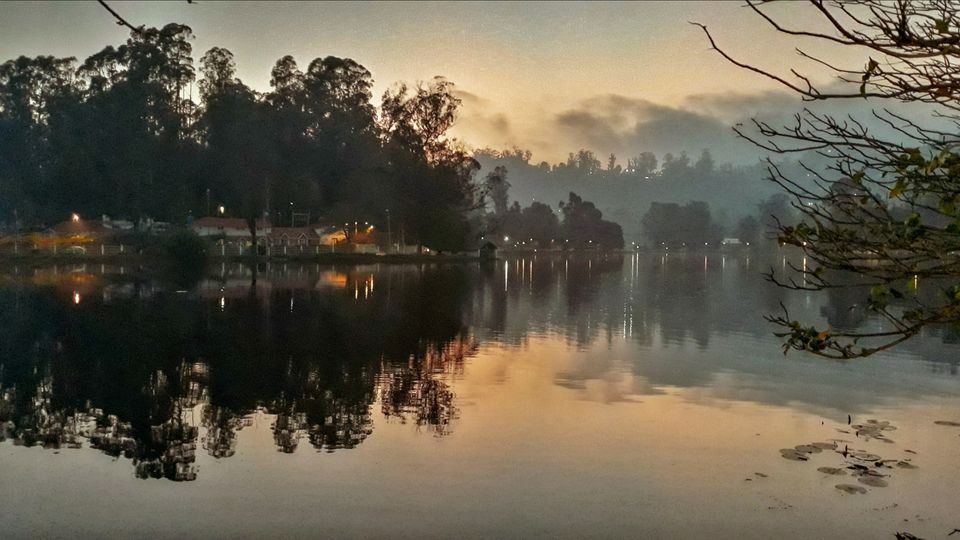 We left Kodaikanal at about 10 am and reached Munnar around 5pm.
At evening time we were not able to do much sigh seeing so we settled for shopping.You can find home made chocolates,spices,aromatic oils.
We went to Krishna Shoping mall which is pretty famous in Munnar town.It had ayurvedic medicines, wide range of dresses that are famous in Kerela.You can find Graphic T-shirts of Kerela written God's own country.Wide range of Jewellery and all other things.Munnar Town is quite good for shopping.You will find many restaurants around Munnar Town.
Next day we left for Eravikulam National park early in the morning.
Eravikulam National Park:
It's about 1hr from Munnar Town and don't follow Google maps to reach this place.The route provided is wrong.Ask Locals to reach the place.
It's famous for its Nilgiri Tahr(Endangered species) which can climb steep mountains.Its also famous for Neelakurinji flowers which blossoms every 12 years.
Try to reach by 9am else heavy rush.The park is well maintained and provides epic scenic beauty.Safari is available to drop you at the entrance of the park and from there you walk about the national park premises.
We left Eravikulam at about 2pm for Marupetty Dam and one thing I forgot is the tea gardens along the road.Thats the beauty of Munnar. You'll find tea gardens everywhere around the city which makes the place pleasing.
Just 5 mins from Matupetty Dams comes The Echo Point.The name only suggests everything and we spend around 15 mins here.Boating is also available but we weren't able to boat due to unaviability.
From there we left for Top station which also a sightseeing place but due to foggy condition we weren't able to enjoy the view.
This was Day 2 for us and we were back to our hotels by 9.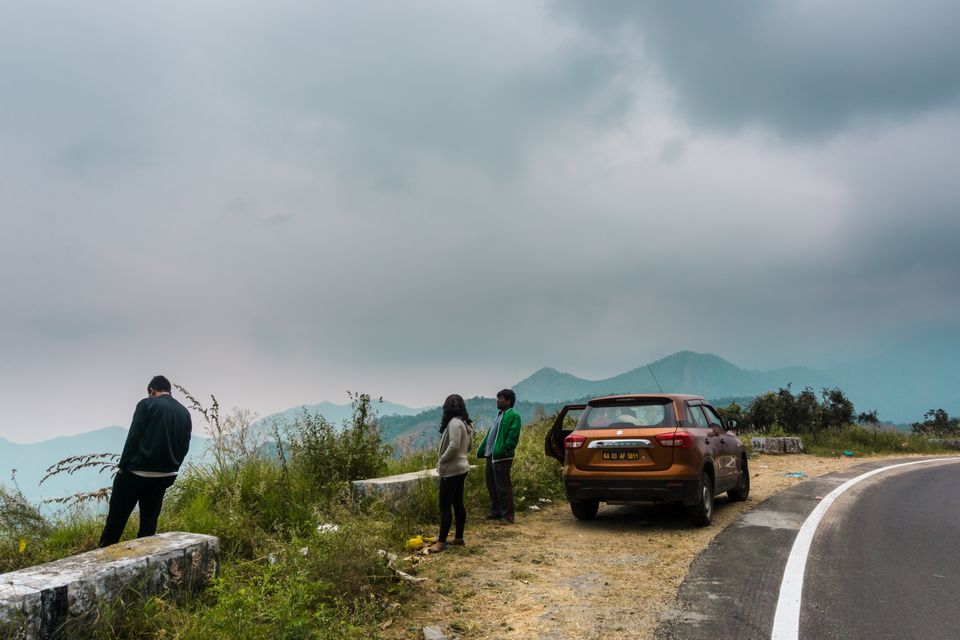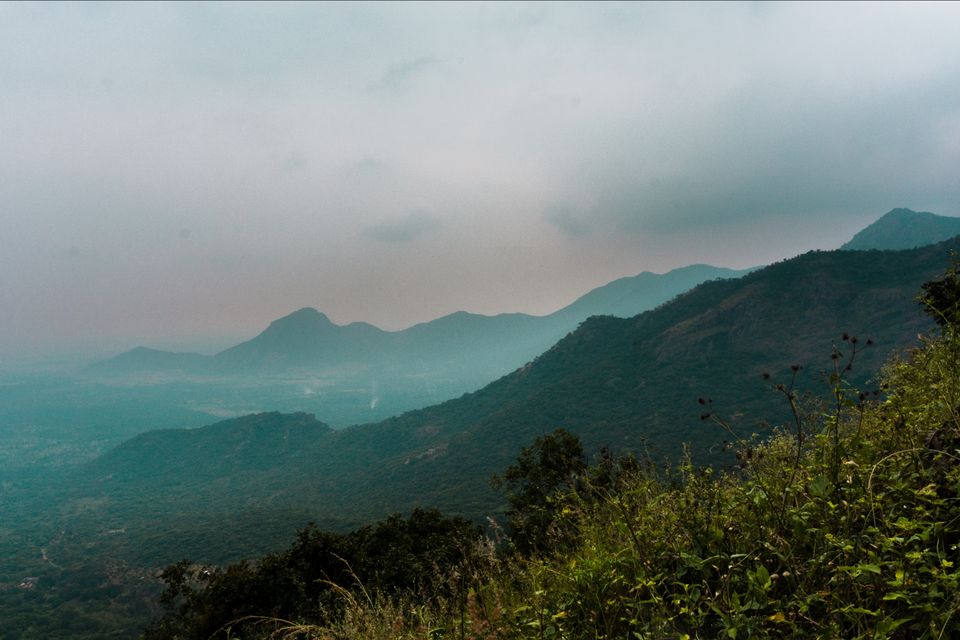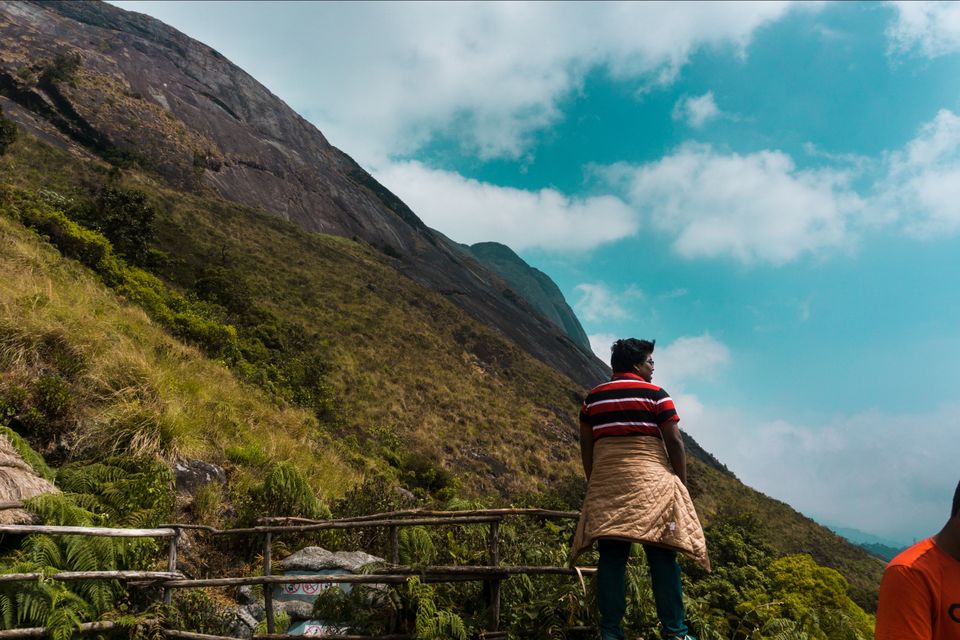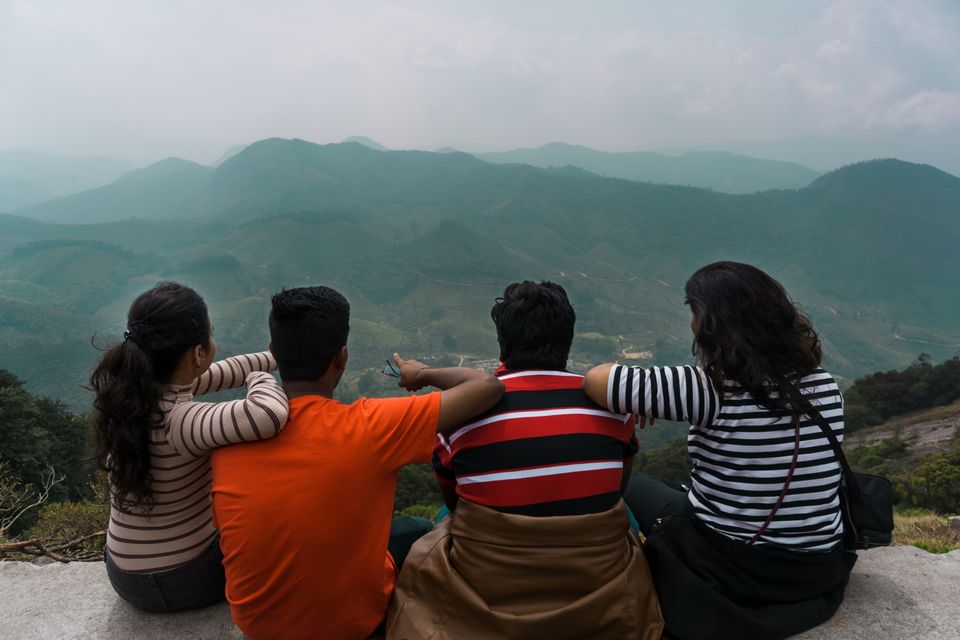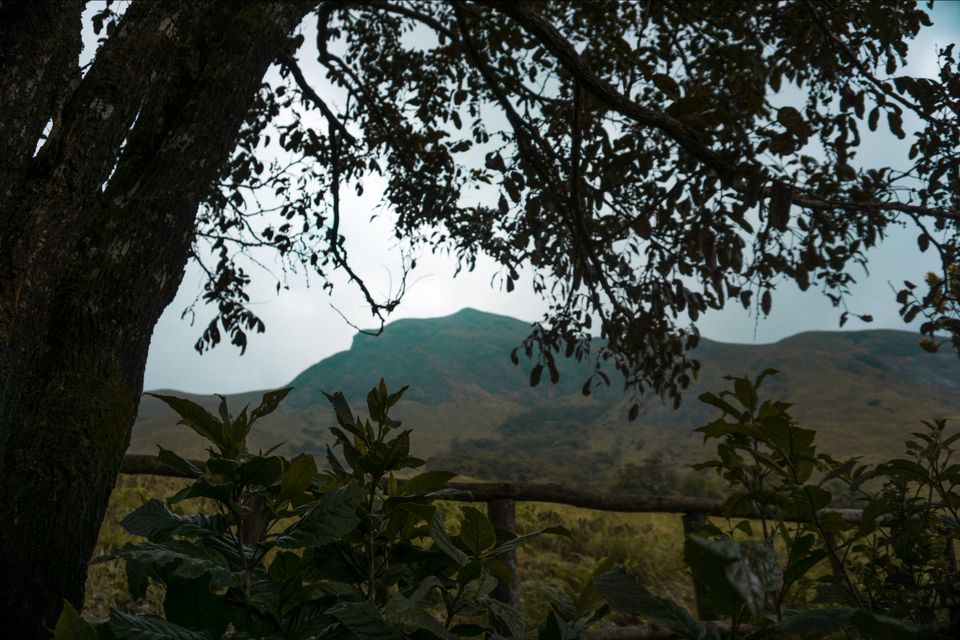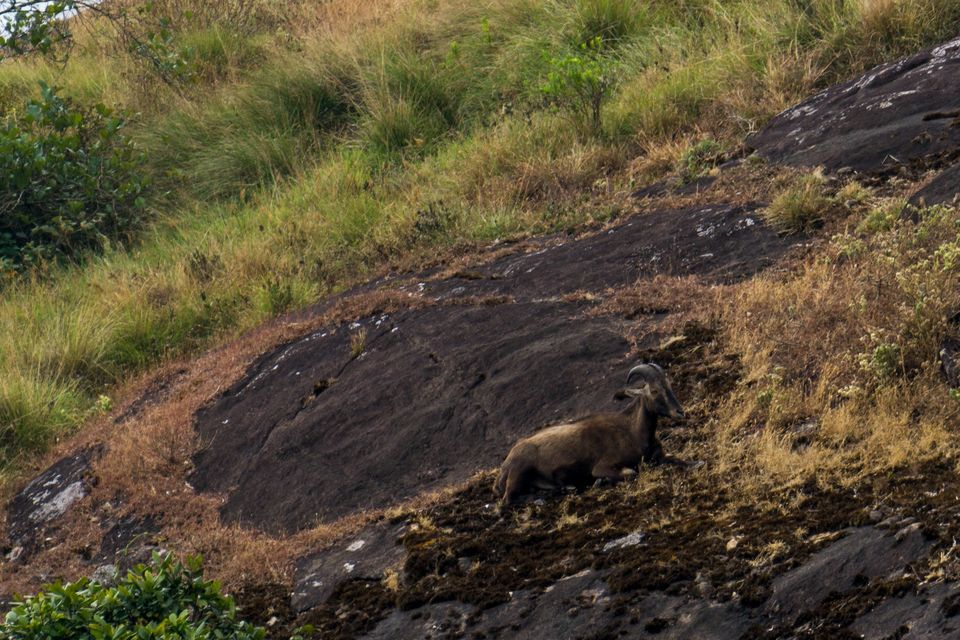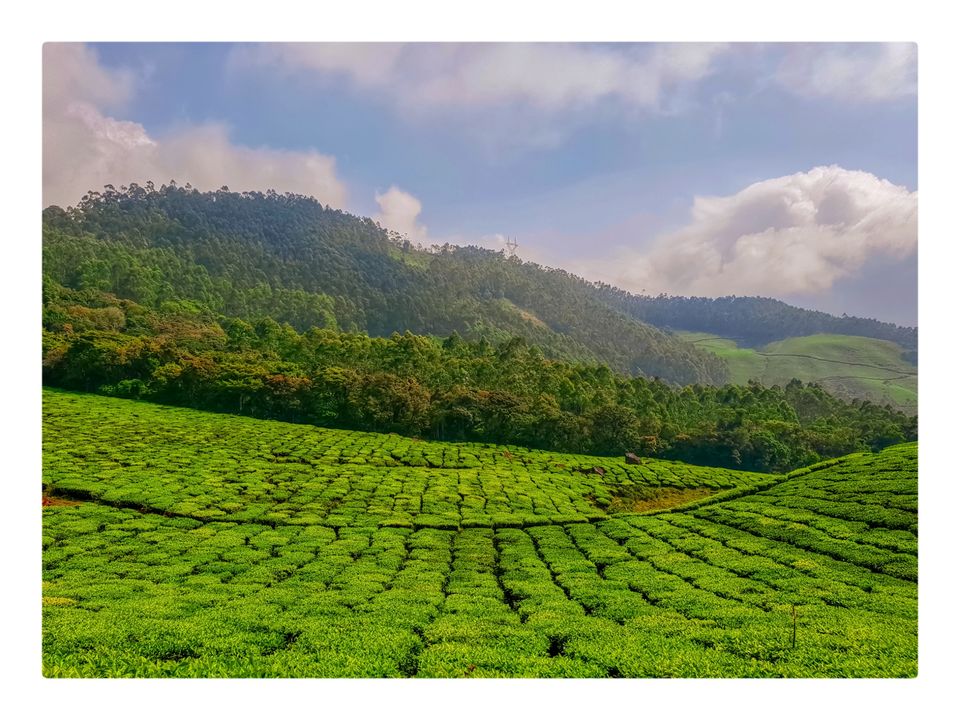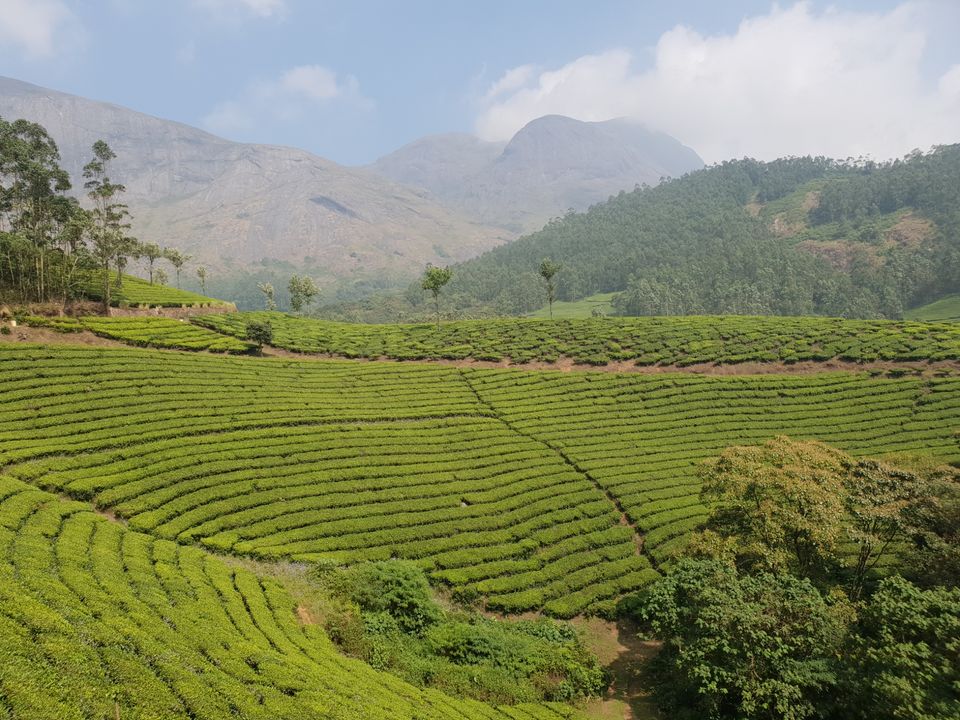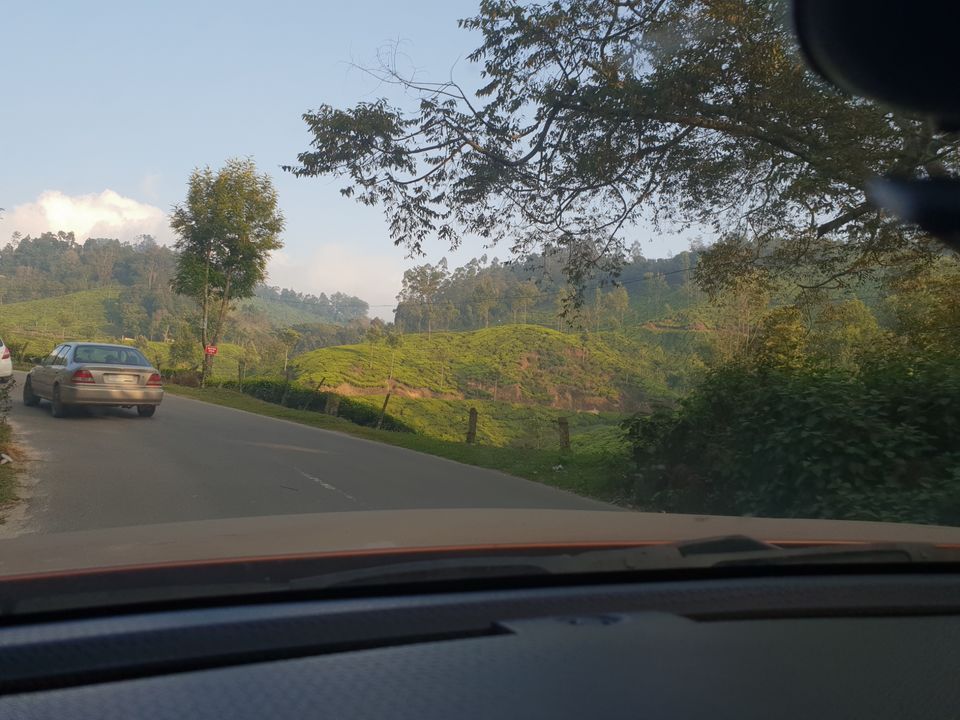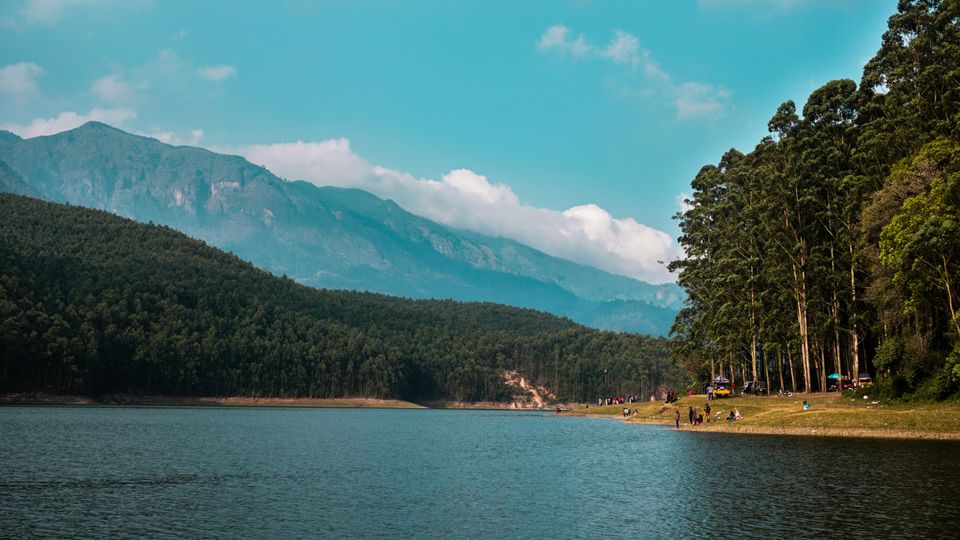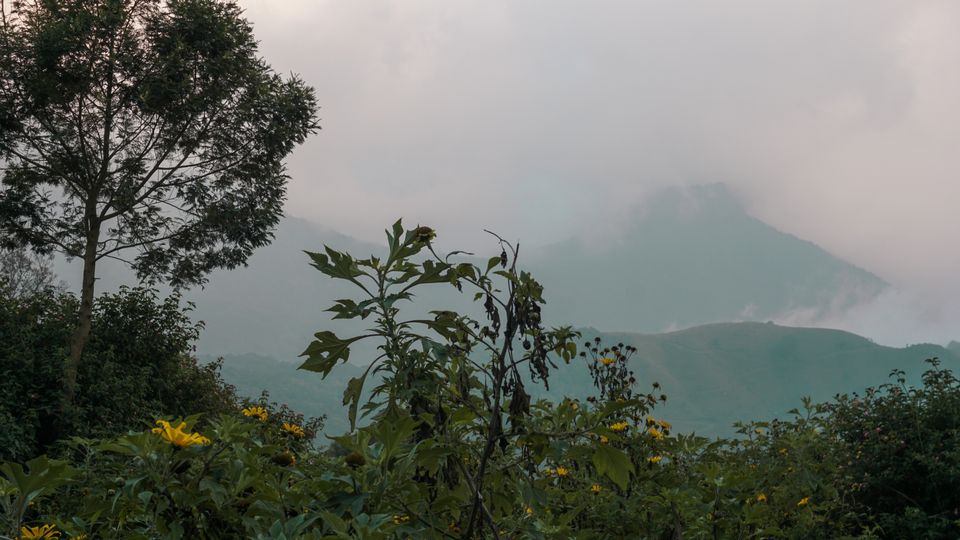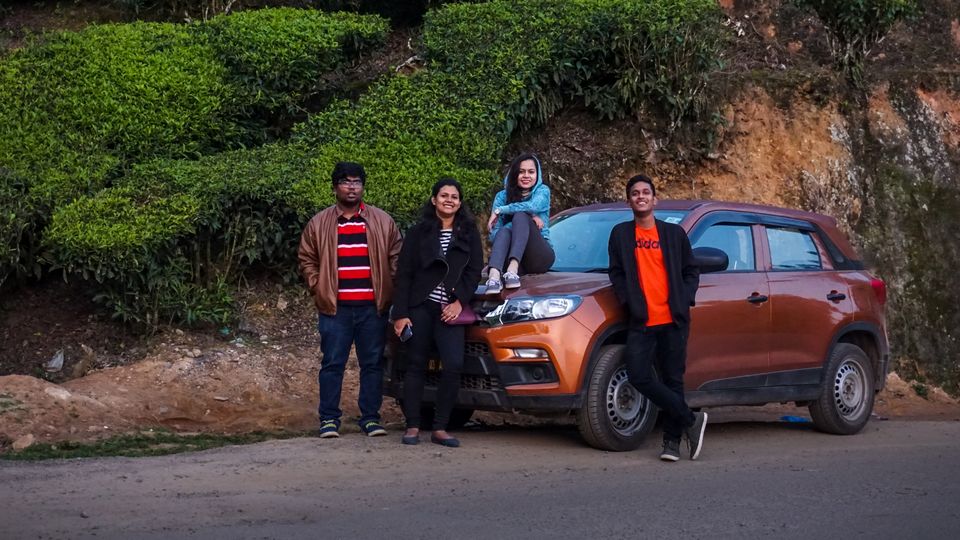 Next day we left for Alleypey which is famous for its houseboats and we had to reach before 12pm since we had booked houseboats and check in time allowed was before 12.Advise you to book before arriving via any booking site since booking rush is there everytime.
The experience of staying in a houseboat was just wonderful.The view of the backwater was simply out of the world. The food served in the houseboat was okay and you can shop at the middle of the water and provide them the items and they will cook it for you.
They will stop by one of the huts in the bank by evening and you'll spend the whole night there.
Checkout time was 9am.And then we were enroute to Bangalore
Total trip cost - Rs.12500/person