A Trip to explore my inner capabilities on my own.  It's been a while when I was planning to go on a trip.  Everything started with 15 days super planning made on the back of my office notebook of visiting India's famous temple Tirumala Tirupati to Scotland of India in all four days trip. While planning for the trip one thing my mind always reminded me that this should be the adventurous one as I was 1st time on a solo trip.
Bangalore - My Favorite City. Awesome climate. Bangalore is the coolest place I like to visit and live in. Suppeeerrrrr to be here. And the journey starts from here. 4 days will be adventurous. 4 places. Different food. Language. Mountains. 
Reached Tirupati early morning. What I saw is that the place is awake at 5 am and south Indian language all around. Their Hindi is like khana khaana. Idhar Jana. I enjoyed myself, I never missed any chance to talk to them
Booked a hotel and slept for 3 hours.
All set for Tirumala but it was my 1st day in spicy south. It will be very partial to my stomach if I didn't have a south indian pongal or dosa. Had a Yummy breakfast at the popular Hotel Saravana.
Local bus takes us to Tirumala hill and 1 hours journey is beautifully scenic.
Had Darshan by 3 pm and was in a hurry to catch a train at 6 pm from Renigunta station which is 30 min away from Tirupati.
I don't know, but I was feeling melancholy because this is the 1st time I will be traveling in train with unknown people, different language and alone on my seat with lots of thoughts running in the mind. I was missing something. Travelling alone is seriously awesome feeling. You will get a chance to explore the place and people, but you will also explore yourself in this world. You can do anything you want.
Woke up early in the morning. The train was just about to enter Royal Mysuru. I was in my seat near the window and was able to listen to the classic sound of my train's diesel steam engine. Cool breeze. It was like Lion is about to enter the palace.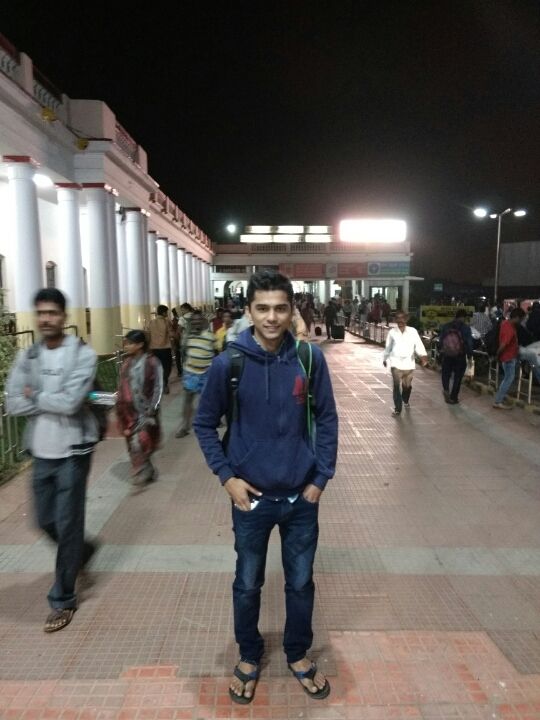 Took a state service bus to Madikeri -Hill station/head city of Coorg. Met people on the way who were helpful to let me know the best place to visit and best veg food to eat. Although I had researched everything but I was willing to talk to them the way they talk, understand them and their culture. How they live their daily life. I met one lady she was traveling Madikeri to her sister's place. Really nice and smiling face. Guided me. Told me you will find peace here. Pollution free climate and nature at its best.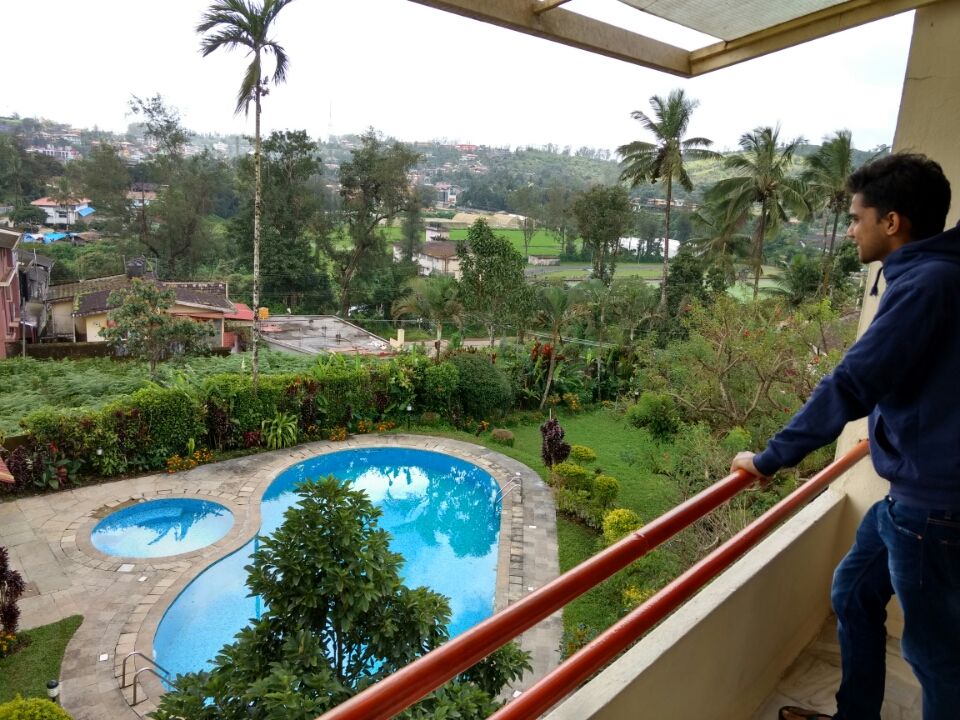 Freshen up in the hotel and booked a Jeep to visit places.
Mandalpatti - untouched heaven. It was like I was in the clouds with clouds stretching themselves and moving. This place is must visit if you are here. Then I went to visit the abbey waterfall. Raja seat in evening.
Night in madikeri was very cool and Pleasant.
Coffee and cardamom plantations are the landmarks of Madikeri
It's been a great and adventurous day as wished my trip would be. Memorable one.
I left early in the morning to Bangalore because of some issue about the Cauvery river. I thought I would miss my flight, which was next day in the morning and should get something to explore in Bangalore.
Seriously guys this was a mistake I did. I wasted my whole day in the bus. If you are on trip, make sure you travel at night and don't waste time/ a day sitting near window of a bus or train.
Reached Bangalore at 7 pm :( stupid mistake. the City was closed n curfew was about knock.
Took a bus directly to Airport keeping in mind I will get accommodation and nice food to eat. But things were opposite of what I thought would be.
I was roaming in the airport and full night I had spent sitting on a chair and looking at the photo collection and missing someone.
But it was a memory at the airport full night awake and which I can share with my people. Looking at different people and how they will be miles away after 1 or 2 hours.
Journey ends here with great memories.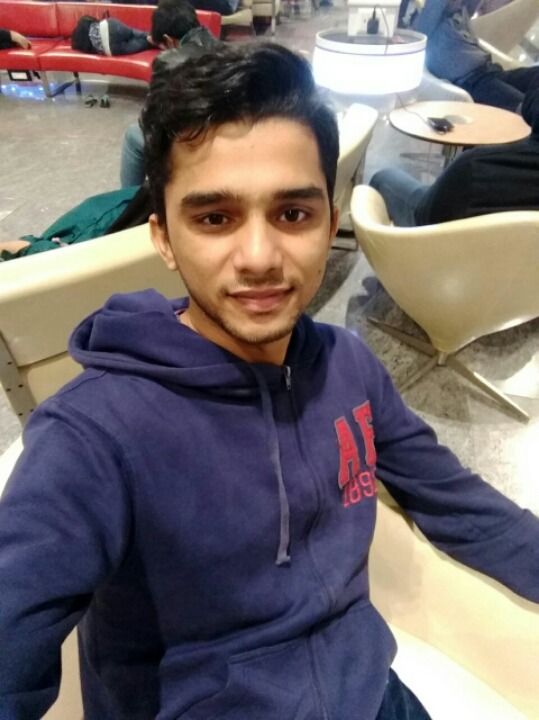 Got on Airavat Ac Volvo Bus to Tirupati at 12 am from Majestic bus station. Well! Majestic is just like how it is pronounced. My favourite city and my Favourite song - kabiraaaa yu Na jaaa! Feeling was great.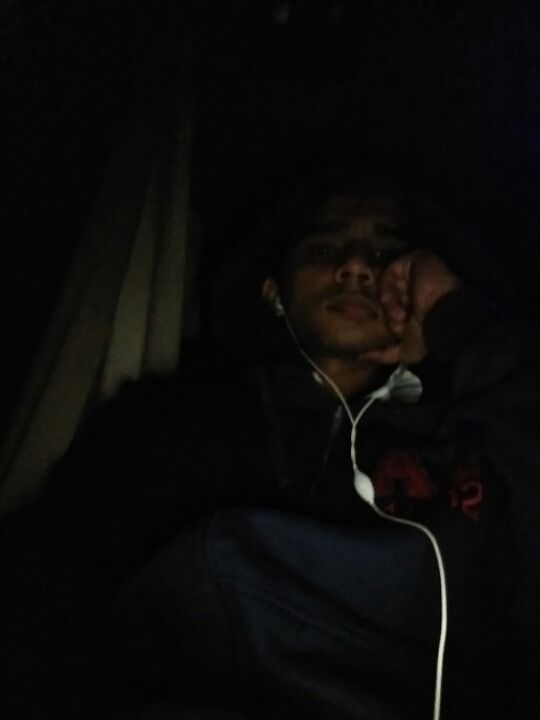 1st place while planning I had made up my mind was Misty Mandalpatti. It was one of the most beautiful place I visited. 3000 ft above the sea level. Jeep took me to the Rocky forest covered road into the Heaven.