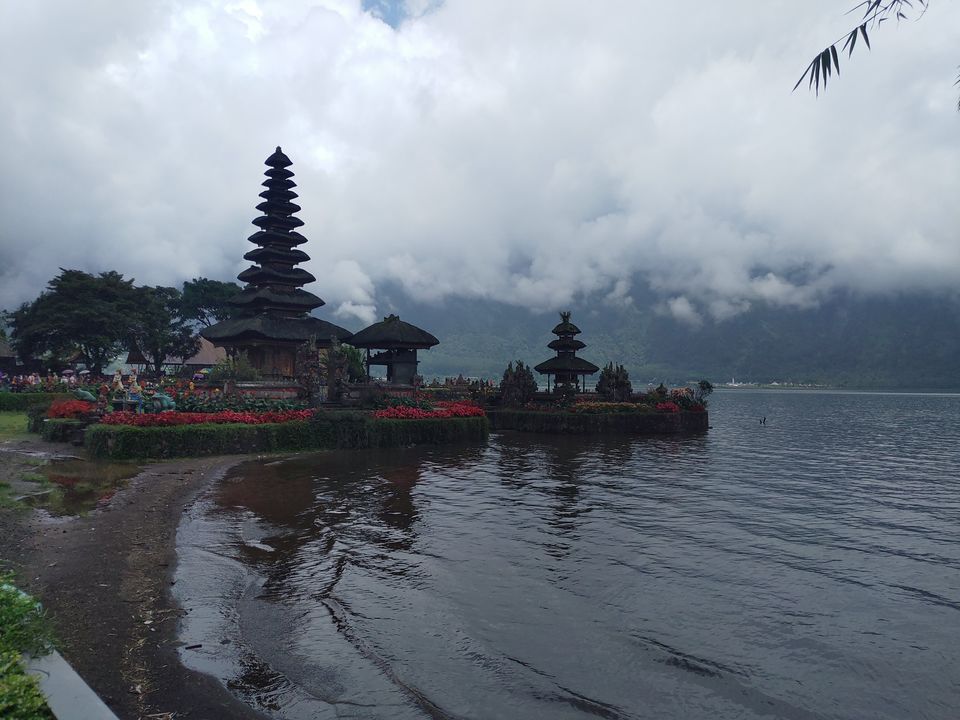 It was my first international trip I was scared I was excited , I planned my whole trip by myself I wanted it to be on budget and wanted to explore much of this beautiful island called Bali ..I did my trip in month of JAN 2020 ..I took flight from Chennai and landed at Bali airport ..as you move out of airport you will be greeted by many car vendors and people offering you cab services ..but as I was on budget I planned to do my trip on scooter and explore the island ..I got a great deal as I bargain and got scooter on rent ..make sure you take proper video of scooter before renting it ..I got scooter for daily 350/- it rented it for 6 days ..I stayed at budget hotel for that night next day I started my journey to famous bali temple .. beautiful roads and beautiful view ..it took me from my hotel to ulun danu temple around 1.30 hrs if ( advice roads are steep and little curvy so if not good with bikes better rent a cab ) ..entry fee to this temple is 750/- ..you can relax have a nice view of lake and enjoy peace of bali ..
After an hour I started my journey towards north of bali which generally most people don't go ..it's called lovina ..during my journey towards lovina I took an hault an also visited famous Git Git waterfalls..( entry fee is only 100/-) please beware there might be guys whole will say they take you on waterfall tour and charge you more ..I closed my day as I reached my hotel in evening at Lovina ..#backpacking #bali #beaches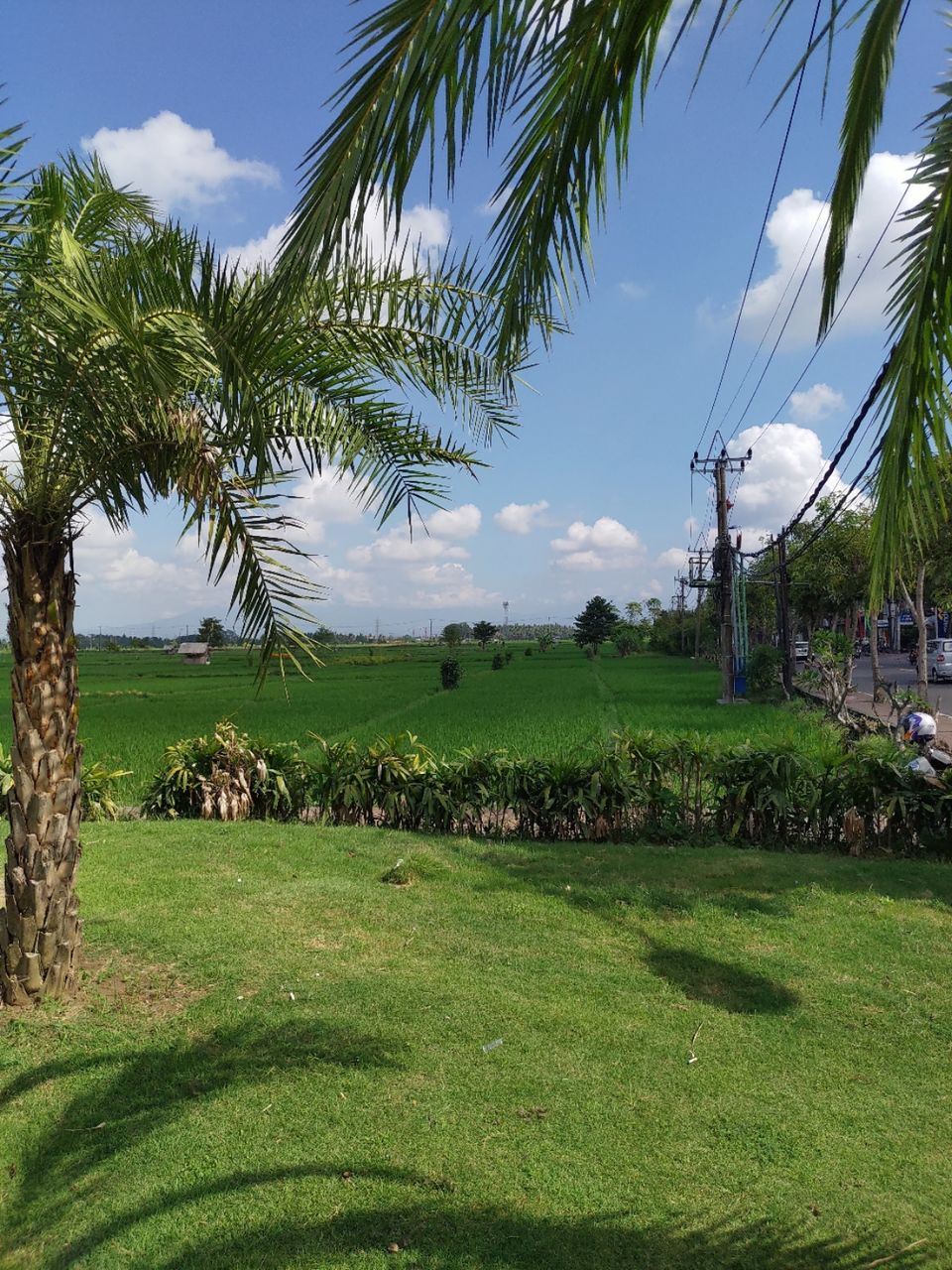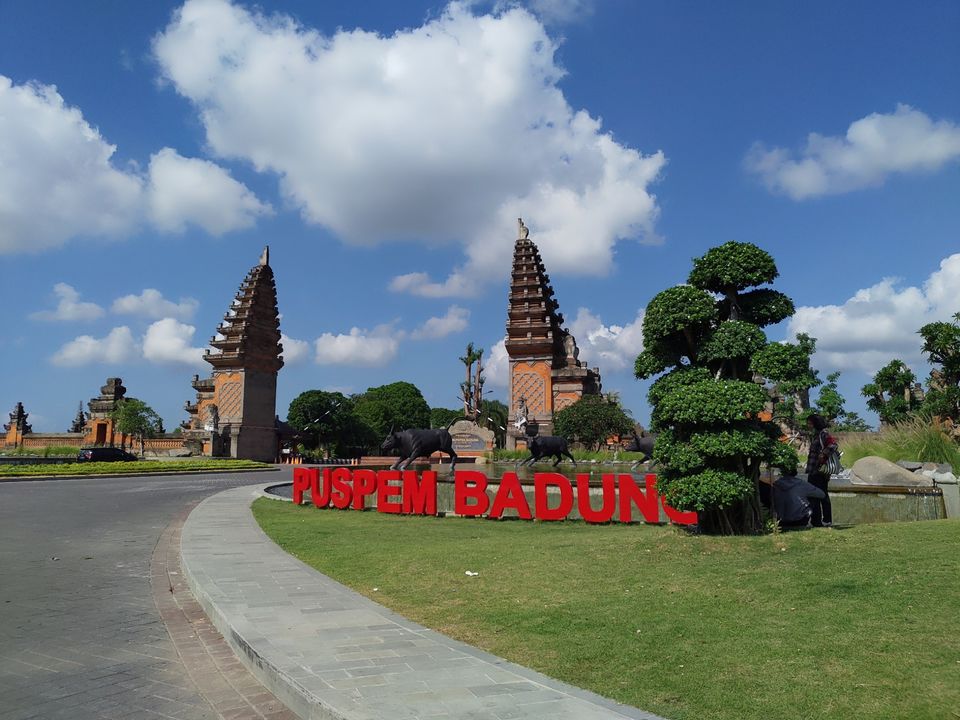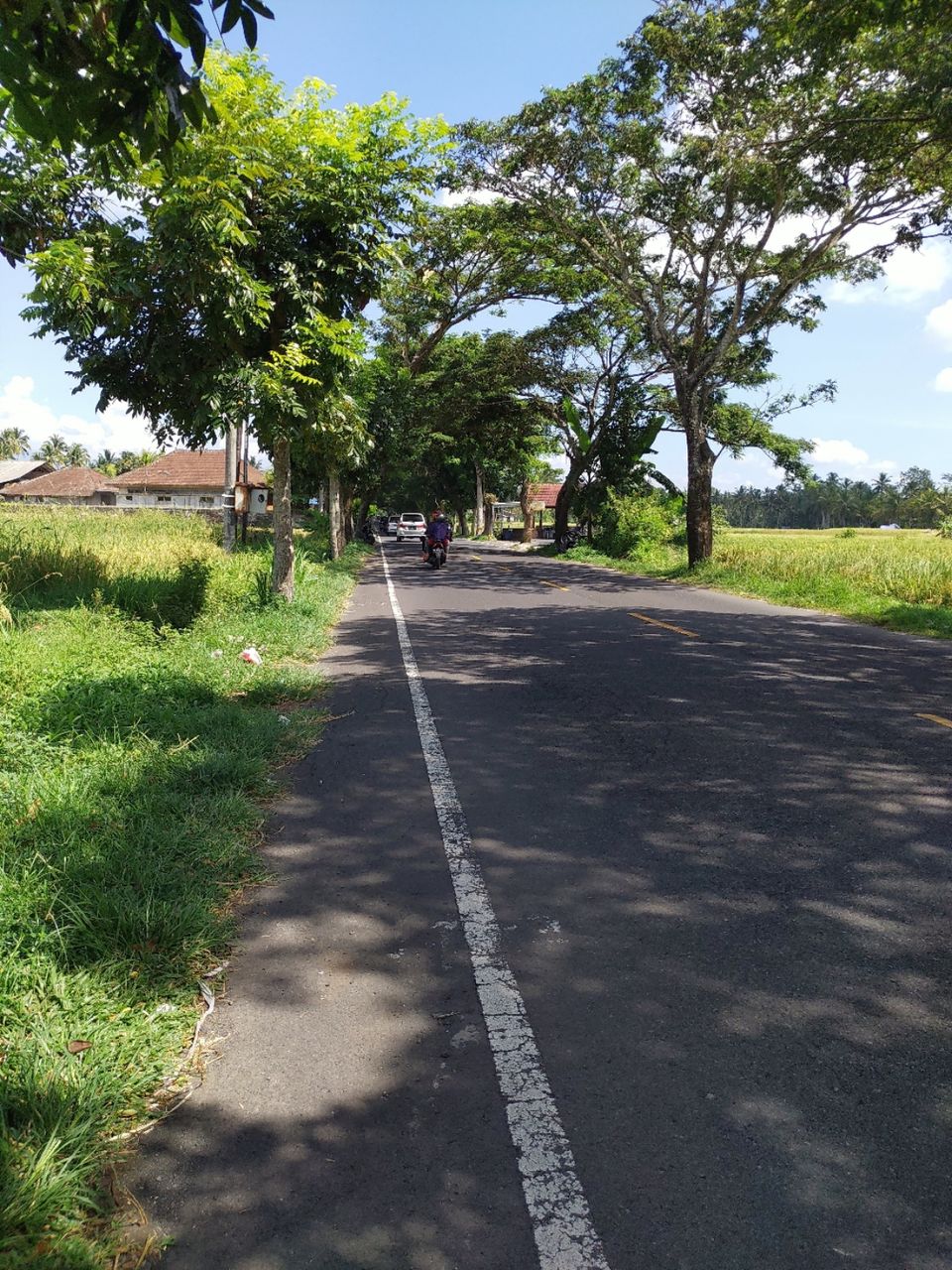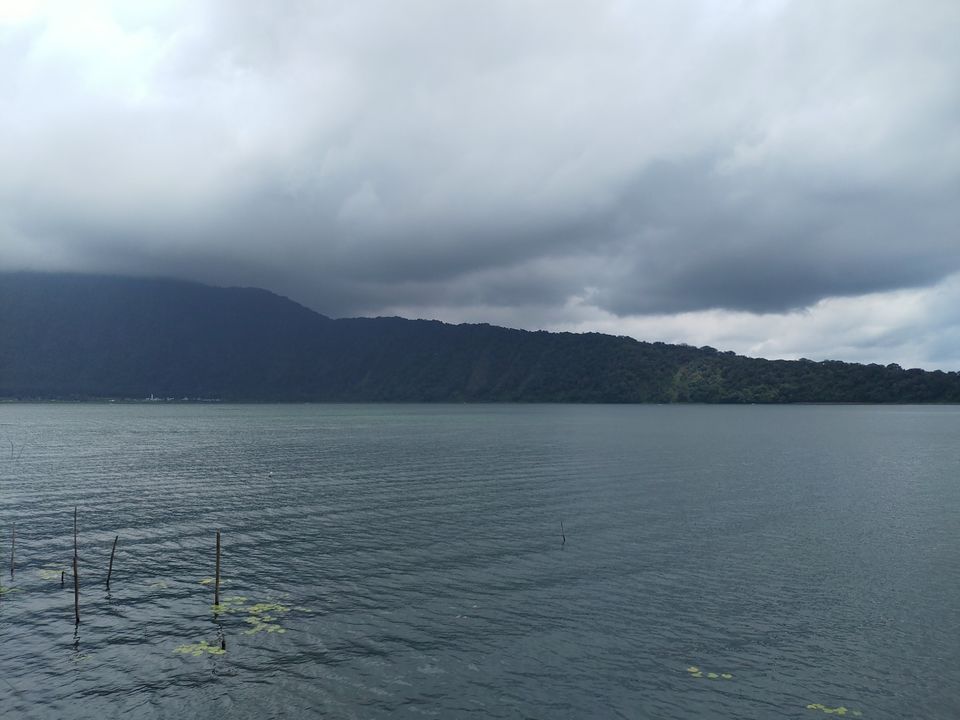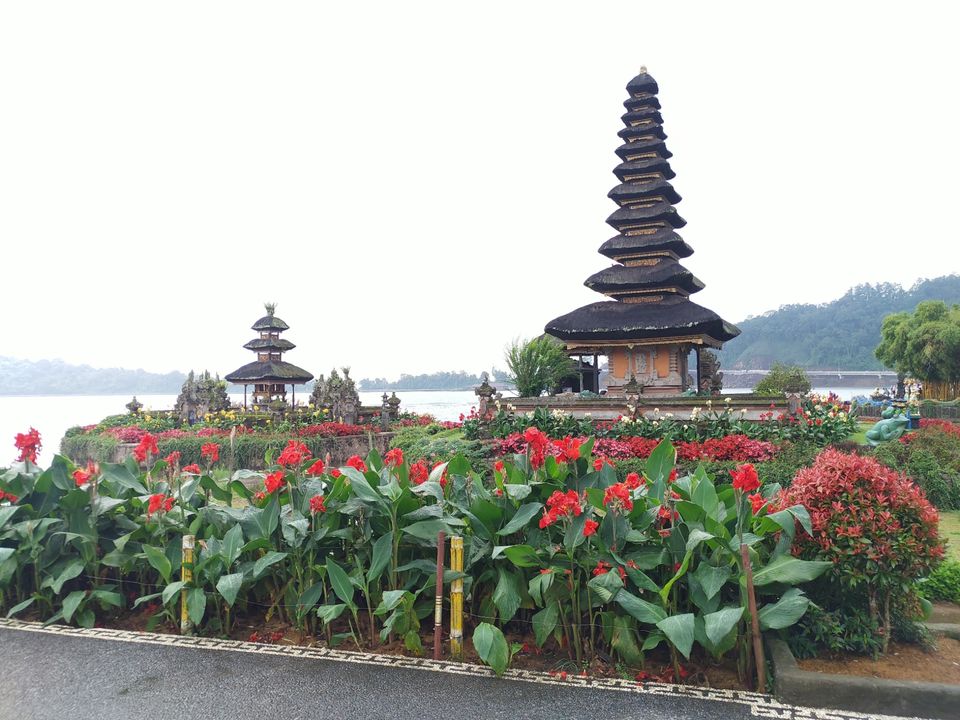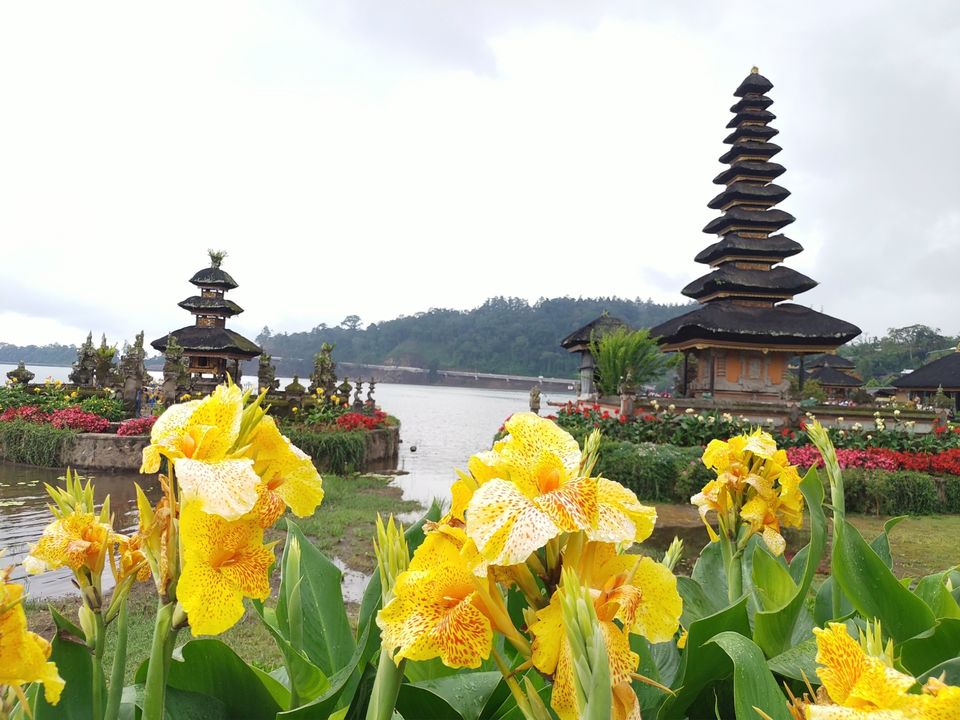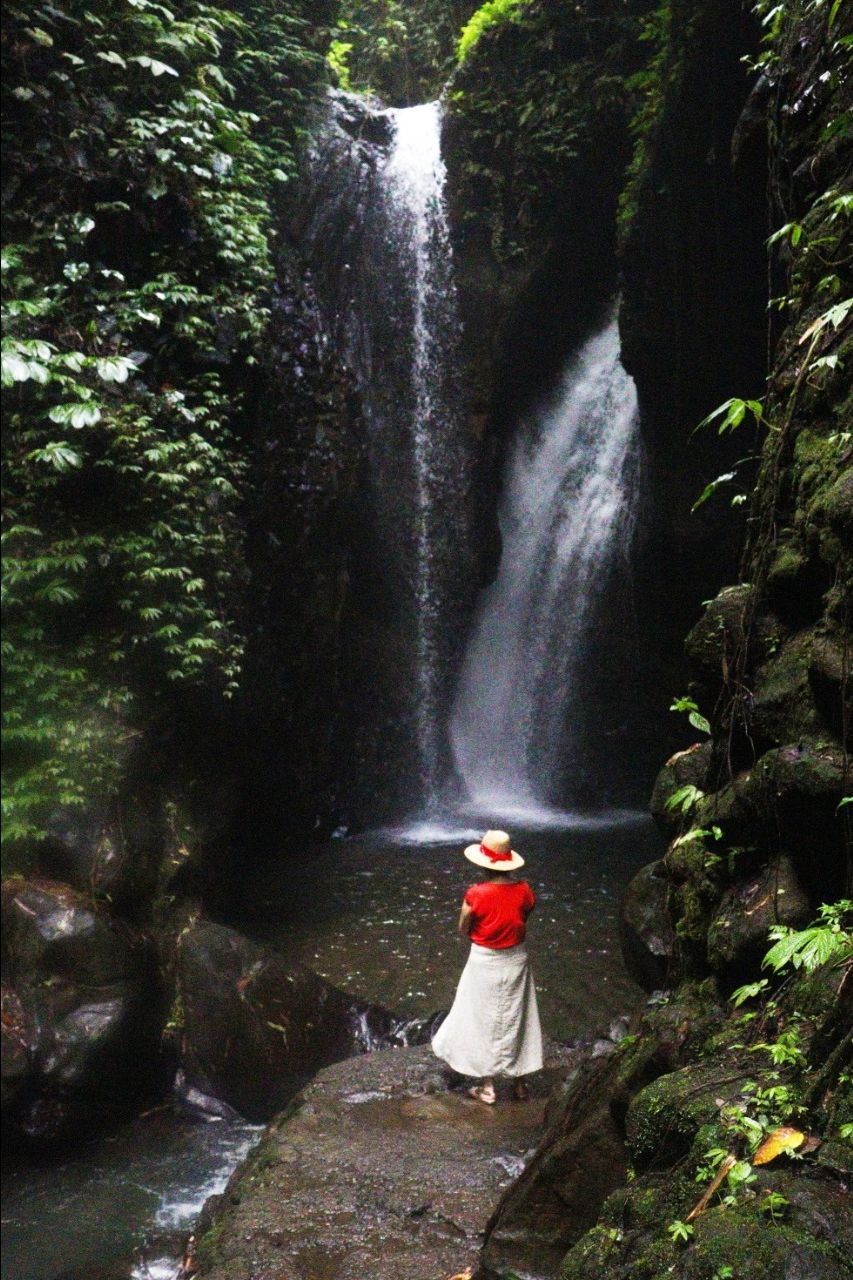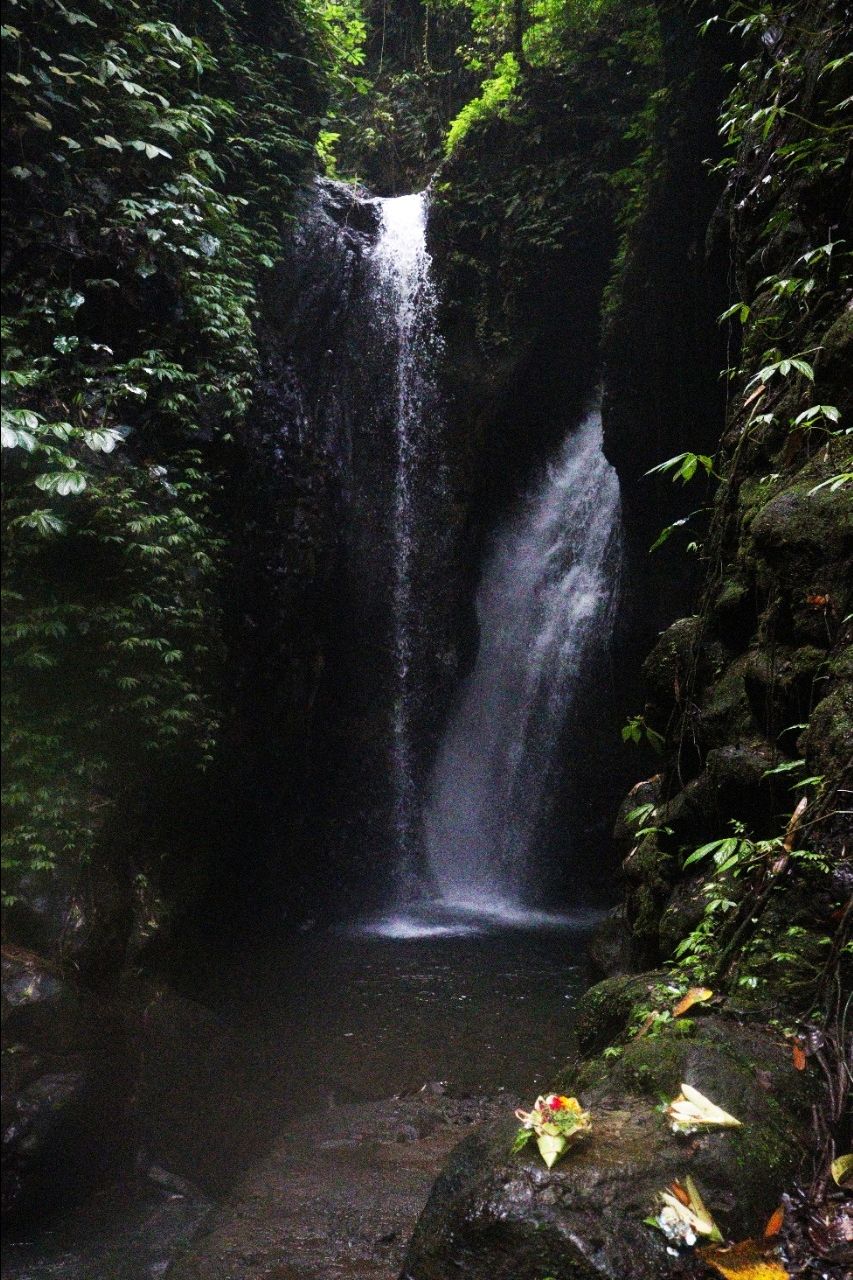 Lovina is a very quite and beautiful place ..I started my morning very early around 5 am as I had booked my Dolphin tour which a lot of fun ..it cost me around 500 /- and after that when we return to beach from the tour ..there is a very nice German cafe where I had nice tea and some breakfast ..around 9 .30 am I had done my booking for snorkelling which cost me around 500/- it's a beautiful experience as I had never done it before ..would say to all sould try once .. during return I shared my some indian snacks like khakar with the guide .. people of bali are humble and very friendly ..after a small nap ..I took my small ride toward Air Panas Hot Springs nice hot bath and a relaxing time with yourself is the best thing you get in these unexplored places ..entry fee was 120/- ..after relaxing in springs I came back to beach to have a nice sunset ..and ended my day with some food and beer in the nearby resturant ..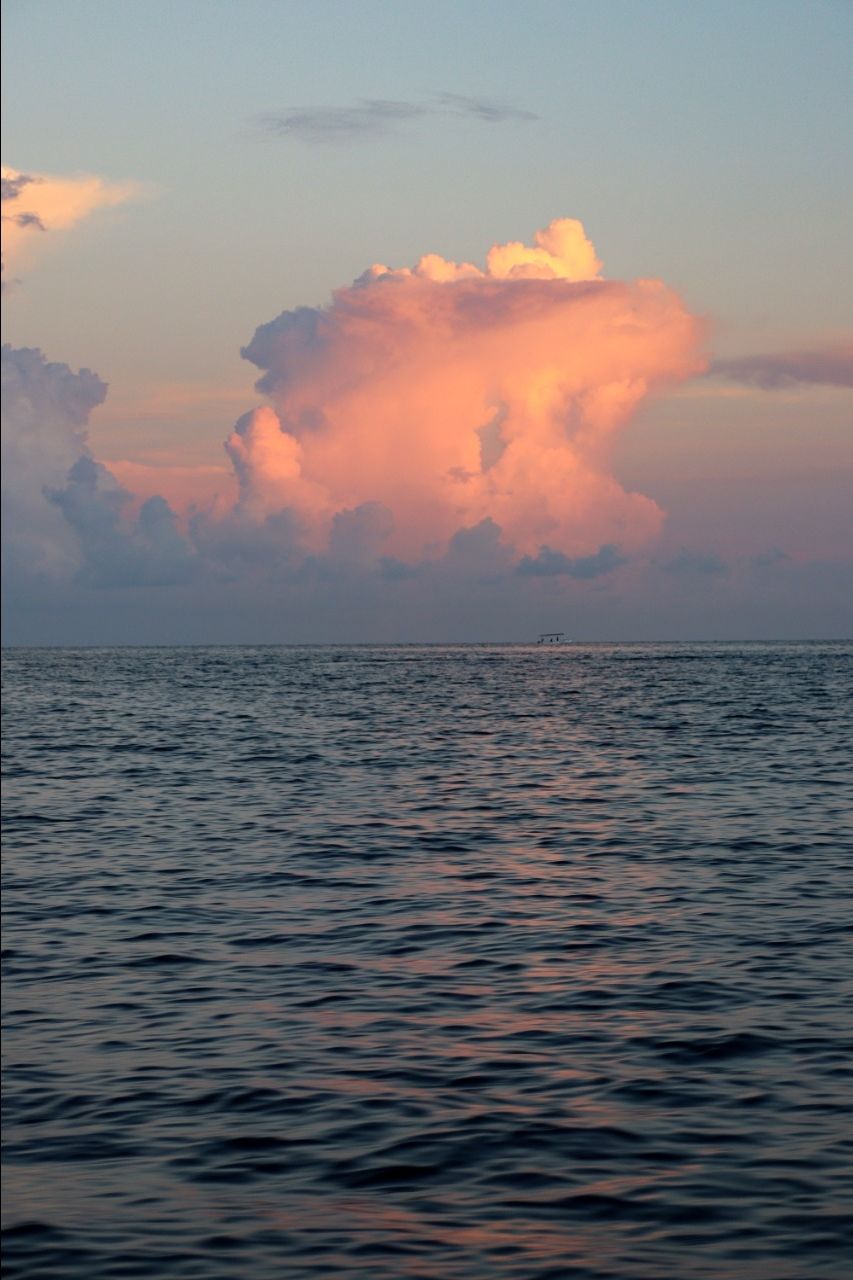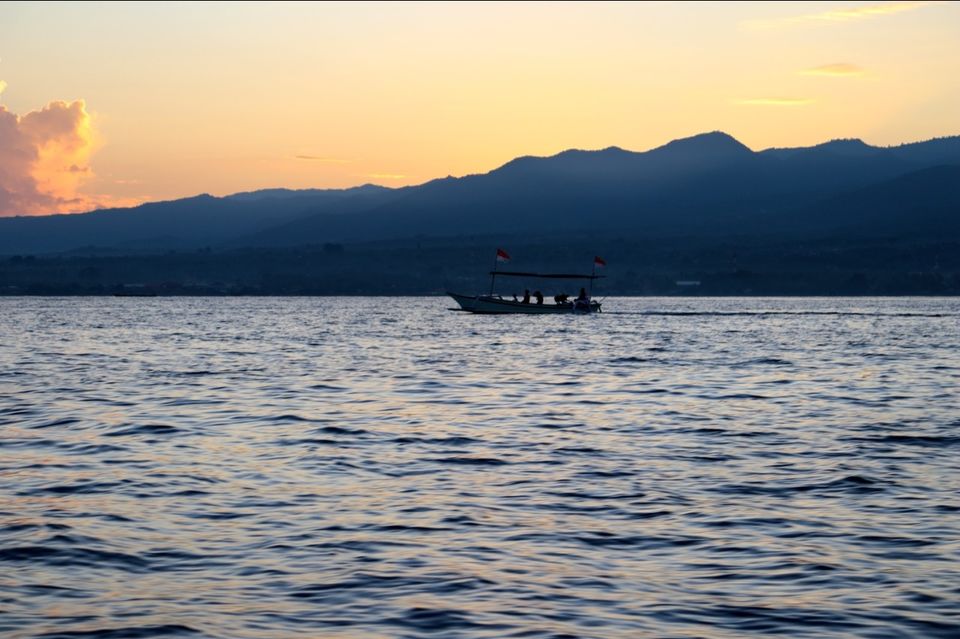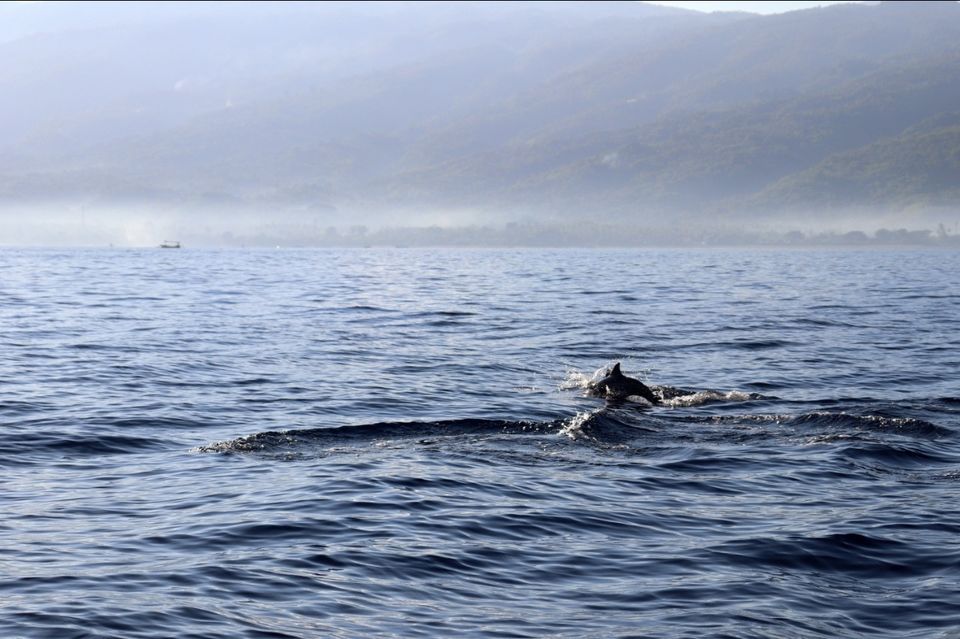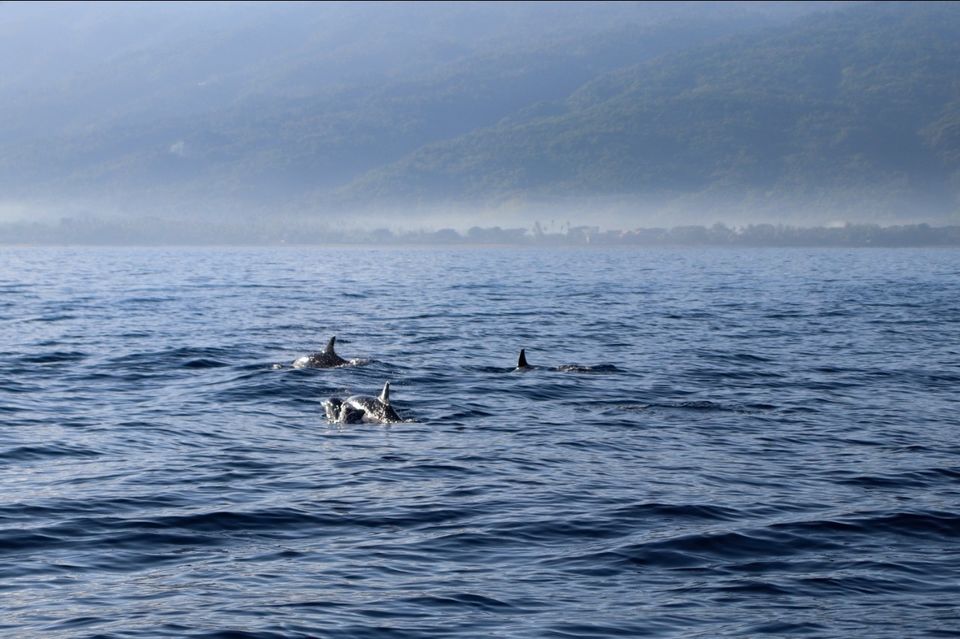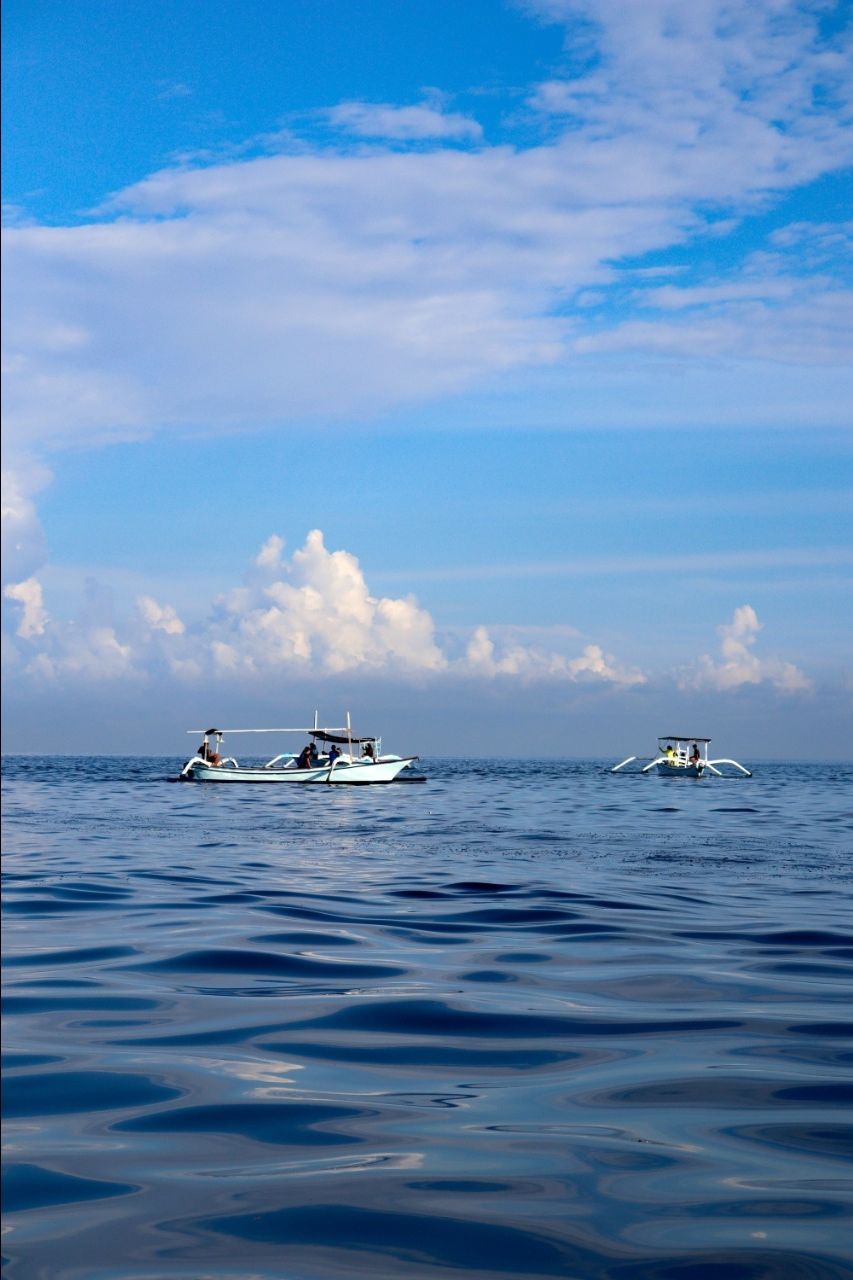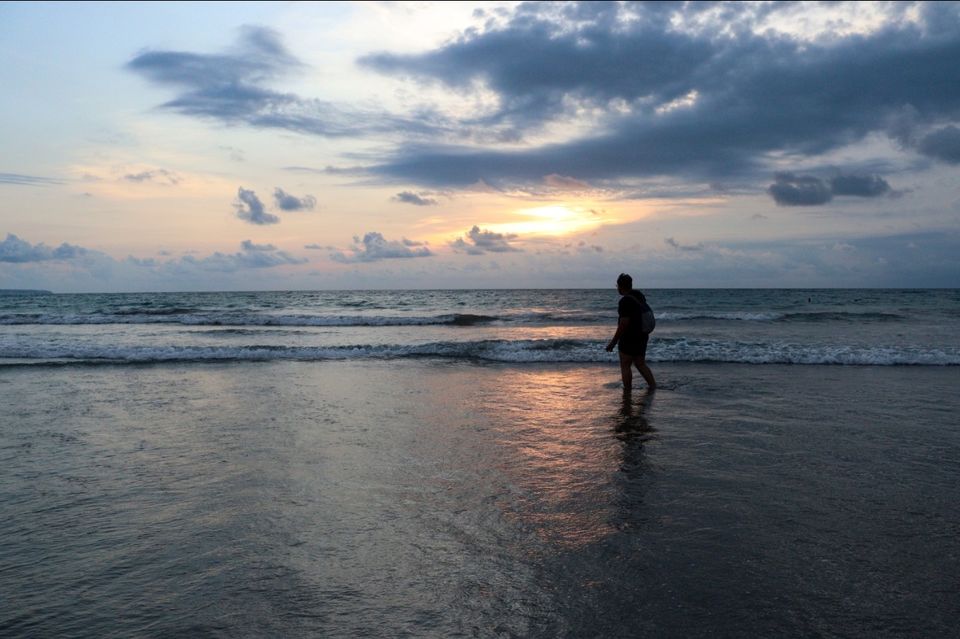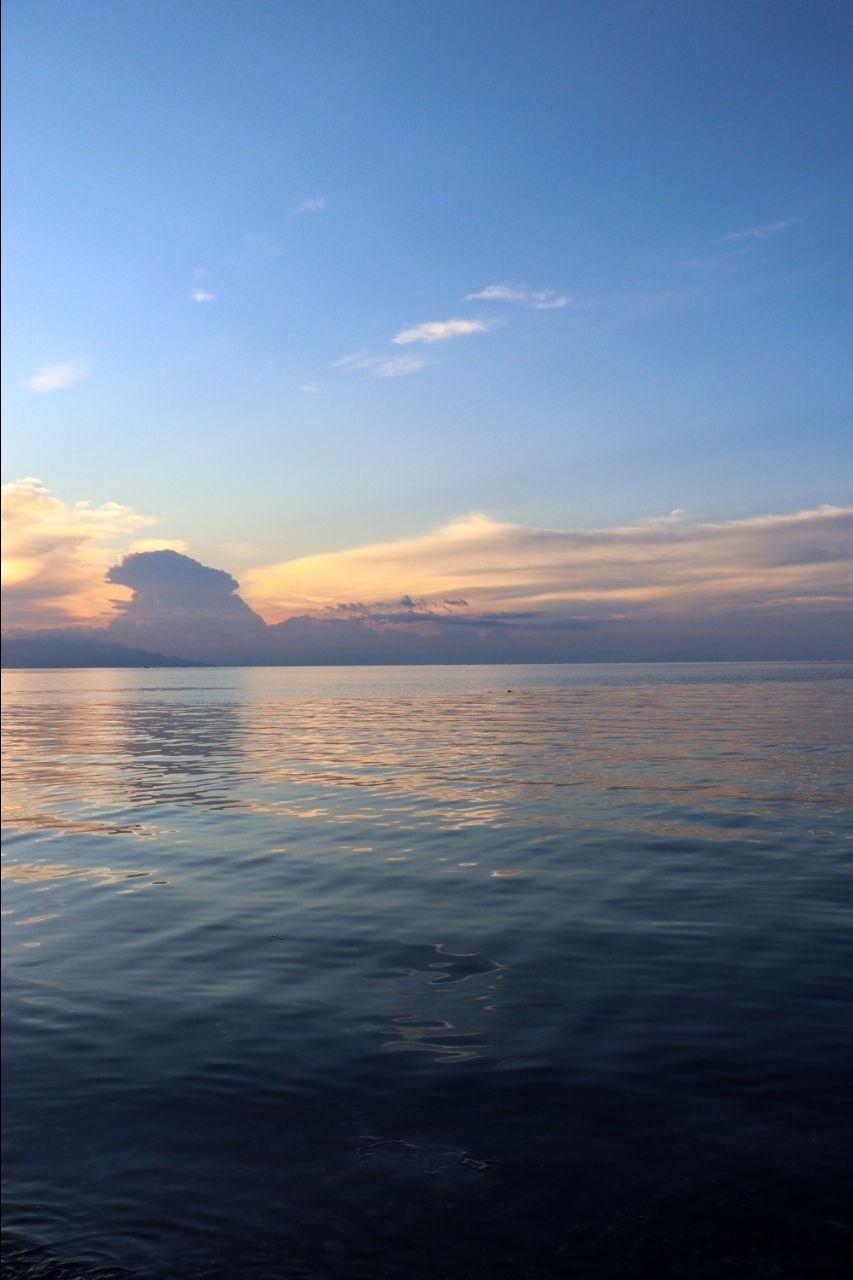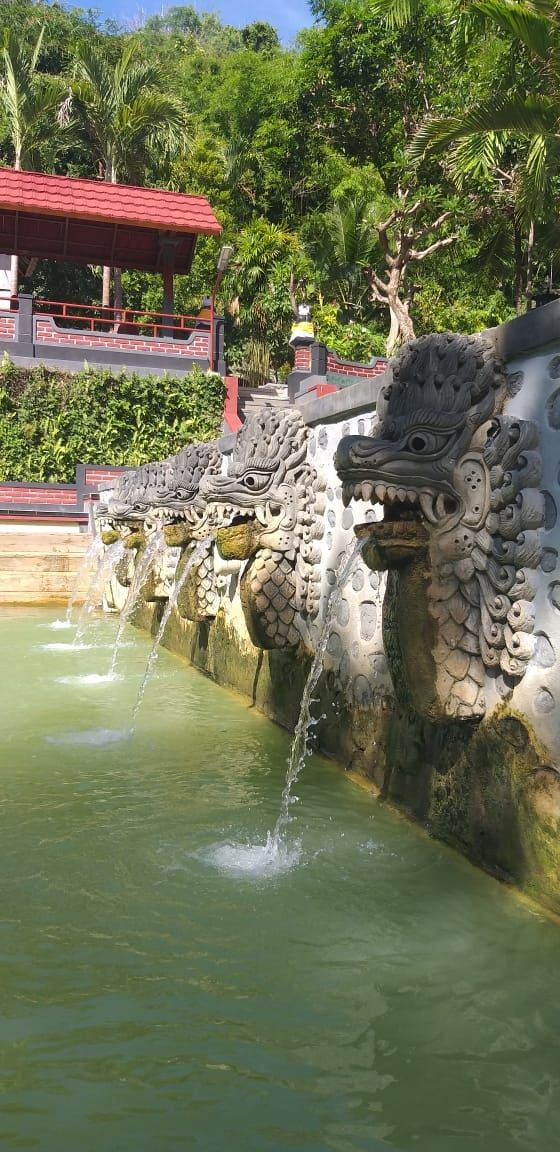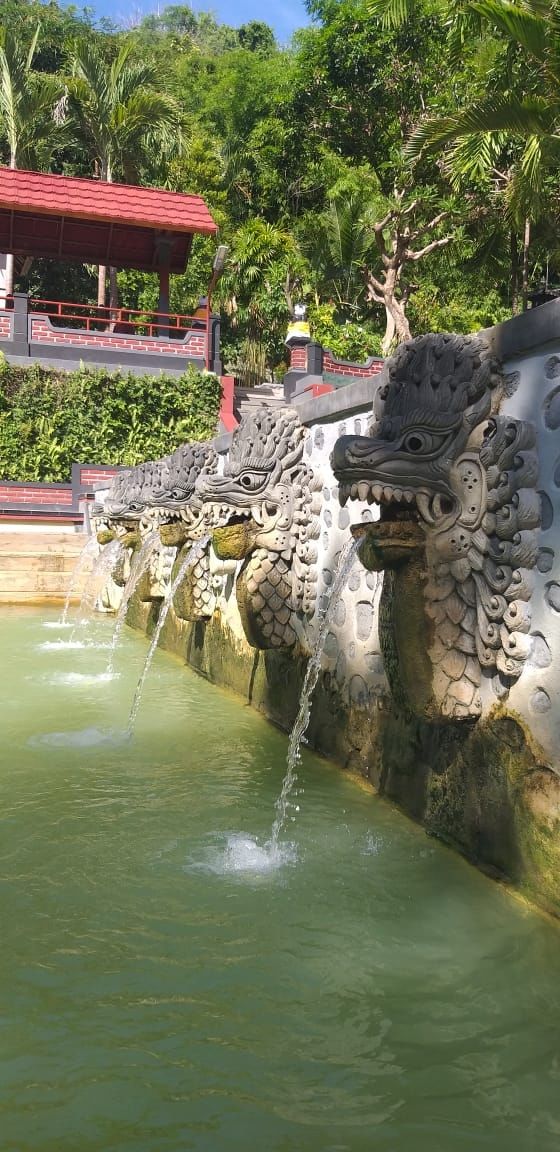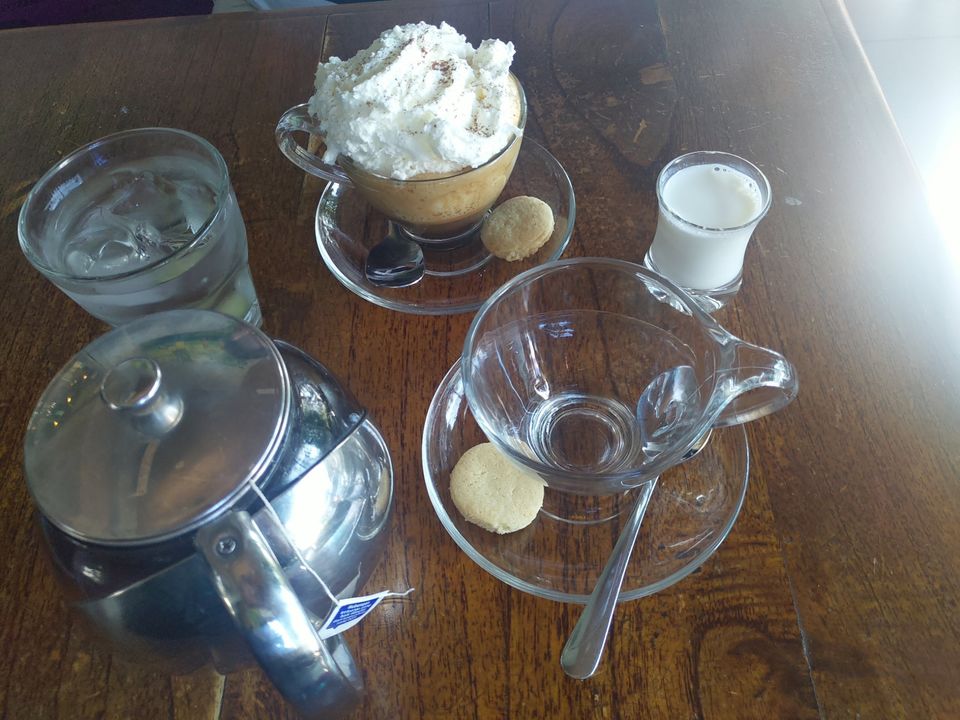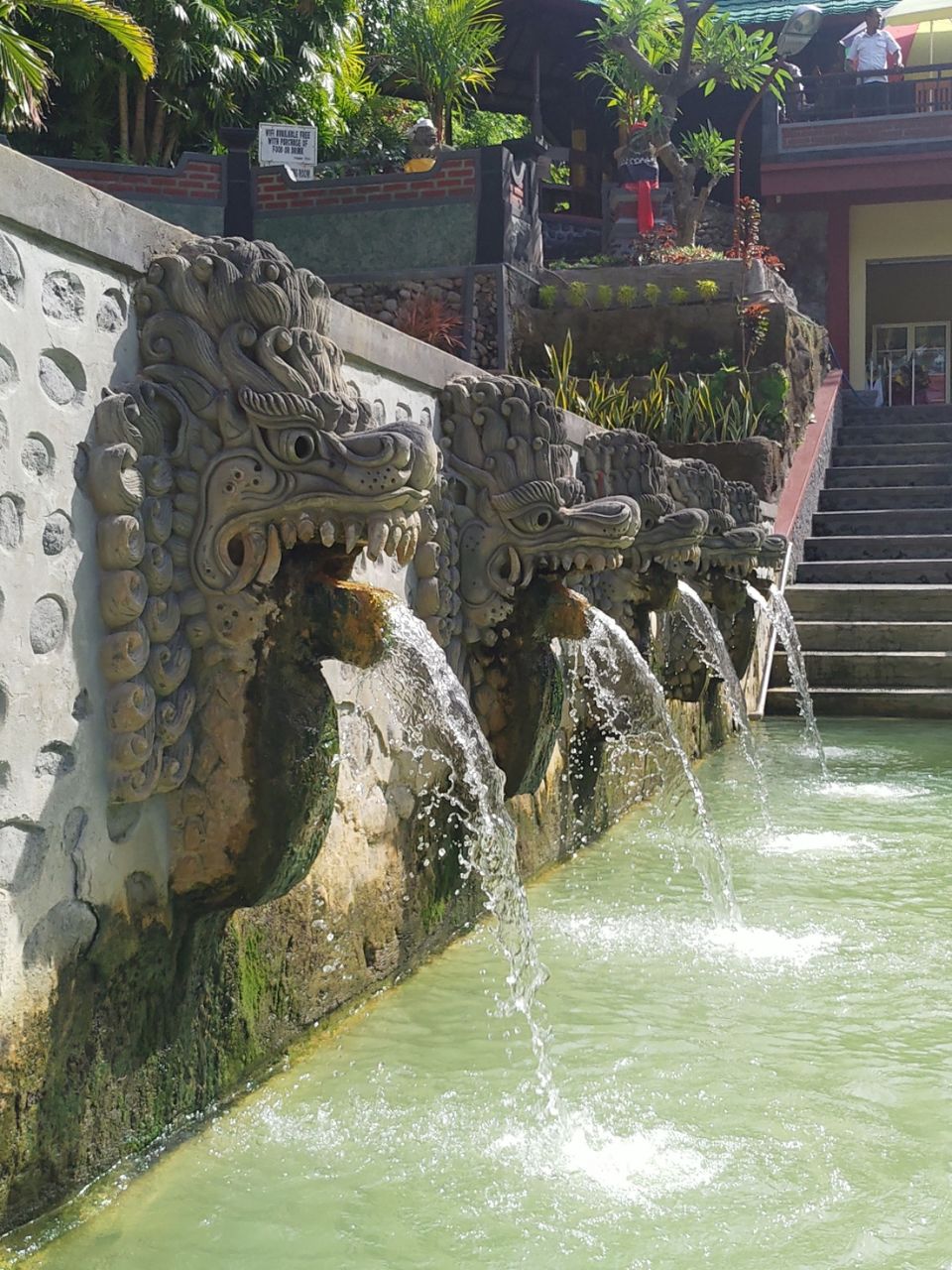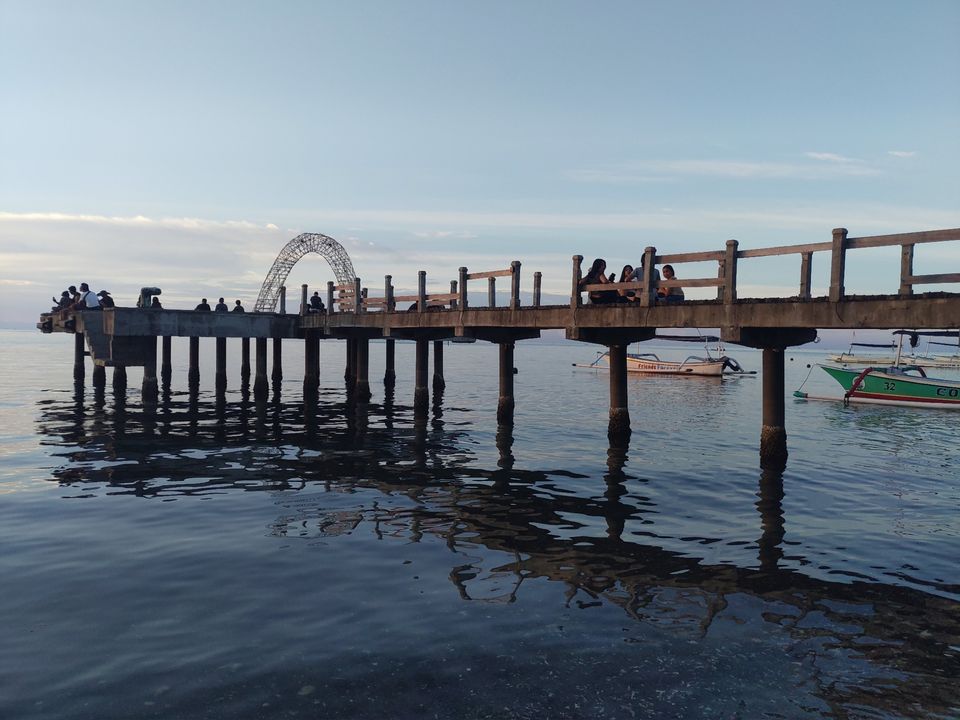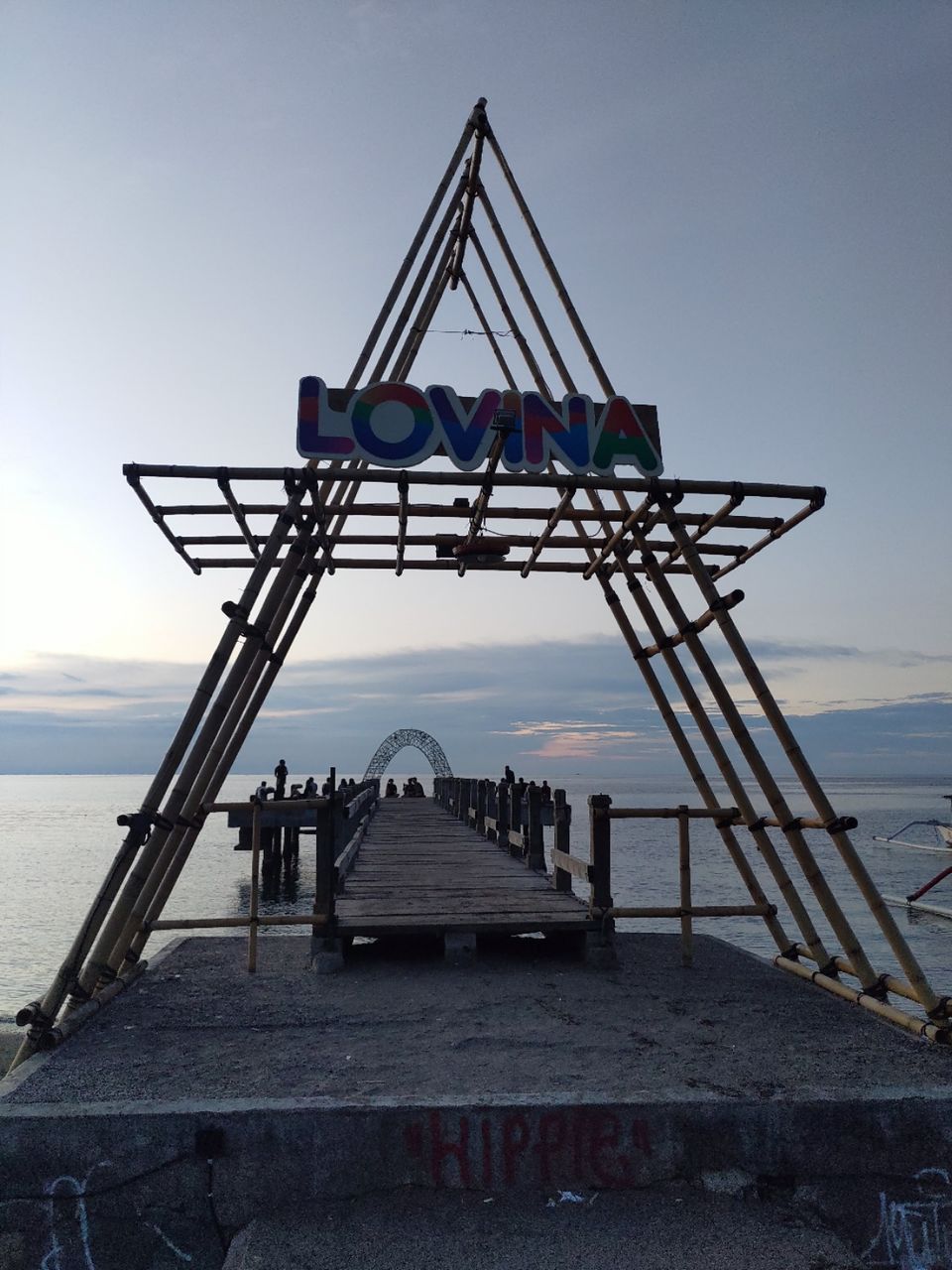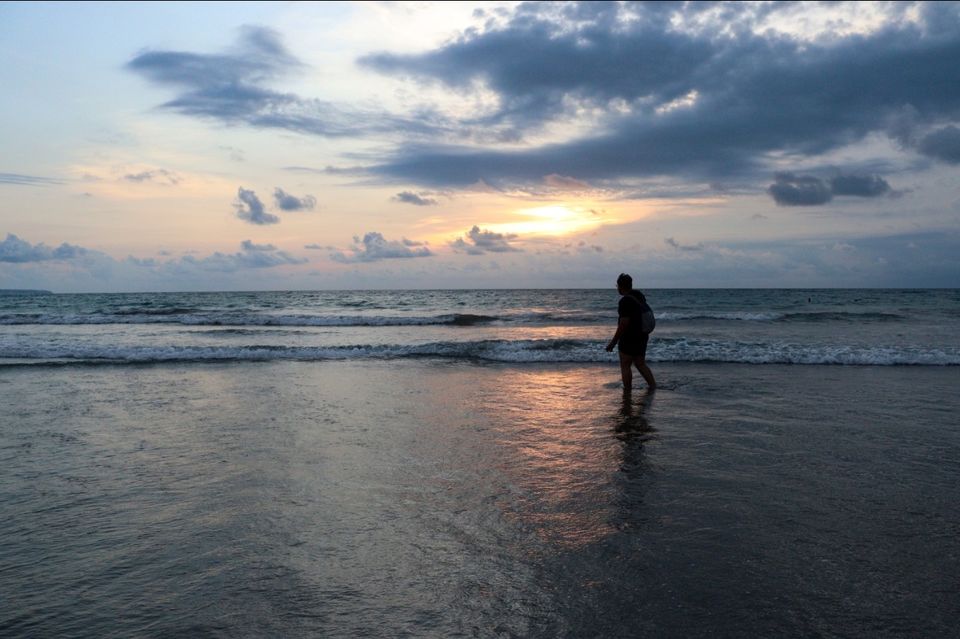 I started my journey from Lovina to Ubud it's around 2 hr beautiful ride you can enjoy beautiful roads and breeze ..I took the route via twin lake which is very famous spot where you can have a short break and have some beautiful clicks ..and I had booked my hotel near monkey rain forest area which is almost centre where you can visit all the nearby place and famous restaurant and pubs ..I reached around Ubud around 11 ..after little break and exploring nearby markets , I went to famous nearby waterfall Tegenungan Waterfalls ..sorry I only have pics from far view as I took a dip in the waterfall I kept my phone in locker ☺️..entry was 100/- and locker around 50 /- ..I spent my afternoon in cooling myself in that beautiful waterfall while returning I visited Ubud palace ..n explored the beautiful streets of Ubud ..u should try rum cakes in Ubud and some coffee it's awesome ..I ended my day relaxing in hotel pool ..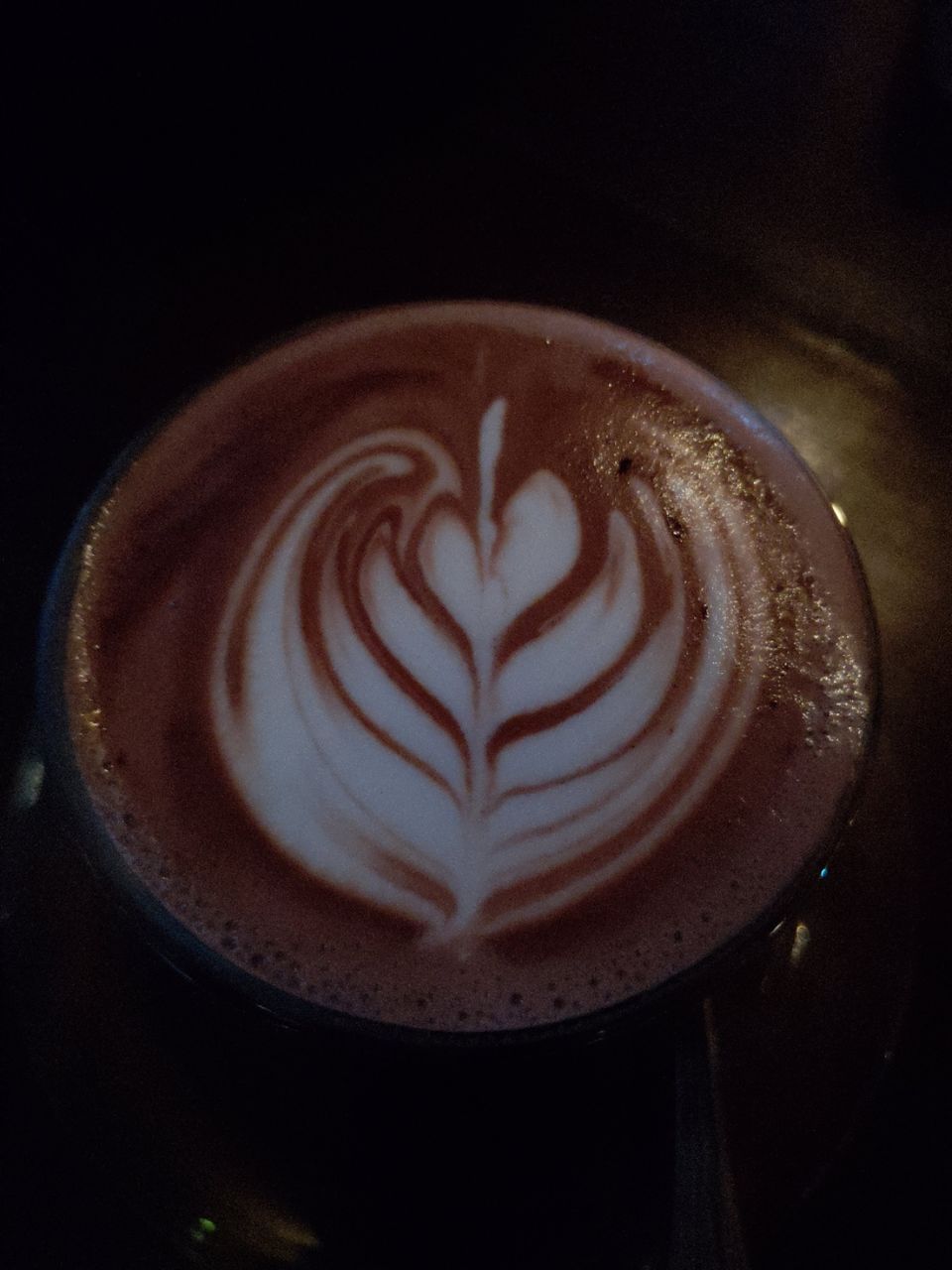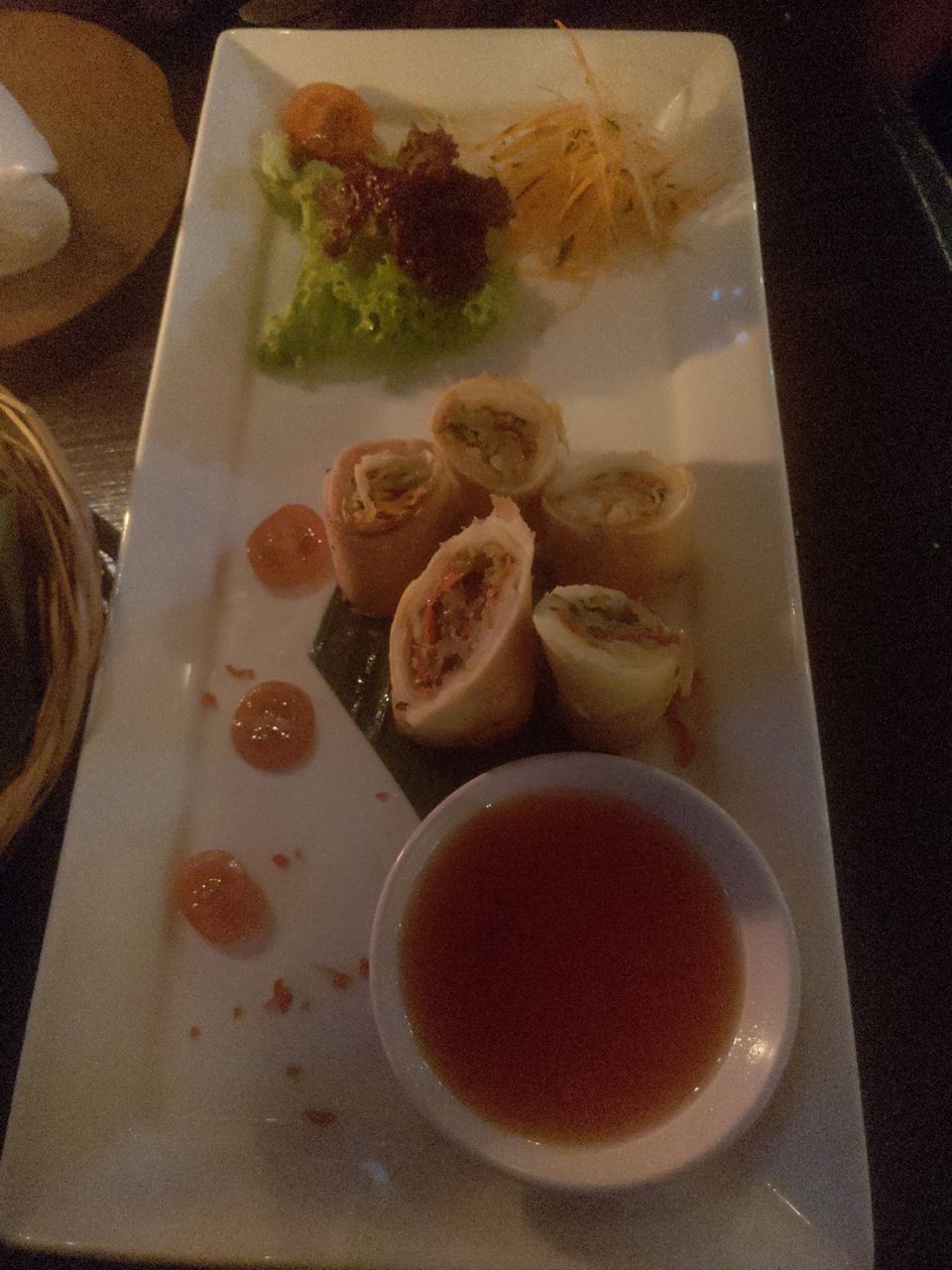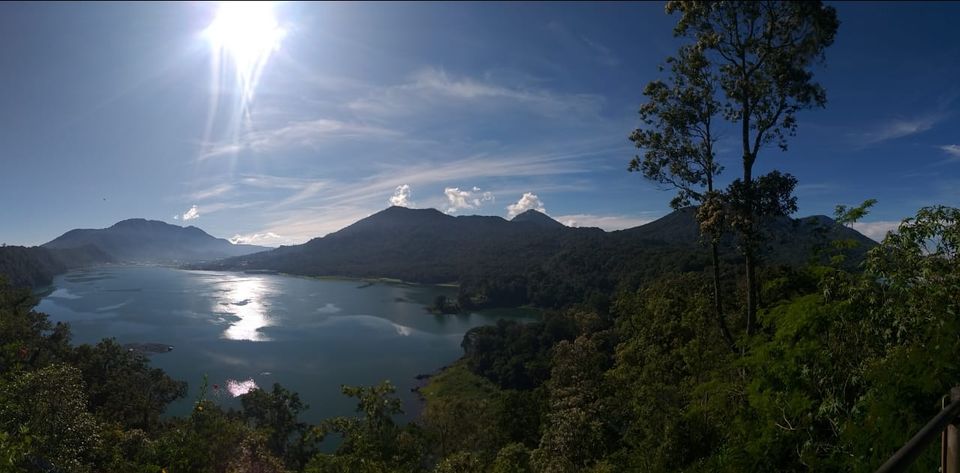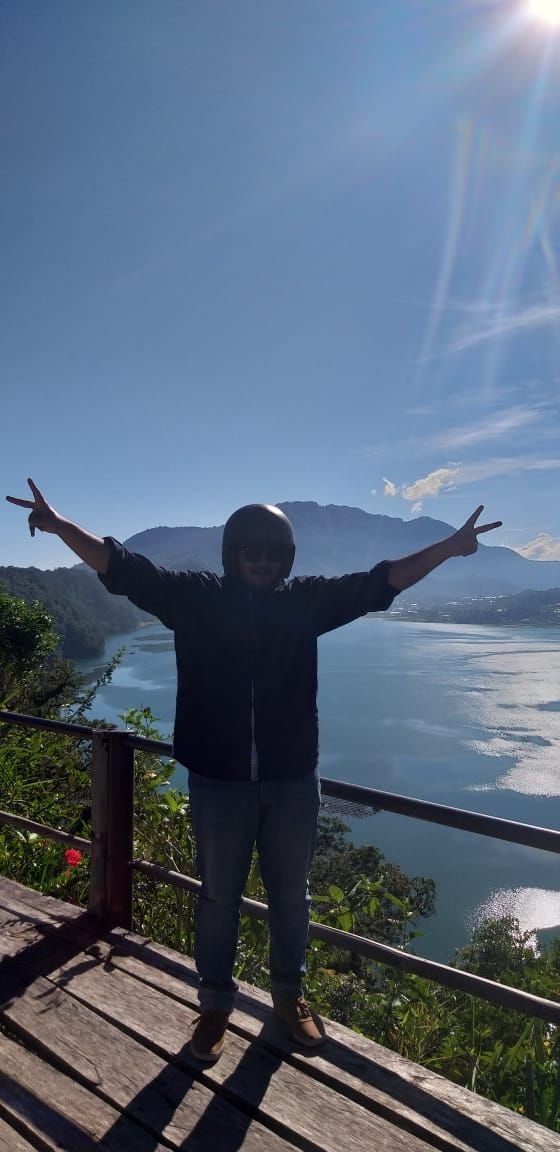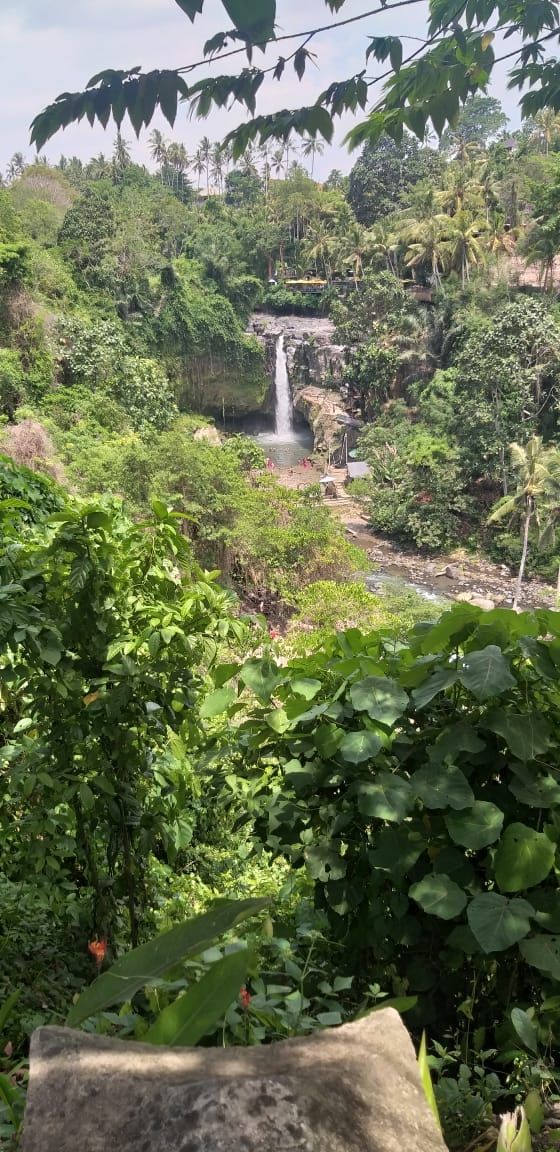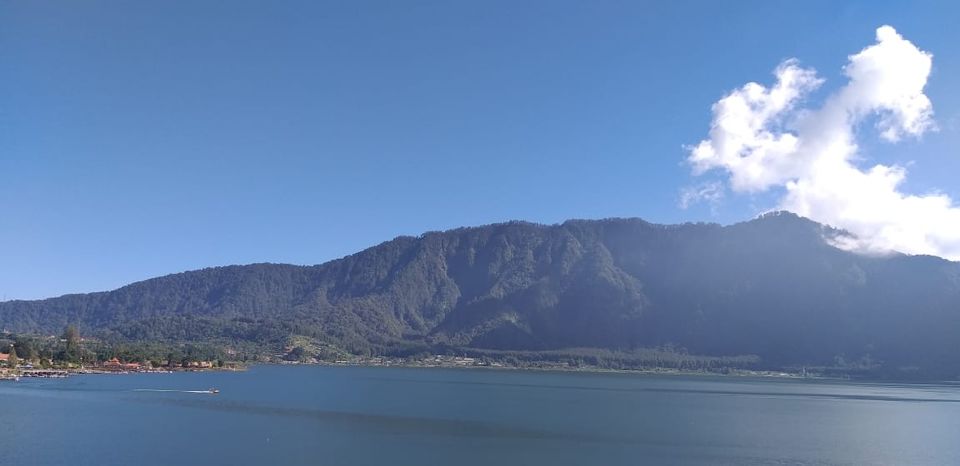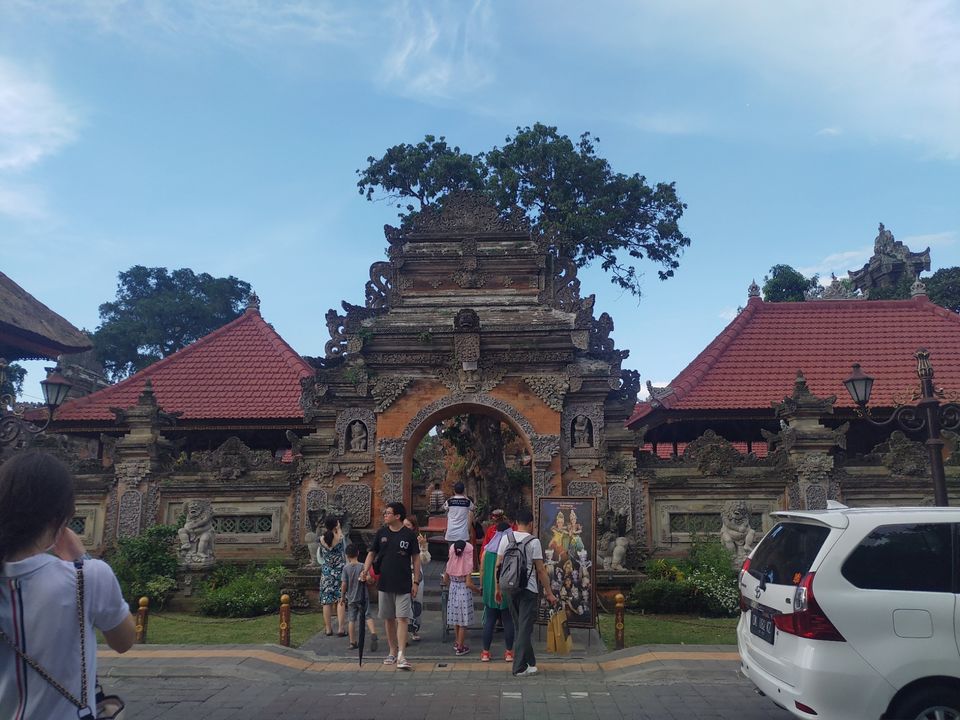 After a relaxing night I planned my day, Had light breakfast and started my journey towards Kuta .. before going there I had visited very famous rice fields of Ubud ..entry was 100/- and some 20/- for bike parking ..after having some beautiful views of rice fields ..I started my road journey towards Kuta ..it's a 1hr ride from Ubud ..Kuta has a different vibe it's nearby beach ...chill environment and lots of fancy clubs and pubs will make your engry go high ..as I reached Kuta I took a small nap and had a walk towards Kuta beach.. beaches in Kuta are beautiful ..many activities to try like surfing 🌊 , nearby beach you will find various resturants where you can enjoy bali food ..if not KFC and Mac d is also there ..I would say do try smoothie there it's awesome ..had a great evening visited some clubs and nearby markets and ended my day and ended my journey as next day I had to catch the flight ..if you guys want you can visit ullawatu temple from Kuta ..I dint visited that place cause I wanted to relax at kiya beaches ..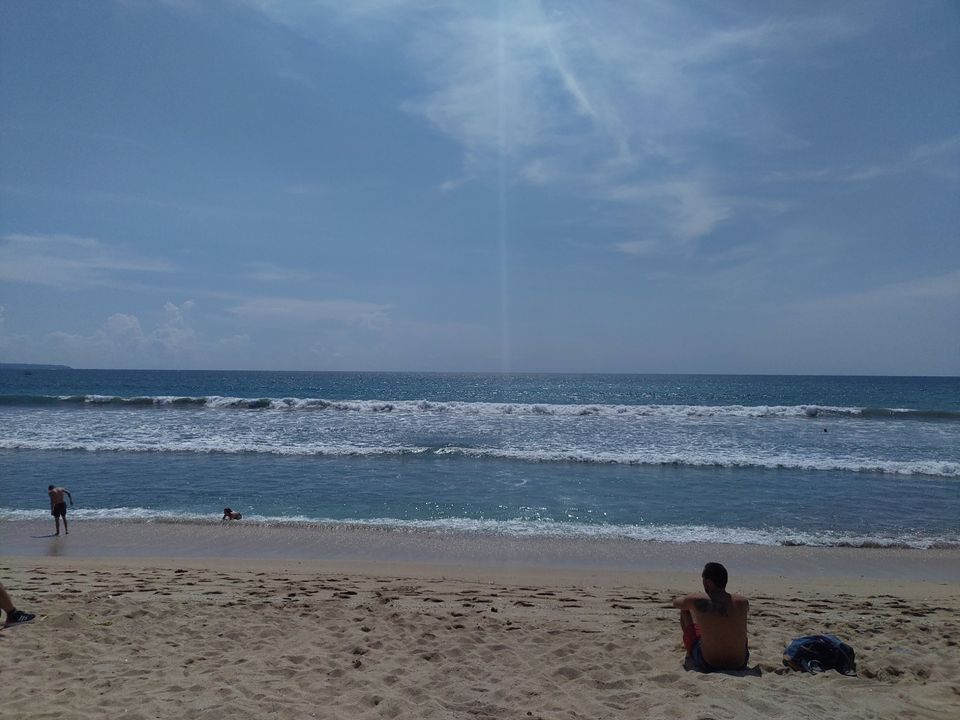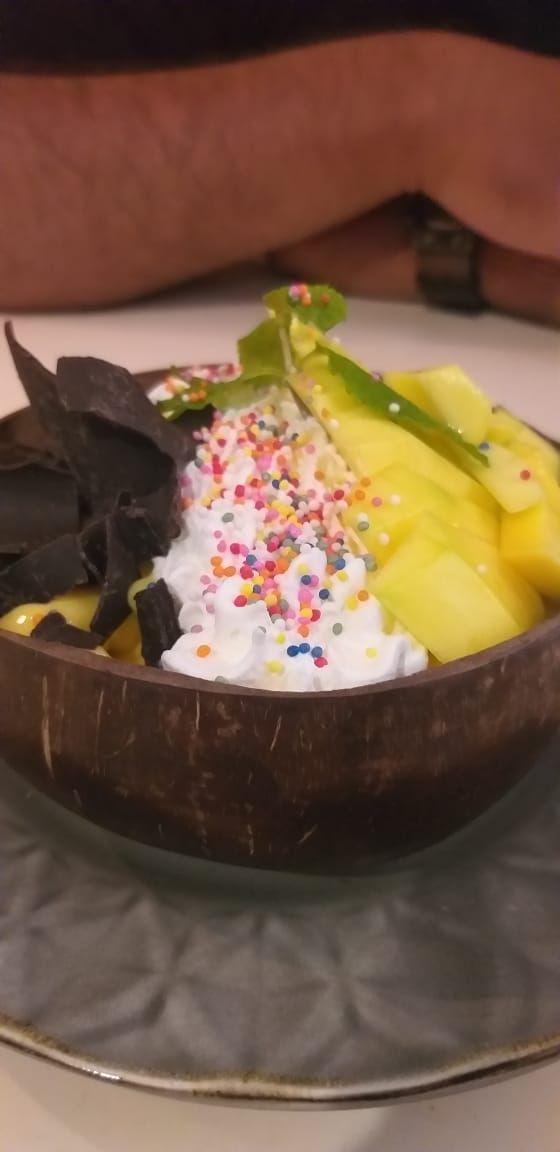 After a long night sleep I got up early as had to reach airport ..I gave back my scooter and caught my flight there was a good 12 hr hault in Bangkok ..so I took on arrival free visa at Bangkok and went to Bangkok MBK mall where I did little shopping and had some local food ..there and came back caught my flight n landed back at home sweet home ..
My whole journey costed my around 33k including flights and 2.5 k in Bangkok ..so my total is around 36k ..approx ..
.
.
Feel free to connect with me if you want to know more about hotels and restaurants ..I visited ..