Started from Chennai to bali via Bangkok
Reached denpensar airport around evening 5 , took cab outside the airport to sanur and check-in at bali village house.
Took a good shower and nice rest after this tedious journey. Went out to have food at small hotel and the whole sumptuous food was less than 400 bucks INR.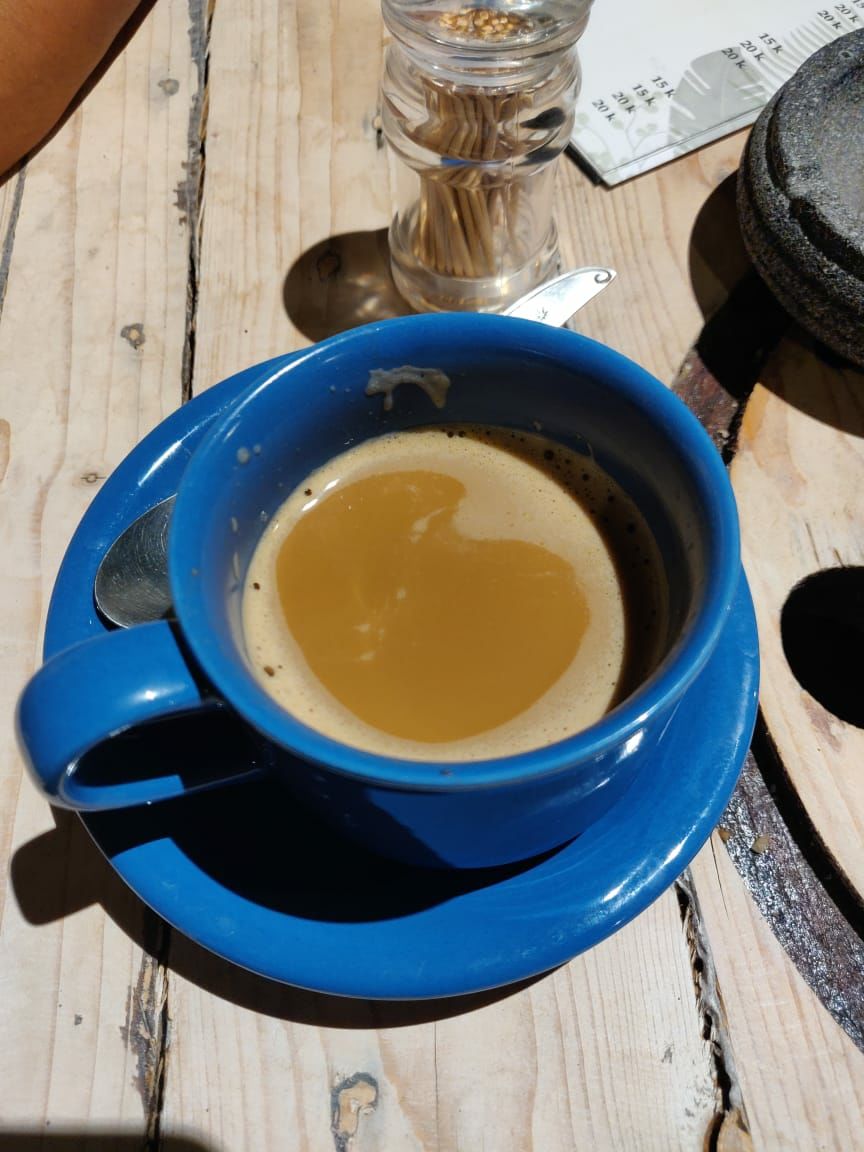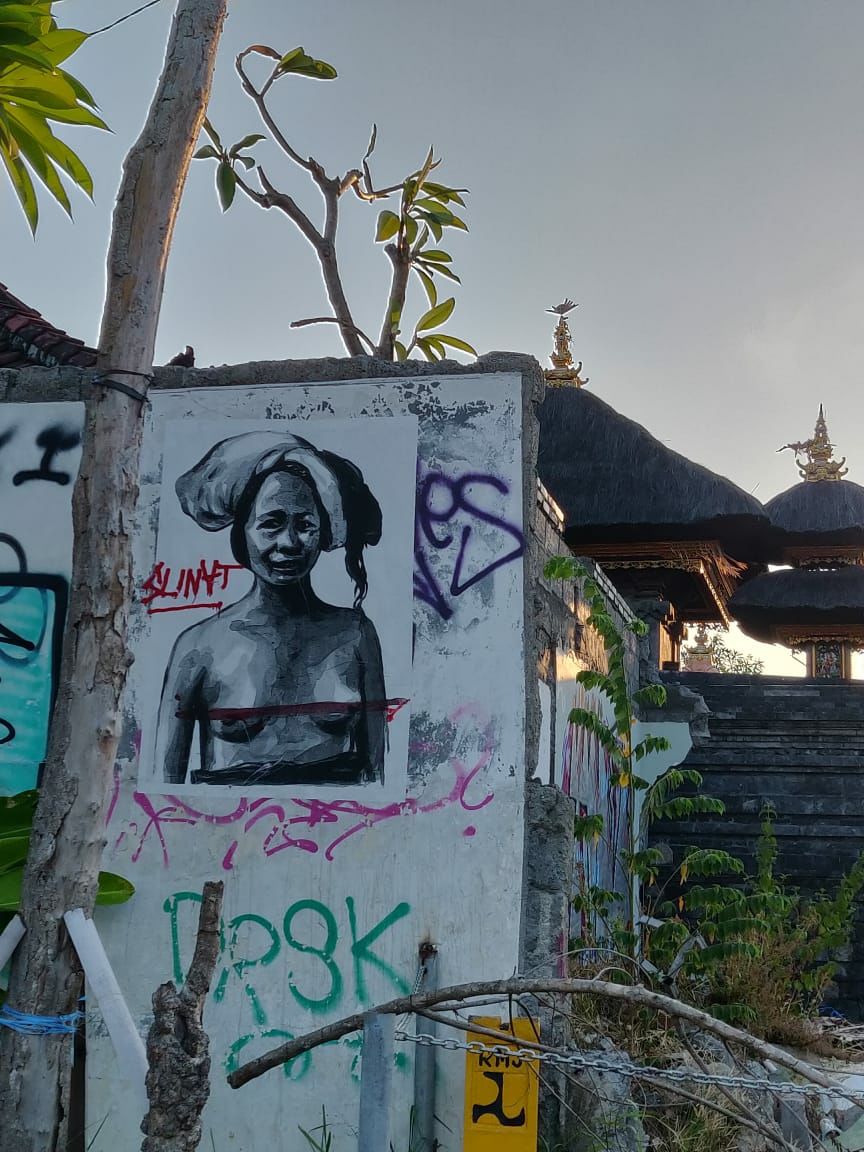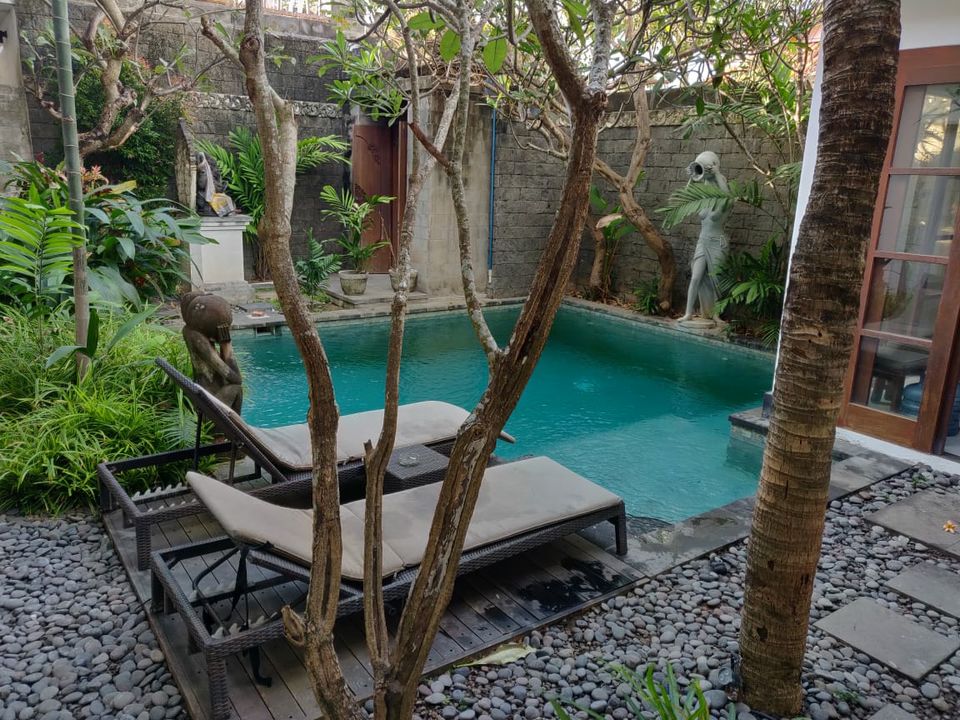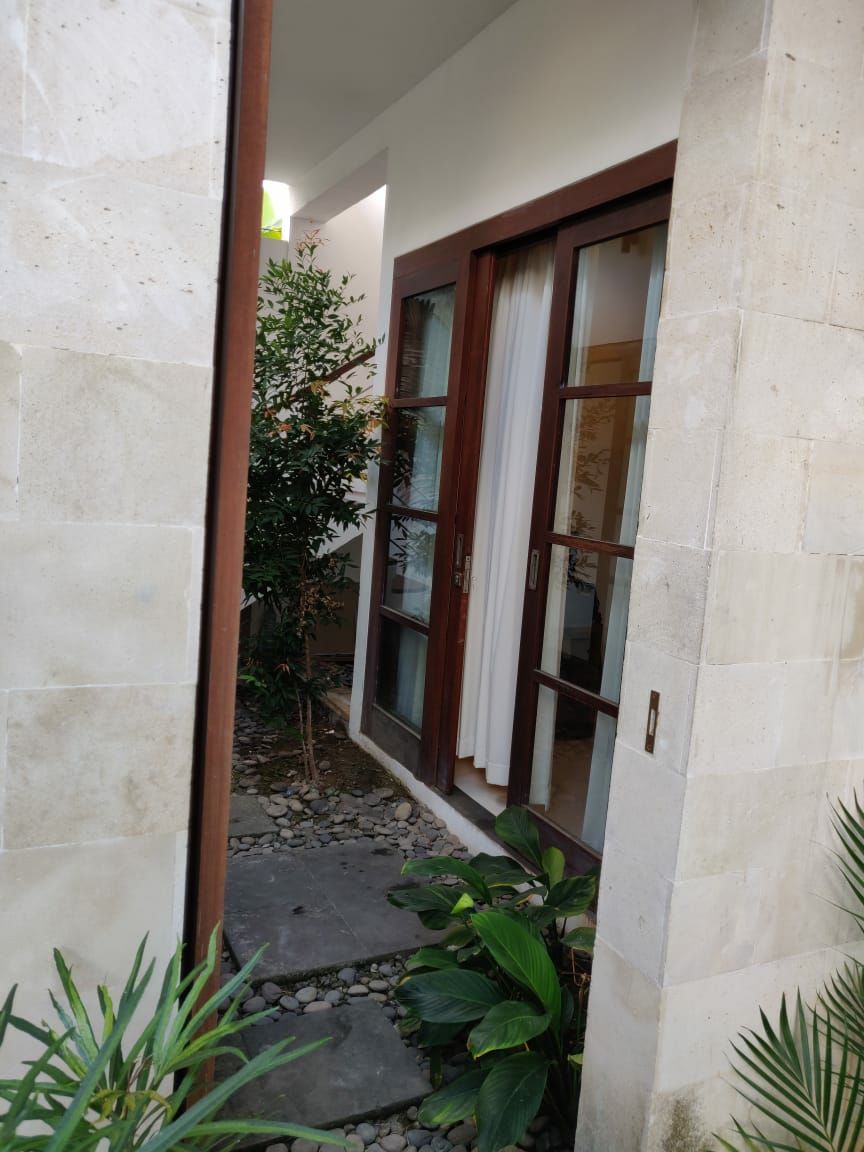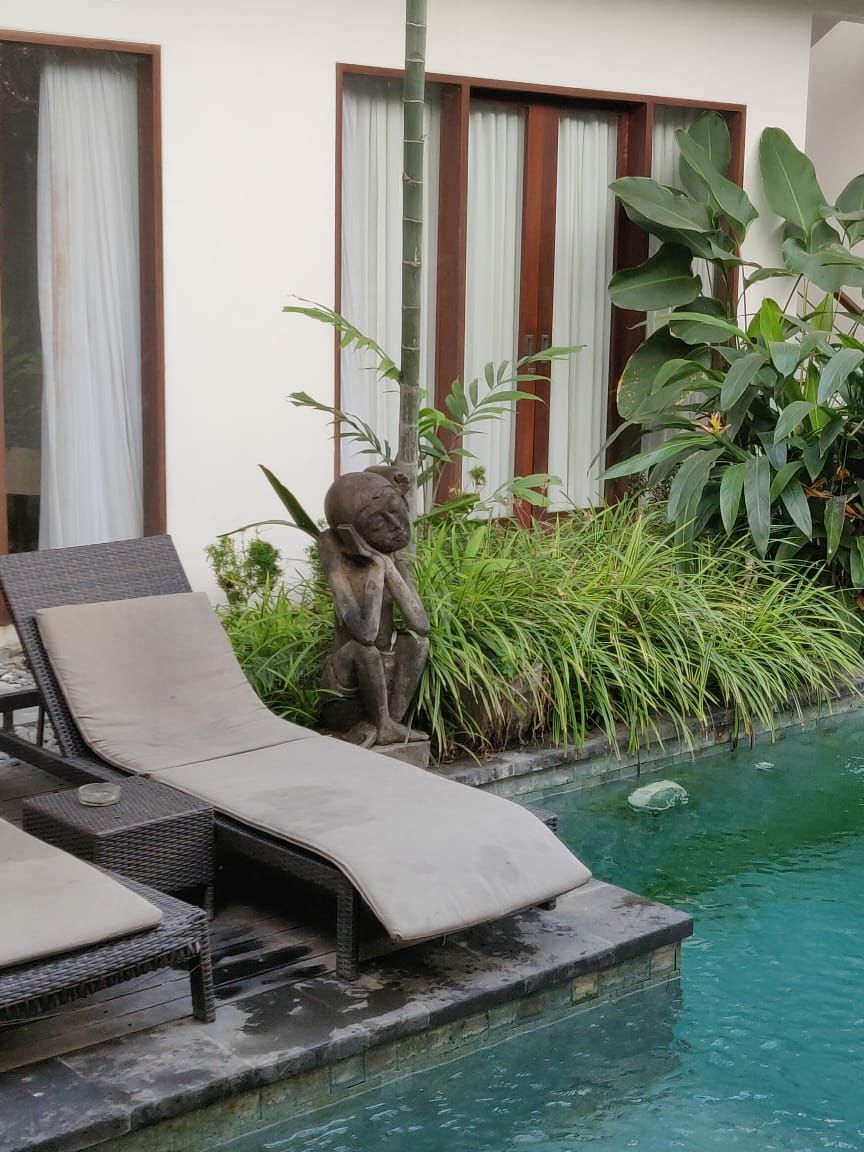 So we booked the package for nusa penida in the hotel.
The travel agent rode us from our hotel to the jetty, and we boarded the vessel. It took us nearly 45mins to reach the turquoise island. Once we reached there we hired a scooty and went to fill the tank and have a good breakfast.
Let me tell you we had breakfast from some small hotels to fit the budget.
After breakfast we went to kelingking beach. We trekked down ..it was one of the hardest and memorable trek of lifetime. The beach down the hills is rustic and serene. It was secluded. There is a small shop with beverages and tender cocunuts.
We spent a very good time there and then we trekked uphill around 2. Since we didn't download maps for nusa penida we had really had a hard time finding the route back to the jetty.
After reaching back at sanur we checkout and hired the bike we rented from hotel and started to ubud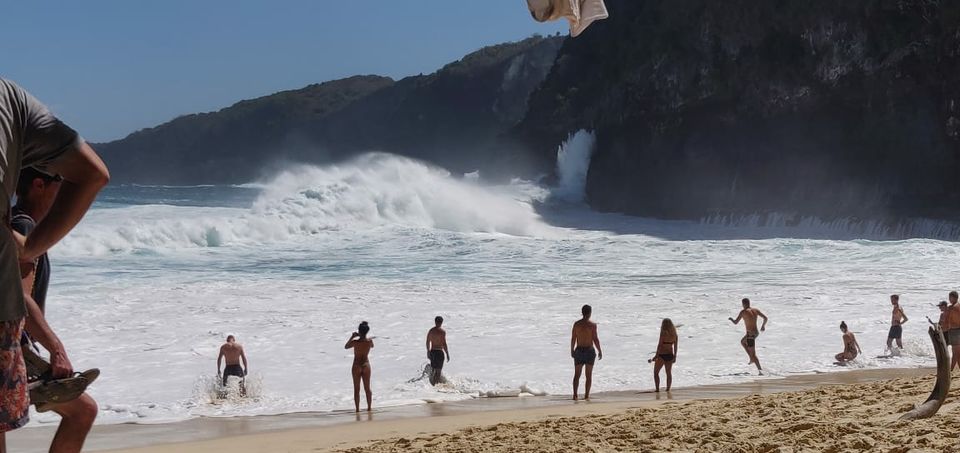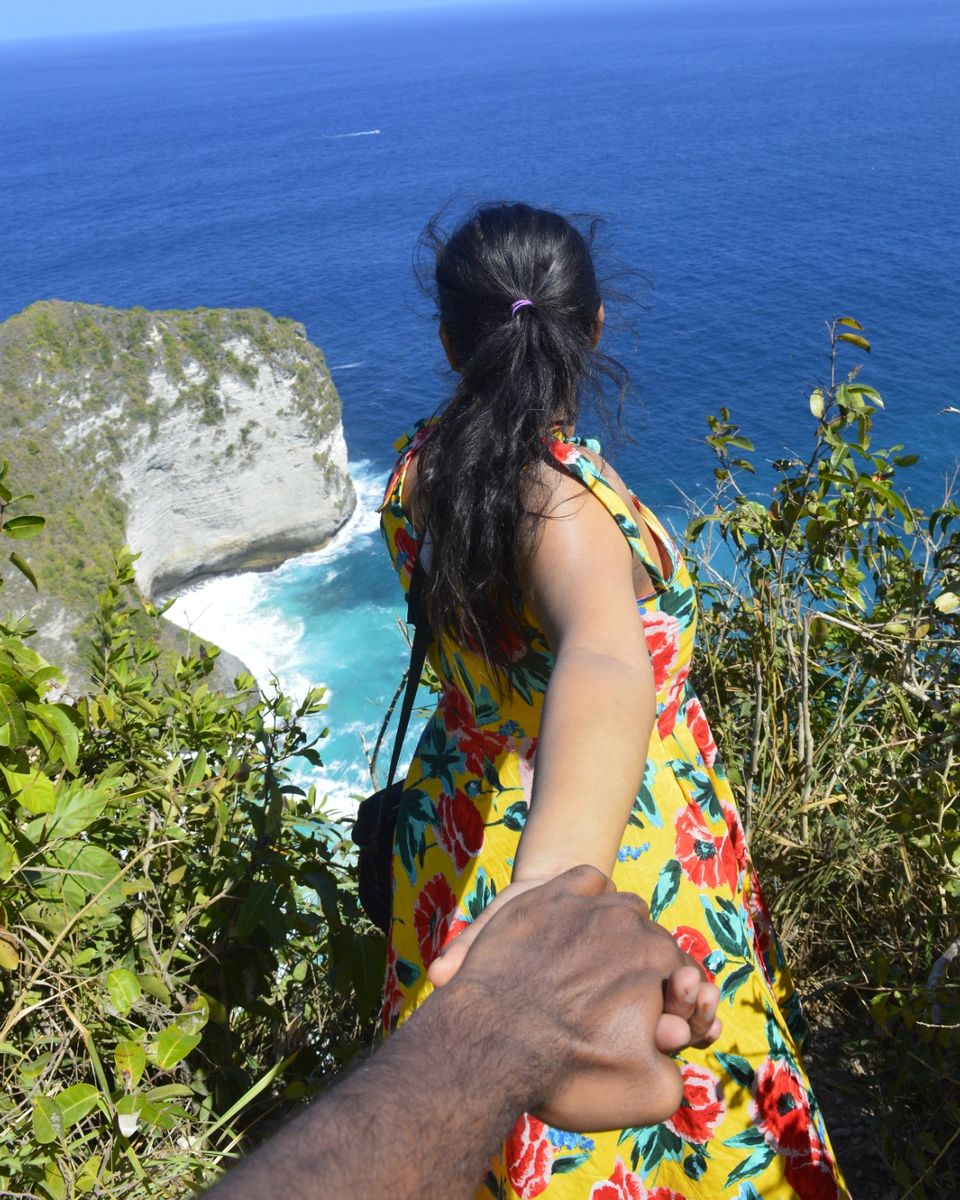 We did late check-in at ubud, but the routes at late evening was kind of so fun.
The next day we visited monkey sanctuary next to the hotel we checked in. We visited goa gajah, Bali swing, tegenungan water falls and ubud palace. We visited the bali market at late evening.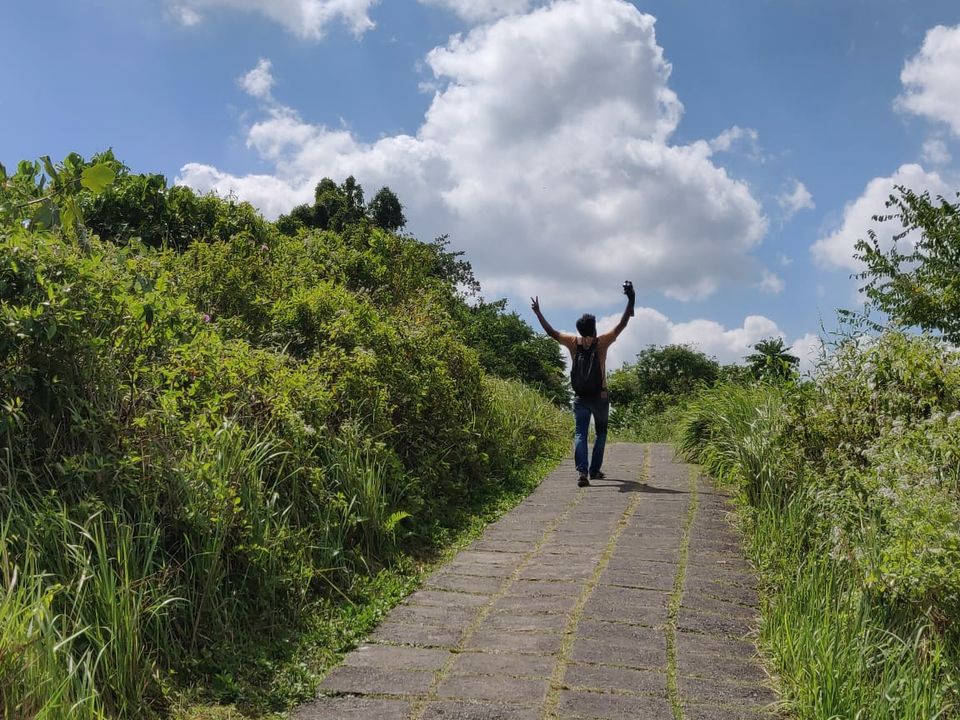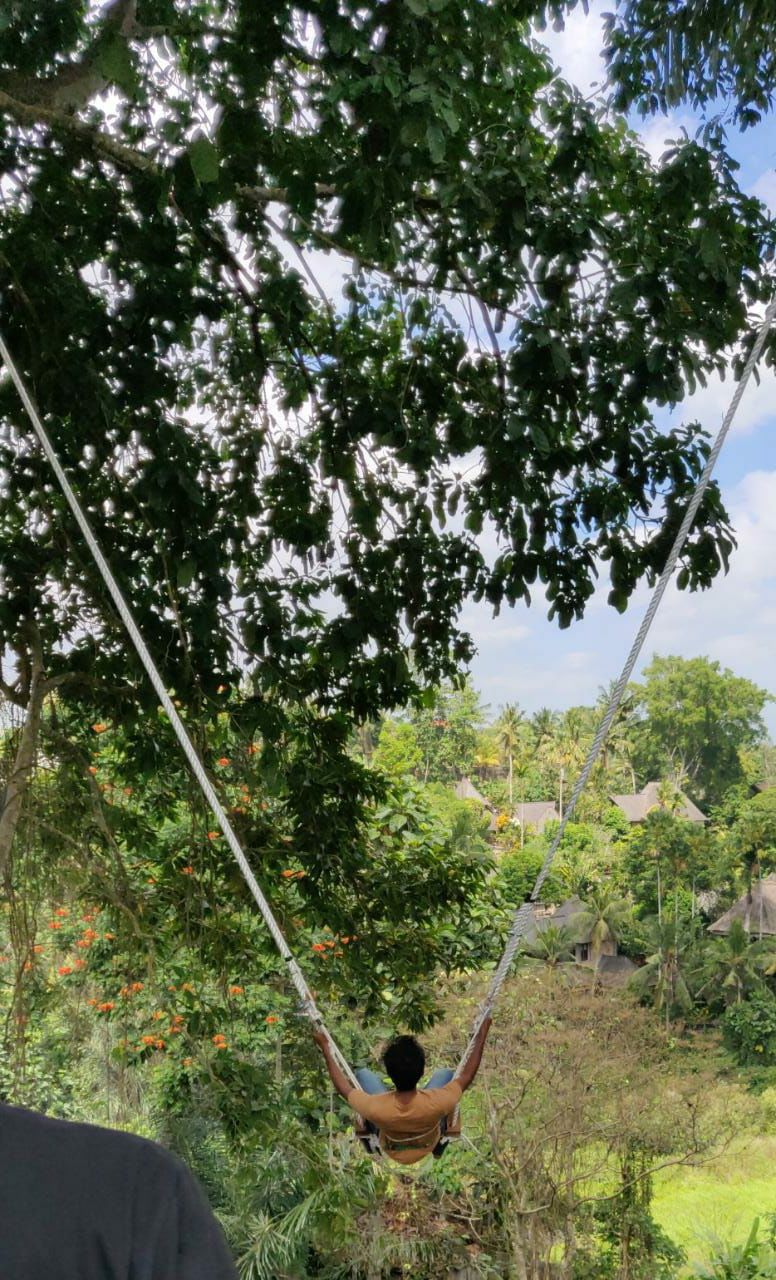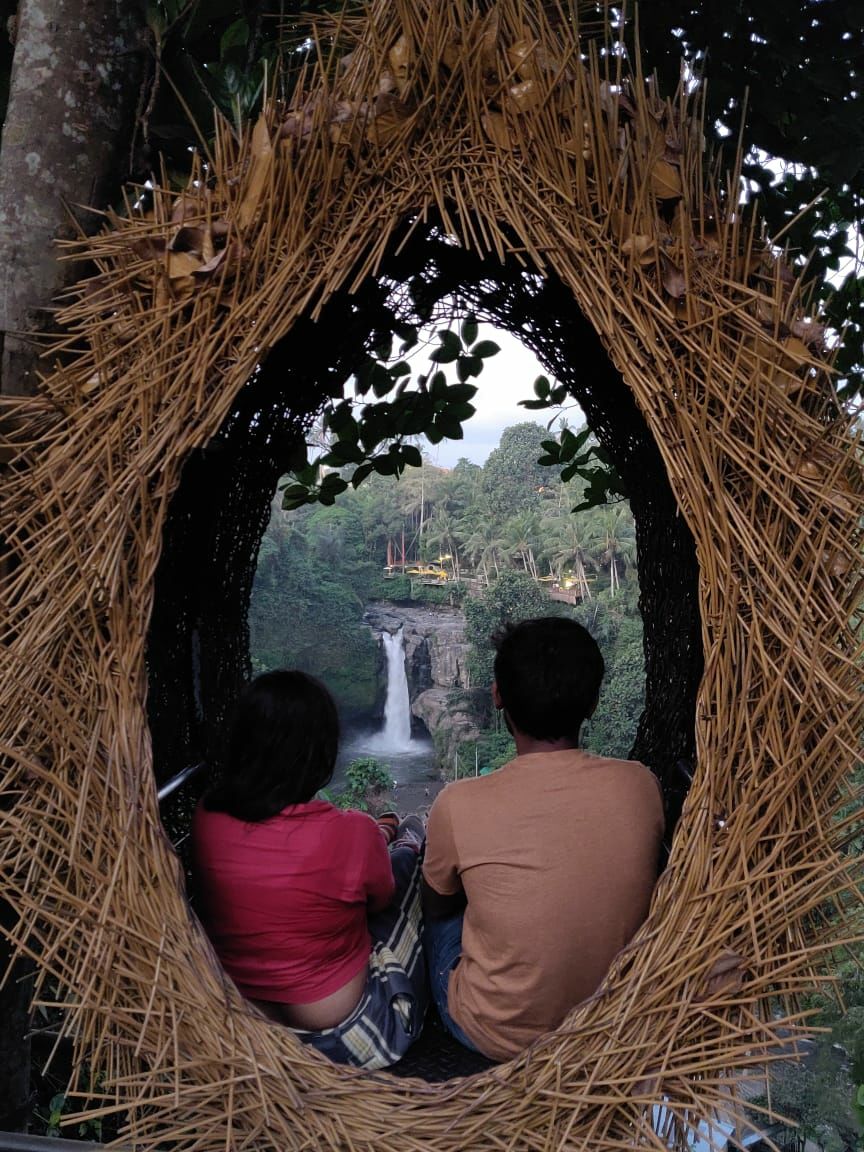 After the relaxing previous day , we checked out and pumped adrenaline for the adventures in tukud cepung falls and ulun datu temple.on the way to the falls we explored the rice paddy field . As we rode to ulun datu temple, roads were jammed with vehicles and busses. We reached and spent around an hour. And we started to singaraja. It was so late hours and there were no road lights except the lights from approaching vehicles. But it was one of the beautiful night we both rode.
We checked in into a very terrific hotel which was run by a German lady.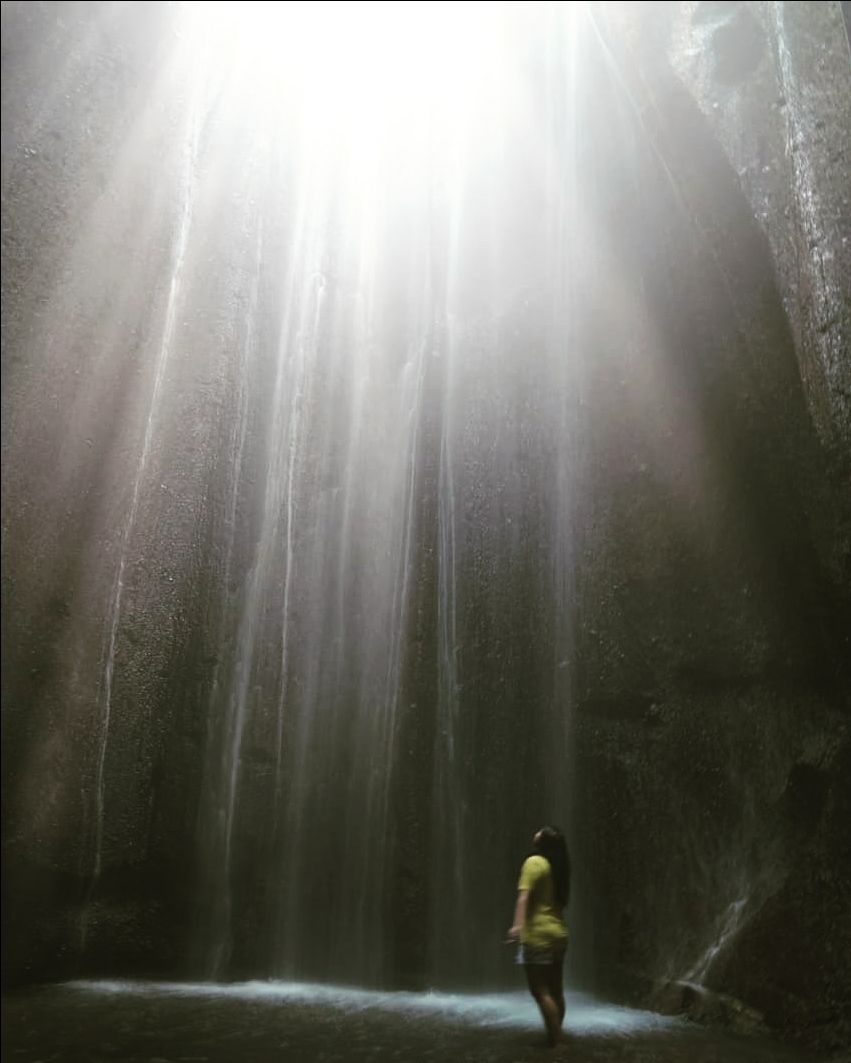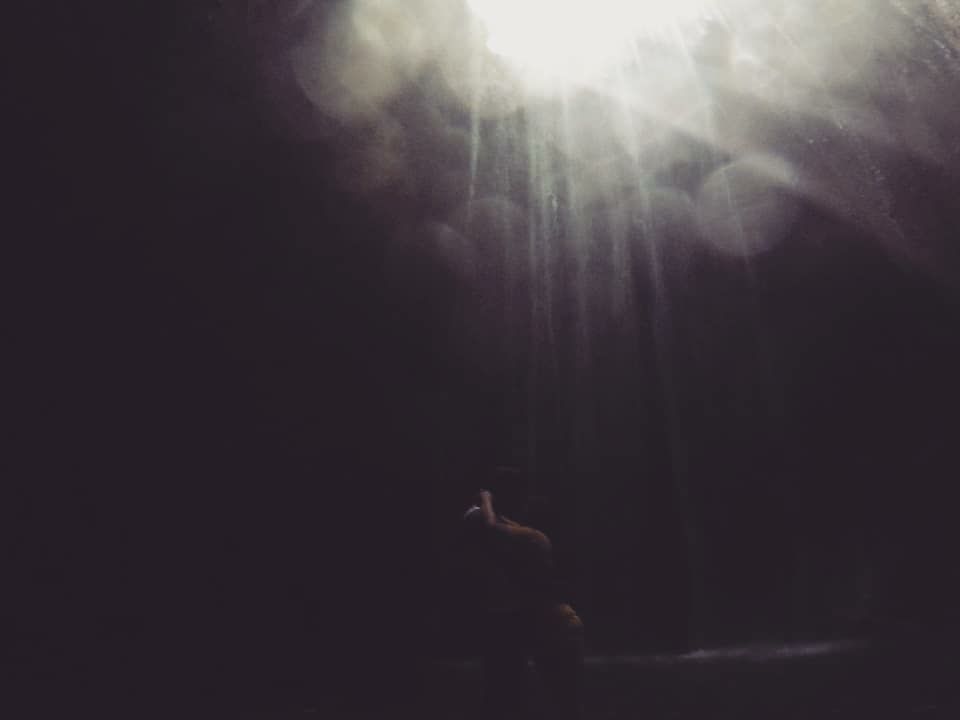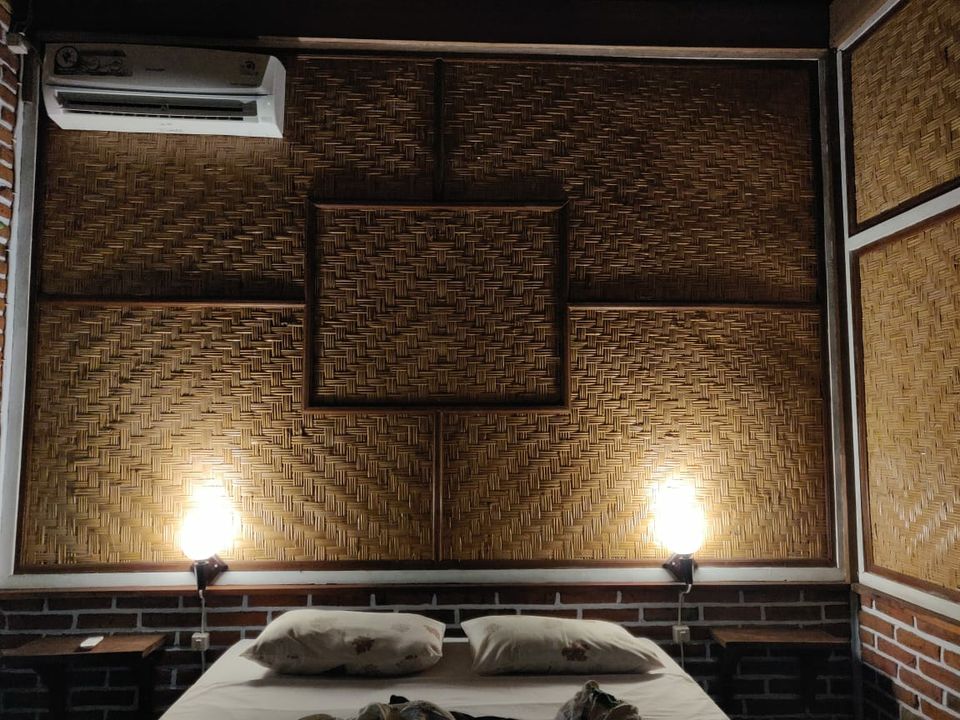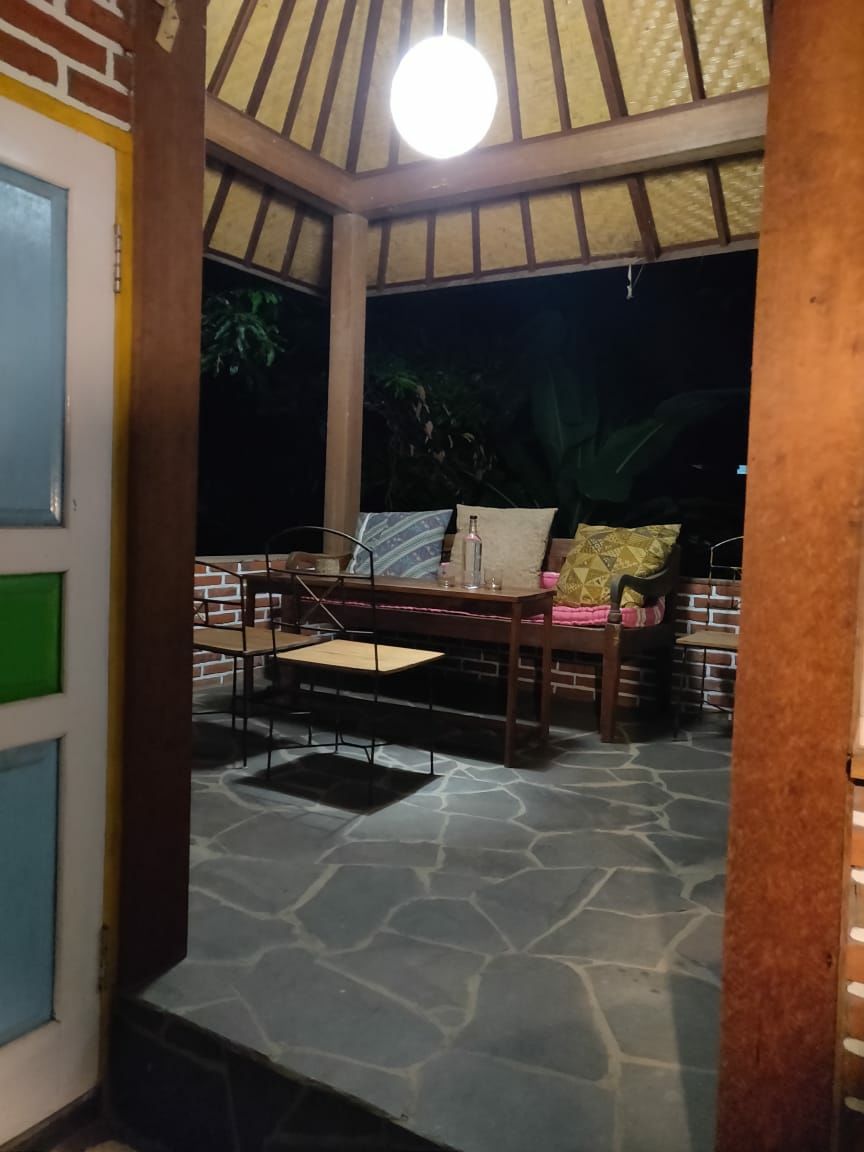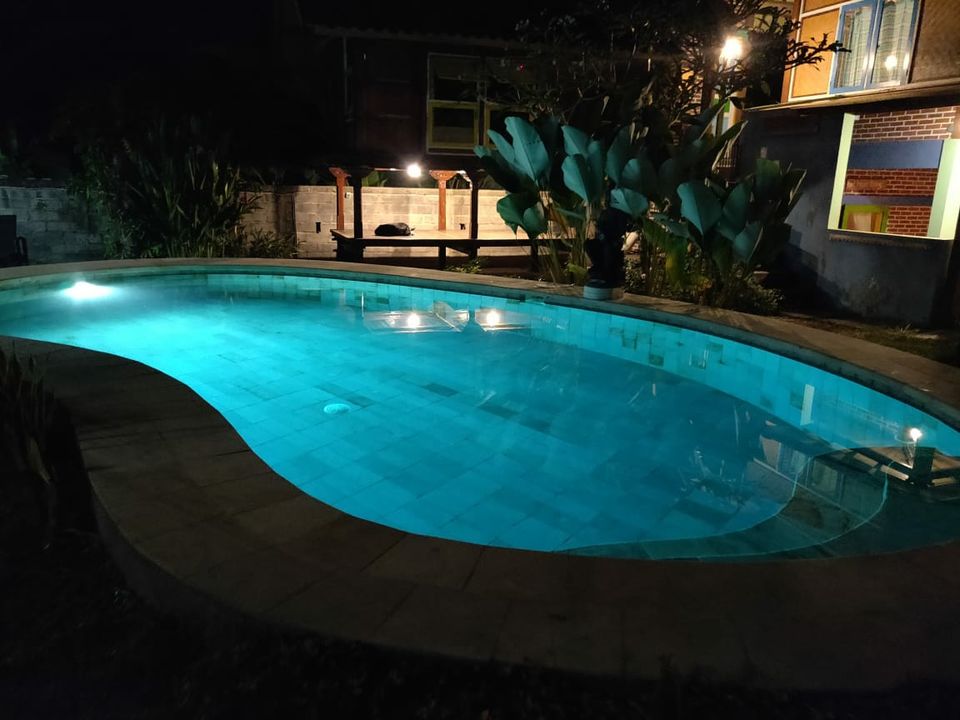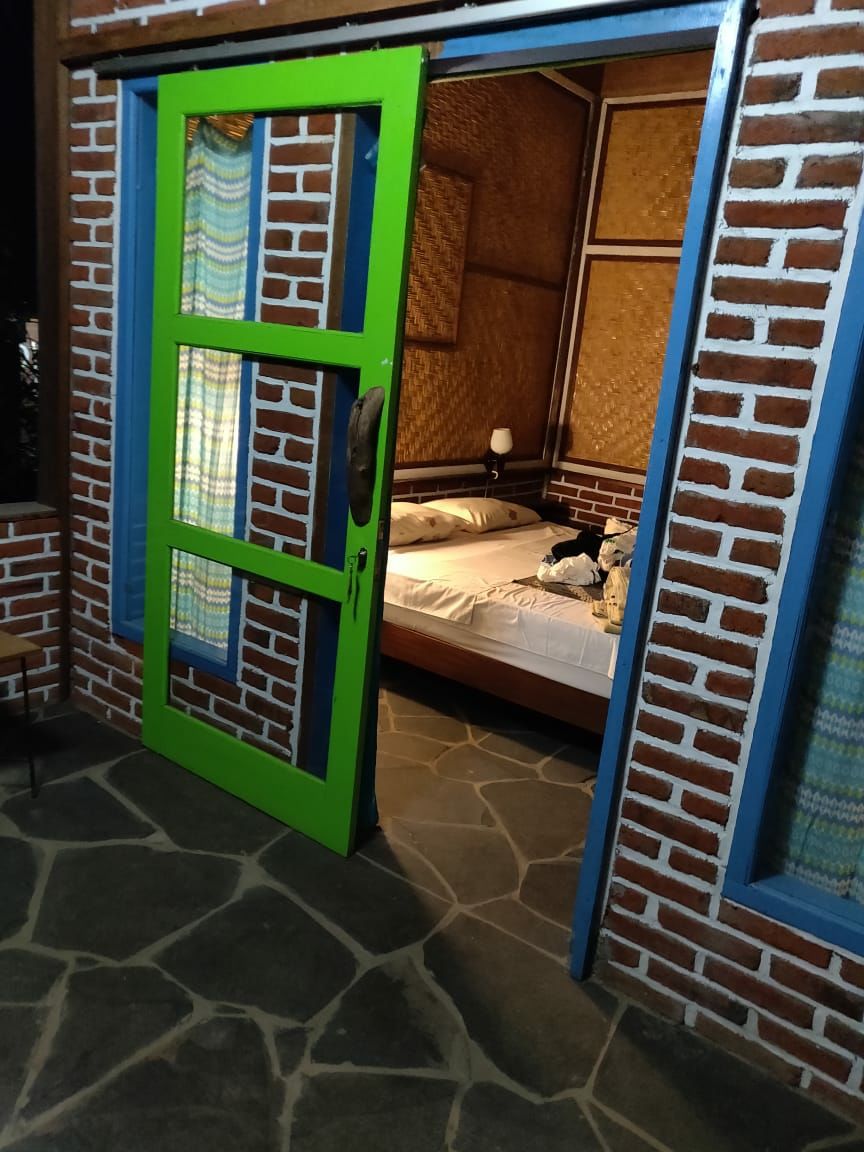 We visited the aling aling waterfall, took some adventures activities. And returned to hotel, did checkout and stated to denpensar. On the way we covered tannah lot temple. And did check-in at kuta near to hotel. We have drinks to cheer up the beautiful vacation.