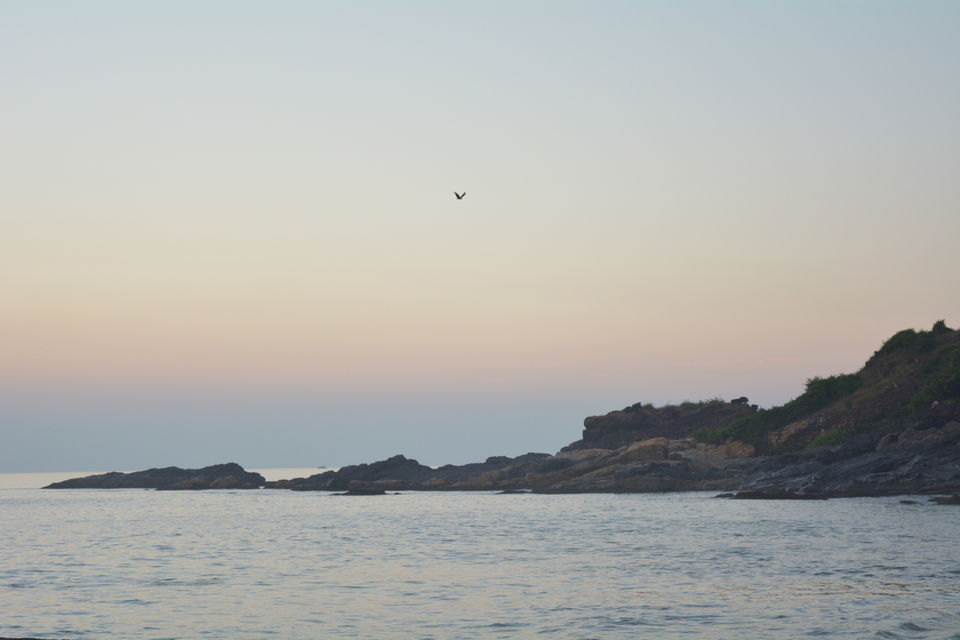 If you revere the sight of sun taking a dip into deep water bidding adieu to the day, if there's no better symphony for your heart than the sound of waves, no better therapy than some sand on your feet and solitude is your best company, then we have an ideal escape for you that is neither Goa nor Gokarna.
Located in Uttar Kannada district of Karnataka, Ankola is a beach lover's paradise. For reasons more than one, this coastal hamlet on NH-17 between Karwar and Gokarna is an idyllic beach getaway. Guarded by the Western Ghats on one side and the Arabian Sea on the other, Ankola perfectly incorporates green terrains of the hills and gushing beaches of the coasts. The deep tone of beige sand bordering the roads, soft wind brushing through your hair and the lush cultural eloquence of this town are sure to sway your senses. Twenty-six kilometres away from the newly lauded town of Gokarna, Ankola is a gift of nature's secret Santa wrapped in scenic views taped around with tradition.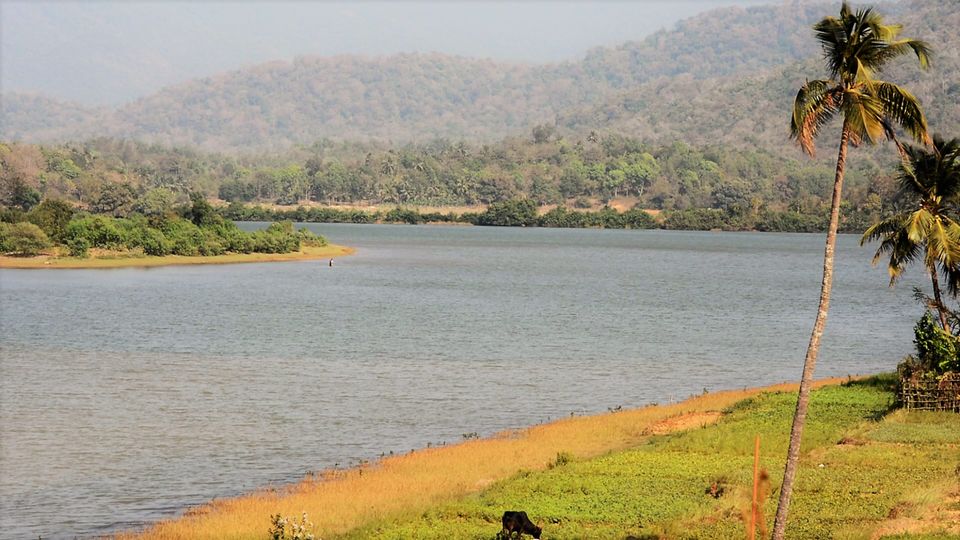 As you leave the dense Western Ghats behind to enter the town of Ankola, wide roads with huge coconut trees standing tall on both sides greet you. Local women adorning their distinct attire and accessories can be seen walking through the streets. These women belong to the Halakki Vokkaligas tribe. The ancient way of living followed by these aboriginals of Uttar Kannada presents a mirage of an African village for a moment; a retreat for the cultural enthusiasts.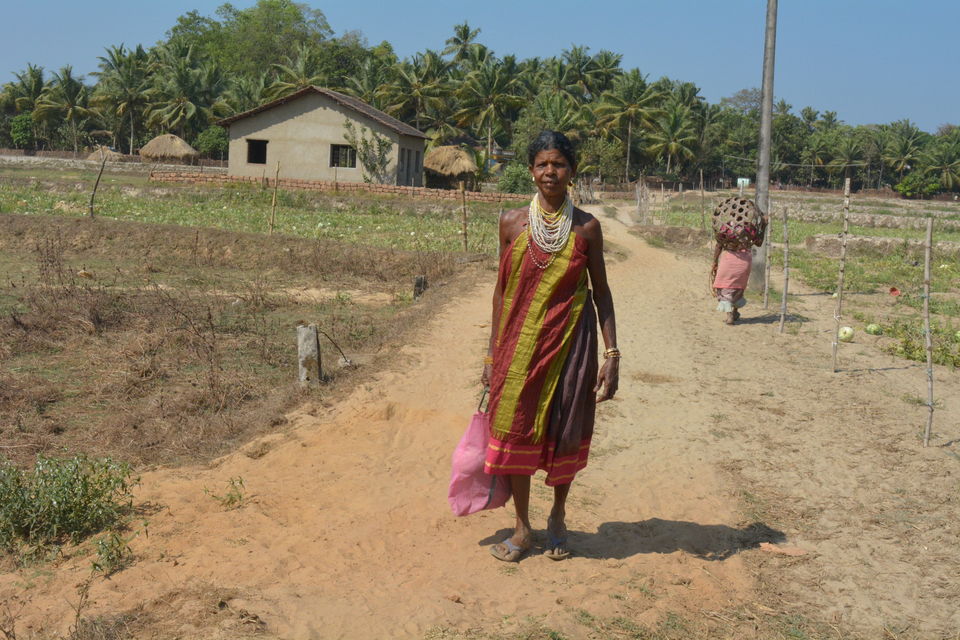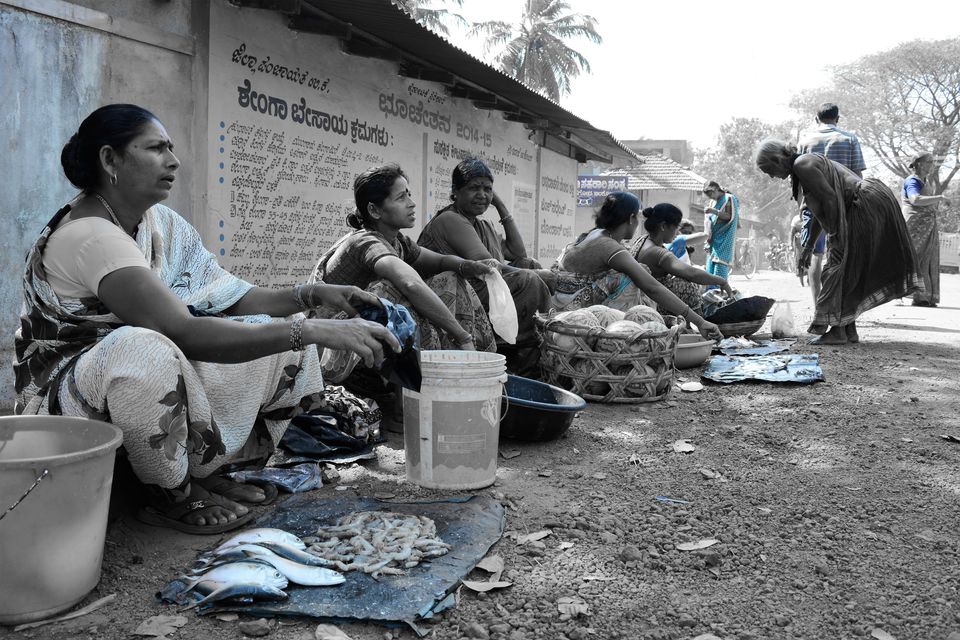 Making your way through the town, you will spot the cow breeds of Malnad Gidda and Khilari grazing on the sides, men and women engaged in the everyday chores; street corners occupied by female vendors selling fishes, crabs and watermelons and beaches playing peek-a-boo from between the huts. As your eyes traverse around to drench in every sight that comes across, it soon hits you, how close you are to life, yet so far.
Derived from a forest shrub grown on the coastal hillside, Ankola is fringed by natural beaches, temples, mango groves, and paddy fields. By the bay, is how Ankola literally is. Owing to its optimistic location and the lack of touristic commercialization yet, the town will spoil you for choices as you ogle at a solitude sunset on the beach.
Clean beaches that will shatter all your blues, mouth-watering seafood, peculiar cultural history, holy temple shrines, trekking terrains, and more beaches is what defines this clandestine. Ankola is well connected with buses and tuk-tuks that serve perfect gizmos for your expedition.
Things to do here
Beach Hopping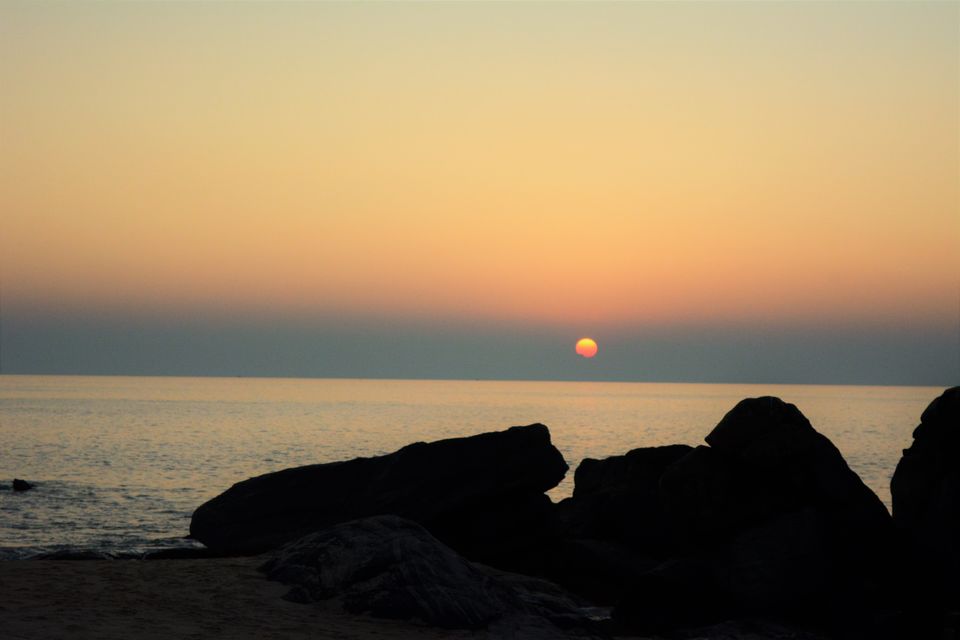 Keni beach on Belabundar road is roughly 3 kilometres away from Ankola town. As you step through the rocks and boulders laid over the sand in perfect contrast you can hear the fuzzy sound with each footstep you take and the rumbling waves shout out loudly to hail your arrival at the voluminous span of sparkling water in front ready to gulp the orange ball of sun.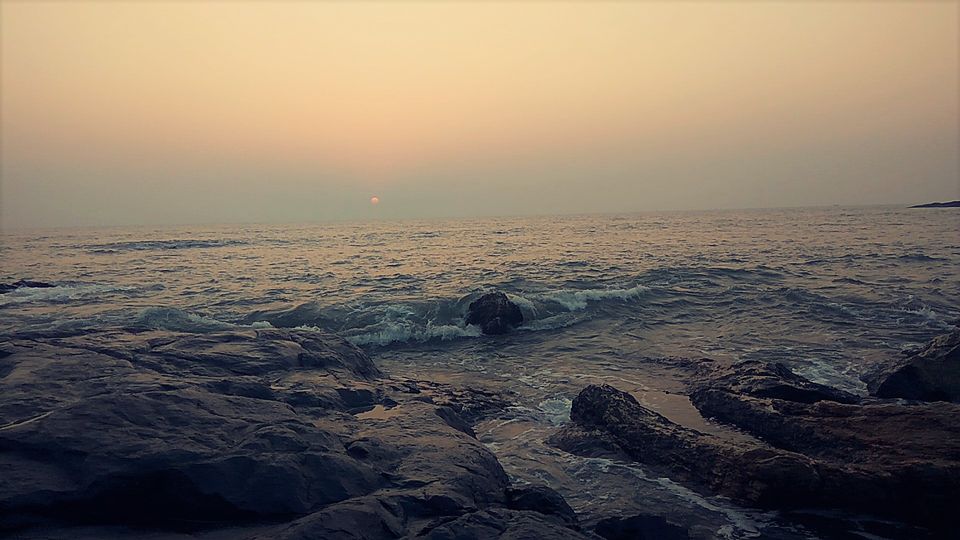 With hardly any human around, while you trace your footprints on the sand, a rare little bird is likely to be trailing behind. Left with solitude and clinches from the splashing, once you settle yourself on one of the rocks to allow this serene episode to sink in, you will be left as close to yourself as is the water to the shore.
Even though Ankola has abundant beaches that do not monotone the exhibit each of these offers. Having experienced the solitude sunset at Keni beach, one can visit the Belambar beach for an altered sunrise affair.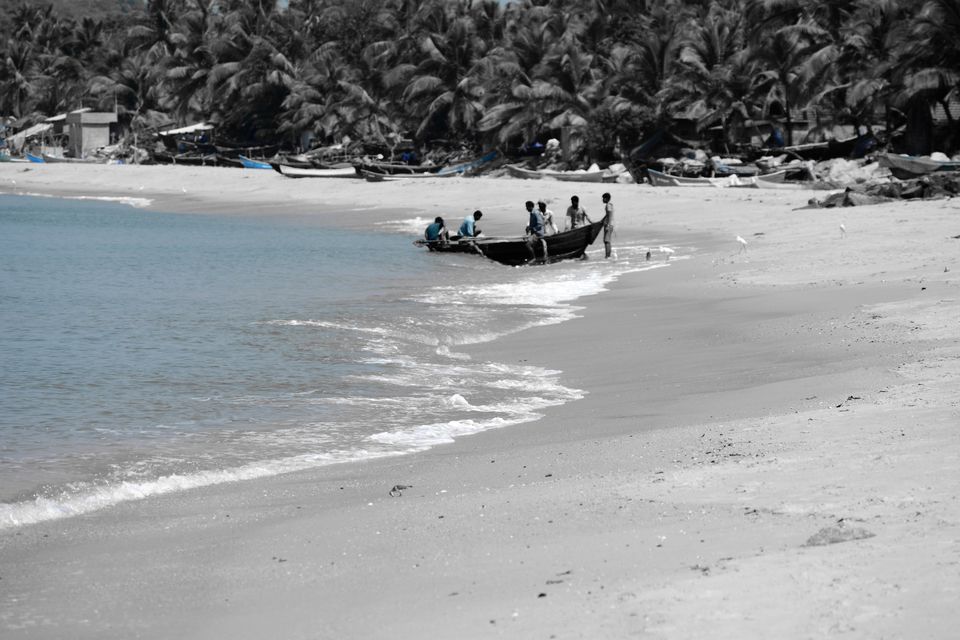 You will spot men spreading their fishing nets as they prepare to conquer the sea and women cleaning fishes in big baskets near the shores. If you can convince them, you might be in for a small boat ride to tour with them as manifest their catch of the day. Belambar beach is approximately 7 kilometres from Ankola and you can either use a bus that will cost you around ₹15 to ₹20 and then walk a little or use a tuk-tuk.
10 kilometres from the main Ankola bus stand is the Honey beach. From the roads through a local village comes a narrow road followed by a mud road for a stretch of about 5-6 kilometres that leads you to this unexplored beauty. At the top of the rocky shore nearby is the Honey Beach Resort that offers an unparalleled luxurious accommodation.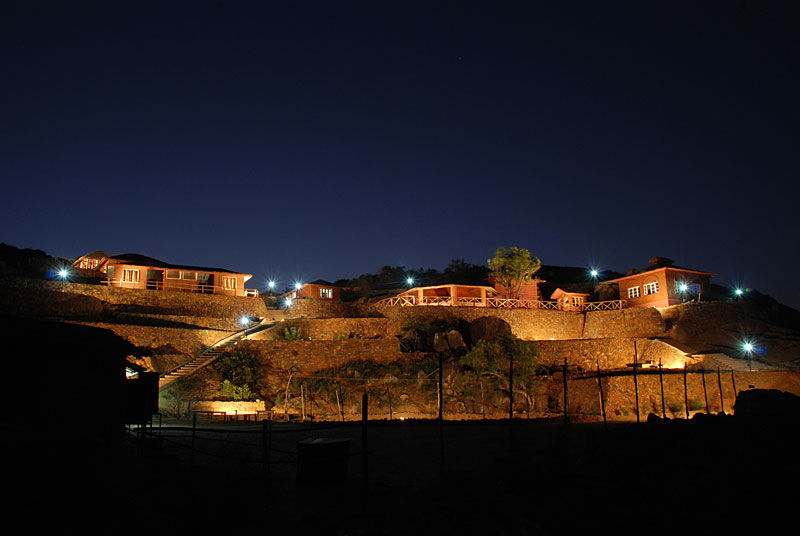 The ordeal will allow you to have your own private beach thrill as you stroll down the coastal line saving yourself from the crab almost camouflaging with the clear mud.
While Ankola might not have the best of pubs, it offers you a wonderful beach hopping deal. Gangavali beach, Bela beach, Honnegudi Beach, Nadibagh Beach, Belekeri Beach, Shedikuli beach are other picturesque beaches that you can explore at your own convenience, time and obsession. The beaches of Uttara Kannada don't just vouch for being the cleanest beaches but also for their exclusive sites infused with hillocks.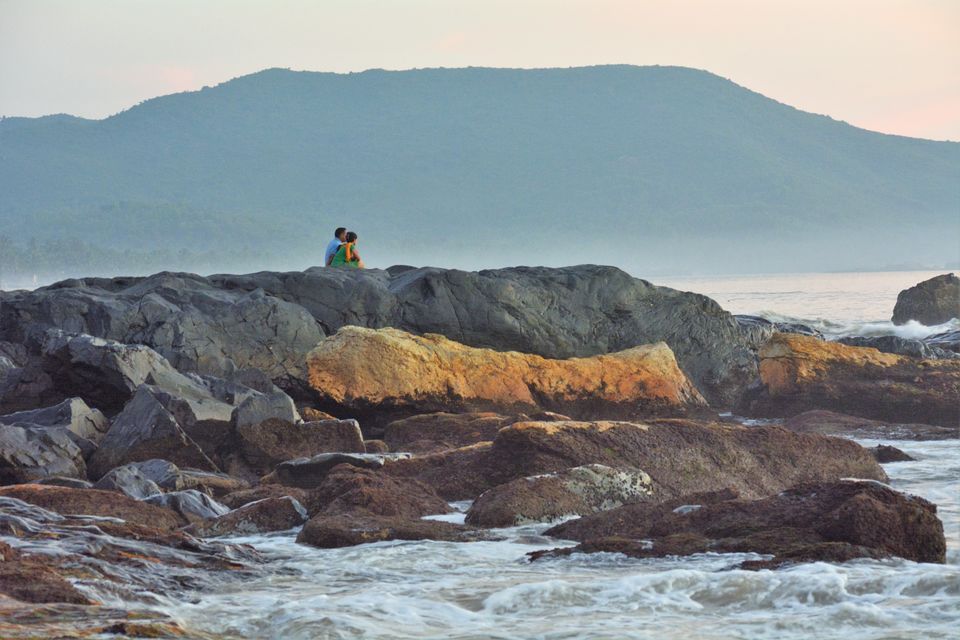 When not in the mood for a walk on the clean sand of the beaches, you can stroll down the local markets of Ankola, buy yourself some accessories and enjoy a little tryst with the local food.
However, if your lazy beach bum is craving for some company on the beach, a little music in a café or some water activities, Gokarna is only an hour's ride from Ankola via bus or cab. Make sure your eyes are out of the window as this drive comes with a breathtaking view of the water flowing through the valleys while the sun slides down them coloring the sky in hues of orange and purple just out of the drawing we all used to make as children.
Bird Watching
Being situated on the coast of the Arabian Sea, the abundance of forest around with the Western Ghats and lack of human interference makes way for a supreme condition for the fauna especially migratory birds like seagulls. If your stars are with you, you will spot them. But even as you will subside on the beach, you are likely to encounter some rare birdie perching beside you.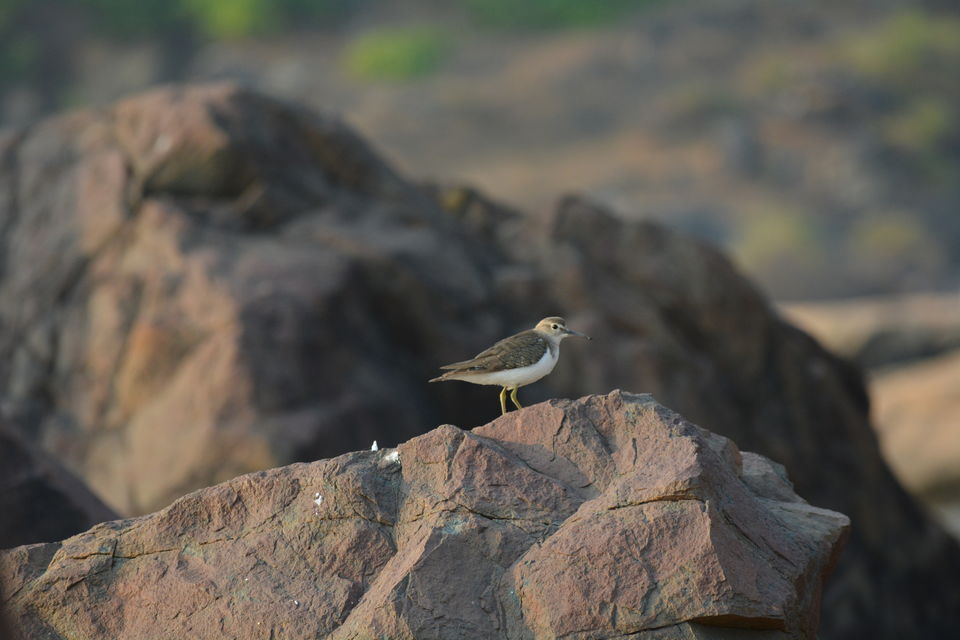 Trekking
Another unexplored tourist attraction in Ankola is the Basakal Gudda (Nandi point), a hillock that offers a little trek to take you to another beach on the other side with a sight to behold. Through the entire coastal terrain of Ankola several small treks alongside the beach can be experienced.
Belekeri Port situated at the bay of river Belekin is 8 kilometres from Ankola. This old natural port has been in use since the time of British and is committed for shipping bamboo, wood, etc. and to ship iron ore to China and Europe.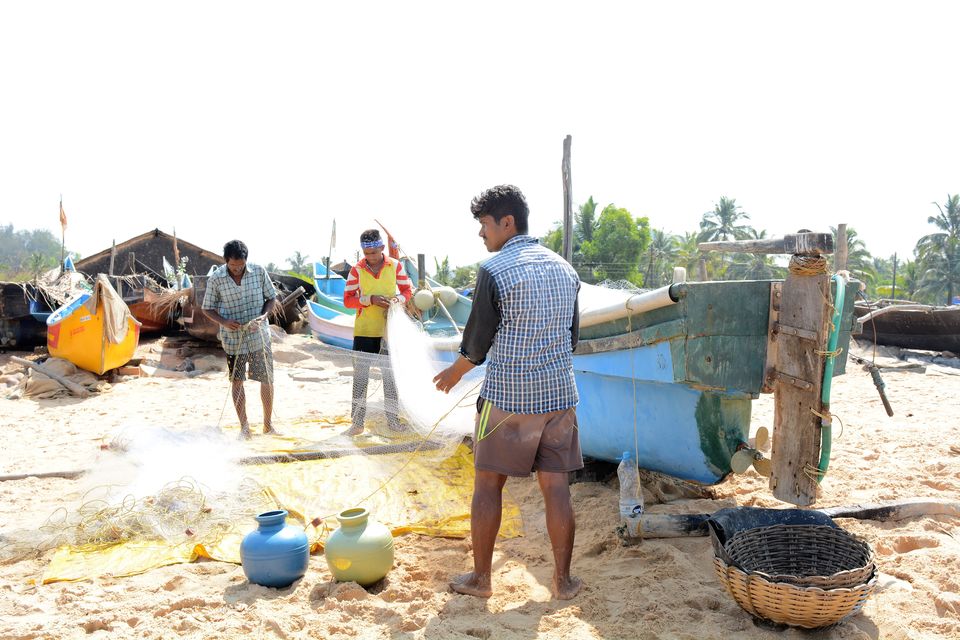 Temple visits
Ankola, like many other south Indian states, abounds in temples that one can choose to visit like Shri Kundodari Temple, Shri Shantadurga temple, Lord Venkatramana temple, etc. The famous temple by the name of Shri Aryadurga was established by a Sanyasi about 300 years ago. Belekeri also houses two ancient temples of Jenubeera and Ishwara along with an old inscription dating back to 15th century.
Next time when you itch to be on a beach but Goa seems too crowded and out of the budget and don't stop yourself at Gokarna; travel a little further and explore Ankola instead to soak in the sun, sand and all solitude.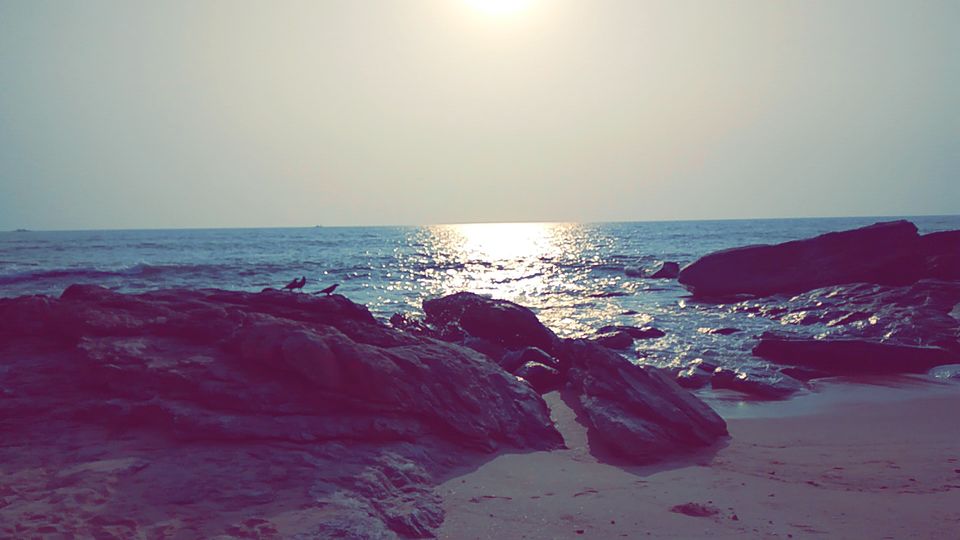 Cuisine
No prizes for guessing that Ankola's cuisine is widely seafood. So the sea-food lovers are in for some serious indulgence with the various preparations of fishes and crabs. But the vegetarians need not be disappointed as Ankola also offers delicacies from south Indian cuisine and the open set dosa served hot with butter melting over is a must try. You can also check Kajmiji, Ankola's local sweet and Kotte Roti which is an idli like preparation, steam cooked in a conical container using jackfruit leaves. Ankola is also known for its native breed of Mango called kari Ishaad and abundant cashew plantations. So you know what to carry back home.
Best time to visit:
October to March
How to reach:
By Air: Goa International airport which is about 130 kilometres. From there you can avail train, bus or a cab even.
By Train: Ankola is well connected to Mangalore and Goa by train. Konkan railways operate fairly regular services.
By Road: The National Highway 17 (NH-17) passes through Ankola from Goa to Udupi. There are limited KSRTC and private buses as well from Bangalore, Mysore, Hampi, Hubli, Mangalore and Kumta. Ankola is also well connected for a drive from Bengaluru, Mumbai or Pune.
Are you a beach lover too and have come across other such unexplored beaches? Share your travel story with millions of travelers on Tripoto.