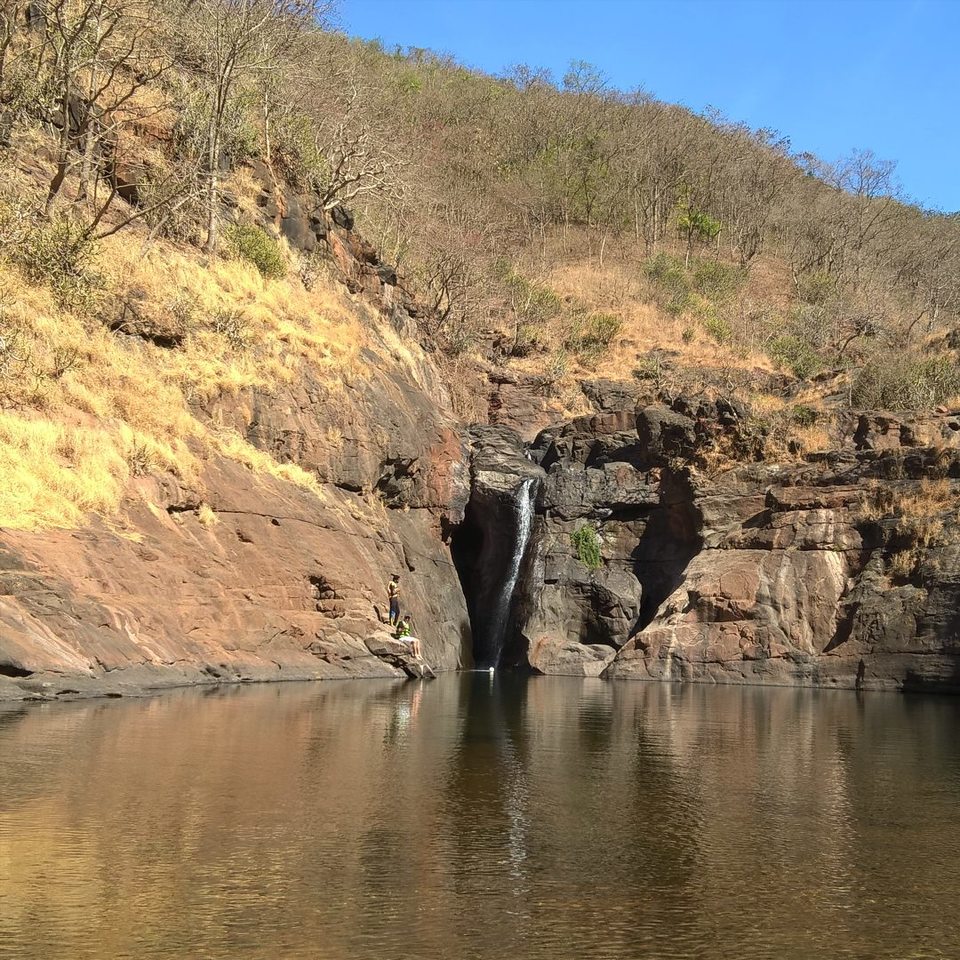 Blue Green Exotica Resorts is surrounded by lush green trees and water stream, it is around 180 km from Mumbai. A quick Getaway for all Mumbaikars.
The Resort is surrounded by virgin jungle, water stream and waterfalls. although one needs to have a private vehicle to visit this place.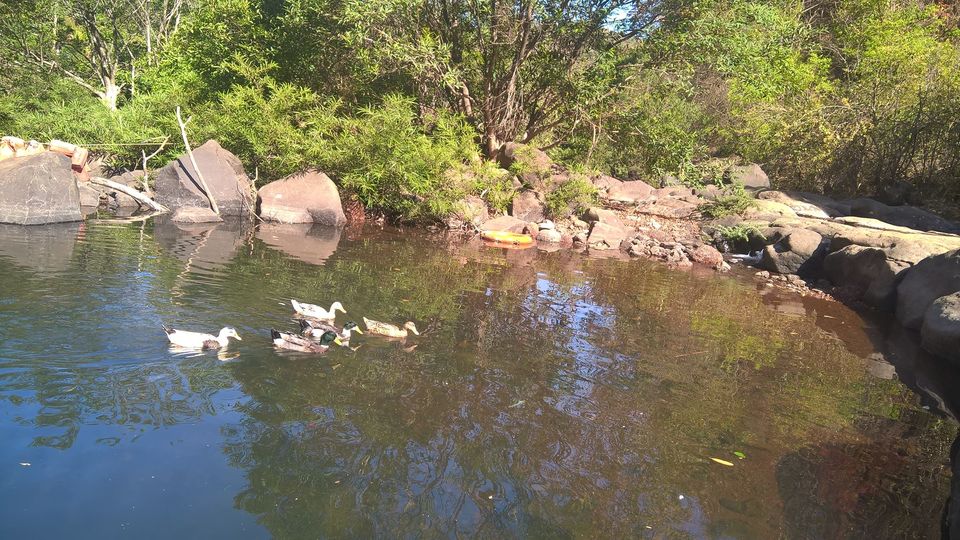 This place is not for the usual go-to-a-resort-booze-eat-sleep-repeat. In the midst of nature ,this place gives you an opportunity to indulge in adventure ,caresses the raw and divine part of it.
Build a long side a river ,it gives you a feel of total filmy setup.... okay, getting back to the place, it's a no frills small setup, but only basic amenities are provided by them like a small fan with few charging points your phone/ camera.
With such picturesque beauty around ,one has to be a total "serial killer " to crib about no televisions in the rooms.
The activities which are included are a small night trek with super cute lanterns (solar powered) , extra points on the eco friendliness there . During the day a trek down to a waterfall and some real good jumps in the water body and boat ride till the gushing water is an enjoyable experience .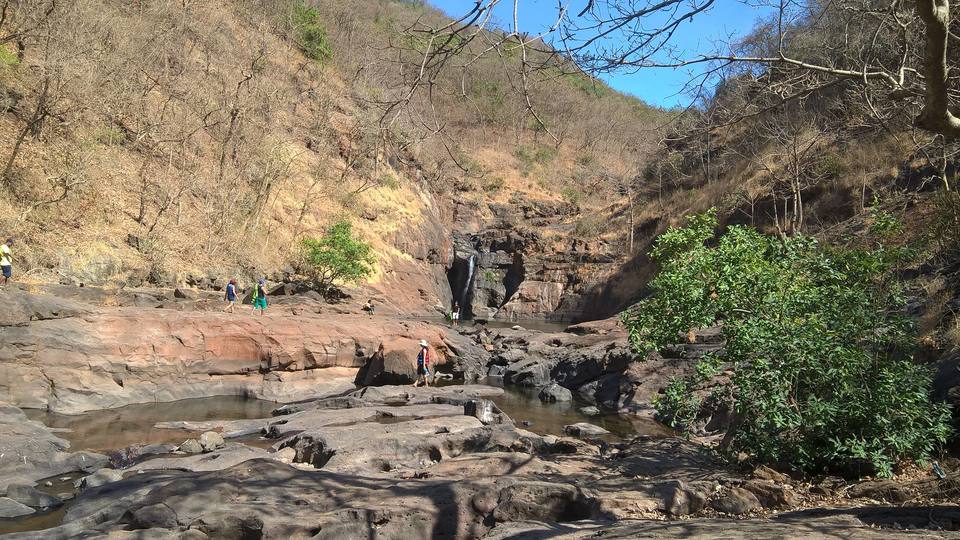 The accommodation in tents is for the young blood and not suitable for families with toddlers or young kids . All the cottages face the river and it's a fresh start of the morning looking into lush green surroundings .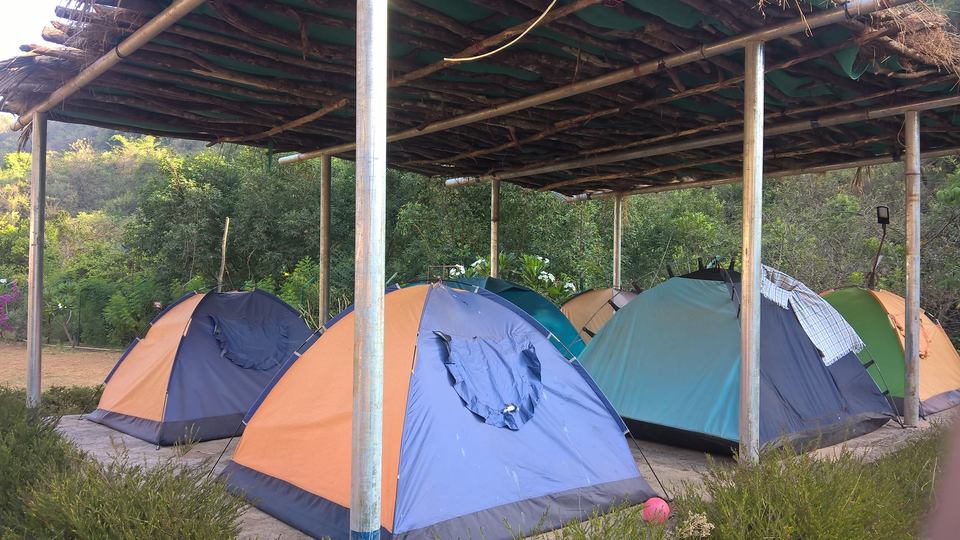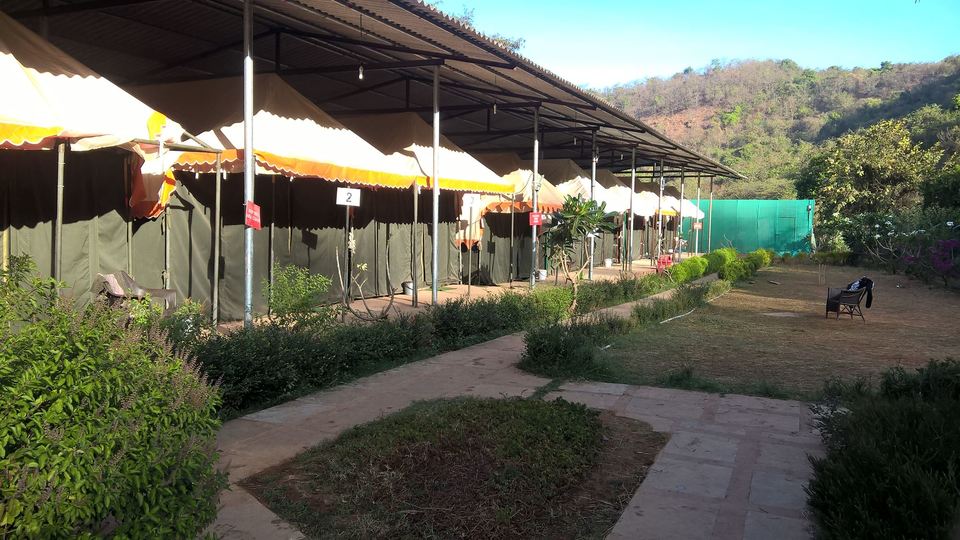 Two points to be taken care ,of course ,the exteremly warm owners are updated about this ,but it's for the guests that i am putting it here - PLEASE DO NOT LITTER THE PLACE !!!
Highlights about this trip were-
Barbeque dinner with Guitar and bonfire, night trek and star gazing, next day trek till the waterfall and swimming, diving and boating.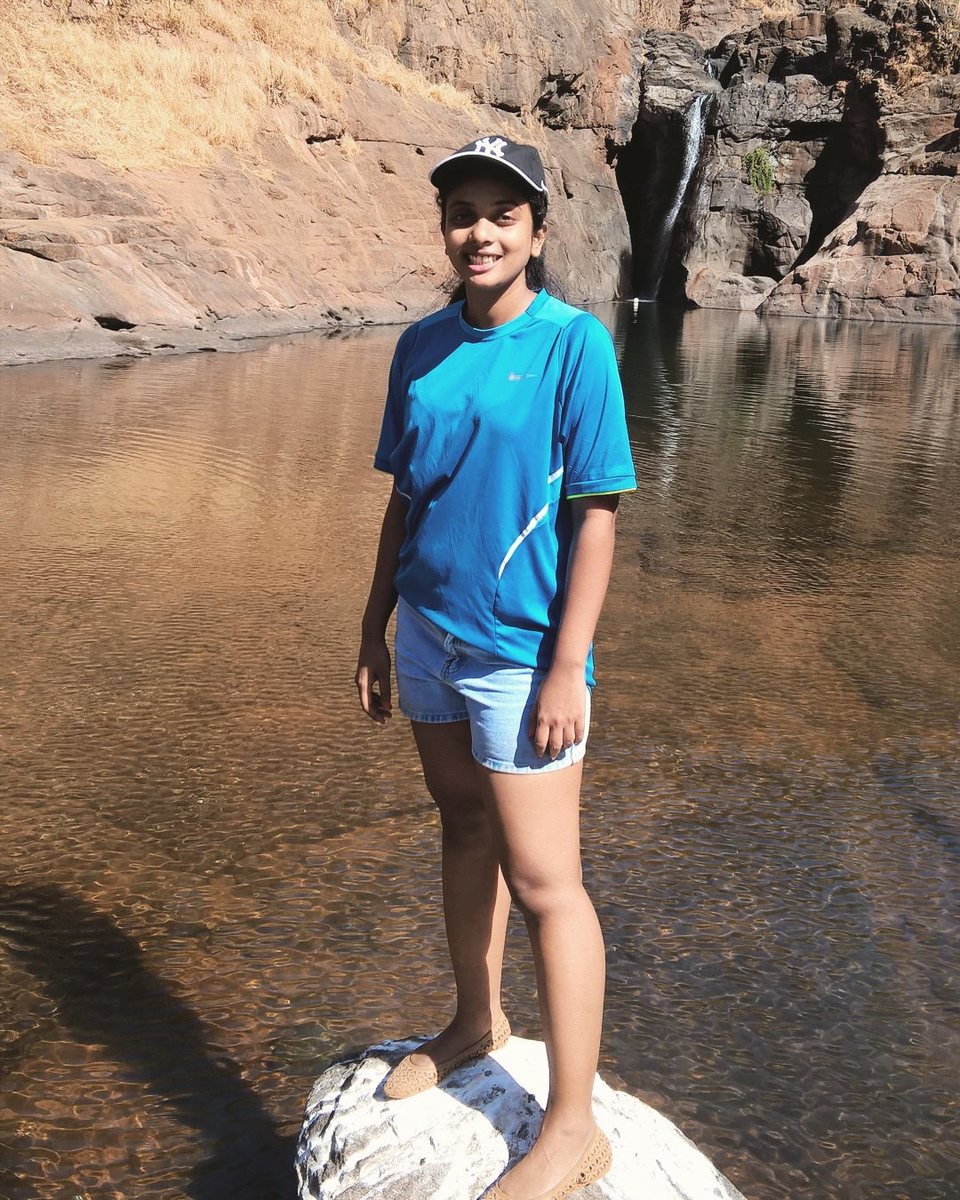 Room Tip: all the cottages face the valley , tenets are more appropriate for people who want to rough it out.
There are Common bathroom and washrooms.
Dining area is common for all.
Extremely warm staff and management .
Another trip with a bigger gang of friends is surely on the cards .
URL for booking - https://www.bluegreenexotica.com/blank

URL for booking - https://www.bluegreenexotica.com/blank