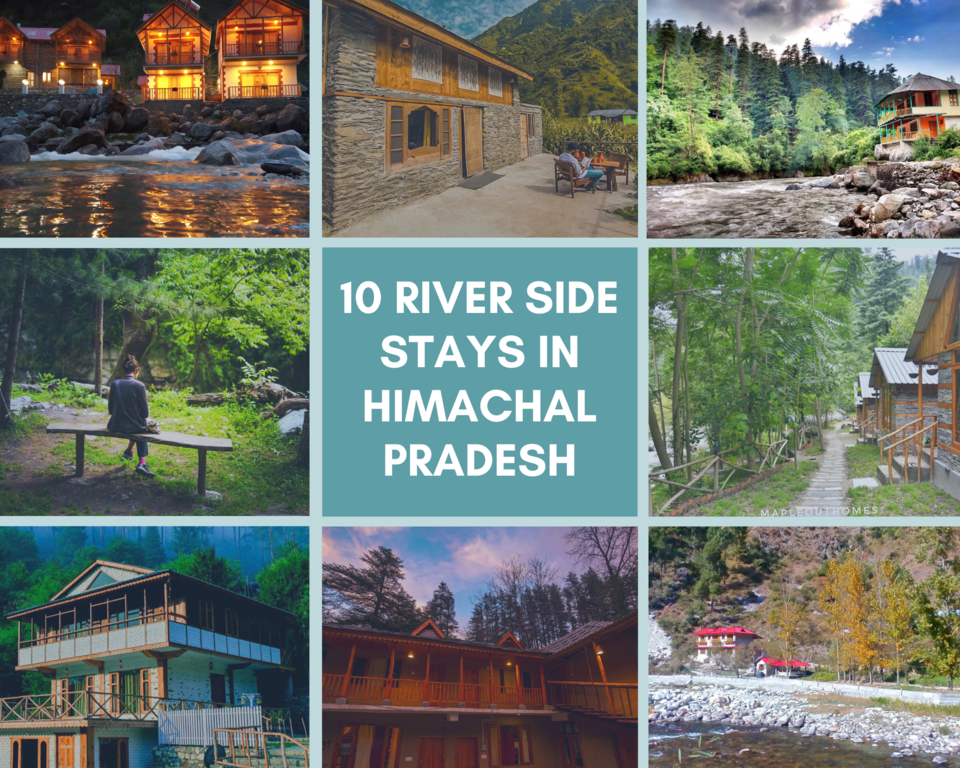 As temperatures rise up in Delhi and neighbouring states, how many of you are already packing your bags and escape to the hills? If you are among those scouring the internet for stay recommendations where you can "beat the heat and chill", here are 10 stunning stay options across a varied budget range to suit you that come with a stunning view. These stays aren't just beautiful, but are located by a gushing river or stream. What better way to spend your hill stay than with the constant music of gurgling water in the background or taking a plunge into the cool waters?
Gone Fishing Cottages, Tirthan
Imagine walking beside a river stream, and ending up in a temperate forest where all you hear is birdsong. You chance upon a rare bird species, or follow the stream to the point where it flows into a river. By the riverside, you lounge and reconnect with yourself in the midst of nature.