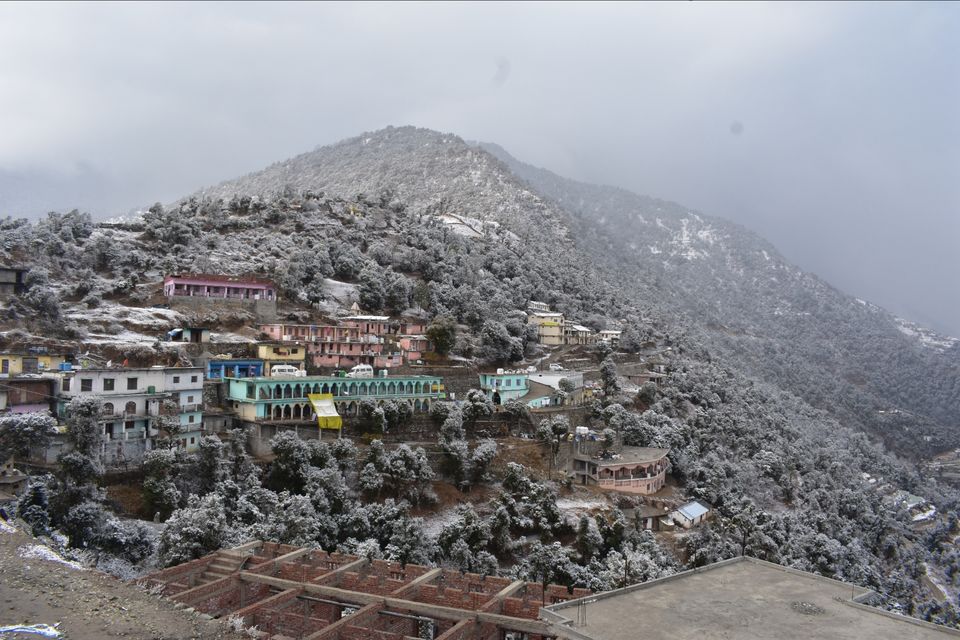 2nd day, our trek destination was BRAHMATAL camp site,which is around 15-18 km of trekking and the localites told us it will took around 6-7 hours to reach there. Due to the heavy snowfall at night all the mountains were covered with snow. We put on our bags and all the necessary things and head towards brahmatal around 8:30 in the morning The trek is full of adventure and mesmerizing views. In way to brahmatal, we crossed the frozen lake bhekaltal and passes through 2 camping sites.
                          Finally, we reached brahmatal camp site at 6: 30 PM.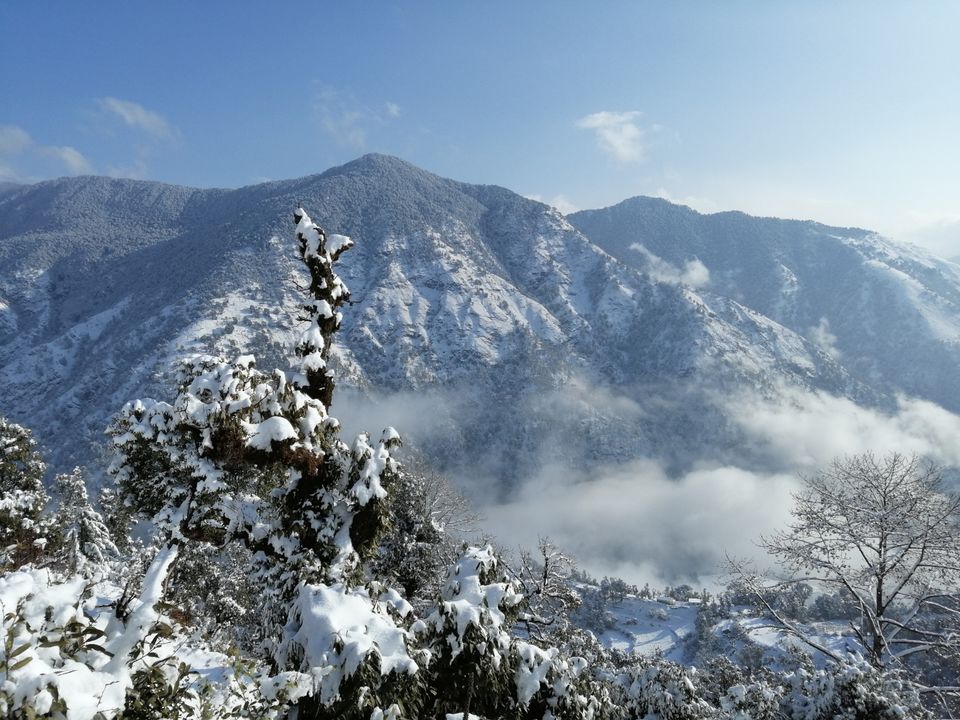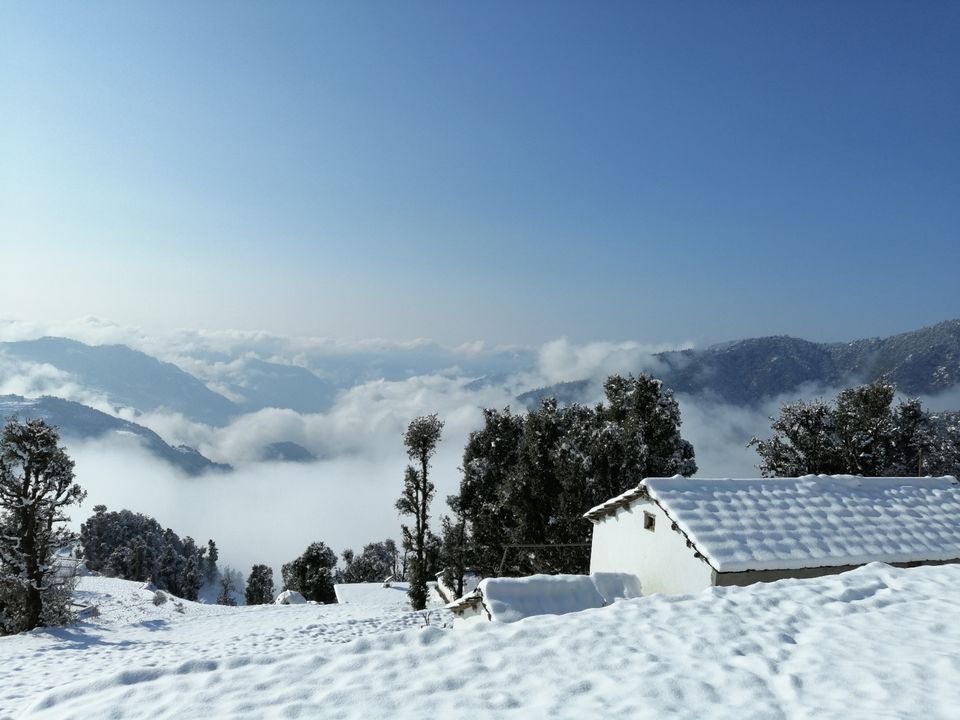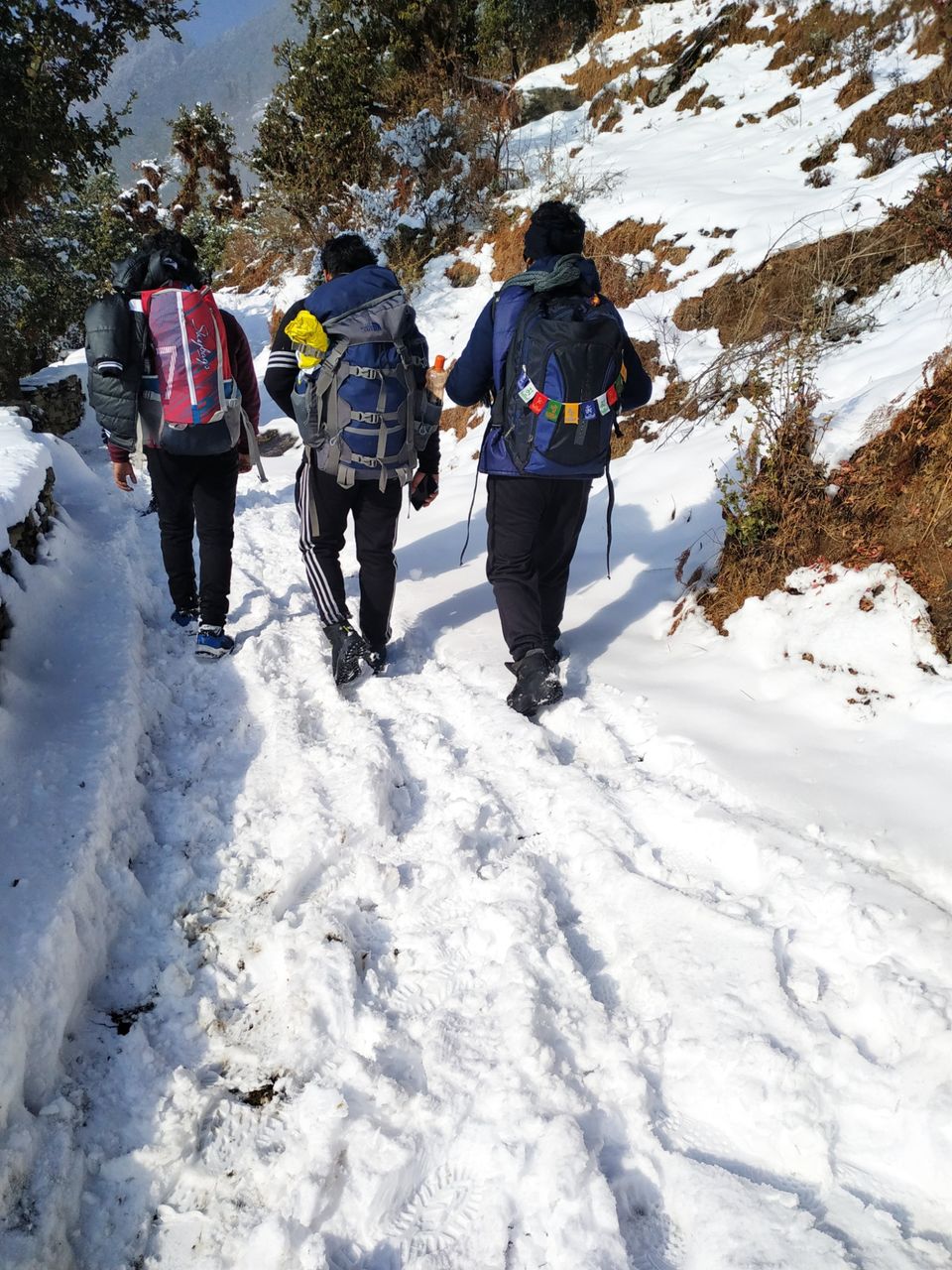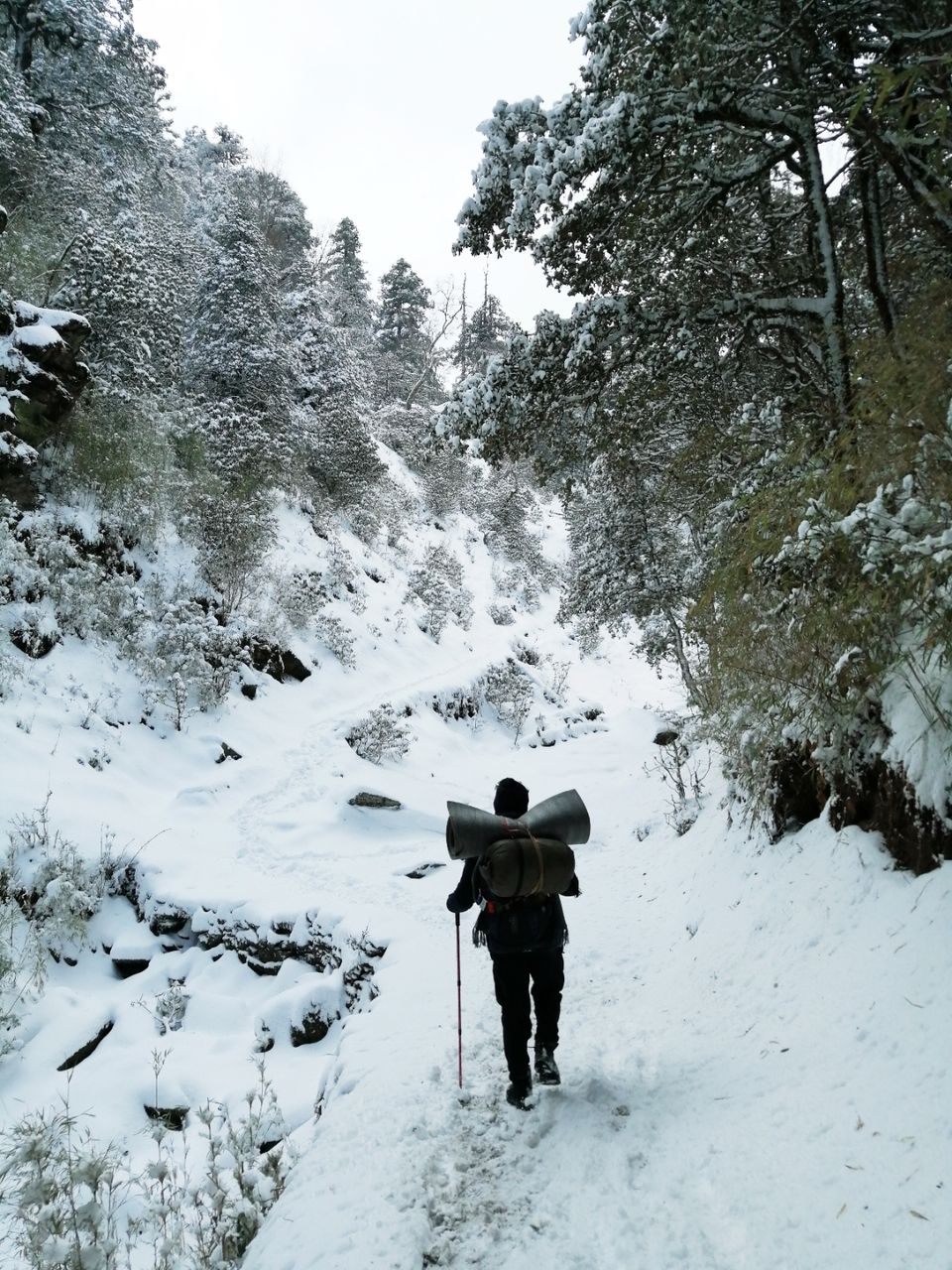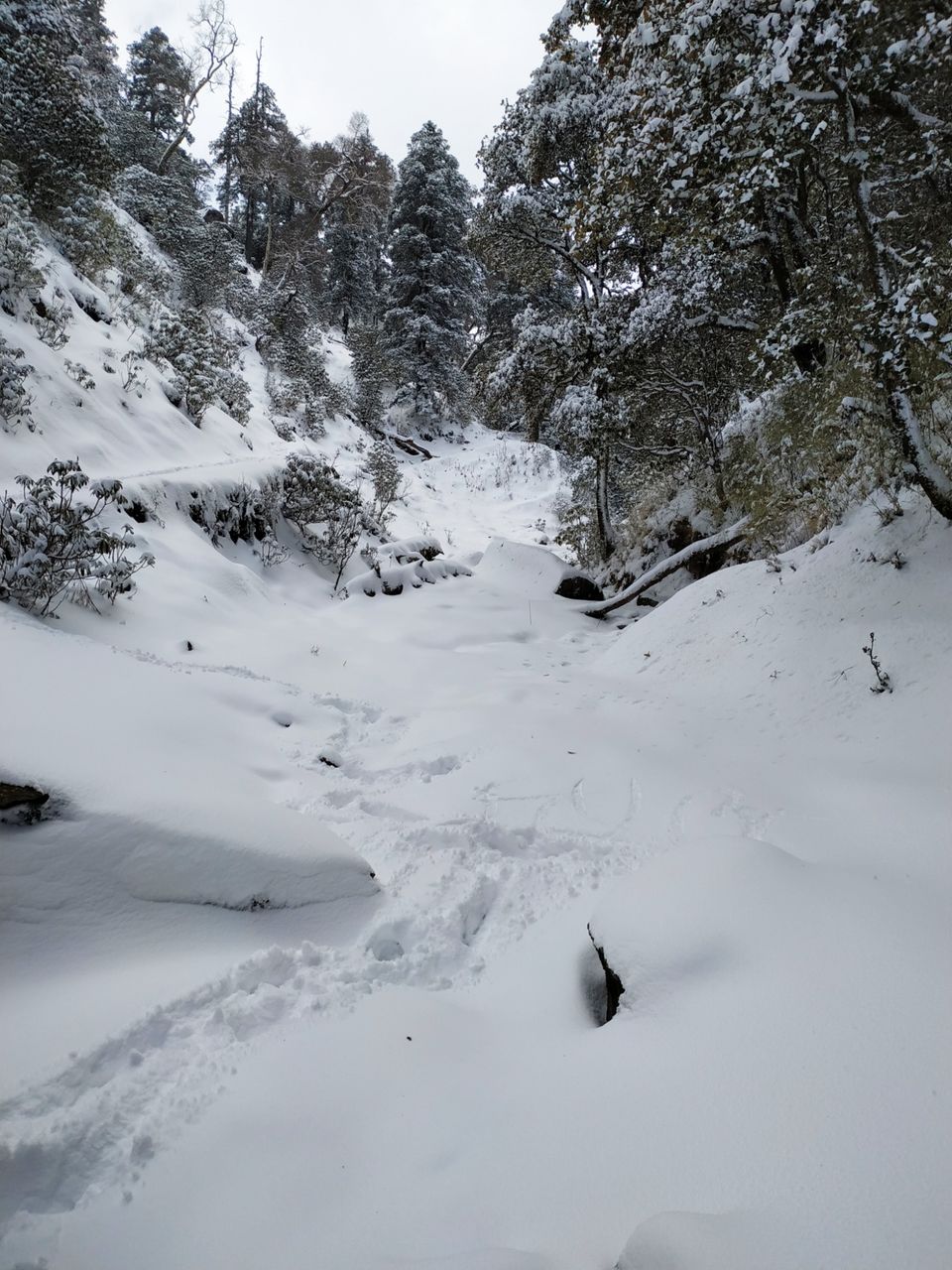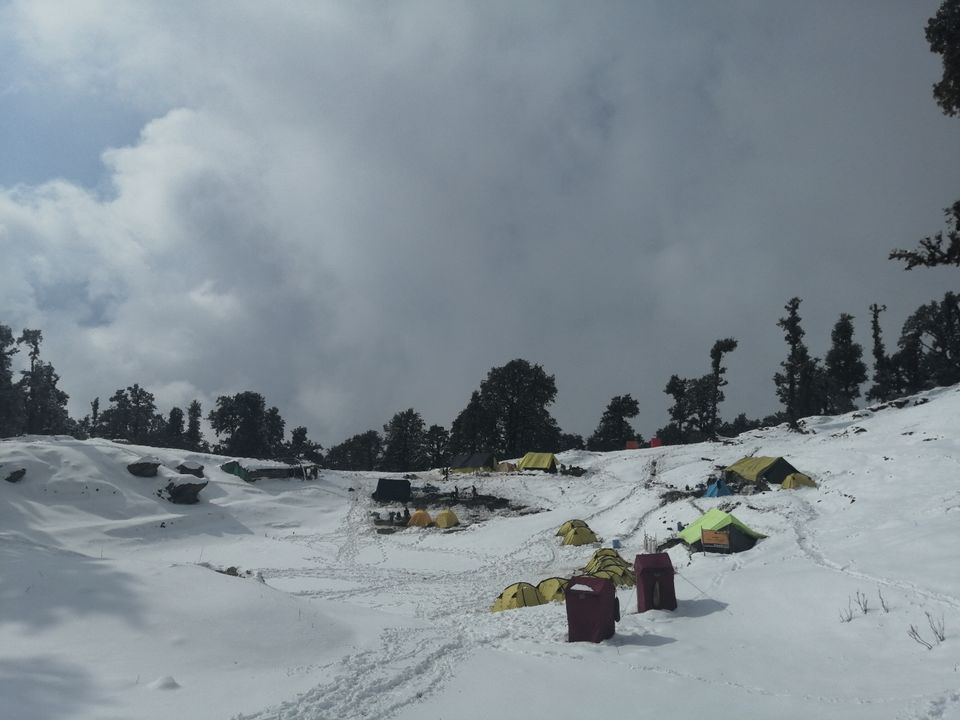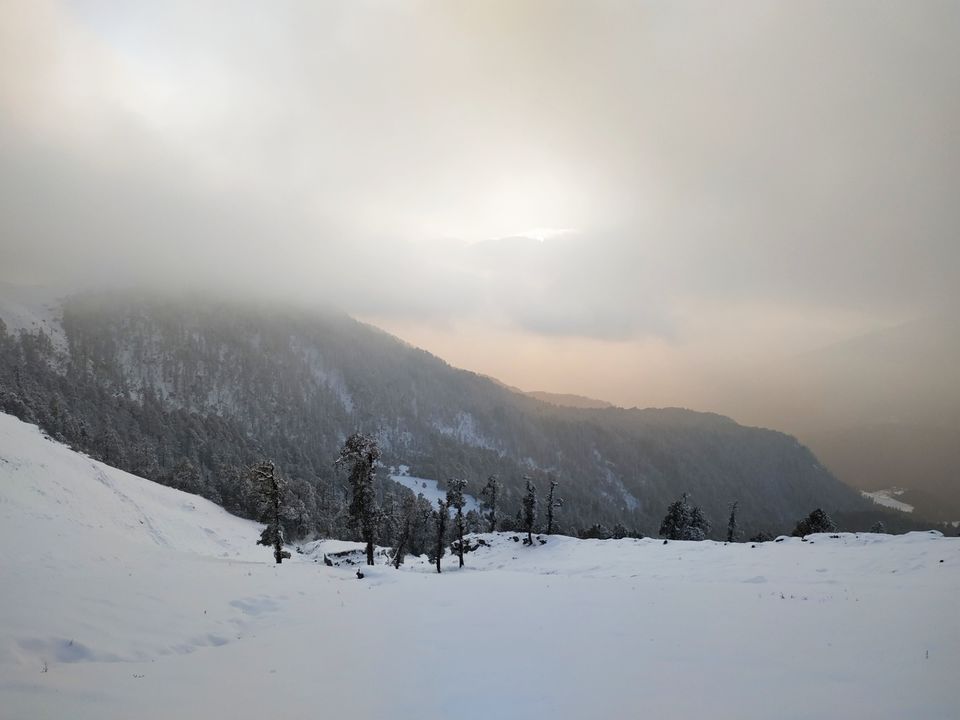 On 3rd day,we headed towards our final destination i.e BRAHMA TAL.  It took only half n hour to reach to the Brahmatal lake. After spending some time at that location we were off to next camp site.
On the way to last camp site we passes through jandi top.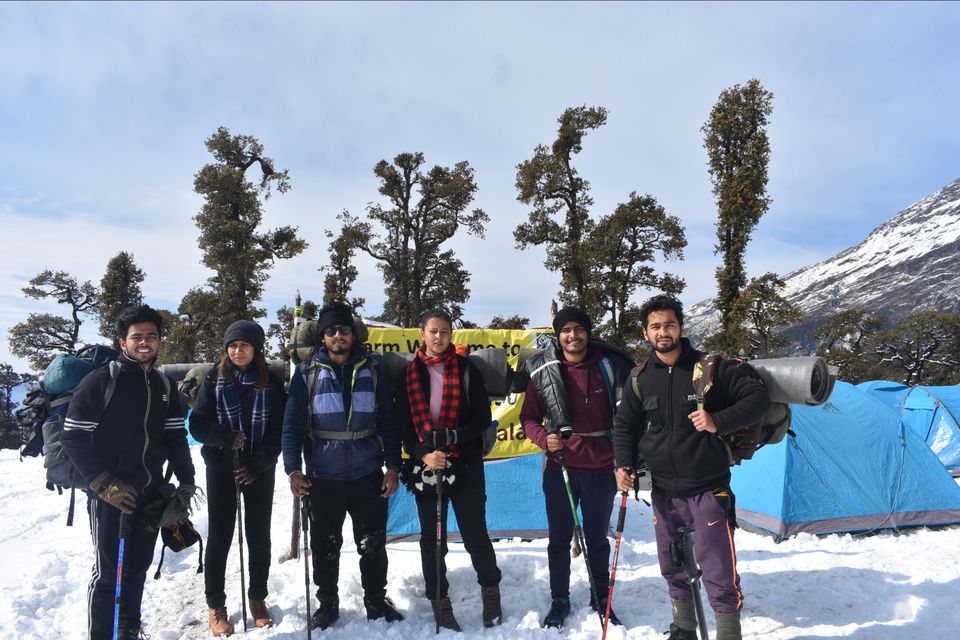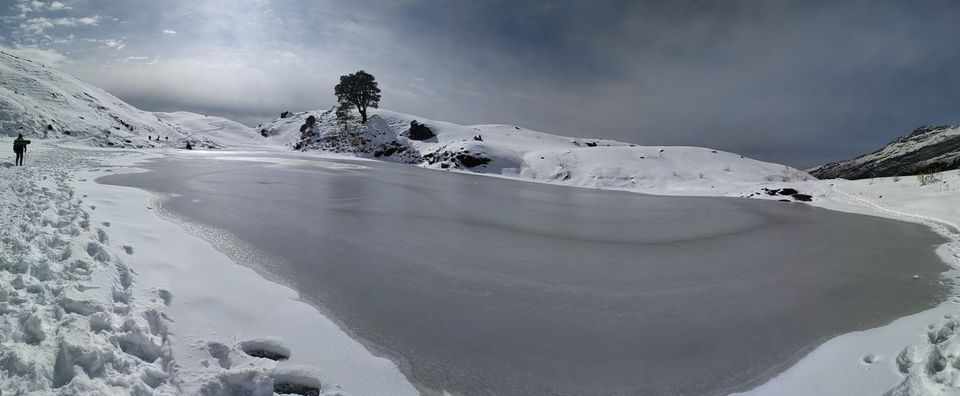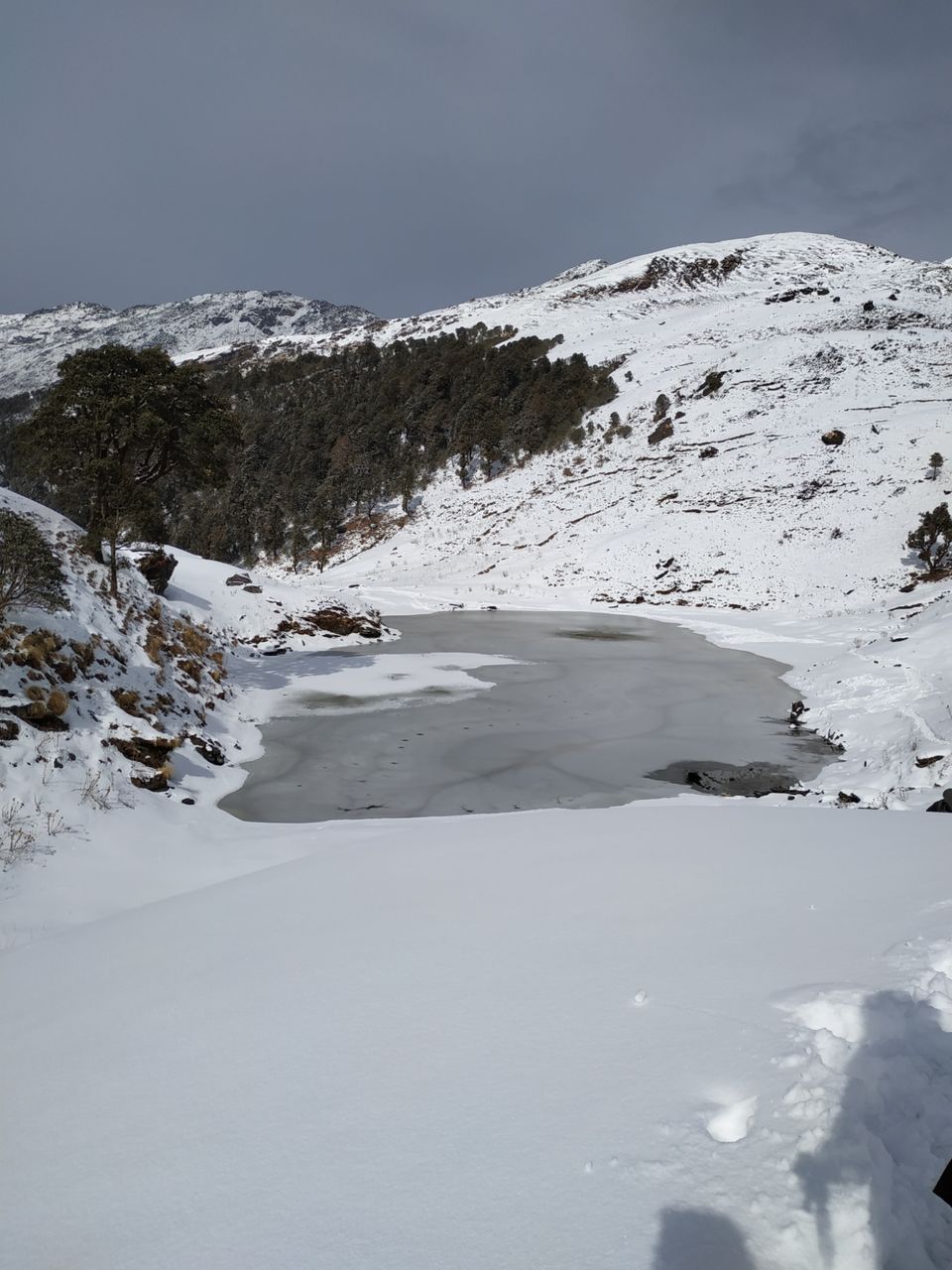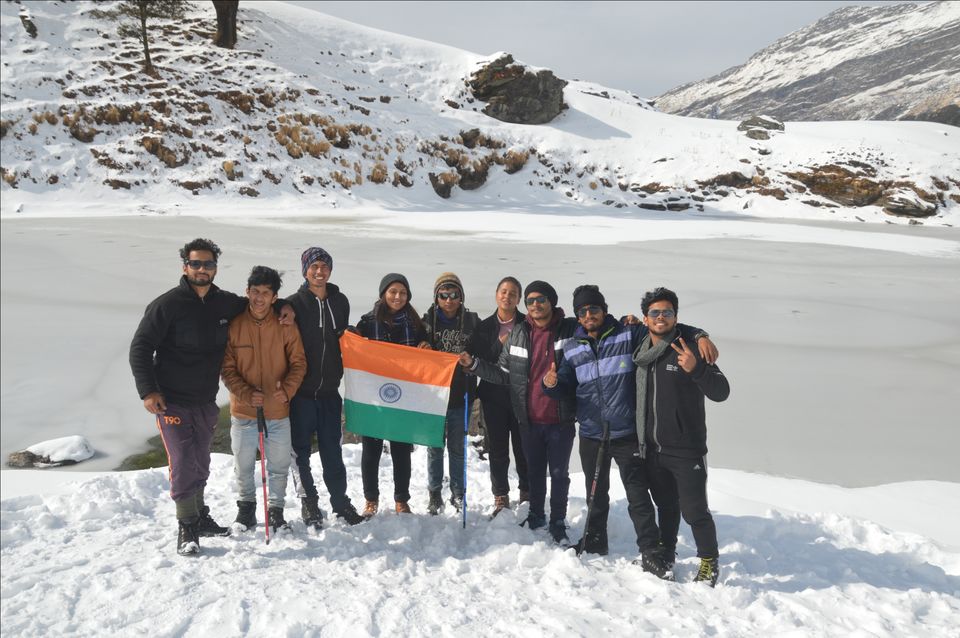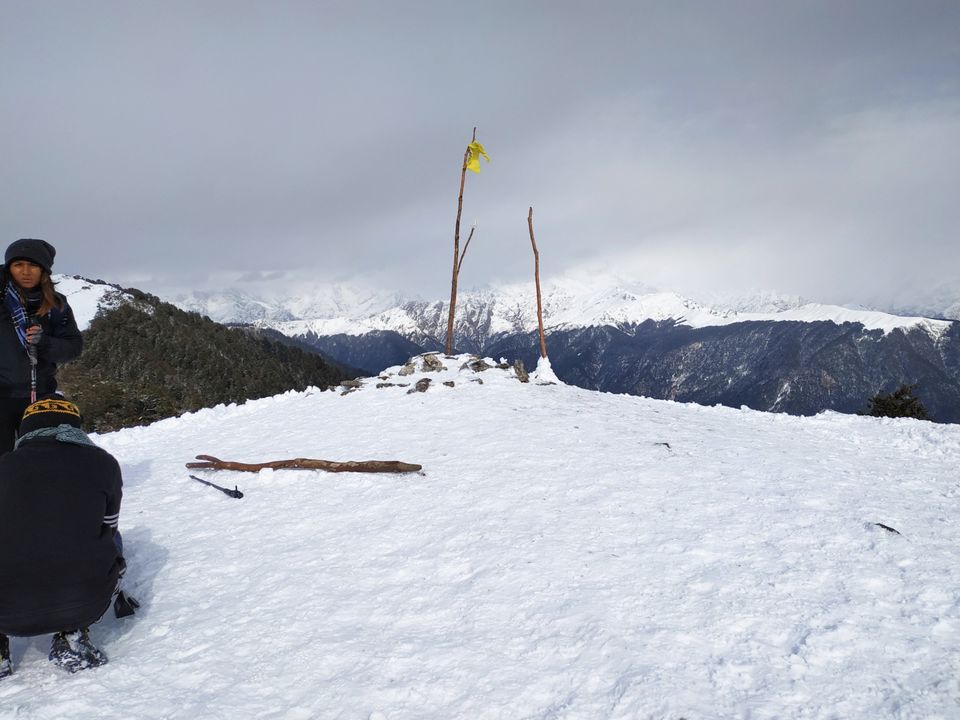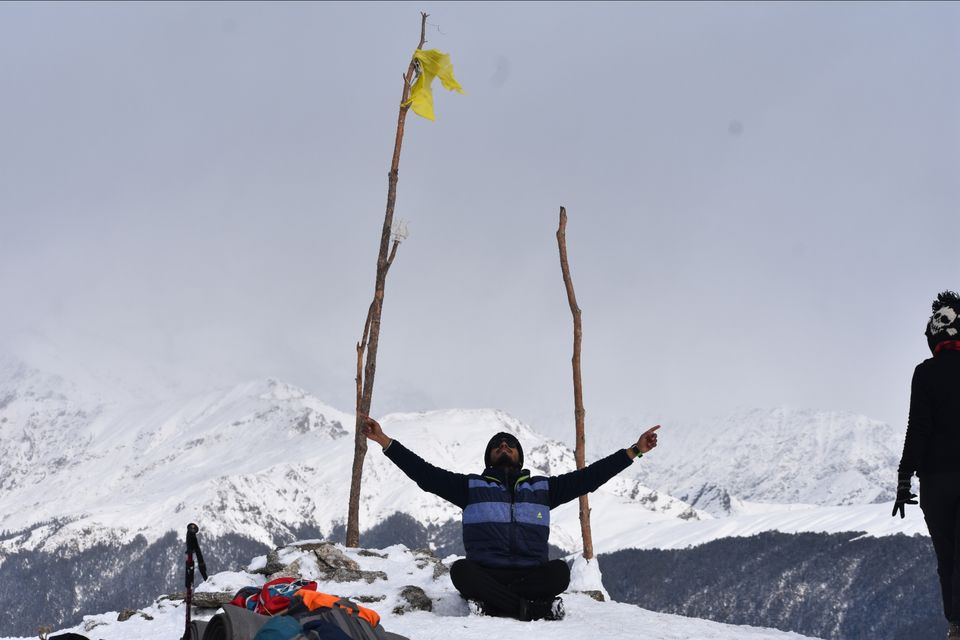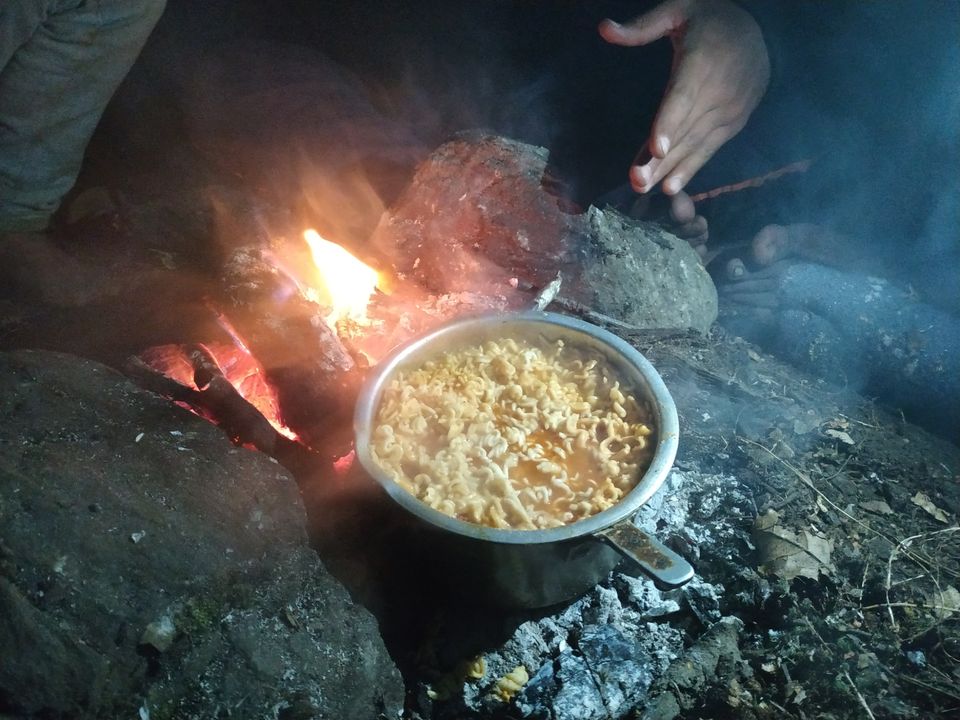 So on the 1st day, we started our journey of 233km  from haldwani to lohajung. It tooks around 8-9 hours to breath that pure air of lohajung and as we entered in village,snowfall welcome uss and that was the moments we all were waiting for.....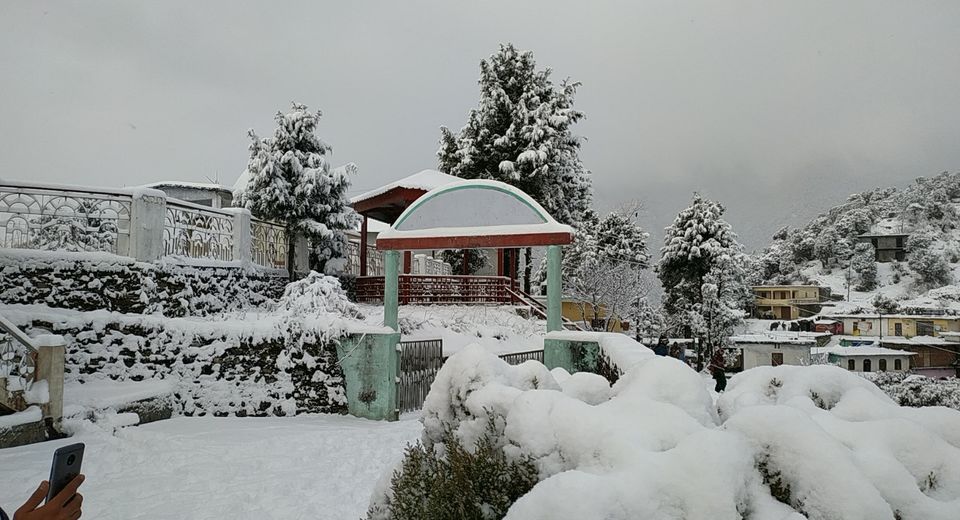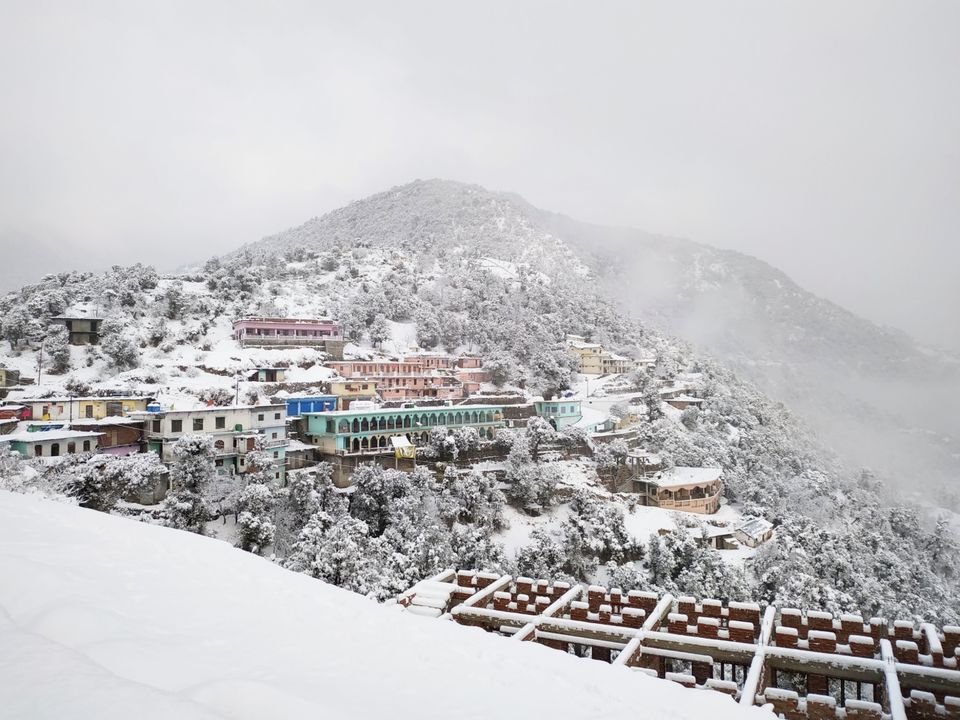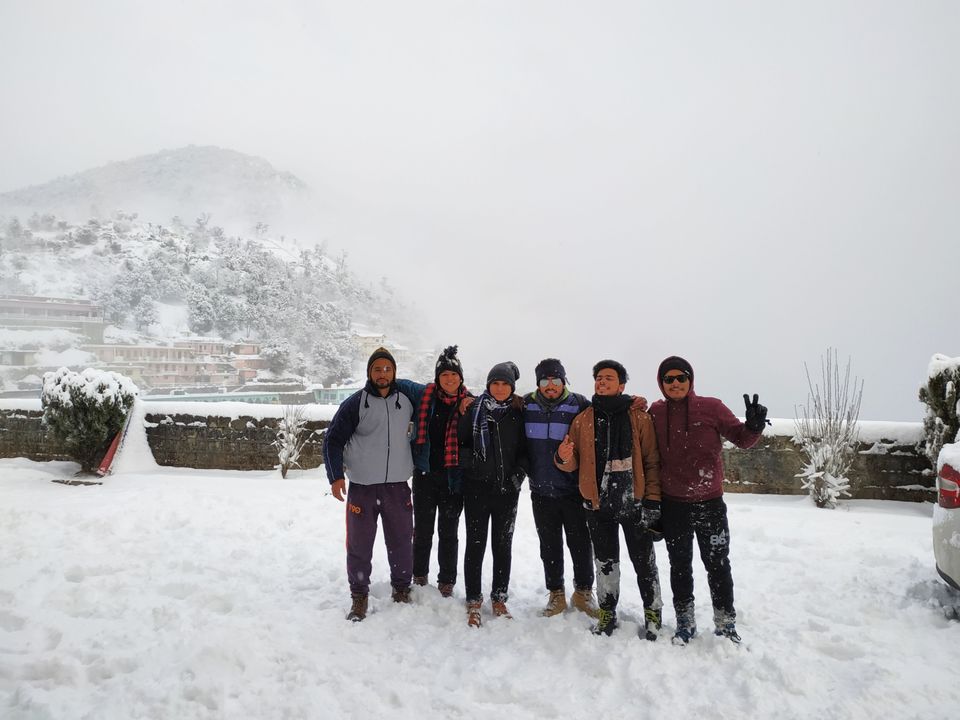 On the 4th day,we have to came back to the place from where we started our unforgettable trekking journey i.e Lohajung. But before we got ready to trek down towards lohajung, we spend time with other groups memebers . After that we walked down to lohajung.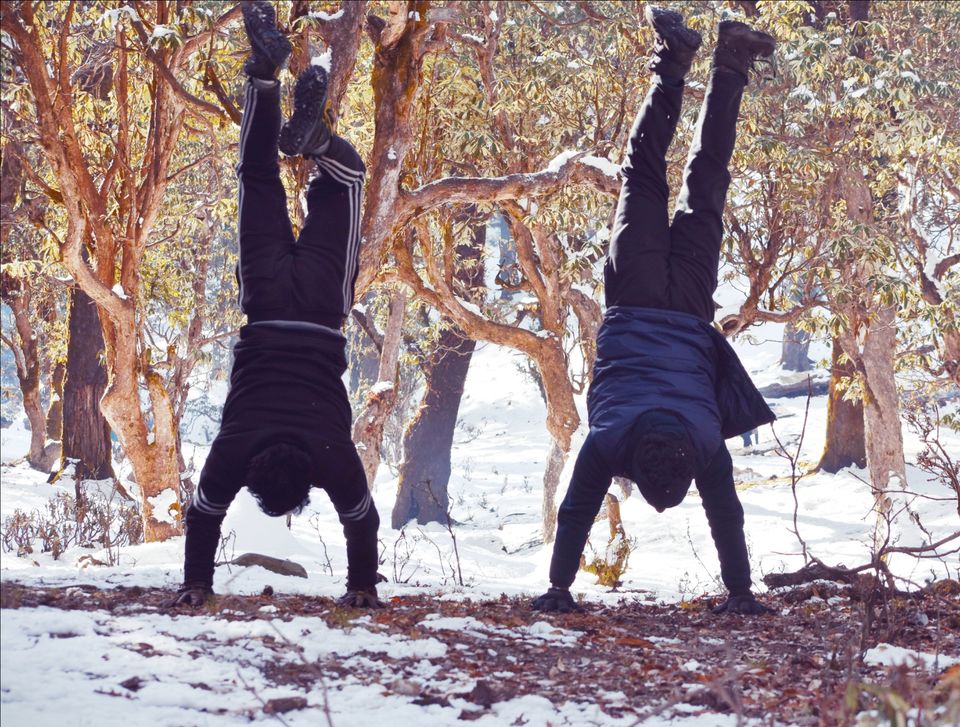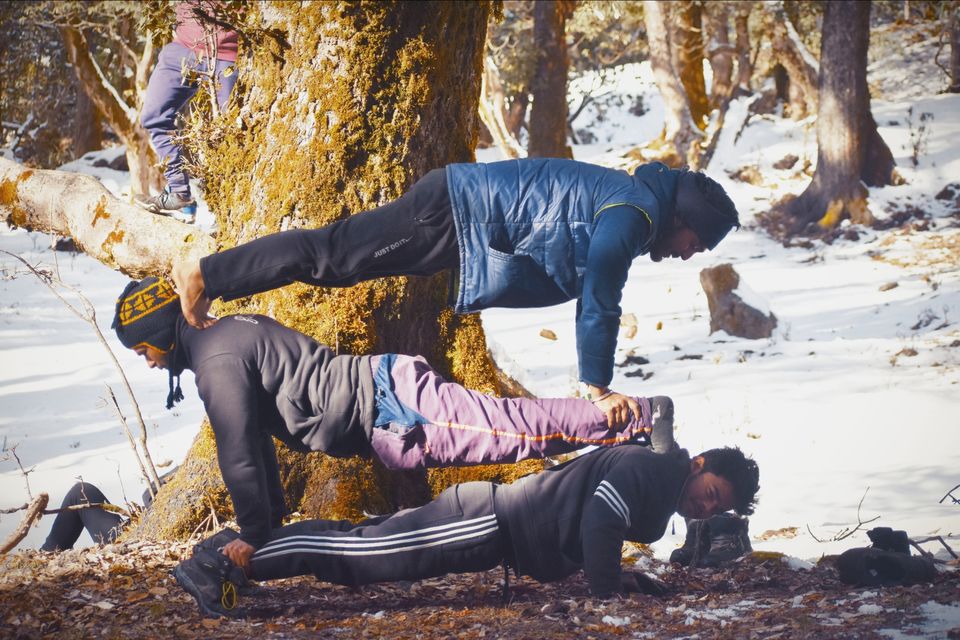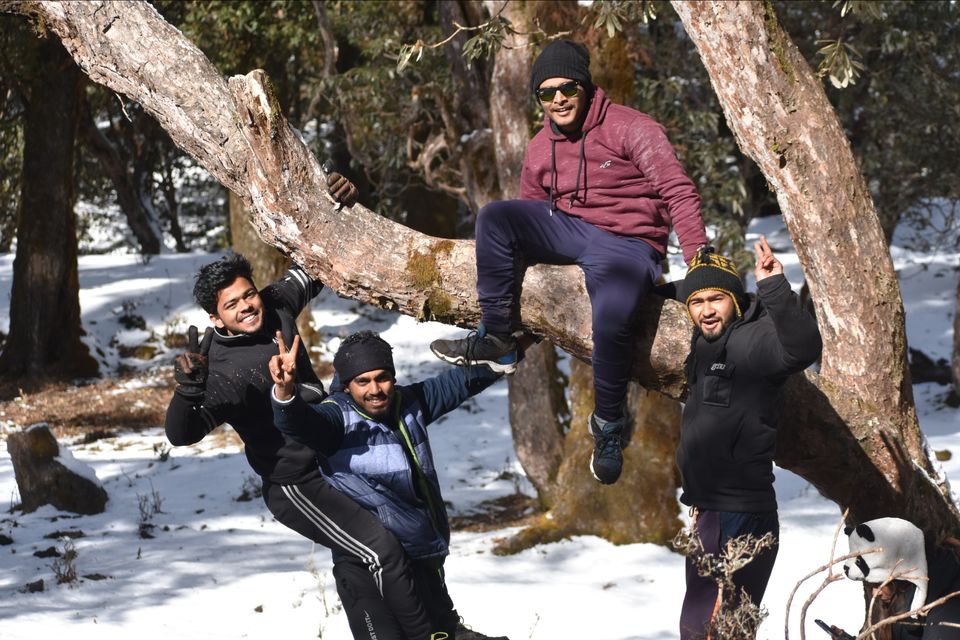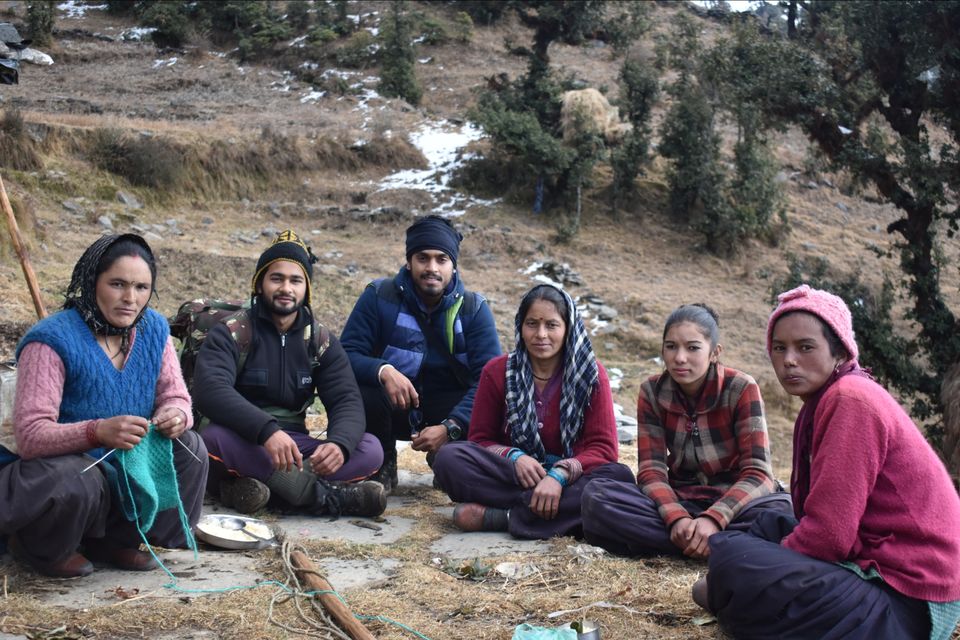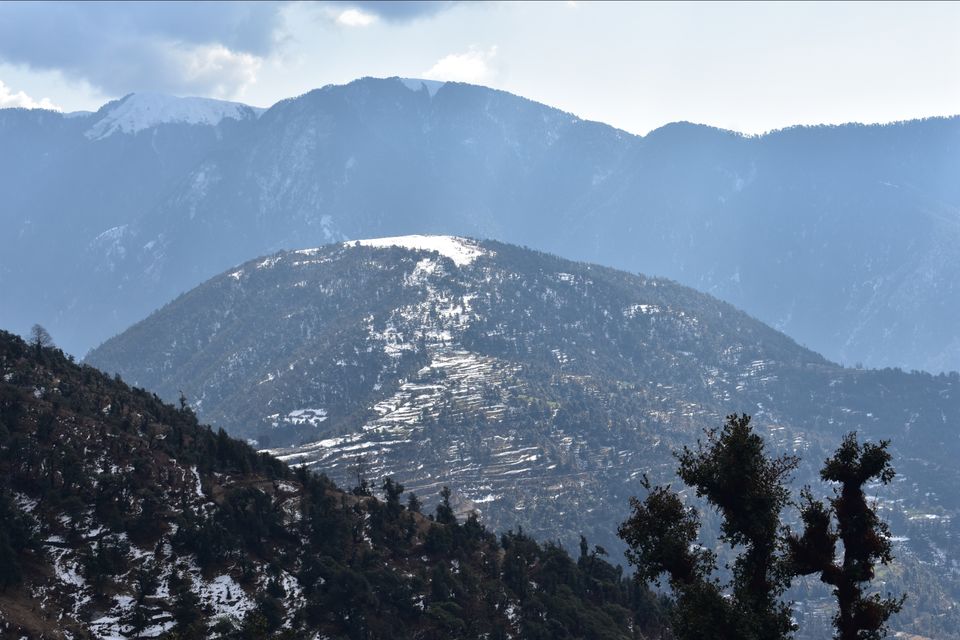 And the final day, the last day of our trip.
We were off to haldwani. When we were coming back to haldwani we visited the bagnath temple.
And that's how our beautiful journey came to an end.